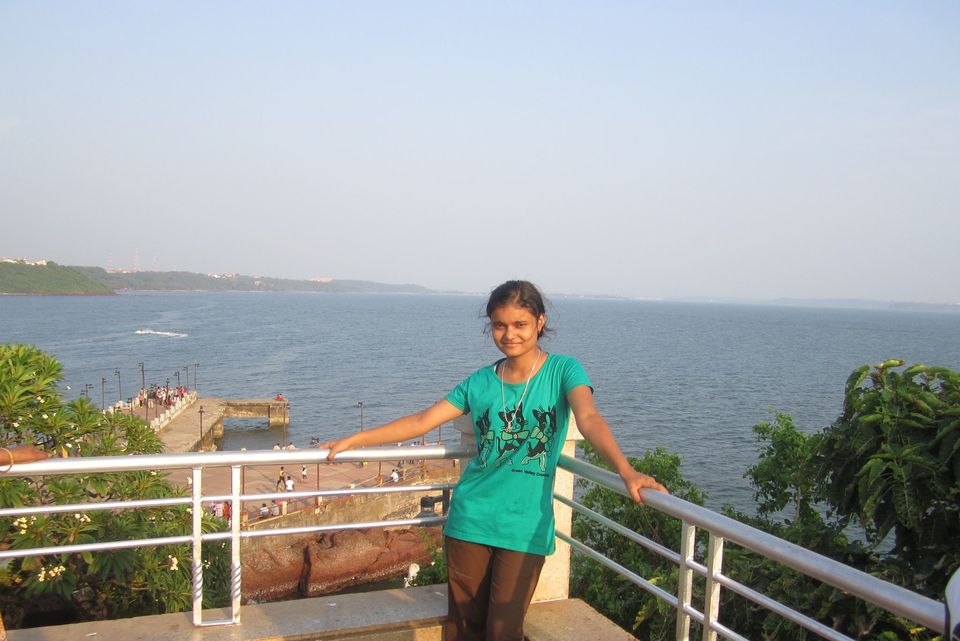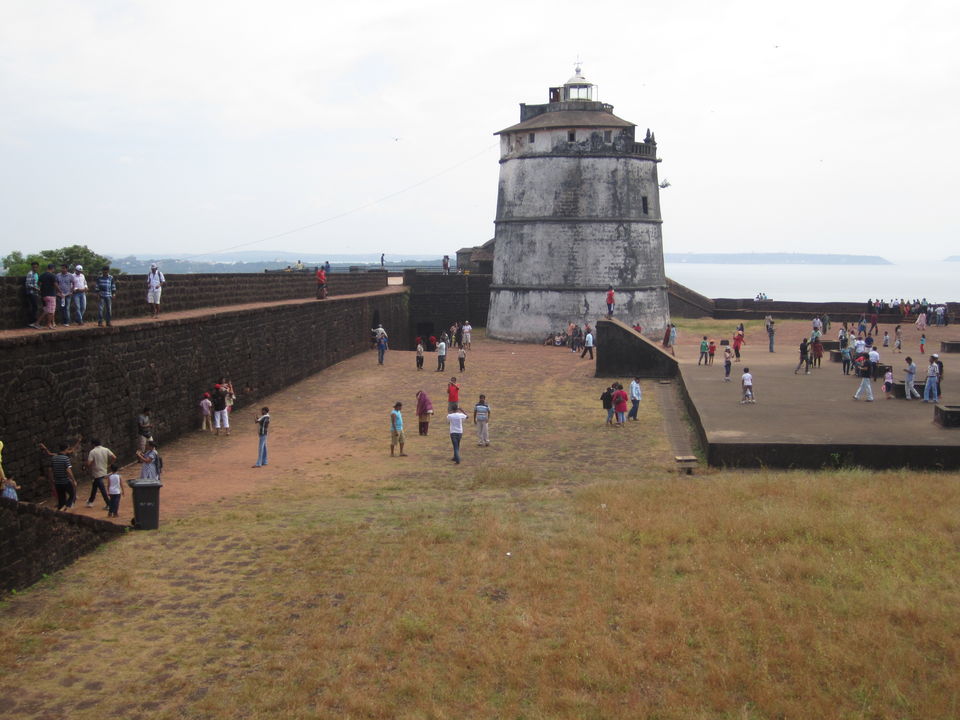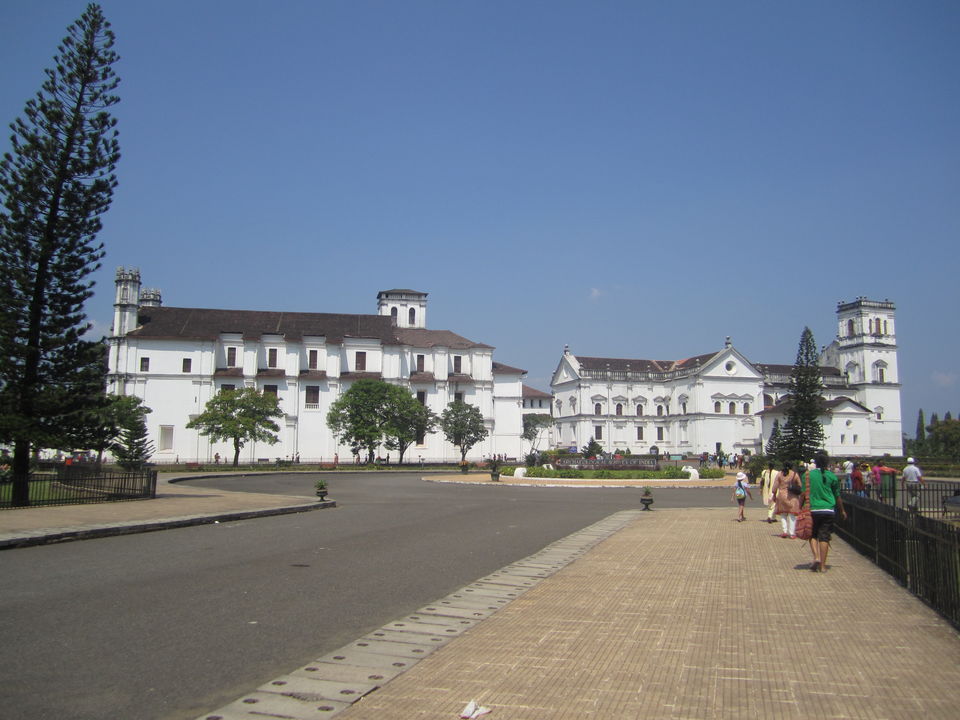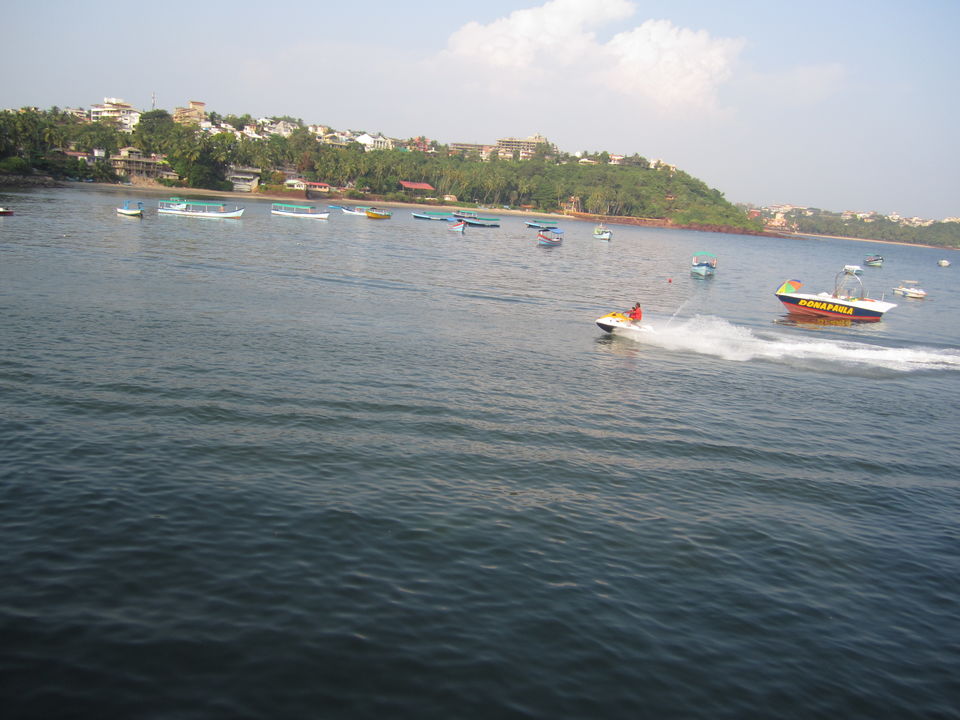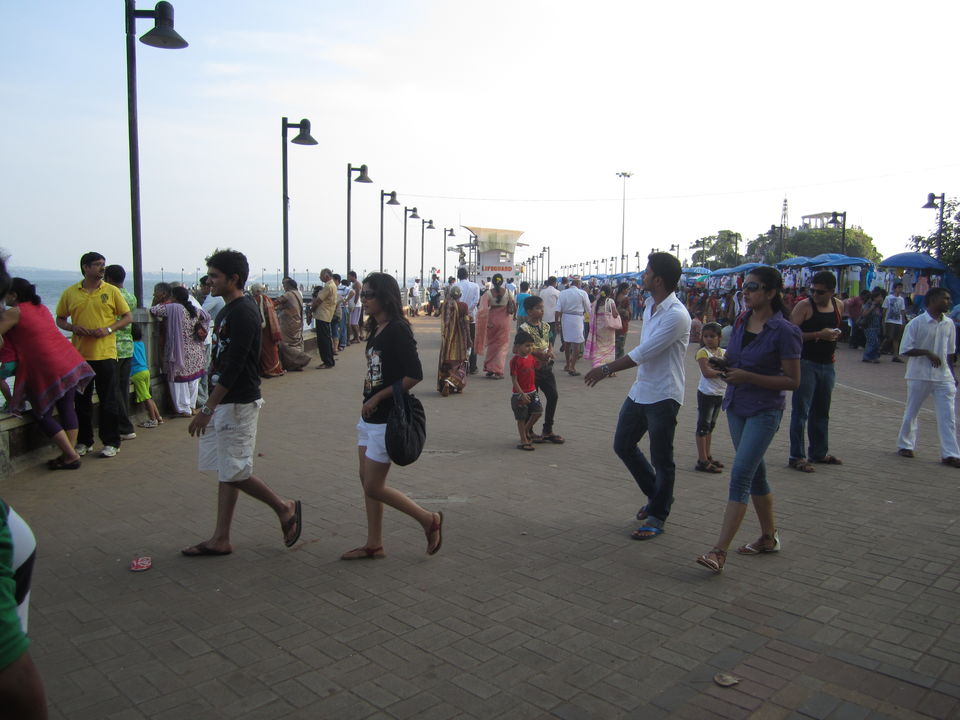 In Goa, with parents!
How would you describe Goa to someone? Crazy adventures, booze and hangovers, scooter rides along the coast, girls in bikinis, wild beach parties? Well, this is how we have known Goa all our lives. If a twelve year old reads this description, he would definitely, in his mind, make plans of vacationing here with his squad.
But all our childhood hopes of partying like crazy crashes when we plan to visit Goa with our family or more precisely, when our family plans to visit Goa with us.
But Goa is limited only in our perceptions. In reality, it has a lot more to offer.
Some of these churches dating back to the 16th century, attract major tourist population due to the intricate architecture and astonishing history.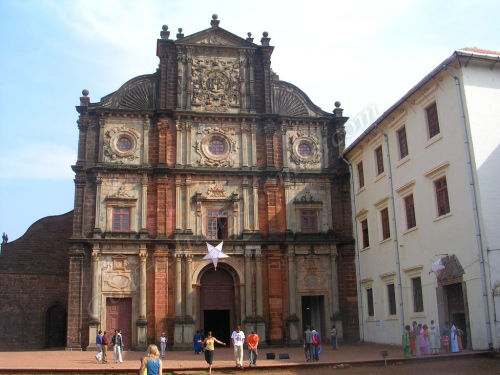 Basilica of Bom Jesus
It holds the mortal remains of St. Francis Xavier.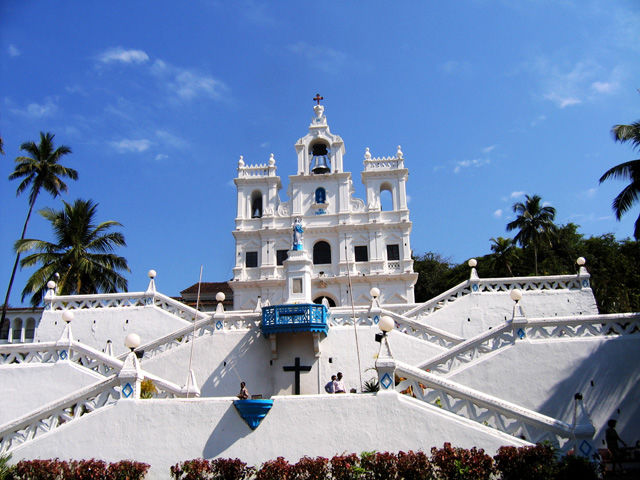 Church of our lady of immaculate conception
This beautiful white church is quite popular among photo fanatics. A very popular shooting location in Goa, you must have seen this elegant church in movies or TV.
From the beaches to the cliffs, the soothing greenery to the milk white waterfall (Dudhsagar), Goa is a visual treat!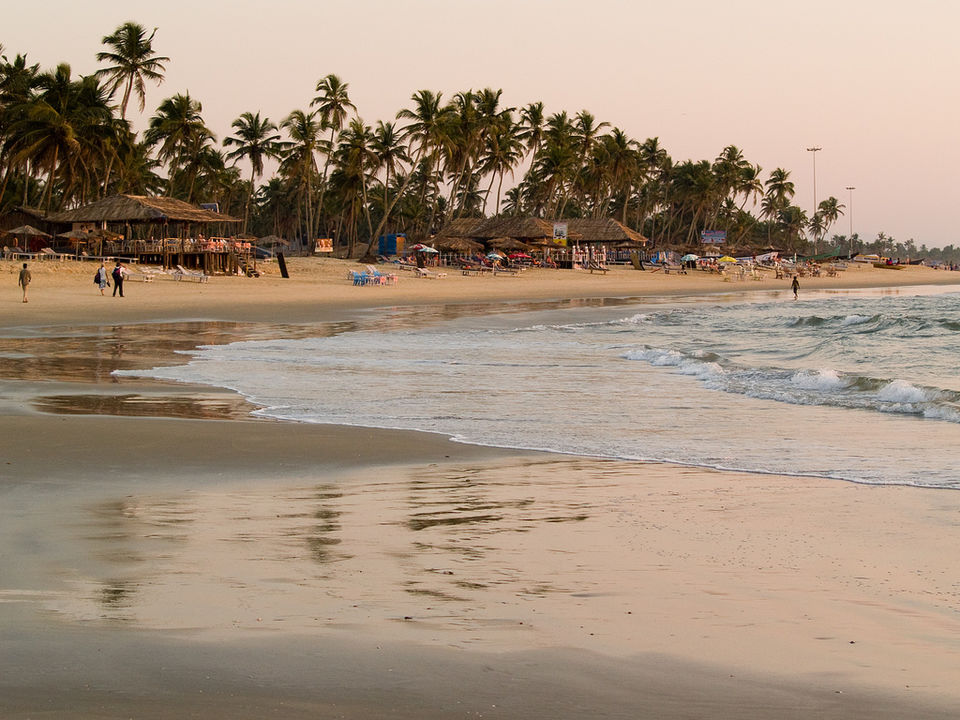 Colva beach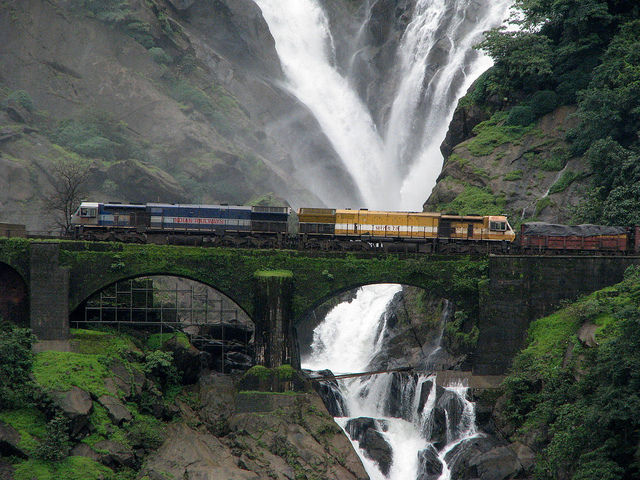 Dudhsagar waterfall
Treat your taste buds with a variety of sea foods and drinks, inspired by the Portuguese, because when you are with your family, a heavy meal with every delicacy is a must.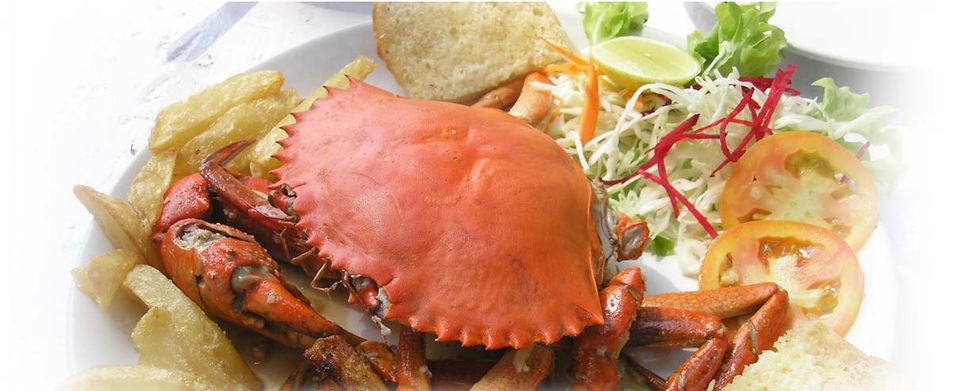 With the maximum number of foreign tourists holidaying, Goa has to offer a great shopping experience. From beach dresses to flats, everything is at a cheap rate (if you are a pro at bargaining, which I am sure your mom is at least, you might get it cheaper).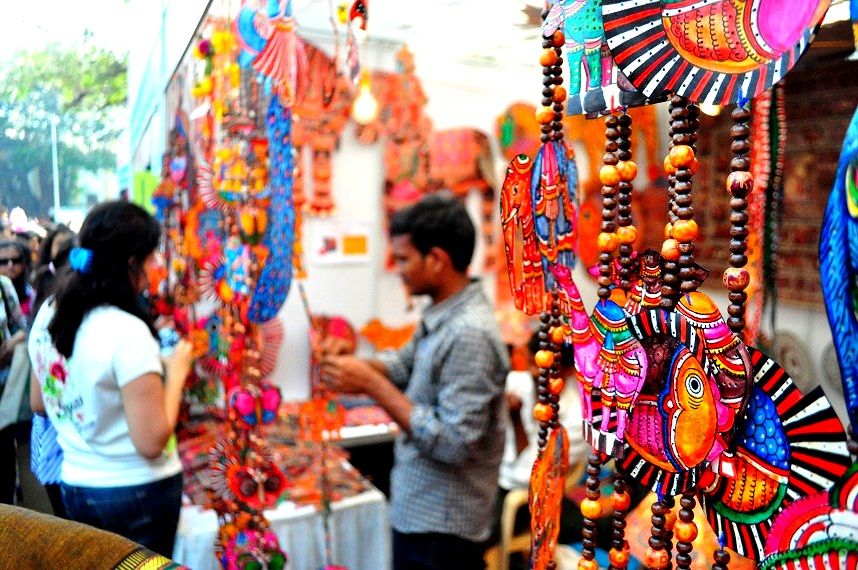 Yes, you can enjoy these parties with your family. Watch the local dance performances of Goa, groove to the music and enjoy the food and drinks.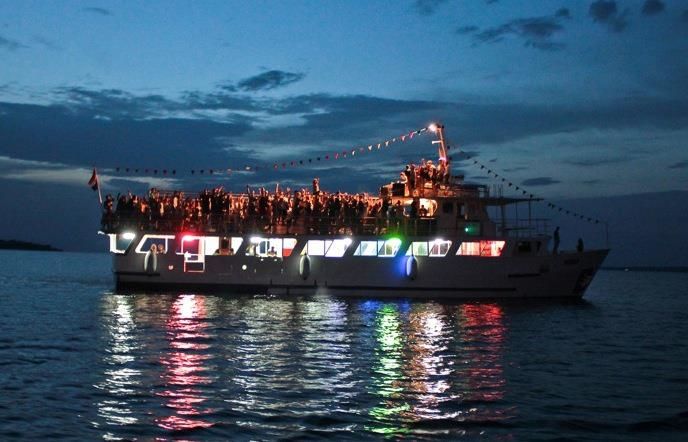 No one knows their parents are adventurous before they vacation together in Goa. Don't believe us? Take them out in the waters on a water scooter and see it for yourself.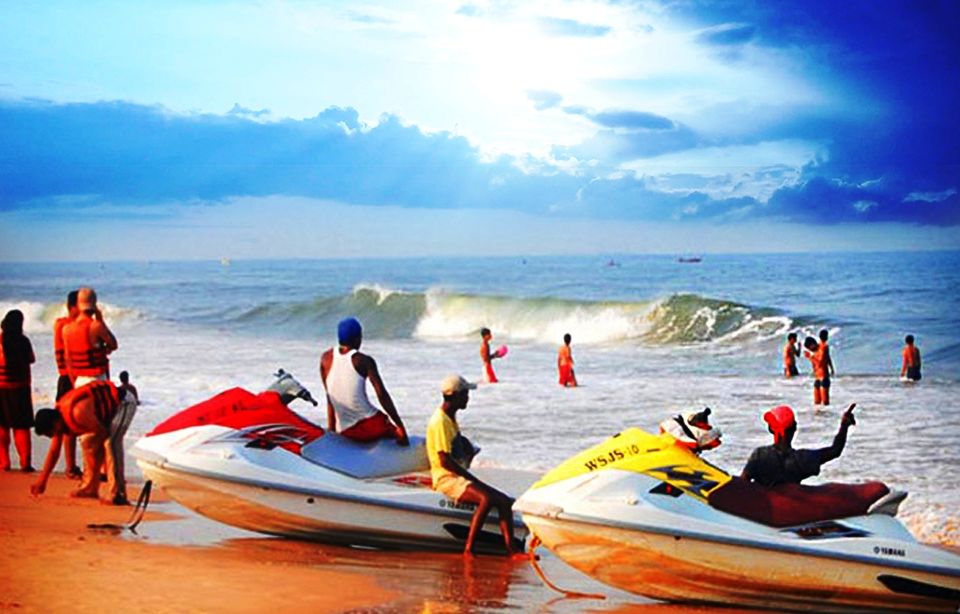 Image source: Google search
The pretty view and the amazing scooter rides.