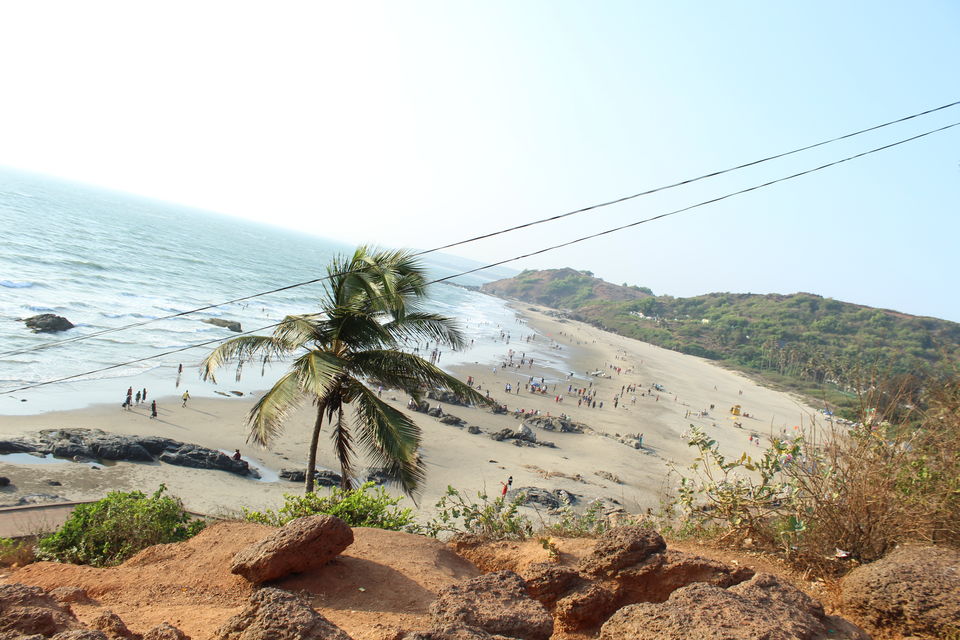 Hell ya! We decided to go Goa. Packed our bags in hurry and rush towards Delhi airport after a long working day from office. We took air trip cause I do not want to waste my time in travelling. Within two hours the plane took us away from Delhi and fetch us in this beautiful city Goa.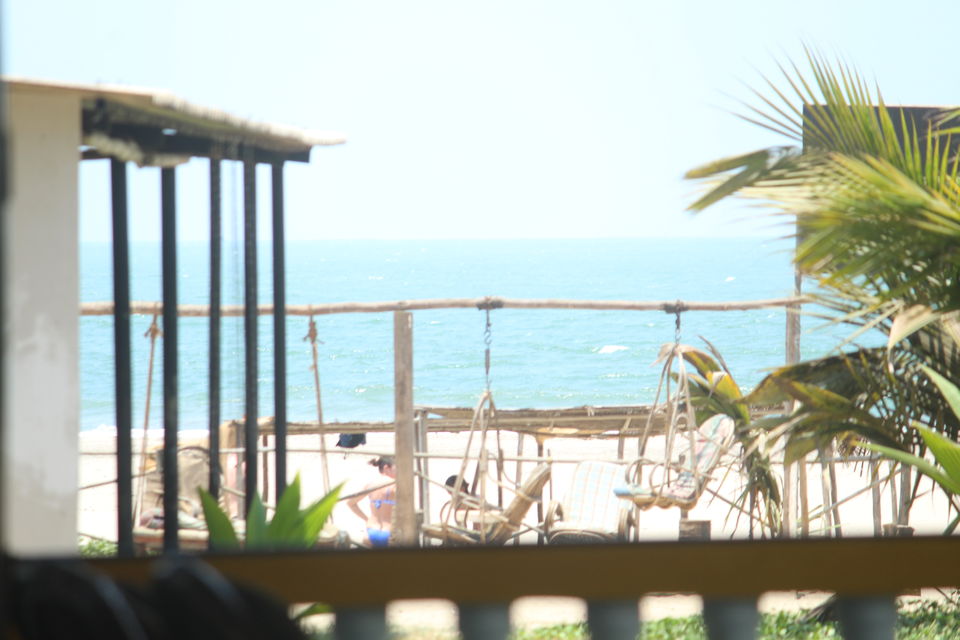 Day1: I already had booked my rooms so that we do not have to roam here and there for accommodation. Though I was little worried about the location but what was in front of me is more than I expected. We completed all the formalities and then rush to our rooms. There comes the amazing thing, my room has such a beautiful bed that I am still missing.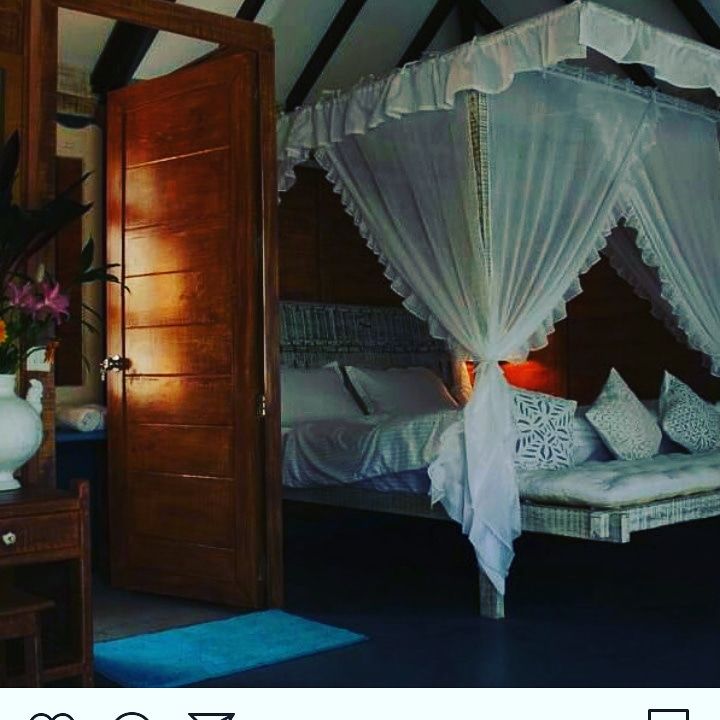 So we spend half of our day sleeping. After sleeping I saw a swimming pool in the middle of the hotel and I just cant stop my self from going there. After swimming we had taken lunch and went to discover beaches. The first beach we encounter is Morjim beach also called as Russian beach. It was peaceful yet adventurous for me, we took some photograph and a long walk to the beach till sunset.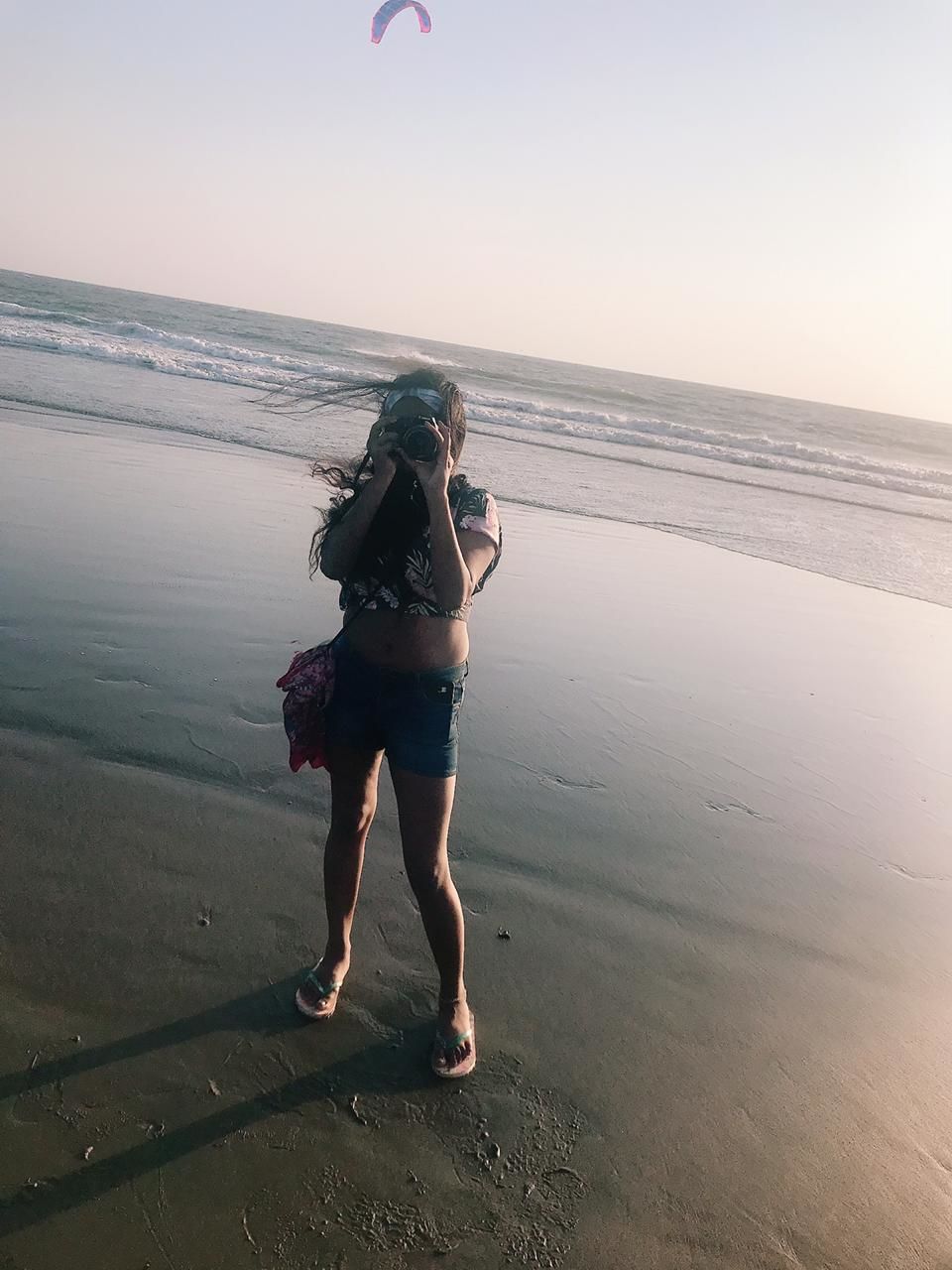 We took our dinner near beach and went back to our room to have some rest.
Day 2: We woke up with the sound of waves and chirping of birds. I took my breakfast and dressed up myself for another beach watch. We rented one scooty there which cost us 400 Rs per day and started moving towards Vegator beach.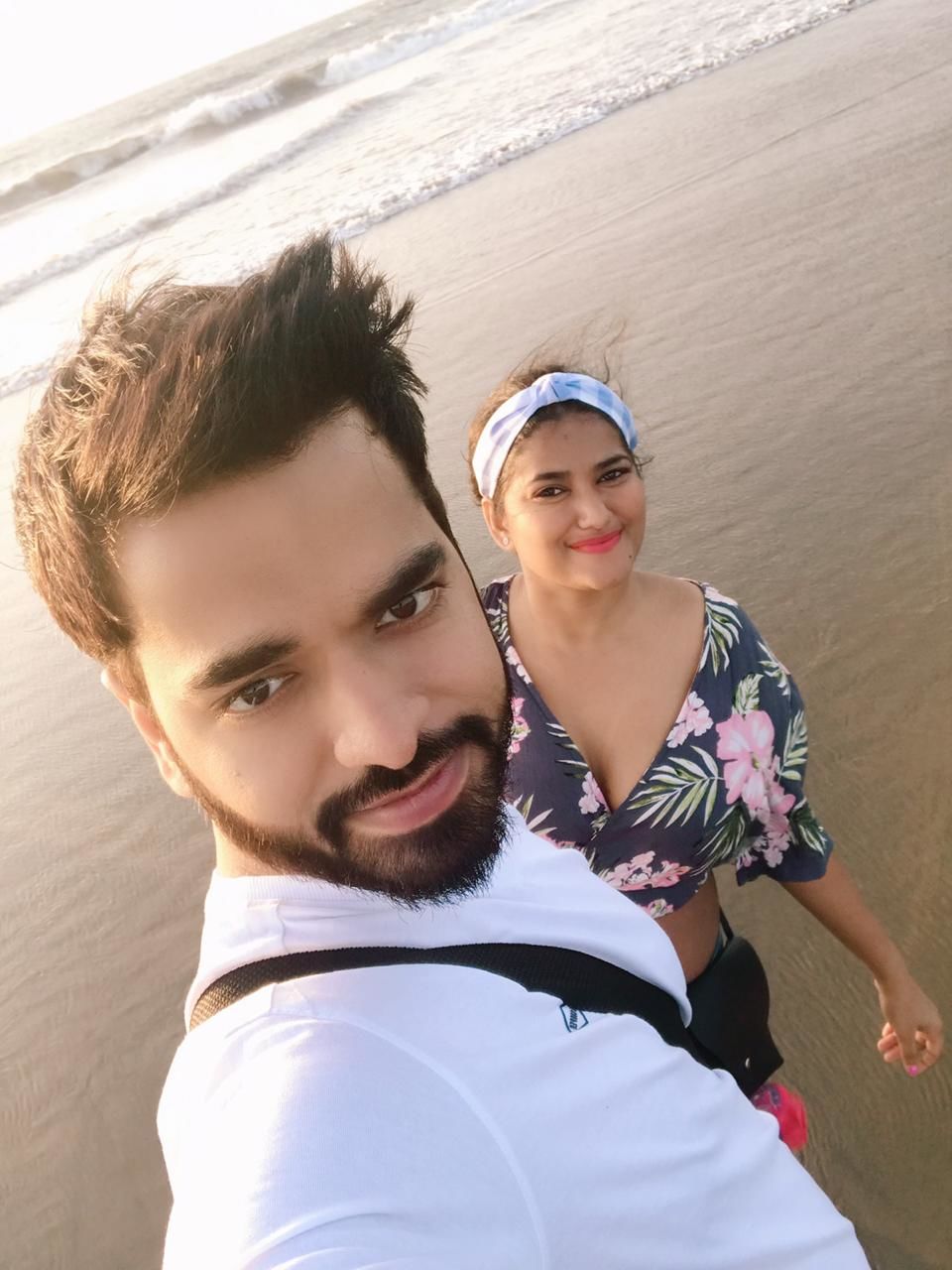 We reach there and spend most of our time enjoying sea waves. After 2 hours we went to some local shops there to eat and shopping. You can buy many good things in very less amount. The market was not too costly.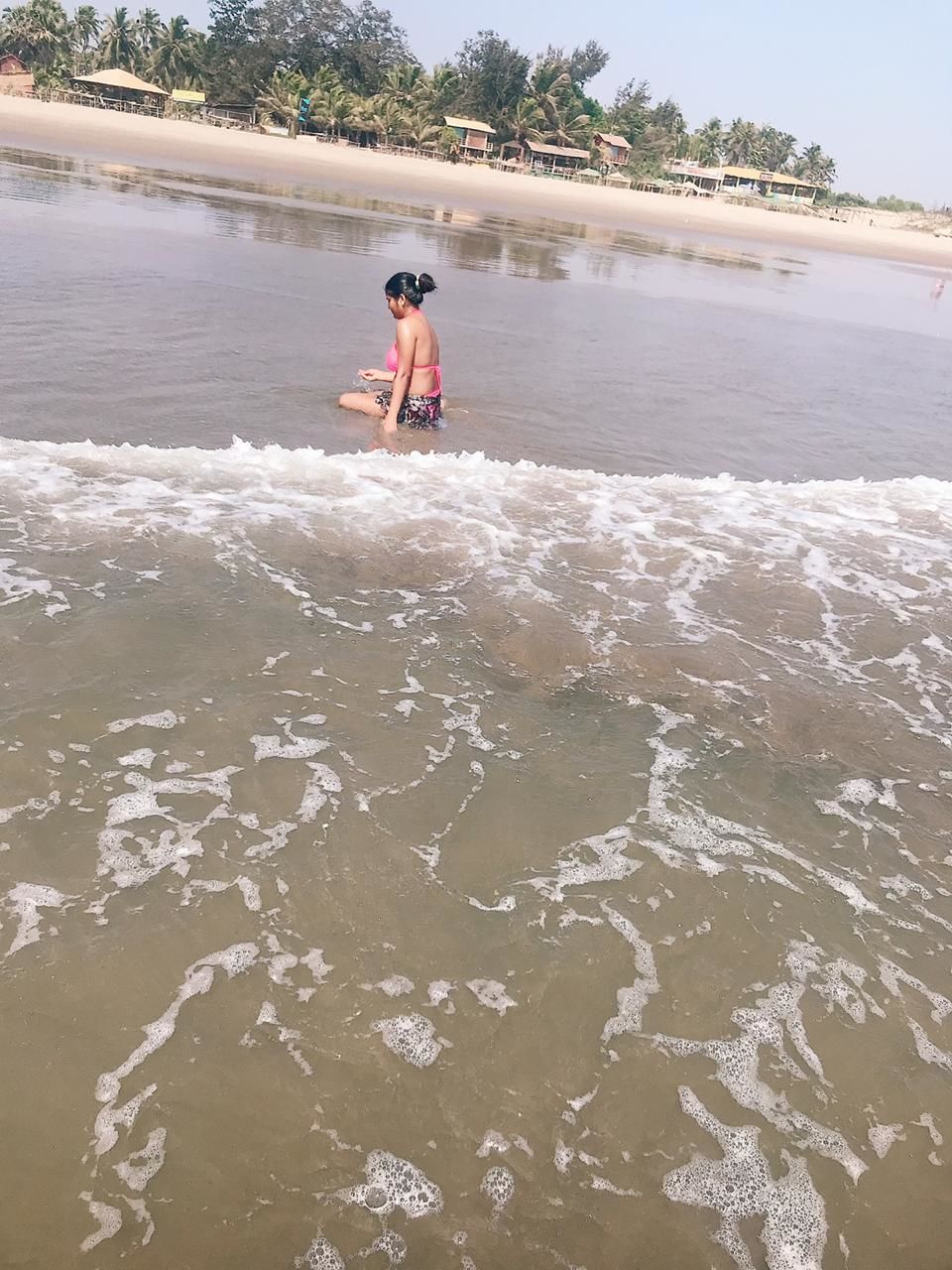 We drive back to restaurant to have a candle light dinner as it was a surprise and enjoyed it with candles and songs.
Day3:We planned to go dudh sagar fall which is around 99km away from our hotel, so after breakfast we started our scooty towards our destination. It took almost 3 to 4 hours to us to reach there. We have used google map for the location but you cannot reach dudh sagar with your own vehicle as it is inside a national park. So we parked the vehicle and took the sharing vehicle for which we have taken passes which cost us 600 per person.
From main gate of national park it took almost 1 hr to reach water fall. After reaching there we saw the beautiful fall and there are facility of swimming as well. You can also take bath under that fall.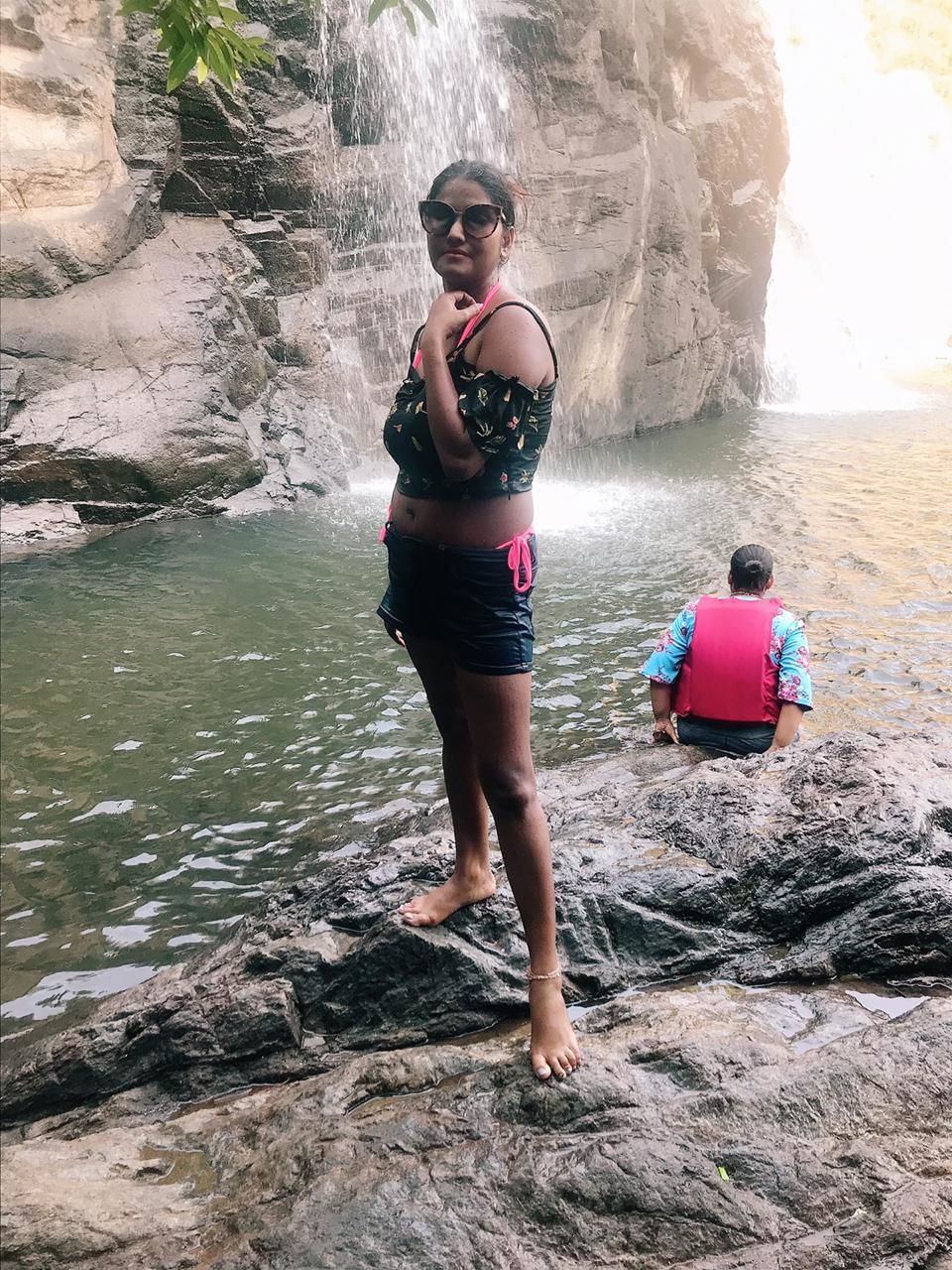 ooh! I cannot forget that moment. We drove back and we are too tiered by driving such long distance that we skip our dinner and went to sleep.
Day4: We woke up by the knock on our day at 6 Oc in the morning as we have a booking of sports activity. We packed some items and went with our driver towards next destination for fun activities.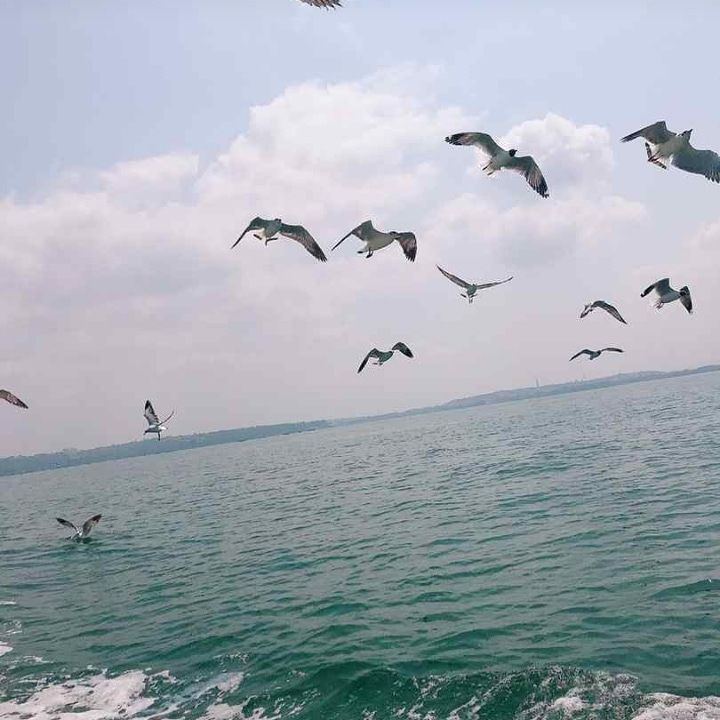 We have scuba diving, dolphin site seeing and food included in one package. We were carried away from one corner of the sea through a yellow colour boat to the other end.
OMG! the waves and the depth. I was pleasant and scary at the same time. Almost one hour of driving we reach at some place for diving. First they instructed us and then we went to discover things below water.
I was not at all afraid in fact I was enjoying my diving. I saw fishes and coral reefs inside sea. Some moment are so special that you cant even explain. Just go to have this experience. After diving we took our lunch on the boat and went back from where we had started.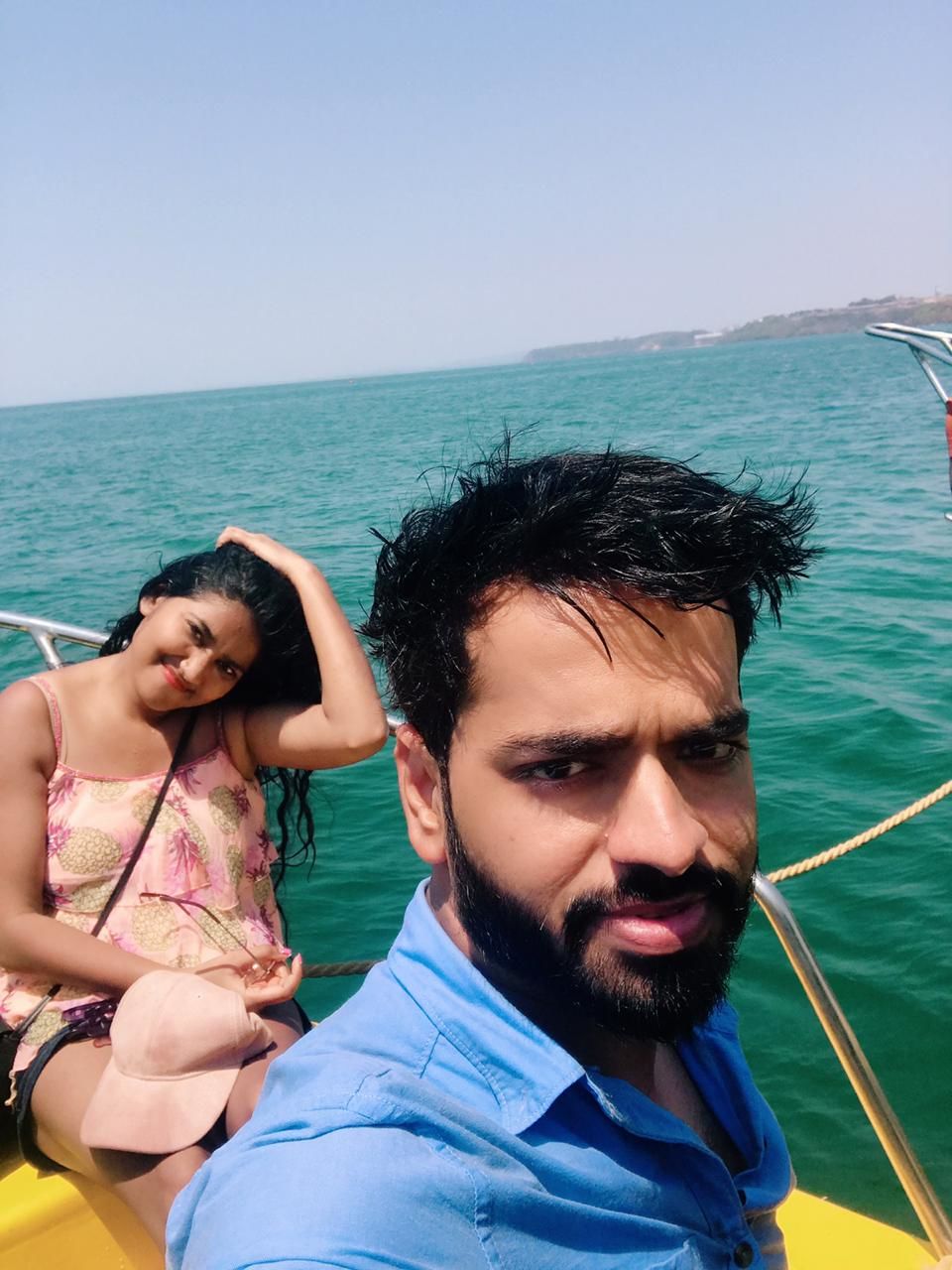 We called our driver to pick us and we went for shopping. I bought few things and return to hotel. I took the shower and some rest. In the evening we went to Morjim beach and spent many hours sitting, talking and enjoying the sunset.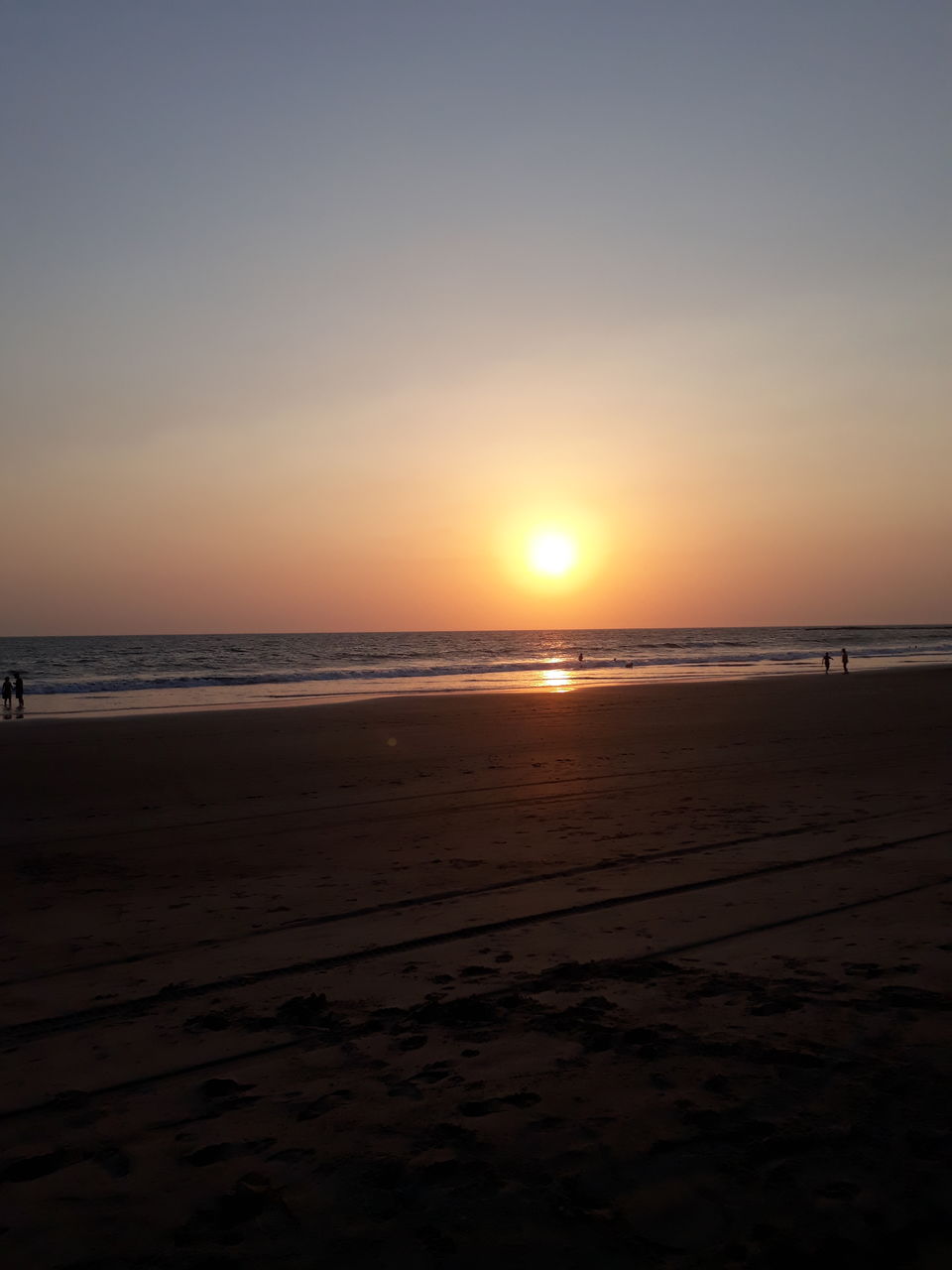 At night we packed our bags took some food in dinner and went to bed to have some rest before flight.
It was such a nice tour of my life that I want to visit here again and again. If you are visiting Goa please pack your bags with some necessary stuff such a one scarf, Driving licence and Id proofs.