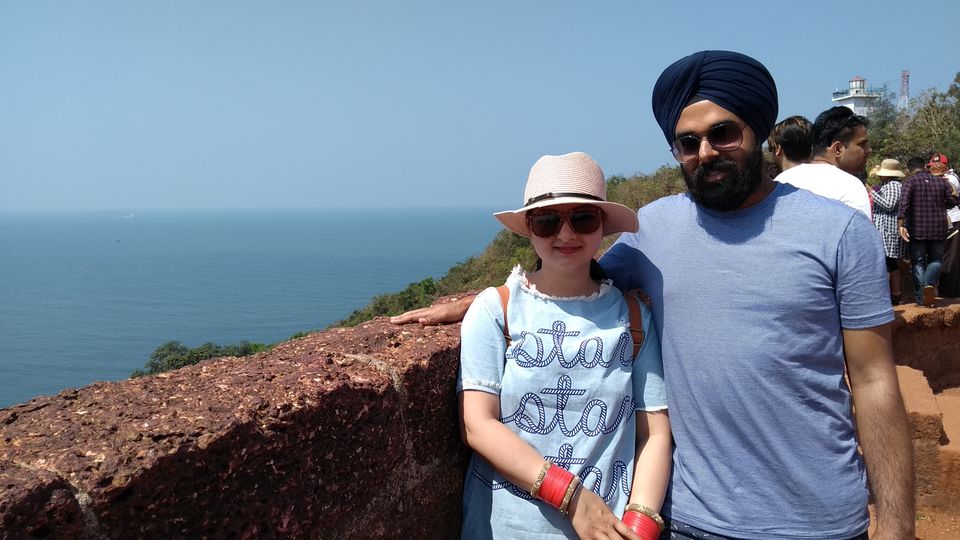 Thinking of Goa takes you to that wonderland you have been planning to visit like forever now! Once you visit this place, you will always miss it 😉 Planning a trip to Goa is one thing and having the fun there is everything 😍 Divided mainly in North Goa and South Goa, both serve different flavors to visitors.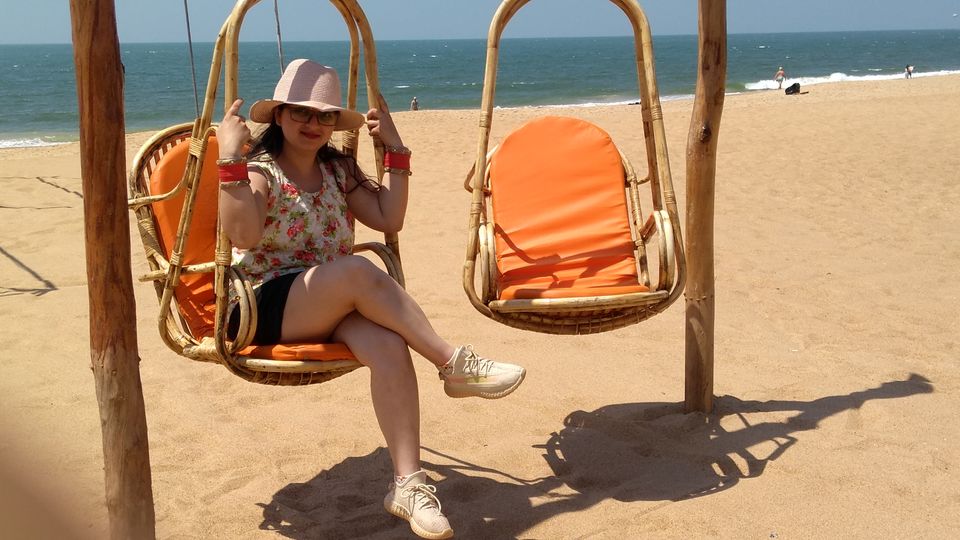 South Goa, on one side, is more calm and peaceful while North Goa, on the other hand, is a party hub with tons of water activities which is a cherry on the cake 🤽 Oh, well... talking about food, how can I miss sharing about the Goan food 🍲 That's the essence of Goa, which tourists can relish to their best. There are a plethora of Cafes and Restaurants where you can enjoy multiple cuisines and the party hub of North Goa- Baga is full of such cafes you can try only once during your vacation still the list will never end. Having said that, I wish to take you to Tito's Lane which is the ultimate party destination in Goa with so many cafes, cute souvenir shops, and clubs 🍸 Tito's Lane is the place where you can enjoy nightlife the most and it's the Tito's Club where partying goes on till 4 in the morning! Actually, most of the clubs and restaurants in North Goa remain open all night, even McDonalds is open till 3 am. How cool is that! 😉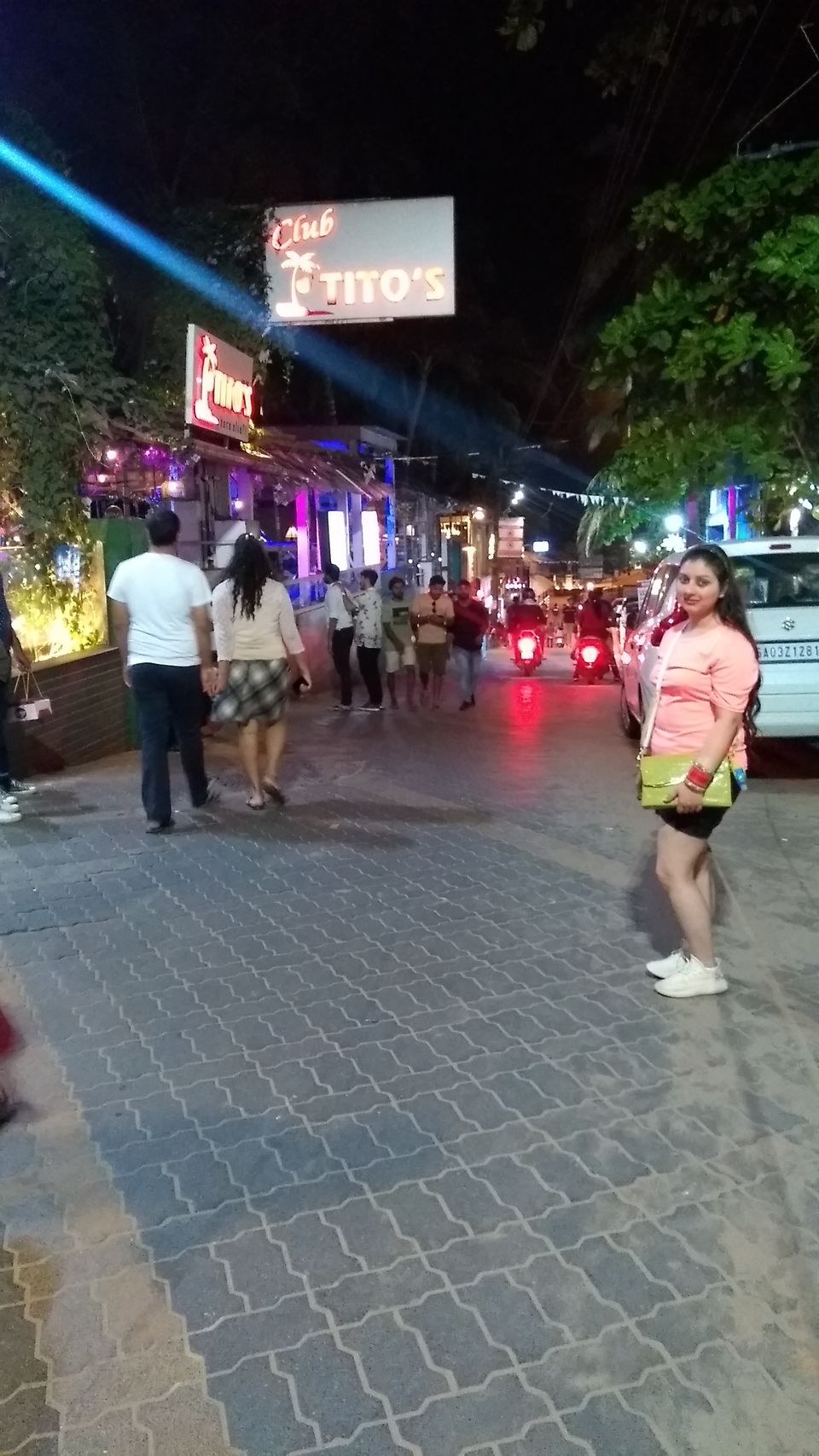 Being the hub for watersports, almost every beach serves you with a variety of watersports you can indulge yourself in. The most popular ones being Parasailing and JetSki, are certainly available at Baga Beach, Calangute Beach and Sinquerim beach. I know only about these because we visited these 3 beaches only. I am sure other beaches also serve the same.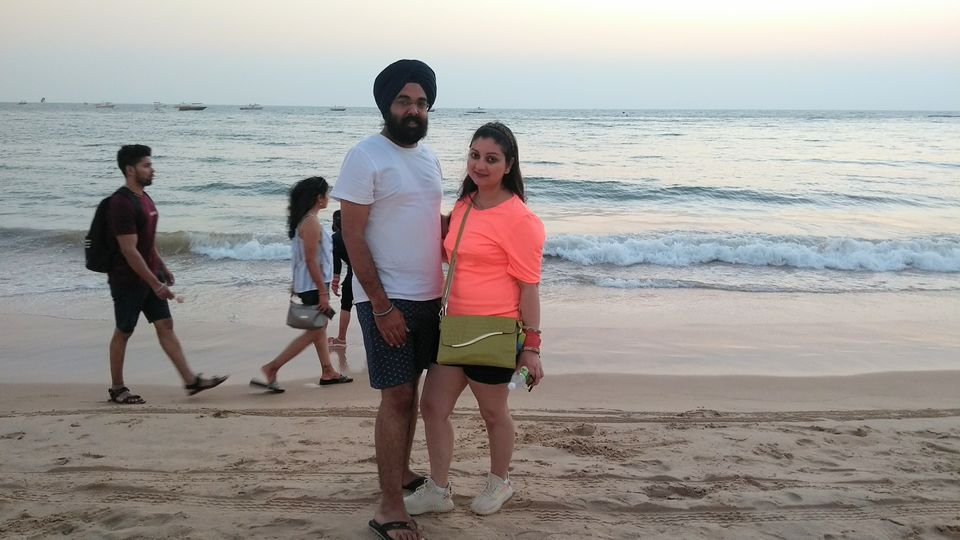 Moving ahead, how can the fun time in Casinos of Goa be missed out. Oh yes, of course, Goa has plenty of Casinos which are actually located on Cruise..!! Isn't it exciting? 😄 Casino on a Cruise.. now, that's the double delight! Bang on! So, we went to explore our Casino Time in Goa by visiting Deltin Royale in Panaji and guess what, that's a Casino Cruise at night time and we were there for so long.. literally from 9 pm to at 3 am 🎰 Much time! Yes, I know but exploring Casino ideally takes you this much of time, so plan accordingly. There are lots of games that you can try your luck at, and the package you take determines what activities you can enjoy there. For instance, we took the VIP package and that was loaded with tons of fun activities like accessing the deck of cruise, complimentary snacks & drinks, live performances, dinner of course, and the bonus 😍 an acccess to every floor of the cruise. Well, I forgot to mention that the casino is a 5 level cruise and every different level can be accessed based on the package you purchase. The photography is not allowed inside casino rooms where games are played but you can try your luck there and who knows- you might return a billionaire! 💸Yes 😁, but sound knowledge of games and strategies can certainly make you win a decent amount or at least reimburse your ticket for Casino! 🎫 How's that! 😃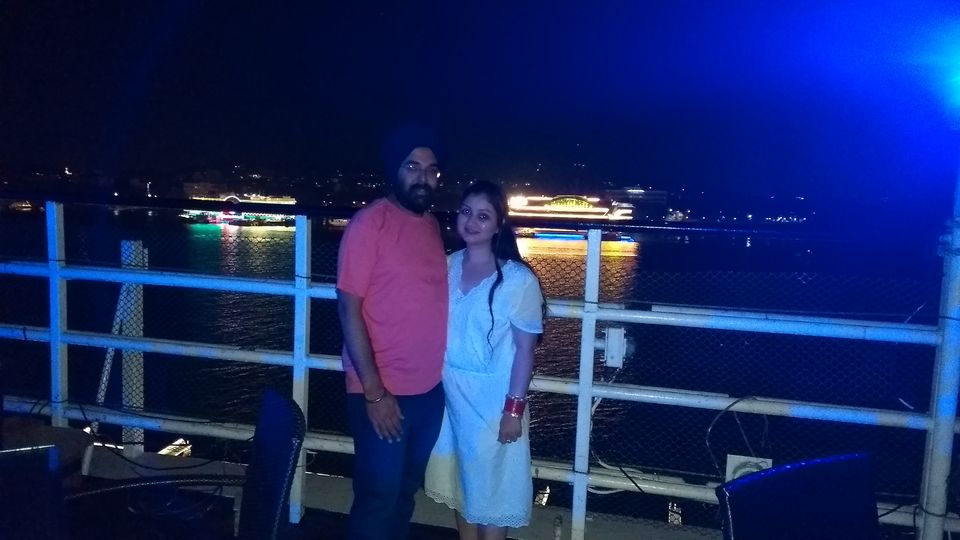 Okay, so moving ahead, North Goa is filled with many tourist places like Fort Aguada, Fort Chapora, Lower Aguada or Sinquerim Fort, mesmerizing Churches like Basilica of Bom Jesus, Se Cathedral and much more like Speed Boats and evening Cruises. You can visit these places as per your convenience and taste but for the water babies like us, wish to remain by the beach for the maximum time, enjoying by taking dips in the water or taking water rides. North Goa is simply what you want it to be- A Party Hub, or Water Sports Hub, or Tourist Destination, whatever you want from Goa, it serves everything. Relaxations, spa, leisure time, picnic with family, restaurants, pubs, casinos, churches, beautiful architecture, stunning roads, stupendous beaches, appealing forts for History buffs.. and what not... GOA has everything...!!! ♥️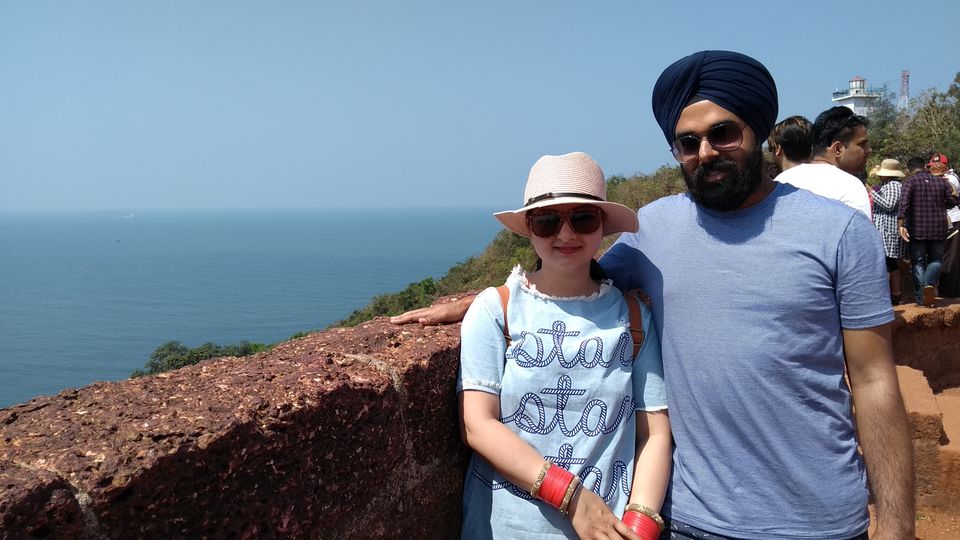 Watch our vlog for the North Goa Travel Guide!