About Old Goa
Old Goa is the former colonial capital of Goa from the time Portuguese ruled in the 16th century till the end of the 18th century. It was considered as the 'Rome of the East'. It is located 9 kilometers away from east of Panjim which is current capital of Goa. You can visit this place to explore Goa's rich, cultural, religious and historical past. See Old Goa History
The main attractions of Old Goa are: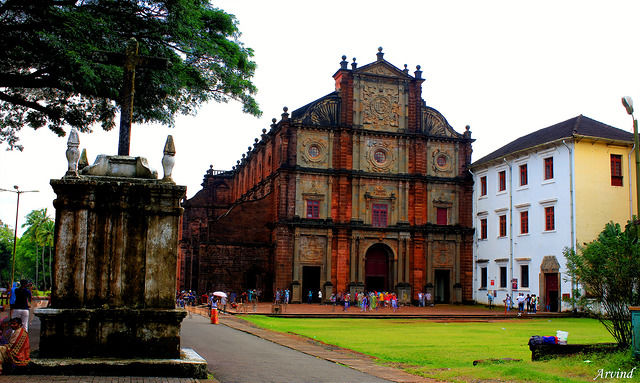 It is Goa's most popular and frequently visited tourist destination. This church is a fine example of Jesuit architecture and Baroque architecture. There are tiny, ornate Latin and Portuguese inscriptions carved onto the gilded pillars, walls and altar of the church which represent rich heritage of Portuguese era. The basilica was built in 16th century and is famous for holding the 408 years old mortal remains of St. Francis Xavier.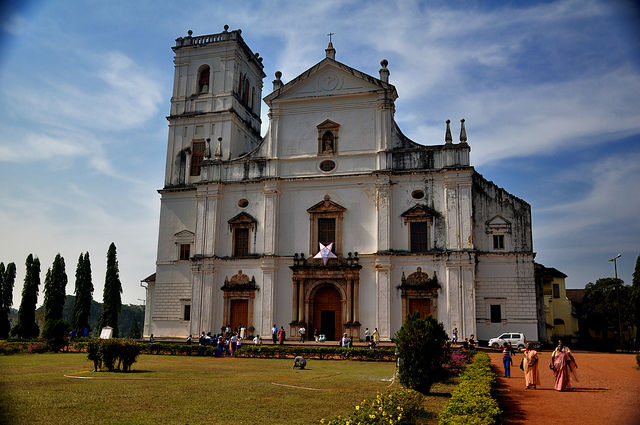 Catedral de Santa Catarina is the Latin Rite RC Cathedral of Archdiocese of Goa and Daman is perhaps one of Old Goa's most richly decorated buildings. Dedicated to St. Catherine, it is also known as St. Catherine's' Cathedral. This church has gilded altars and rich paintings on its walls. The church also has glided panels which depicts St. Catherine's life. This church is 13 kilometers away from Panjim.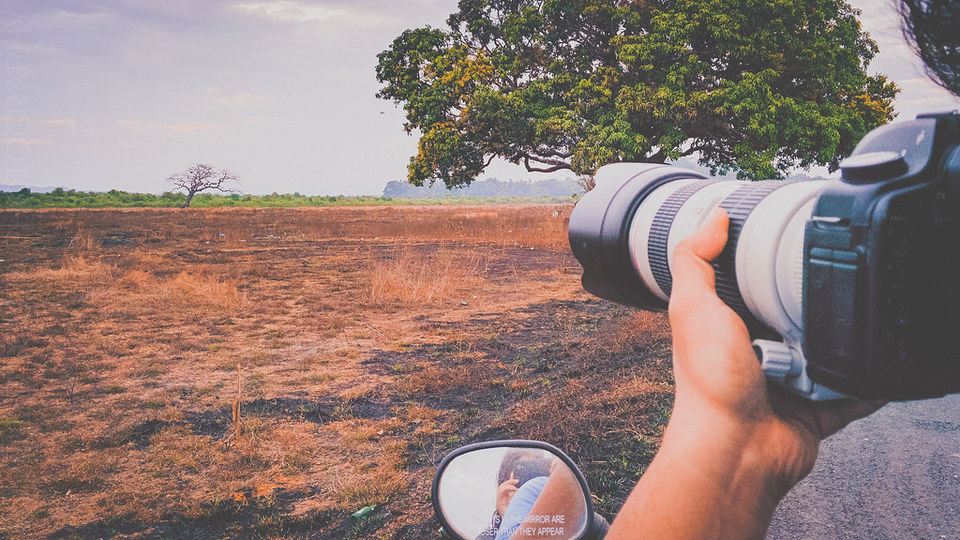 The Divar Island, located on the serene, Mandovi River which is considered as the lifeline of Goa. This island has derived its name from the word 'Dipavati' which in Konkani means a 'small island'. This island is ideal for the people who want to enjoy a day away from Goa's hustle and bustle.
The main attractions of this place are Shree Saptakoteshwar Temple, one of the most revered Hindu worshipping sites in Goa and Our Lady of Compassion Church" which was built in 16th century.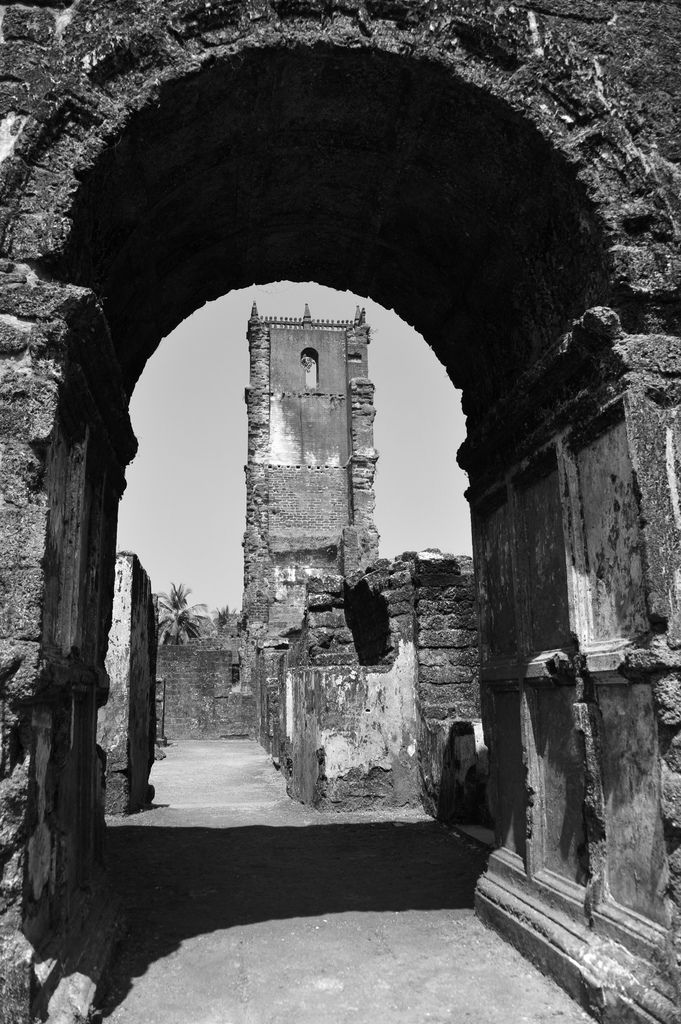 It was built by the Augustinian Friars in the early 17th century. It is dedicated to Our Lady of Grace, and was once perhaps the biggest church in Goa. According to the archeologists the original structure contained eight chapels, four altars and a convent, out of which All that's left today of the Church of St Augustine is the 46m-high tower, built of laterite, looms large on the complex. It was declared as a world heritage site in 1986.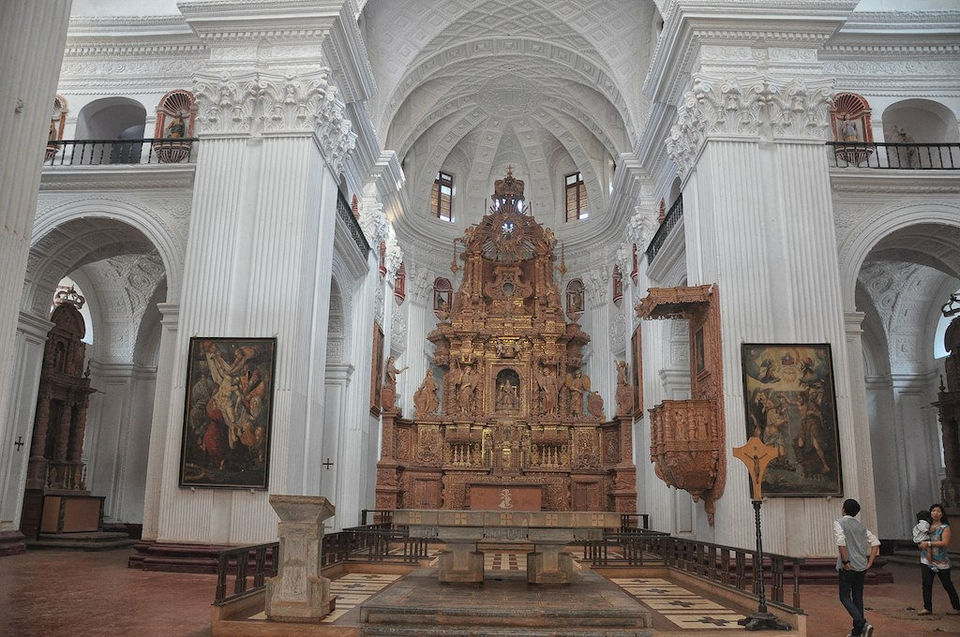 The Church of St. Cajetan lies about half a kilometer away to the north east of the Se Cathedral and is well known for being modeled on the original design of St. Peter's Basilica in Rome. The church was completed in 1661 and is Goa's most beautiful and best preserved historical site. The Convent of St. Cajetan were built by Italian friars of the Order of Theatines, and the life of St. Cajetan is beautifully depicted by the vibrant paintings on the walls of the church.
Archaeological Museum and Portrait Gallery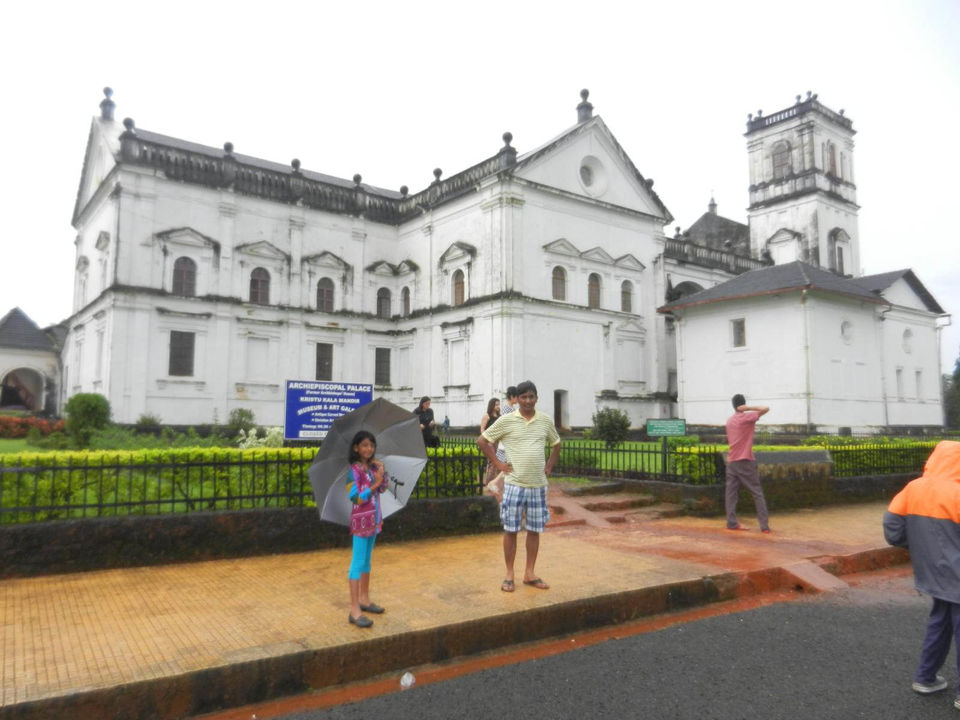 The Archaeological Museum and Portrait Gallery give an insight into the archaeological and artistic history of Goa. It was established by Archaeological Survey of India and is located at the back of the Convent and Church of St. Francis of Assisi. The museum has rich and rare collection of objects such as wooden sculptures, pillars, capitals, ceramics, coins issued by various Hindu, Muslim and Portuguese rulers, postal stamps and other such treasures.
Complete Old Goa Sightseeing Tour Package Available at Rs. 1599pp See Details on Goa Tour Packages Website