Goa, the place where we wanted to go since we were in college. The moment you get off the railway station or the airport, you get the feel of nature specially if you're from Delhi. Rain pouring at it's best and a song playing in the background in your head.
Walking towards the beach, excited and confused if you still like the ocean like you did when you were a child.
You push all your buttons and go to the beach to find that the sound of the waves are the best notes and music you've listened to in a long time.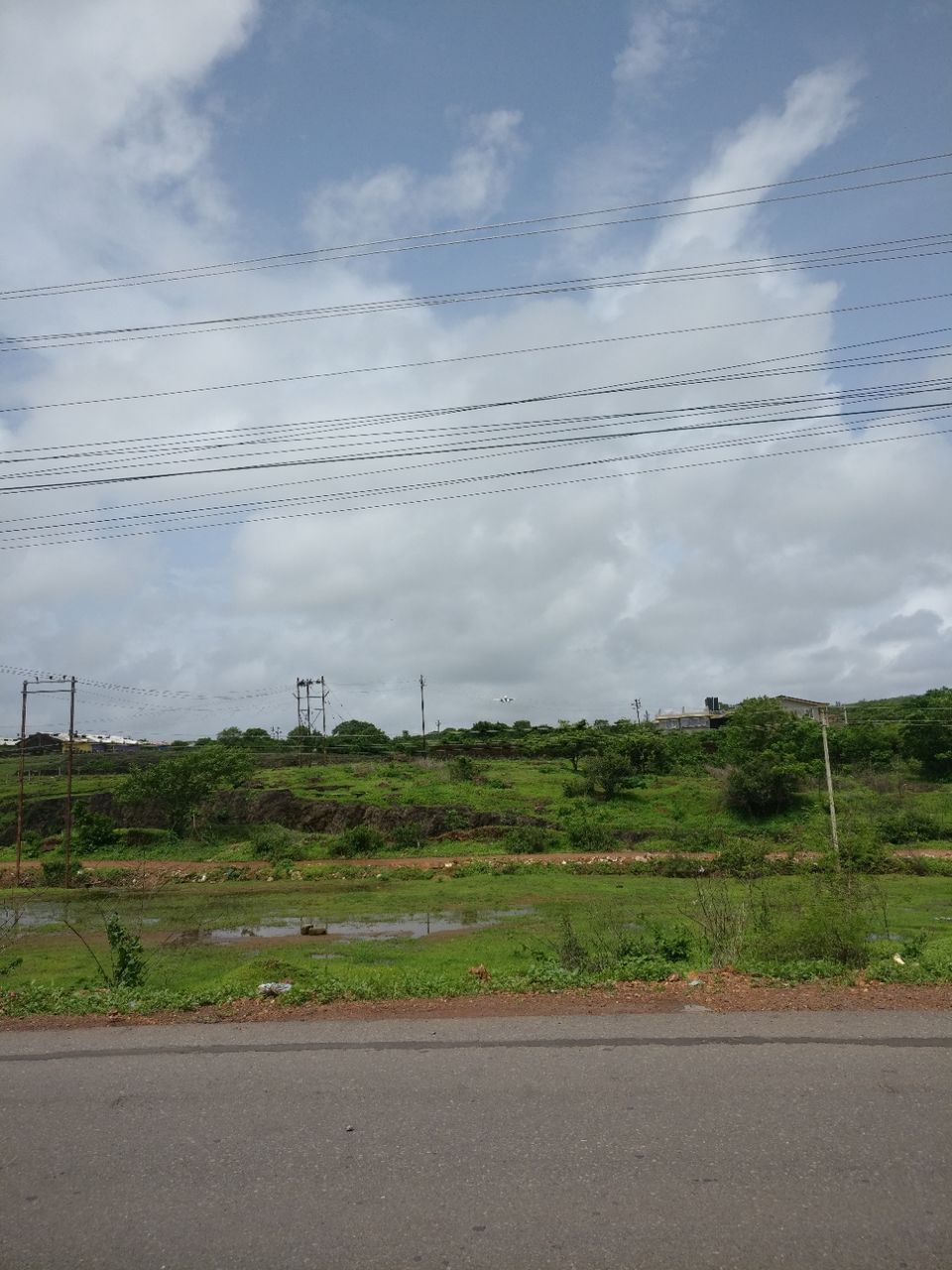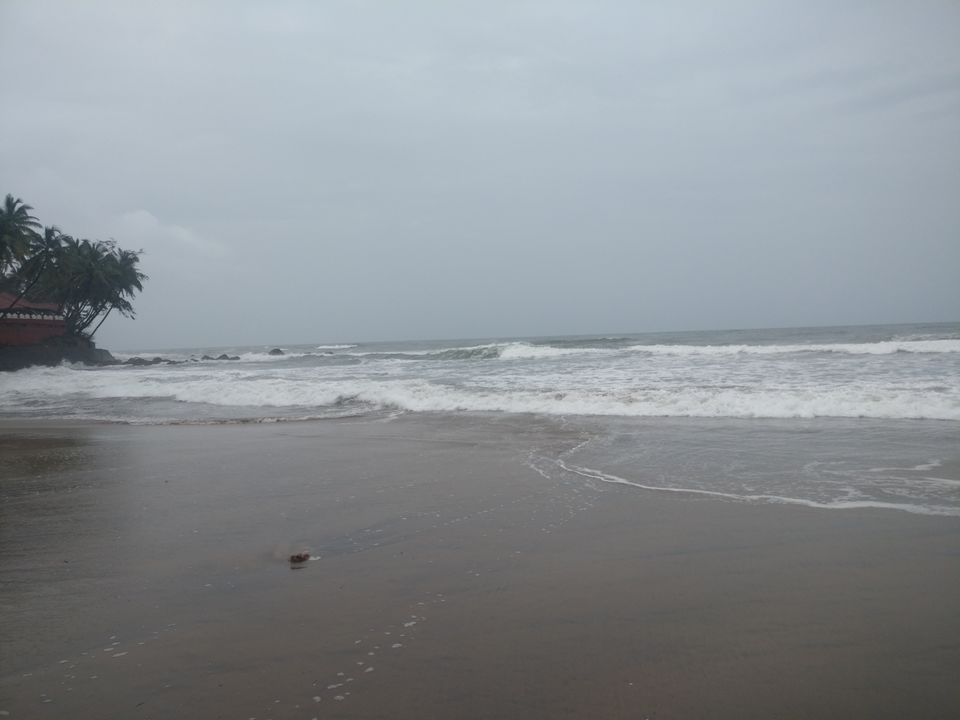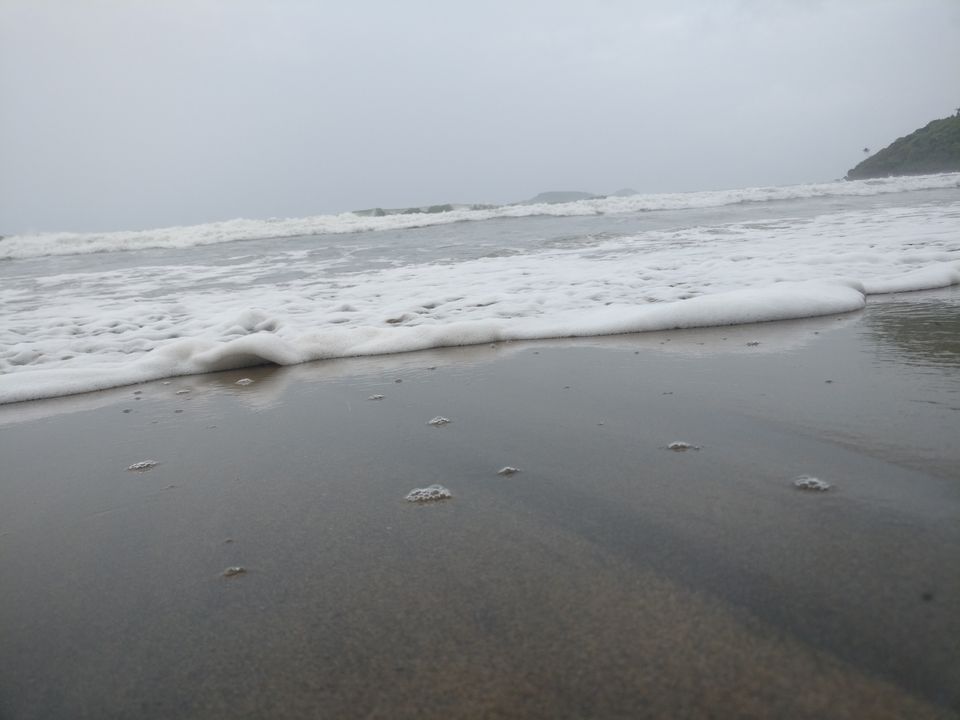 Hired a ride and started travelling through the greenery to reach colva.