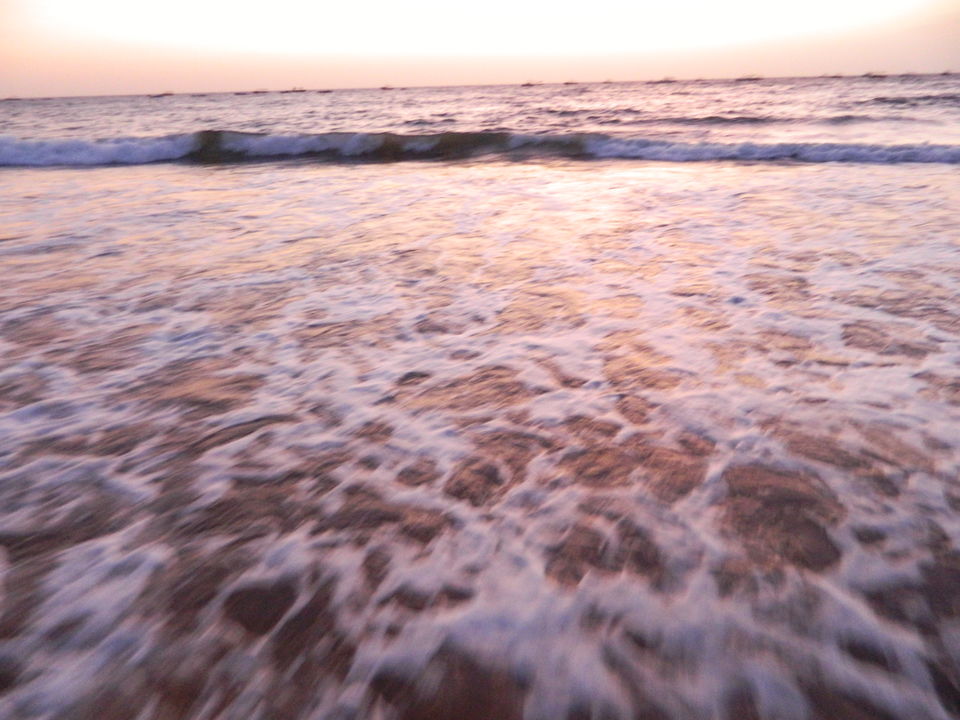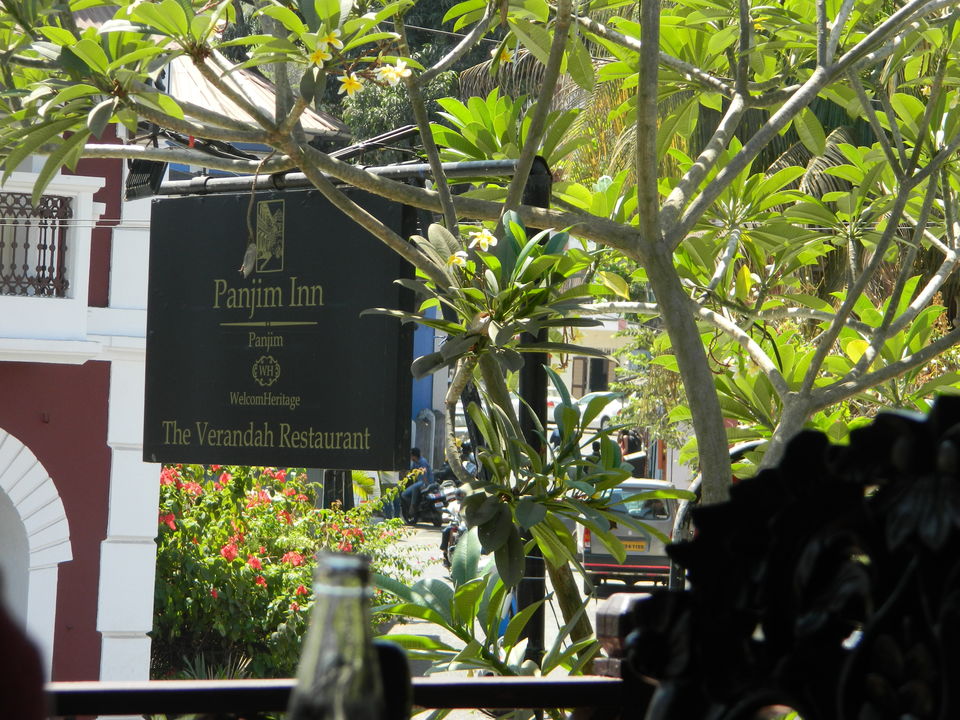 The colourful road of heritage Fontainhas colony which is an Instagrammer's delight will make you forget beaches. The streets will welcome you with riots of colours-- buttery yellows, maroon, emerald greens, pista green, mustard, plum, purple. Portugal designed houses, greenery, bougainvilleas will take one back in time.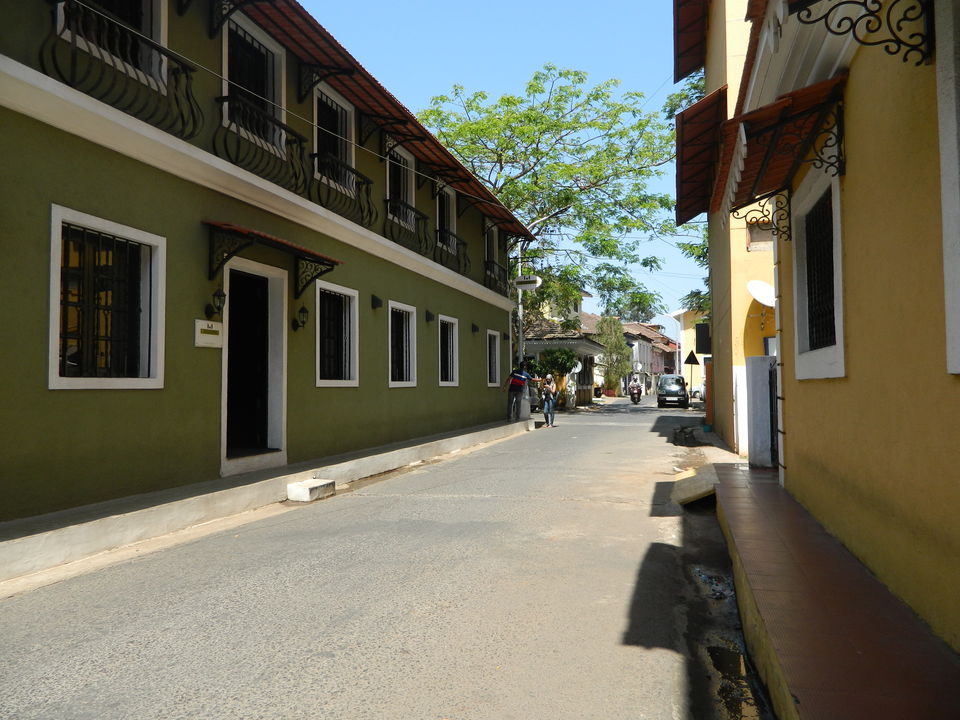 There are heritage hotels for travel buffs to experience the rich Portugal culture. One of them is Panjim Inn-- an old world Goan hospitality for the discerning traveler with a desire to experience Goa's History, Culture, Cuisine, and Art.
Hidden among the narrow lanes of Goa's heritage colony Fontainhas—this grand colonial homestay dates from early 1800. This old Goan colony dates back more than 150 years.
The boutique homestay originally belongs to a Portugal family and now his great-grandson is looking after the property. The Panjim Inn, Goa's first Heritage Hotel, is a 130-year-old Family mansion, owned and managed by the original Family and now a part of WelcomHeritage.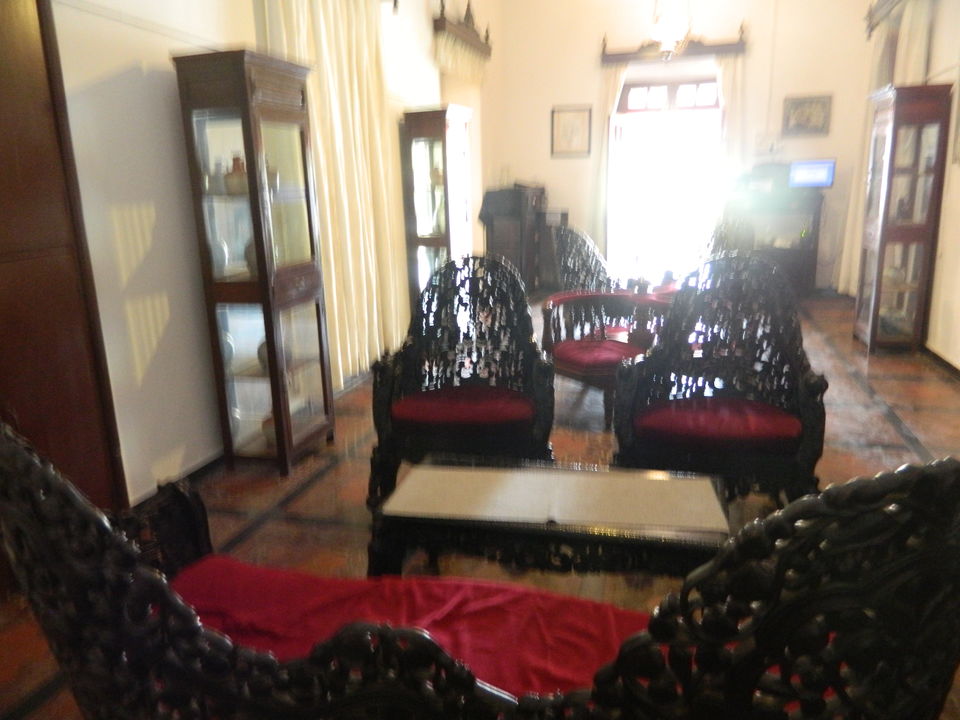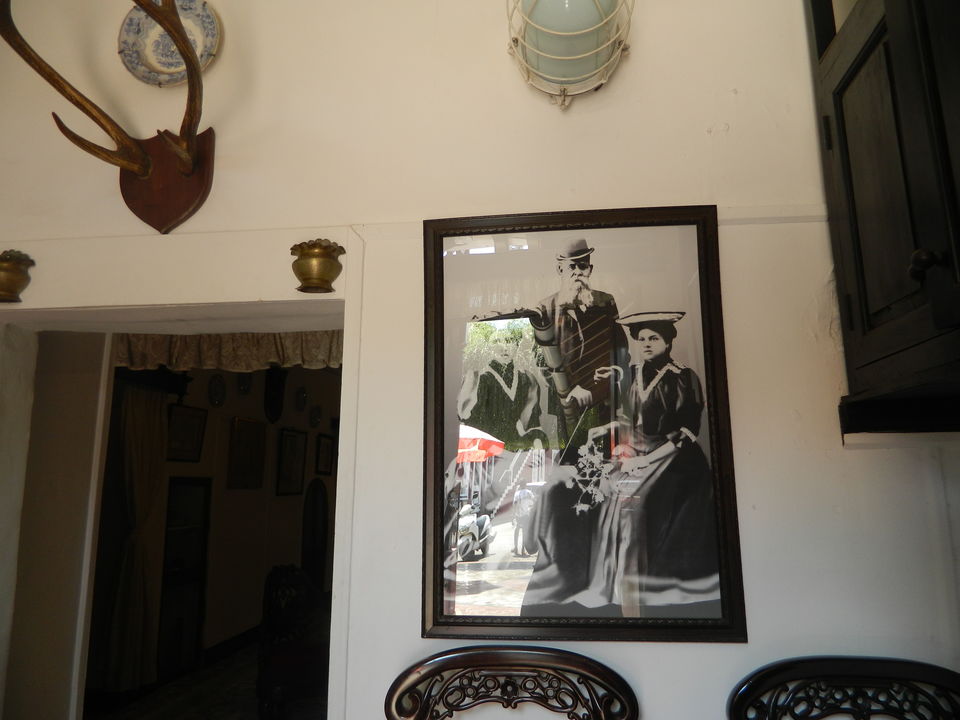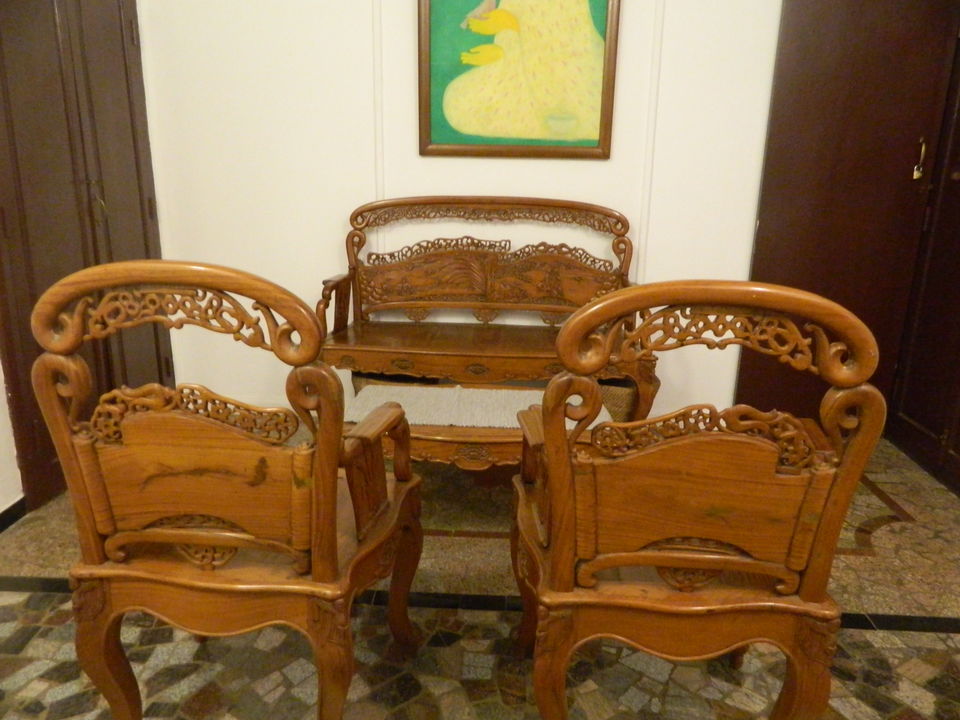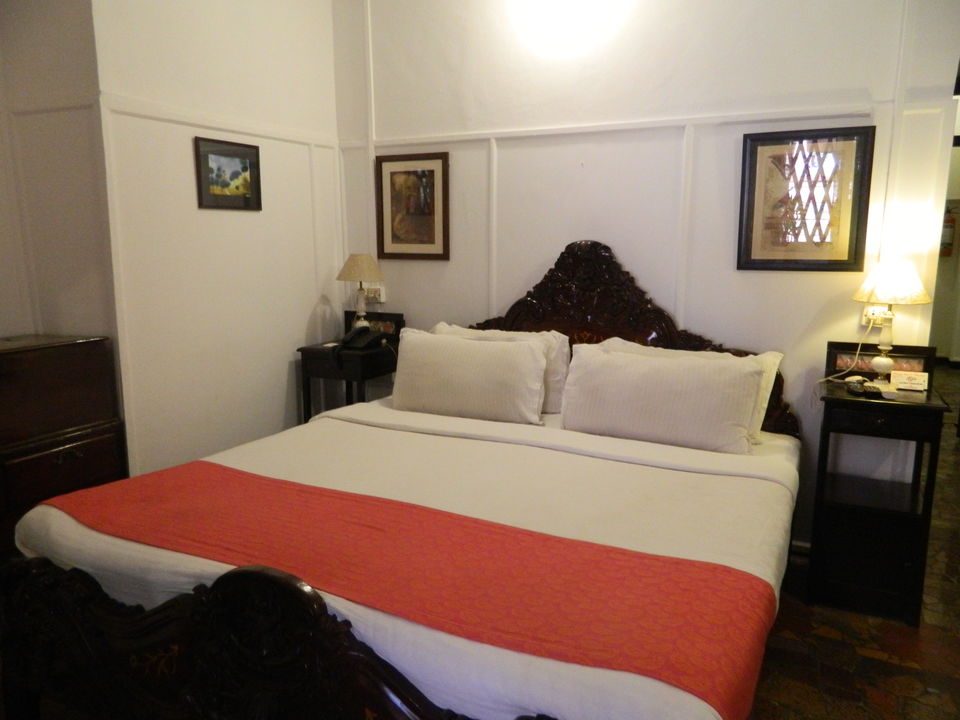 Each 24 room has a wonderful old-charm with period furniture and family photos. Antique wooden furniture adds character and coziness. It's basic but comfortable, perfect for a couple or a solo traveler, and is a good base to navigate the quaint neighbourhood. The same family runs beautiful Panjim Pousada across the road, an old Hindu house with nine rooms.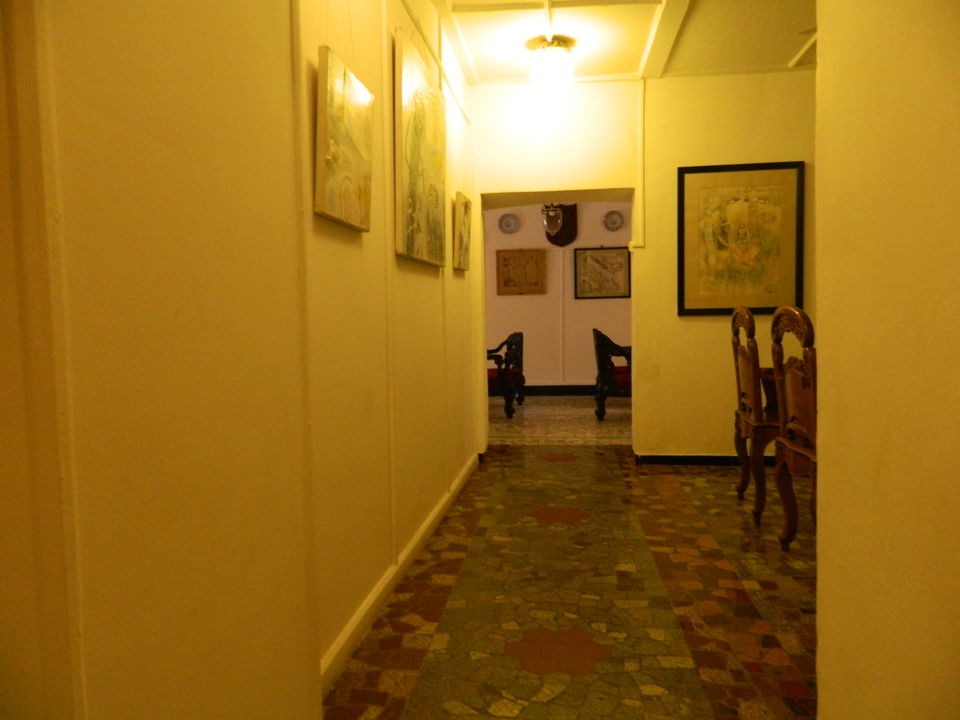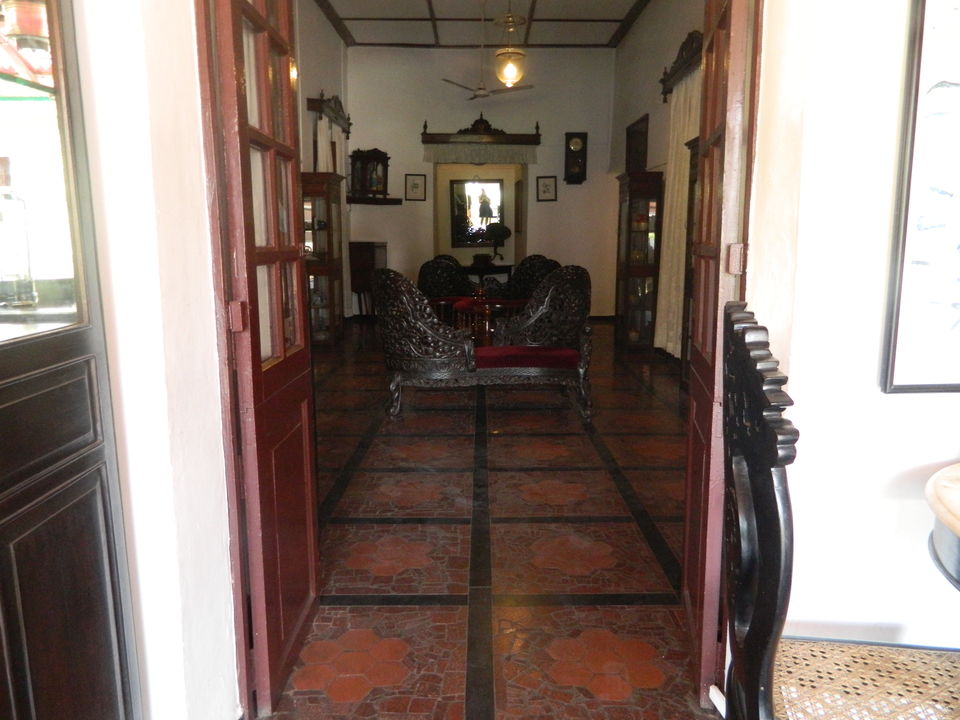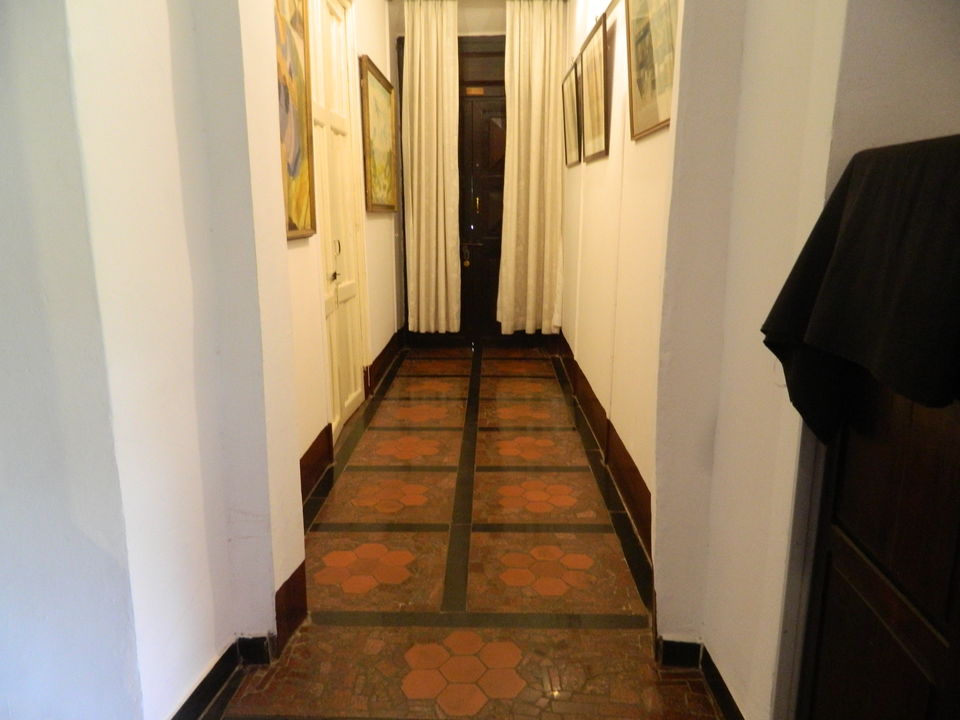 In-house to the heritage hostelries is Gallery Gitanjali, a contemporary art gallery and completing the experience is The Verandah Restaurant, which takes you on a sussegado journey down memory lane to explore Goa's cuisine.
The Verandah Restaurant is located on the first floor. Overlooking a busy street corner the Verandah is a fine spot for a leisurely drink, perhaps the trademark farm brewed Goan Feni or a mocktail for the teetotaller. Supping good Goan food from this vantage point one can watch the locals go about their mundane pursuits.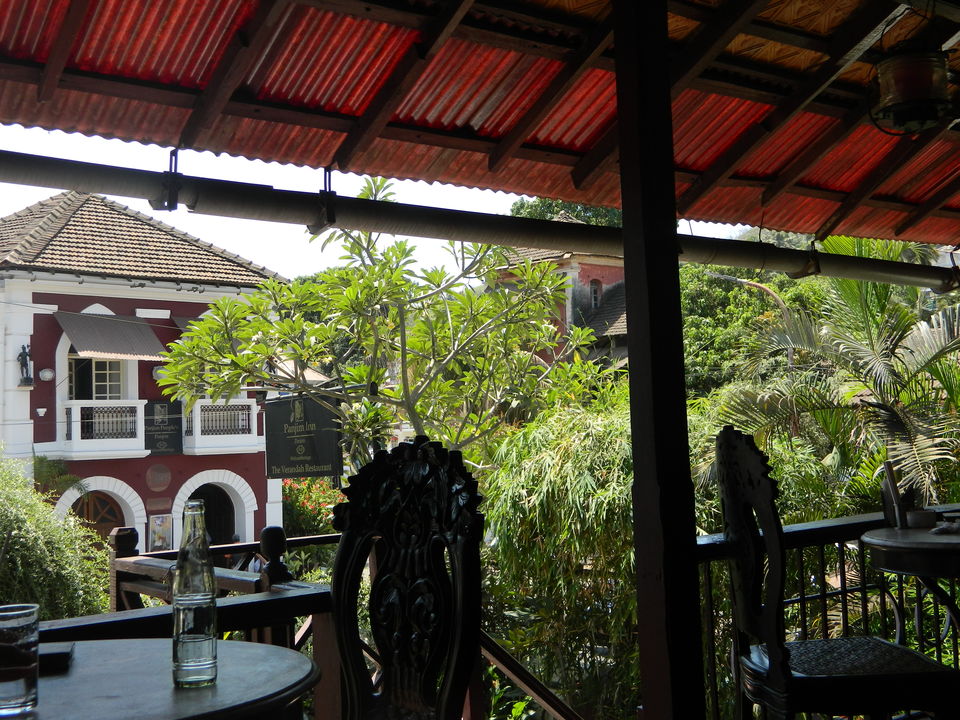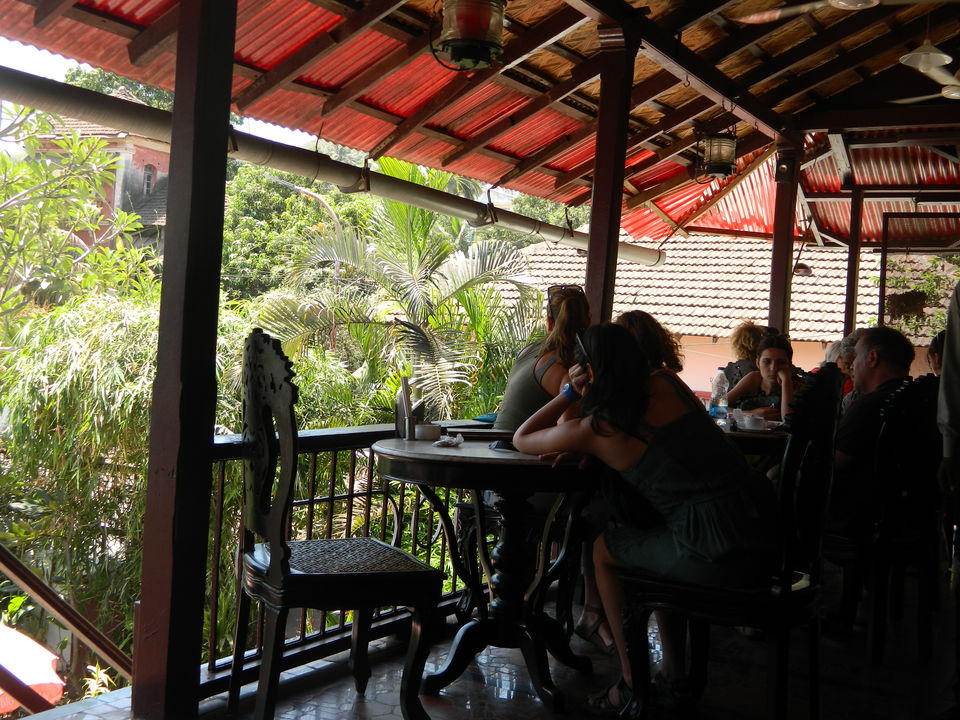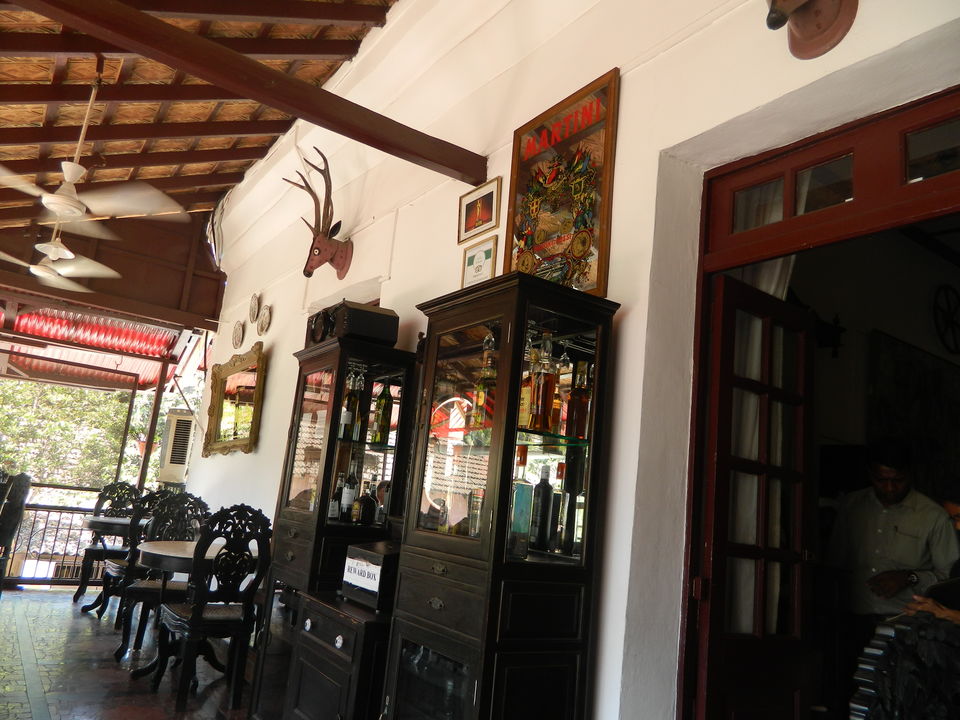 The Verandah restaurant serves a mix of Goan, Indian and Continental cuisine, alcoholic and non-alcoholic beverages and cocktails but the Goan curries are special. Our popular dishes are Pork Sorpotel and SambarachiKodi (a typical Goan Prawn curry). For Dessert, we recommend the Portuguese Serradurra and Bebinca.
Depending on workload, and when we are not busy guests are welcome to try their hand in the kitchen too.
Meanwhile, you can set out to explore Fontainhas after breakfast. Goa goes back many centuries in History and was once the Rome of the East. With its narrow winding streets, quaint bylanes and old heritage homes Fontainhas is a ride down to memory lane.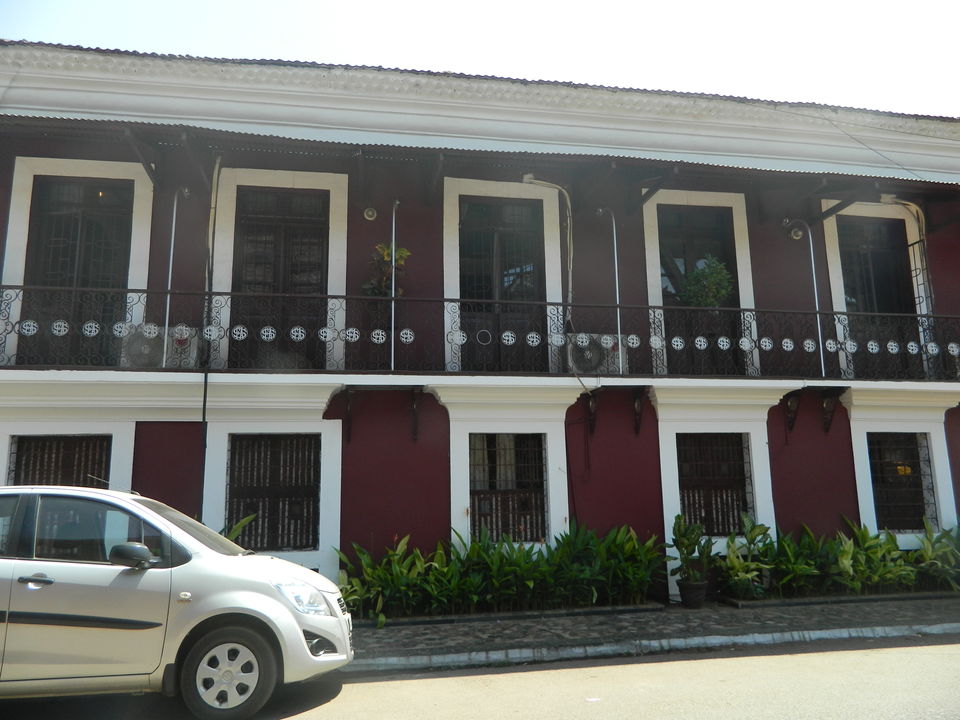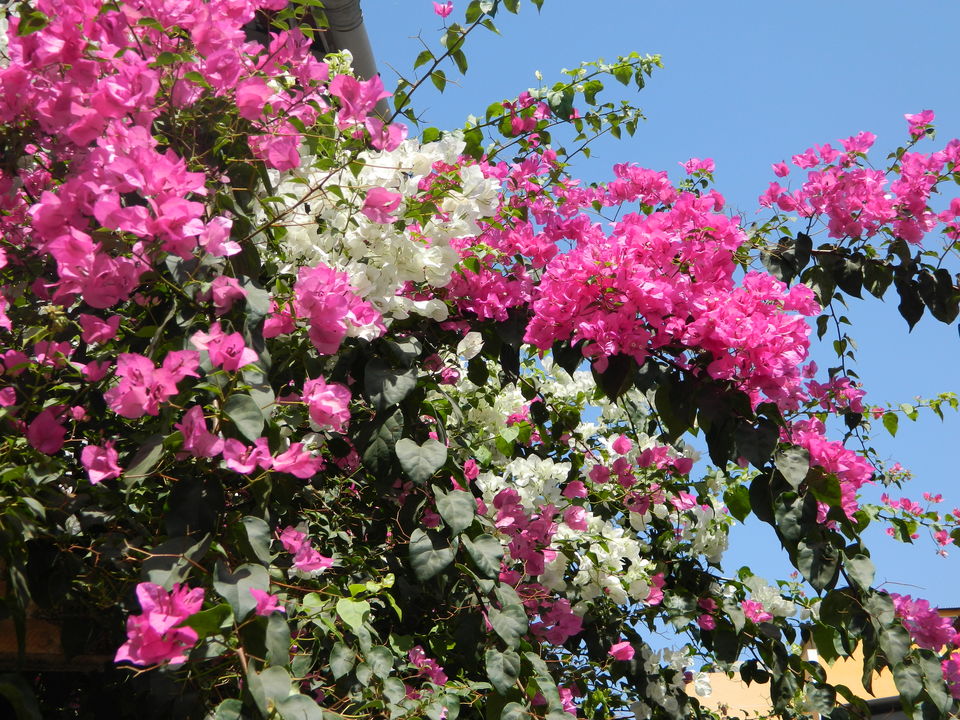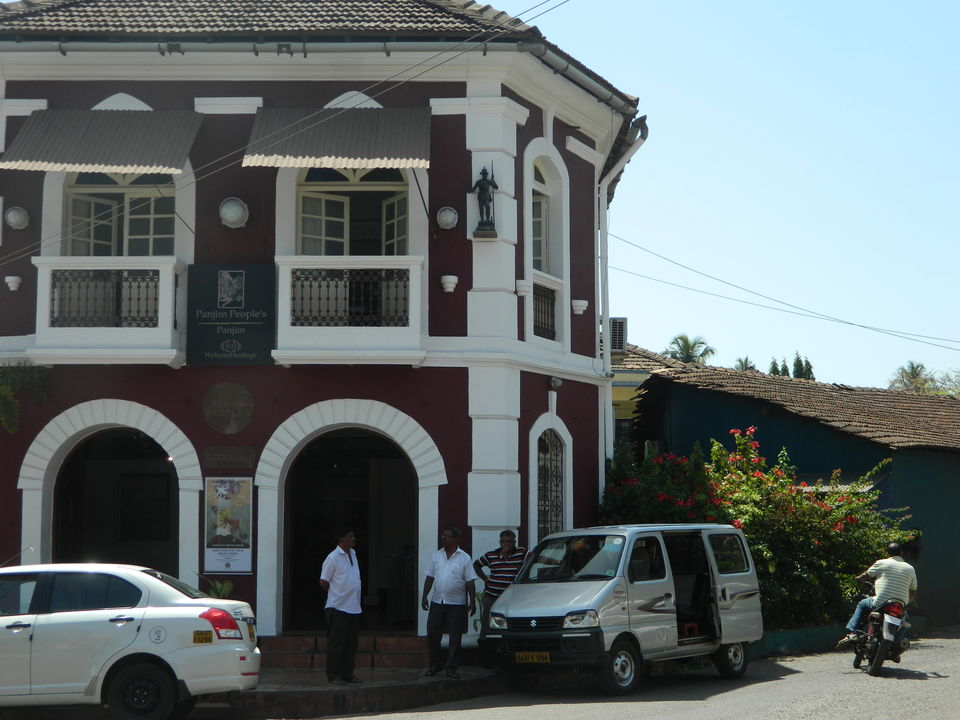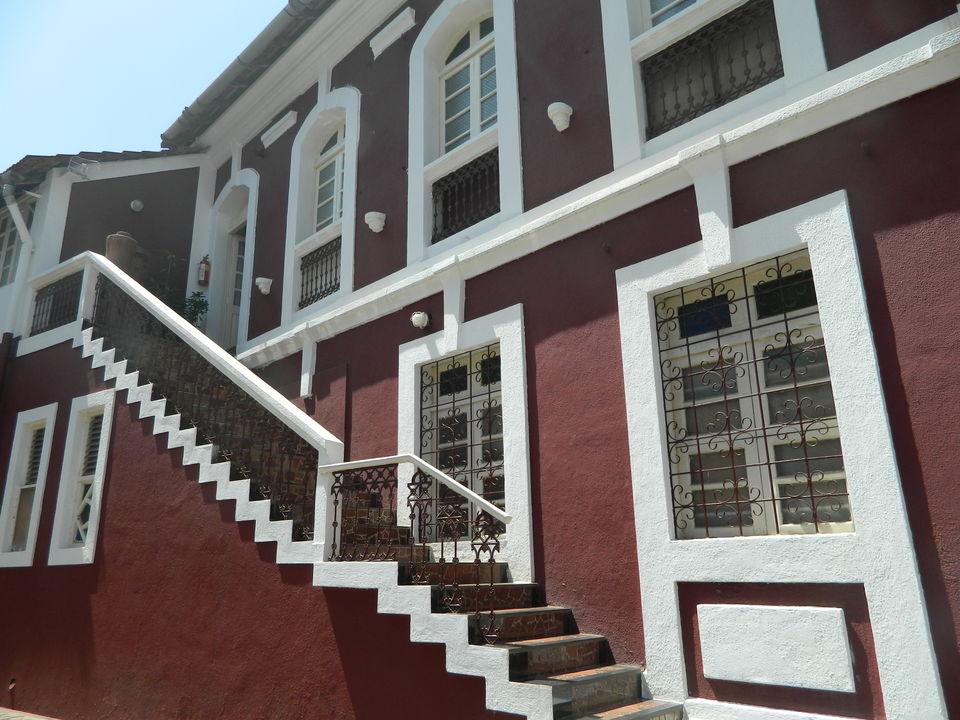 So, next time when you are in Goa, do visit this homestay as many main beaches are near to this location.
If you're looking for someone to work an interesting assignment(s)-writing, photo stories, to-do guides, interviews, destination reviews, please send me an email- at akritimj@gmail.com and we can take it from there!! View all posts at https://www.travelkatha.in/.