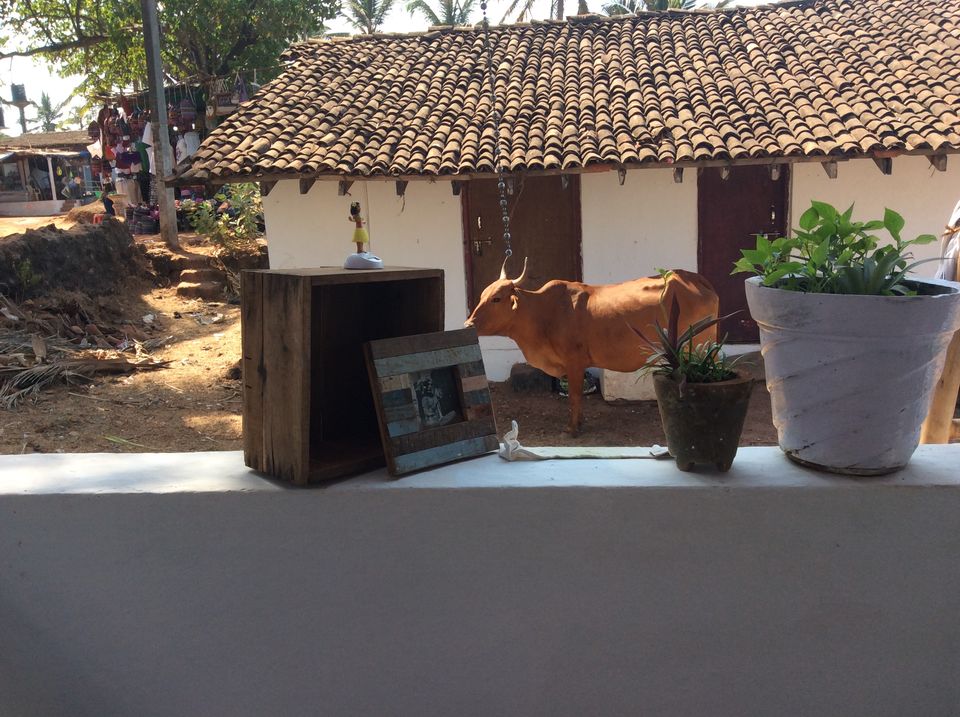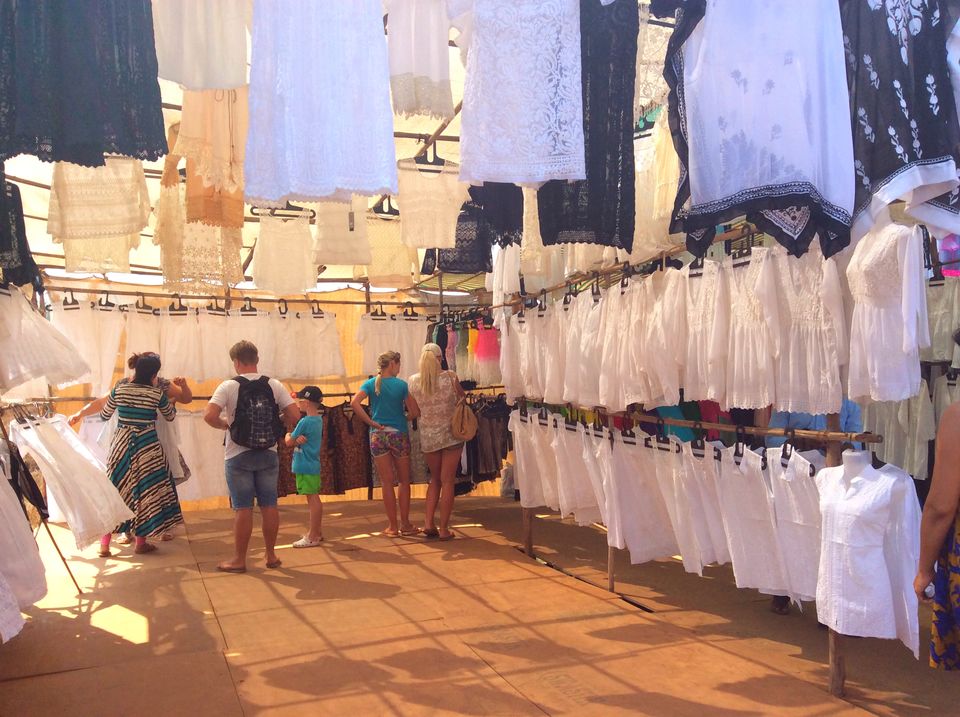 I was born and raised in India, with yoga mats and tea gardens. And, an array of wedding seasons feeding me the traditional box of Indian sweets doused in clarified butter and dollops of store-bought Vanilla ice cream. Having a mother whose shelves held big books on Hatha yoga, Surya Namaskars fit in my life as easily as butter melted on hot toast.
Hailing from East India, my weekends were enamored by the Assamese tea gardens and time was spent gawking at the locals, plucking fresh leaves over a pile, into lustrous bamboo-woven caskets.
Skilled with Iyenger Yoga over a two-month long course I did in Goa, whisking Masala chai into a cup isn't one of my strengths since I am more coffee than tea bags. While I can concoct a tall glass of Cinnamon Latte without rummaging through sturdy shelves and popping by the nearest Starbucks, brewing tea might require some motivation.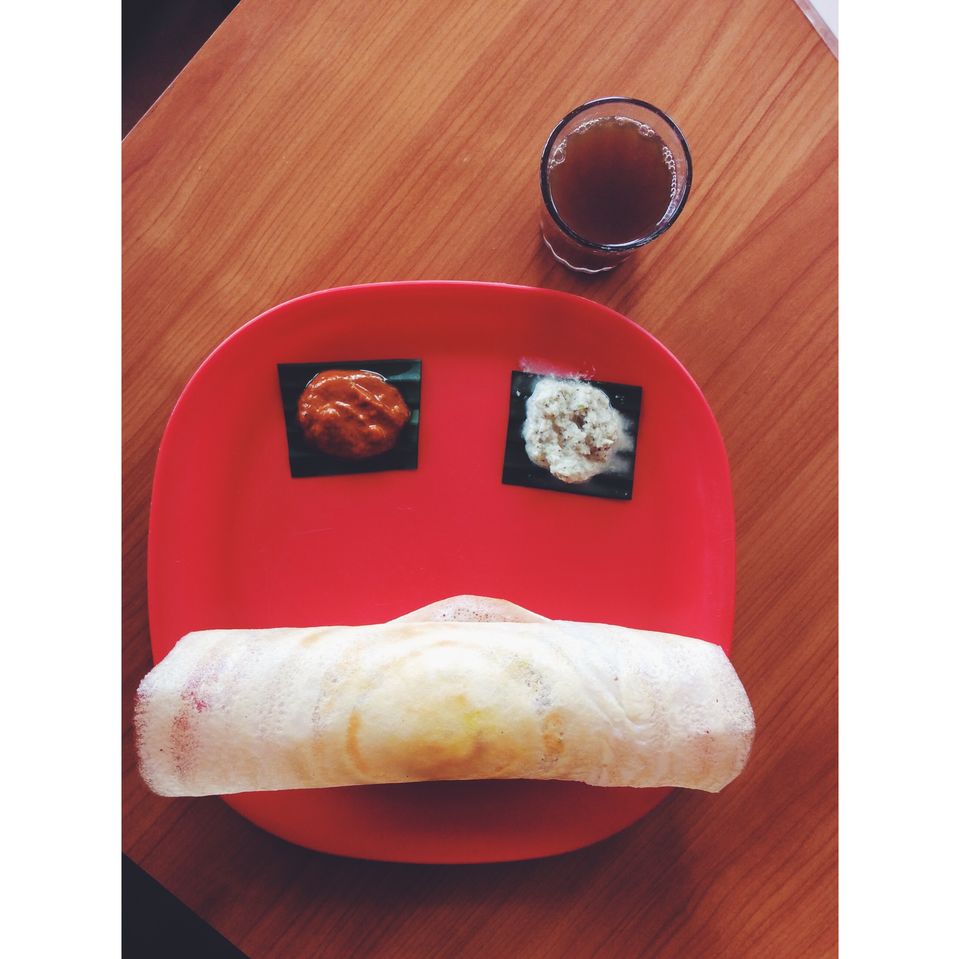 Moved to South India to study Arts and found Mozart in crispy, flour-rolled dosas enhanced with layers of coconut chutney and sometimes a tablespoon of churned tamarind on the Masala Dosa. Kerala's Chukku Kappi, a type of black coffee with an infusion of ginger helped me forgot about the grease in hefty mouthfuls of rice Pulao.

One of my out-of-the-box experiences was in Goa. Like the Chilli flavored truffle you don't expect to find in your 'limited edition' box. From what I have heard and read, the Hippies began to live in Anjuna, Goa in the 70's and I was lucky to have lived there for a couple of months, only 30 years later. The shorelines of Anjuna proved to be their habitat and over time, a lot of people began to travel to Goa to feed their curiosity.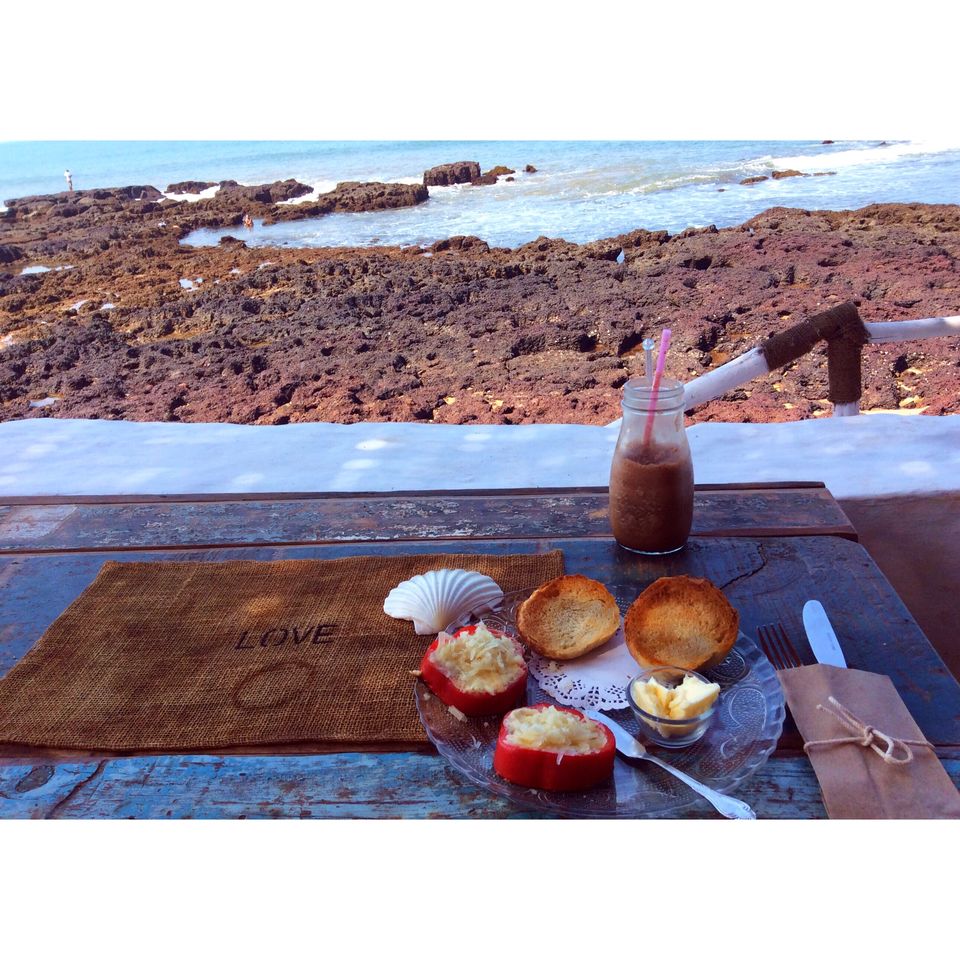 This is from 2016, right after my graduation, where I had signed up for a Volunteer program in North Goa to be able to stay, learn and prepare for competitive exams simultaneously. With an Avocado tree that sprouted during Monsoon and the Anjuna flea market only a couple of minutes away; I spent a huge chunk of my Wednesdays chatting away, with Israeli traders who would lay out their supplies under the hot sun. With the Goan bread, Poi in hand and a Kingfisher, I walked around listening to the soft sounds of an Acoustic and sometimes, significant drum-rolling. Priced at Rs. 40 a pint, Kingfisher beers are popular in Goa.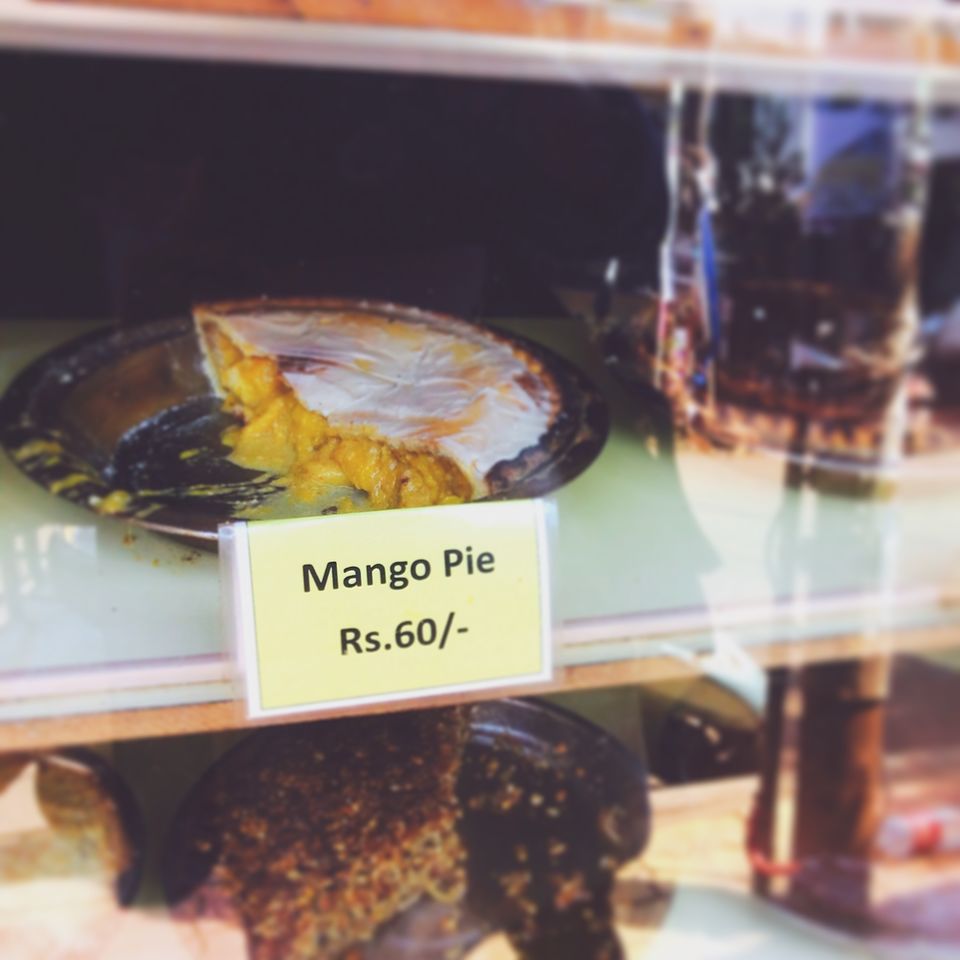 Saturdays were spent in the Arpora Night market; inviting travelers for its 'shop, eat and dance' vibe that it so comfortably wore and sent groups back home at 7 AM in the morning. Three course-meal plans and a jug of Sangria were reserved for Cantare, a delightful restaurant located in Saligao, known for hosting Goan musicians and charming Portuguese architecture.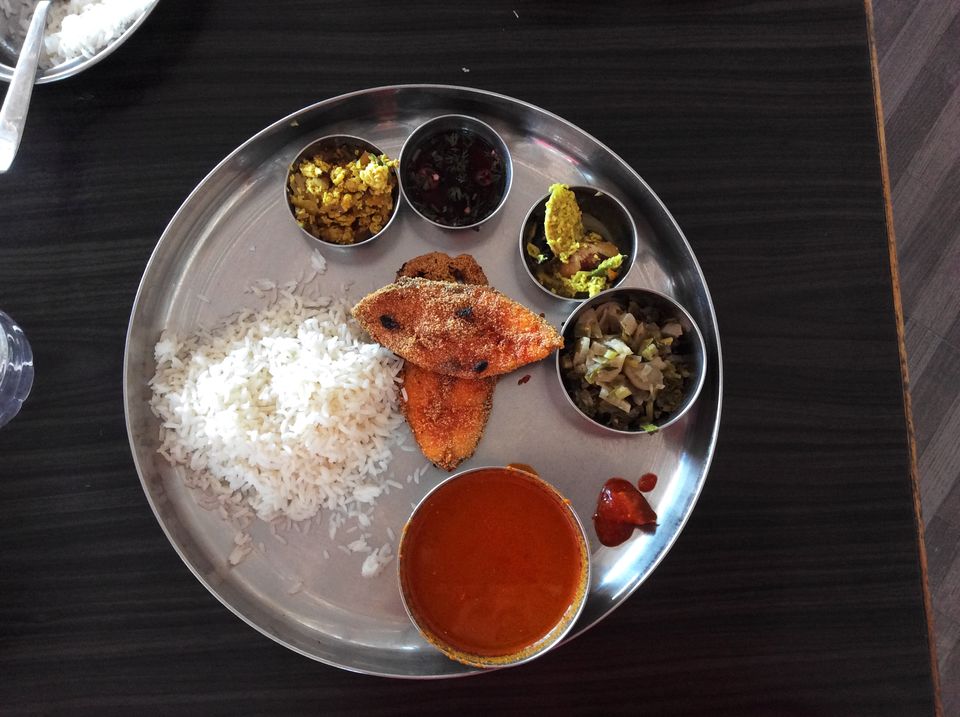 A brunch at the Bodega Café in Altinho, Panjim on a Sunday offered the privileges of dipping into the Goan city life. Fish Thalis or a serving of the local Cafreal at the Anand restaurant , known to serve the best Fish in Anjuna could require some preparation; one needs to reach early as the place is always queued and phone reservations aren't accepted. Cafreal is a spicy Chicken dish, prepared with copious amounts of Cilantro and black pepper. The cooking technique is almost synonymous with a Thanksgiving Turkey. It is marinated in the sauce made out of Cilantro for a good 12 hours.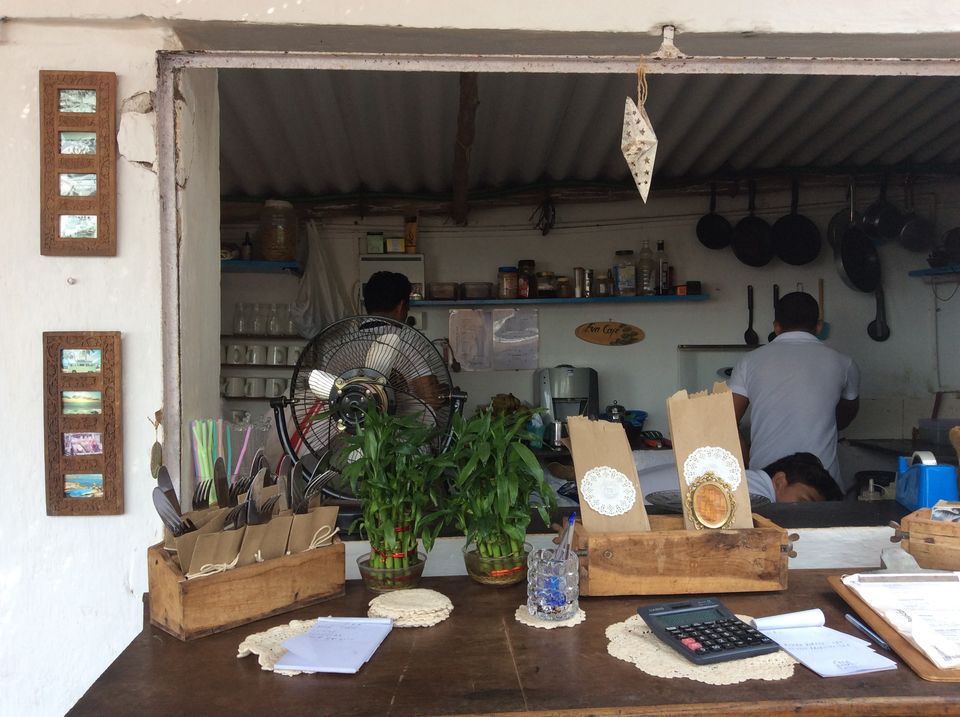 Between all of this, I connected with Iyengar Yoga that was soon to cure my posture and straighten my hunched back. The core of this Yoga is alignment with each asana with the help of blocks and chairs. In an open studio, I latched onto this form of Yoga like Cadbury chocolate inscribed aptly to my lips. Taught by an Englishman, the morning classes started at 7 am in the morning. I would throw on grubby t-shirts and dive into the mat for the next hour that followed. These classes happened during the afternoon as well. I would sometimes attend two classes a day. To my surprise, I noticed my back losing its decade-long hunch and my shoulders gaining shape. The effort showed on a sunny day in the Sweet lake of Arambol, North Goa. I was travelling with a friend, who had arrived from Spain into the bustling, incense-scented bazaar of Arambol. We decided to walk an extra mile and cross some boulders into the divinity that is the Sweet lake.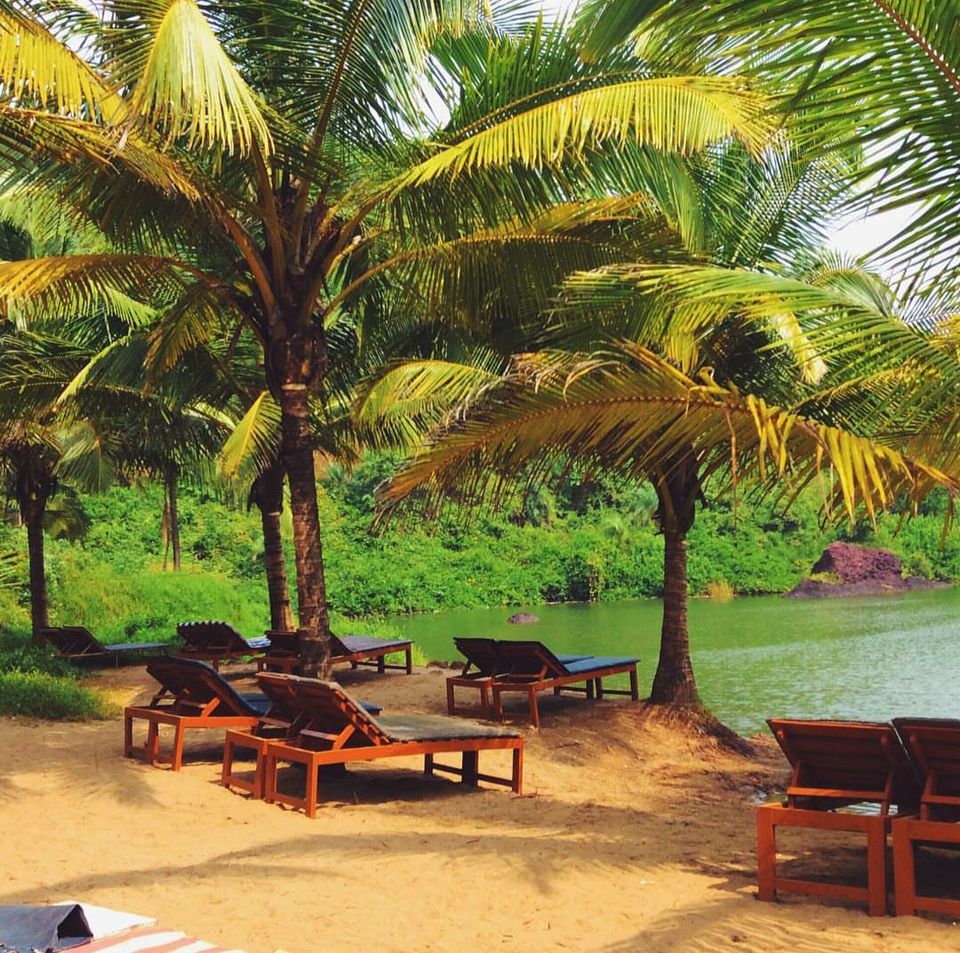 Clustered between lanky trees and wooden benches laid comfortably, a dip into the lake is necessary. To me, it holds the memories of fishing trips. The shape of the lake reminding me of fishermen in Eastern Indian where the mighty river Brahmaputra flows devoutly.
My friend photographed me, against the tall trees, leaping into the lake with an abominable hunger. I had a look at them in a beach shack, between mouthfuls of a Potato-Spinach Salad. I wasn't sure if it was me! My back had straightened; I wasn't consciously twitching for the right posture. The photo, taken candidly, had me gaping at myself. My hunch having evaded, my body stood without slouching.
And a friendship with Yoga was formed.