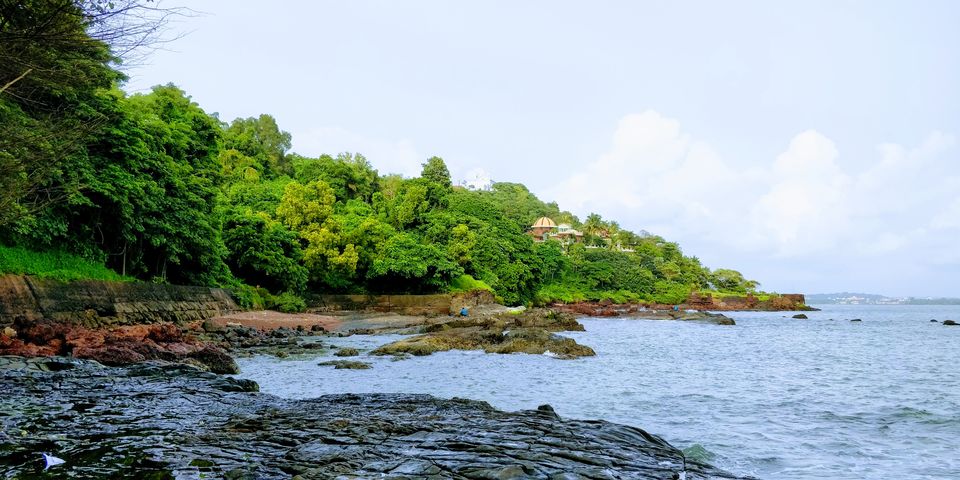 Are you bitten by the wanderlust bug?
Would you like to travel for free?
Do you want me to share the secret of how you can do it?
If your answer is, "Haan Behan Haan", then read on.
I recently visited GOA - SPONSORED - by TRIPOTO!
Yesss! You read it right? How? you ask!? Well, by doing what I like doing, traveling and blogging about it.
I normally write about all my family travels on my personal popular website www.lighttravelaction.com, I often enjoy writing on a big forum like Tripoto as well. Tripoto has this awesome offer where they reward you for writing on their platform and I was amply rewarded by a Goa Trip INCLUDING AIR FARE.
I stayed in Silver Sands Hideway, Pinto's Waddo, Candolim, Goa 403515 It's a four star property and Tripoto sponsored my:-
Airtickets
Stay for 4 days and 3 nights
One day local tour
Breakfast and Dinner in the said property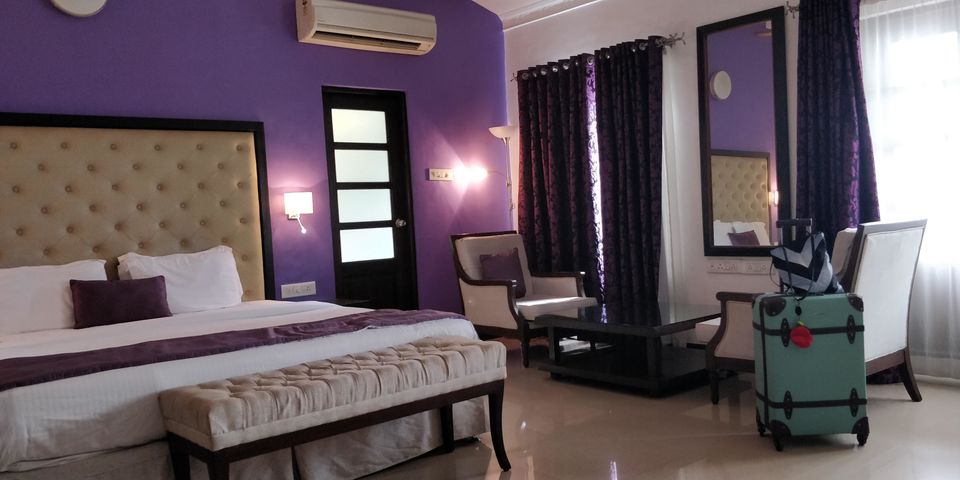 If you would like to grab a similar opportunity of traveling for free, All YOU need to do is:-
1. Travel
2. Write Your Travel Story / Create a Photo or Video Story on Tripoto - Your post could be in the form of a blog, itinerary, photo or a video.
3. This post will earn you credits
4. You can exchange Credits for trips.
Tripoto Credits can be acquired by sharing your travelogues, being active on the Tripoto Forum and inviting your friends to Tripoto. Learn more about earning credits here. Use the Tripoto Credits you have earned to redeem the free trips and travel opportunities listed HERE.
SECRET TIP: The more you write the more credits you earn and the more you can travel for free.

IF you are new to Tripoto
Click HERE
The above link will take you to a sign up form which once you fill and register you would be able to blog.
How to earn more credits from a Blog Post
1. Be Original.
2. Quality of photographs, videos, text etc should be good.
3. The content MUST be factually correct.
4. Adding of Location tags, Start Date, Trip Duration, Trip Cost, and Day tags helps you in earning better credits.
5. The more the number of readers of your post the more you earn credits - so Don't forget to share it on your social media :)
6. Next to each blog post on Tripoto, there is a heart-shaped "wishlist" button on the top right of every trip that readers can press. This saves the trip for easy future reference. Trips with a significant number of wishlists on them will fetch more credits.
That's all, folks! Happy earning and traveling :)
Sharing is Caring :) If you have liked reading the post share this post with your friends and follow me on Facebook and Instagram.
Frequent Searches Leading To This Page:-
Best Tour Packages for Goa, Travel to Goa for Free, Best Travel Packages for Goa, Best Goa Trip Packages, Goa Holiday Tour Packages, Top Goa Packages for Family, Goa Honeymoon Packages from Delhi