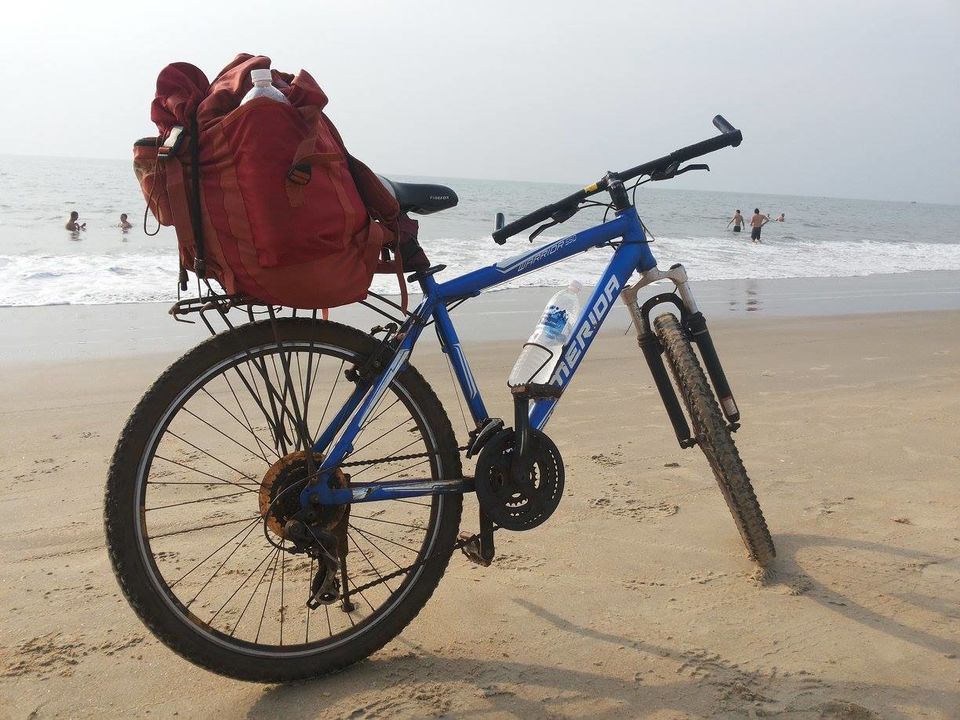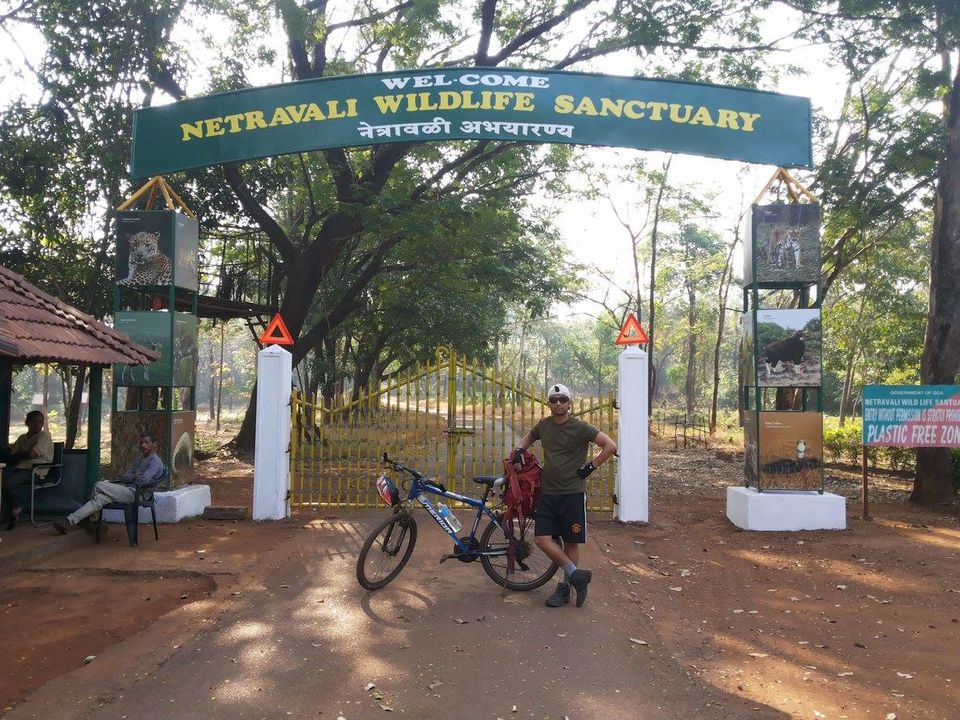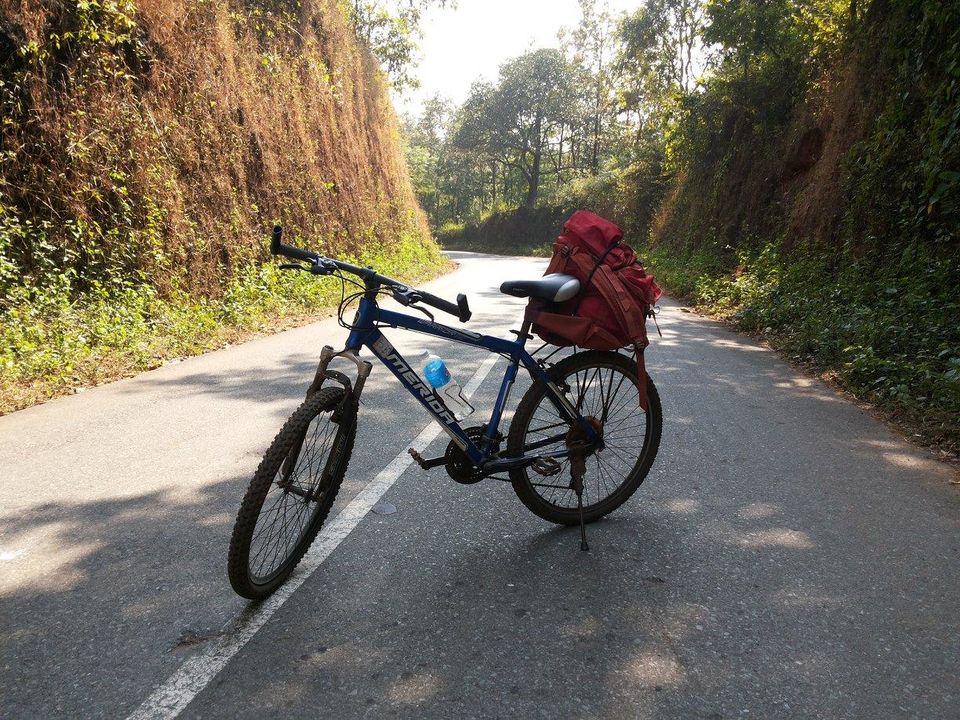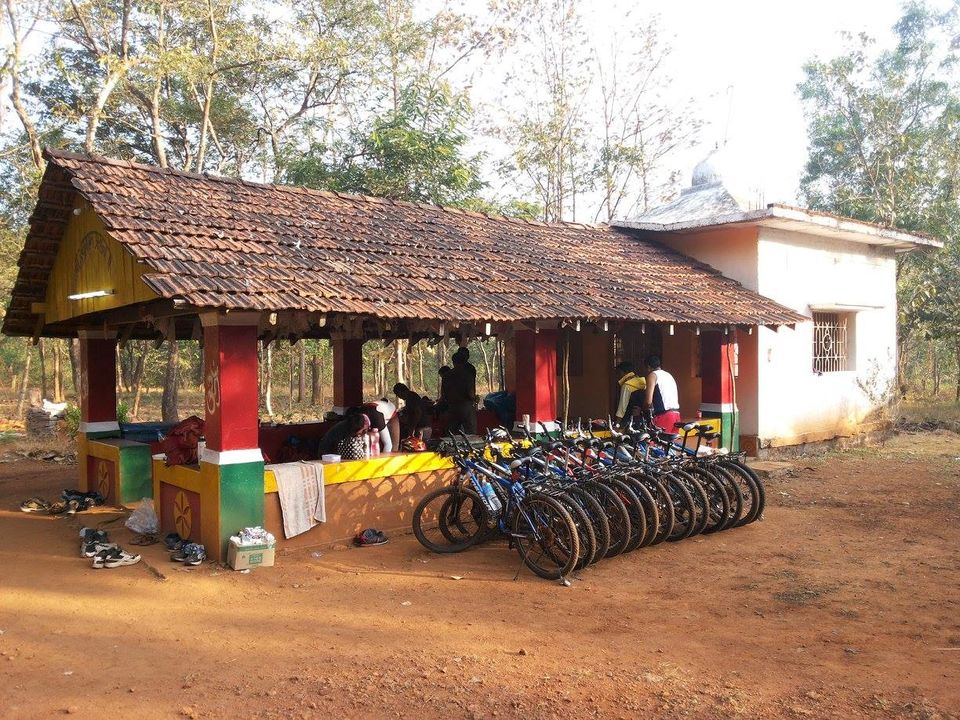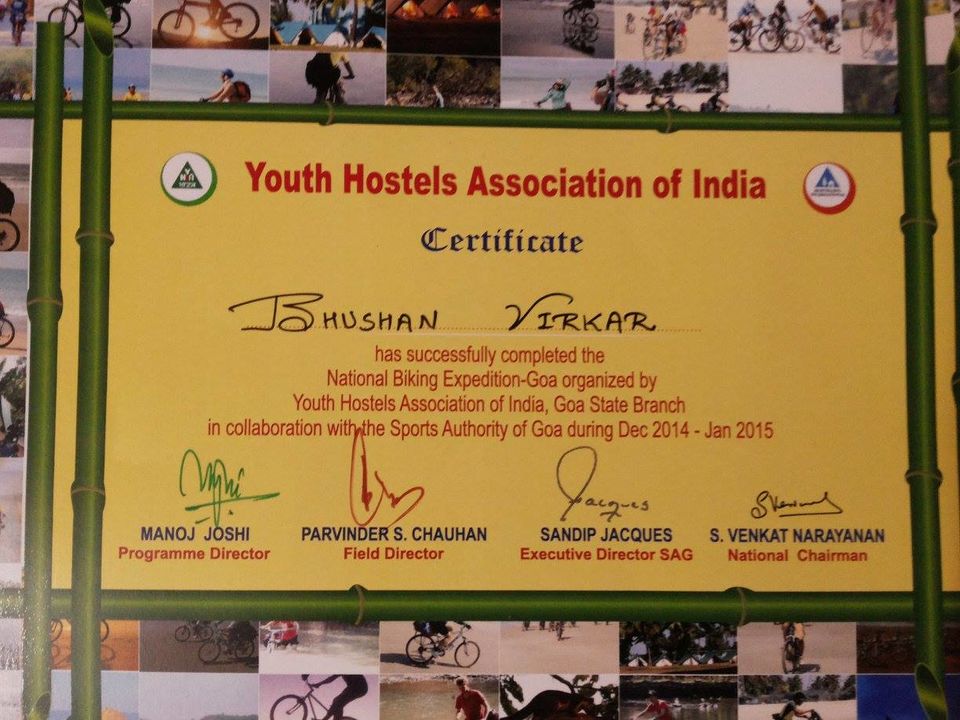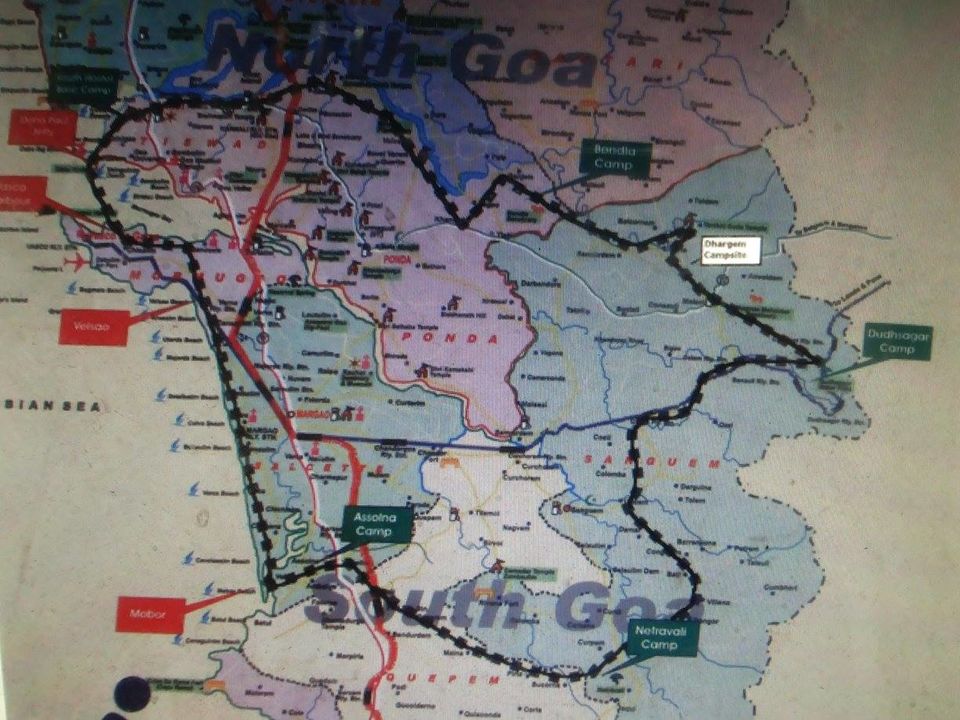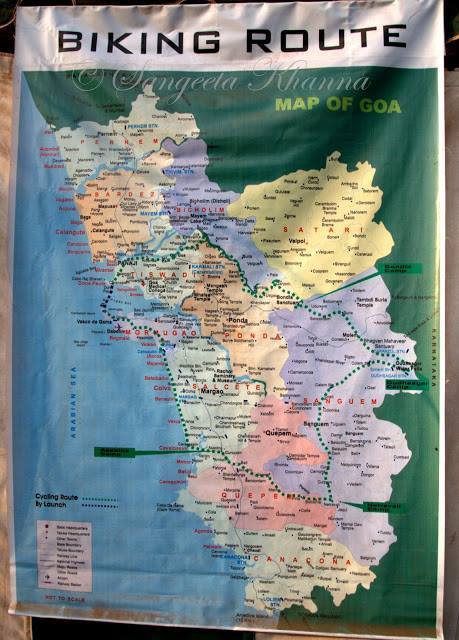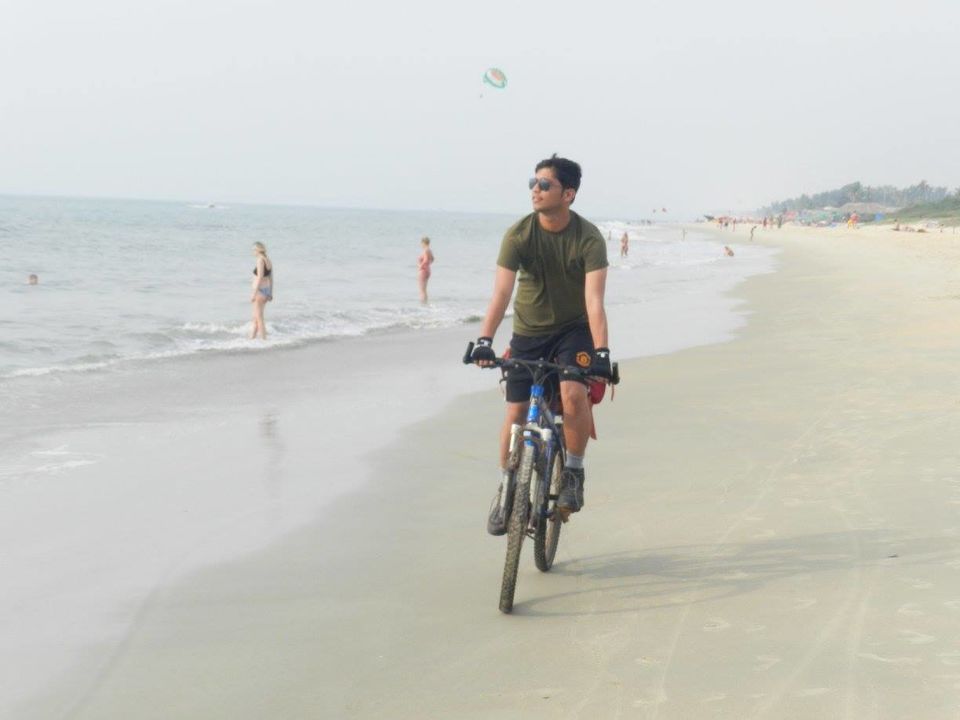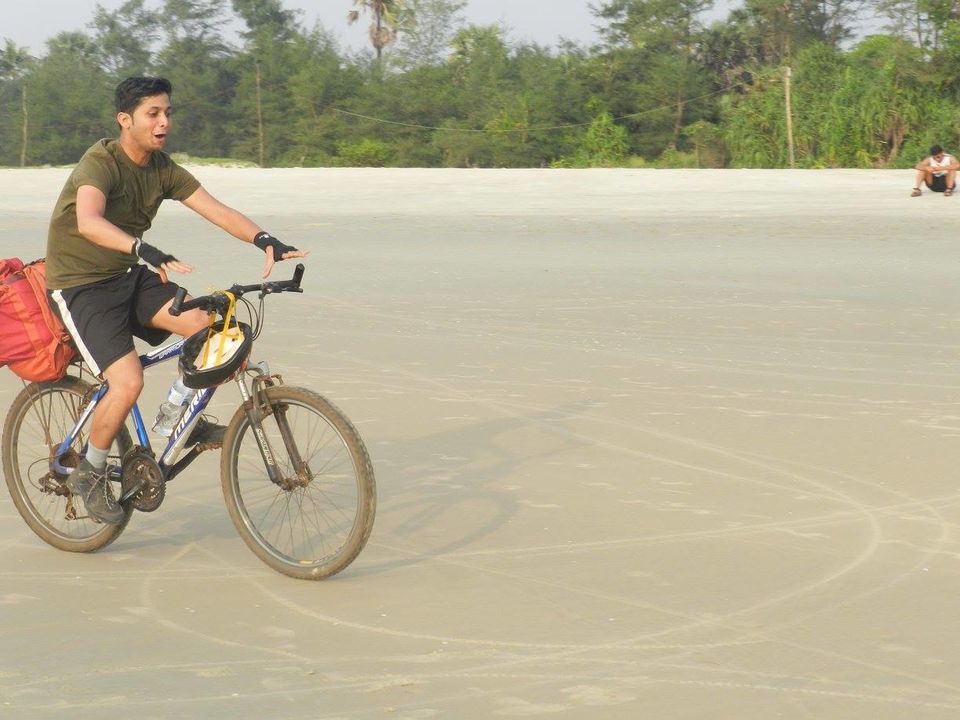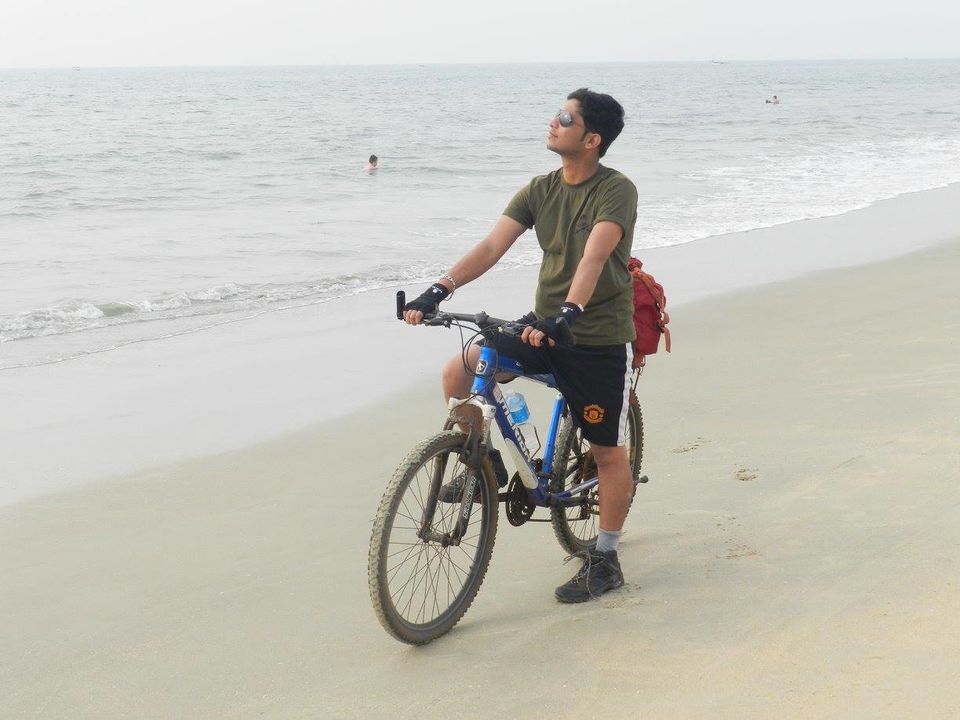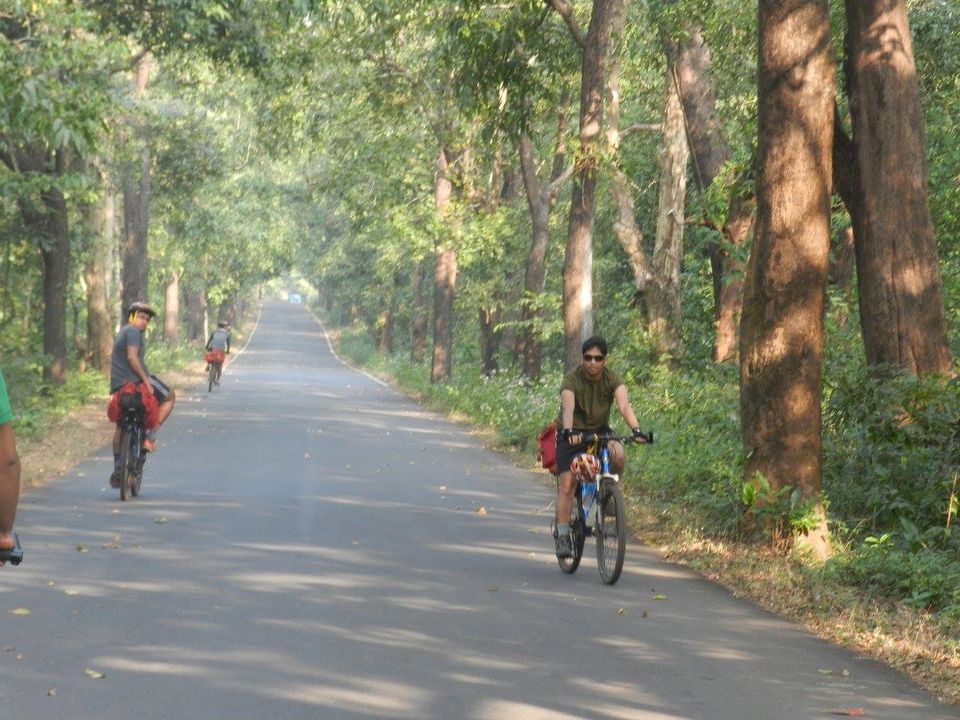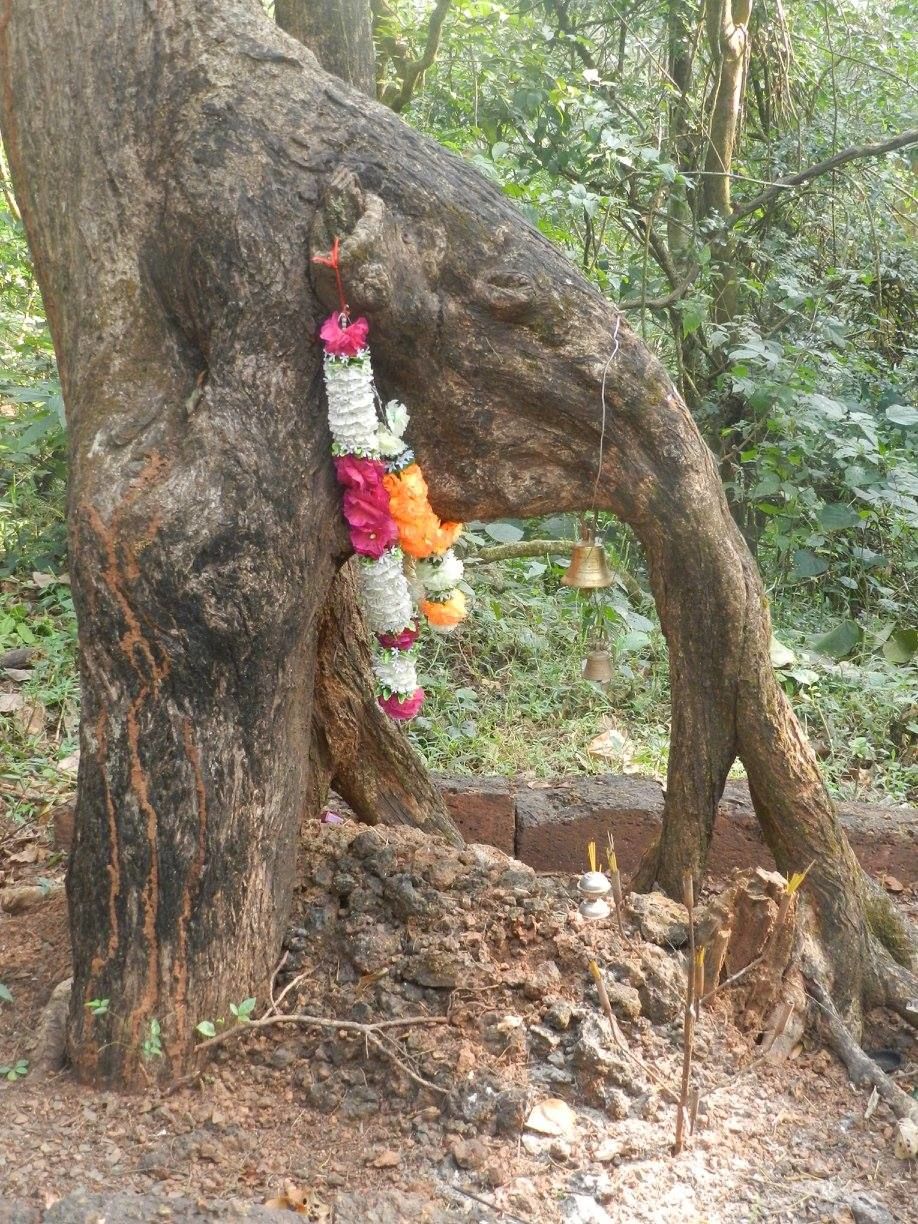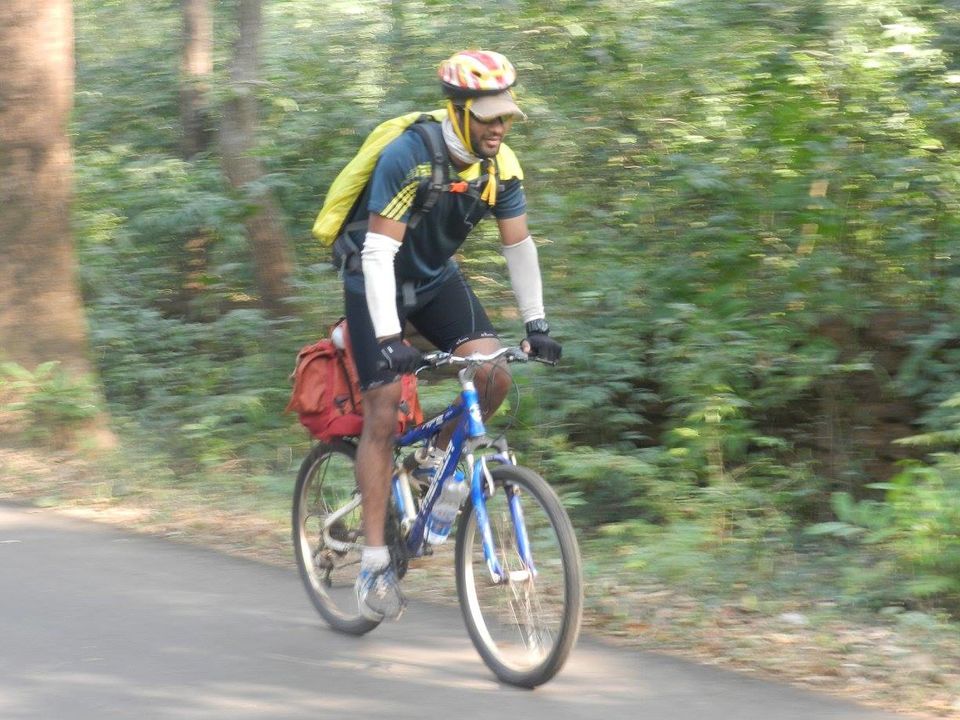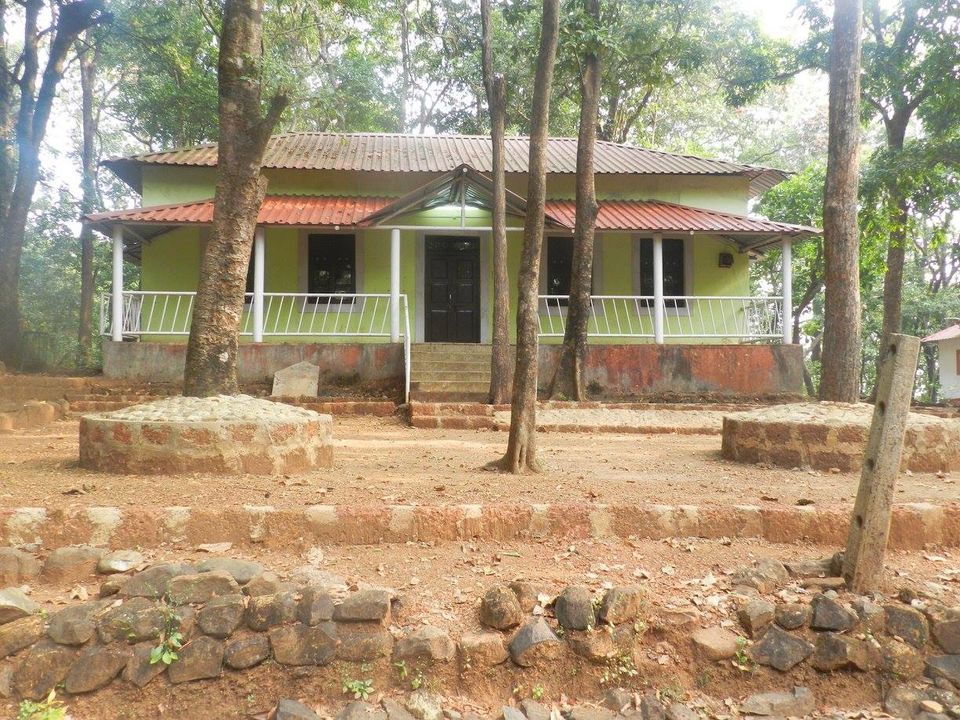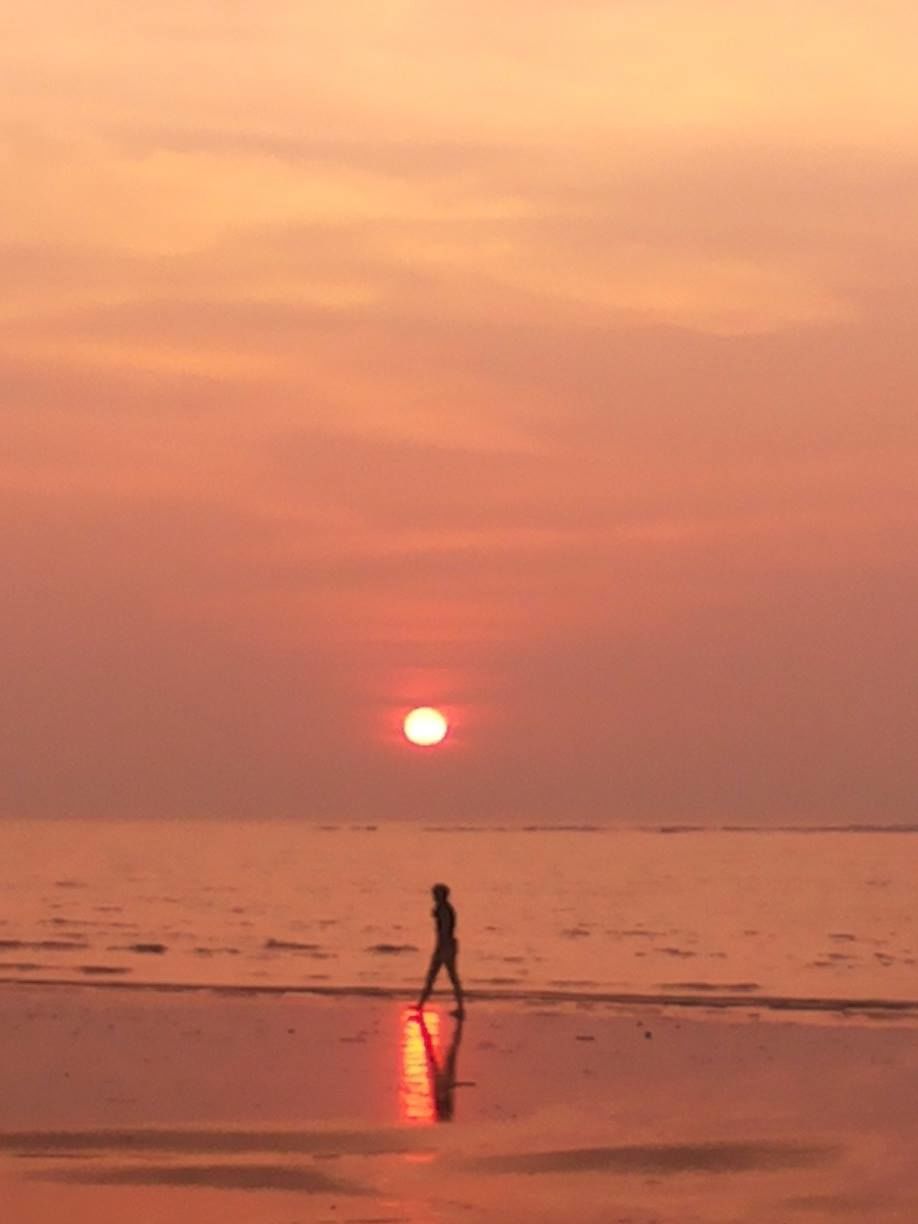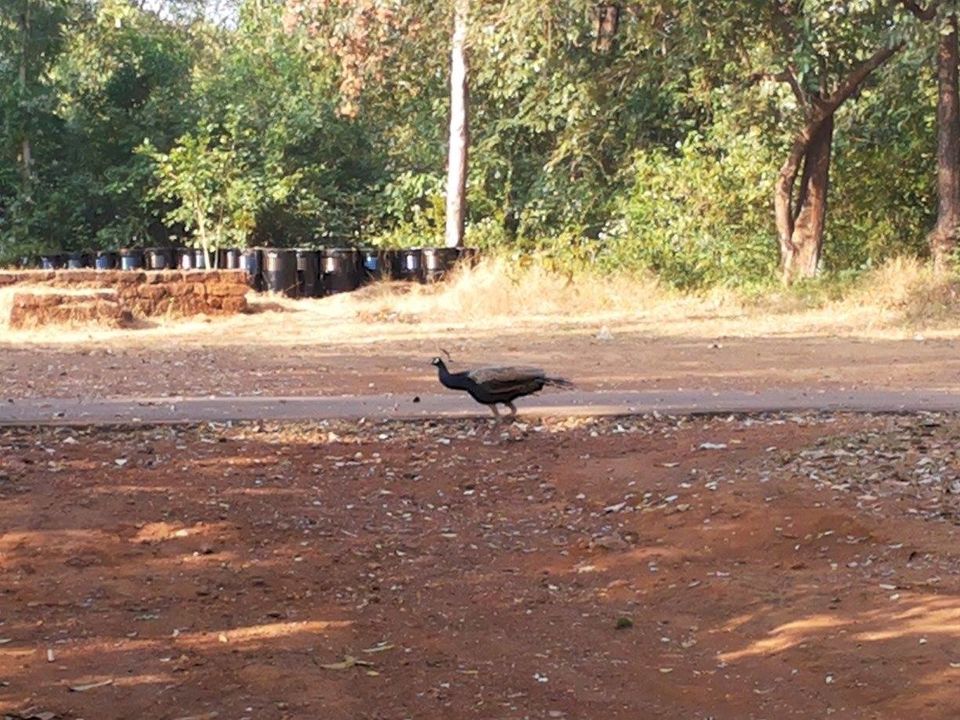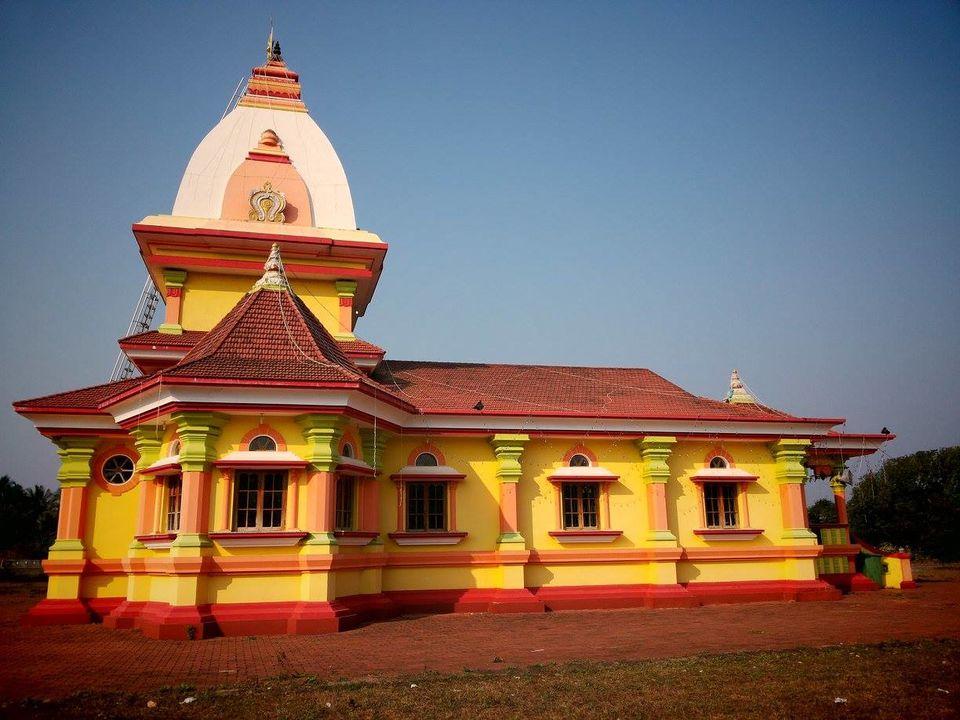 Destination Goa – 300 kms – 6 days – 13 Cyclist – One awesome experience

So it was a cycling expedition organized by YOUTH HOSTEL ASSOSIACATION INDIA, GOA just on perfect time i.e. December end in GOA, so without wasting much time we enrolled for it almost three-four months in advance.

My first biking experience turned out to be one hell of an amazing experiences -

From atrocious uphills to delirious downhills - we had it all!
From mountain biking to highway cruising - we did it all!
From sunkissed beaches to Sahyadri reaches - we witnessed it all!
From Portuguese walls to Cascading falls - we saw it all!
From singing birds to Konkani words - we heard it all!

Belive me first time we realised that there's lot more things in GOA than just beaches, babes and booze! It was just a Perfect way to get a feel of the local goan flavor - which includes their rich bio-diversity in terms of dense forests or the delicious cuisine or the Goans love for football and volleyball or the beautiful architecture of the village churches.

Regarding Cycling, it is like test of skills, stamina, determination, efforts, patience and an attitude of never giving up, so overall It wasn't easy at all for corporate bugs like us but being an adventure lovers, who the hell wanted to do easy stuff out there.

I don't know whether I would ever go ahead for another Cycling expedition again or not but yes it was really great experience for me to have with amazing people i met during the expedition. So like that one more item ticked off on bucket list.