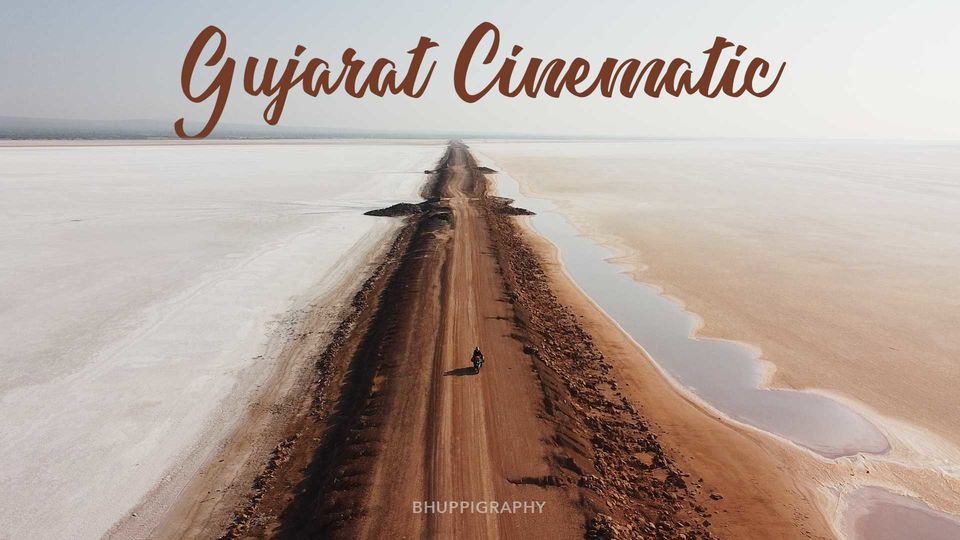 It all started with searching for a perfect location to enjoy your Dec of 2021. Looked for Himachal, Arunachal, Jammu and even thought of going to Kerala gods own country.
One day I was scrolling on my Insta feed and saw one splendid photo of Rann of Kutch, Gujarat. The white desert was looking no less than a wonderland.
The only question that was popping into my mind was how to travel on a budget. Flights were too costly and even trains were full. The only thought that came to my mind is to travel on my bike. Moreover, this would be going to be my longest ride till now, how do I manage the food and stay was also my concern while I was planning for Gujarat. One day decided to call my friends to discuss this and voila, finally the day has come we were all set to ride from Mumbai to Rann of Kutch, Gujarat.
Food:
Honestly, the food was really amazing and delicious. It's totally a myth that Gujarati food is sweet. Nowhere, we encounter sweet food during our trip. Moreover, the food was really affordable and costed us around 150 rupees per meal. This included one veg sabji, daal, chapati, rice, buttermilk (chass) and sweet lassi as dessert.
Stay:
We didn't plan our stay still Dholavira. We had advanced booking at Dholavira and Dhordo only. Apart from that we did not book our stay anywhere. The most expensive room we got for night was 1000 bucks. All the other rooms we got were vary from 700 to 800 only for 3 people.
Places Covered in Gujarat:
1. Statue of Unity, Kevadia
2. Sun temple Modhera
3. Rani Ki Vav, Patan
4. Harappan site - Also known as IVC Metropolis, Dholavira
5. Sunset point, Dholavira
6. Rann of Kutch, Dhordo
Teaser Video Below: