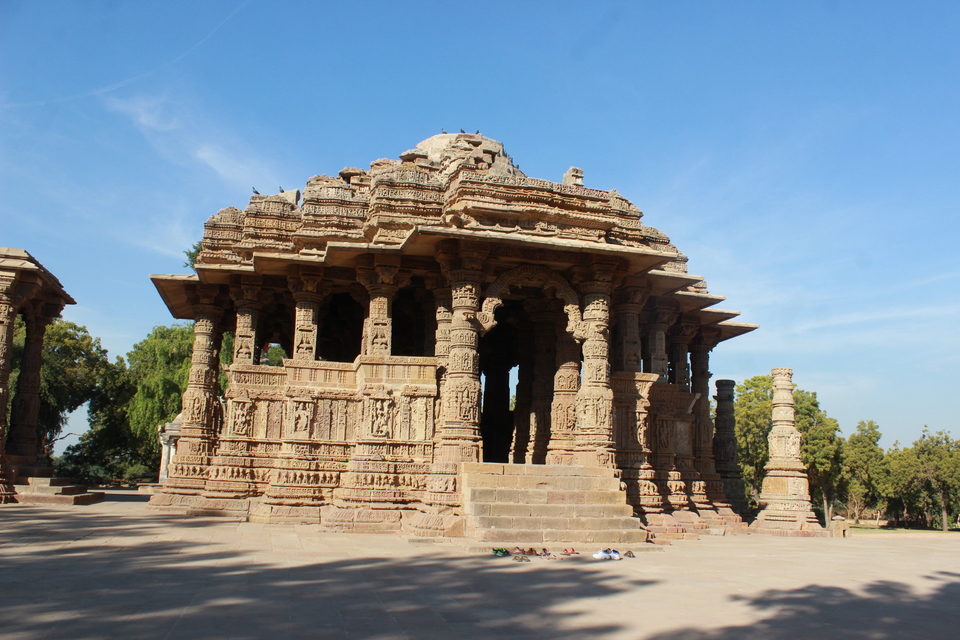 When asked about the sun temple, all that comes to your mind is of the sun temple from Konark, Odisha. But there is another one far away in Modhera, Gujrat India. Actually there are 5 major Sun Temples in India!
Modhera is a town in Mehsana district of Gujarat. It is said that Lord Rama performed a yagya here to wash away the sin of killing Ravana - a Brahmin. It was built during the 1026 AD, during the reign of Bhima on the bank of Pushpawati river.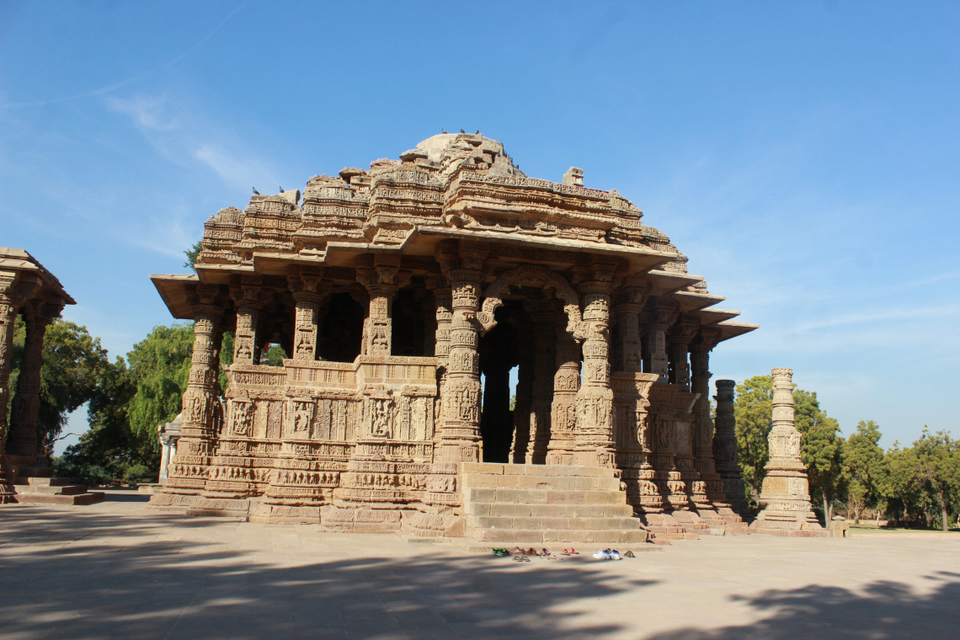 It has three axially aligned components the garbhariha - sanctum , the gudhamandapa and sabhamandapa the assembly hall. It also has a Kunda i.e. a water tank.
The temple is one of a kind dedicated to the Sun god. Sabhamandapa is open from all the four sides and has 52 delicately carved pillars. The intricate carvings depict scenes from the Ramayana, Mahabharata and Lord Krishna.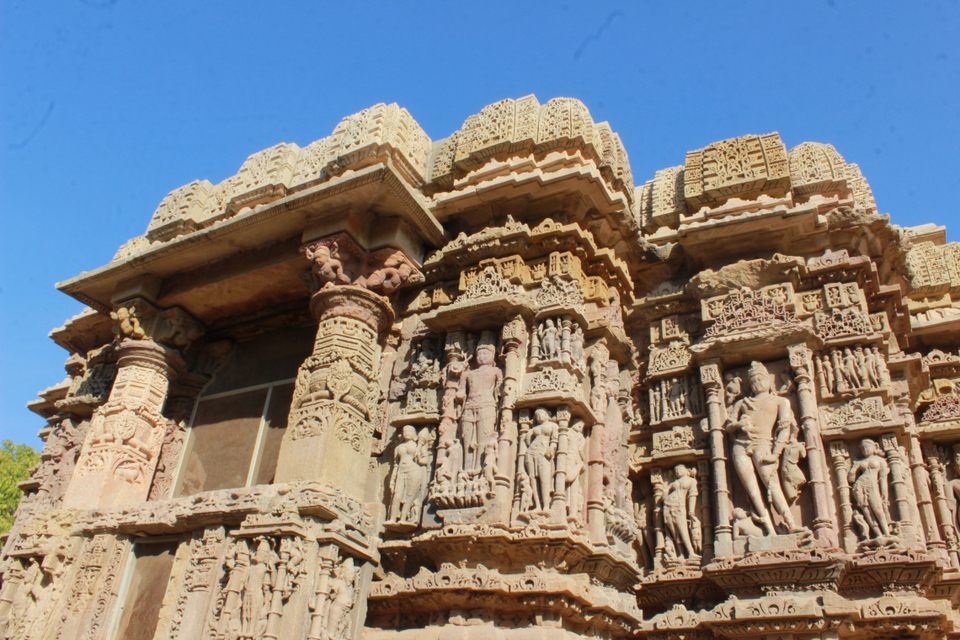 The Gudhamandap once had the idol of the Sun God before being ransacked by Muhammad Ghazni.It was designed in such a way to get that the idol gets the first glimpse of the Sun at equinoxes. Similar to the Mahalaxmi temple in Kolhapur Maharashtra where this event takes place one in a particular time.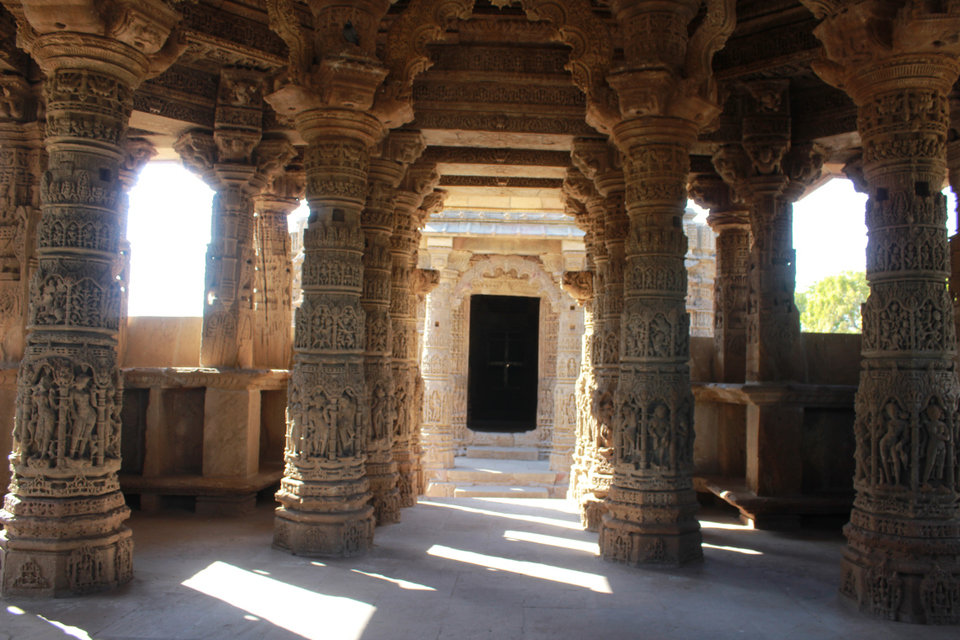 How to reach:
This place is connected to Mehsana which is just 25kms from Modhera. Can find a cab easily. But no public transport or trains available. You can club it with stepwell at Patan. An ASI site is a must visit and highly recommended.
The nearest railway station is Mehsana which is well connected with cities like Ahmedabad.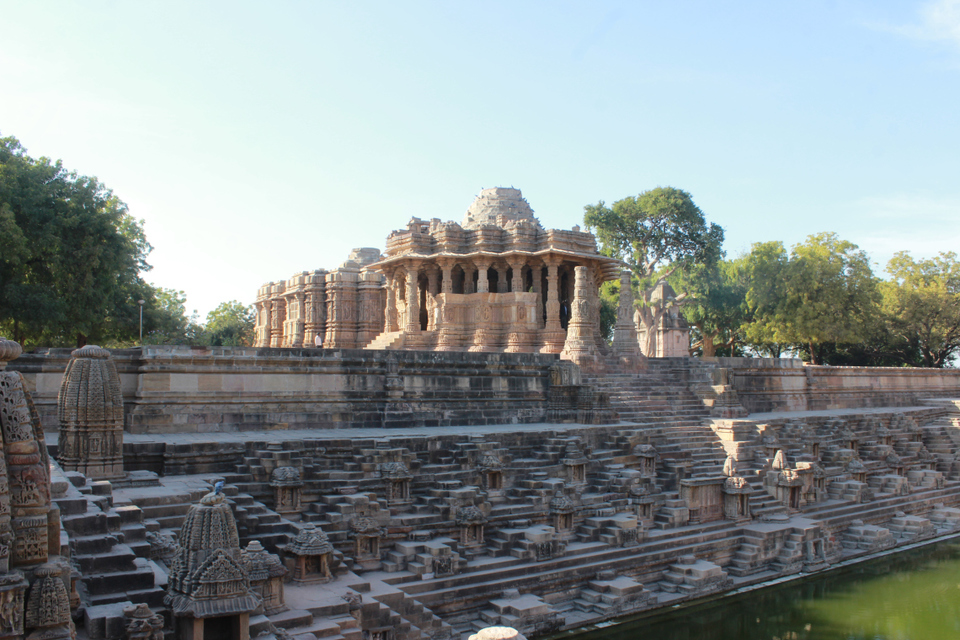 There are few places to eat nearby. You will need to head back to Mehsana. A half a day visit to this temple is enough. Recommend taking a guide which will help to see the temple and understand the architecture better.
Best time to visit:
Early winter November to end of February is pleasant time to visit. The afternoon sun is not strong letting you enjoy the temple and surroundings from the outside leisurely.
After seeing such a masterpiece I feel so overwhelmed and proud of the rich and cultural heritage. The knowledge and the understanding if the science that India had even in those times and being implemented is no less of a feat with no technology available. However, it is also our duty to preserve this place and keep it clean.