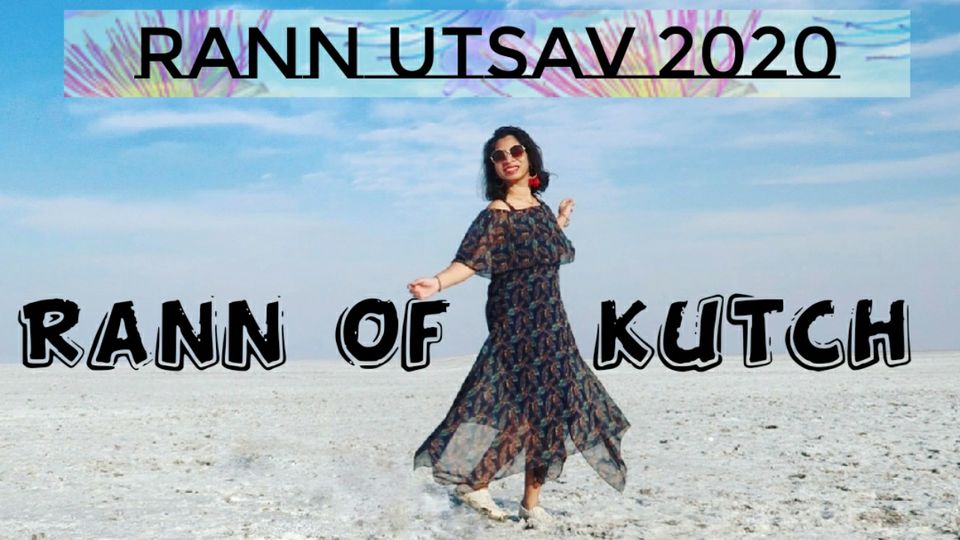 We went to Ahmedabad for a family trip and made a last minute plan for Rann of Kutch.We took a train from Ahmedabad to Bhuj .Made a day tour to Rann Utsav under 5 K from Bhuj for 1 nights .We visited the place during December 2019 and was amazed by it.Sharing our Rann ki kahani with full itinerary and cost details.Do let us know in comments if you liked the video and share your Rann ki Kahani with us.
For rann of kutch permit online login to www.runnpermit.com.
Cost:100/per person
Cab rental: Rs2000-2500
Hotel:Royal Guest House,Bhuj :Rs 700 per person
Ahmedabad to Bhuj
Train:Sleeper:Rs260.AC 3A:Rs 670
Bus :Local:Rs200, volvo:Rs 650
Rann Utsav is a cultural festival organised in Kutch region of Gujarat, India. Tourists comes from all over the world.The Great Rann of Kutch is one of the world's largest salt Desert.
Note: Adventure sports is accessible only to tourists staying in Tent city.
Subscribe to our channel and press the bell button to stay notified about our new videos!
You could also follow us on Instagram for more current updates https://www.instagram.com/dreamcatche...
Thanks for your love and support.
Tithi and Gaurav ( TG-GT travels).
Do share, like and subscribe to our channel.