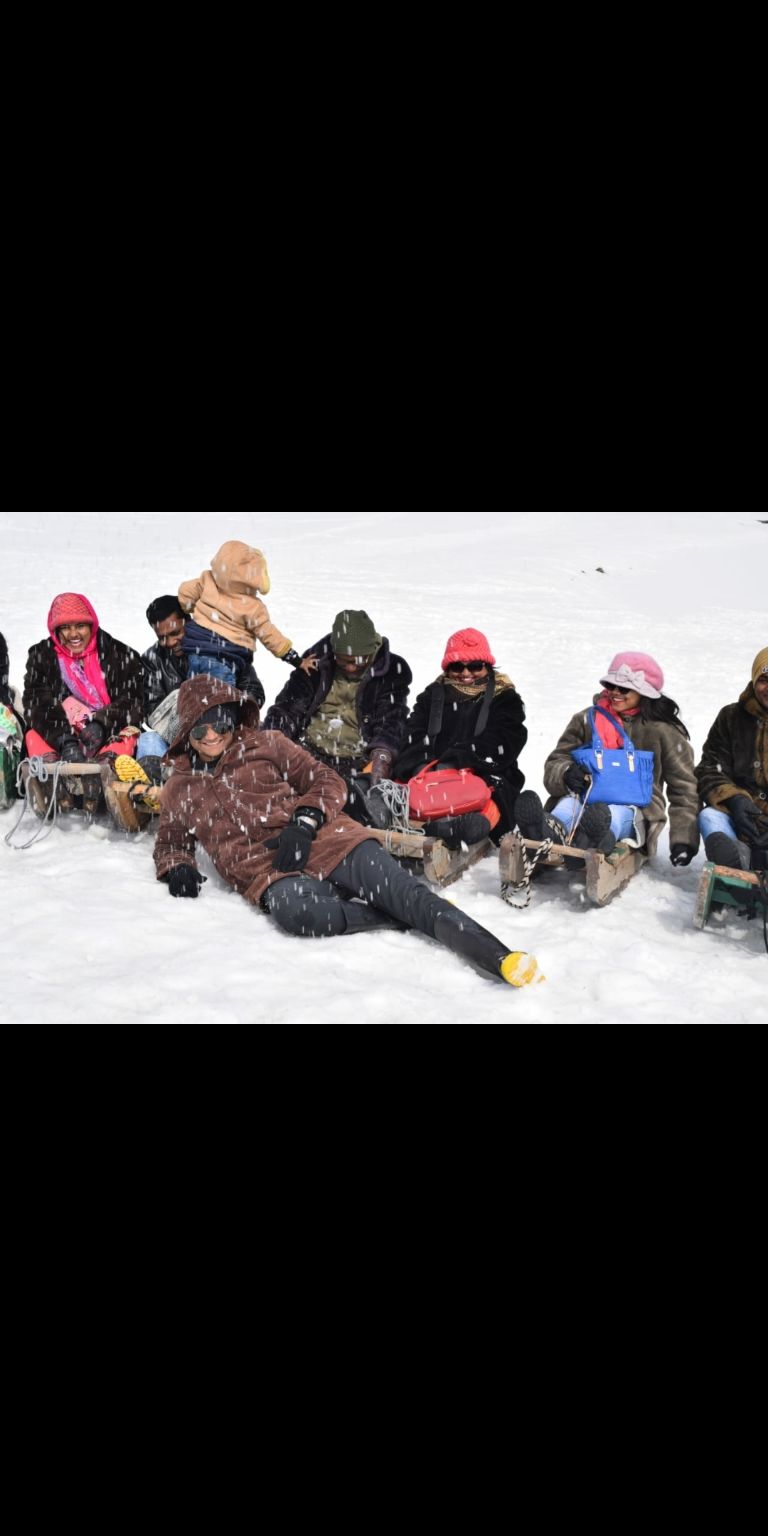 As this was our family trip....We were 10 members all together. started from Patna we had our flight at 14:30.
We had our train from New Delhi Railway station at 20:00 for katra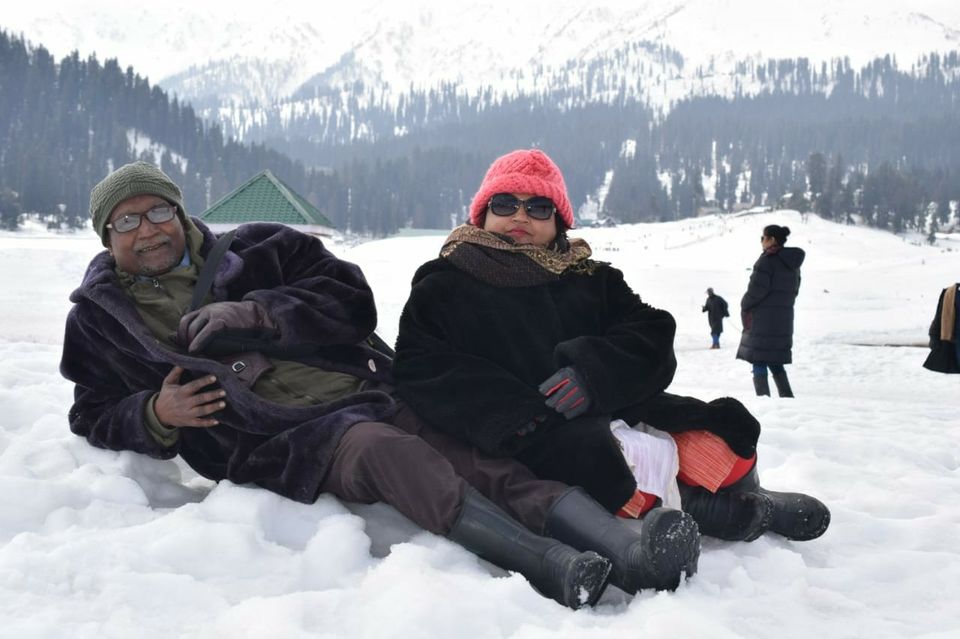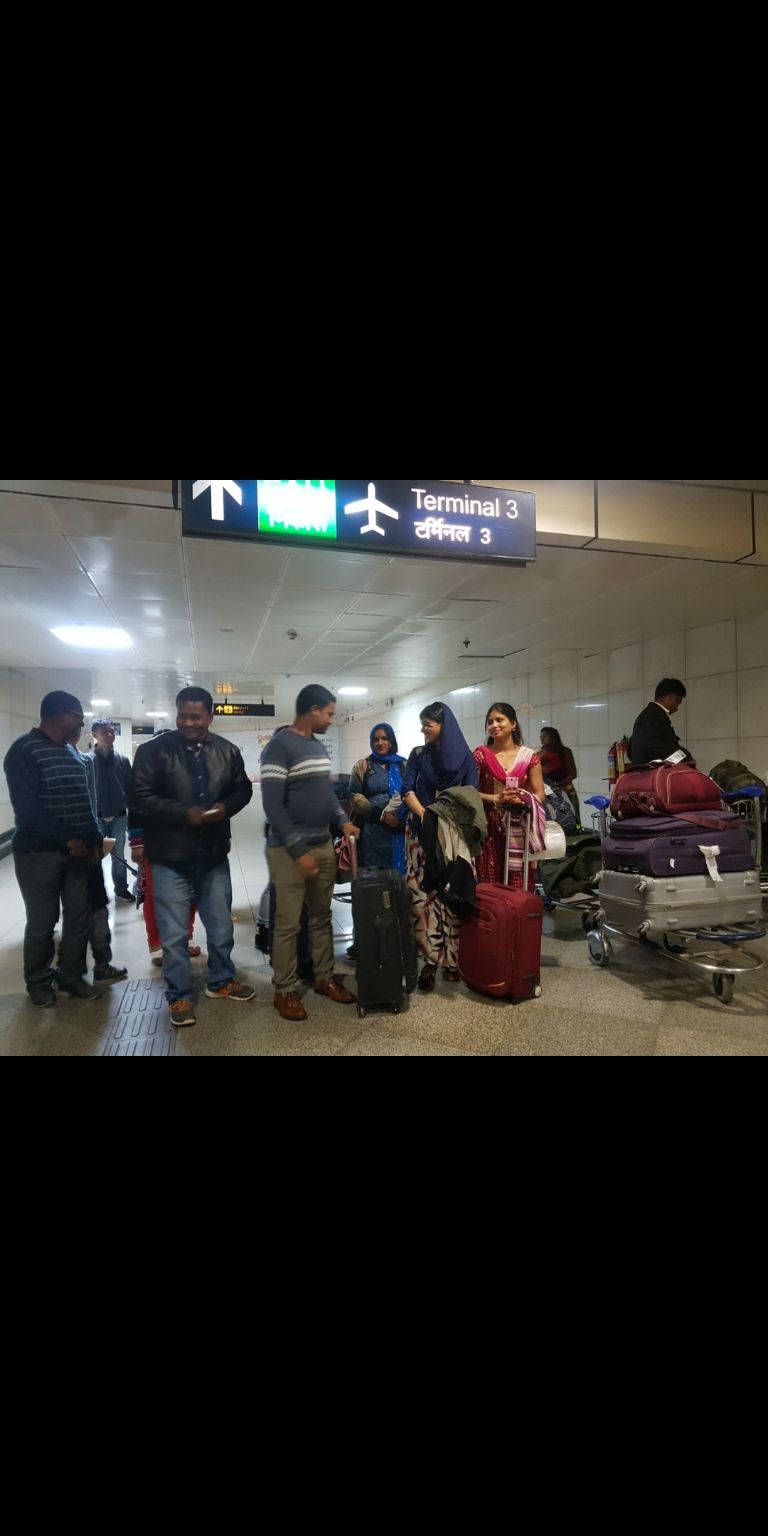 We reached Katra in the morning ,went to the hotel directly as we needed some rest and we needed to pack our utilities for Vaishno devi Temple route....we started  uprouting at 16:30 sharp.....You need to do registration before starting your journey,counter is there at the Katra bus stop.....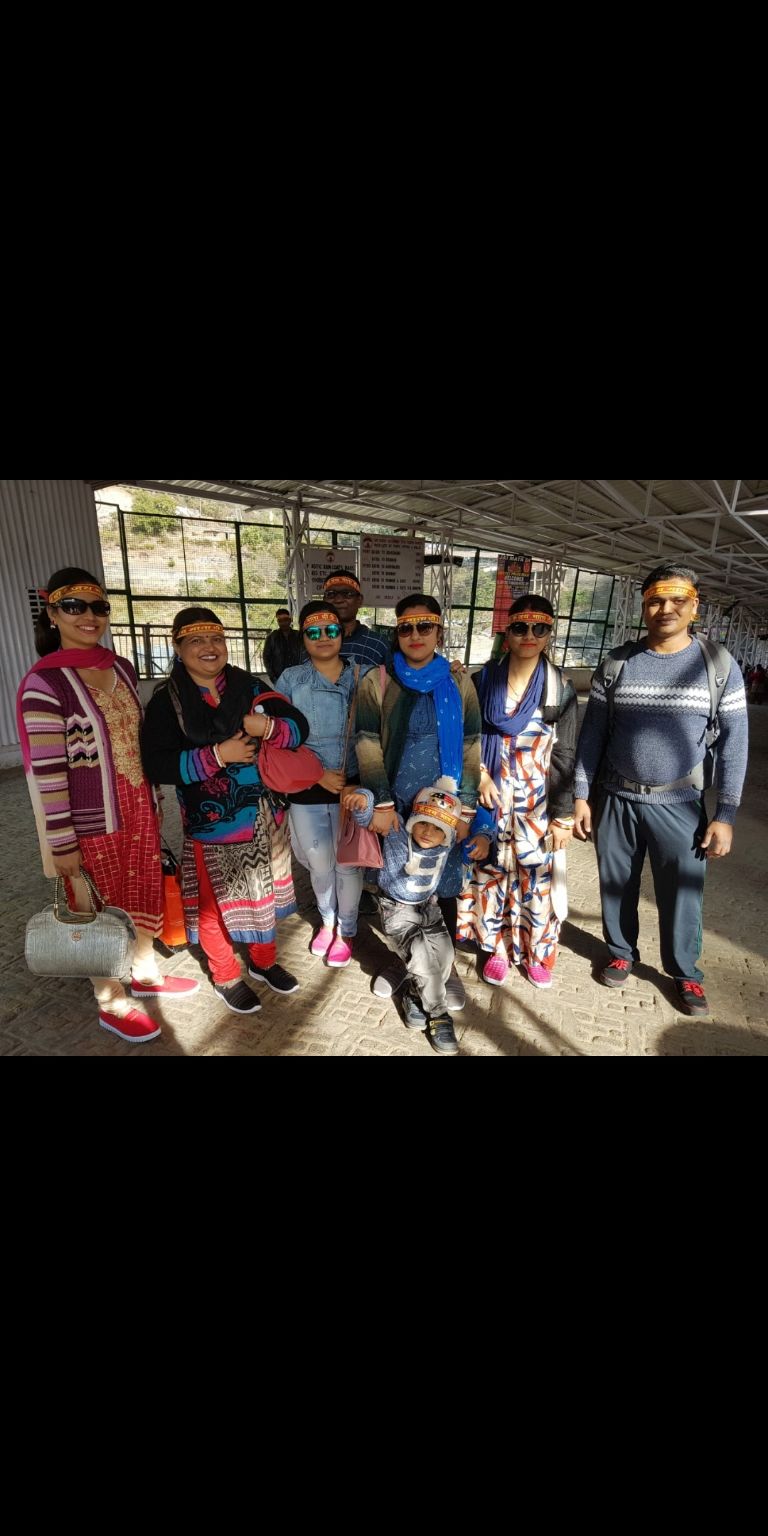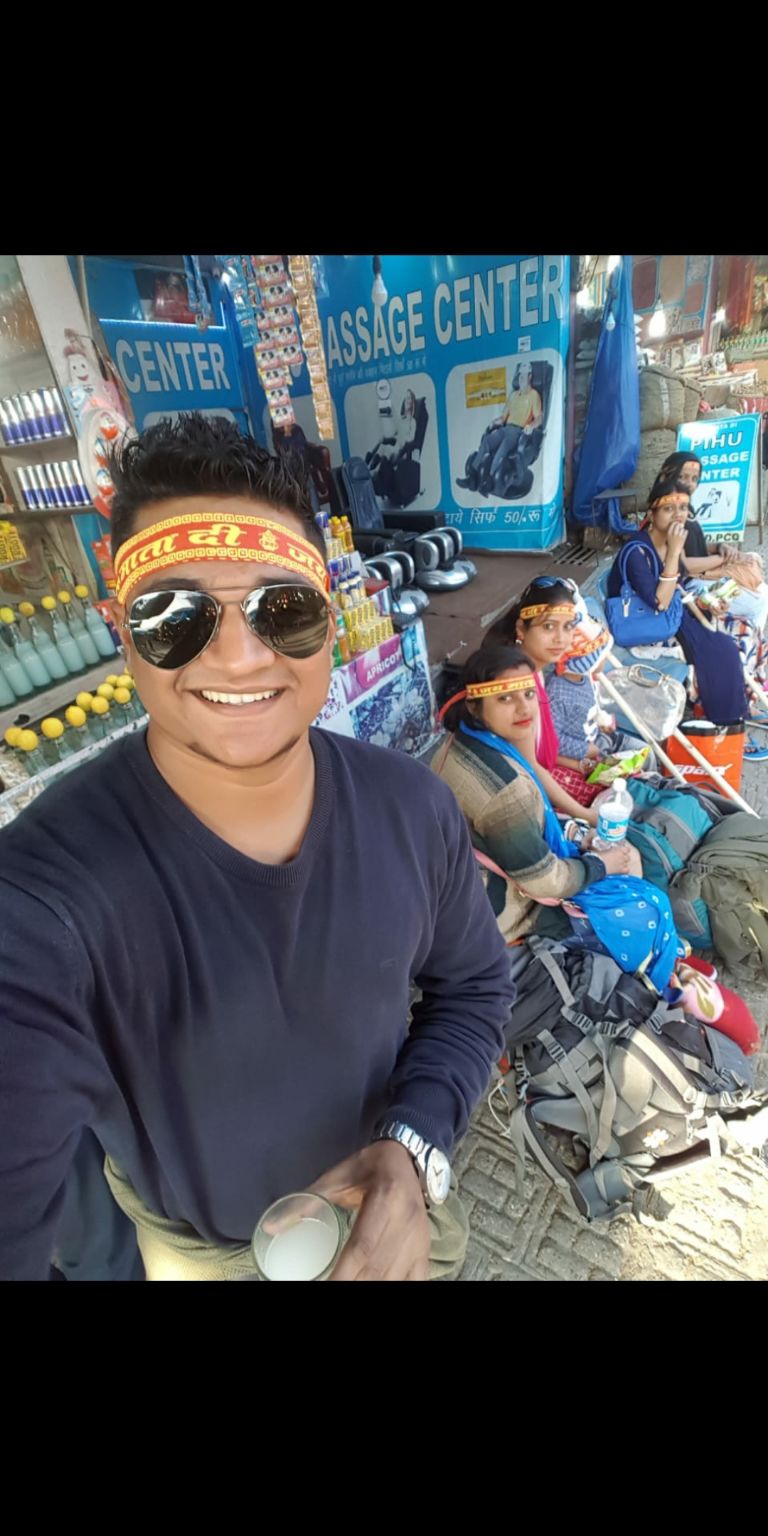 We reached Temple at 02:00 am.It was cold and we needed rest.....(please book your rooms through Shrine board website)else u will need to visit the common rooms ,which is very messy.
We took 2 hours of rest and visited the Temple.
At the day time we went to Bhairo Baba temple....it took 1hours to reach there.....You will find a very beautiful view of  The Himalaya from there. After that we had our helicopter booking from a particular helipad  upto katra......we reached there at evening at rested for the night......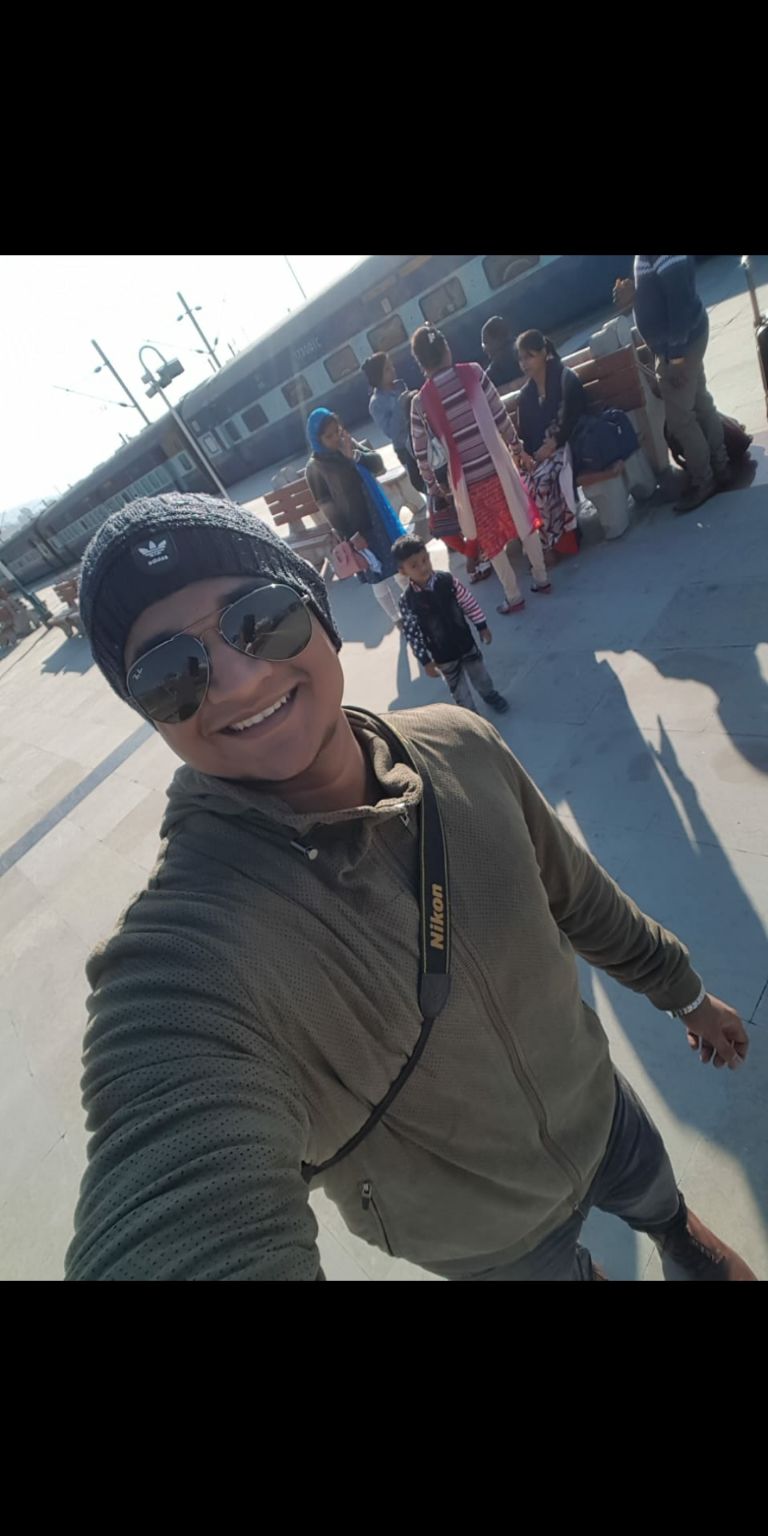 Early morning we headed towards Kashmir through a 13 seater traveler.....
Yes you can go Srinagar via flight,But trust me if u really want to experience the Mountains and those views,plan the tour via road route......
We reached Srinagar Early morning of the 5th day,it was cold and went to our rooms directly....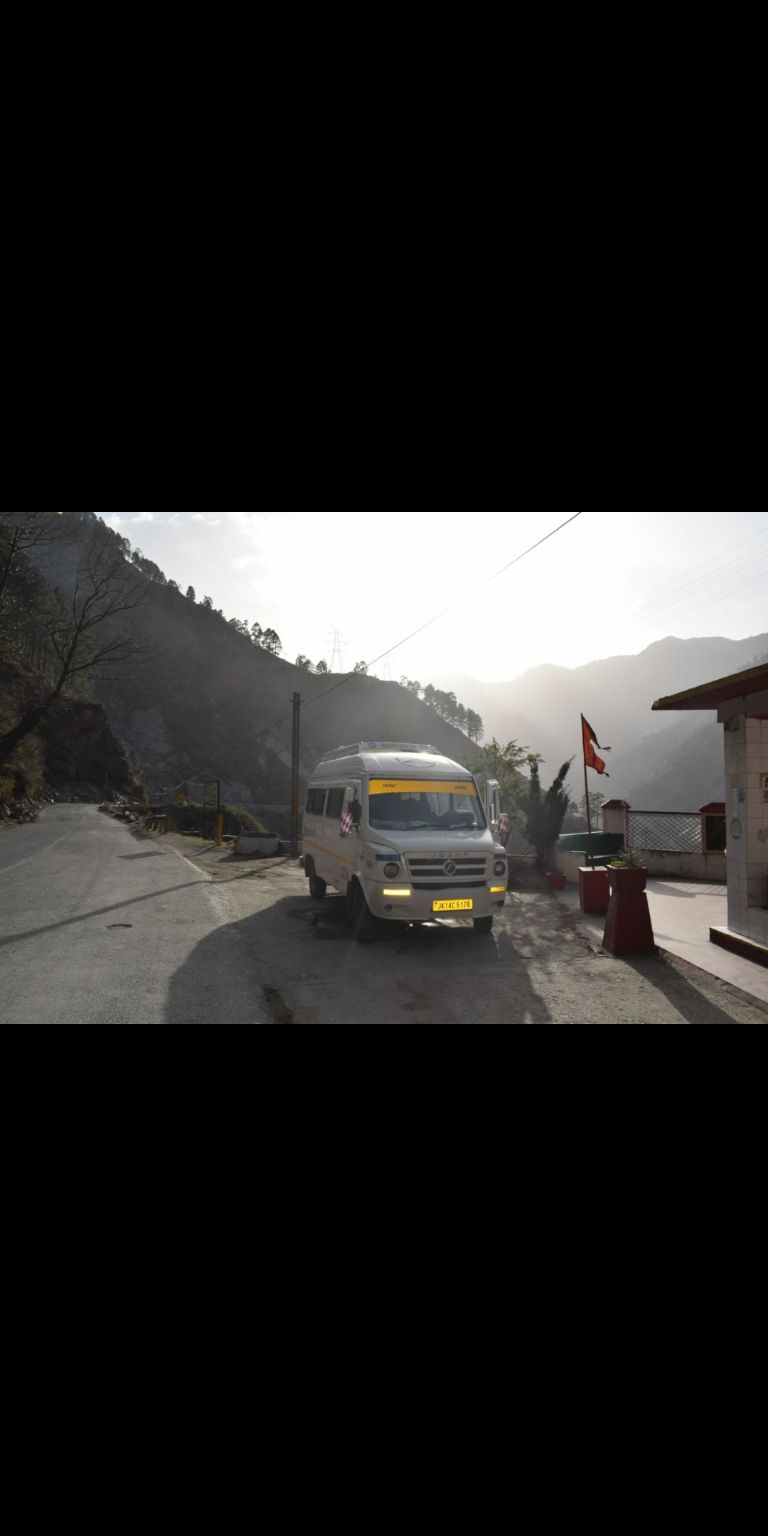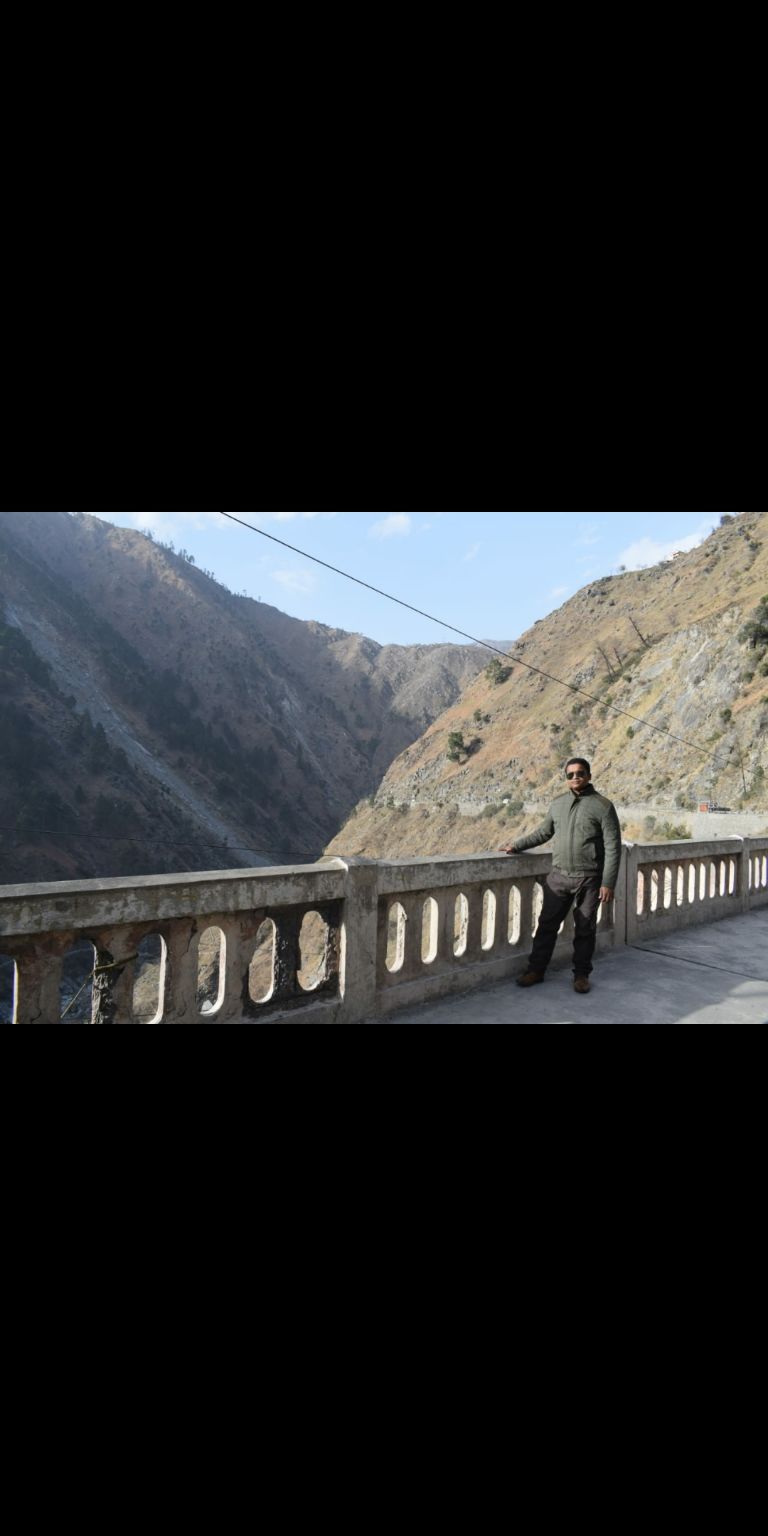 It was our dal lake visit at the first day.....
It was fun with the Shikara's
We went to few shops,had some khabas(,its a traditional Kashmiri tea kind of drink).
You can see pictures from link -https://www.instagram.com/p/BfgRCs0Bln98aw7s4ZU9InPYnvSZ2uCIvZYPkI0/?utm_source=ig_share_sheet&igshid=568c8swn1kkf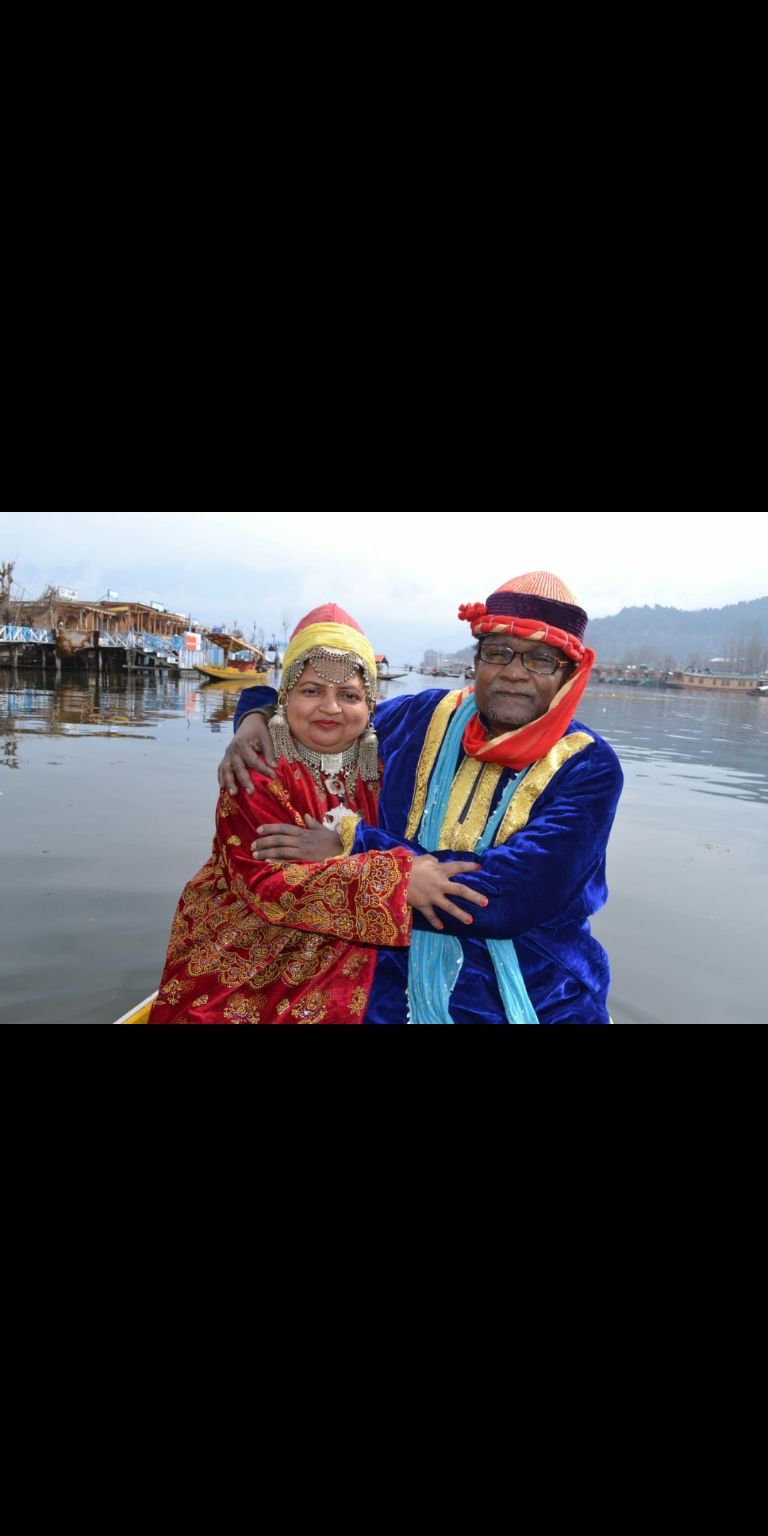 This was probably the most existing day of our tour....
We visited Gulmarg that day.....
It was seriously like heaven with snow and those views,,,,,