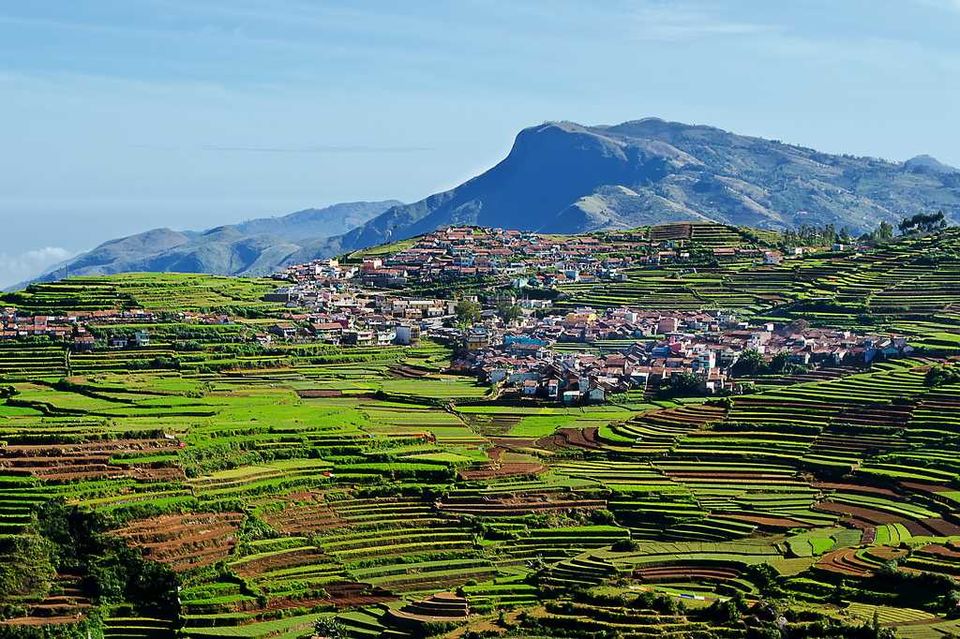 I would always have a second thought about planning a trip to Kodaikanal. All my friends who have been here spoke only about Vattakanal and magic mushrooms. I totally understand that the mushrooms found here are one of the best in the world. Buttt! Did Kodai have more to show me? I had to visit the place to know for myself.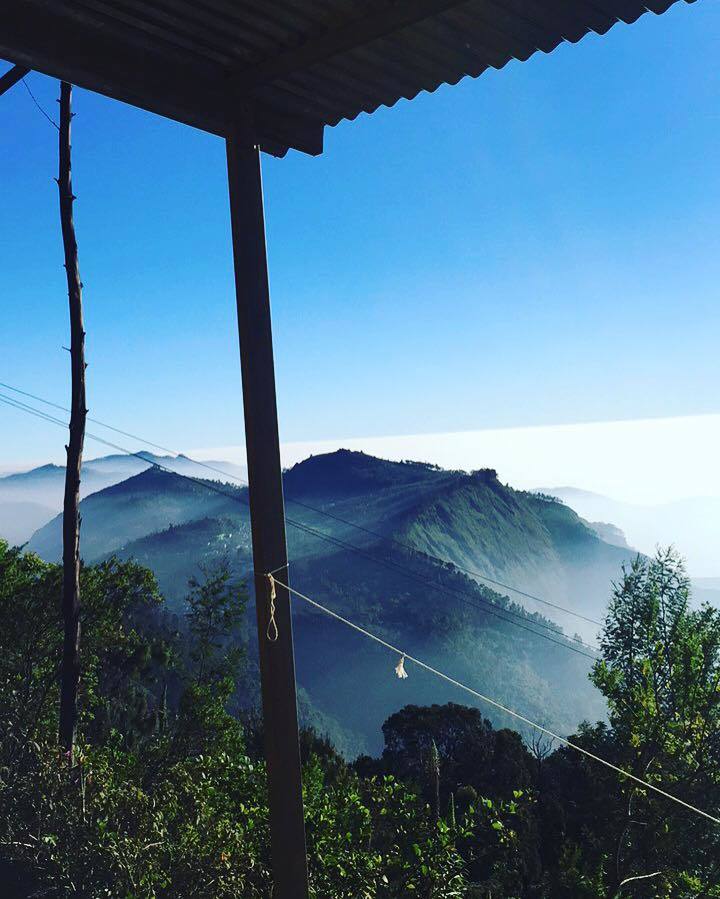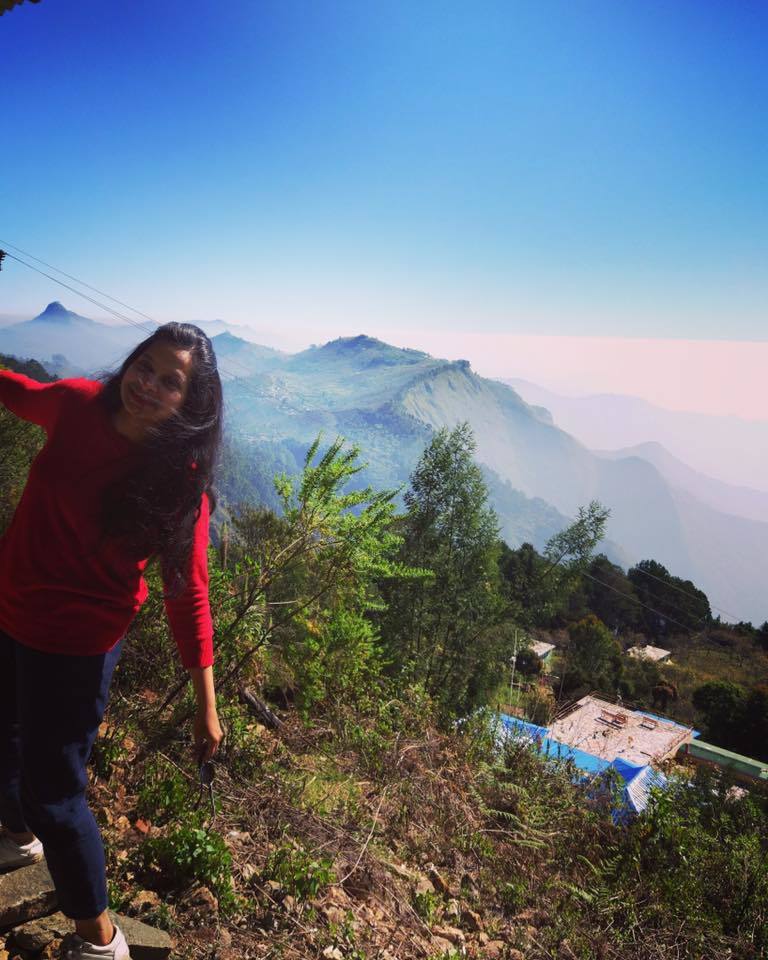 From Bangalore its an overnight bus to kodaikanal. I had contacts from my friends through whom I got a room in Vattakanal. There are no online bookings for this place. Vattakanal is famous for hippies. As soon as you enter Vattakanal, you feel secluded from the rest of the town. It's totally safe and the view is great (Just like any other place in Kodaikanal). The only difference is that this place is fully accommodated by foreigners who stay here for months together. I was lucky to get the topmost cottage in this place. (Its a lane within a mountain with either sides soaked with houses and rooms all the way till the top)
Yes, I would totally suggest everyone to get a mixed feel about this place. Stay at Vattakanal to get the hippy vibe but do go out and see places rather than sitting here and chilling 2 straight days.
The places you cannot miss as per me are: (Do a quick google check to know more about these places)
1. Pine Forest
5. Mannavanur Lake
6. Dolphin's nose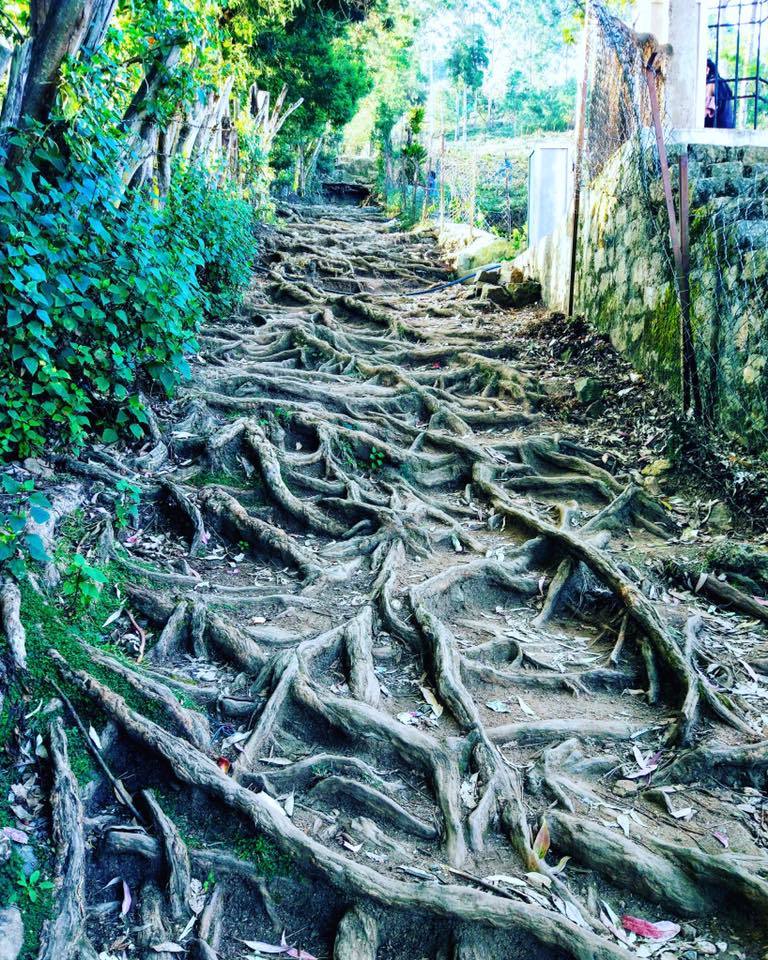 Tip : You can stay at Vattakanal only if you plan to visit this place with friends. Vattakanal is not a place for family stay.