Sometimes a day in a different place gives you more than 10 years of life at home. Kamdhenu GauDham is such a place where one can easily find happiness, purity, serenity and humanity.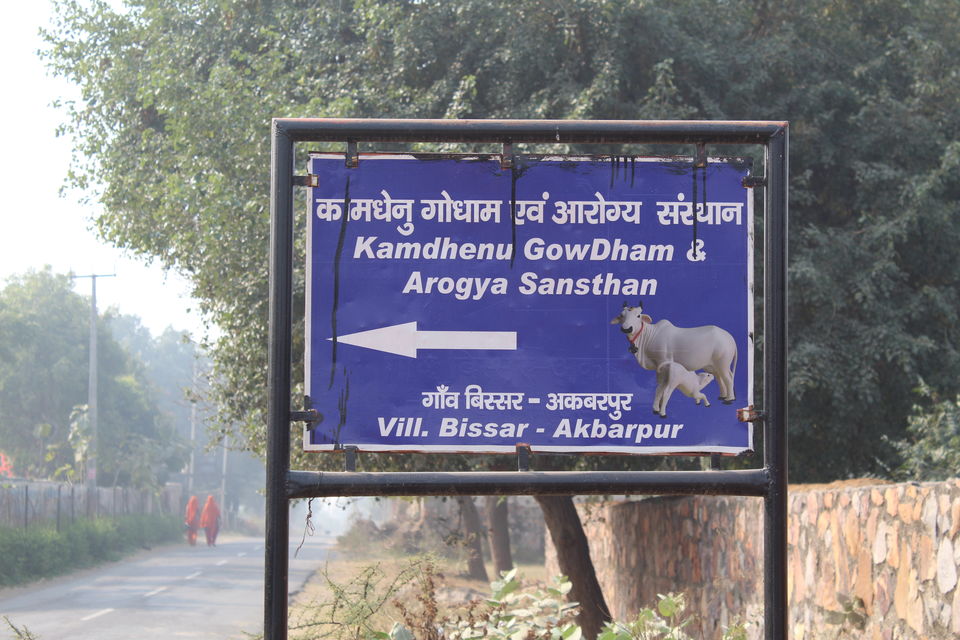 If you guys also have immortal love for animals, fed up with hustle and bustle of city life and want to breathe fresh air for at least 1 day then, you are just 20 kms away from a completely different and peaceful place.
Now a days, where everyone is aspiring for luxury life in a BIG CITY, Kamdhenu Gaushala Dham is a place very close to nature and its species. Its totally dedicated to cow care and protection.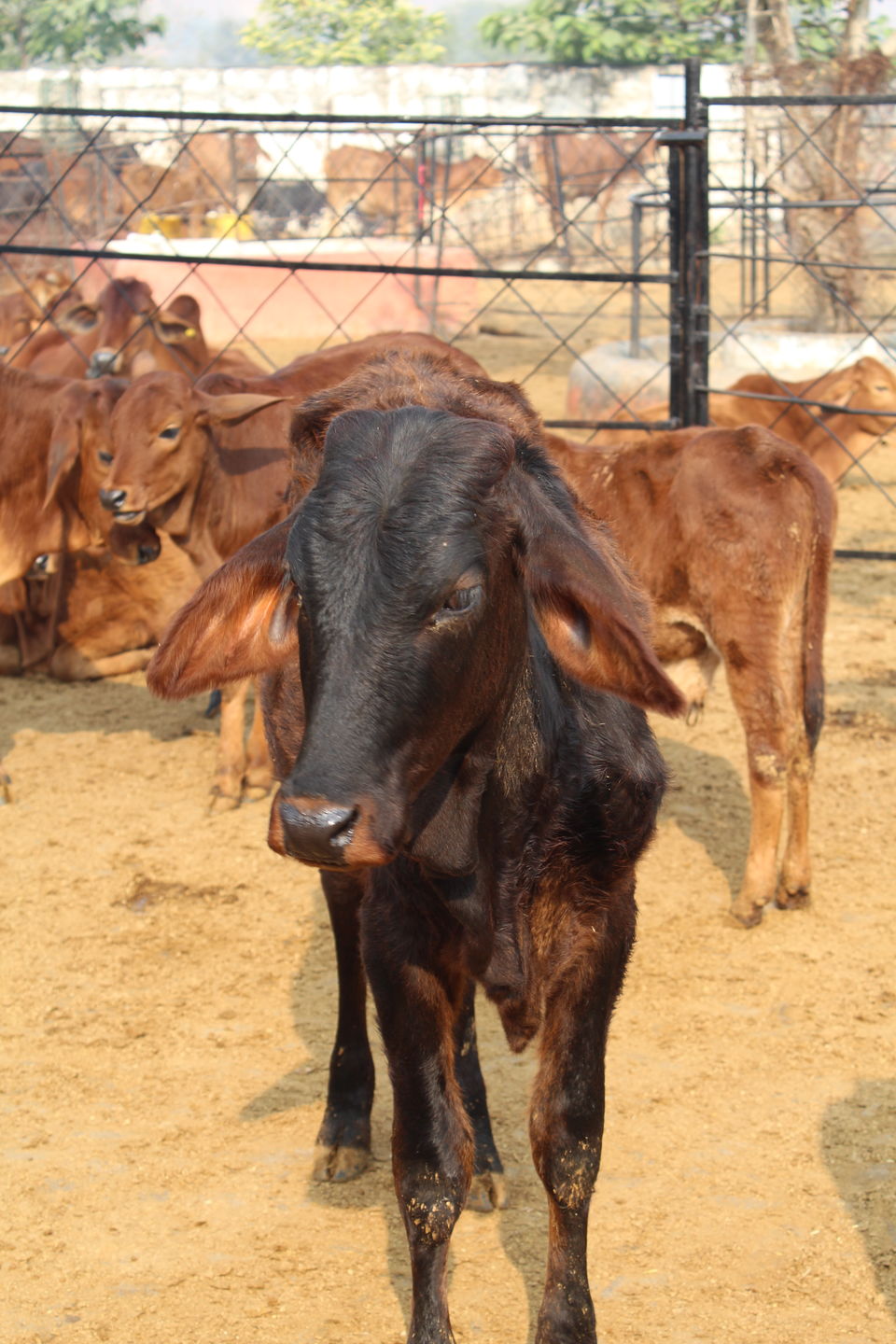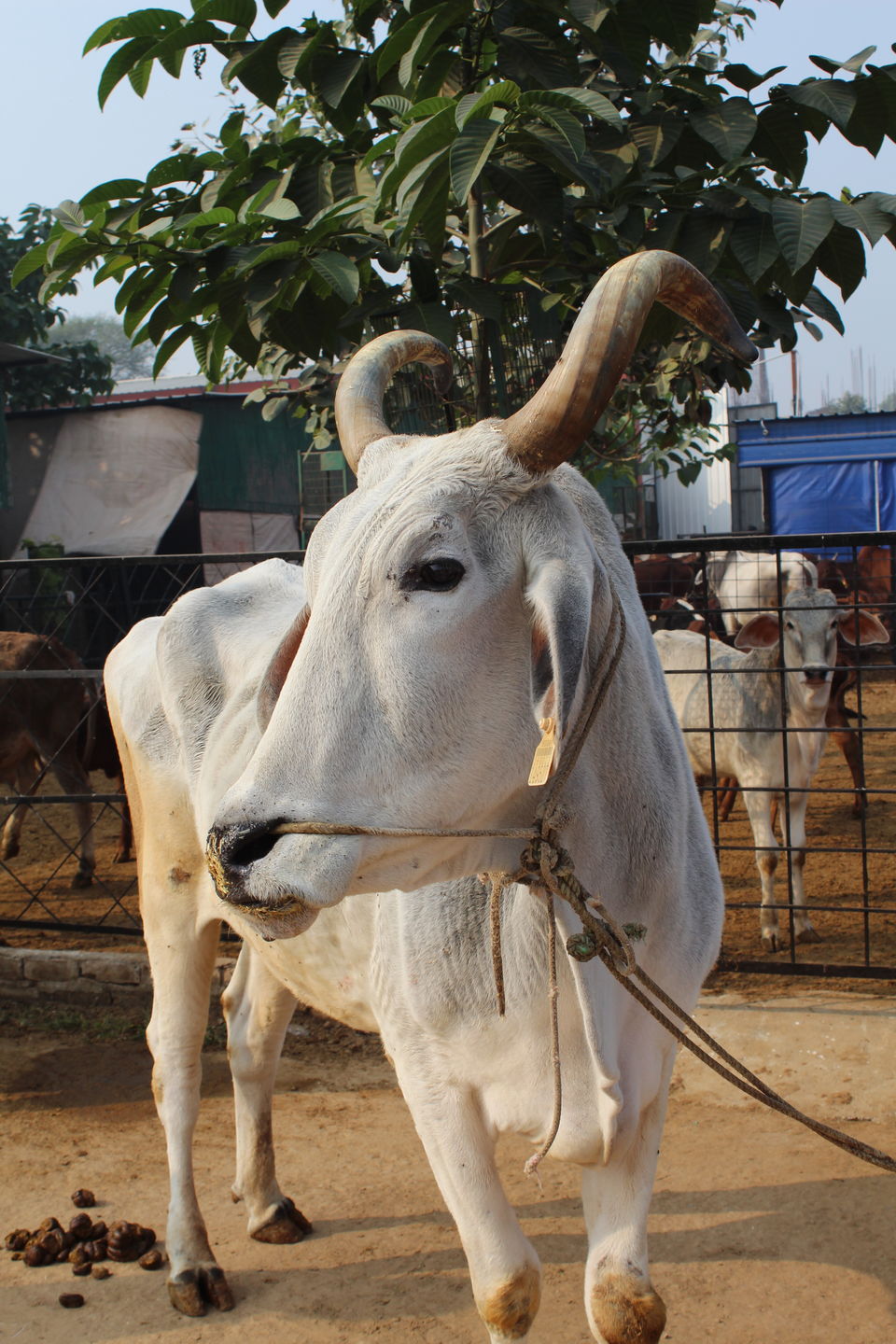 We planned one day outing to Kamdhenu Gaushala last Sunday and every bit of my soul absolutely loved this place. Whole surrounding was full of good vibes, positive energy and love for innocent cows.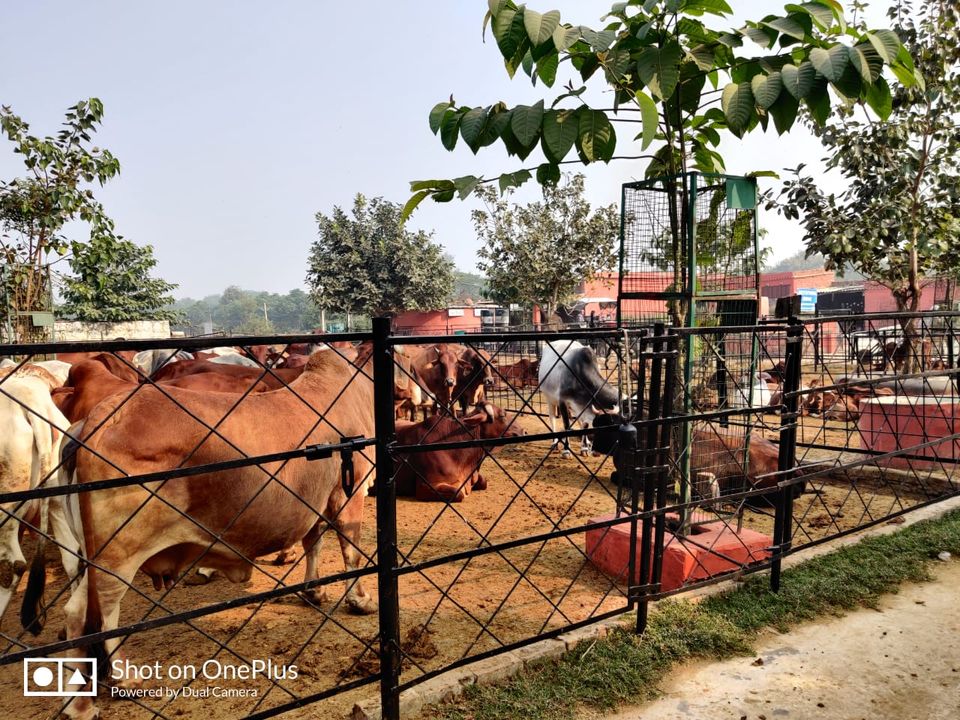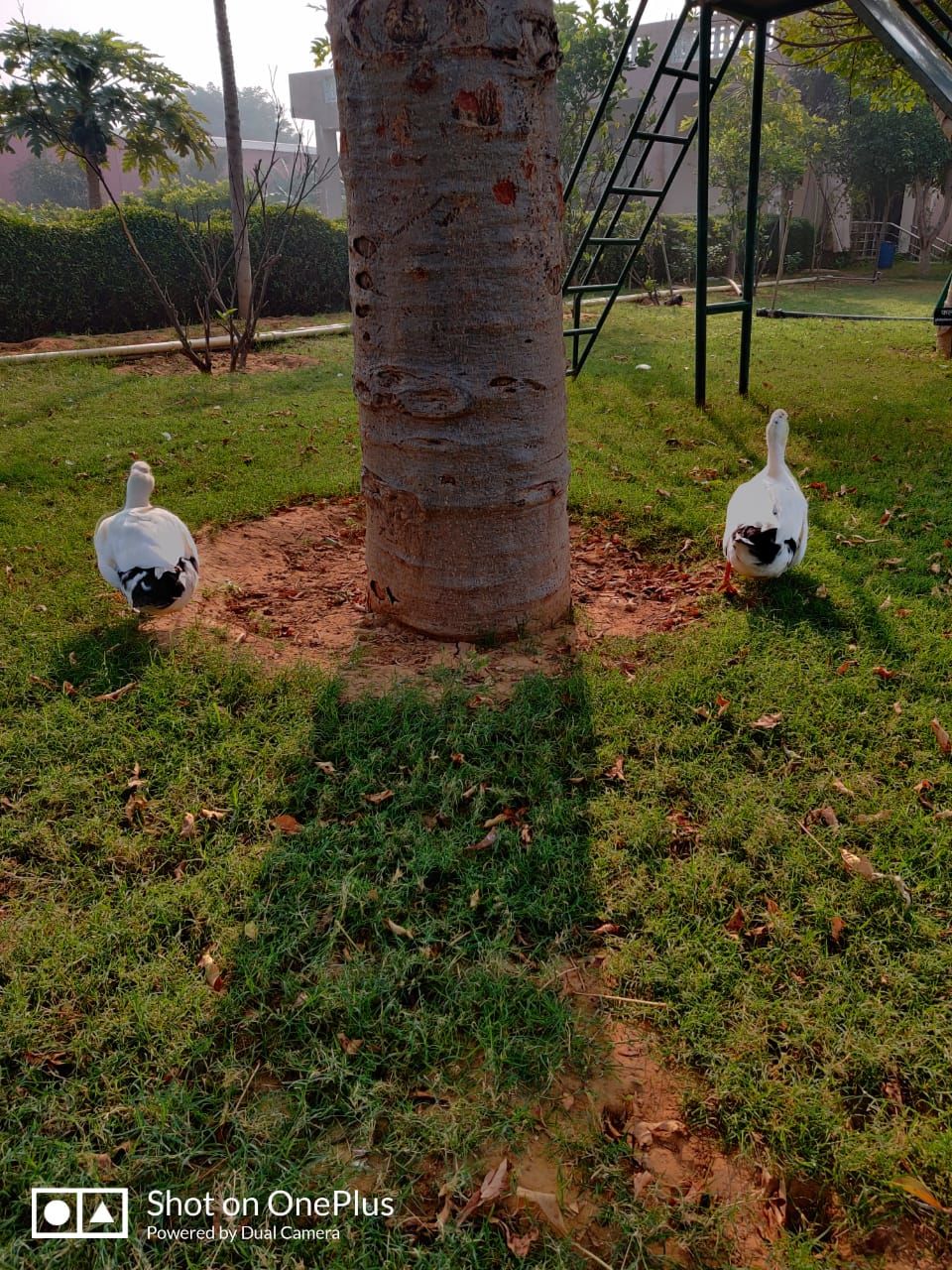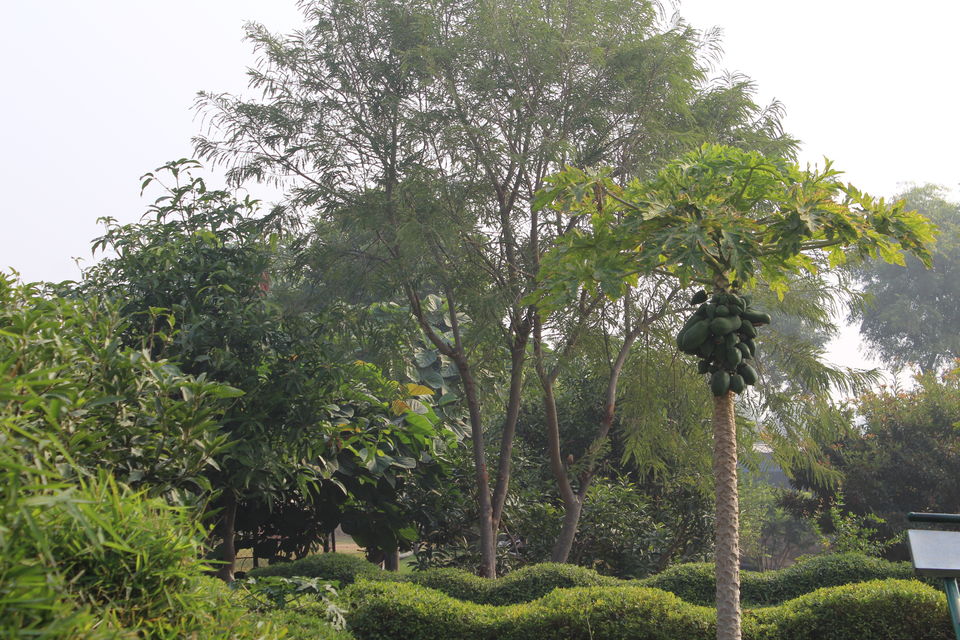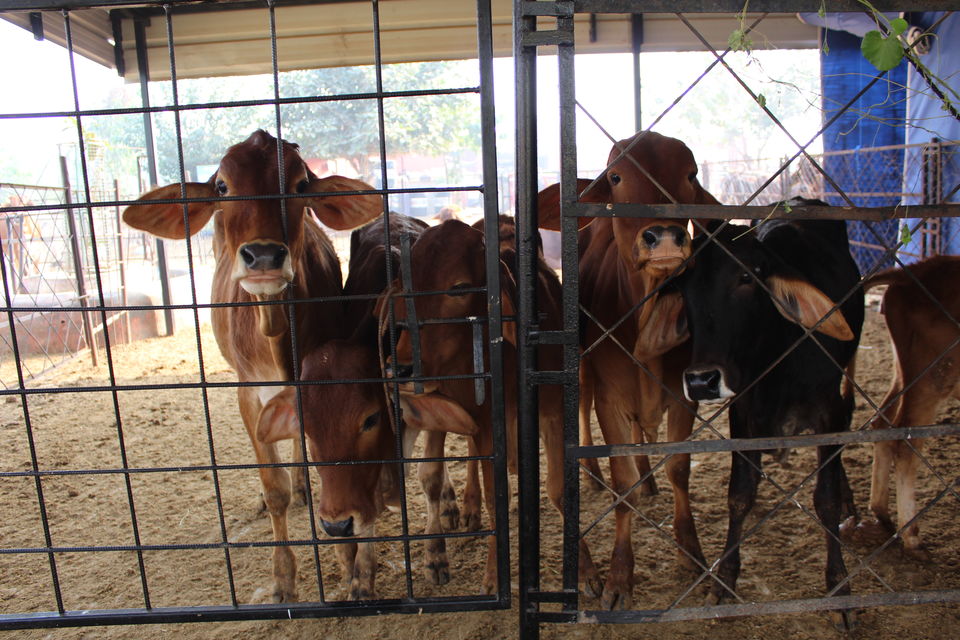 Respected Retd. IAS officer Mr. S. P. Gupta is the moving spirit in the conception and creation of this GAUSHALA. Mrs. Shashi Gupta, is the prime motivation and the strength behind this group. She has been a constant source of inspiration to make the place a pleasure to stay for the cows and a soothing place to visit for the devotees. Their deep commitment towards this noble cause made them leave a comfy life behind and live in a place away from their children and native city.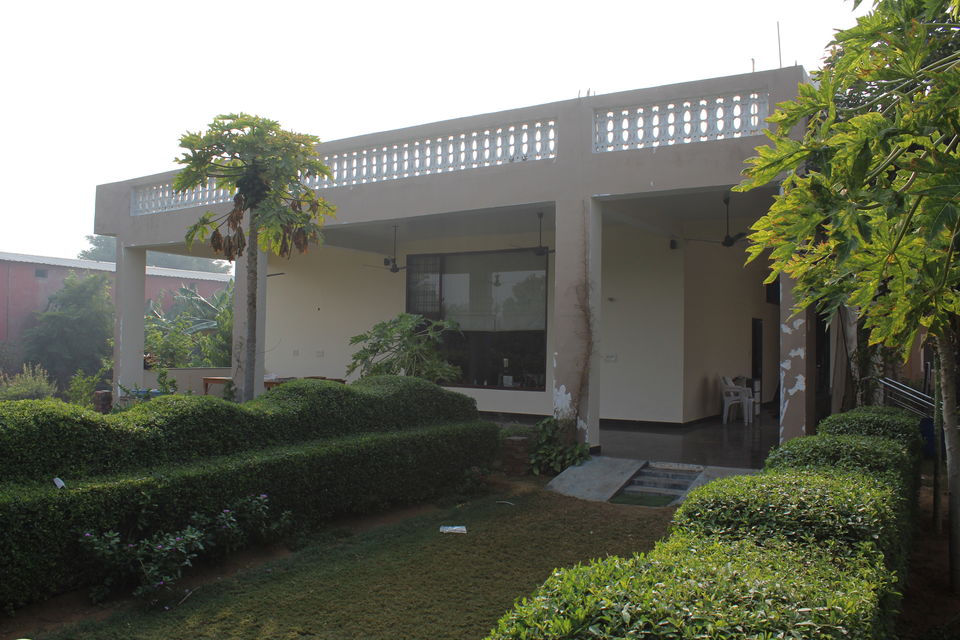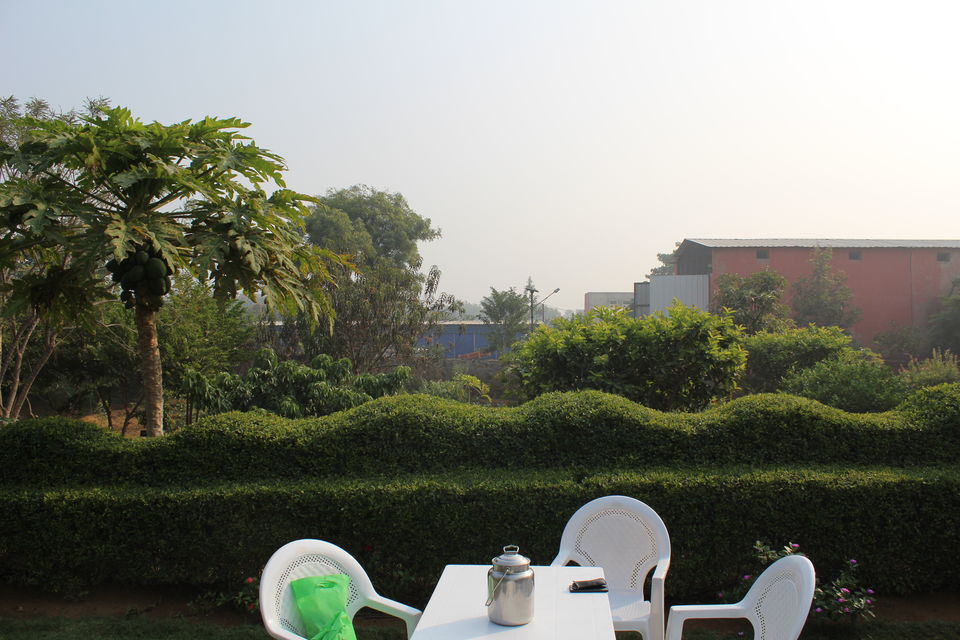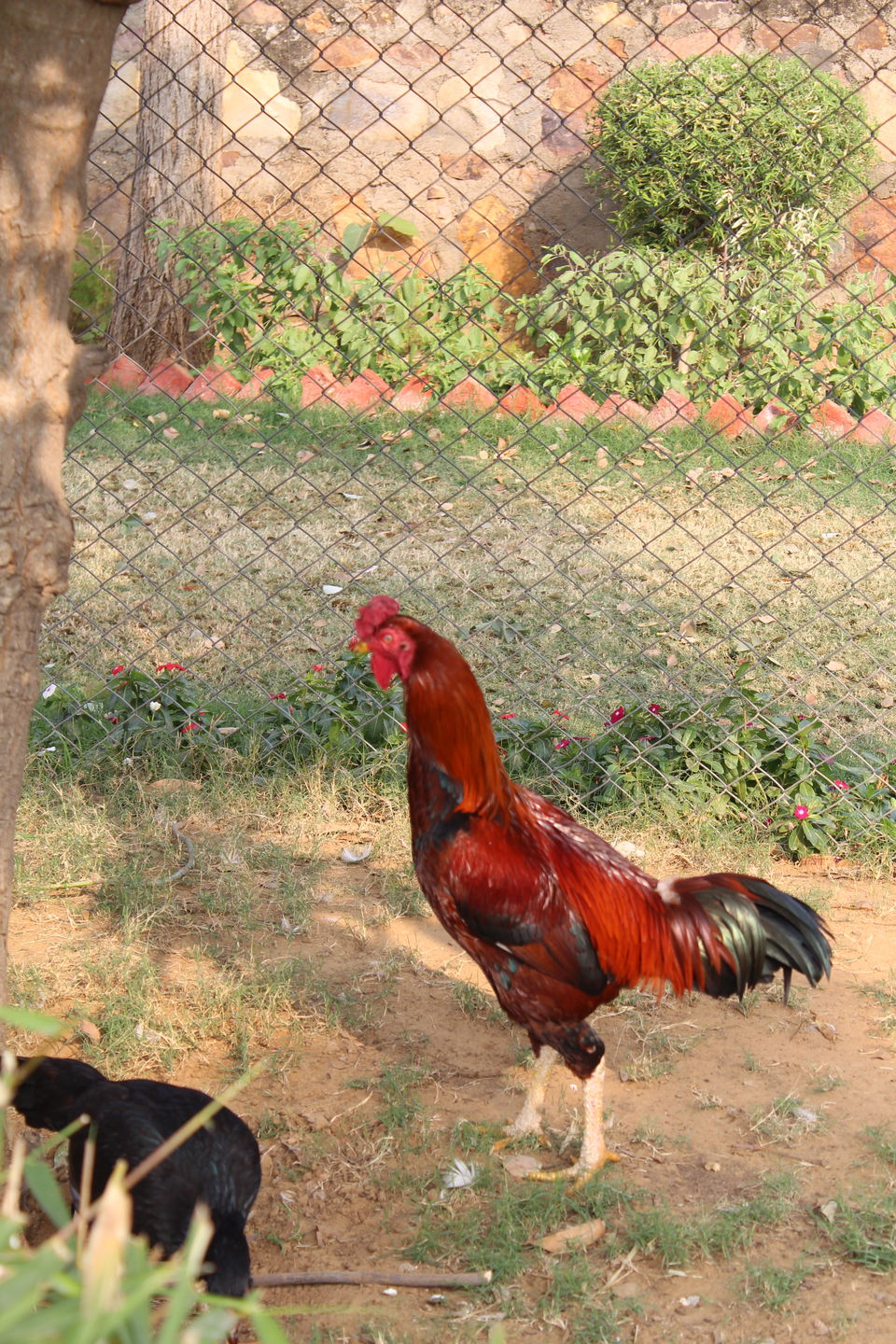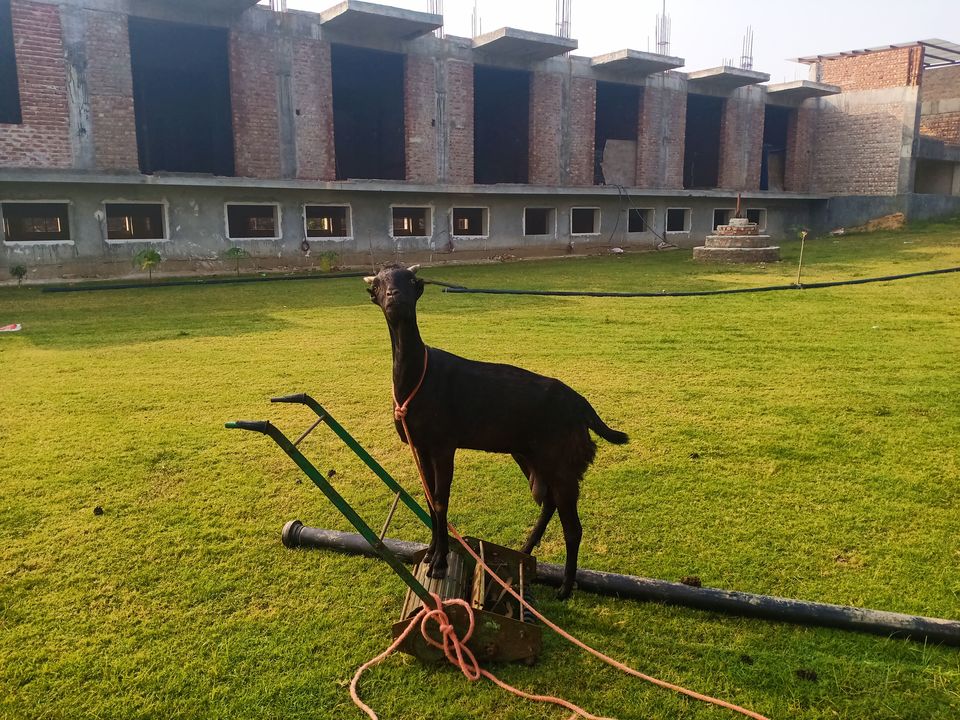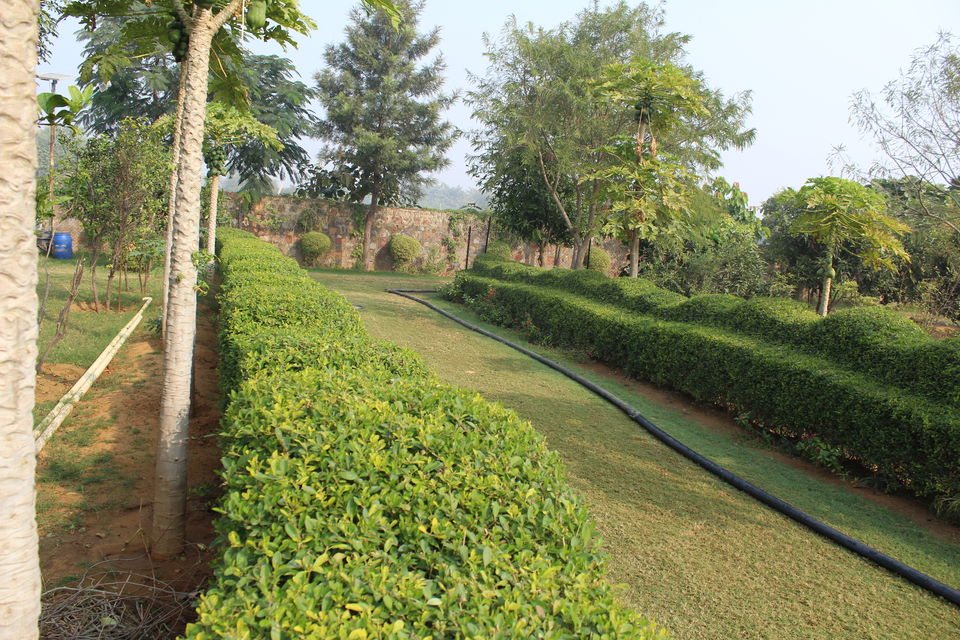 Major initiatives by Mr. & Mrs. Gupta:
• Provided shelter and saved lives of destitute cows that sometimes fall prey to slaughtering and trafficking..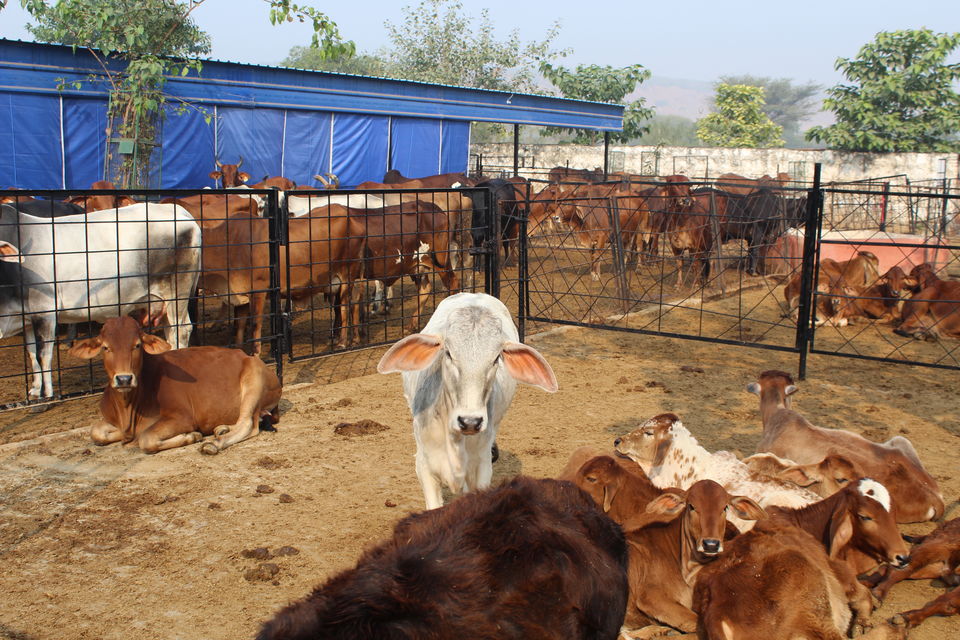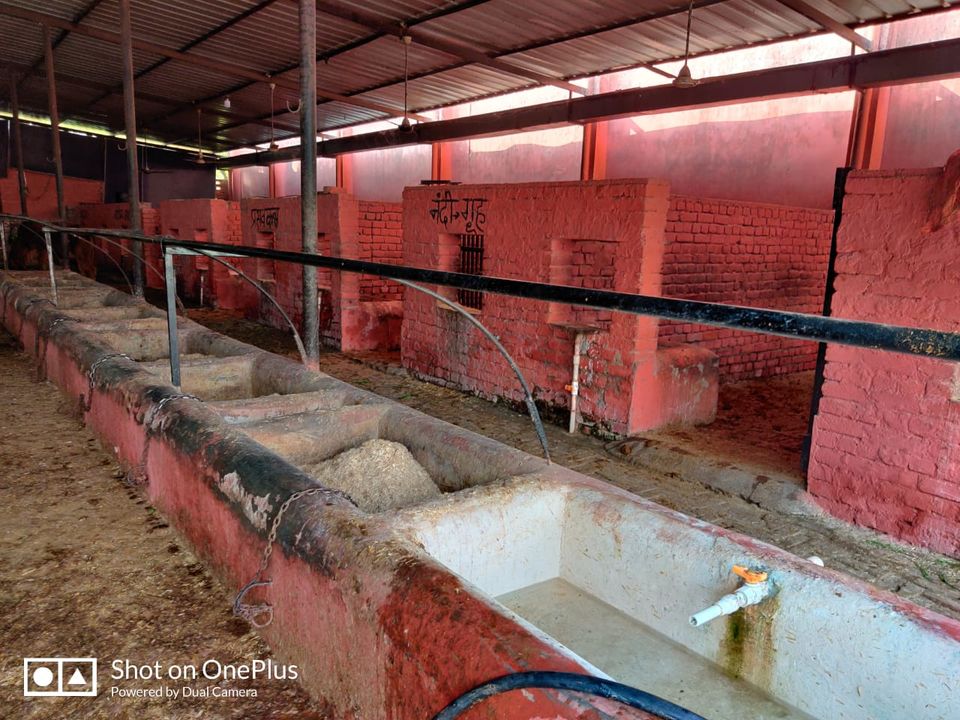 • Indigenous Cow Breed Improvement and Conservation Program through action based initiatives.
• Helping farmers to promote cow based natural farming.
• Set up branches like - Bio gas plant, manure composting plant, organic farming and Ayurvedic medicines etc., makes it a zero-waste and thus a sustainable system.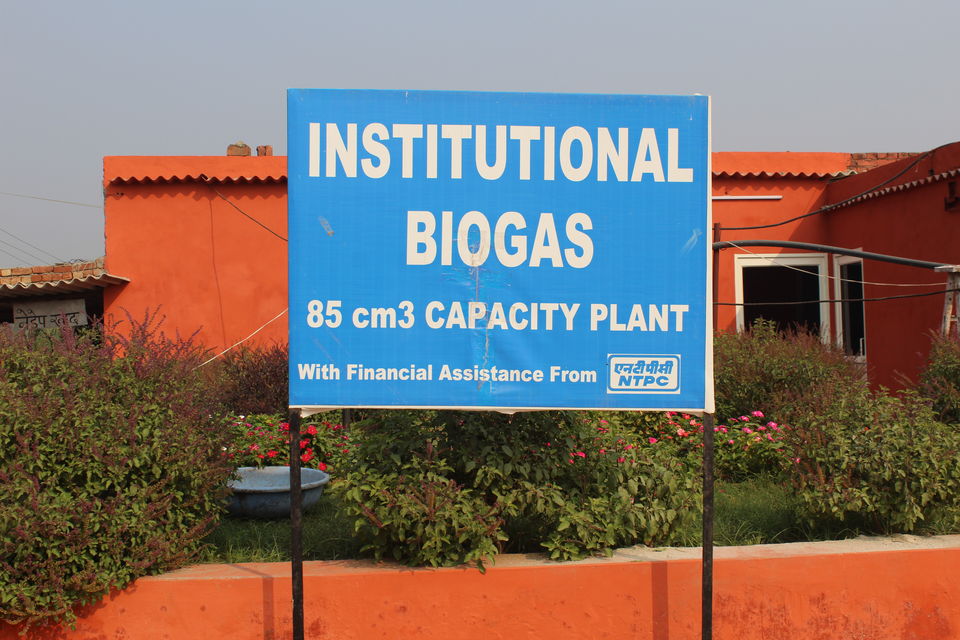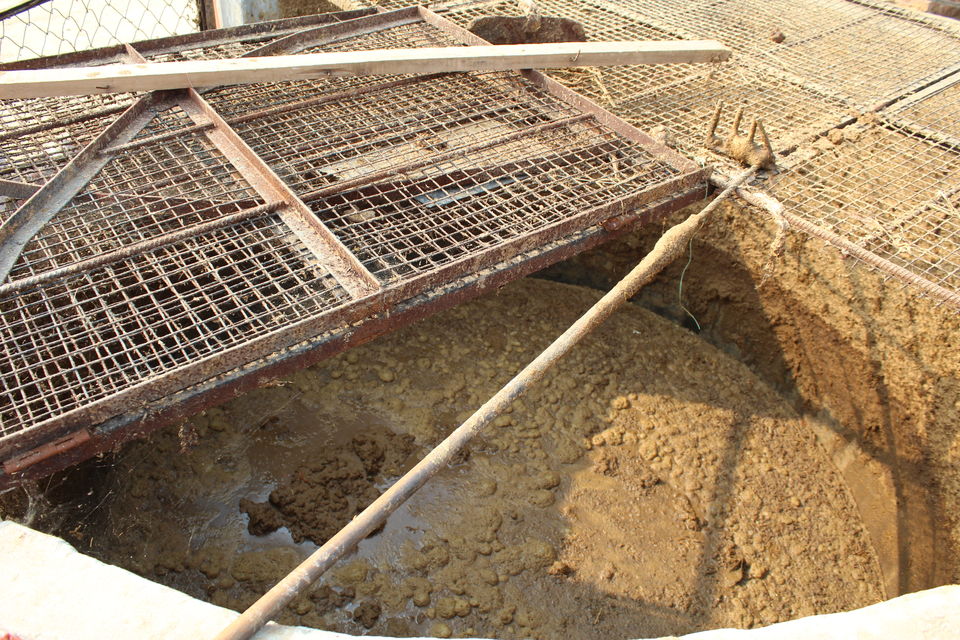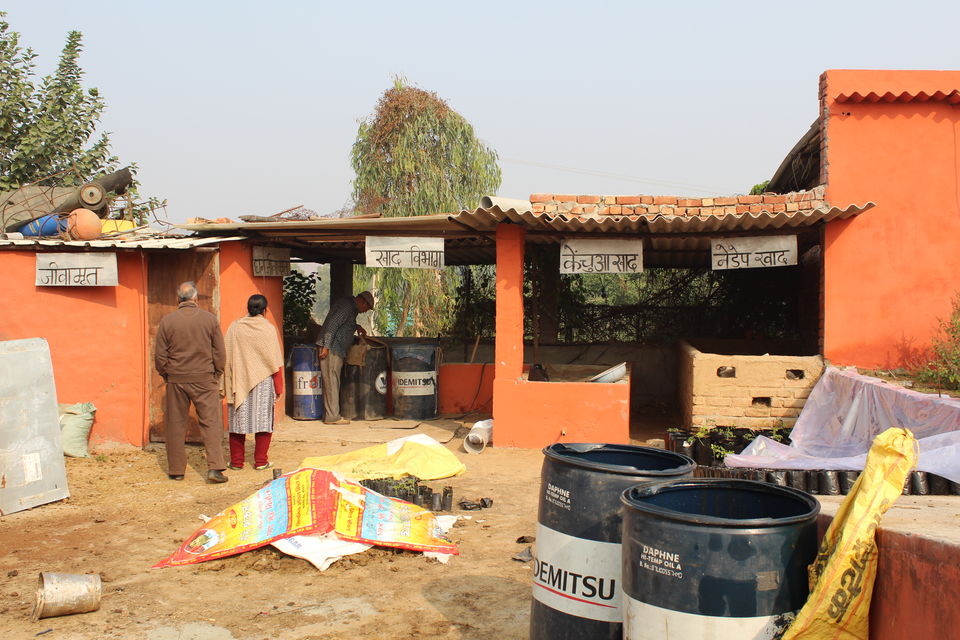 • Focus on benefits of Panchagavya (It's a blend of five products obtained from cow and holds an important place in Ayurvedic medicine. The three direct constituents are cow dung, urine, and milk; the two derived products are curd and ghee). This organisation make products out of these 5 ingredients and also sell them to devotees in a very reasonable price. e.g. Nasal drops, Gau Ark, herbal mosquito repellent, Phenyl, pure cow ghee and many more...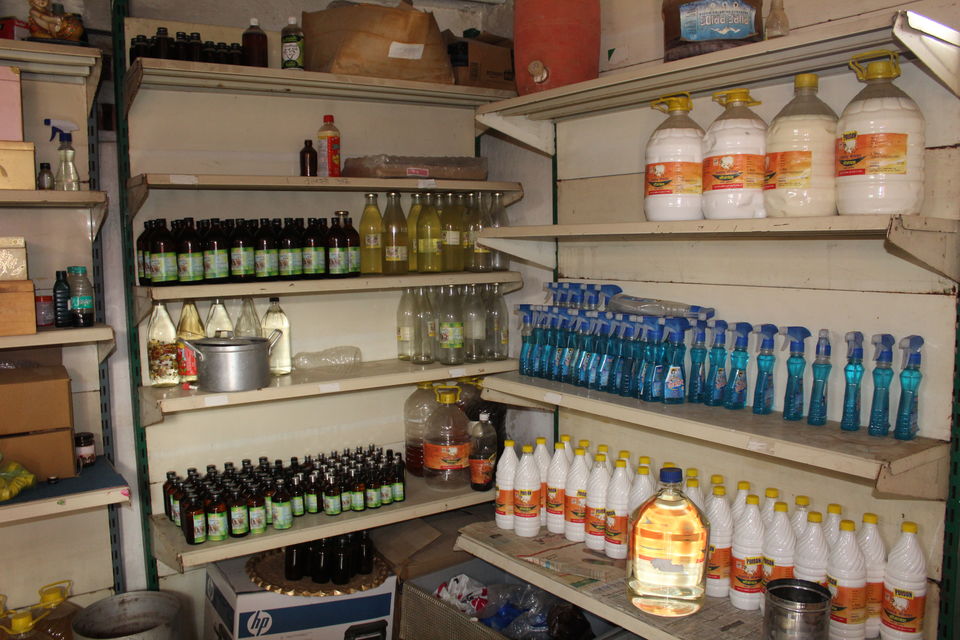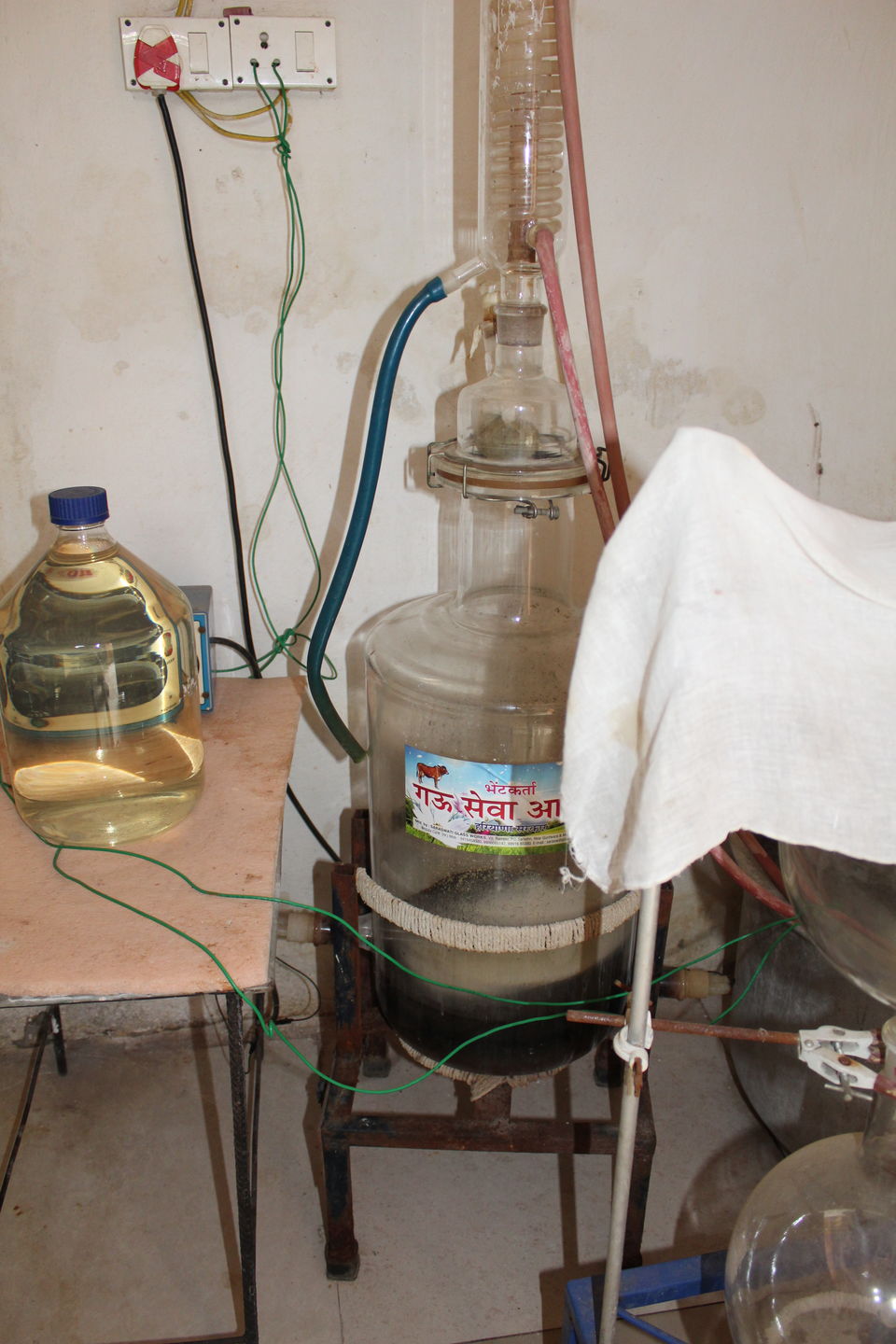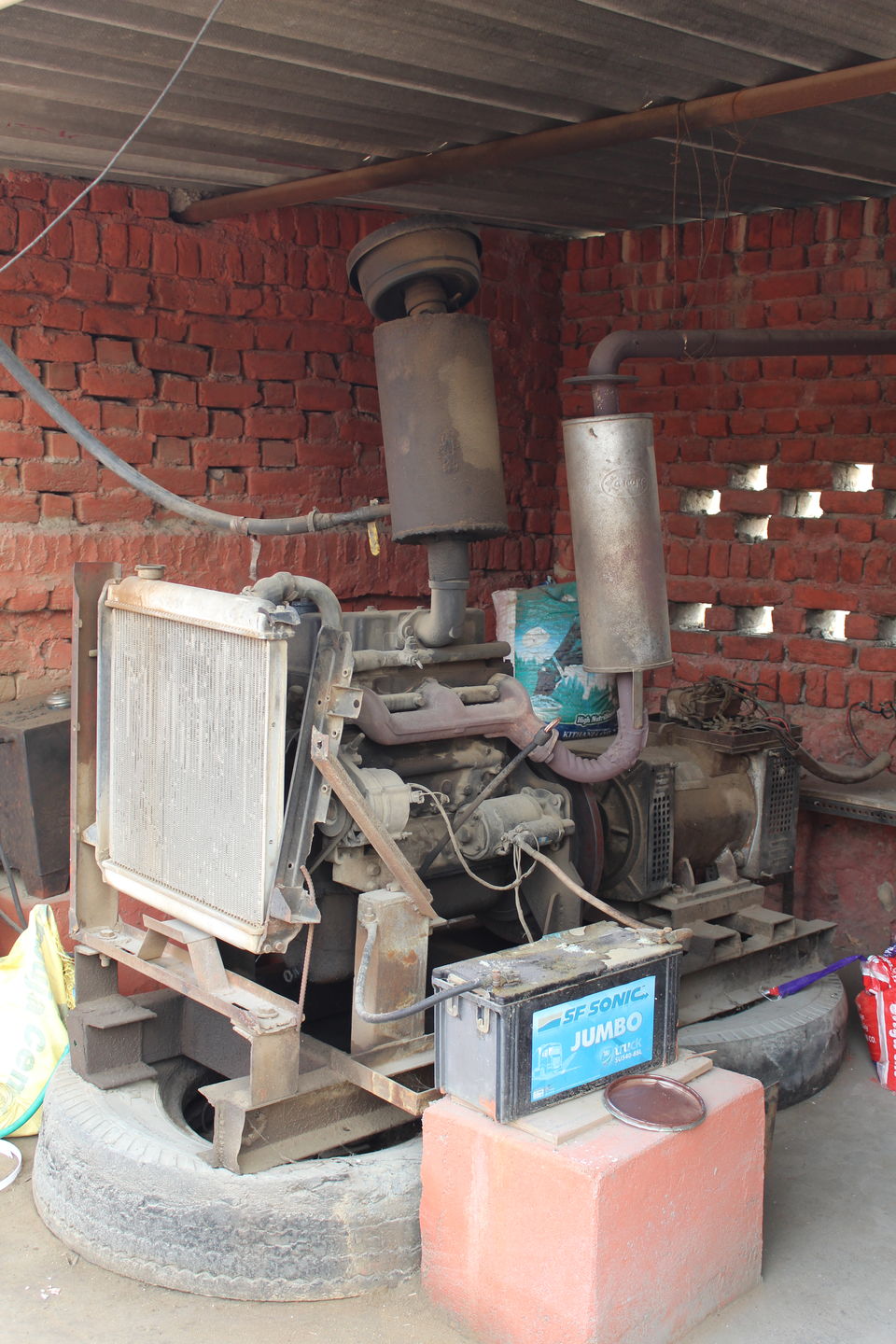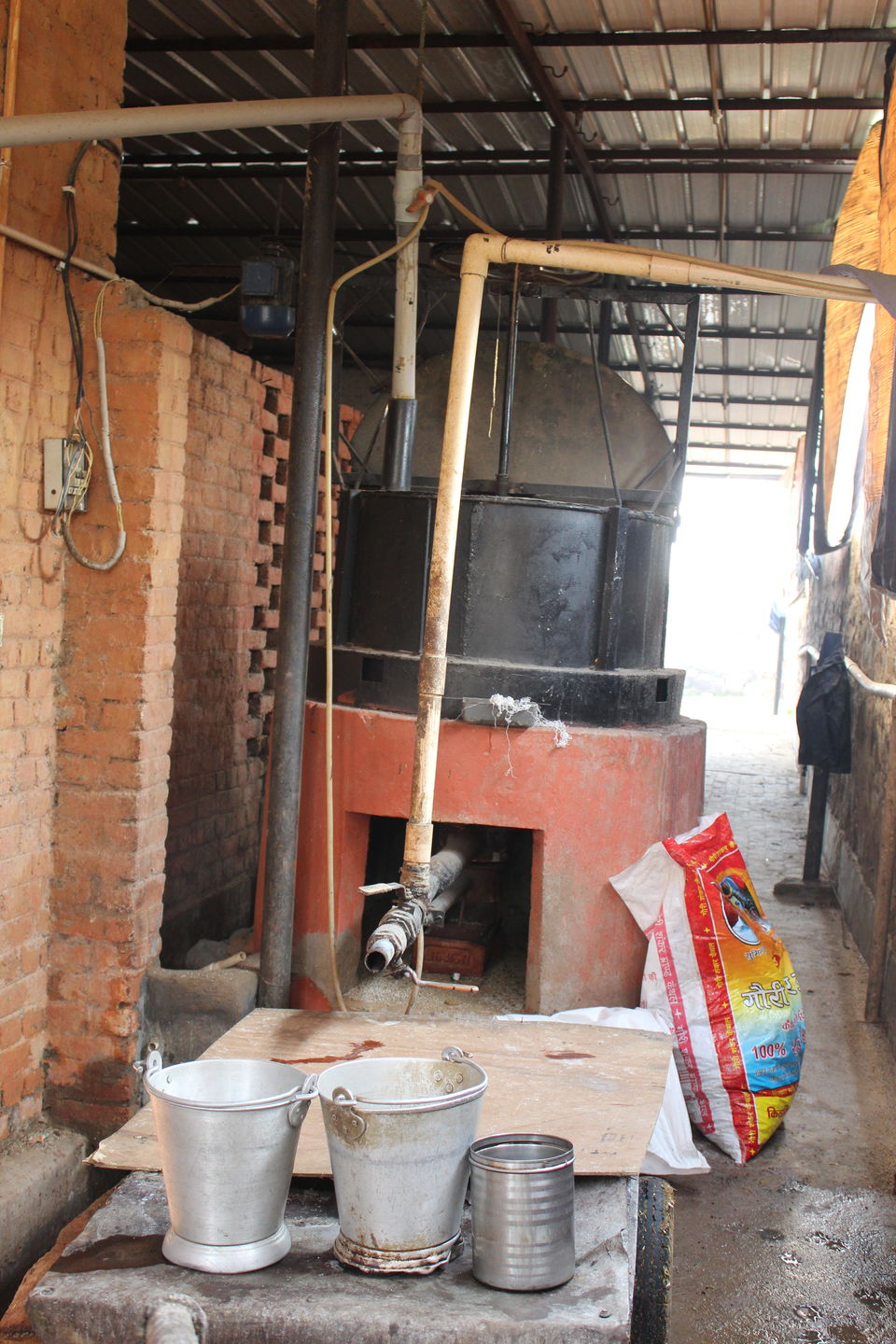 • Organise HAWAN pooja followed by distribution of Prasad at last Sunday of every month. Also invites great scholars to preach about Ayurveda importance, healthy lifestyle, cow and its benefits to develop cow culture in our new generation.
(Hawan Duration- 10:00 AM to 1:00 PM)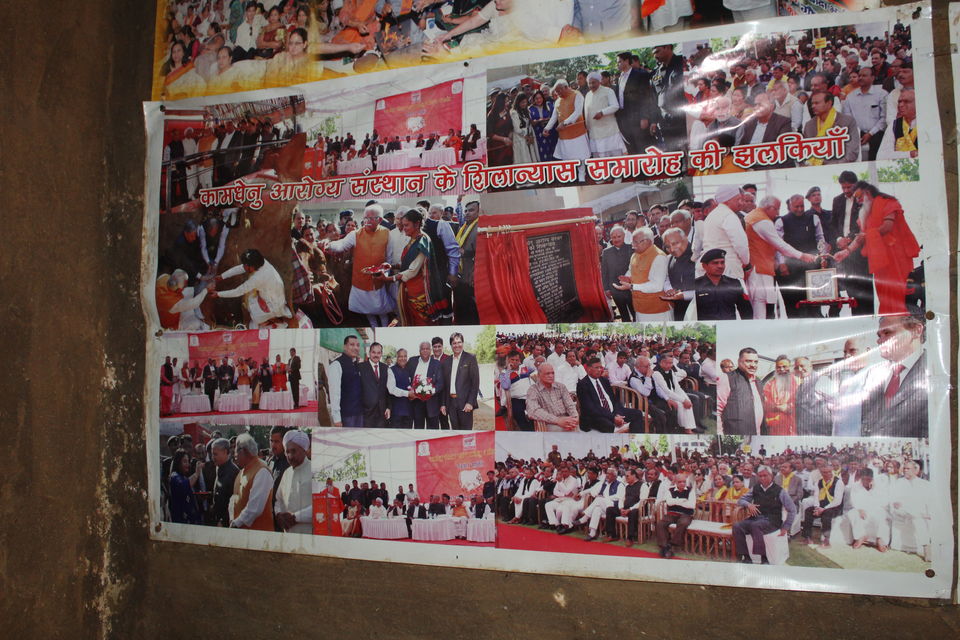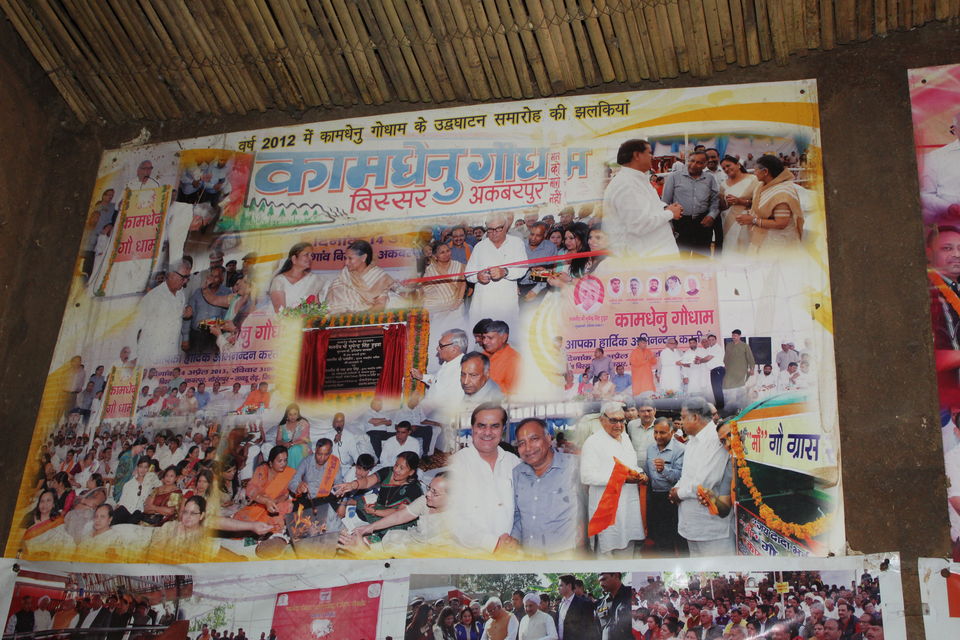 They have taken many more initiatives for the voiceless animals and need to be praised by everyone. I also believe that somehow all these initiatives will eventually help in some way to protect our cows and will definitely create a healthy lifestyle for all of us.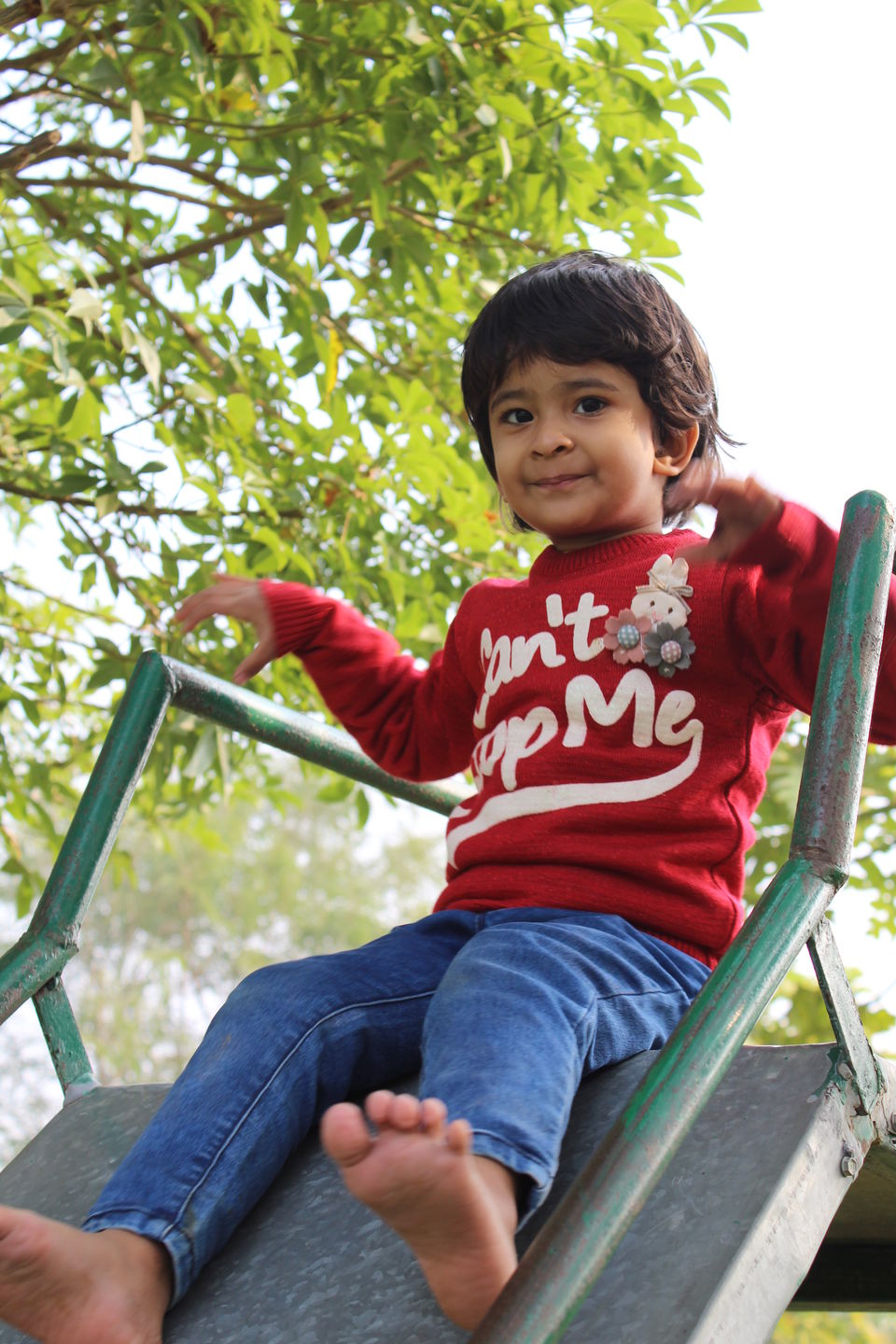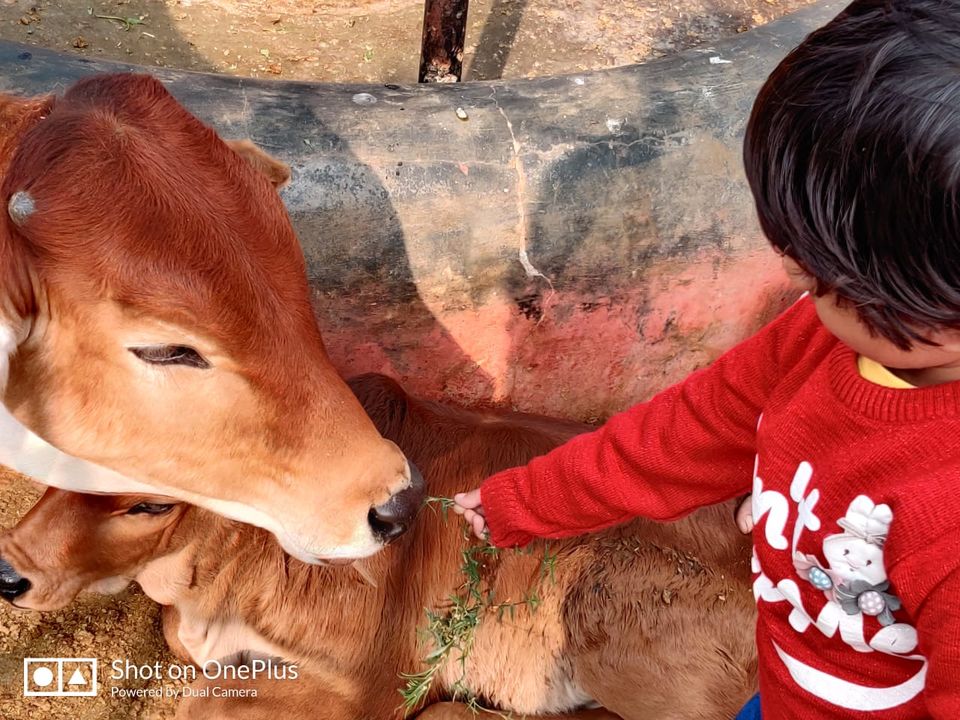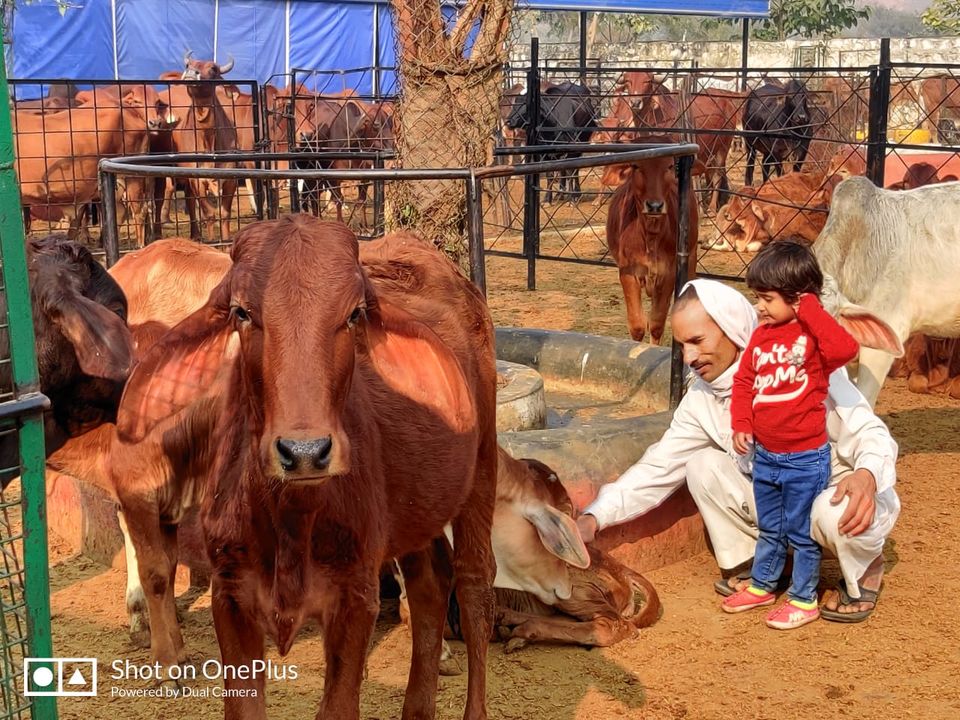 That's all for now... Have a healthy life.. :)
Cheers,
J. Thakral
(Keep traveling, keep posting)