Its always like what you got takes you high above or low below. This time I was slow and away from the light of pushing myself to the power explore.
"I went in calm and careless. To witness the dark folk of the places where I had to be."
Hopped in an overnight Flixbus from Bremen for a weekend to spend at Copenhagen. Ah! How can I forget the World Jazz Festival (July 2017), making the trip better and rich. Cisternerne - Museum of Modern Glass Art - A walk in the dark with zero amount of electricity. The Cisterns is the only dripstone cave in Denmark. The natural formation of stalactites and stalagmites are not uncommon for concrete structures, yet no other place can offer the sheer magnitude and diversity of those found here. Rasmus Lorup Arildsen, you beauty! a big thank you for sharing your space and time.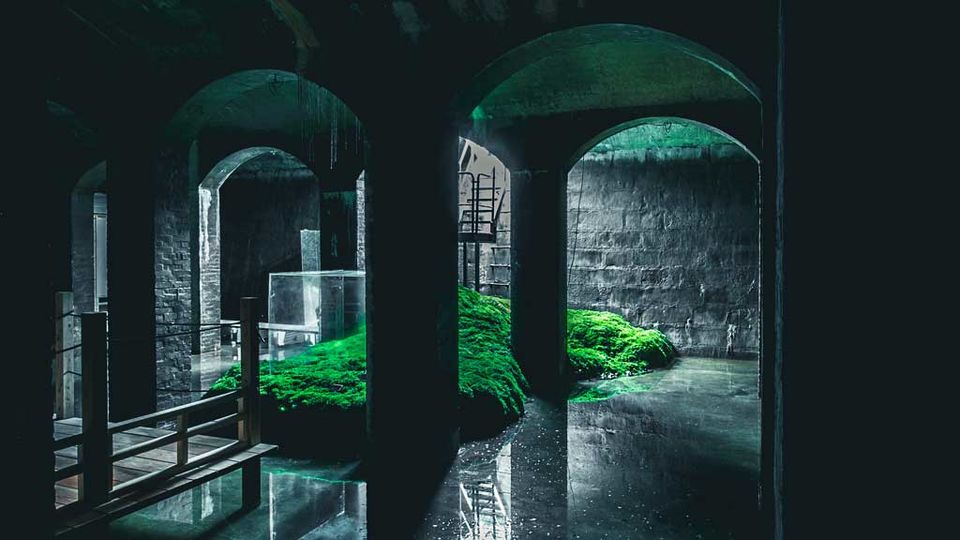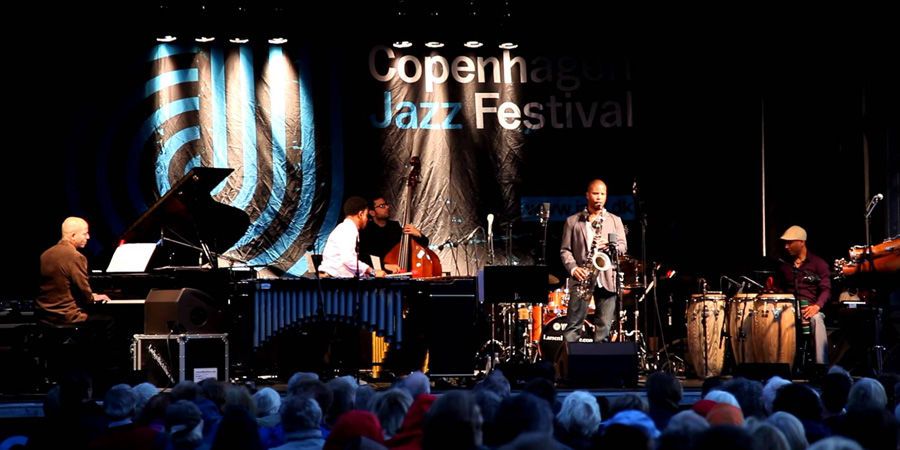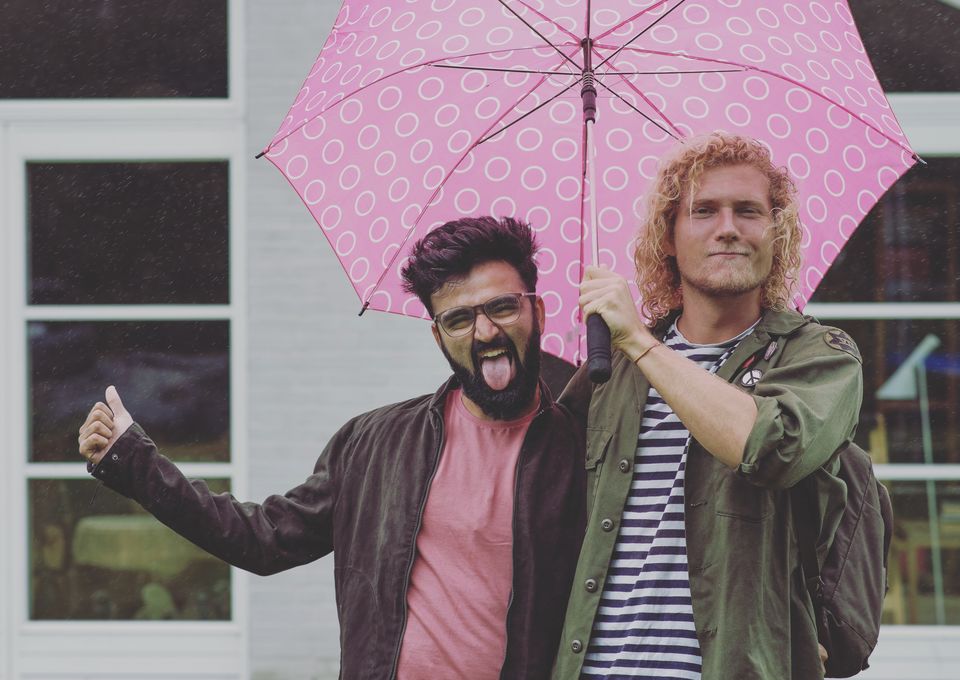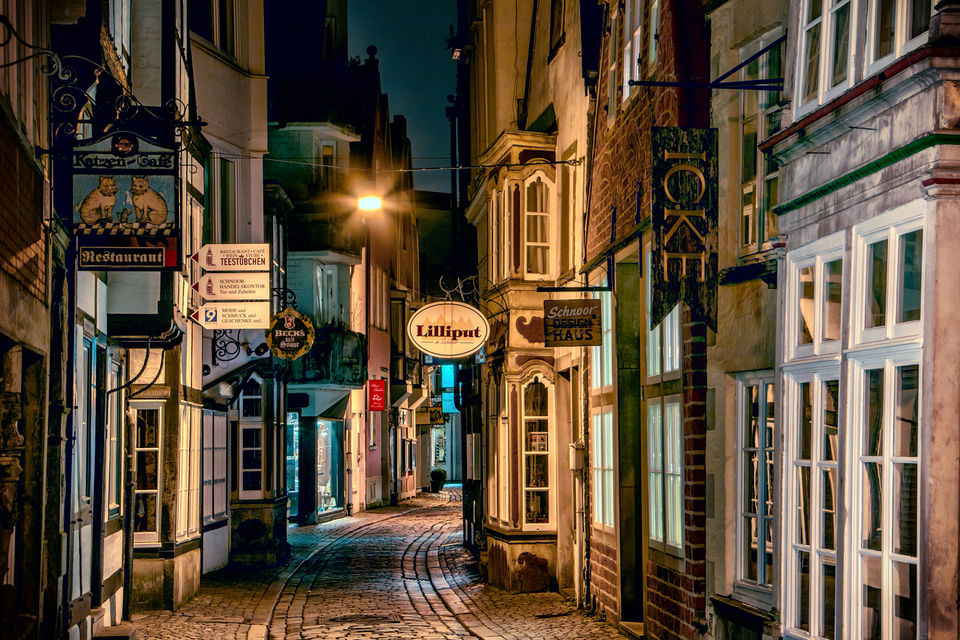 After a joyful week at the school, I then flew Italy loosing my favourite peach lotion and some nervousness, back at the Bremen airport. I remember the long cab ride to the hotel located around the coast of Naples, cold wind and a fast pumping heart and eyes scrolling through the buildings, people, their vehicles and every tiny thing that I could notice and try to remember. A walk to the seashore in the late evening and passing my time with the beautiful view of the city on hills was a soothing end for that day. A big thank you, Celine Lavisse for joining me here. It wouldn't have been this good without you.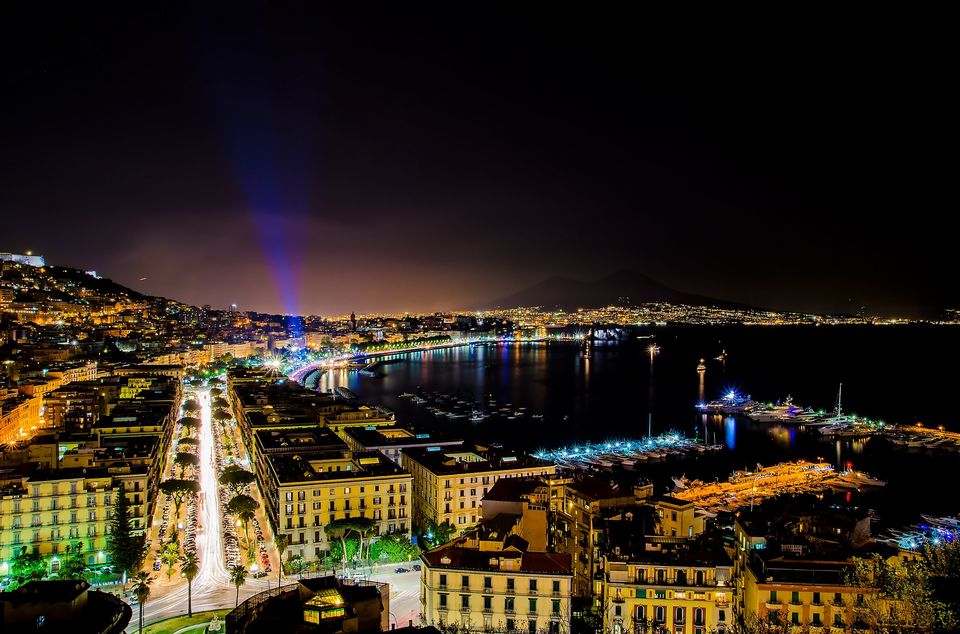 Started with Berlin with great train ride from Bremen, Germany. Sachsenhausen Concentration Camp (Oranienburg, Germany) I took a slow walk reading all the brutal history. Prisoners were tortured, gassed, incinerated and hanged to death here was a difficult sight. Hanging out with a bunch of hostel friends and not napping throughout the night was a good time to live in. Thanks Sakshi for being there in the city. Back in Bremen, where I stayed for the most and studied for my Summer School at Hochschule Bremen. Schoonr, A place where I found some narrow streets that are still the same that were way back at the time of World War II. Walking around there with those thoughts and saying no word was a comfortable thing to do.
And an hour away from Naples, is this place to die for! Bus services from Sorrento Central Railway Station is the most feasible option to get here. Spending a day around this place will never be a sad time for anyone. Amalfi Coast did not fail to amaze with its charm and bright colours and a site to breathe easy. "Cold waters with mountains plunged into the sea in a nail-biting vertical scene of precipitous crags, cliff-clinging abodes and verdant woodland." - TLP. Wasn't this pretty Celine? <3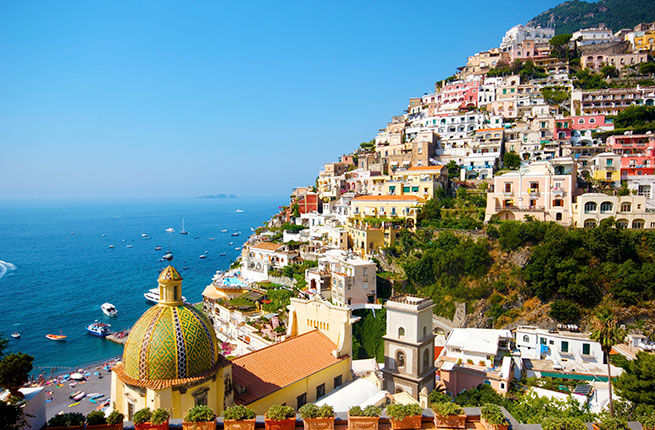 Napping in one of the DB trains to Hamburg was a good ride for a long day to explore and know. St. Micheal's Church and its story was first on my list. Followed by Stadpark, Hamburg. Attending mini concerts at the fish market. And spent my other half of the day at Moenckebergstrasse and around the city central. Town's best chicken burger at Burgerlich was a must try!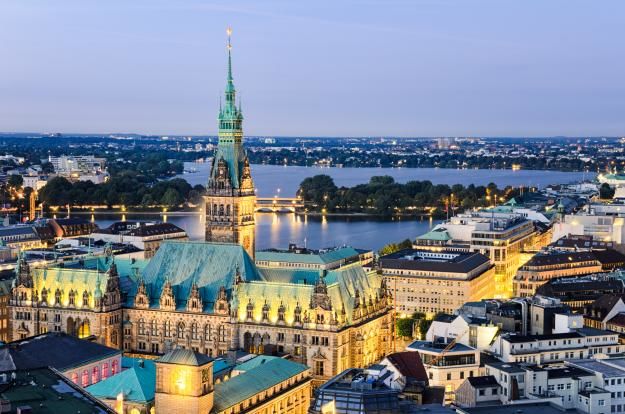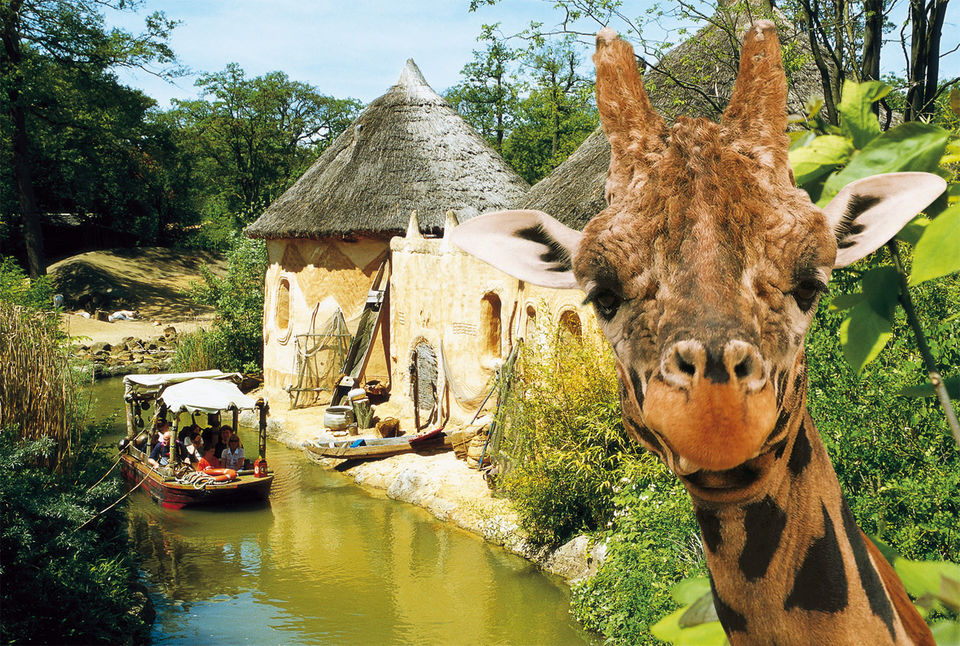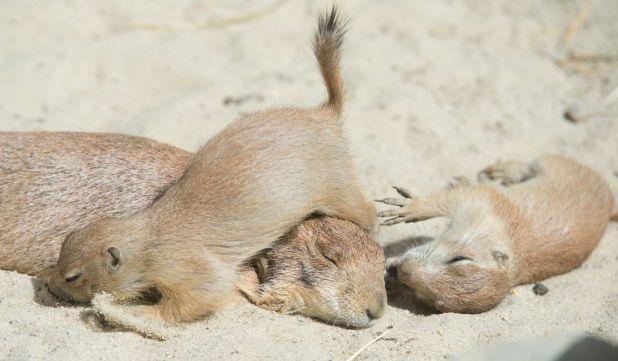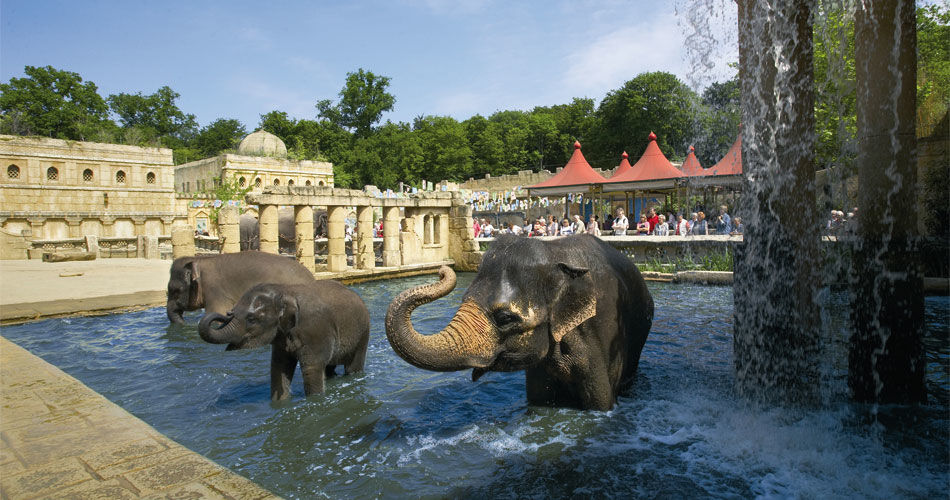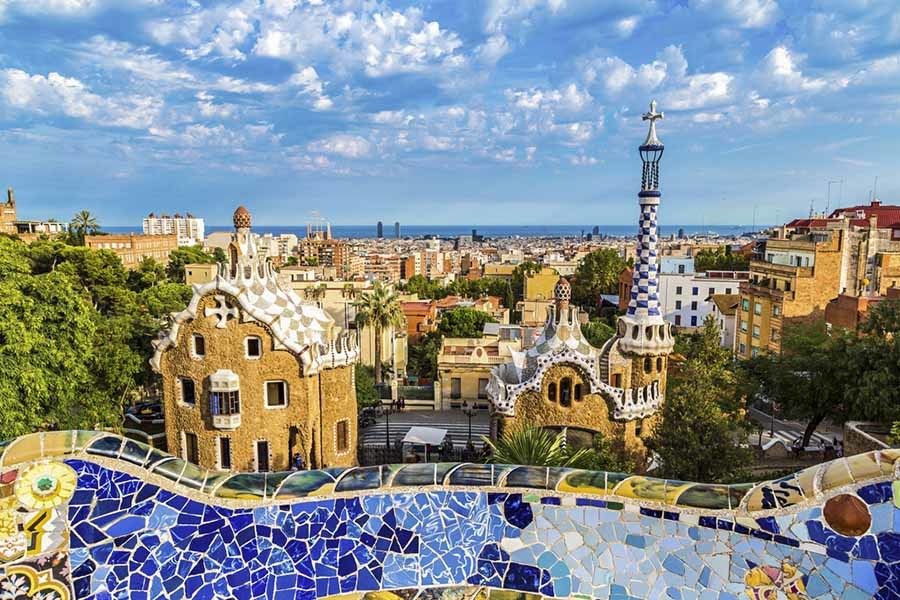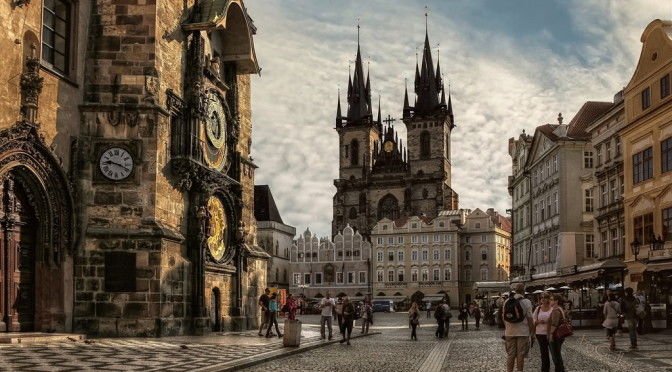 And again back to Bremen for my exam to be given. And right after that it was Groningen!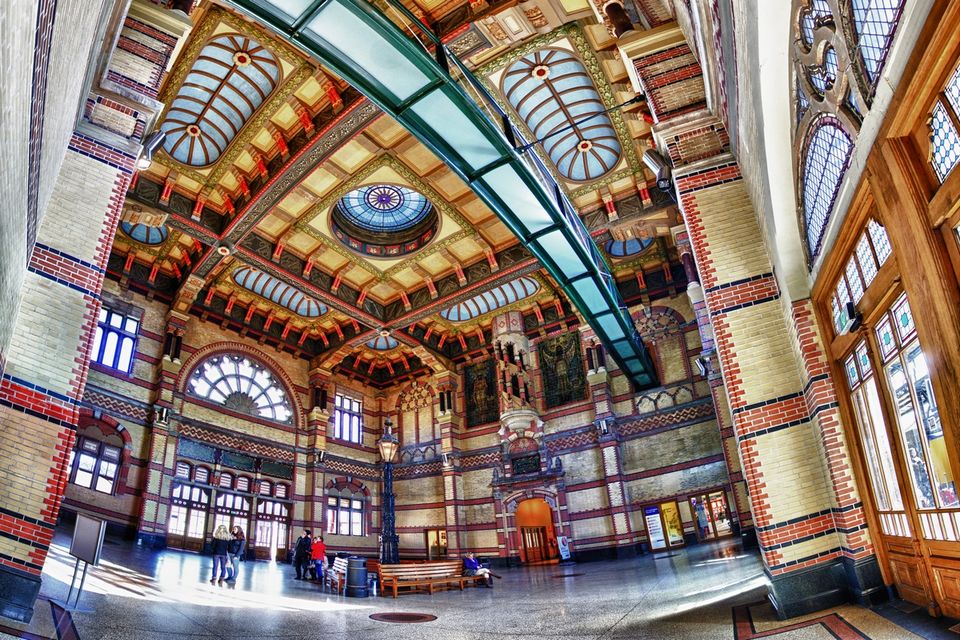 Nothing to be said about the vibes to be in this city! Looking for history and stories I was comfortable googling it! The list started from Bulldog Coffee Shop (was an expensive one) to the places where they served some best savouries of the town. Cringed around the canals, the city was a pretty high. Was a great stay at StayOkay Hostel Vonder Park.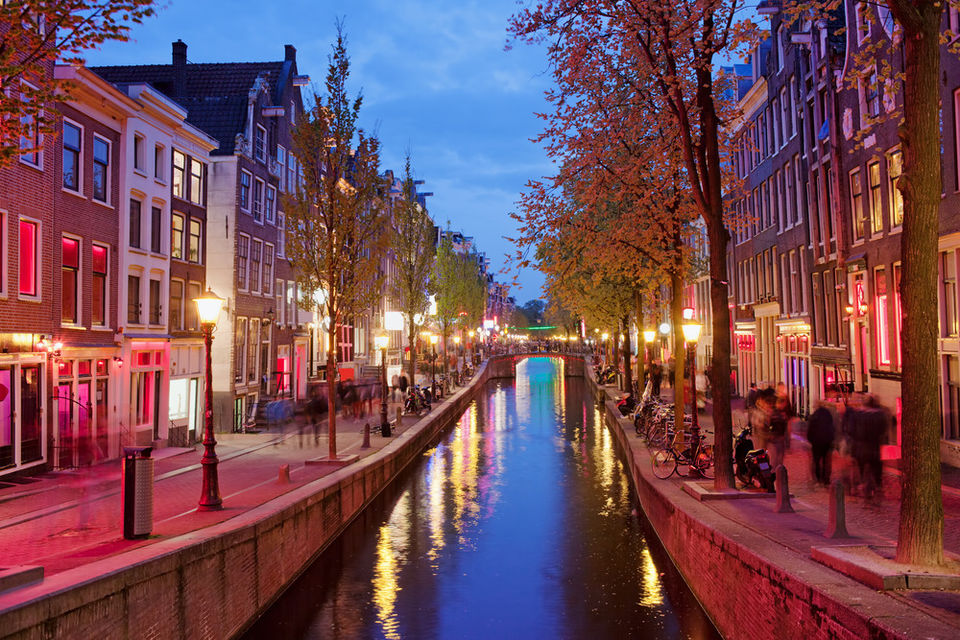 A day at Hanover Adventure Zoo(with my partnerrrr Celine) was so refreshing and joyful. 60+ animals to see. But we only get to touch Elephants and some little birds(not fair).
An hour flight from Hannover to Girona (Costa Brava) Airport. And buses from the airport to Barcelona was some cheap deal. It took me an hour again to reach Barcelona. Checked in into Sant Jordi - Sagrada Familia Hostel. Meeting new people here was so easy! Toured the city with hostel pals and pub crawling was a god damn experience! Got to see Gaudi's architecture around and the most amazing was at Park Guell. If a little to share about the Barcelona Aquarium, it felt good being around this place for peace sake. A long walk in the evening at the Barcenoleta beach was a fun thing. Spending a couple of nights in this city was a pure sense of joy!
It was so mesmerising when I first saw the city real. I quickly hopped in a tram from the airport dropping my wish list aside for the place. I somehow reached the central. And started moving around the old town. Don't remember how I spent my day as I couldn't remember a name around this city. The city was almost a fairytale.
Having stayed in this city was completely unplanned. Yeah, because Celine. And the table piano that we played on the station. Crazy! Snatching someone's burger ain't a good gesture Celine :)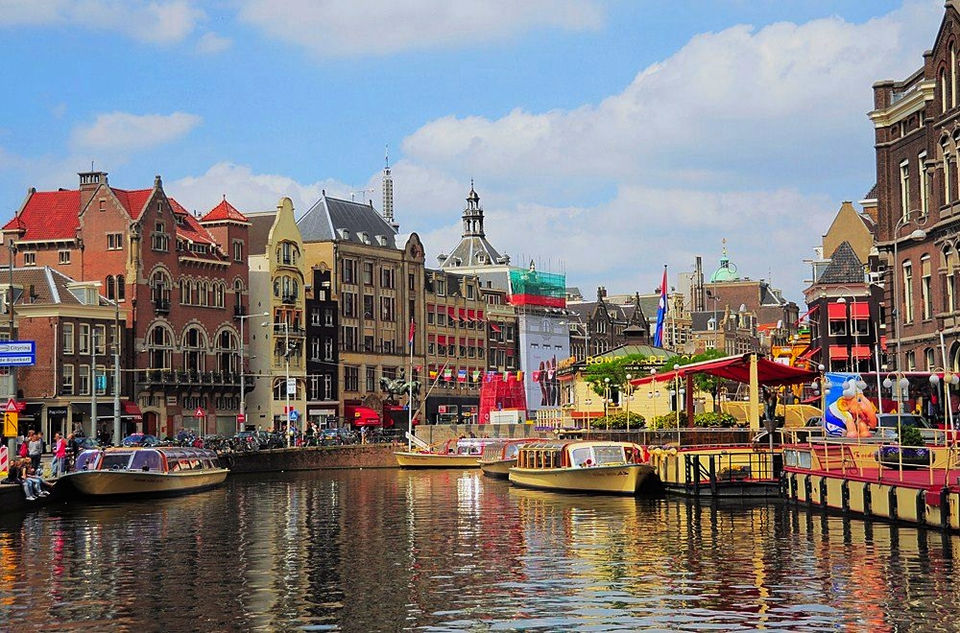 Amsterdam being my last resort (haha) was so much far of disappointments.
Frequent Searches Leading To This Page:-
Best Tours Of Europe, Full Europe Tour Package, Europe Tour Package Cost, Europe Tour Budget, Central Europe Tour, Europe Couple Package, Europe Tour Cost From India, Europe Trip Packages For Couples