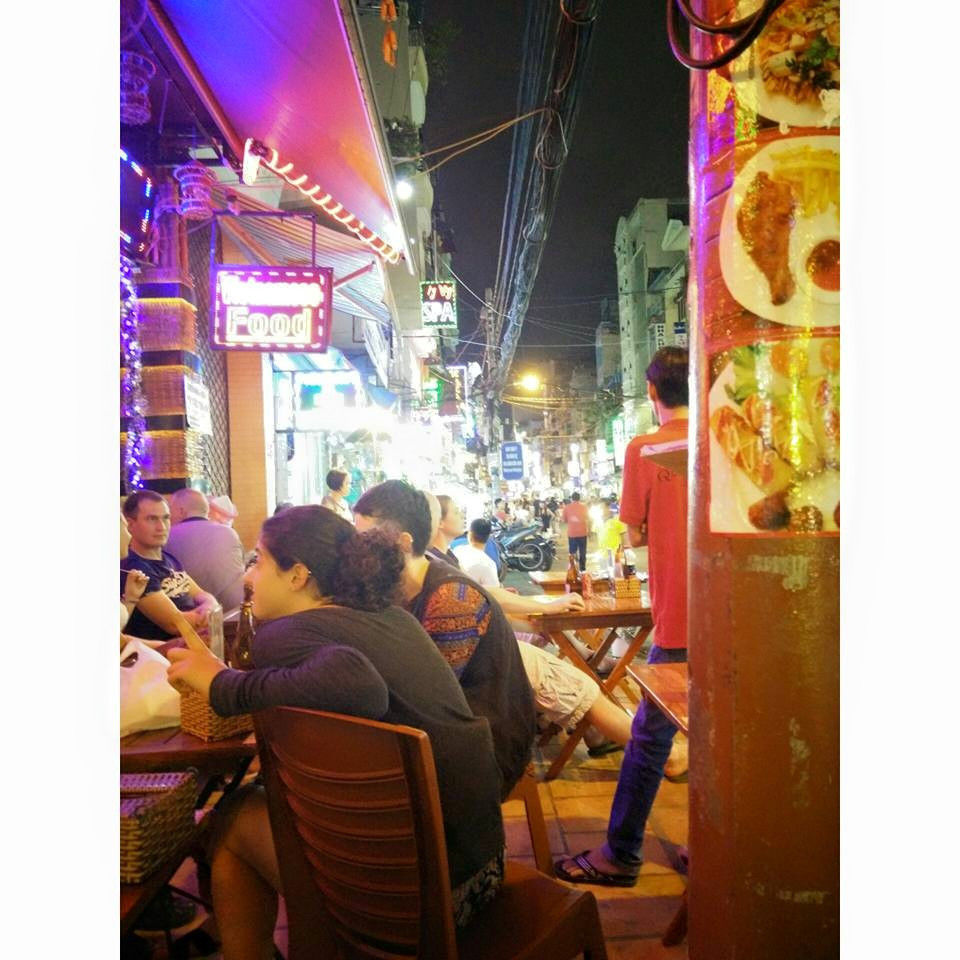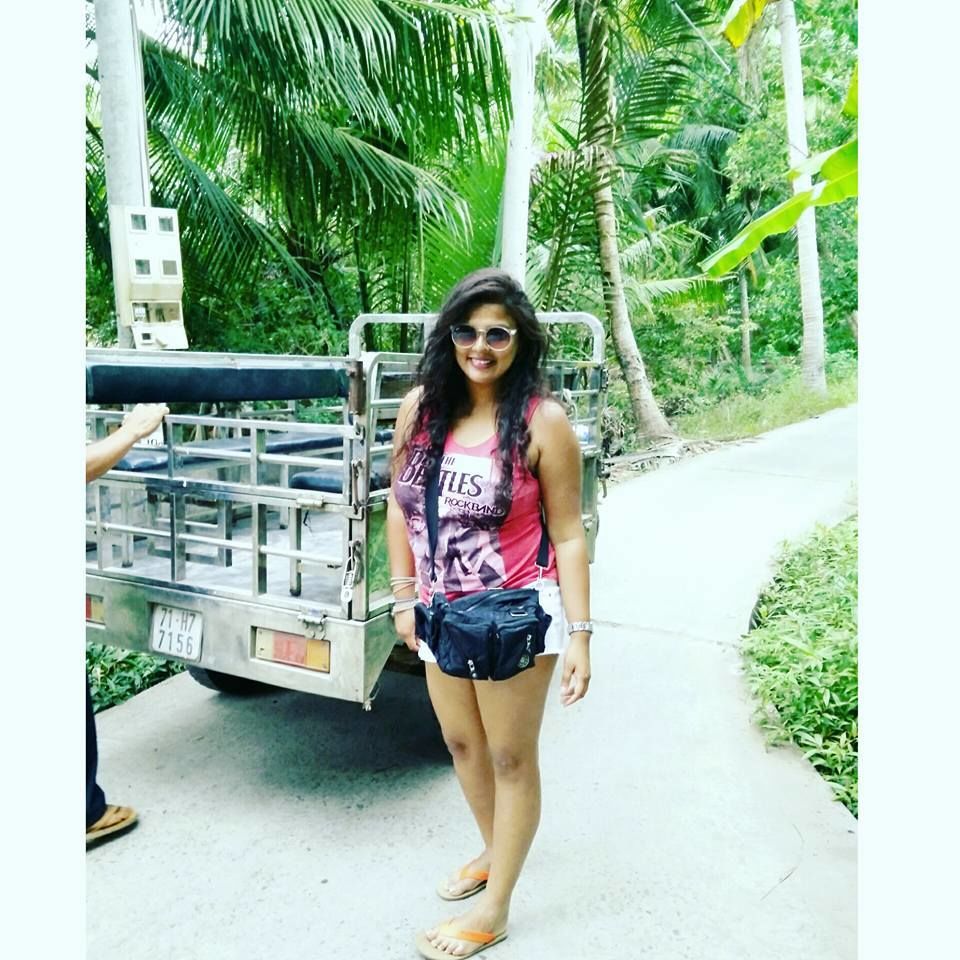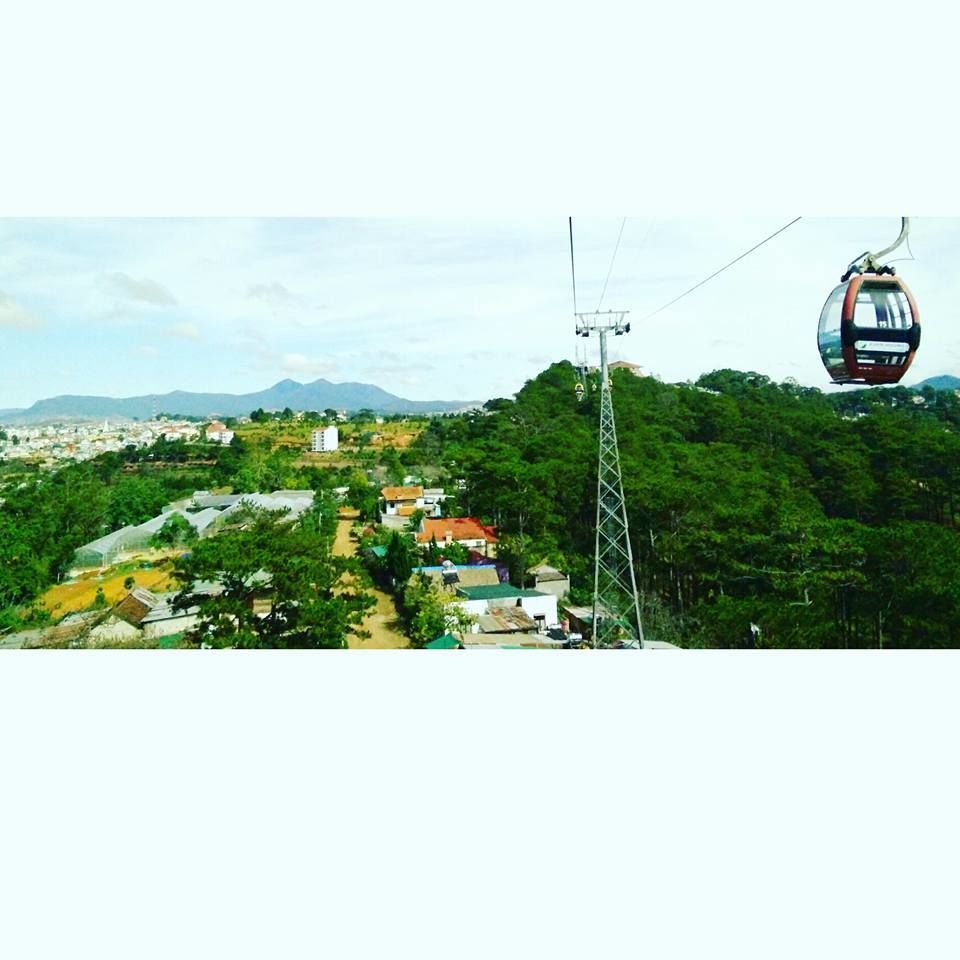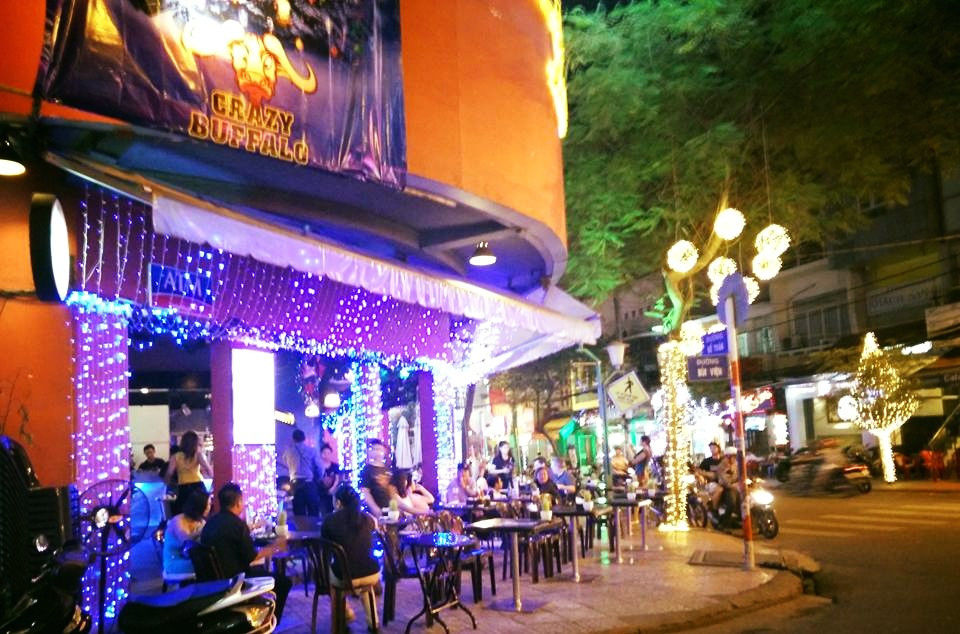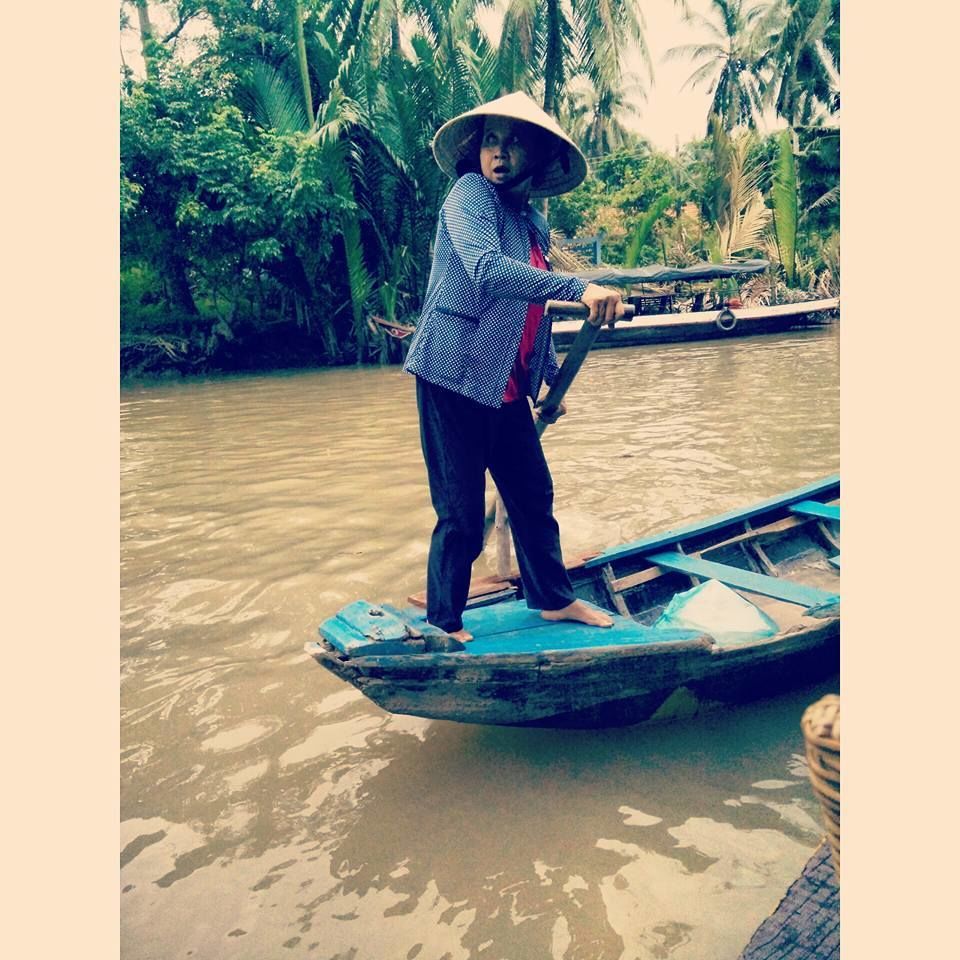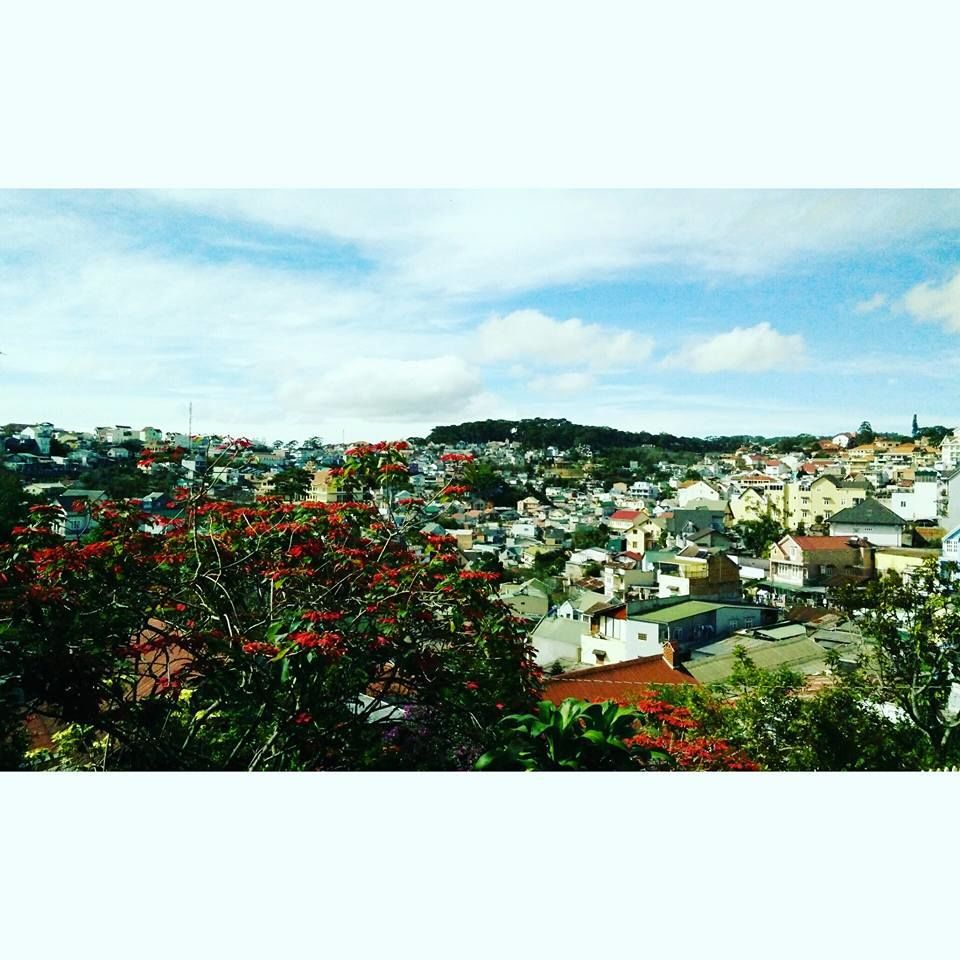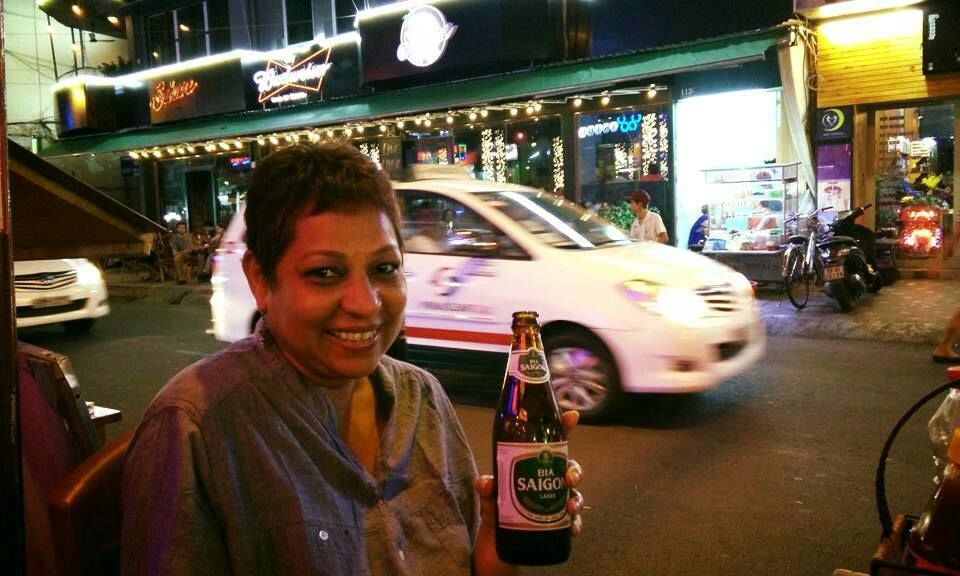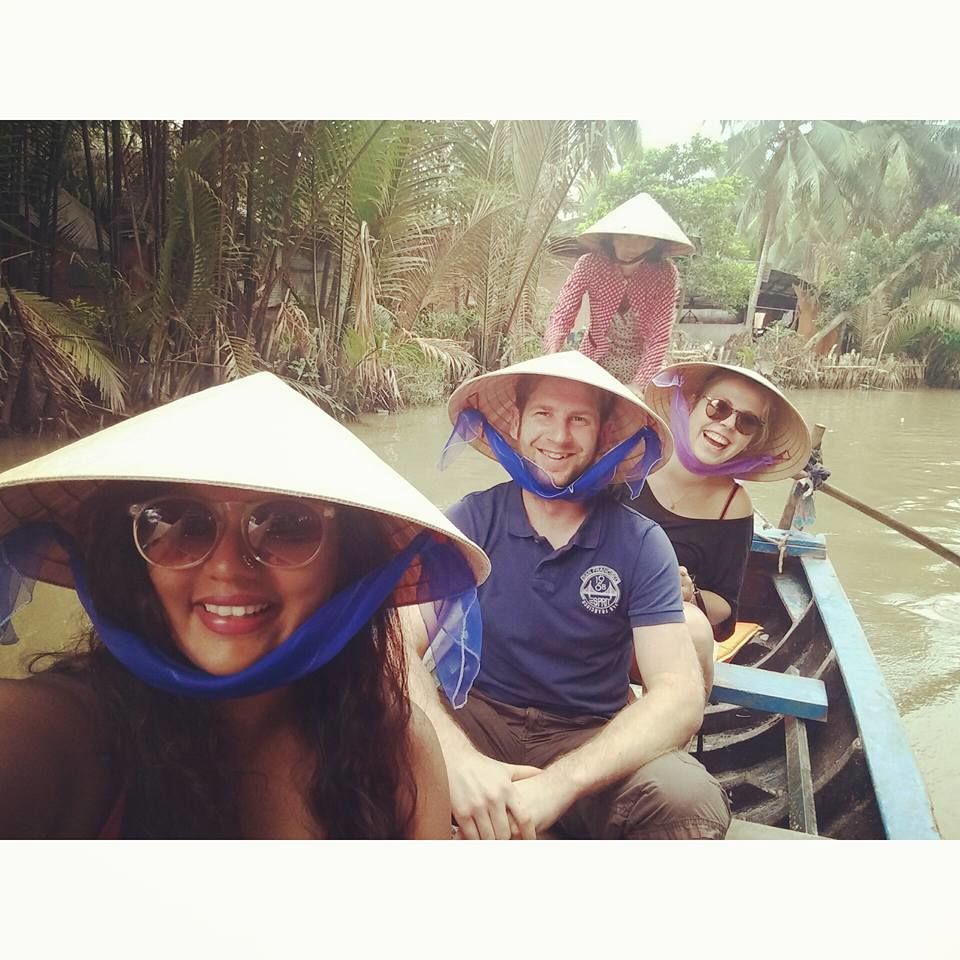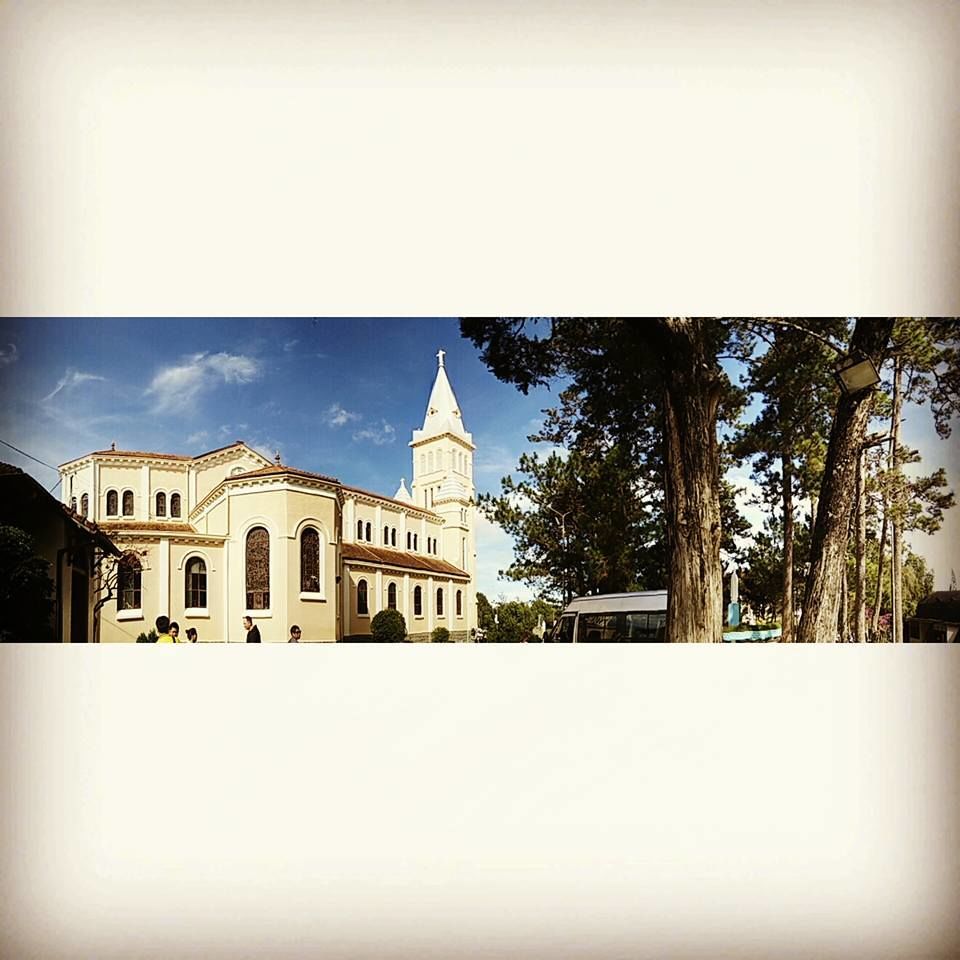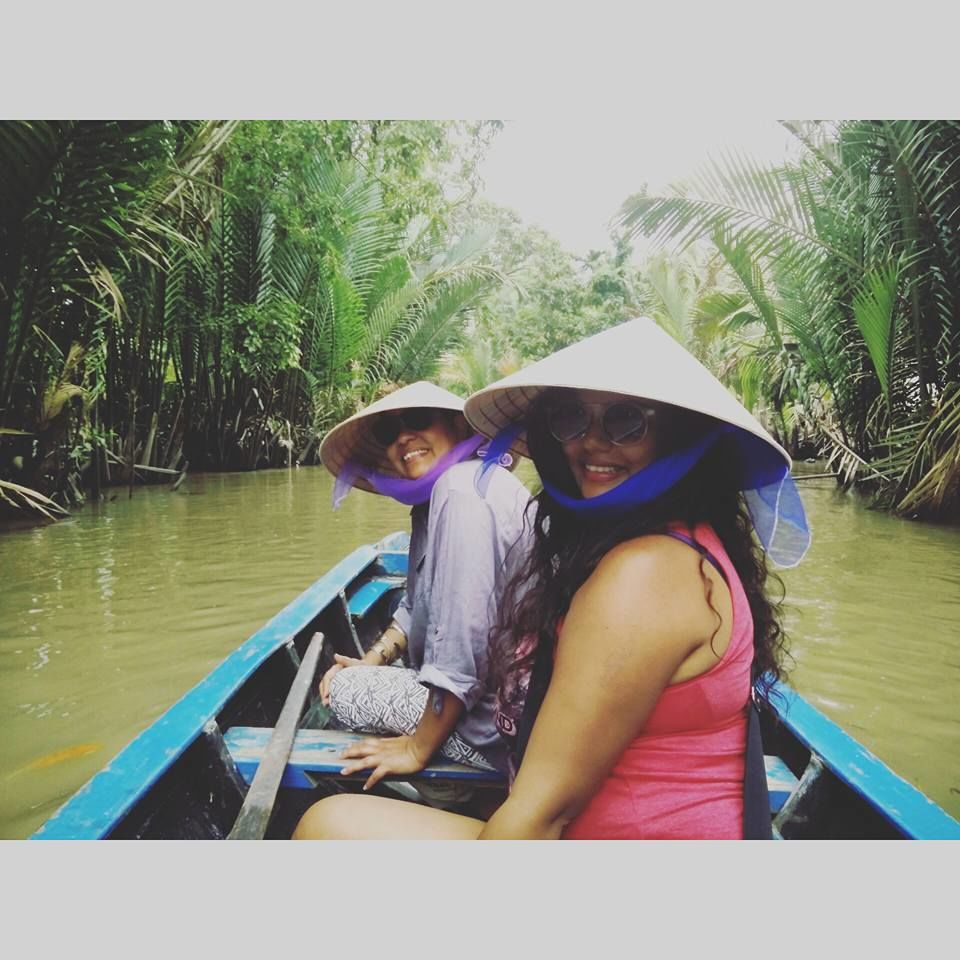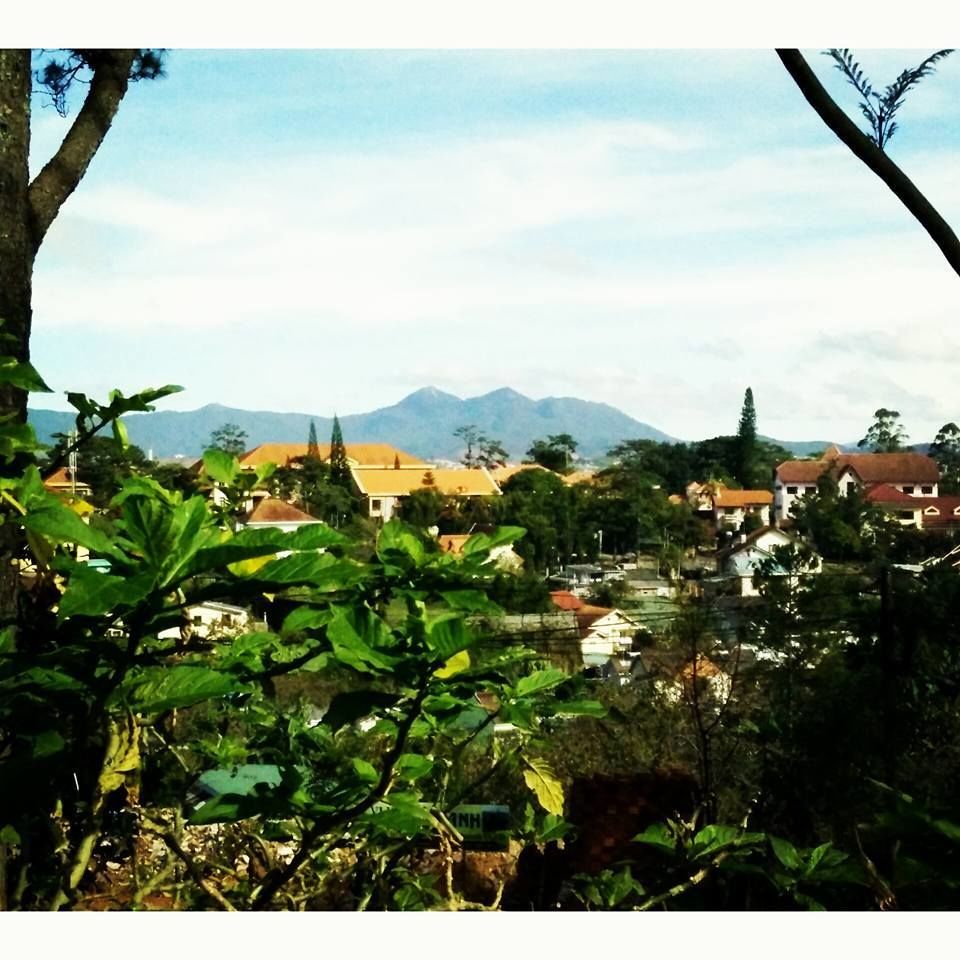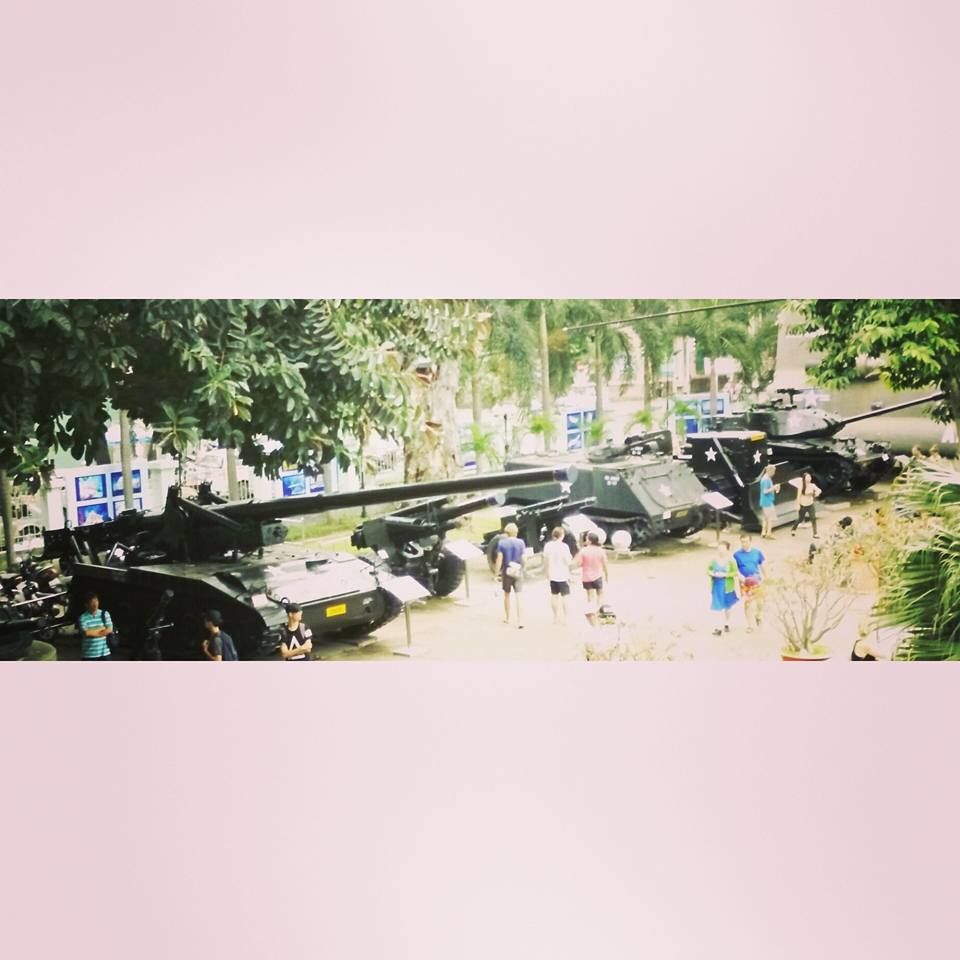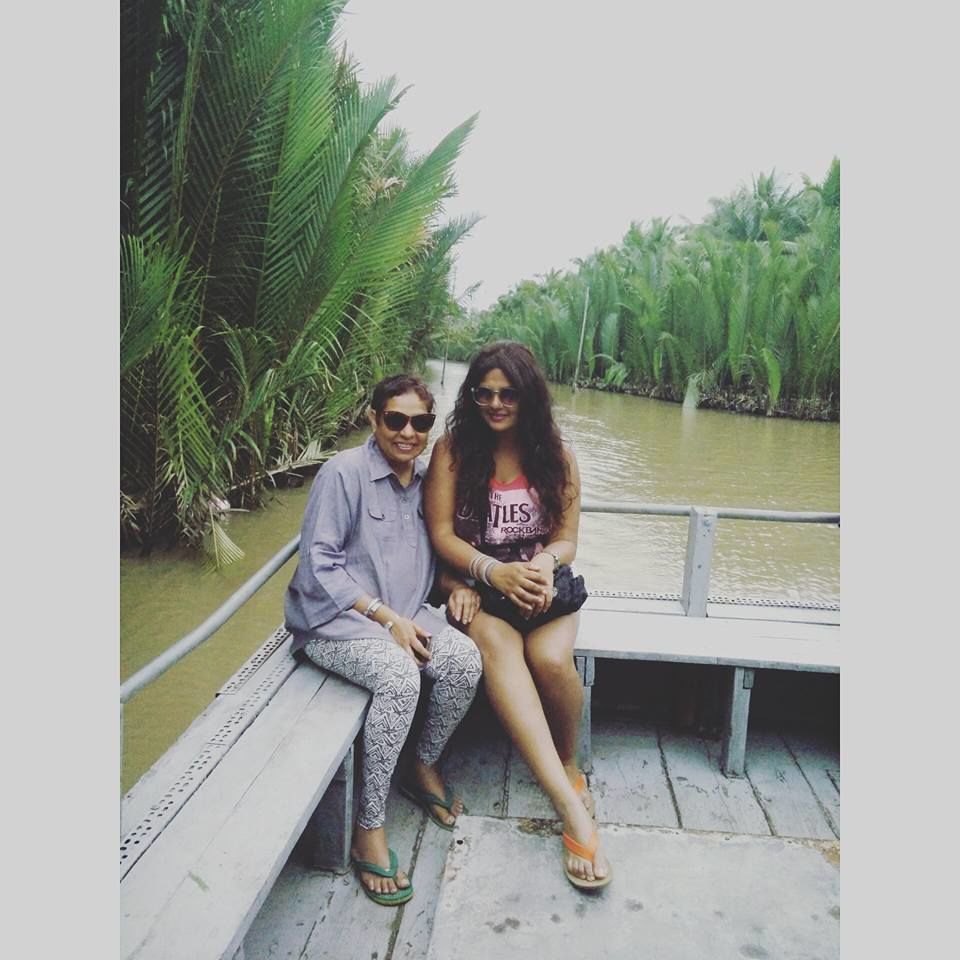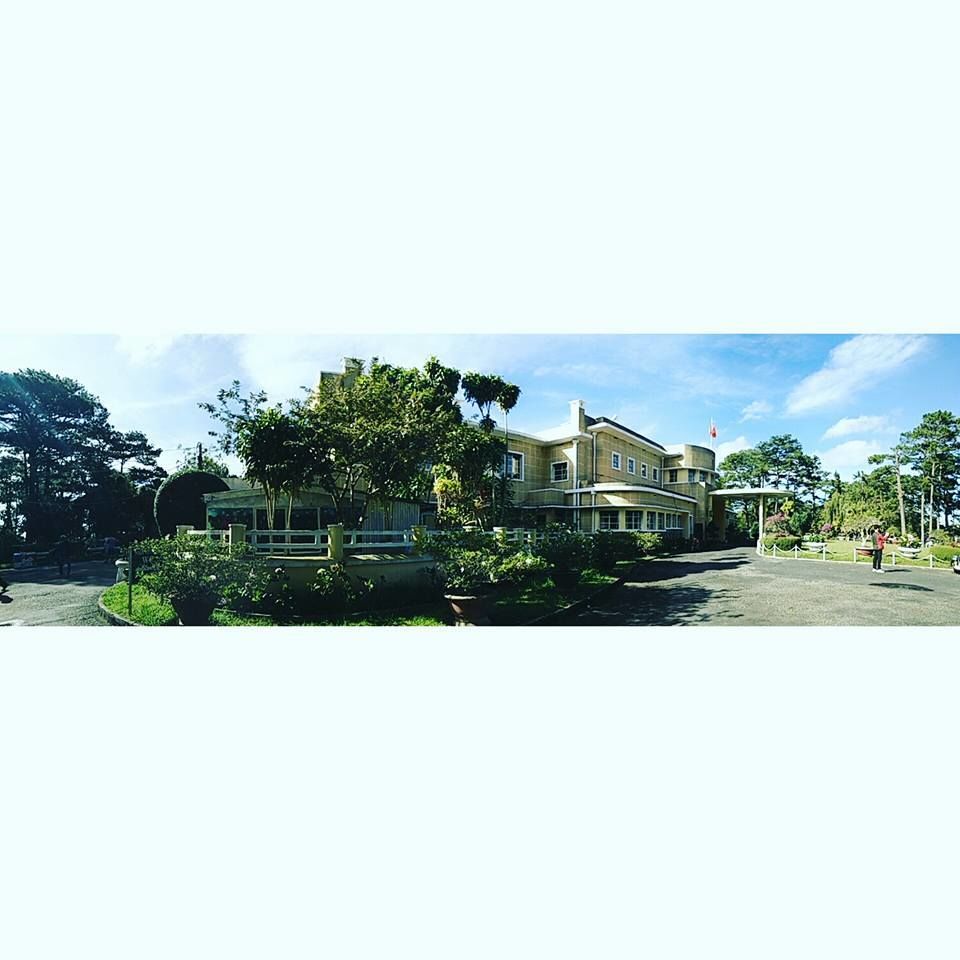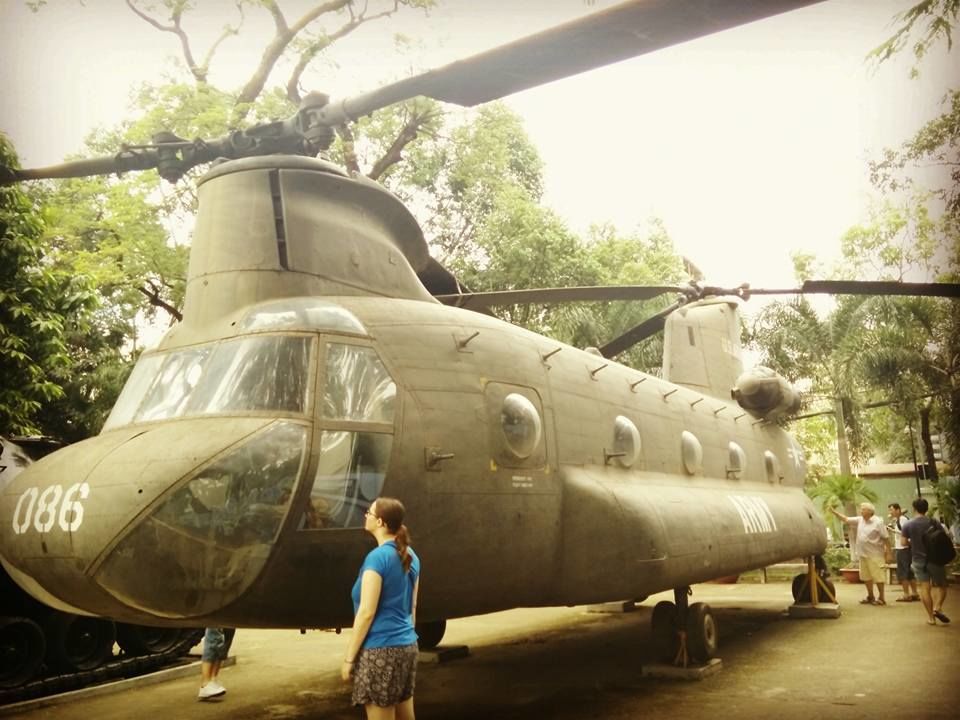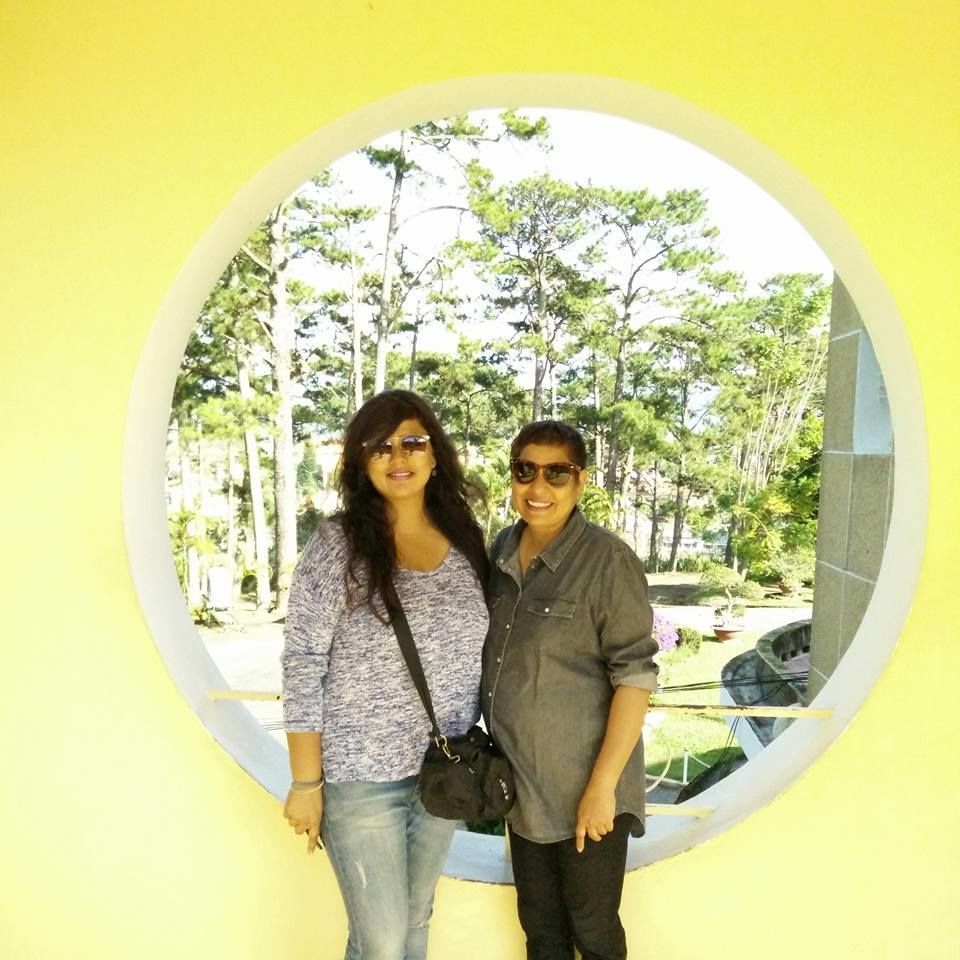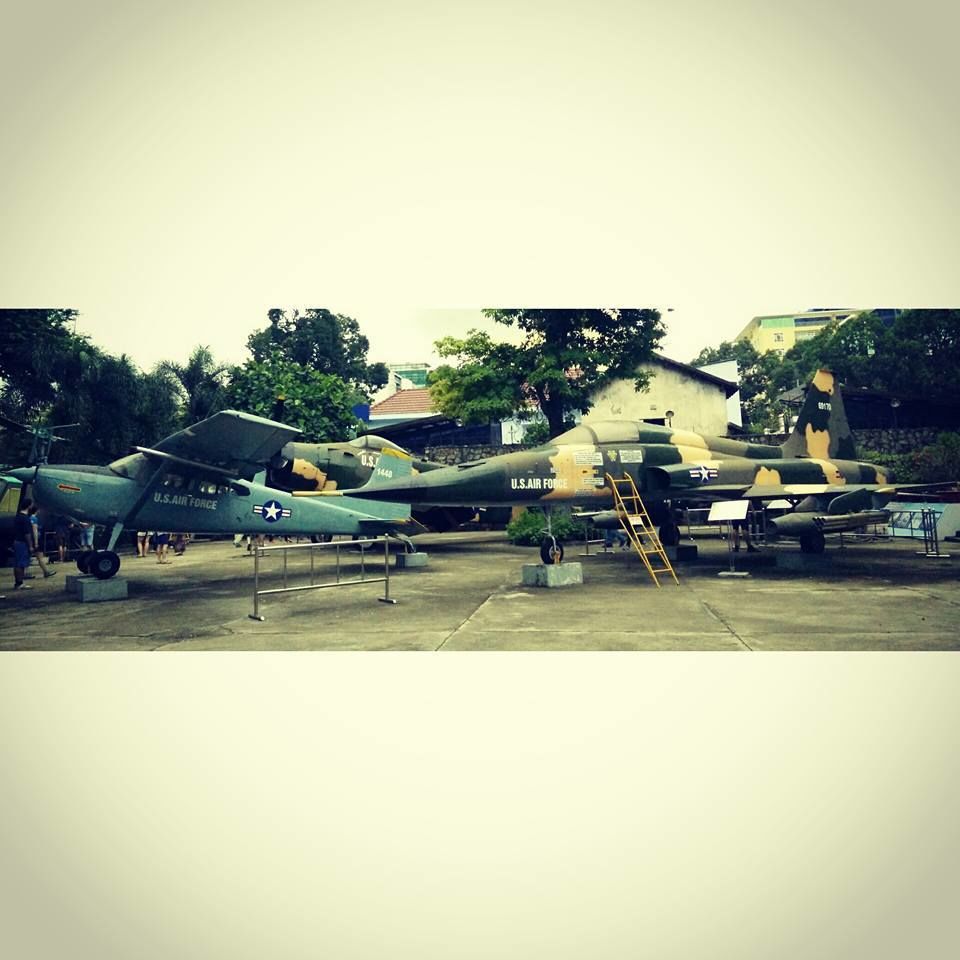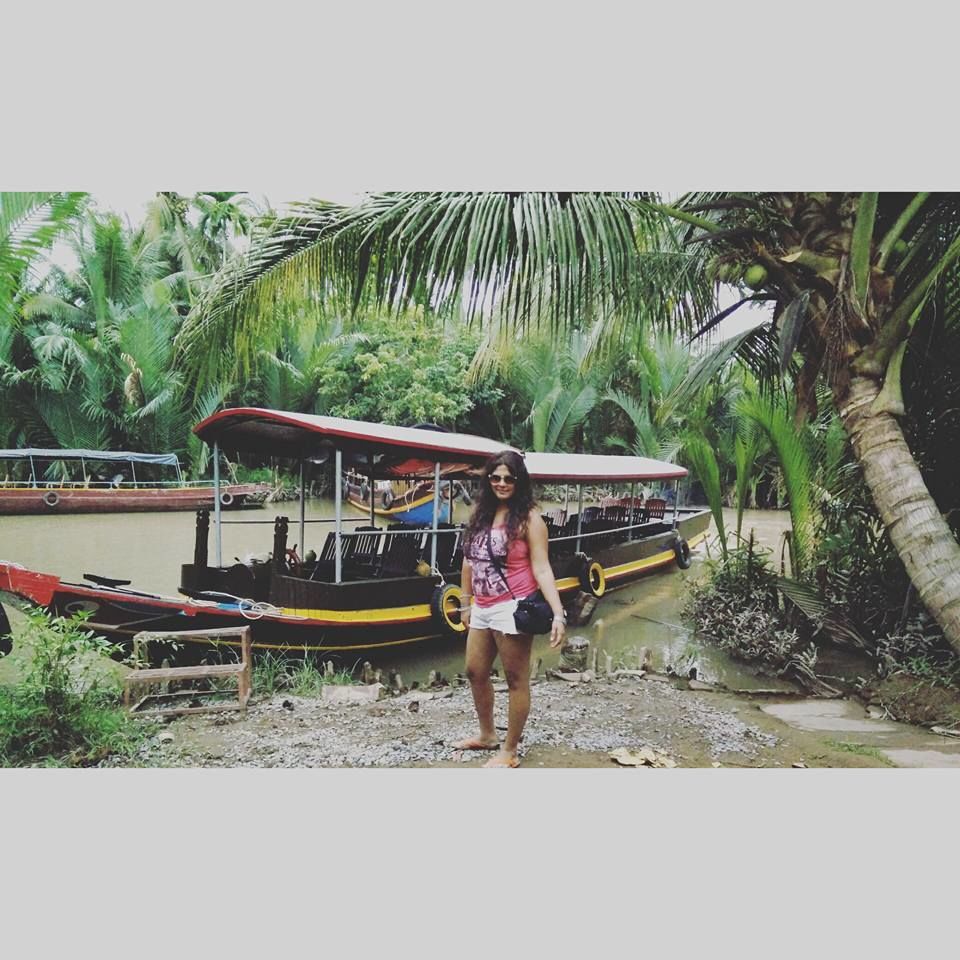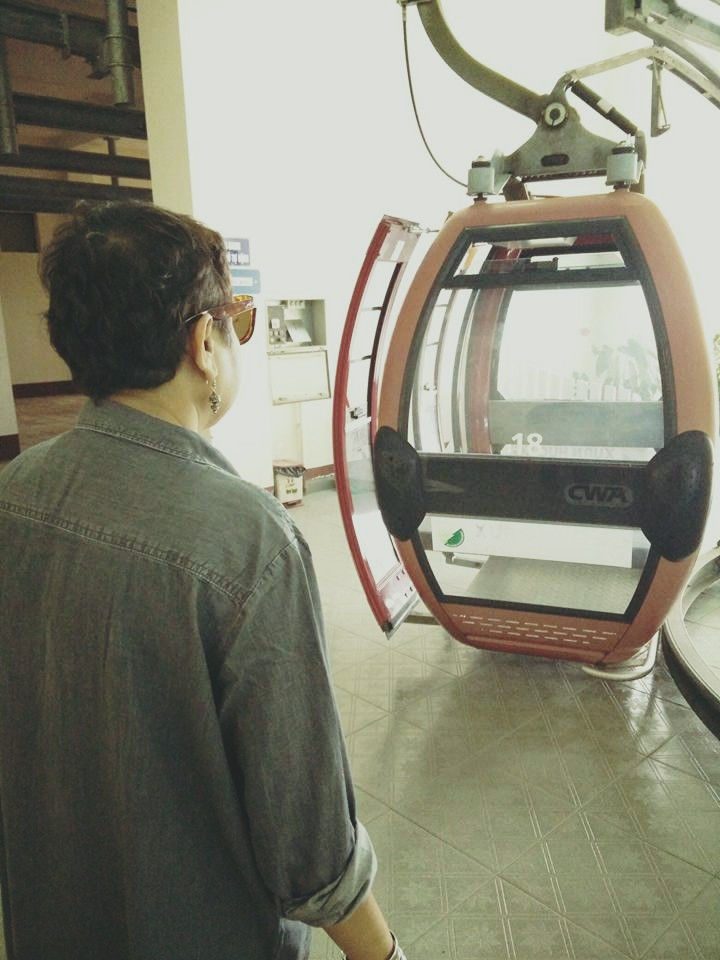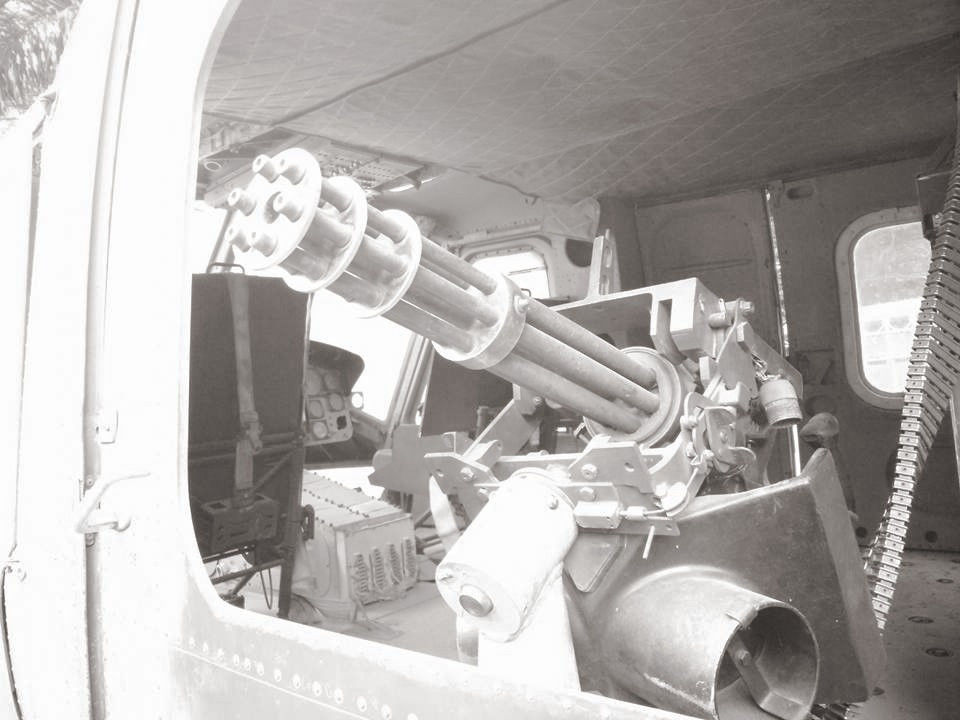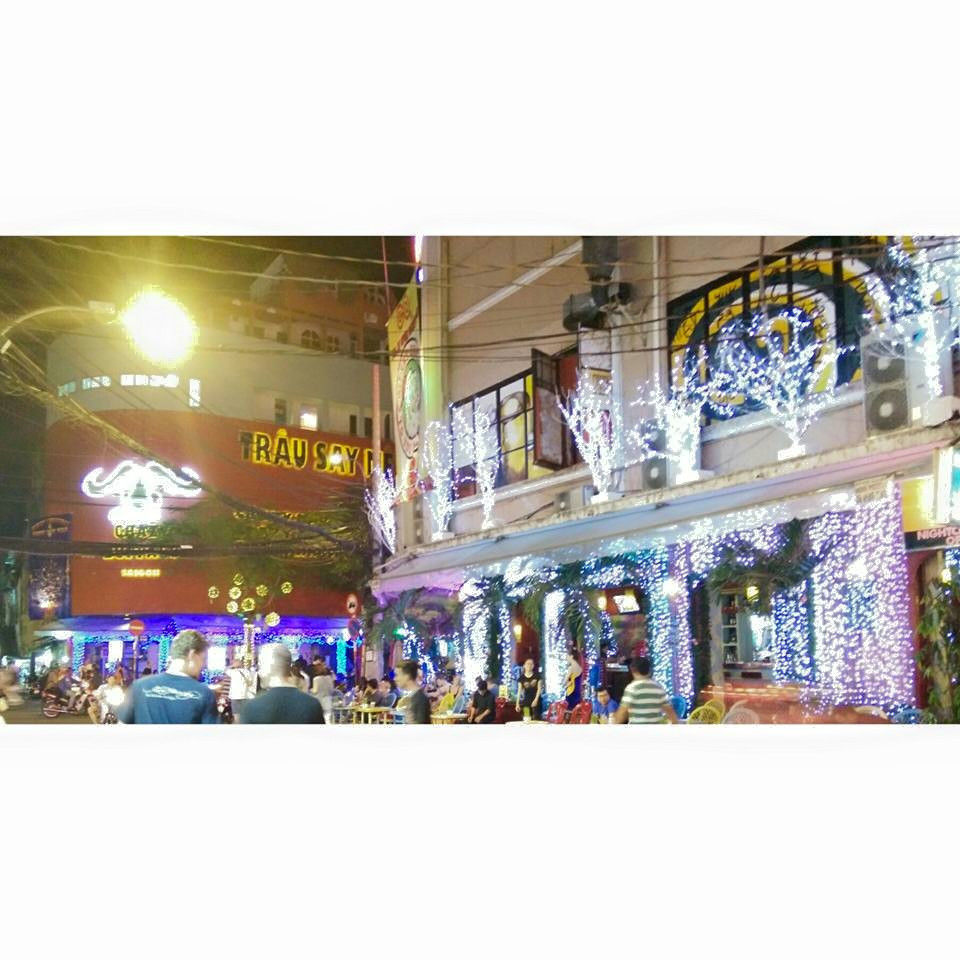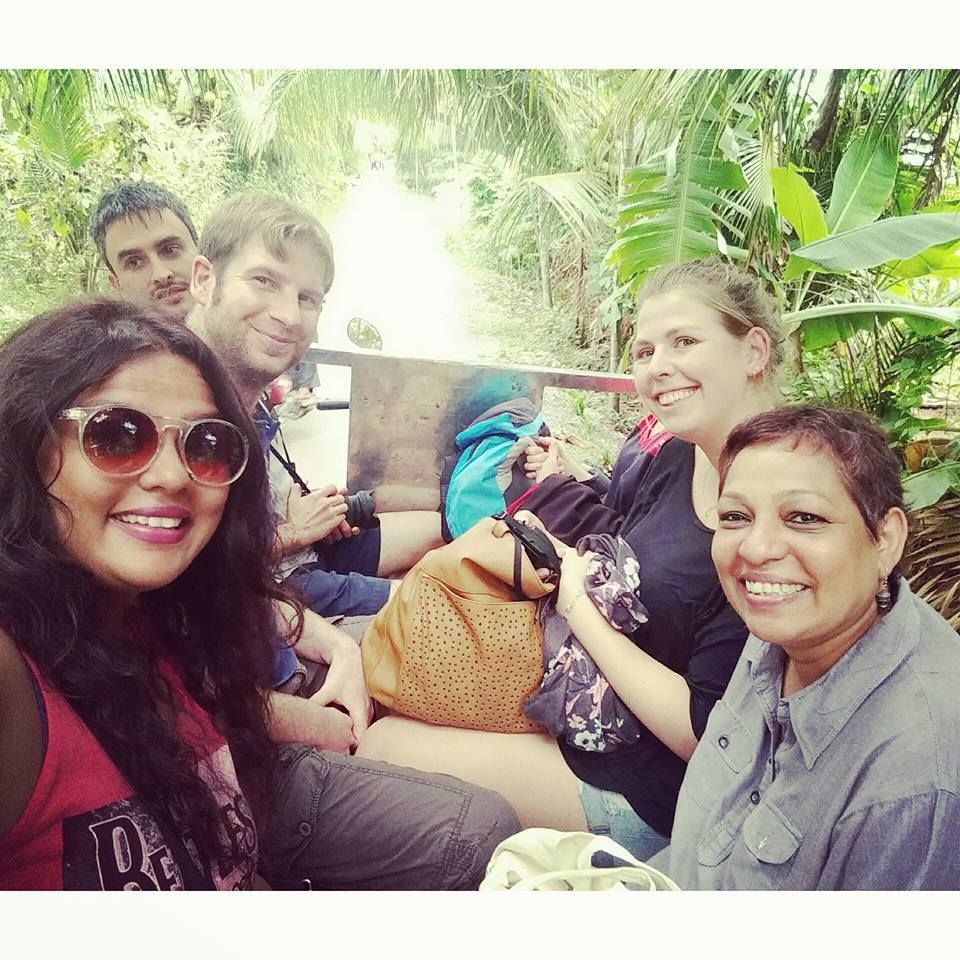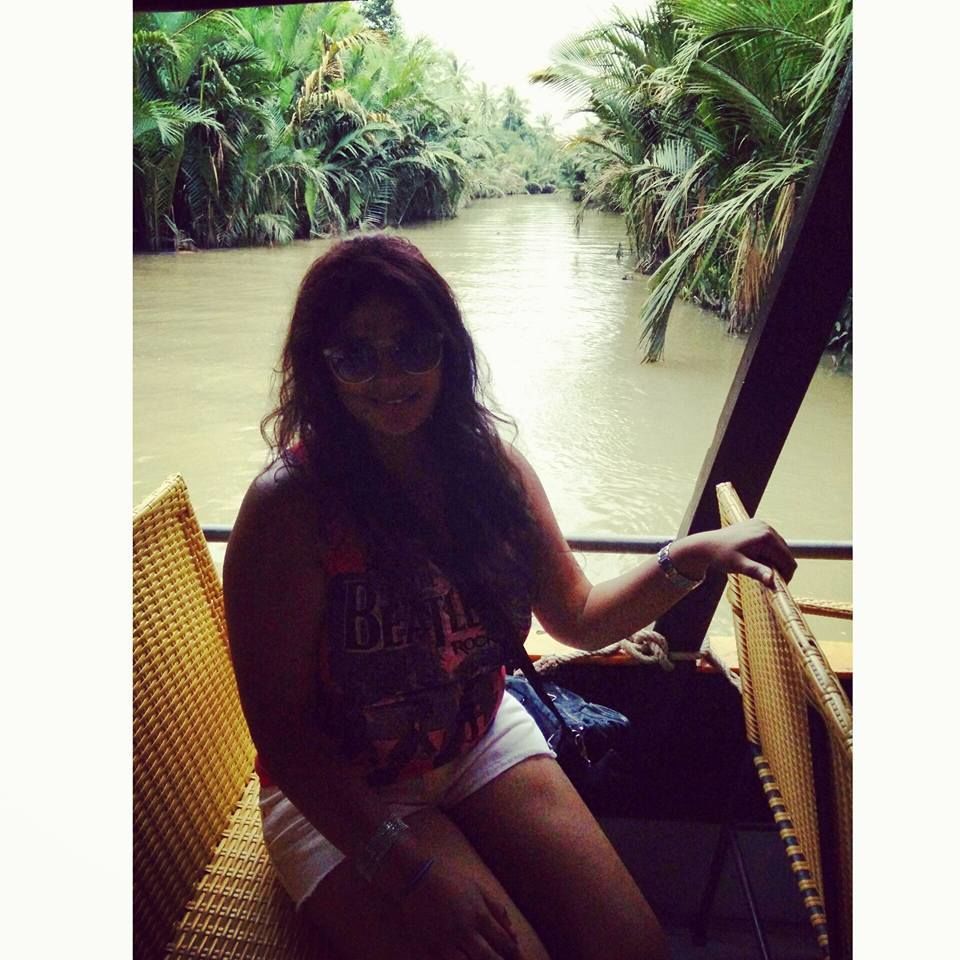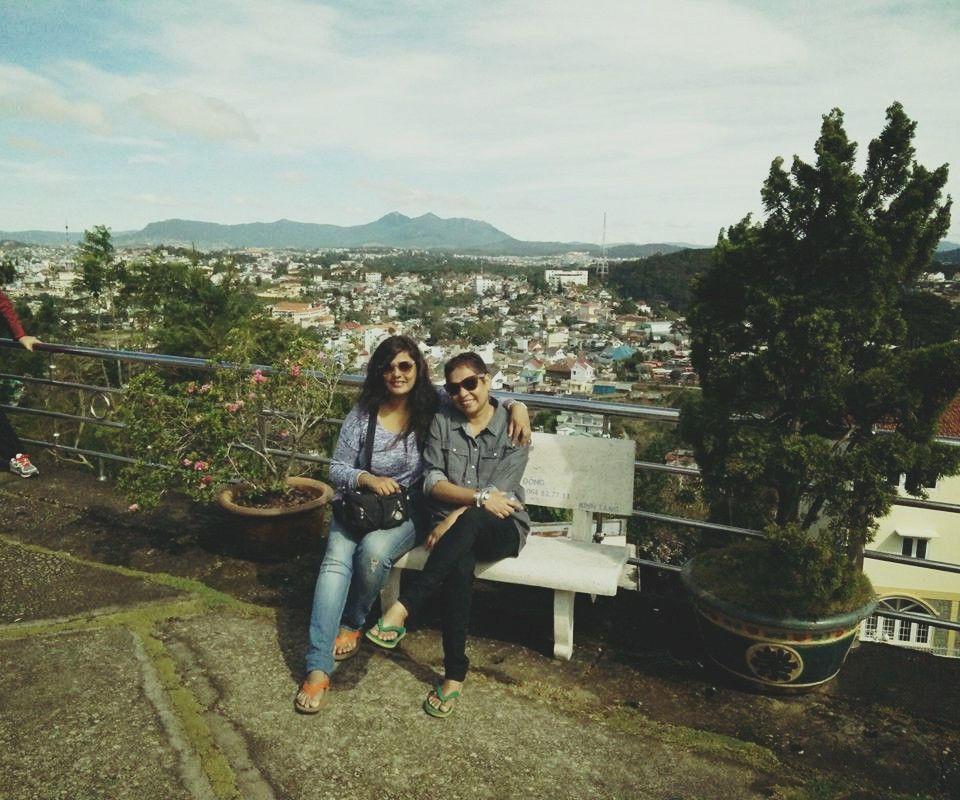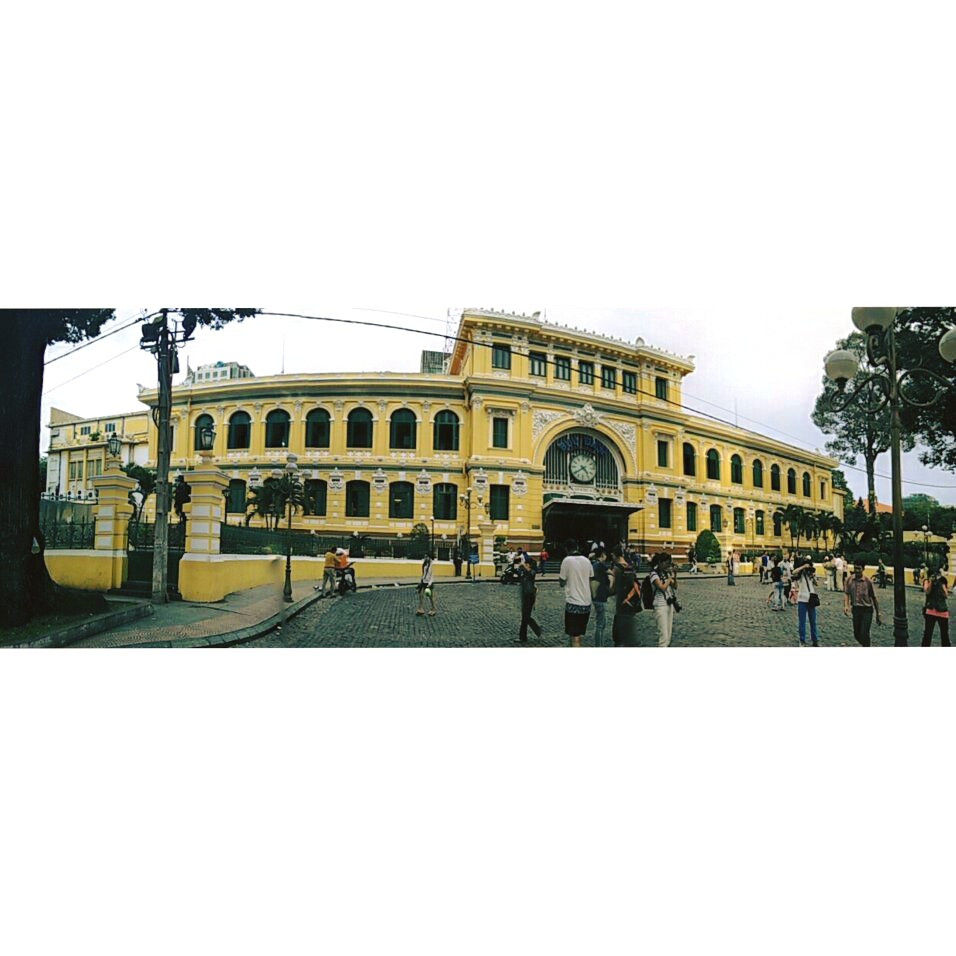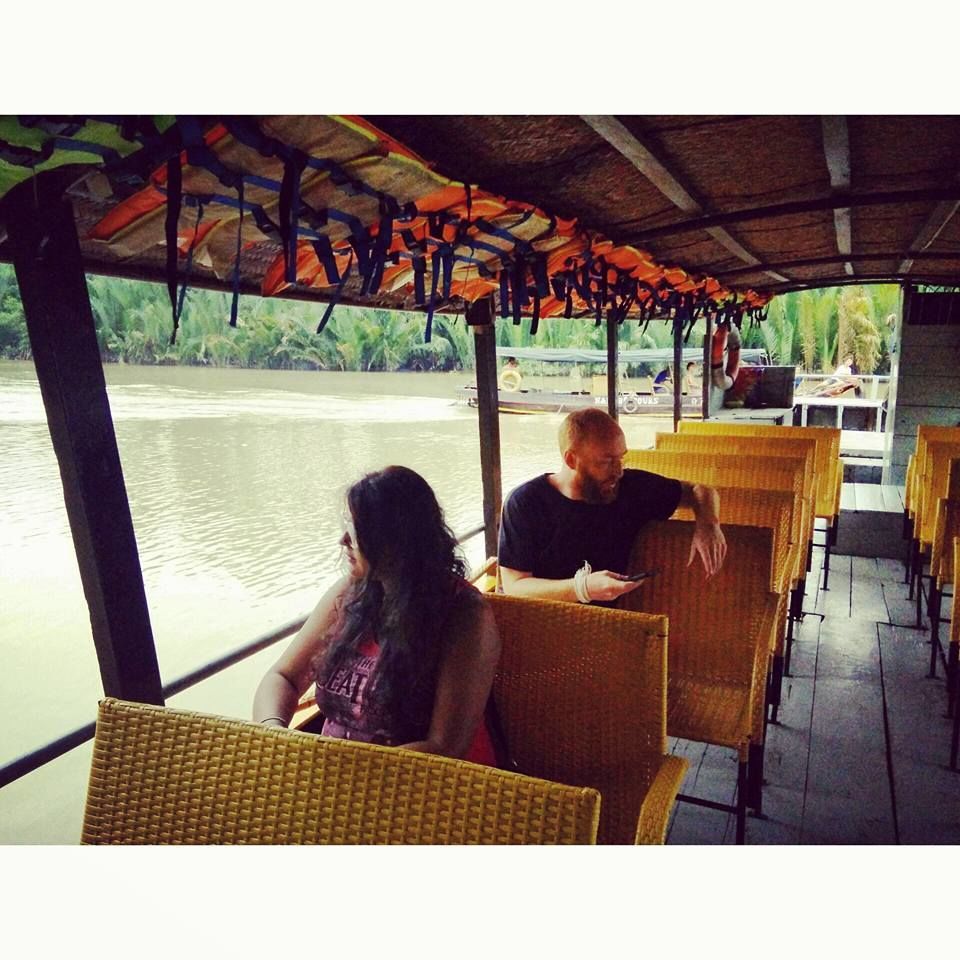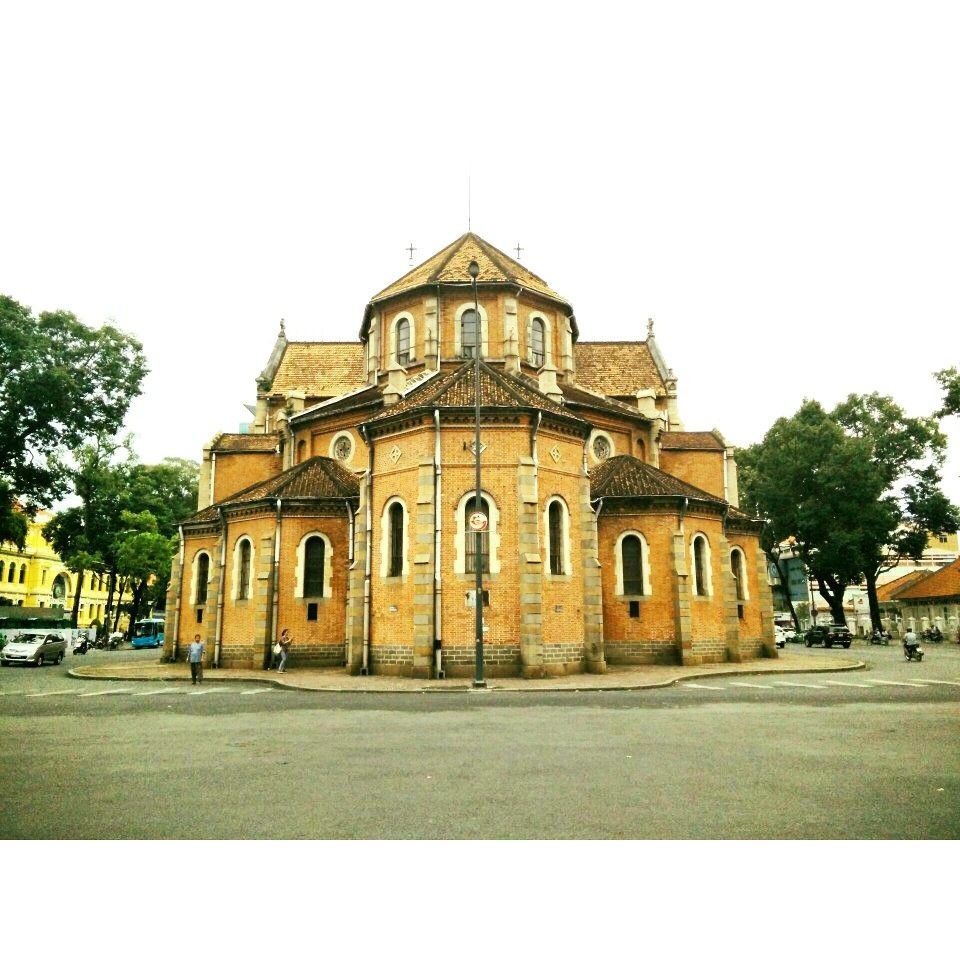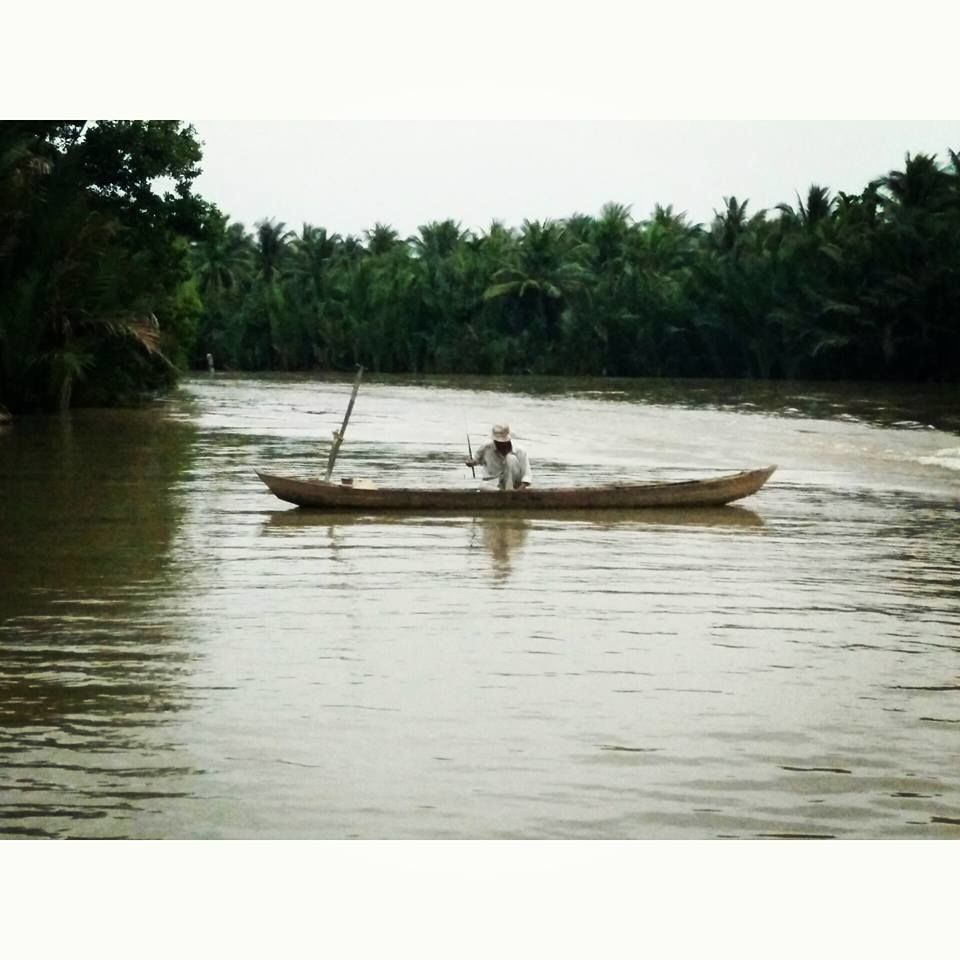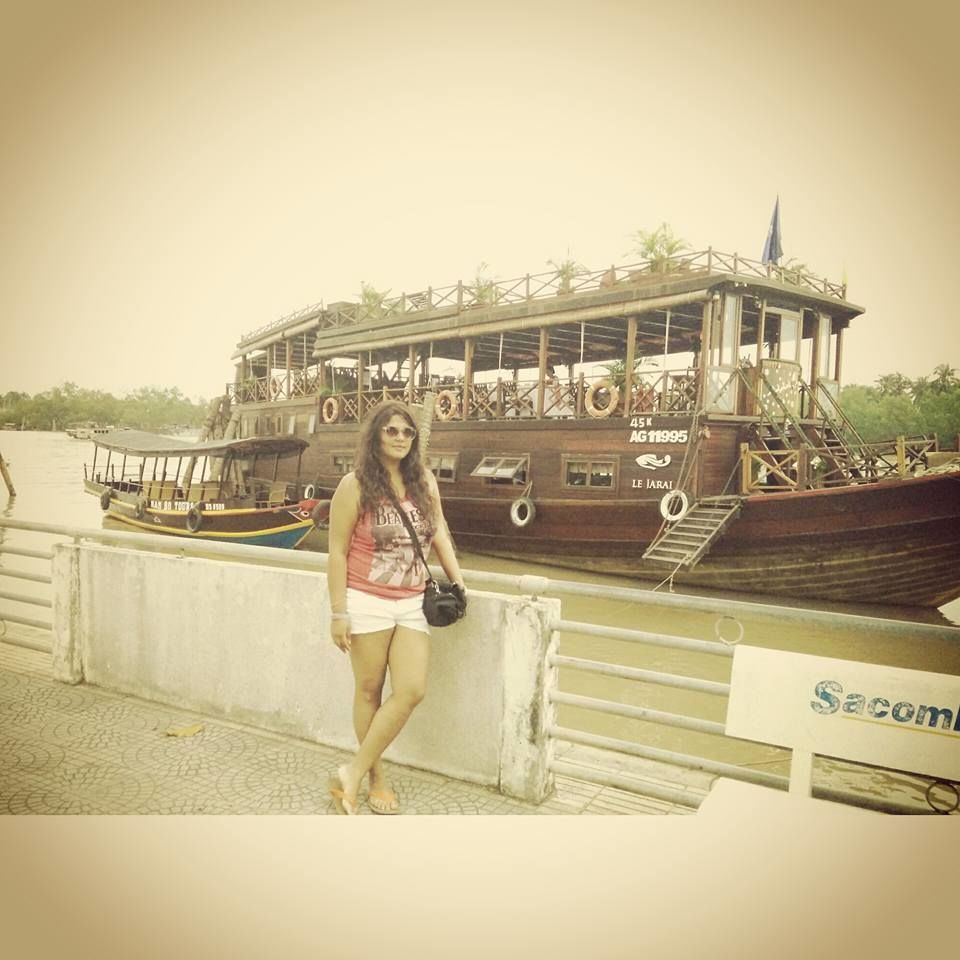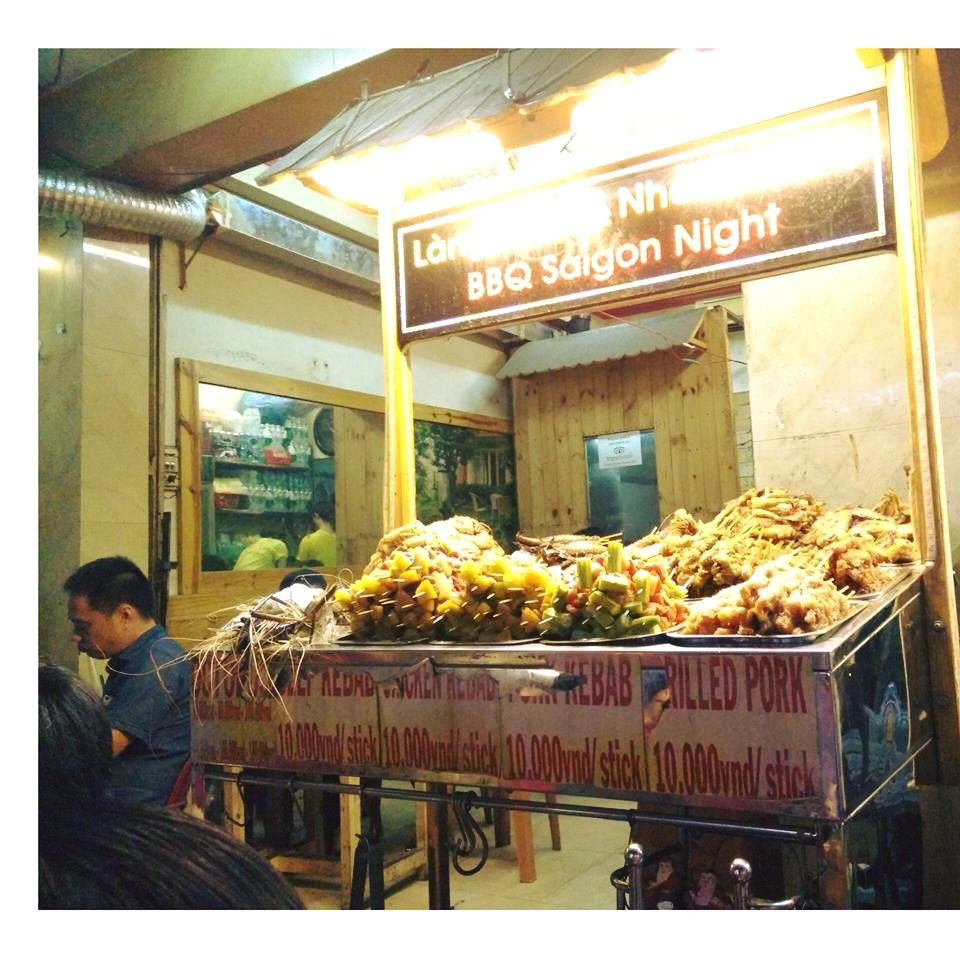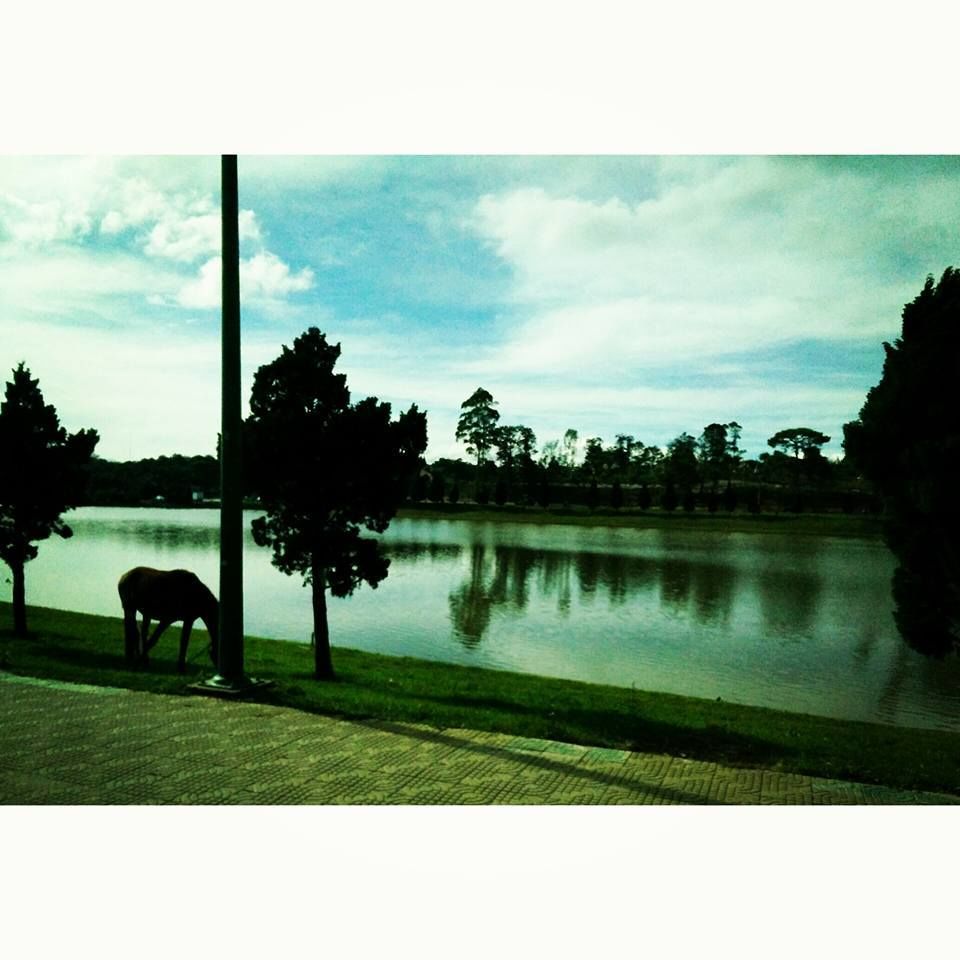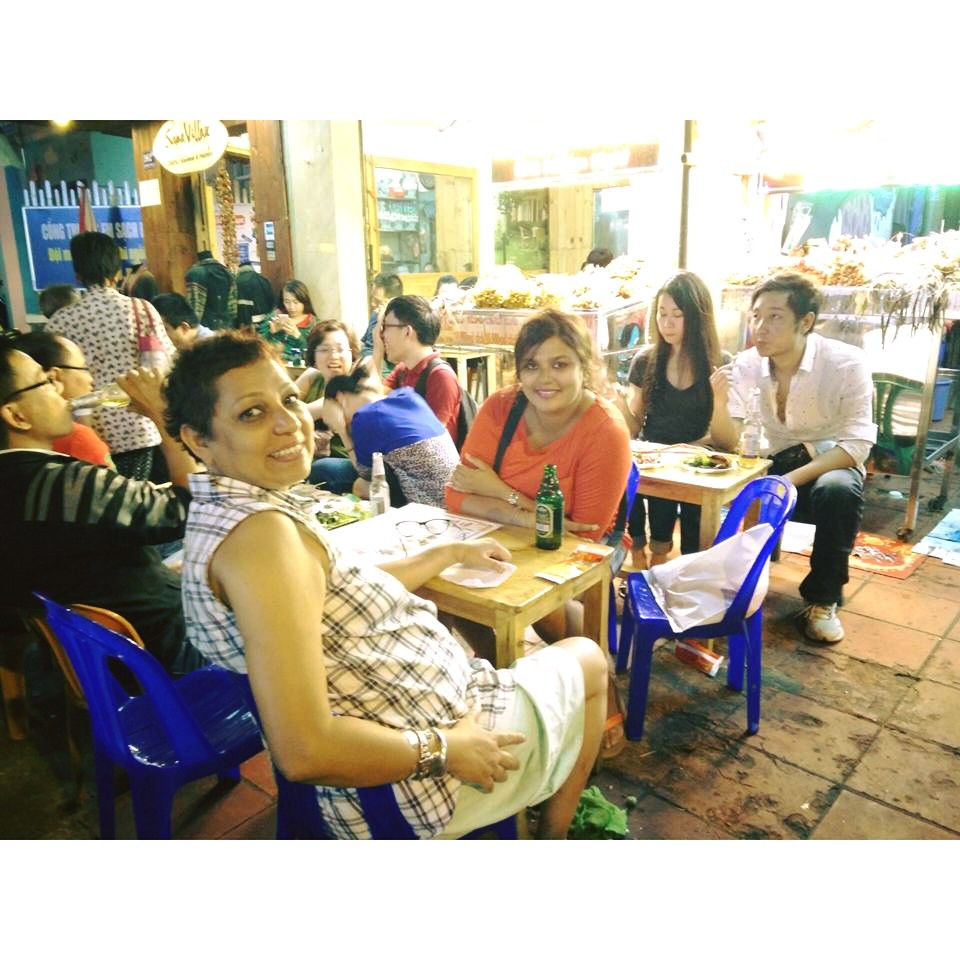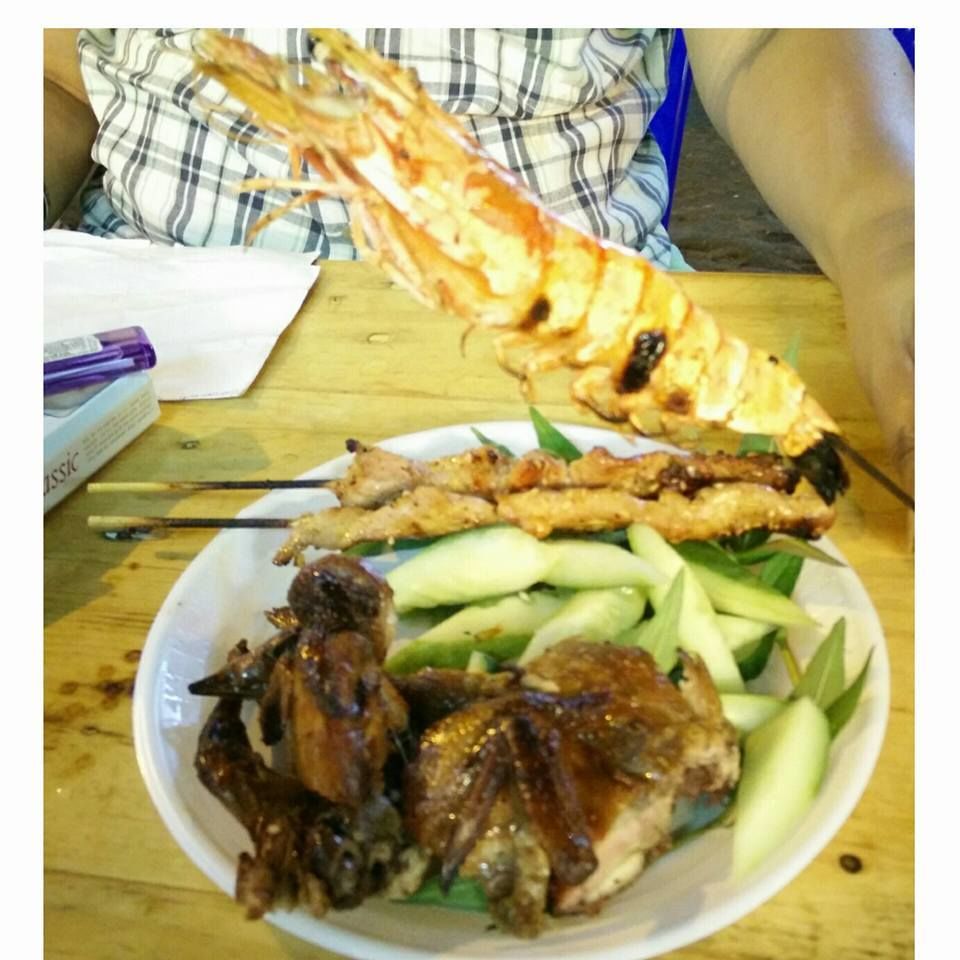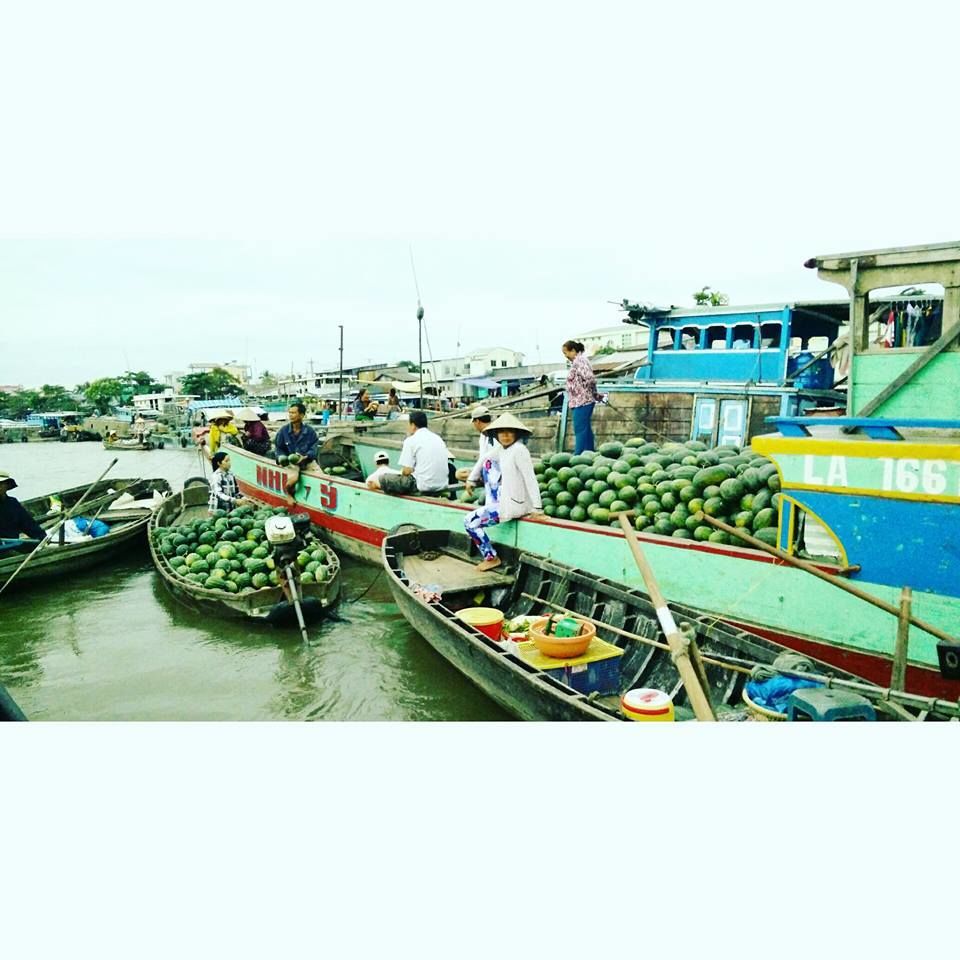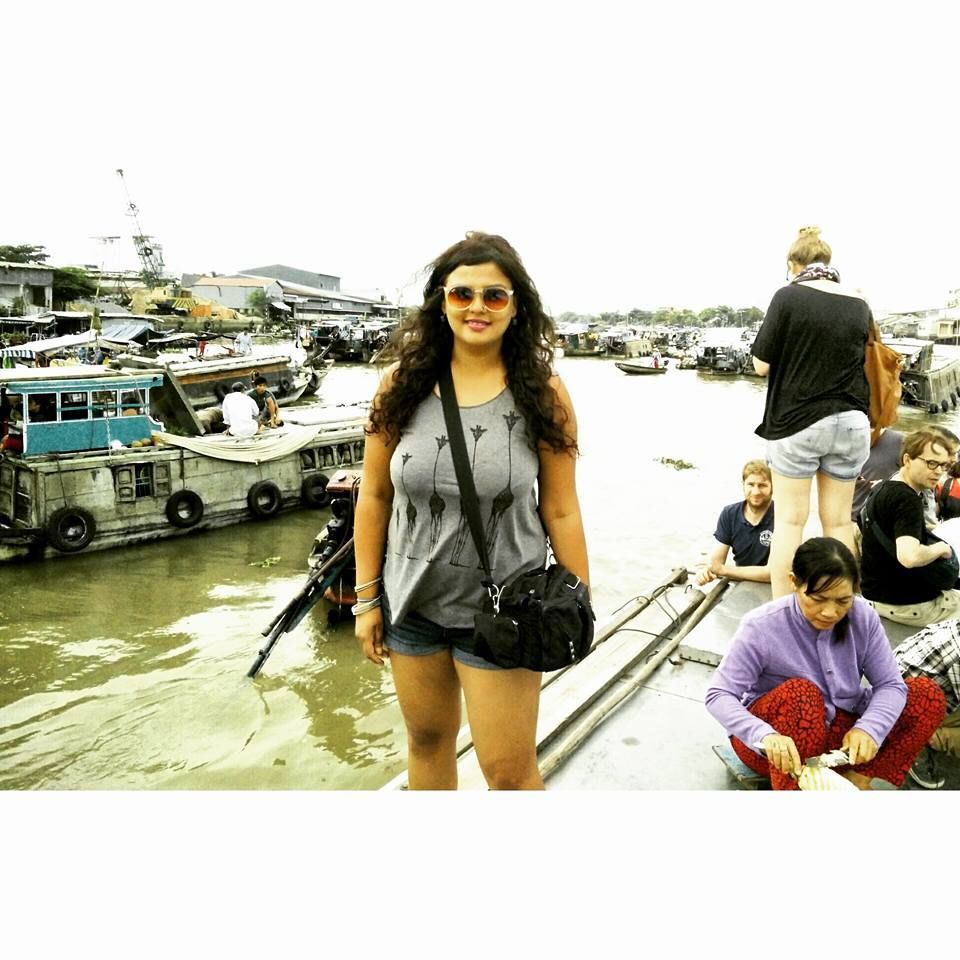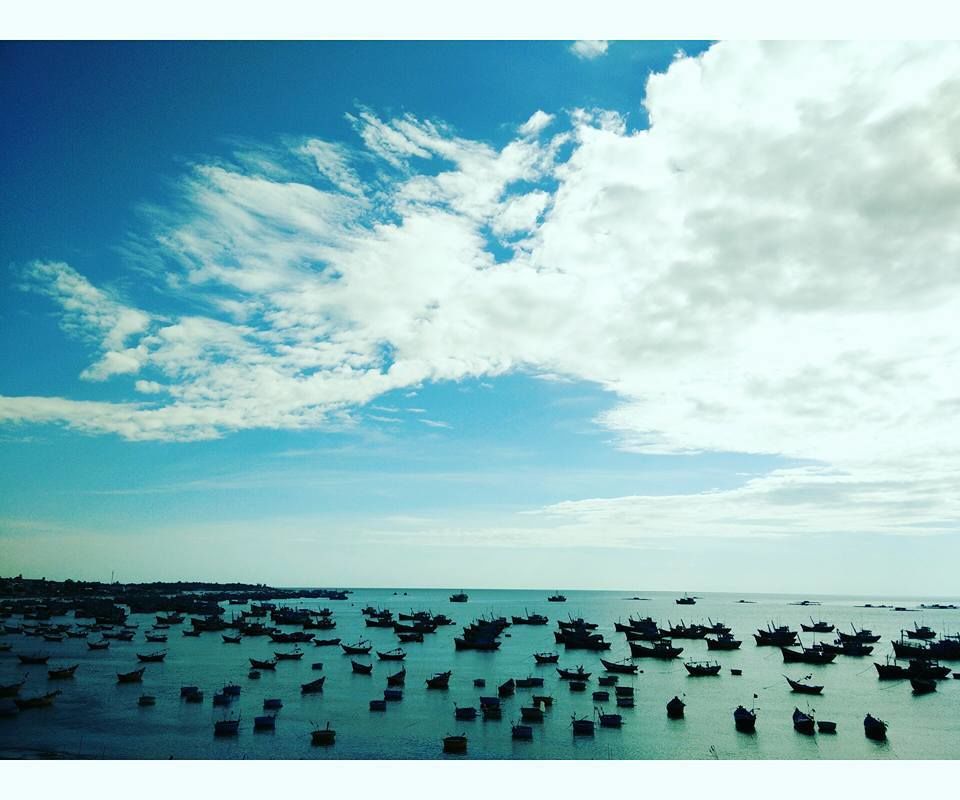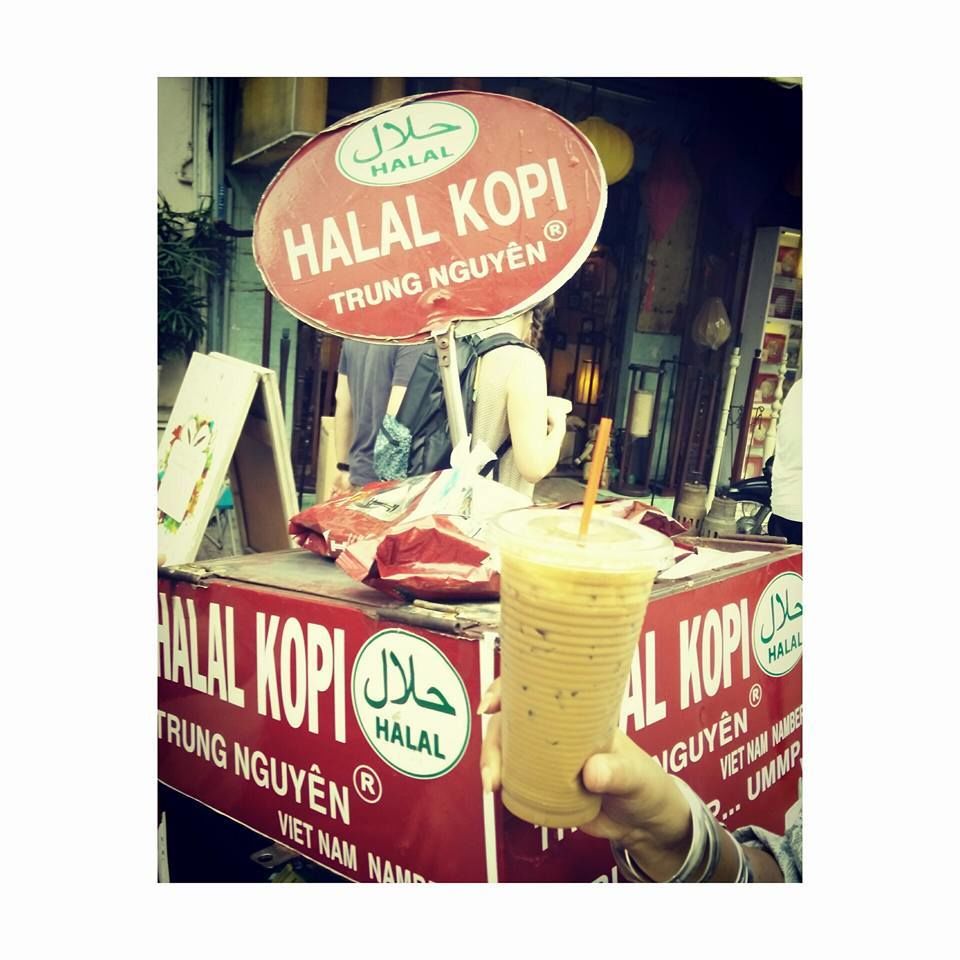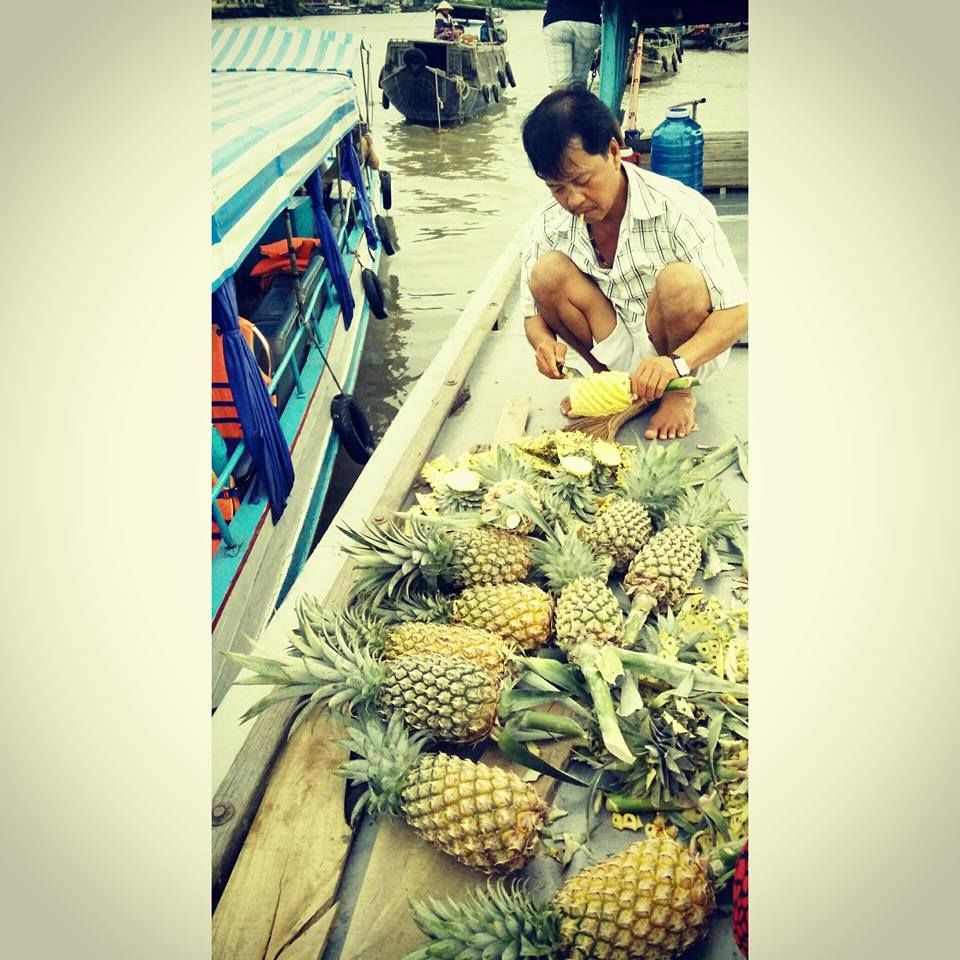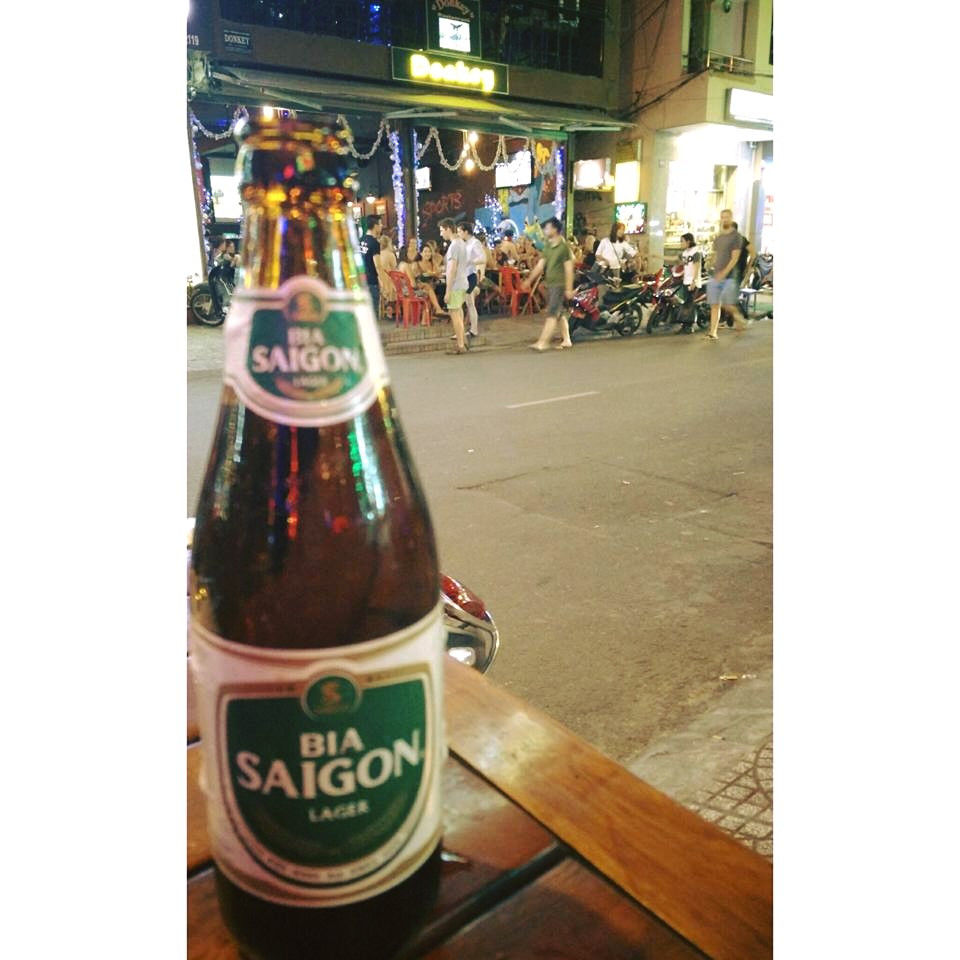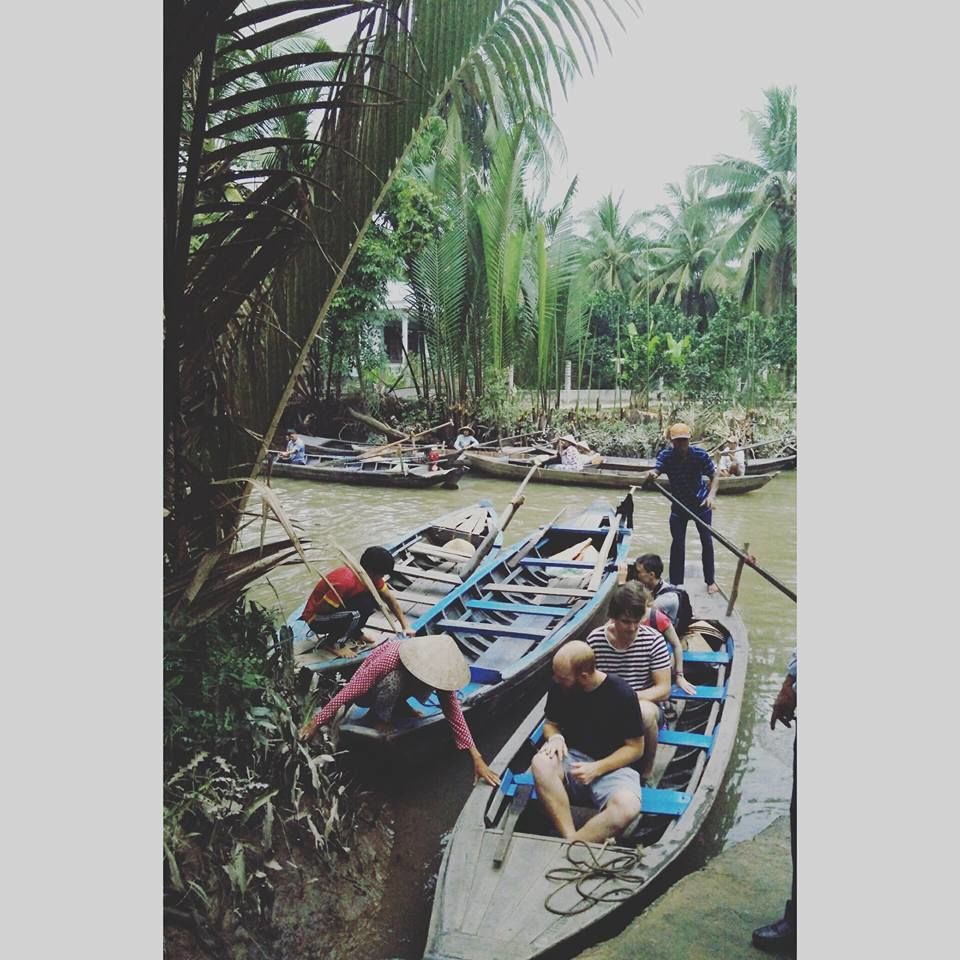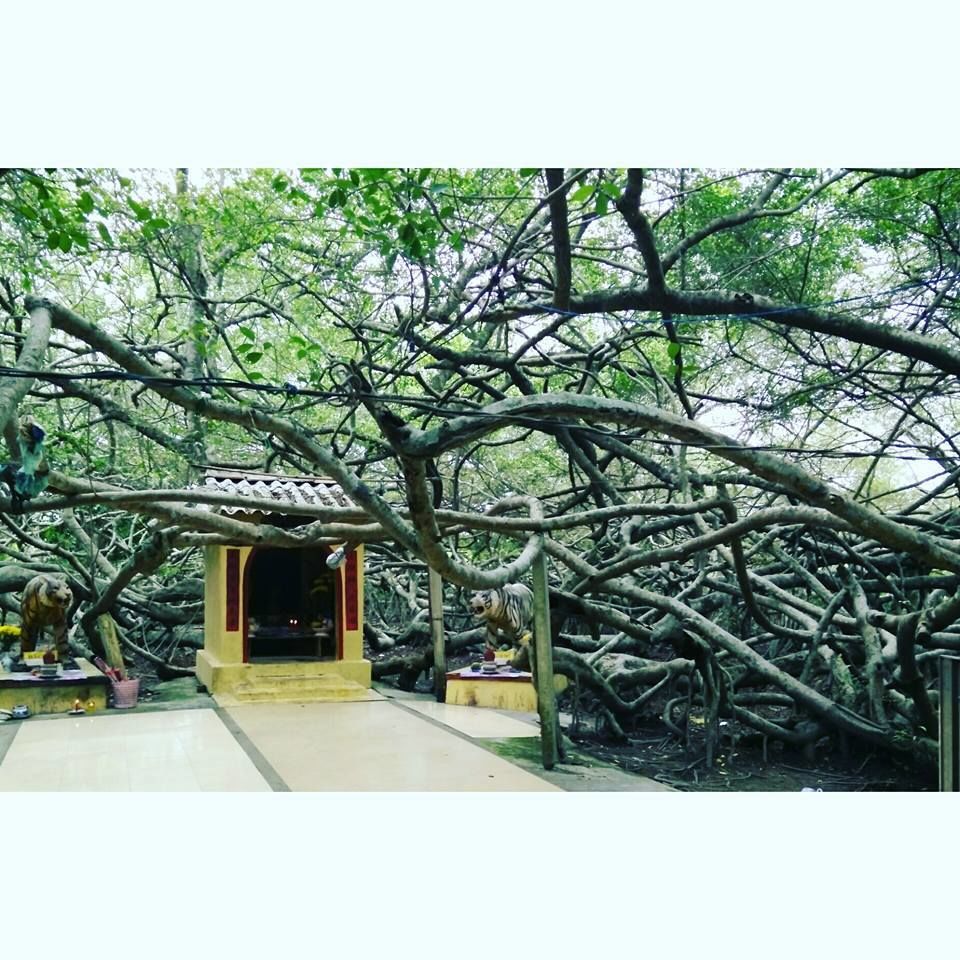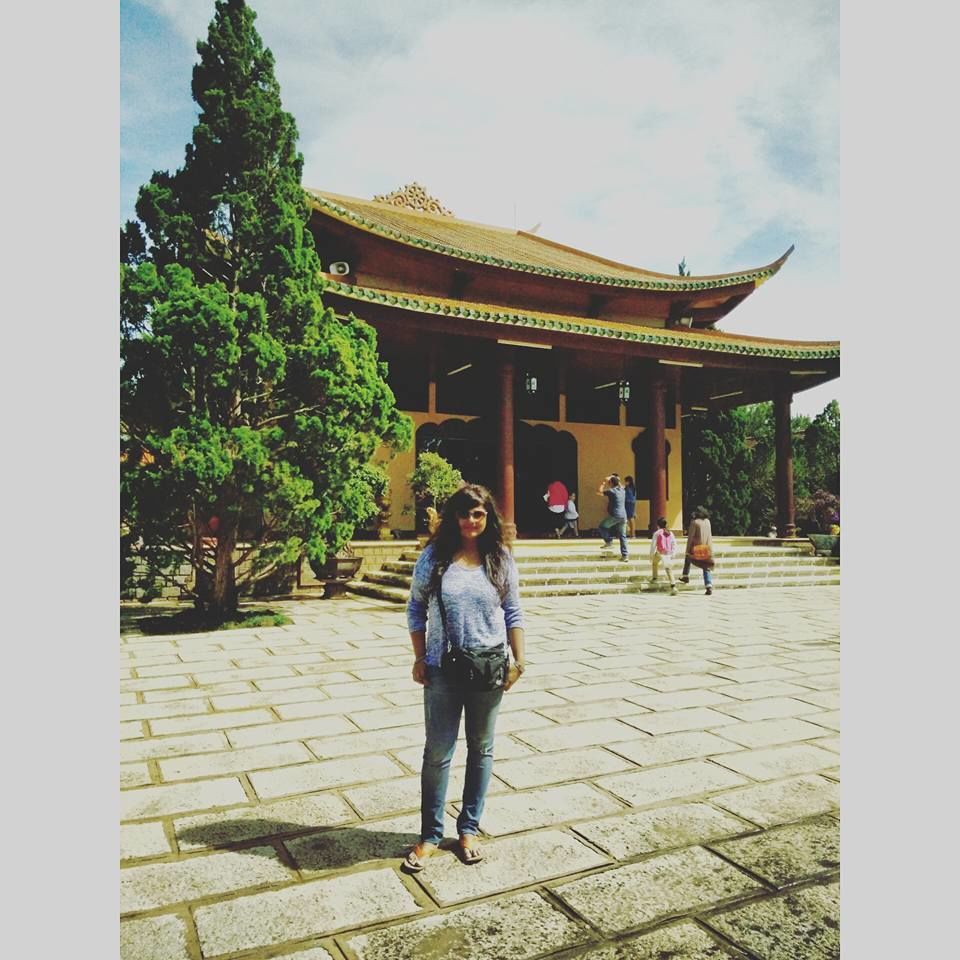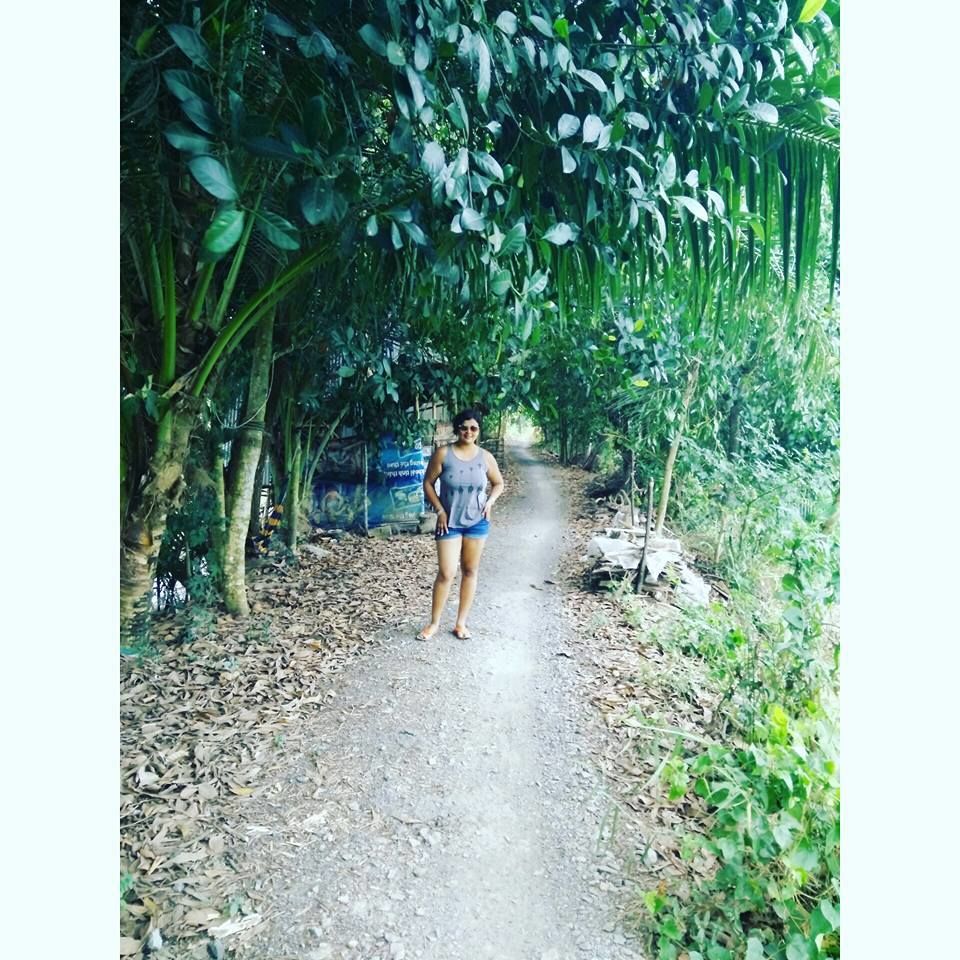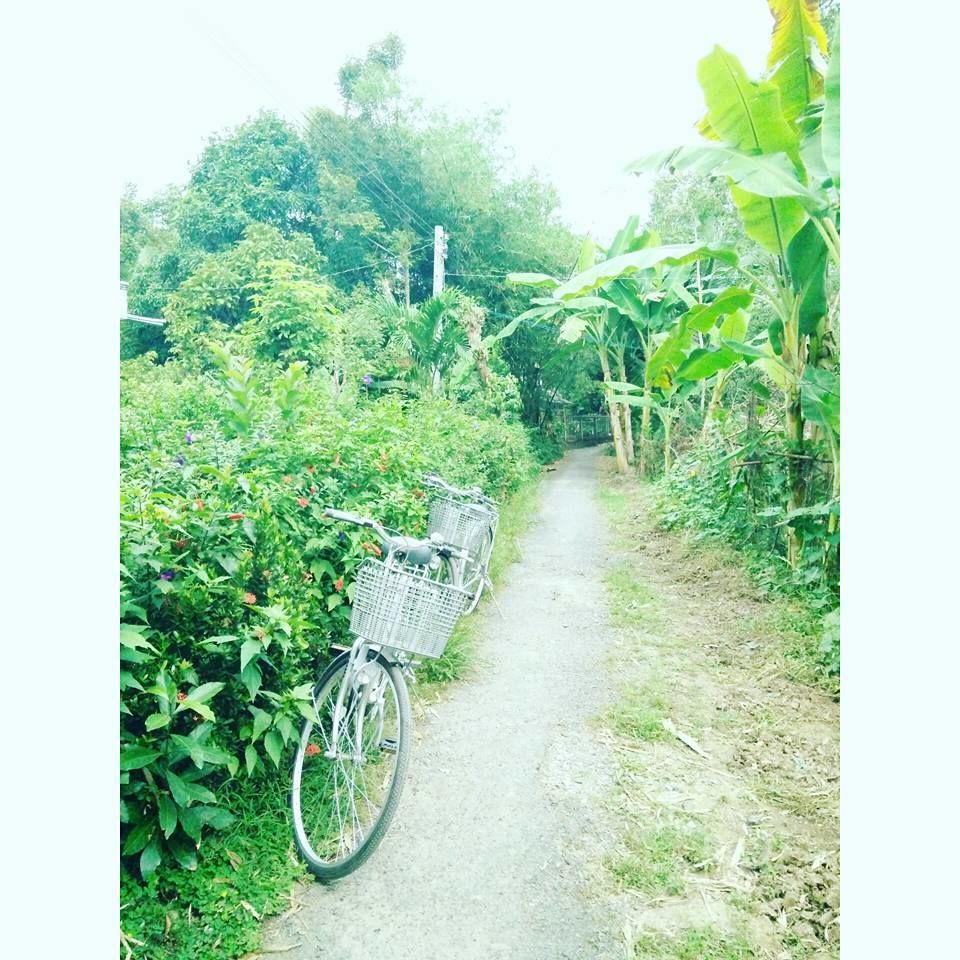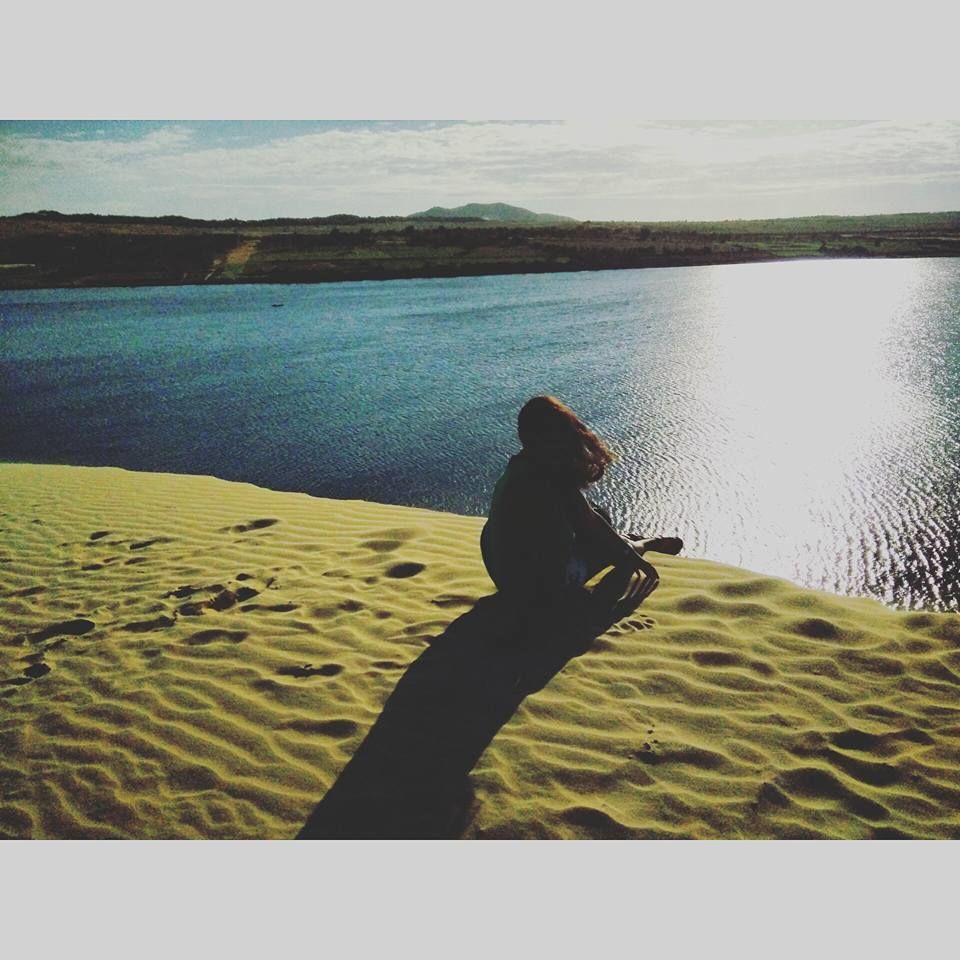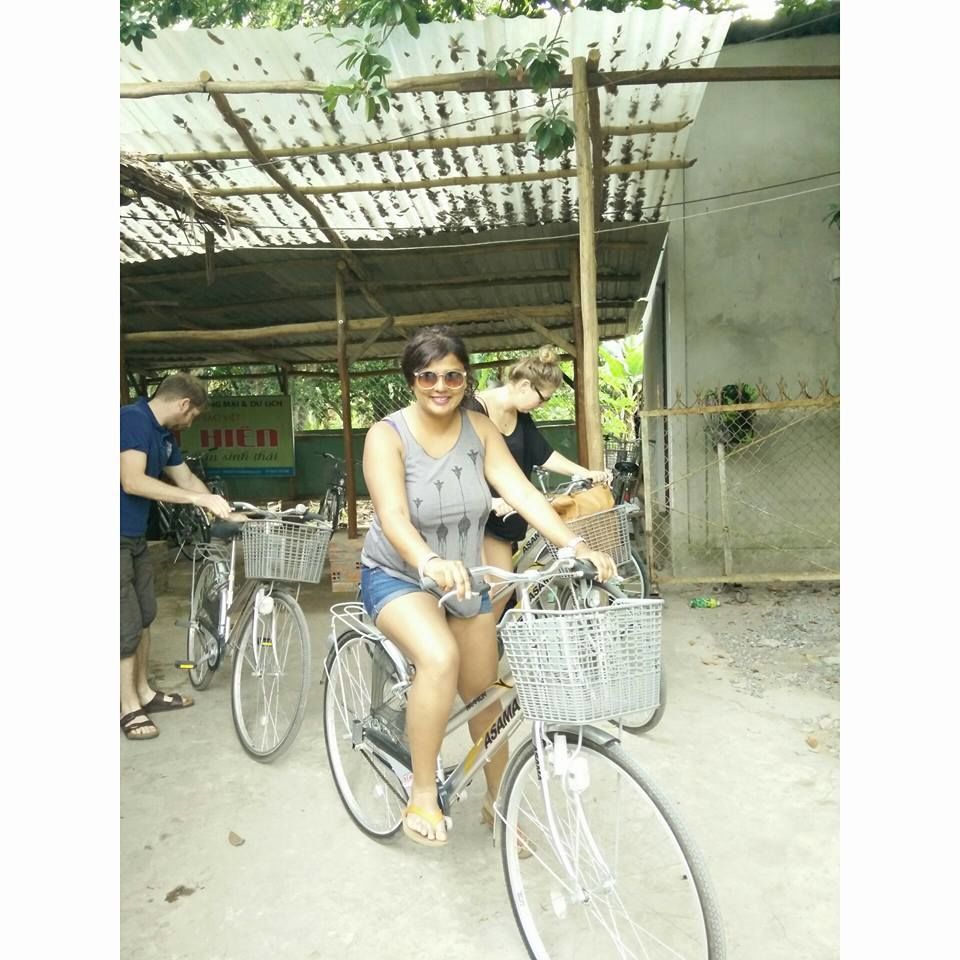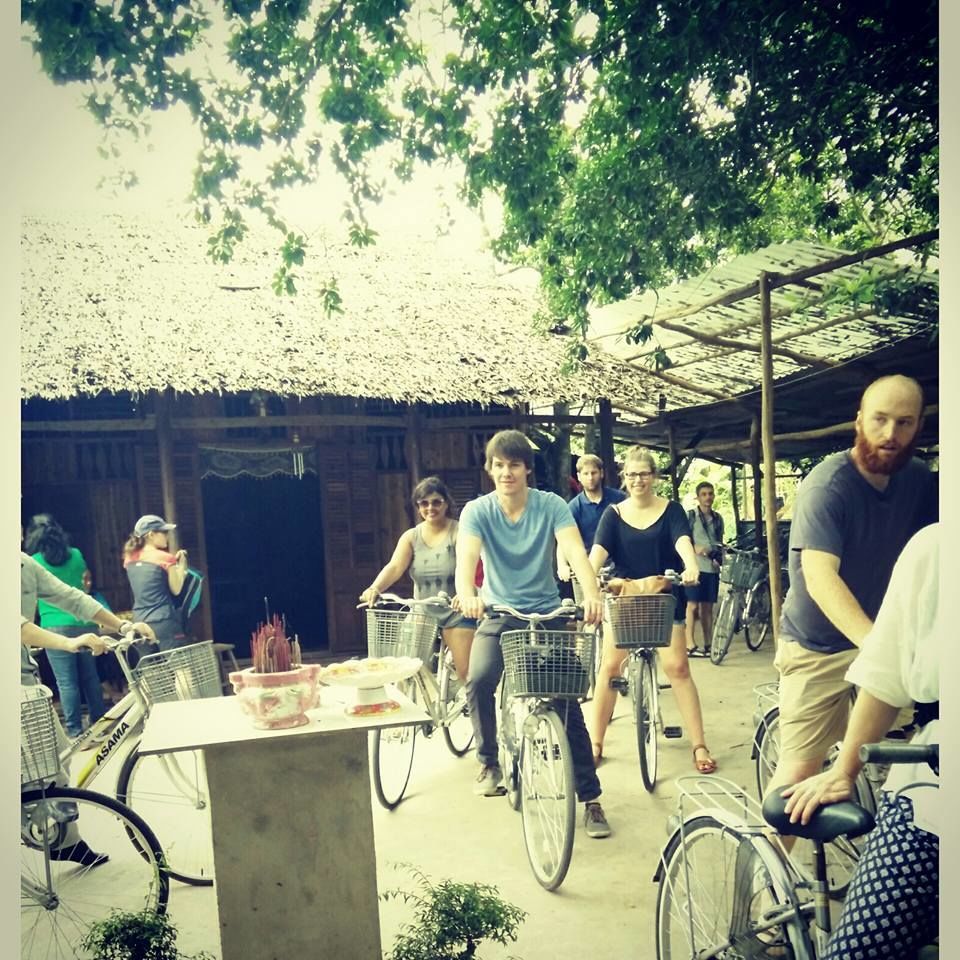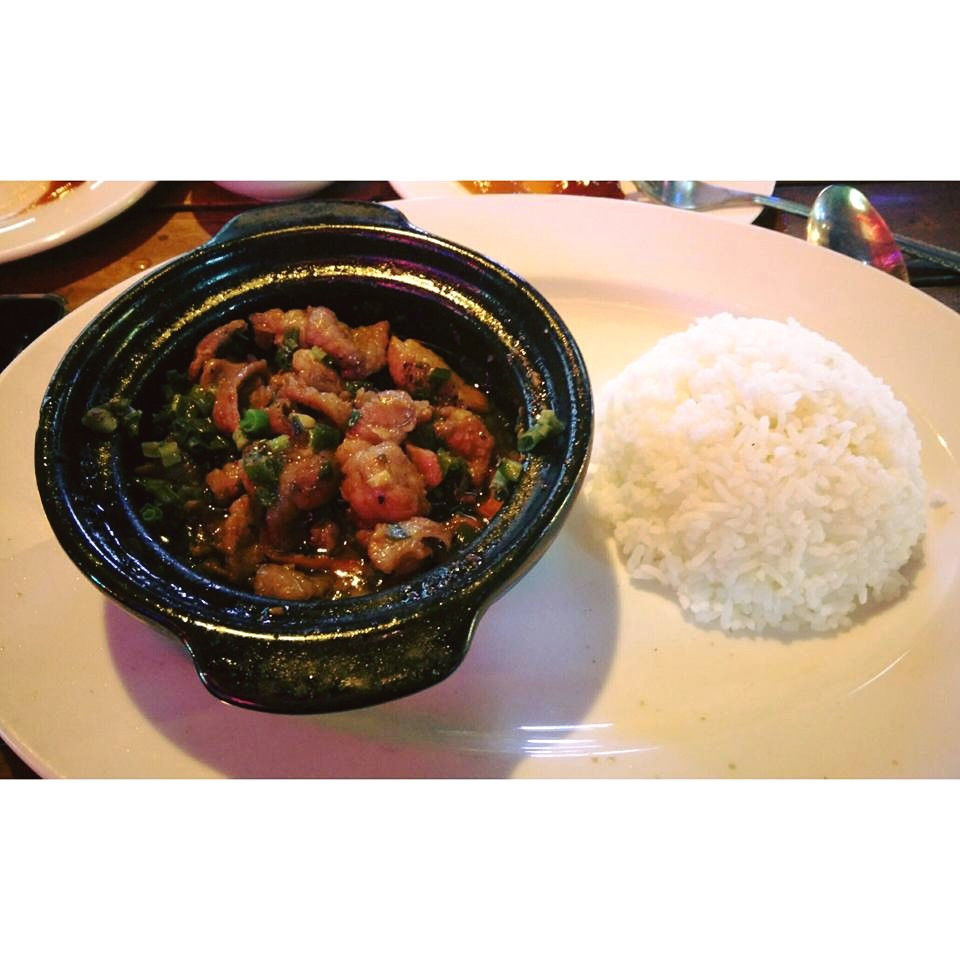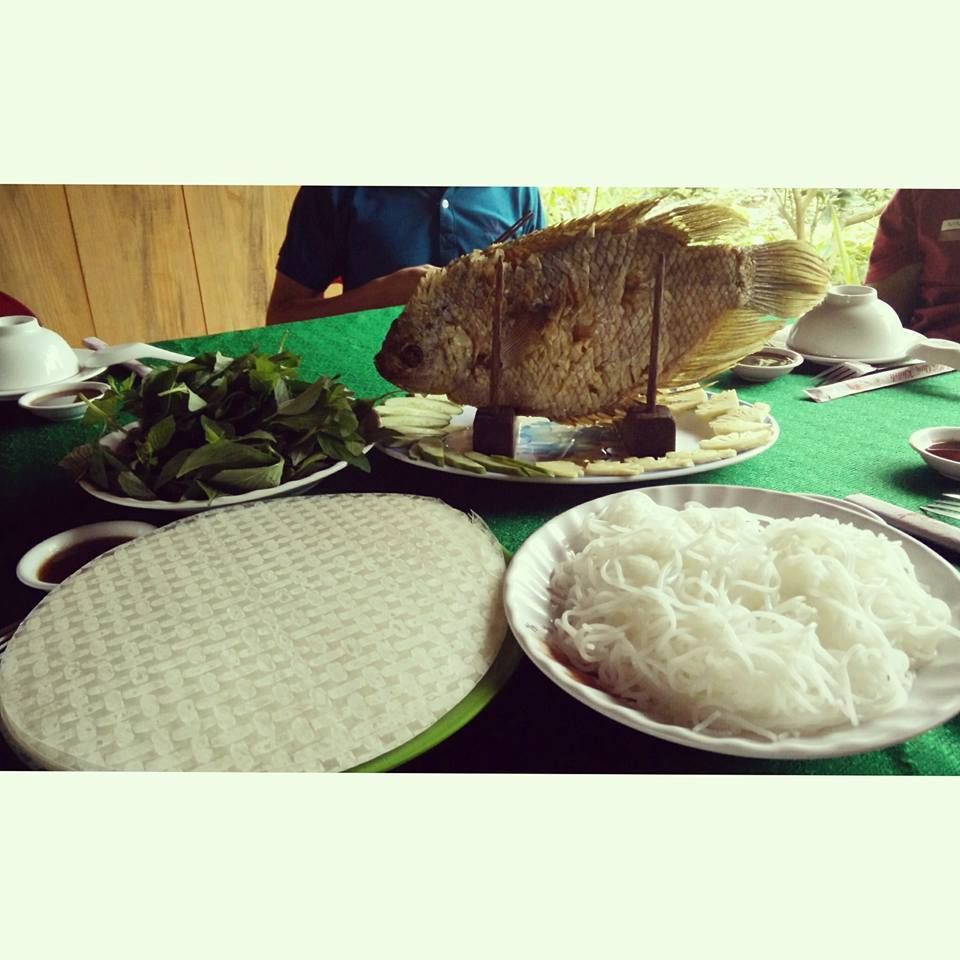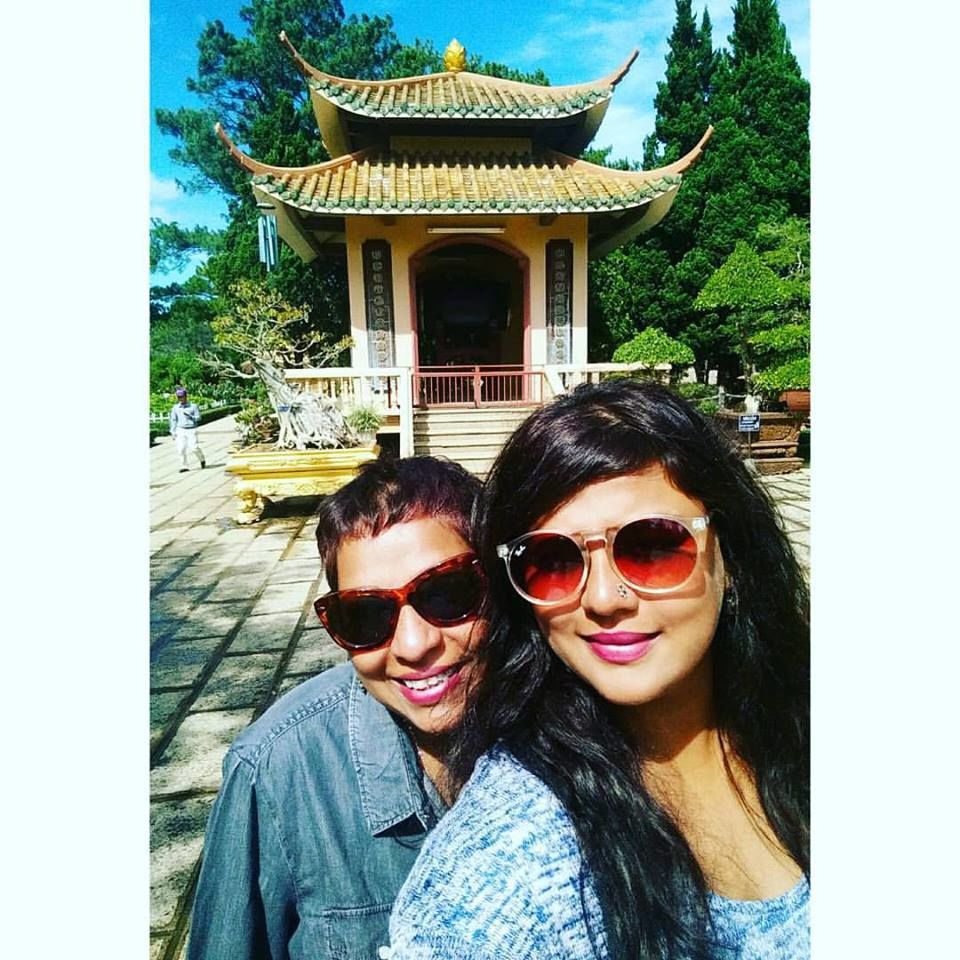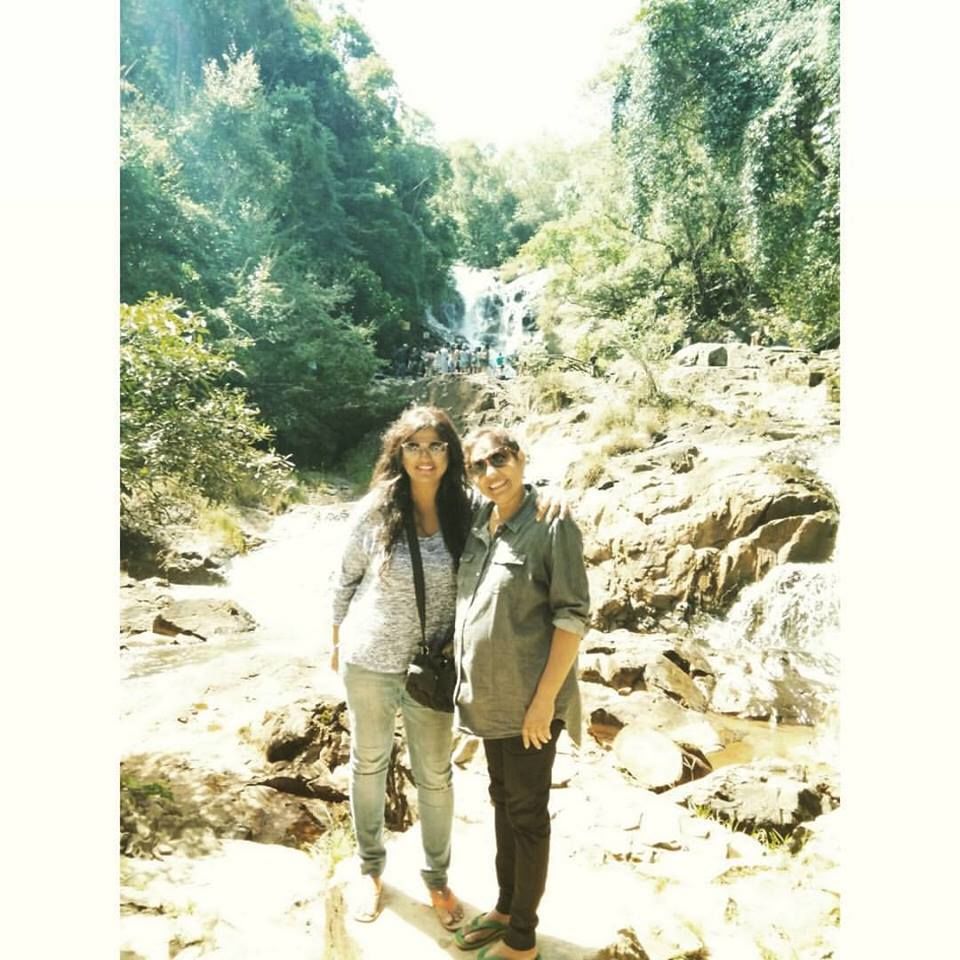 Vietnam is one of the biggest countries in South East Asia. Deciding which parts to cover is always a task. So we decided to cover the South of Vietnam.
My post covers parts of The Mekong Delta,Mue Ni,Da Lat City & Ho Chi Minh City.
Vietnam is one of the most diverse places i have ever visited. Some parts of Vietnam are very rich in culture. Some are so intense in their history & some places are so simple yet their local vibe stands out -which makes every traveler craving for more.
Our first stop was at the beautiful Ho Chi Minch City. If your getting your visa on arrival – you can only avail the same at either Ho Chi Minch City airport or Hanoi Airport (which is the north most part of Vietnam).Be ready to experience a very long que at the visa counter.Its quite chaotic with a zillion tourists coming in from all parts of the world.
My first view of the city was very bright.I say bright cause as you enter the city from the Airport-the streets are lit, with hundreds of two wheelers riding away at a really fast speed & there is this great evening breeze during December -which tells you its Christmas time..
Commuting in Vietnam is quite easy.Local transport-cabs are the cheapest.
If you wants to do some tours to see close by places-over night or day trips(there are quite a number of tours available)
We stayed at the extremely vibrant backpacking centre in the middle of Ho chi Minch City- District 1
The roads are spread with a number of pubs serving food & alcohol,playing some great music.One can sit out and have some BBq sea food served with chilled local beers which are extremely good.
Saigon Central Post Office
Apart from the great food, party scene – Ho chi Minch has some really tear jerking history to it.A must visit to the War Remnants museum-which has so many stories to tell. Some exceptionally amazing photographs from the war between America & Vietnam ,You can find more information on the war-http://warremnantsmuseum.com/posts/introduction-general
Our next stop was the lovely Mekong Delta
The Mekong crosses Yunnan Province, China, and forms the border between Myanmar (Burma) and Laos and most of the border between Laos and Thailand. It then flows across Cambodia and southern Vietnam into a rich delta before emptying into the East Sea. In the upper course are steep descents and swift rapids, but the river is navigable south of Louangphrabang in Laos
We touched the hidden charms of Mekong delta – a rice basket of Viet Nam,spending two days cruising along Ben Tre and Can Tho rivers; paddled through tranquil canals; met friendly local people; stepped into rice fields; meandered through quiet villages by bike; visited the colorful Cai Rang floating market where local people sell, buy, exchange fruits and other goods.
Overall it was a very memorable two days for mum & me
In My Tho, boarding the motorboat at a pier and cruising on the Mekong River. Here, we overlooked floating houses where fishes are farmed beneath the house (viewing from the motorboat).
Continuing the journey on the river until reaching Cồn Thới Sơn (Unicorn Island), a performance site where Vietnamese traditional music (Đàn Ca Tài Tử – A folk art form from Southern Vietnam accredited by UNESCO in 2013 as Intangible Cultural Heritage of Humanity) .We got to eat some seasonal tropical fruit-which was so fresh and delicious.
Afterward, being on a small hand-rowing boat (the main mean of transportation in My Tho & Ben Tre) we slowly cruised through a small creek with beautiful overhanging coconut trees, passing through bee-keeping farm and enjoying honey tea, a typical Mekong house can be viewed ,Next we had a tour of the coconut candies making process from a workshop. The candies tasted so good-as they were made from fresh coconut.
Our next stop was the beautiful town of Da Lat City
Đà Lạt, the capital of Lâm Đồng Province in southern Vietnam's Central Highlands, is centered around a lake and golf course, and surrounded by hills, pine forests, lakes and waterfalls. Known as the "City of Eternal Spring" for its distinctive temperate climate, Đà Lạt was developed as a resort by the French in the early 1900s, and many reminders of its colonial heritage remain.
Da lat was a lovely experience- the city had a very European feel to it.We spent two days at this beautiful town & some of the places we visited were
Datanla Waterfall
Datanla Falls is a cascade about 350m from National Road 20 on a path that first passes through a forest of pines and then continues steeply down the hill into a rainforest. The other good thing is the wildlife – lots of squirrels, birds and butterflies.
Night cycling & some yummy sea food hot pot
Da Lat is pretty cold at night- so a hot soup in the main market is something which would make one enjoy the weather more.
Mũi Né is a resort town along the South China Sea in Southeast Vietnam. With a long, palm-lined beach, it has steady wind conditions (in the dry season) that make it a top destination for windsurfing, kitesurfing, sailing and other water sports. It's also a popular weekend getaway from Saigon with a busy strip of hotels, restaurants and shops.
Mui Ne is famous for its enormous red and white sand dunes. The white dunes are the more impressive, the near-constant oceanic winds sculpting the sands into wonderful Saharaesque formations. But as this is Vietnam (not deepest Mali) there's little chance of experiencing the silence of the desert.
Our last & final stop back in Ho chi Minch-Cu Chi Tunnels
In order to combat better-supplied American and South Vietnamese forces during the Vietnam War, Communist guerrilla troops known as Viet Cong (VC) dug tens of thousands of miles of tunnels, including an extensive network running underneath the Cu Chi district northwest of Saigon. Soldiers used these underground routes to house troops, transport communications and supplies, lay booby traps and mount surprise attacks, after which they could disappear underground to safety. To combat these guerrilla tactics, U.S. and South Vietnamese forces trained soldiers known as "tunnel rats" to navigate the tunnels in order to detect booby traps and enemy troop presence. Now part of a Vietnam War memorial park in Ho Chi Minh City (formerly Saigon), the Cu Chi tunnels have become a popular tourist attraction.
The tunnels here have been enlarged to accommodate tourists, although they're still a tight squeeze. Inside the underground chambers are bunkers, a hospital and a command centre that played a role in the 1968 Tet Offensive. The set pieces include tables, chairs, beds, lights, and dummies outfitted in guerrilla gear.
Vietnam was one of the most enriching experiences
Every place had its own charm & great value to it, with a story to be told.
Happy Exploring!
This trip was originally published on 'Shrutisidhan'.
Frequent Searches Leading To This Page:-
vietnam tour package from ahmedabad, top vietnam tour packages with price, top vietnam tour packages with holidays, cheapest vietnam tour package, vietnam tour package in indian currency, vietnam tour packages itinerary, holiday package for vietnam