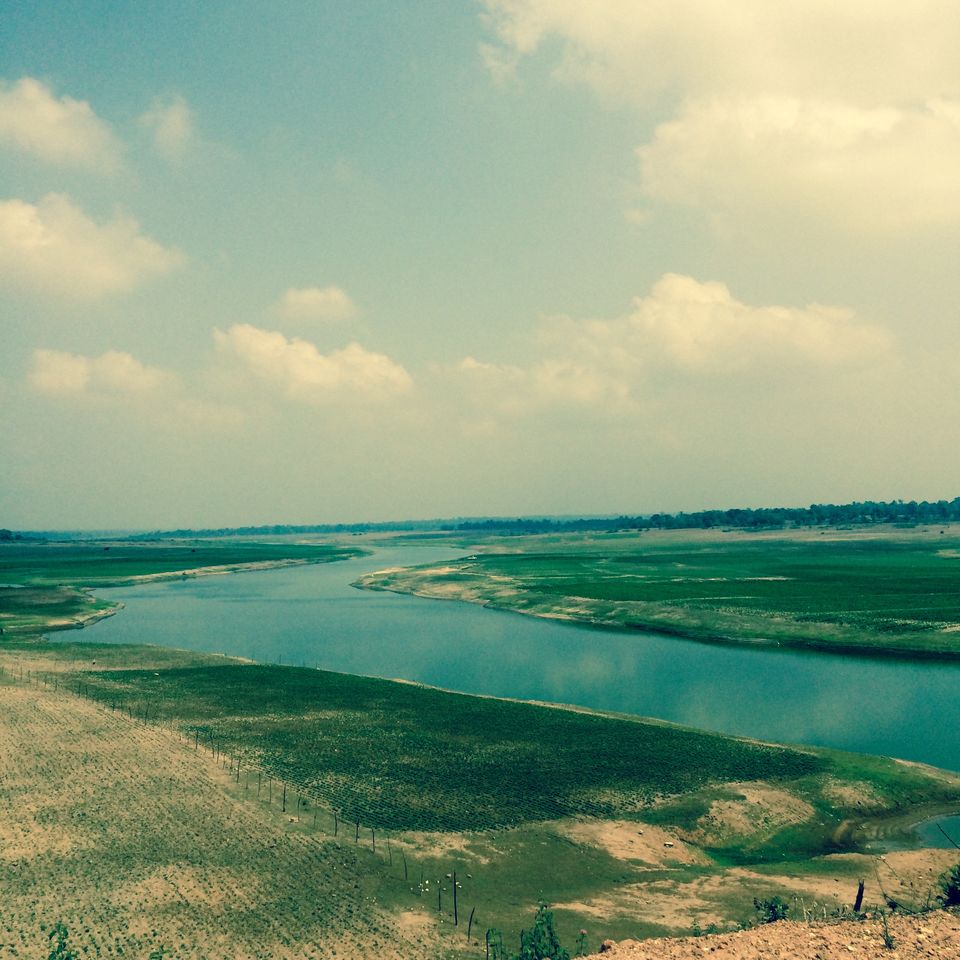 A friend had stumbled upon a blog post by a traveller – she had written of her visit to an old church in Shettihalli, or rather, remains of what was once a pretty massive structure. We immediately made plans to take a first-hand look at this piece of architecture that has a unique story behind it; soon, forgot about it.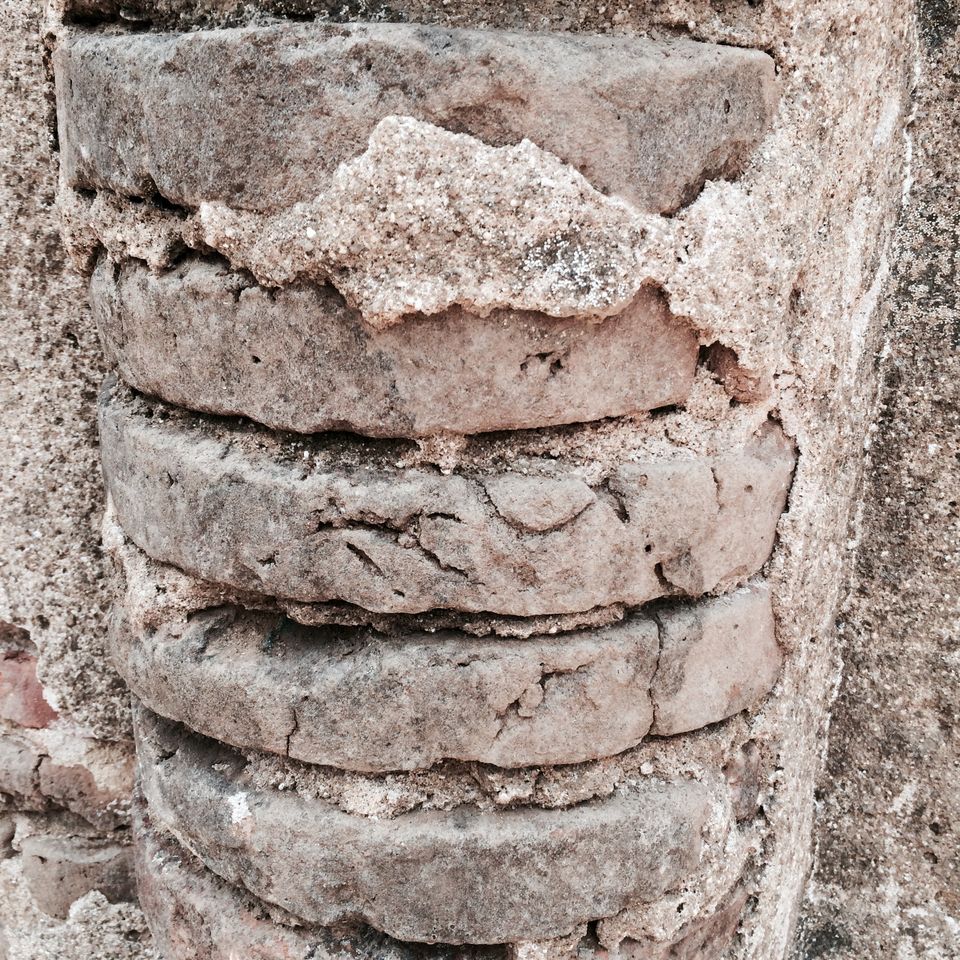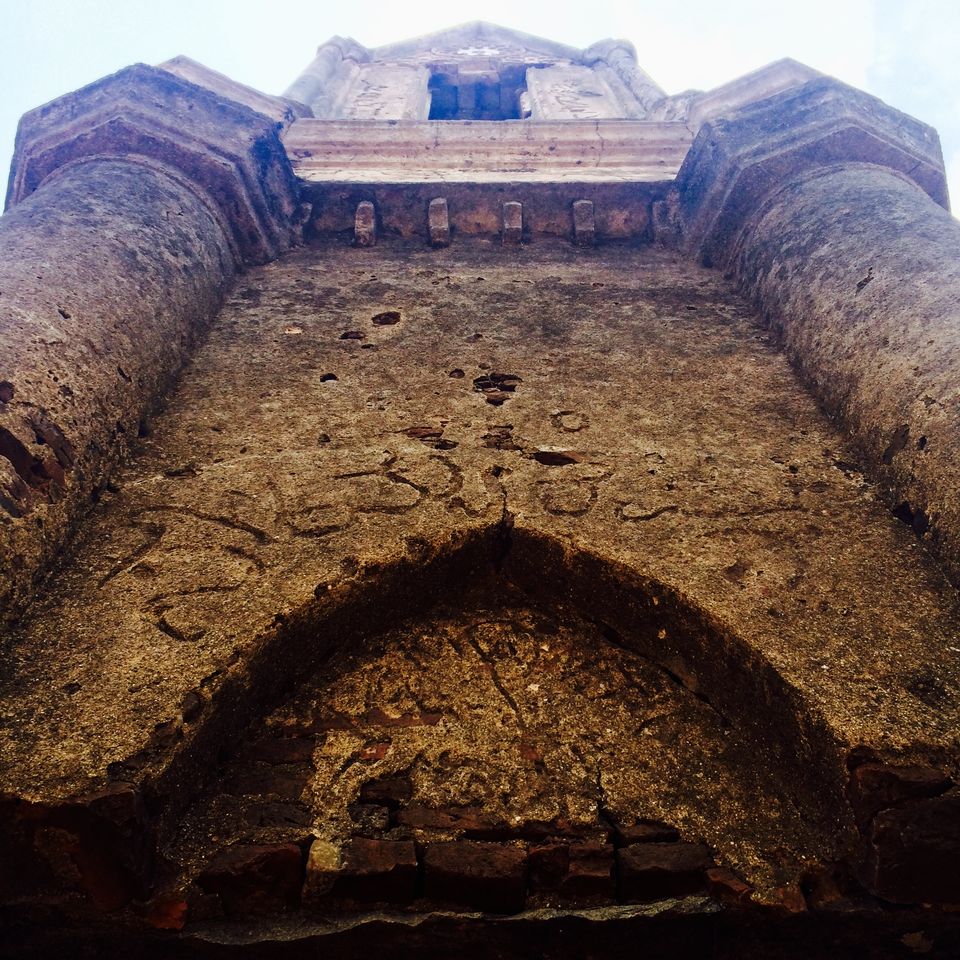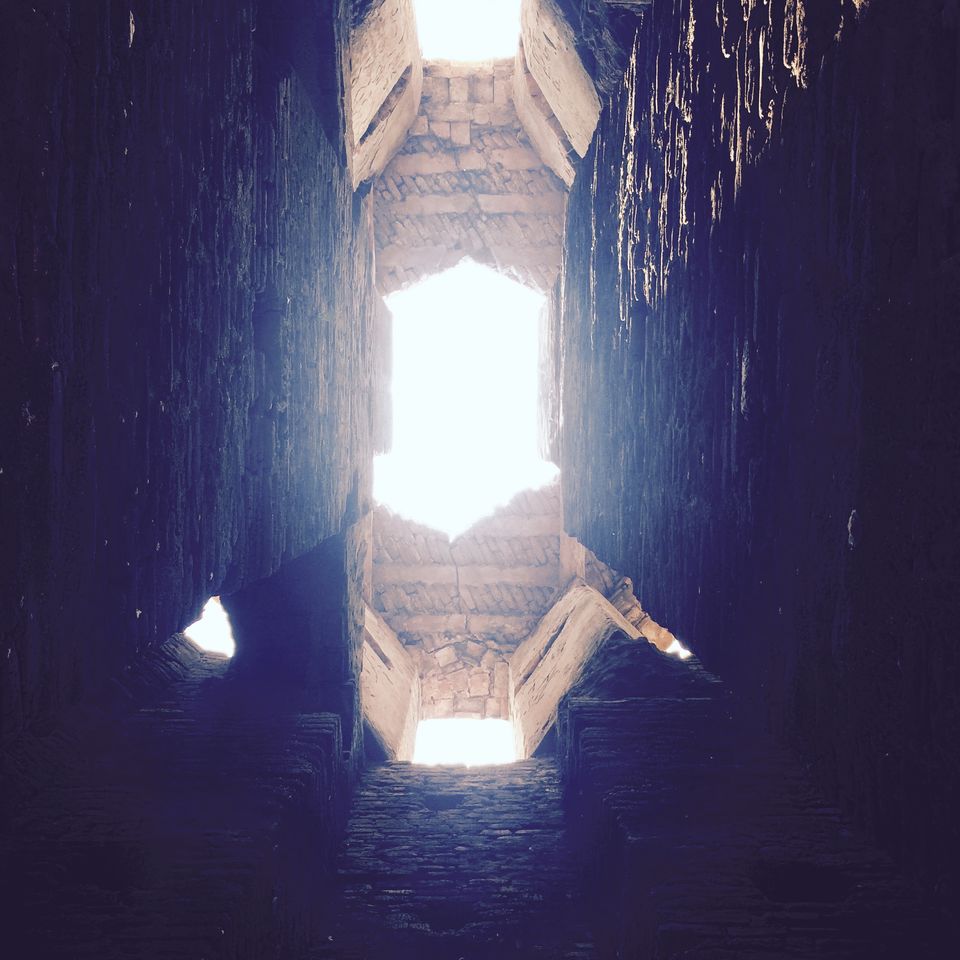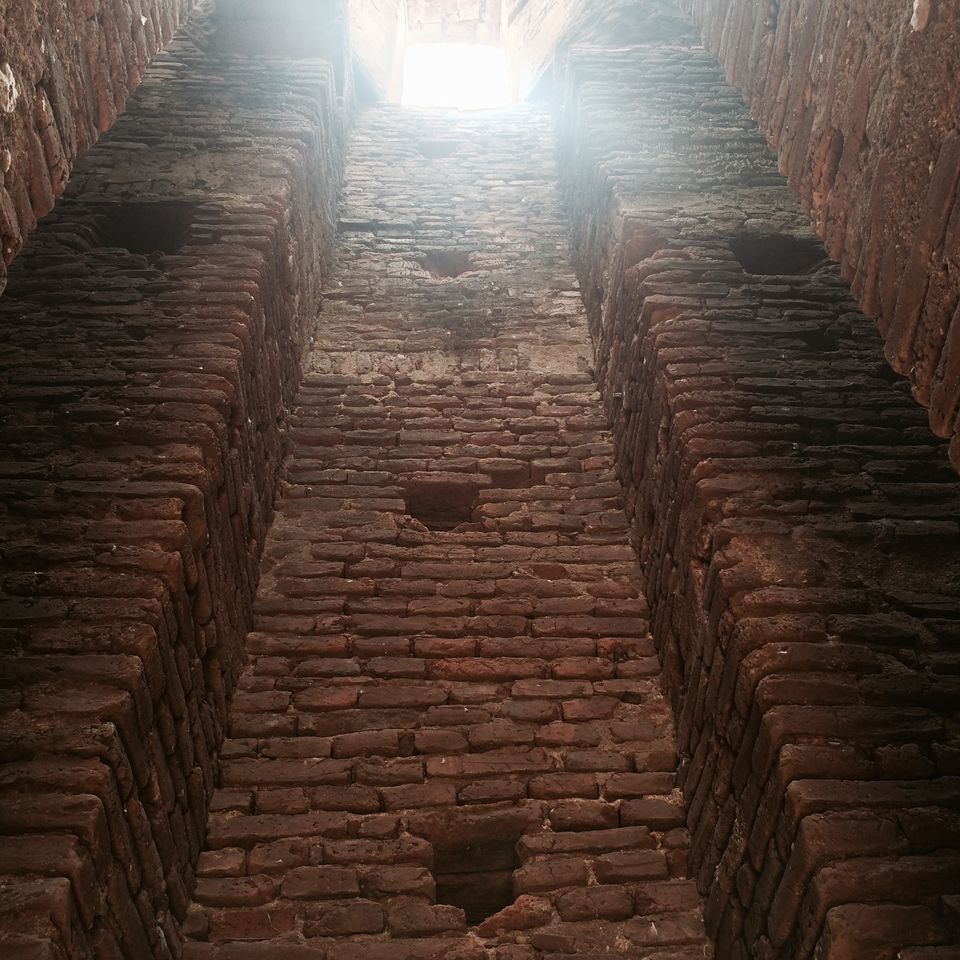 I had to travel to the very same Shettihalli, which is a small town near Hassan, Karnataka, for a family event. The event was scheduled to take place at one Rosary Church. Although the name did sound familiar, I did not give it too much thought. While driving toward Hassan, I attempted to pull up the map and voila! An image of South India's very own Atlantis, Rosary Church, Shettihalli pops up and I squeal! But there is no complete structure for any sort of event to take place, I wondered. Turns out, the family event was to be held at another church, also called Rosary Church, named after the original one of course. I could not miss the opportunity; we decided to drop by the old church after the event.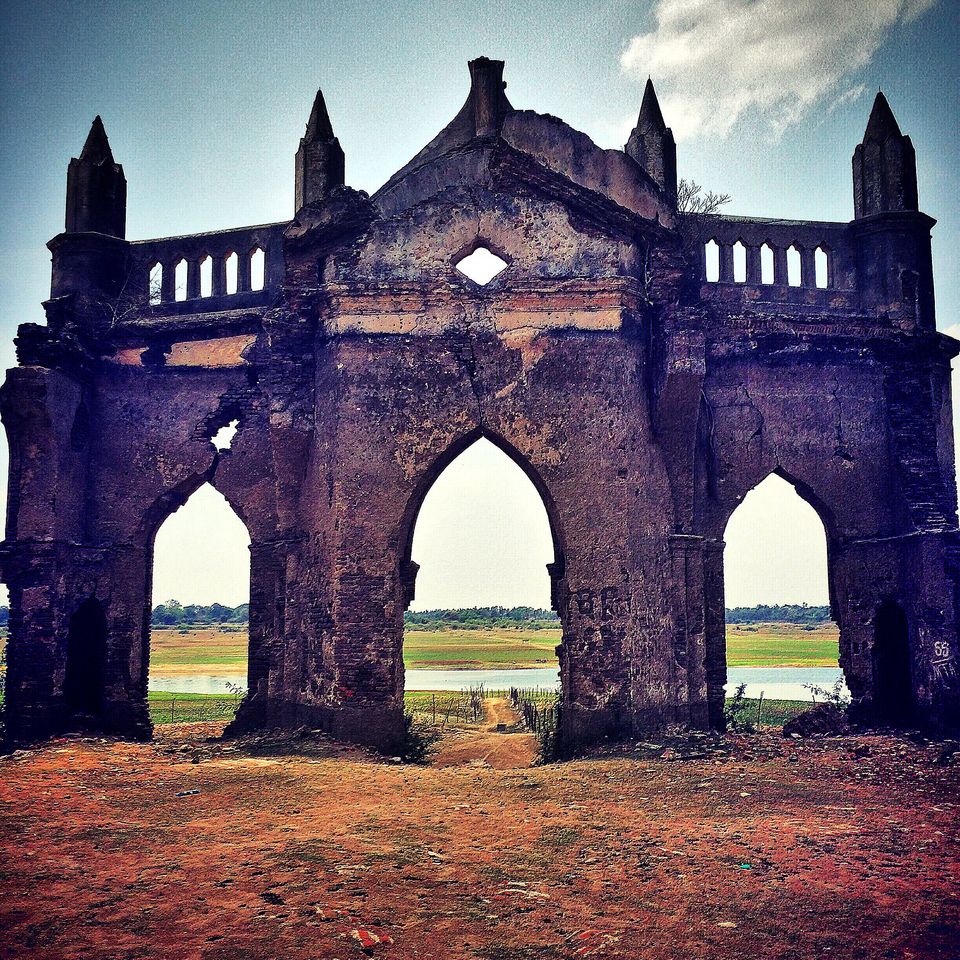 Rosary Church was built in the early 1860s by French Missionaries. The church, which served the Shettihalli village and a few surrounding villages, was constructed in French Gothic architectural style; made of limestone, brick and mortar among other materials, it rests on the banks of the Hemavathi River. In 1979, the State Government constructed the Gorur Dam, which would flood the Hemavathi Reservoir. As a direct result of the dam, the entire village had to be relocated, leaving behind the Church.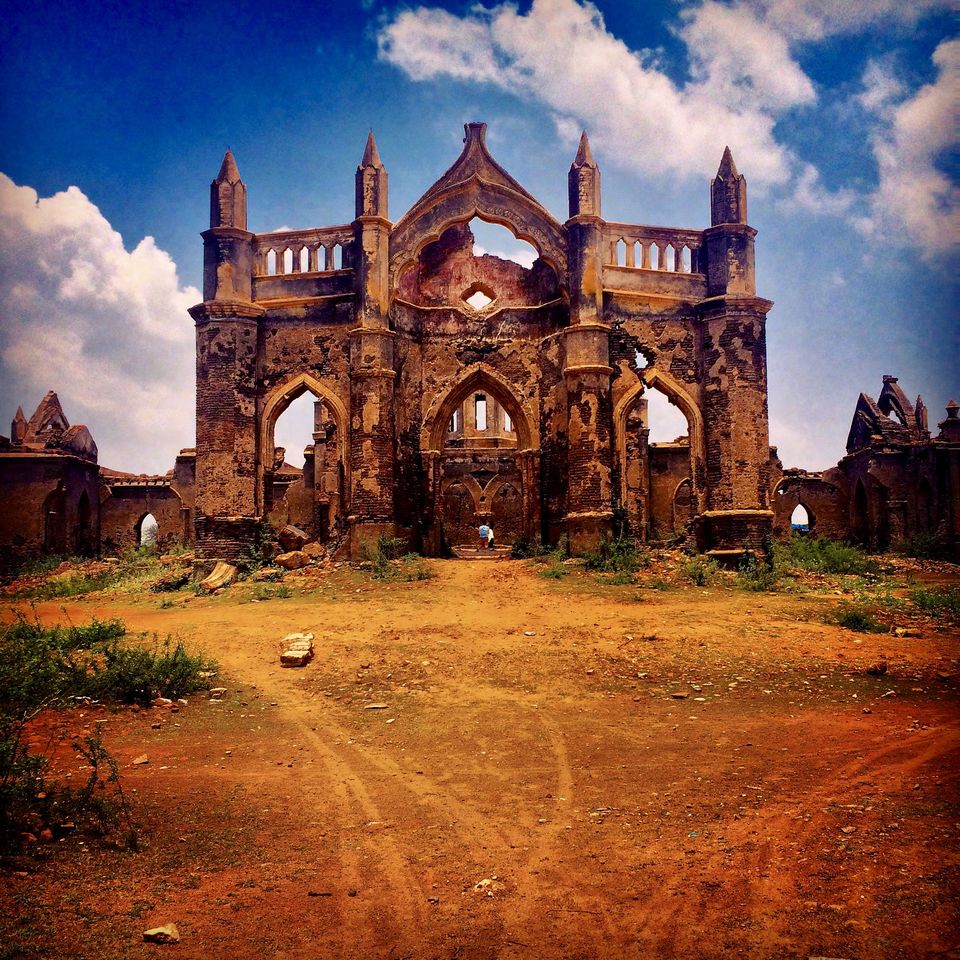 Come monsoon, and the reservoir fills up, submerging this marvellous structure partially. When the waters recede, the church emerges, with its skeletal structure silently communicating tales of yesteryear. This has been a recurring pattern for 25 years; despite its 155 years of existence, the walls of the church, the only elements that survive today, bear a beautiful rusticity and weathered-down charm that draw locals and travelers towards the ruins.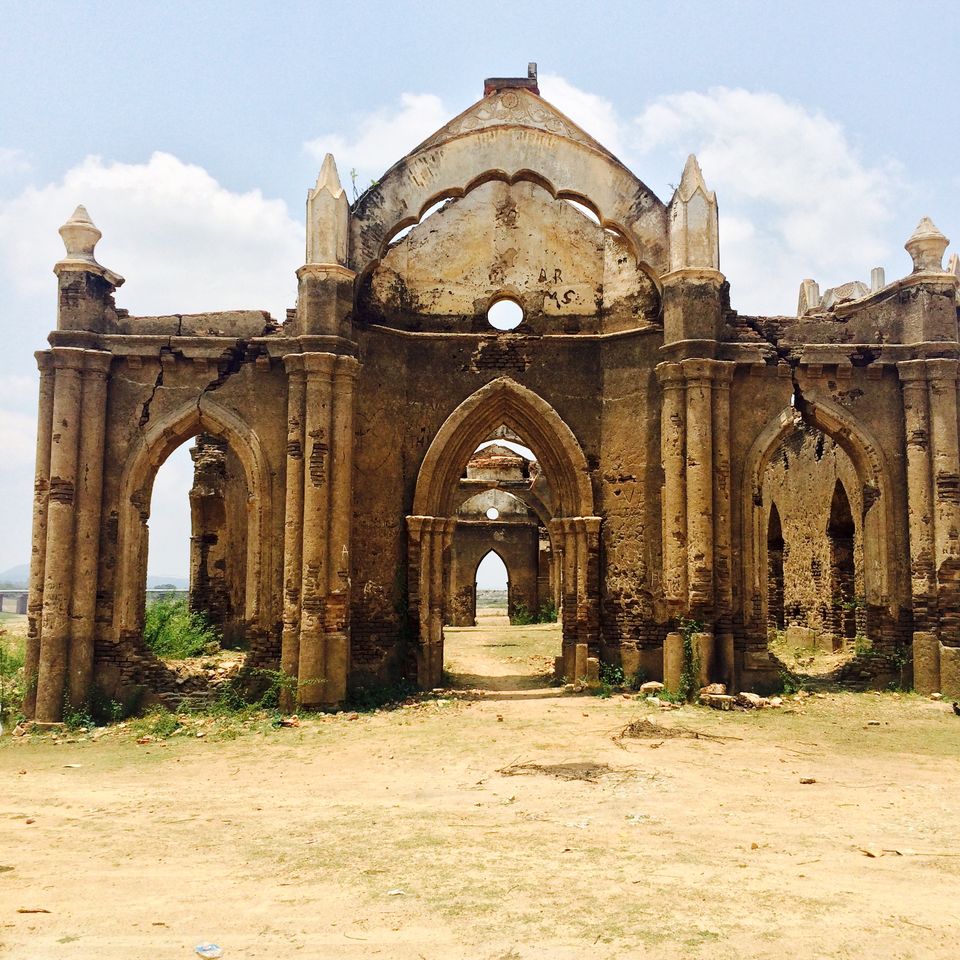 Unfortunately, I visited Rosary Church in March 2015 – it was way too early for the monsoon season, so I did not get an opportunity to view the church in its submerged state. I guess another visit to the area is due soon, probably in the month of July!