"It's not the destination that is important, It's how you travel through the journey that makes life interesting"
I love traveling to mountains, but what scares me many times is the bus ride through the narrow criss cross roads, bumpy and life threatening driving abilities of the bus drivers! This time while coming back from Palampur to New Delhi, somebody told me that a toy train runs from Palampur to Pathankot junction, I was happily surprised. A train journey that too a fun toy train ride and no Bus hassles, Wow :-)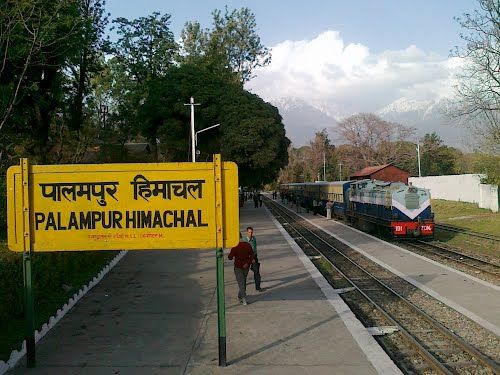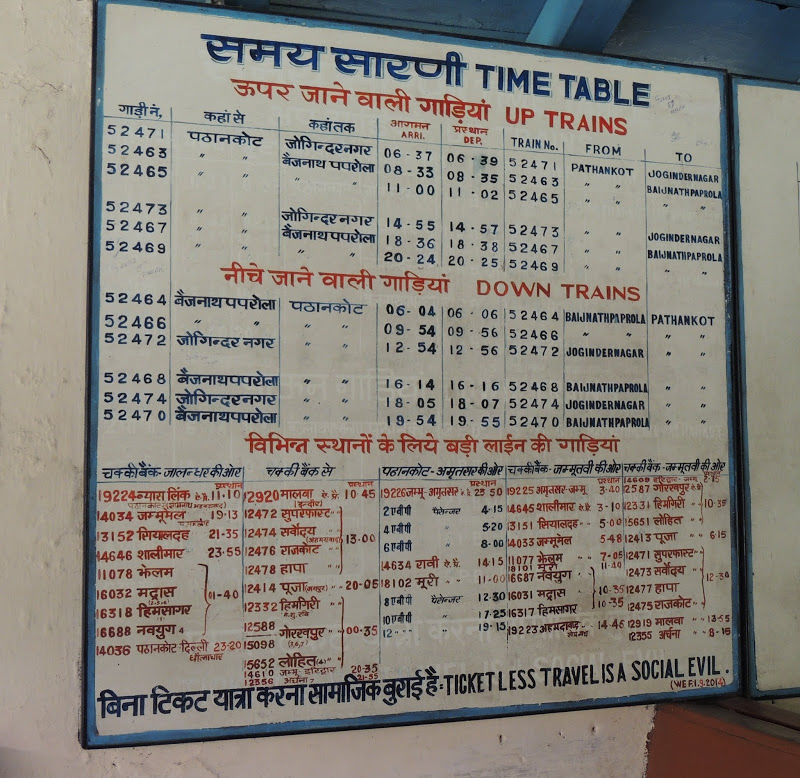 Once the workshop at Palampur got over, me along with 3 other participants bought tickets to Pathankot junction from the station. Few things to keep in mind: the toy train timings are fixed, the tickets are available just few minutes before the arrival of the train, it takes about 6 hours to reach its destination, and there is separate compartment available at the cost of Rs. 250 / person if you want to travel in luxury.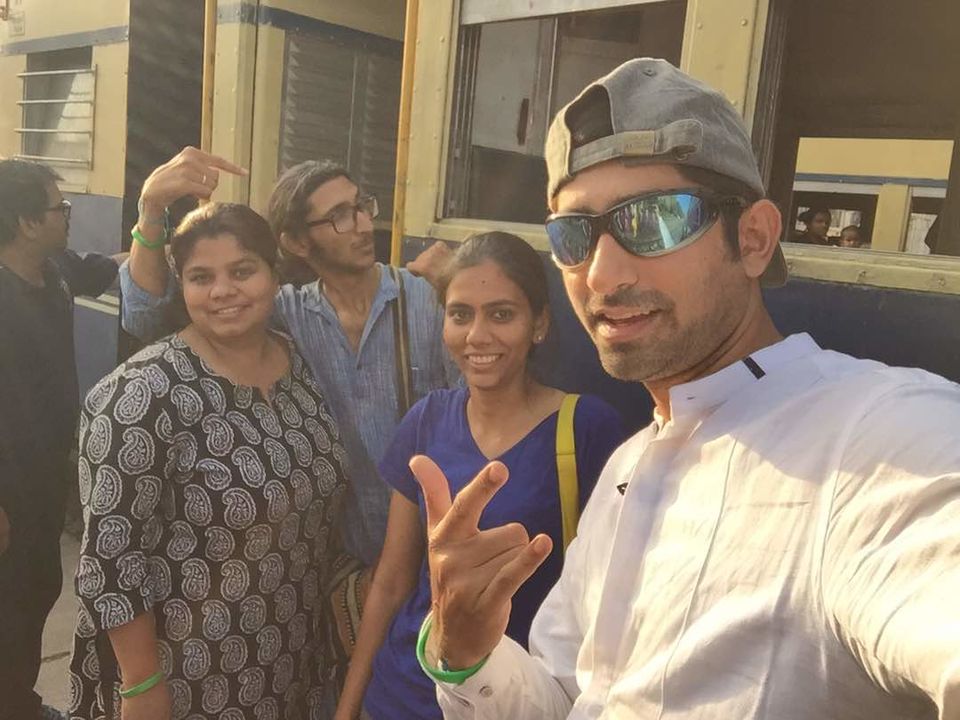 We boarded the toy train at around 11 am, it was crowded however all 4 of us managed to get a place to sit, after few stations we got seats adjacent to each other. It was wonderful and joyful to get into the toy train full of local people who travel on daily basis and people like us :-)

As the train moved from one station to other, our eyes were thrilled with the beauty and the scenic locations in the journey. It felt like a movie with beautiful locations covering mountains, streams, river, waterfalls, green fields, huts and people.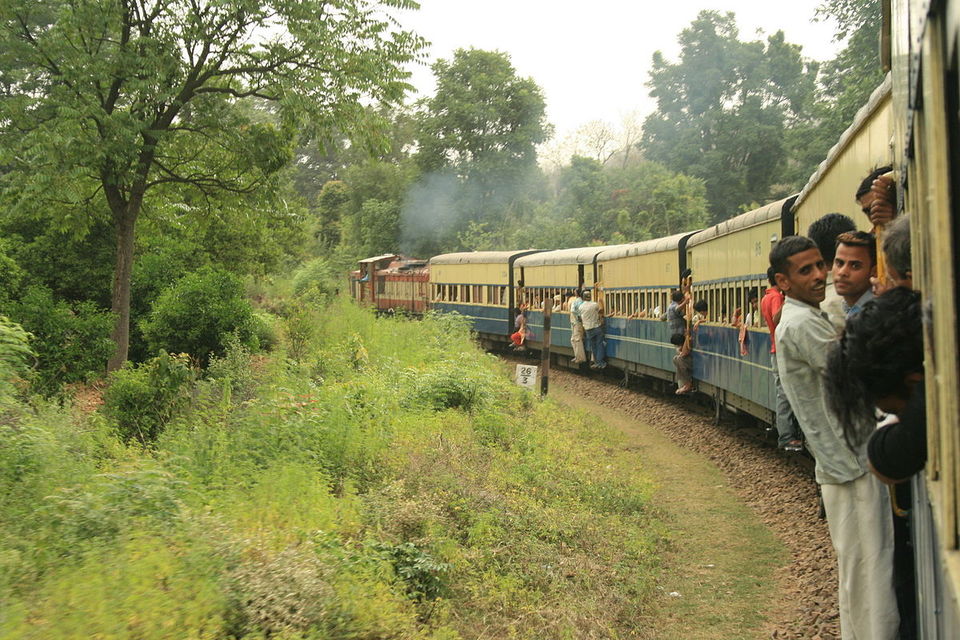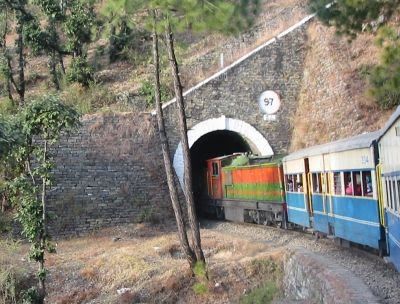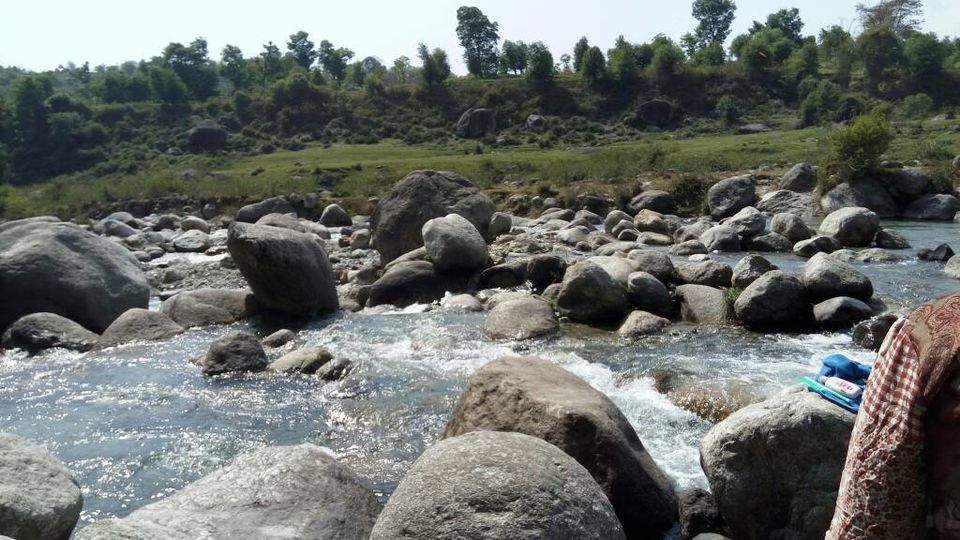 We had lot of time so we started talking about various things, as we eat food, we also shared our food with co-travelers and building conversations with them. It was getting hotter as sun was right on our head, exhausted with the heat, we started singing- it started with English songs, to bhakti songs to Mukesh Kumar's songs. Slowly as I moved my head around, I saw people listening to us, one of the person "Joshi ji" actually stood behind us to listen to our songs. He seemed like a vibrant person, we started talking to him where he also shared shayaris and sang few lines.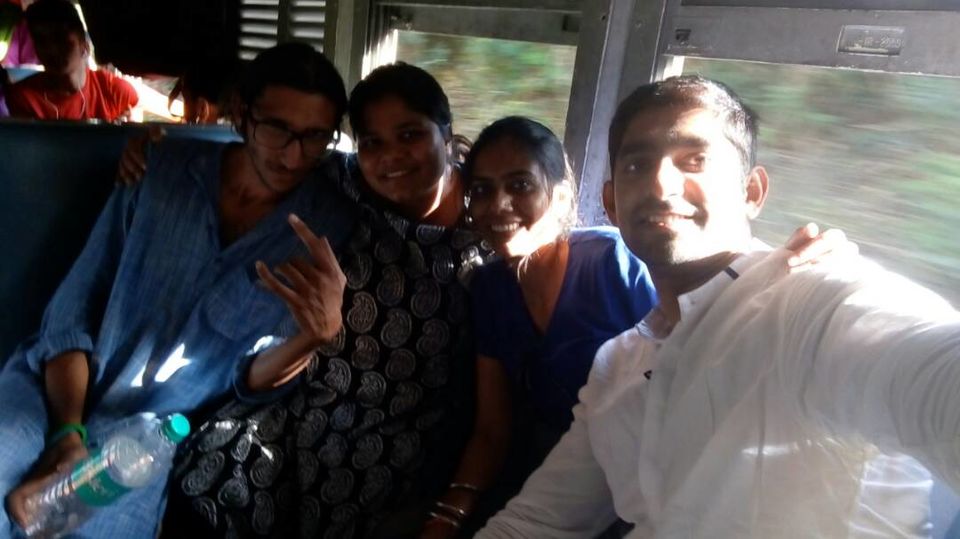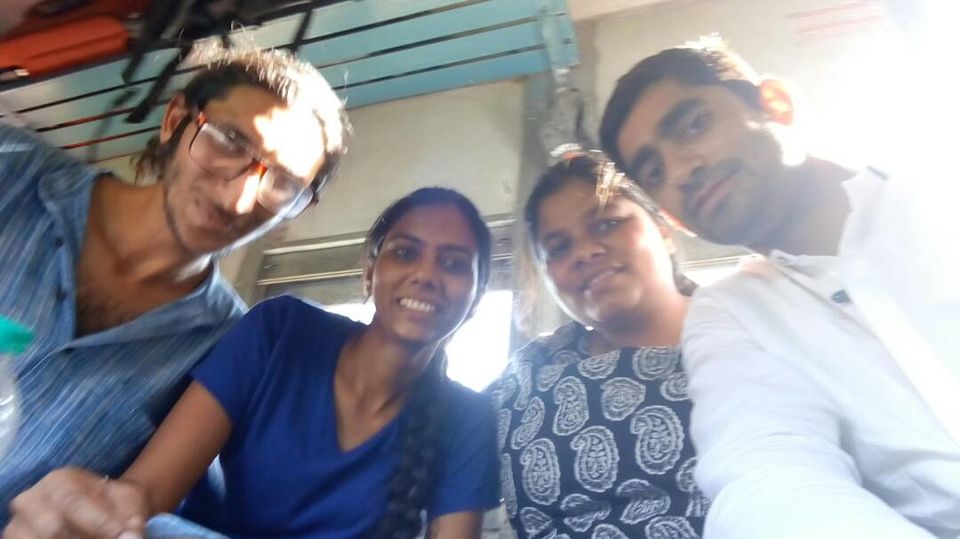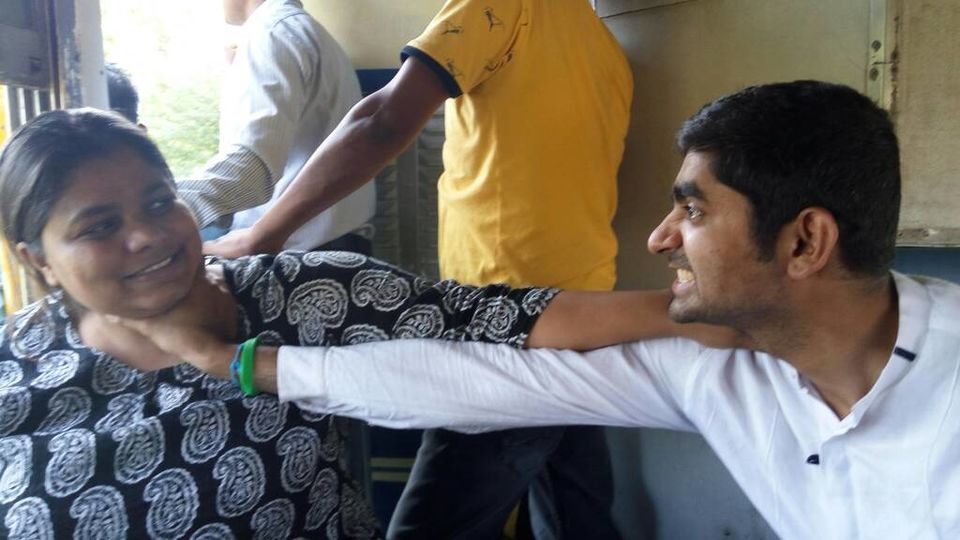 He also introduced us to Surjeet, who looked like a hip hoper with his erratic dressing style, but when he started singing, all of us were left dumb stuck- he sings kawalis, sufi music and Punjabi folk songs- the songs that require high pitch. When he sang "Saaiyan by Kailash Kher" my eyes got stuck my soul felt the rhythm. Amazing talented singer he is :-) And after few minutes, when train slowed down, he jumped and ran away.
Within few hours of journey this one coach had become one small community with conversations and soulful music. I will always cherish this joy ride where I connected with nature, relished childhood memories, became part of a community :-)