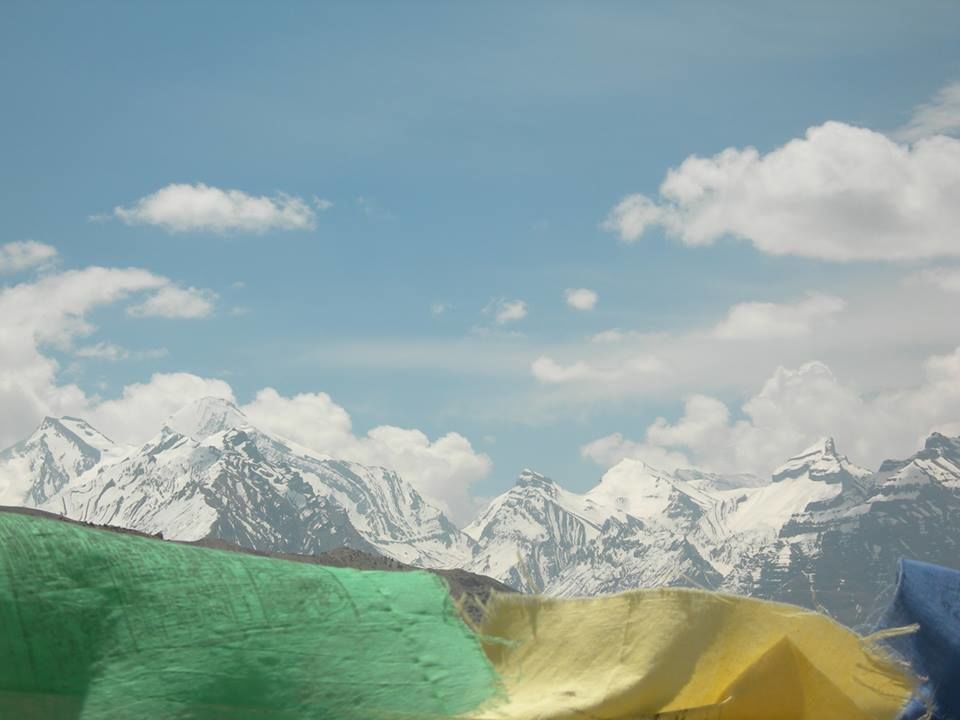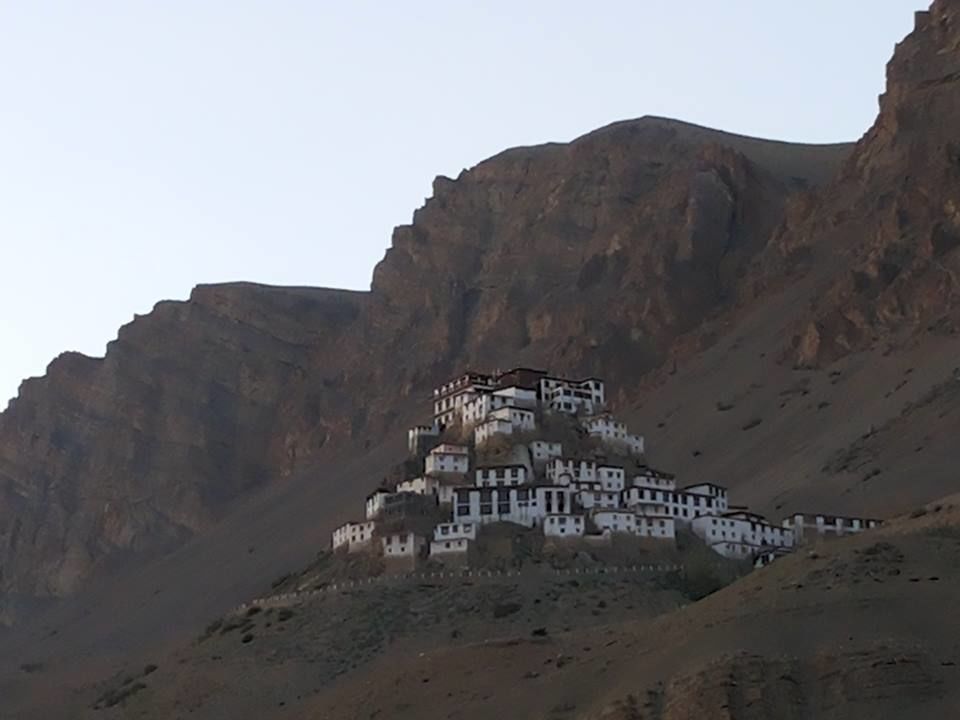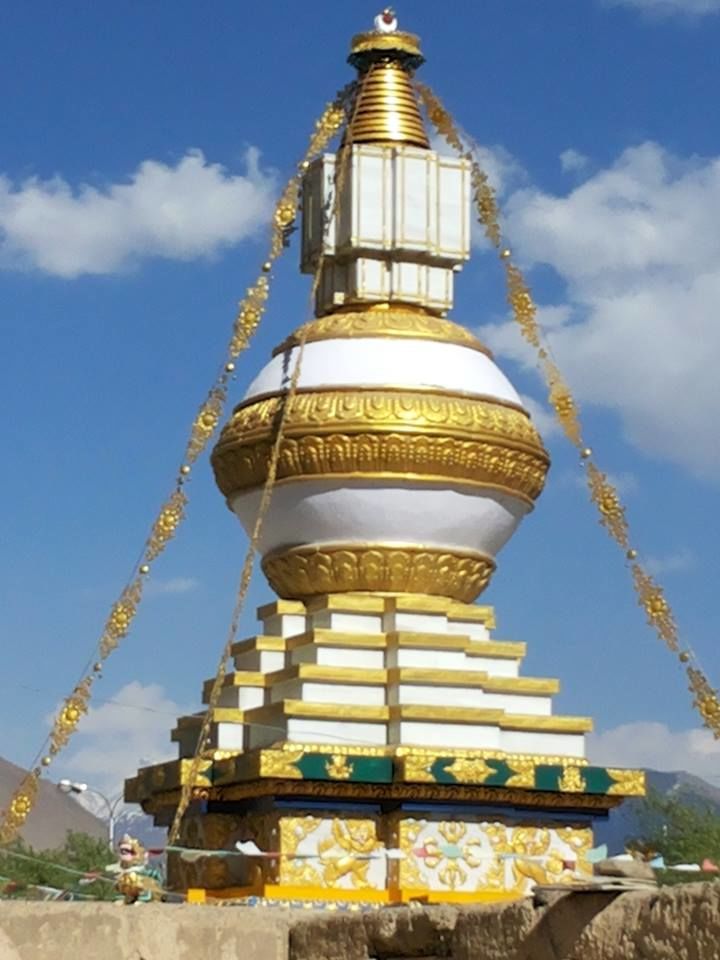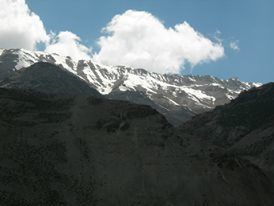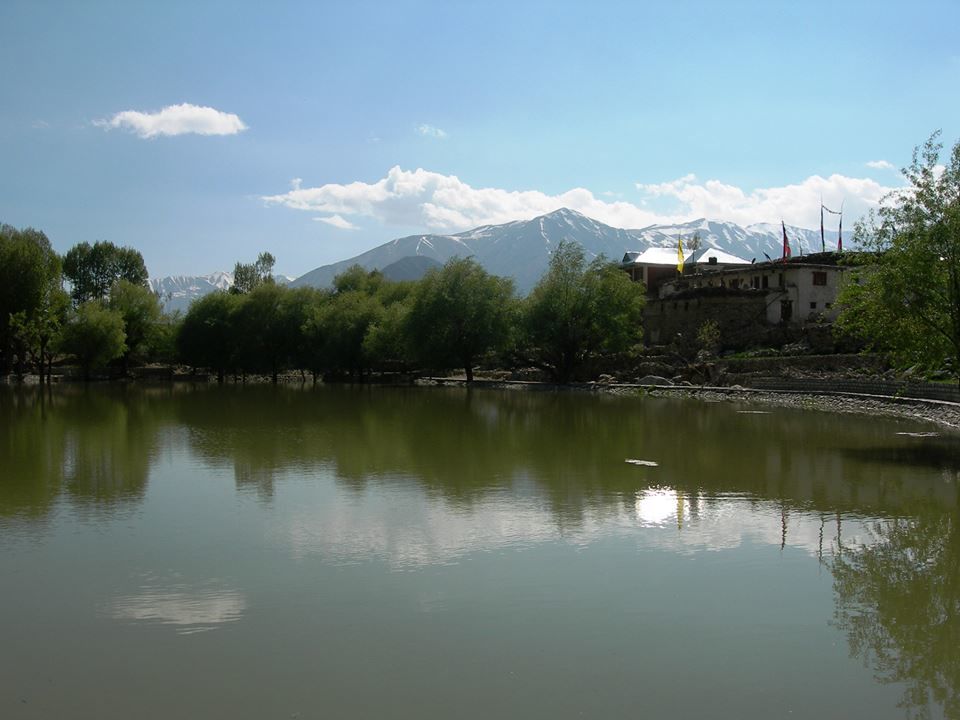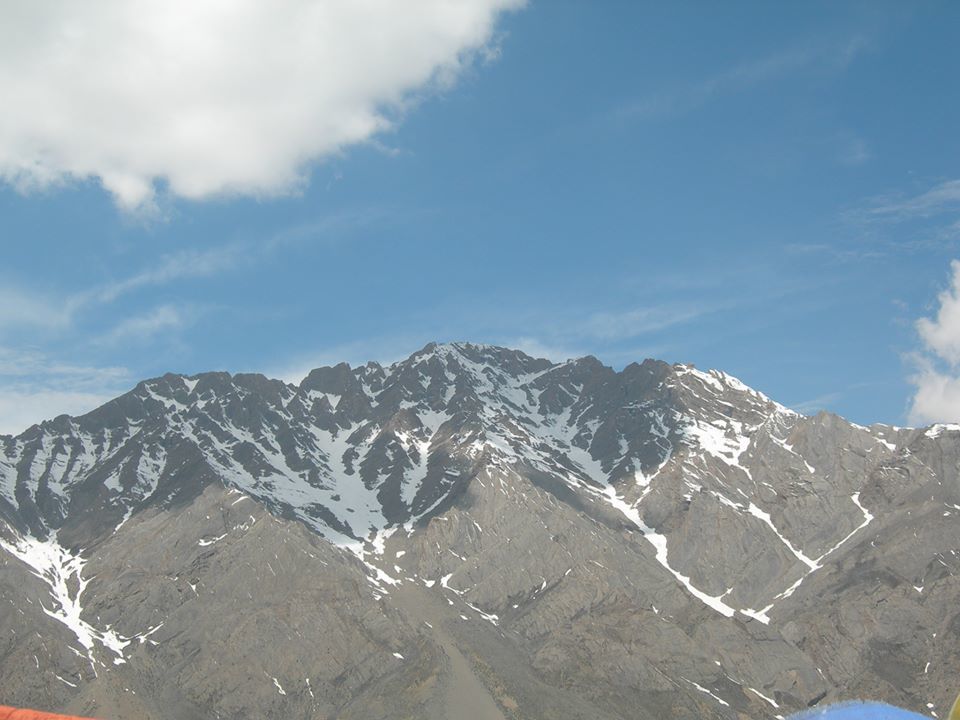 Call it the Abode of Gods, Kinnaur is a heavenly place in the apple rich state of Himachal Pradesh.
The Nature showcases its gorgeous treasures here. The snow clad mountains when lit with the sunshine give an astonishing view of Earth.
The warmth of folks and rich food traditions is every traveller's fantasy. Thousand year old monasteries attract every eye with their exquisite charm.
The Nako Lake, the Tabo Monastery are some of the best sights of beauty this district offers.
A visit to this beautiful heaven left me enticed with the love for the mountains and nature alike.
The culture, traditions, beliefs followed by local is a true treasure of knowledge for every wanderer.
Life seems a ride of beauty in the lap of nature in this divine land. The mind find its peace, the body embraces the breeze and this place leaves you spellbound.
Packing up your bags this summer to this Abode of Almighty will leave you Happy forever !!