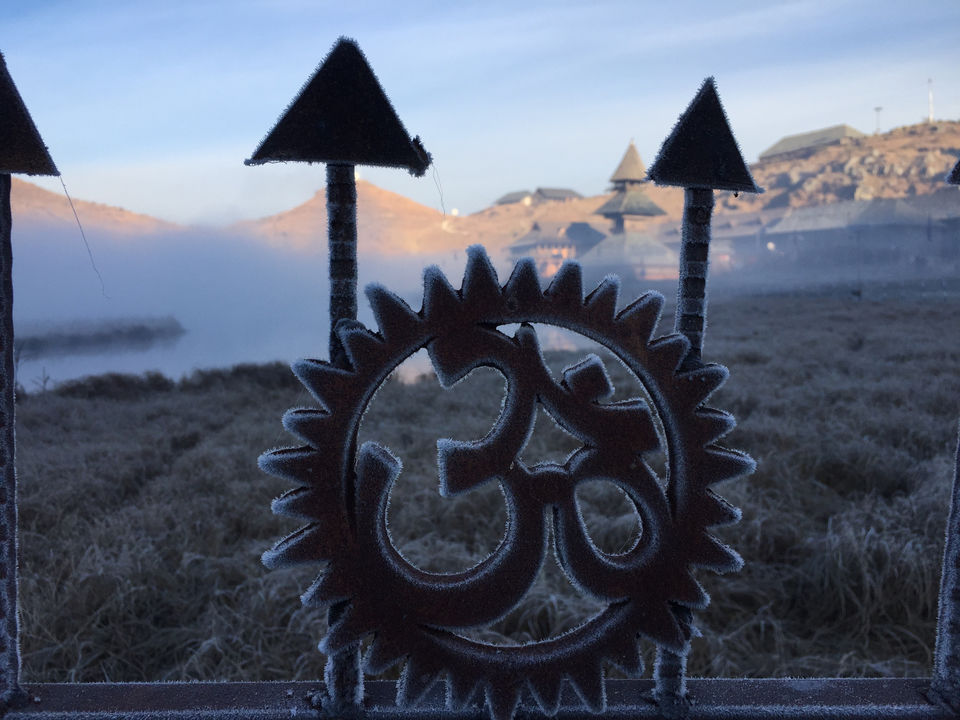 #Trek #Naturebeauty #Himalayas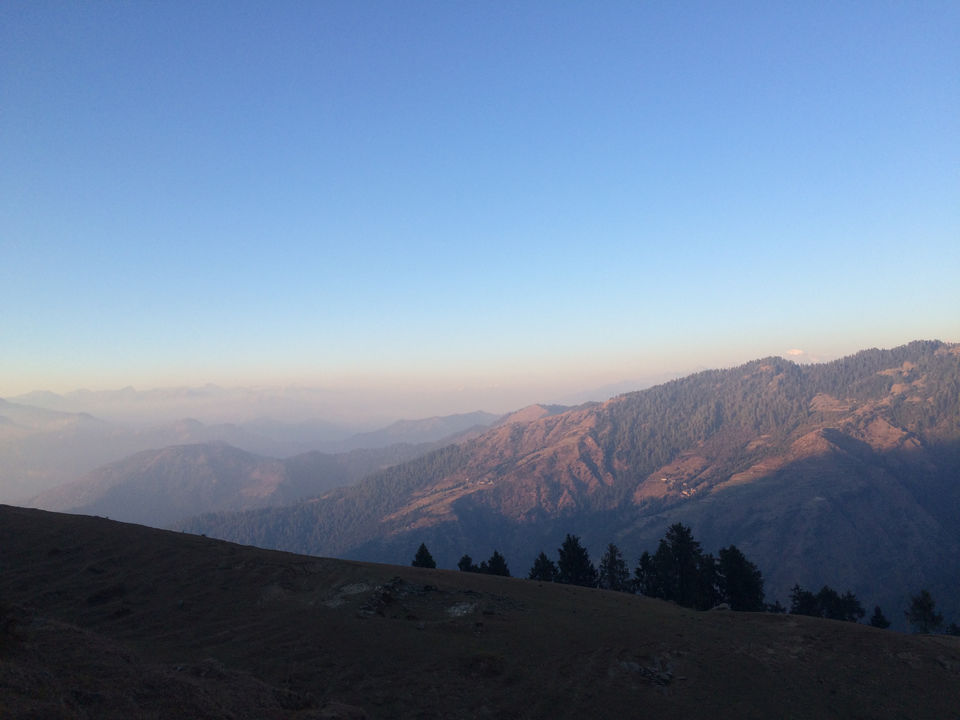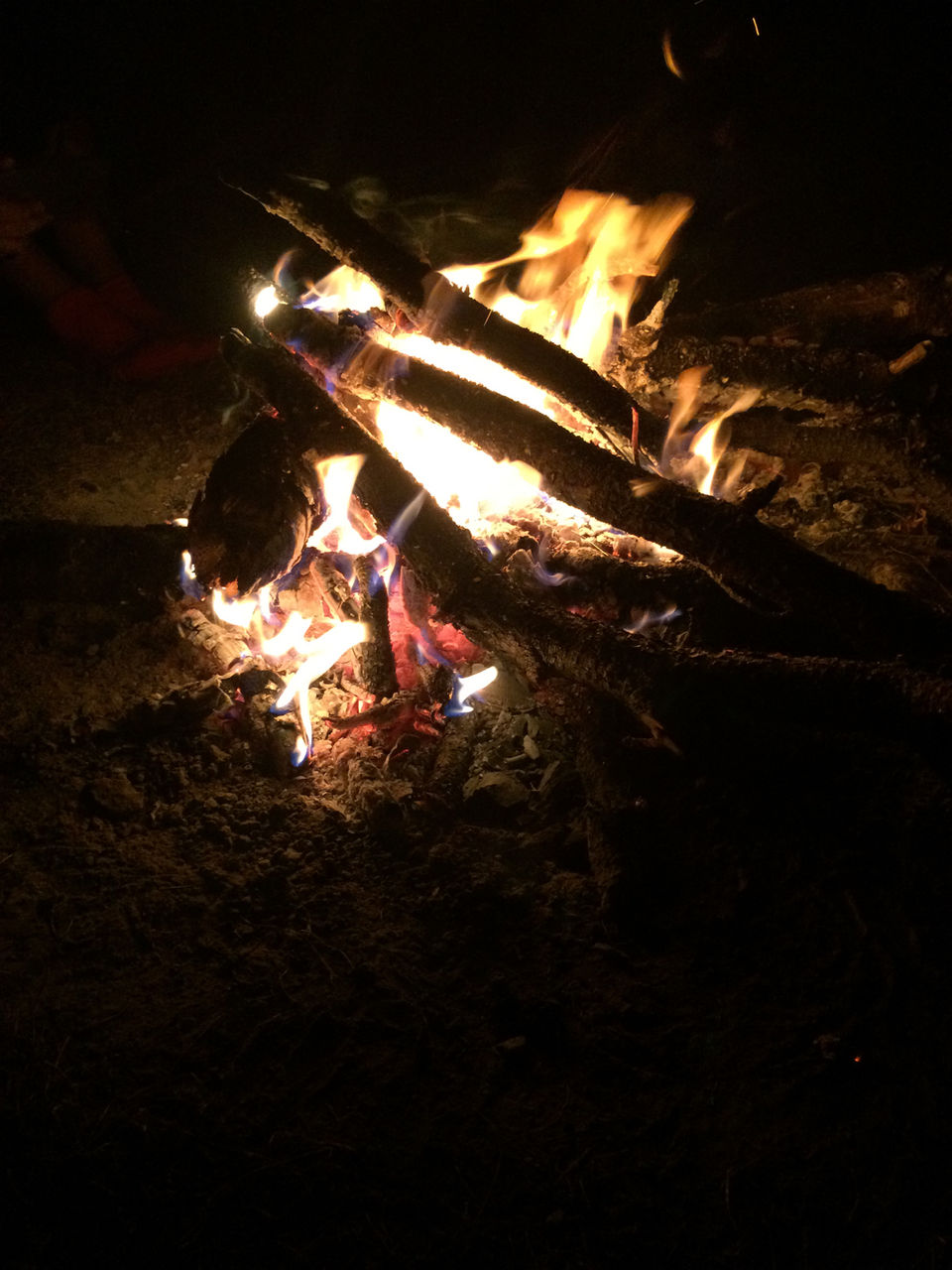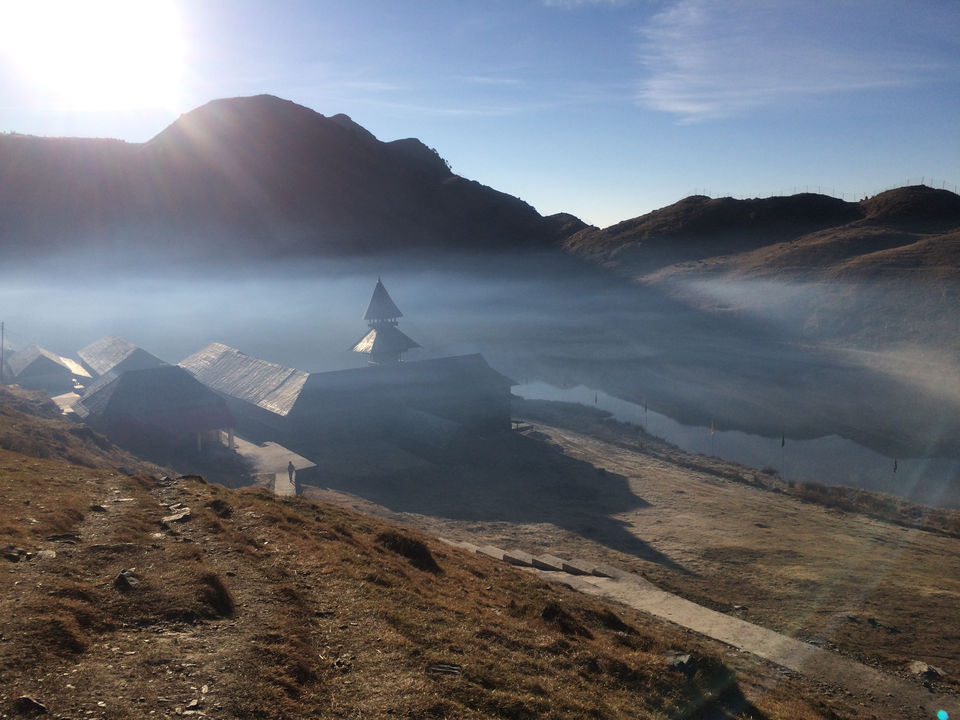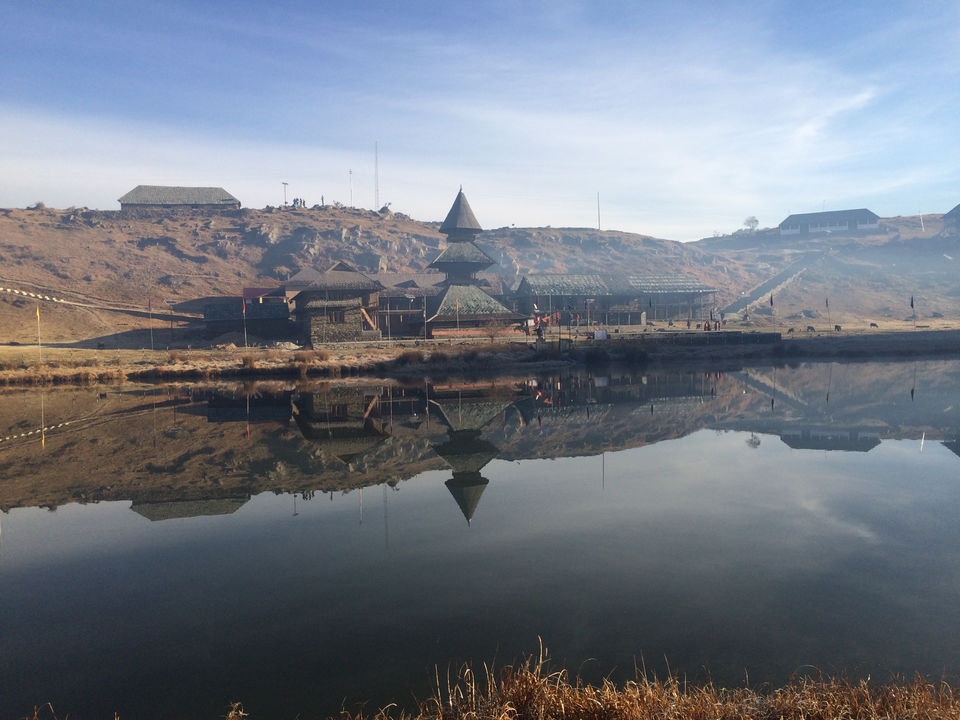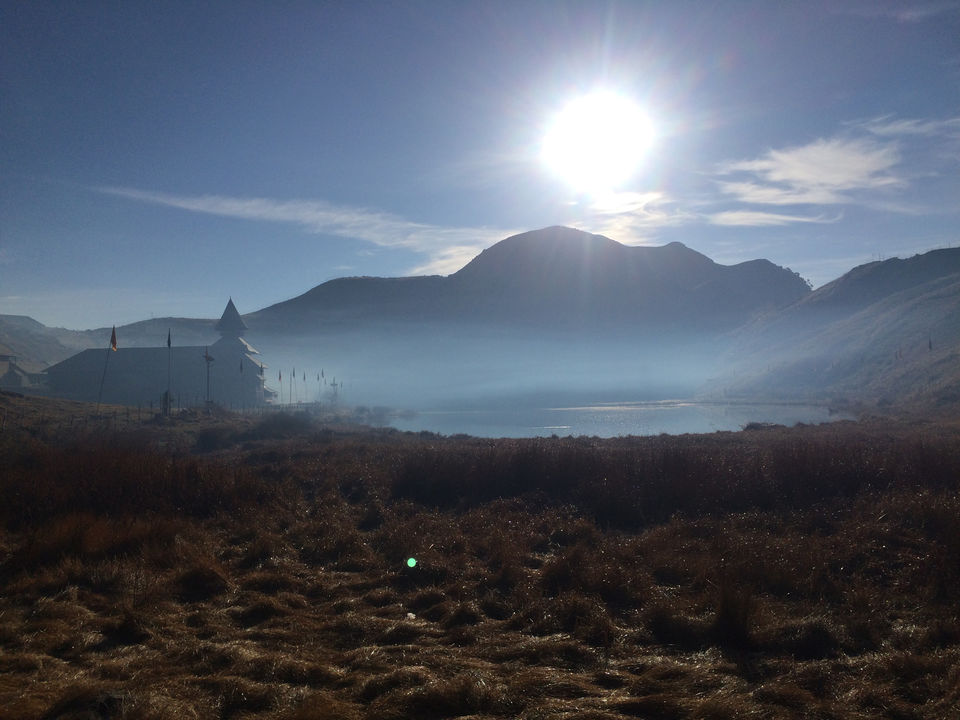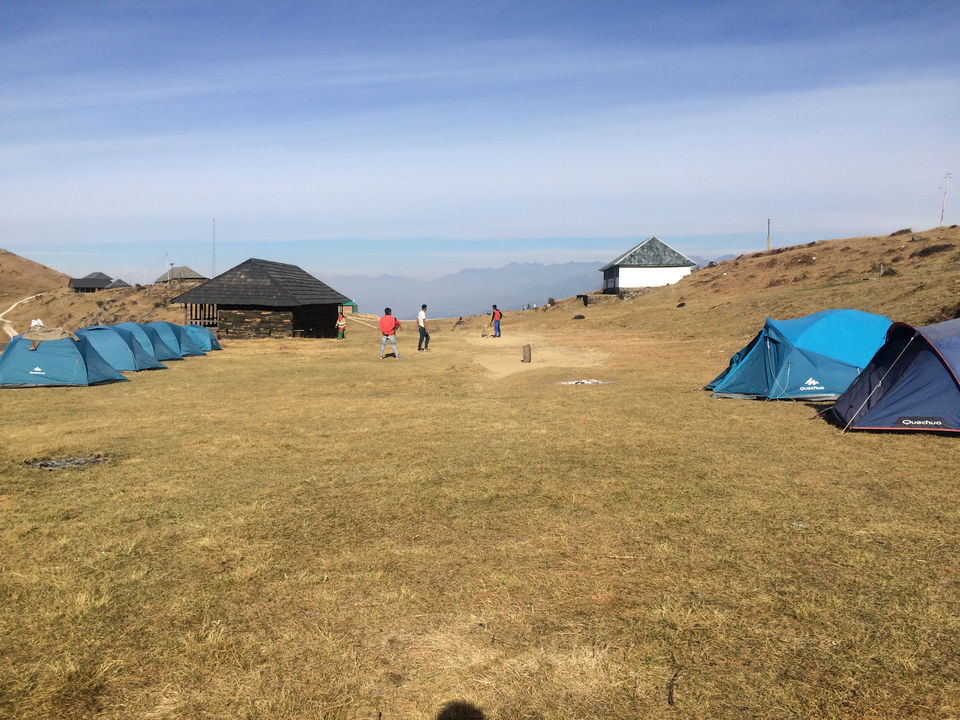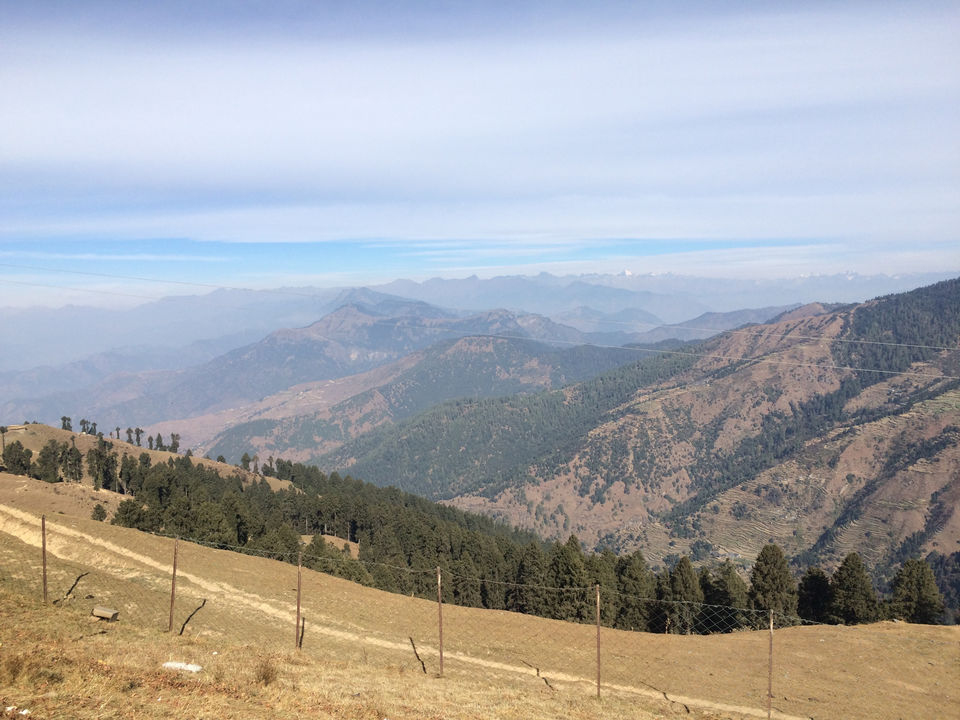 Located near Mandi,Himachal Pradesh is this hidden beauty on the mountain top. Away from the bustling city life spend a night to experience the serene life by having gentle conversation with the twinkling stars and get lost in your inner soul...
With a trek of approx. 5km and its steep slopes, reaching the mountain top takes a toll and could take you from 6-8 hrs to reach the destination.
Afraid !!! Don't worry...
There is car service also available on hire if you think you can't make it to the top...
#Tobecontinued