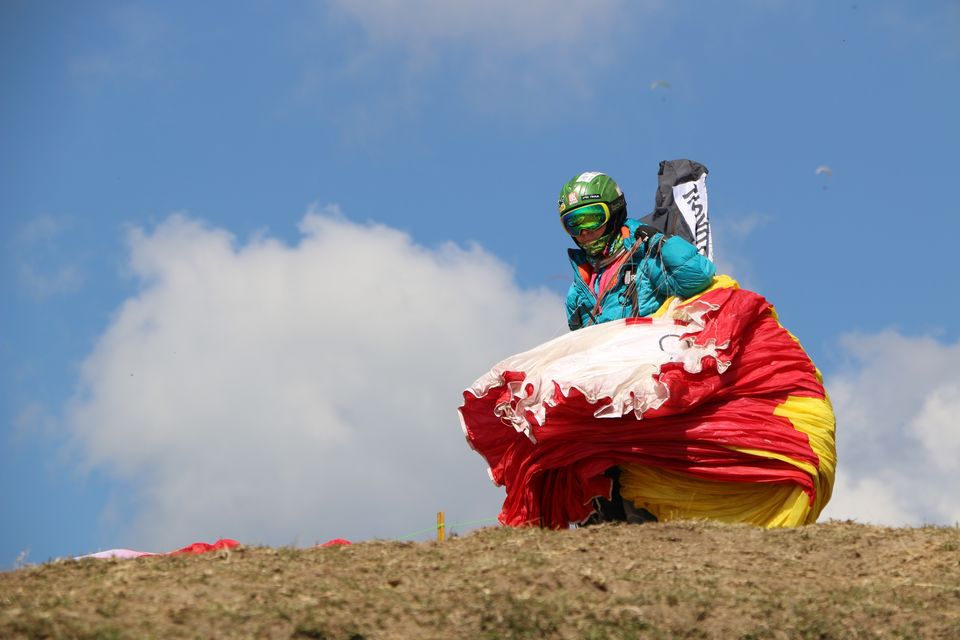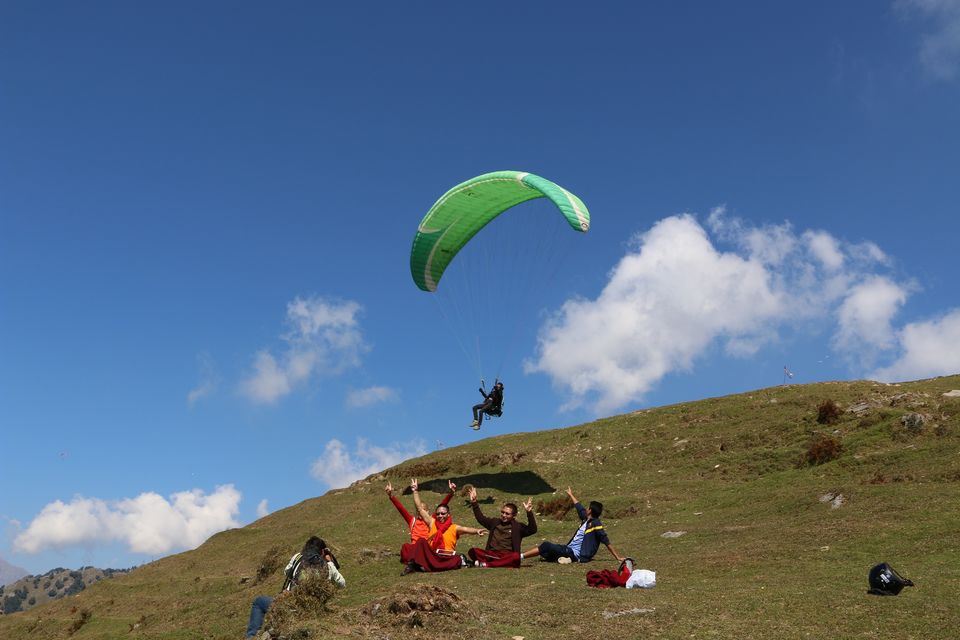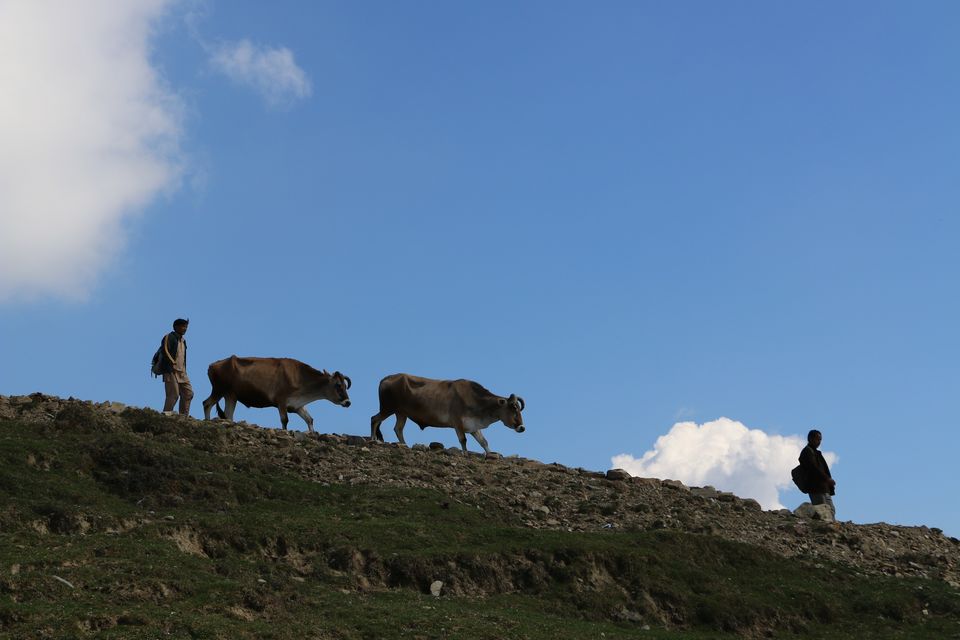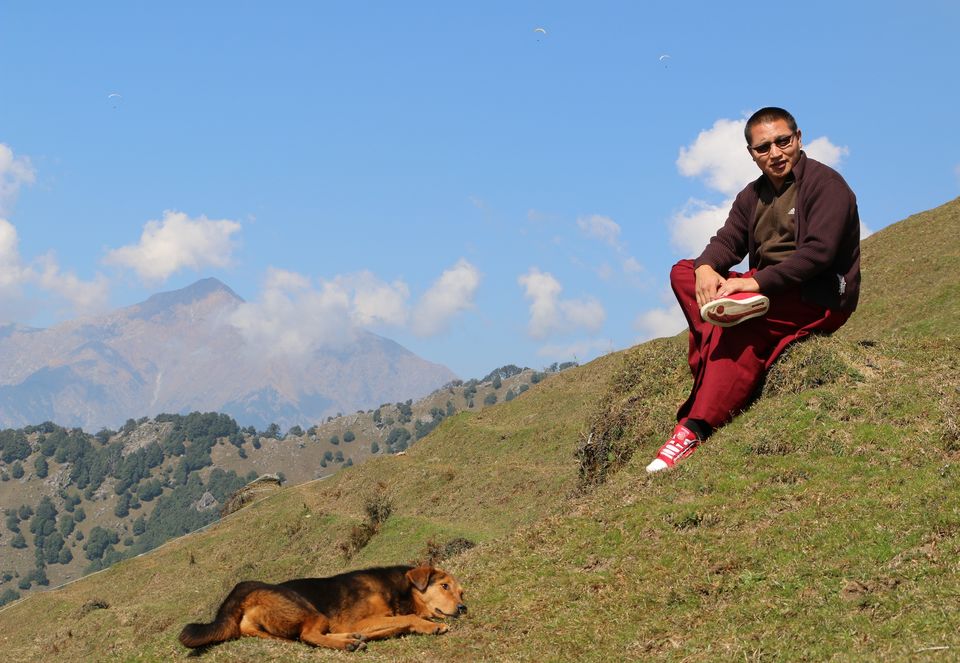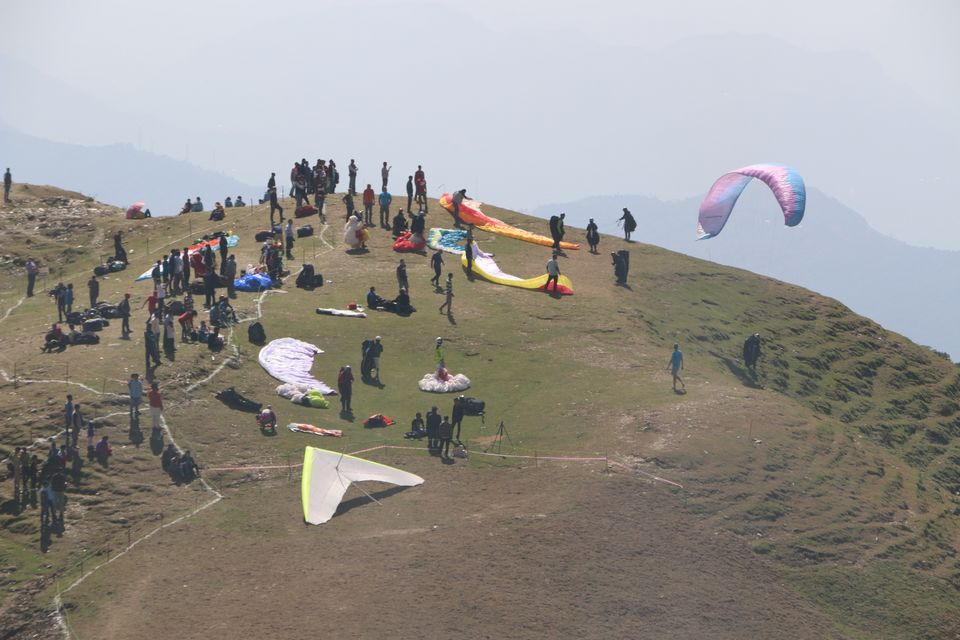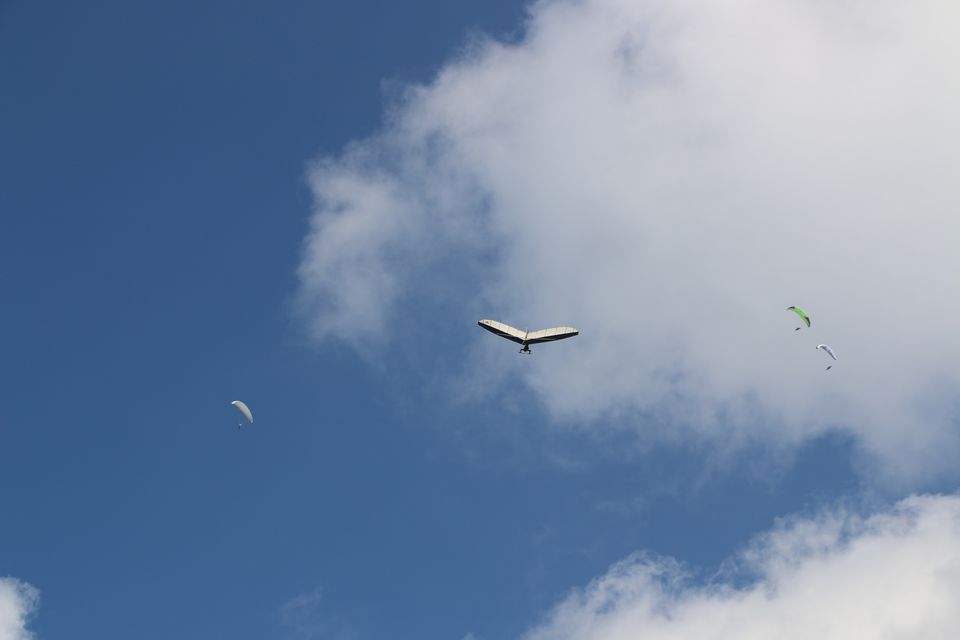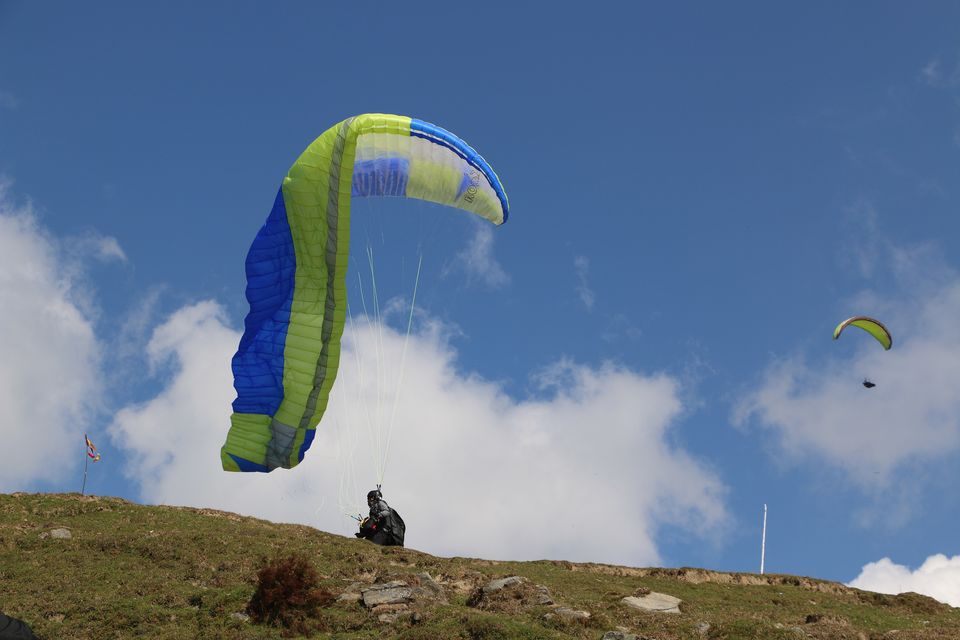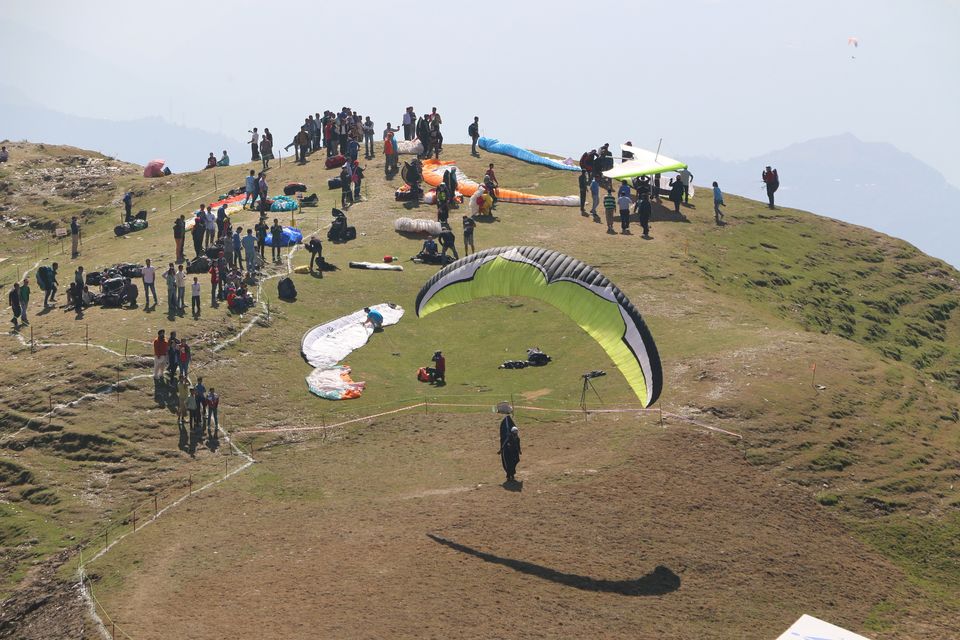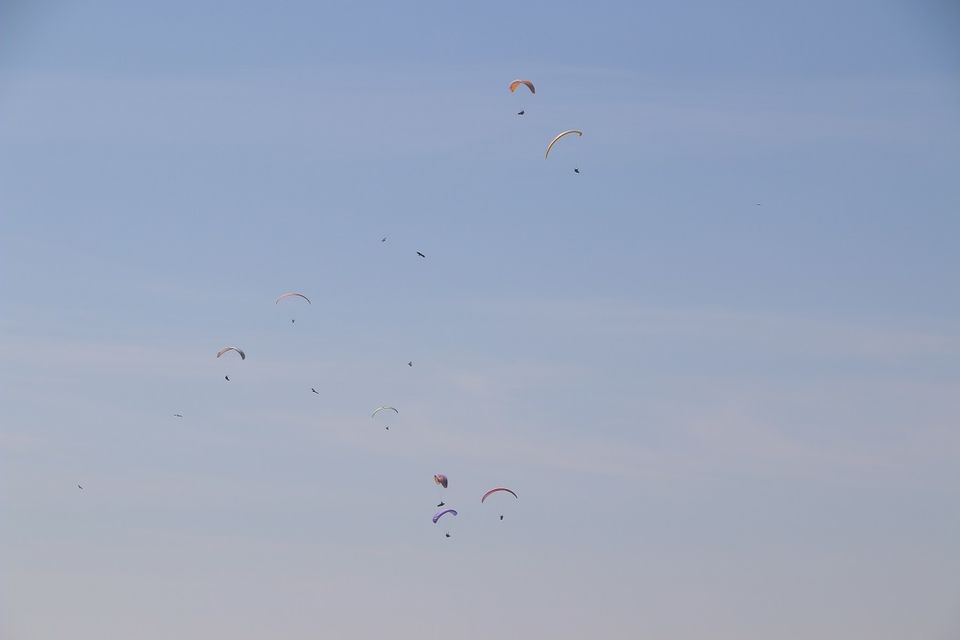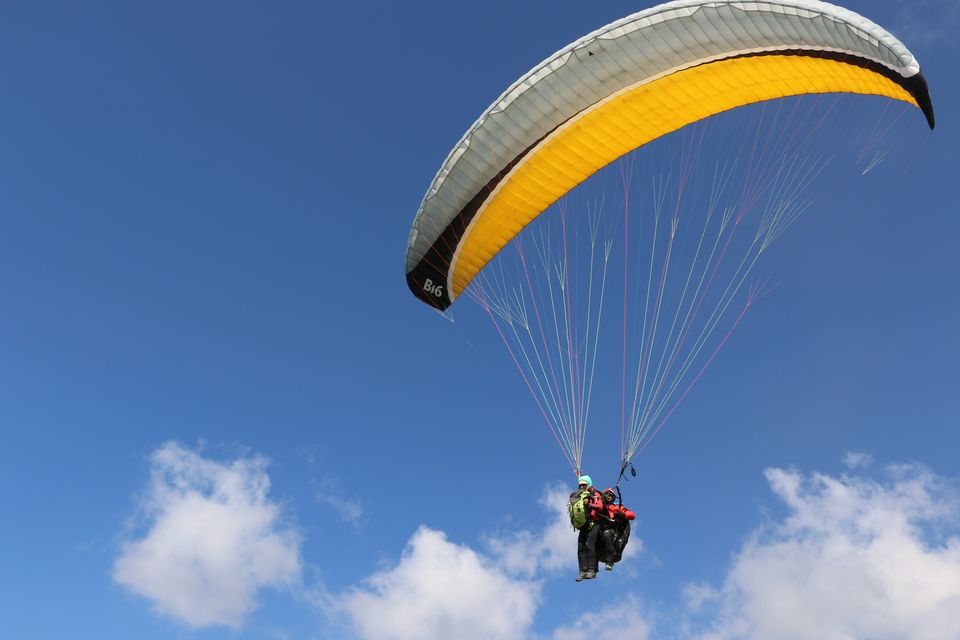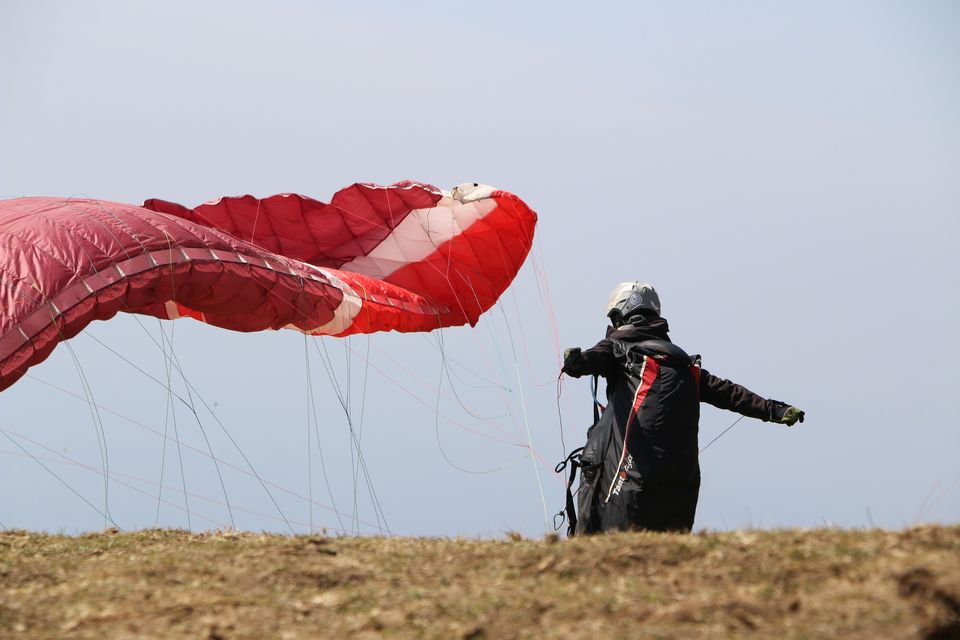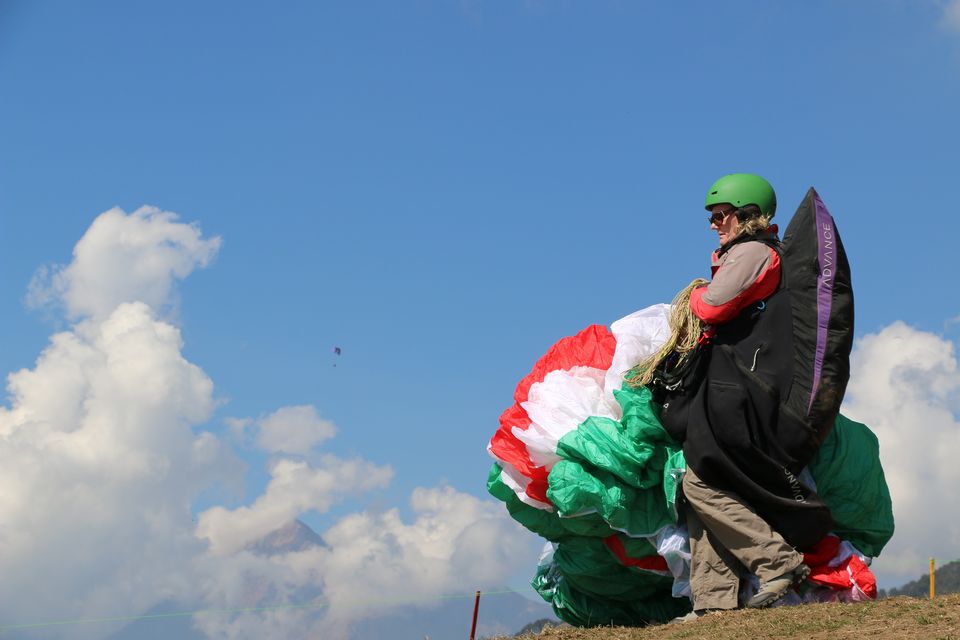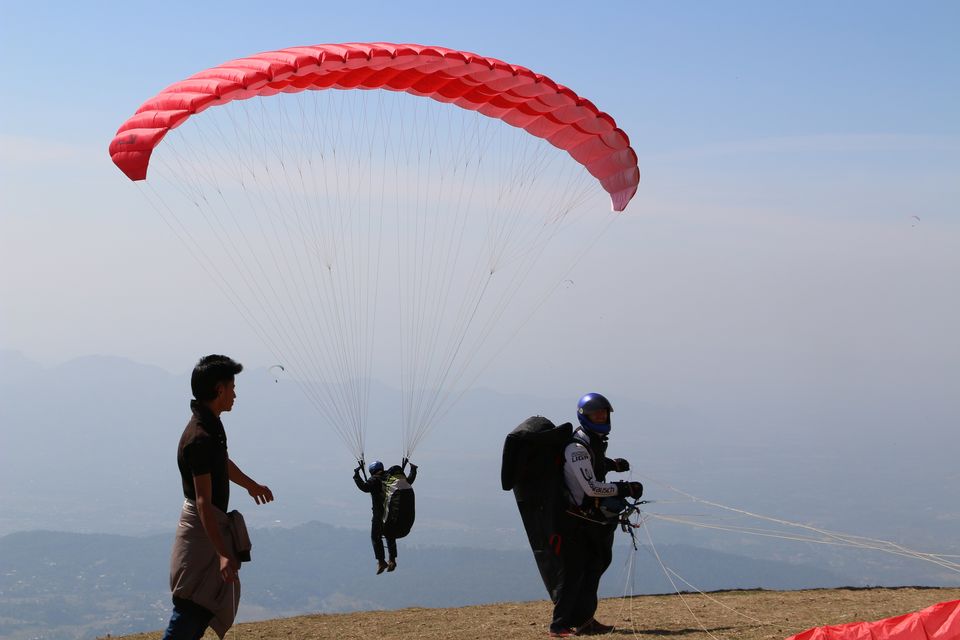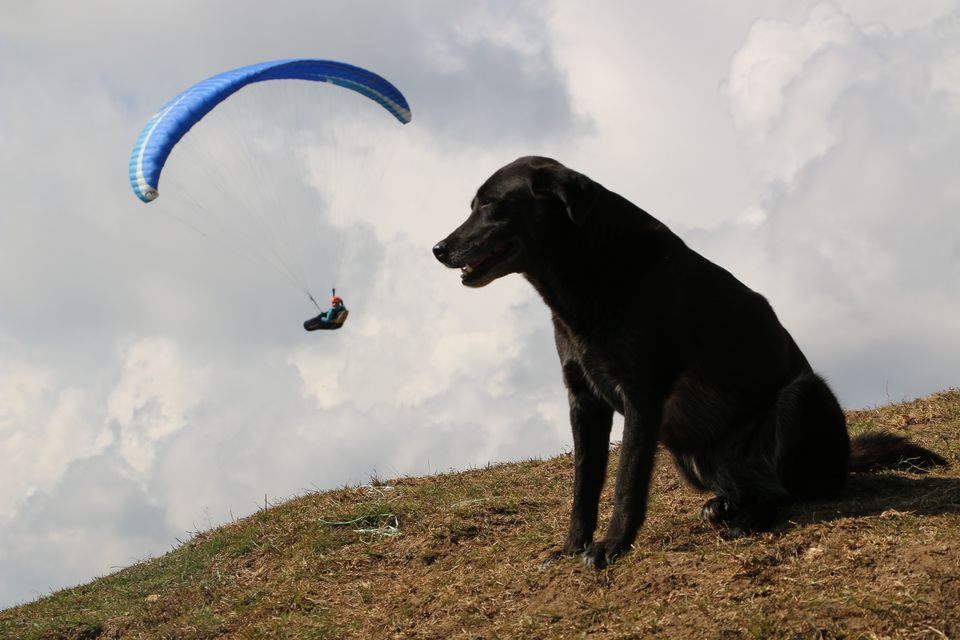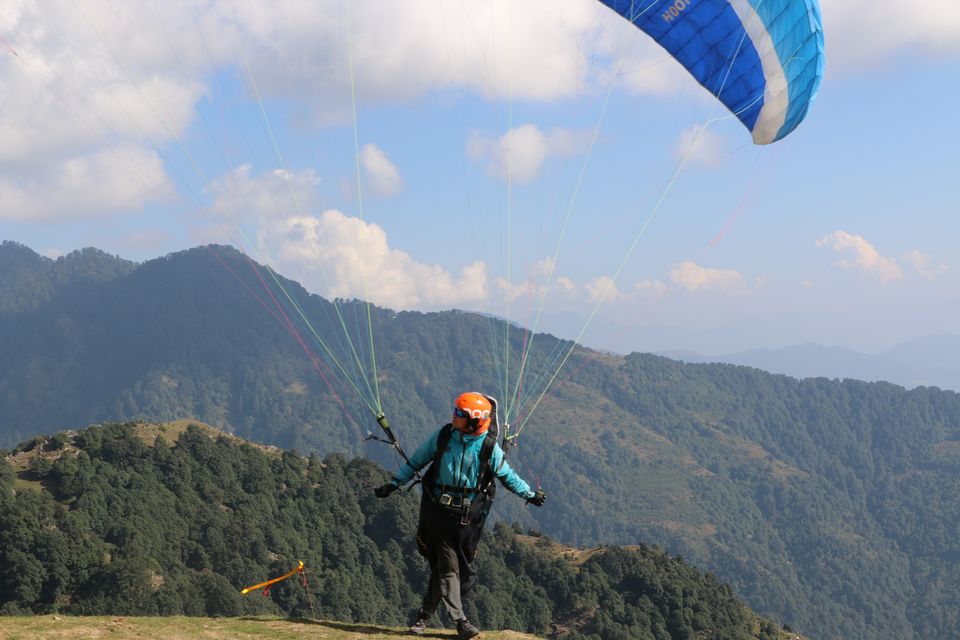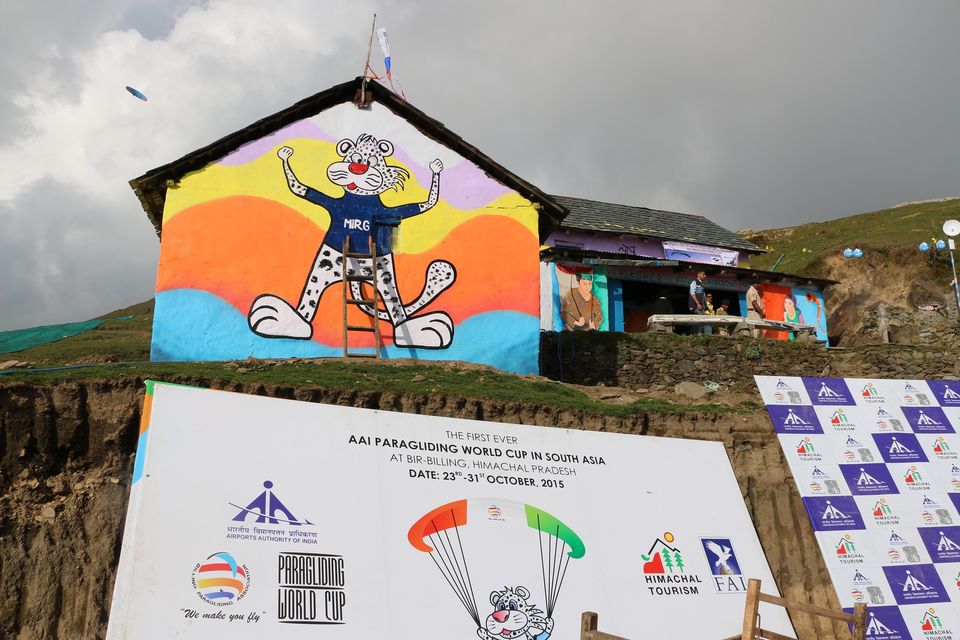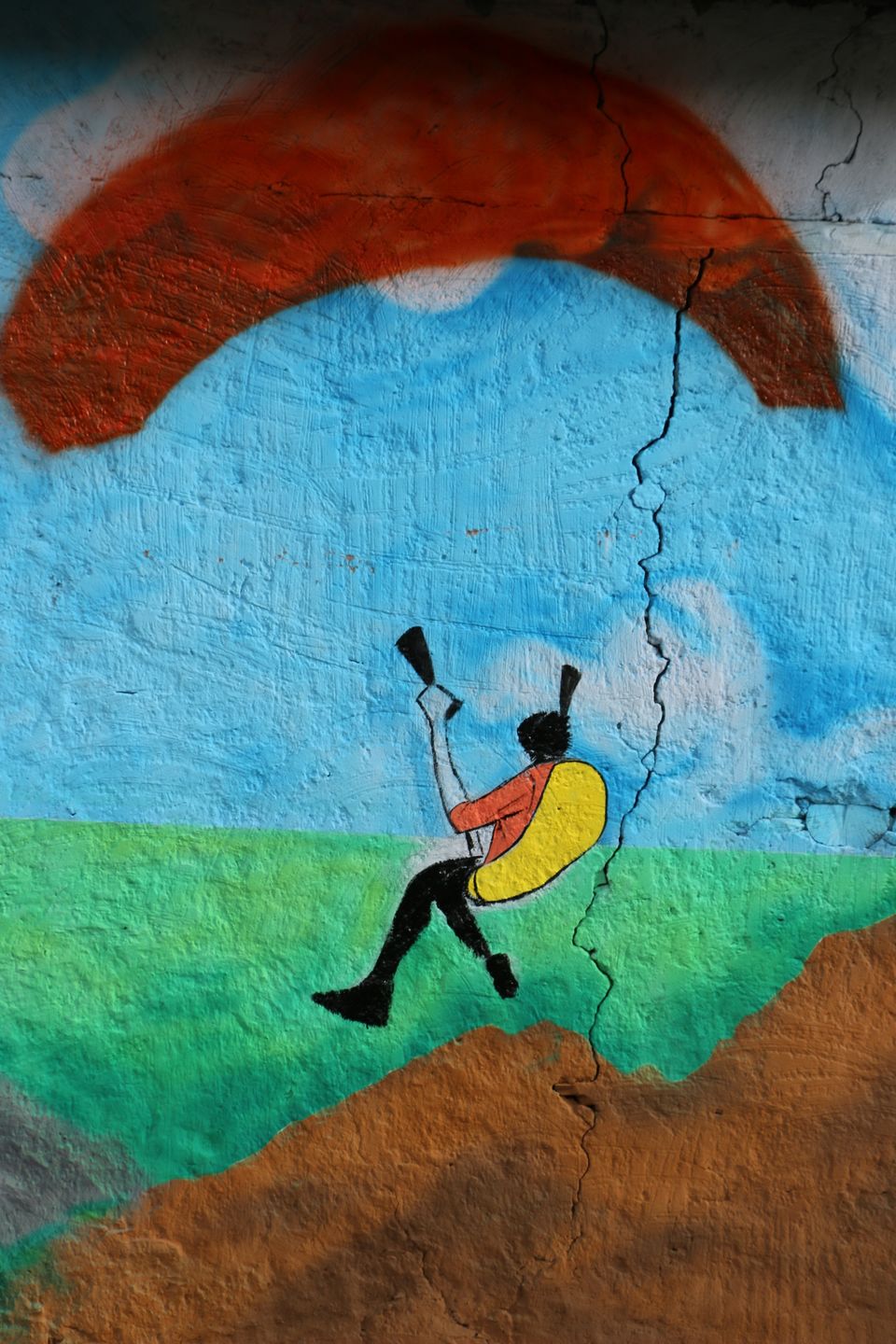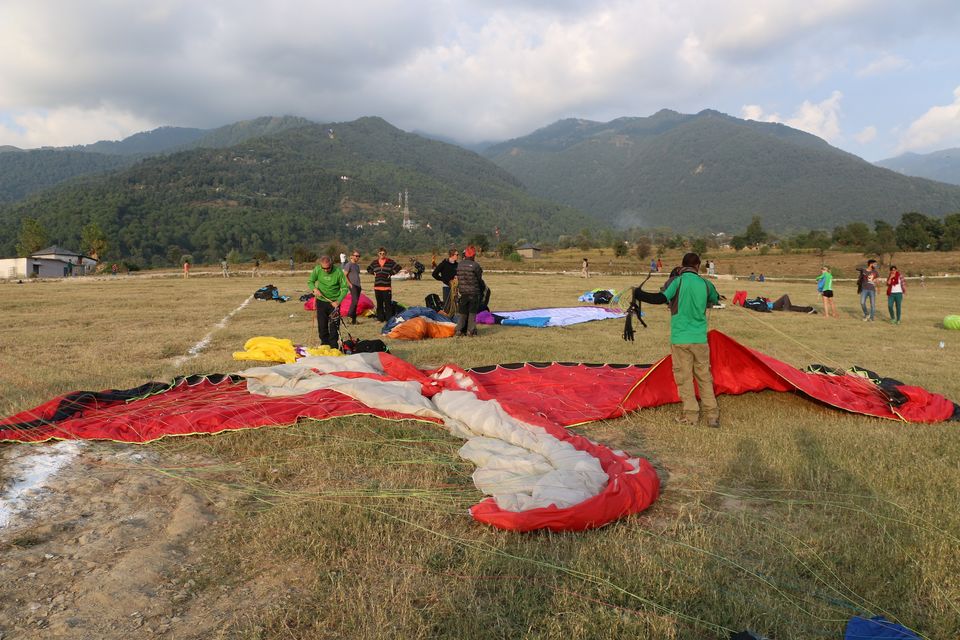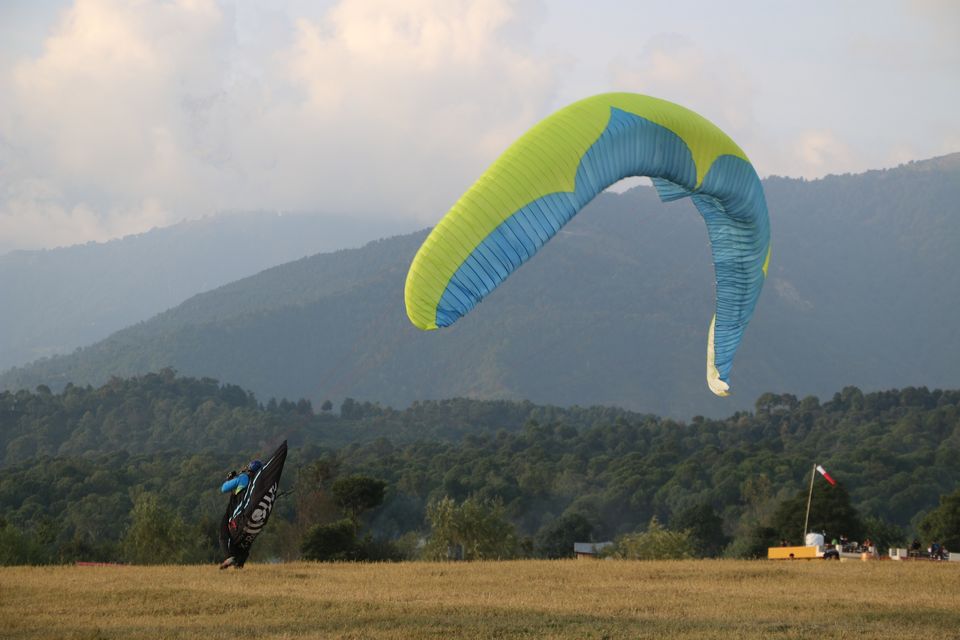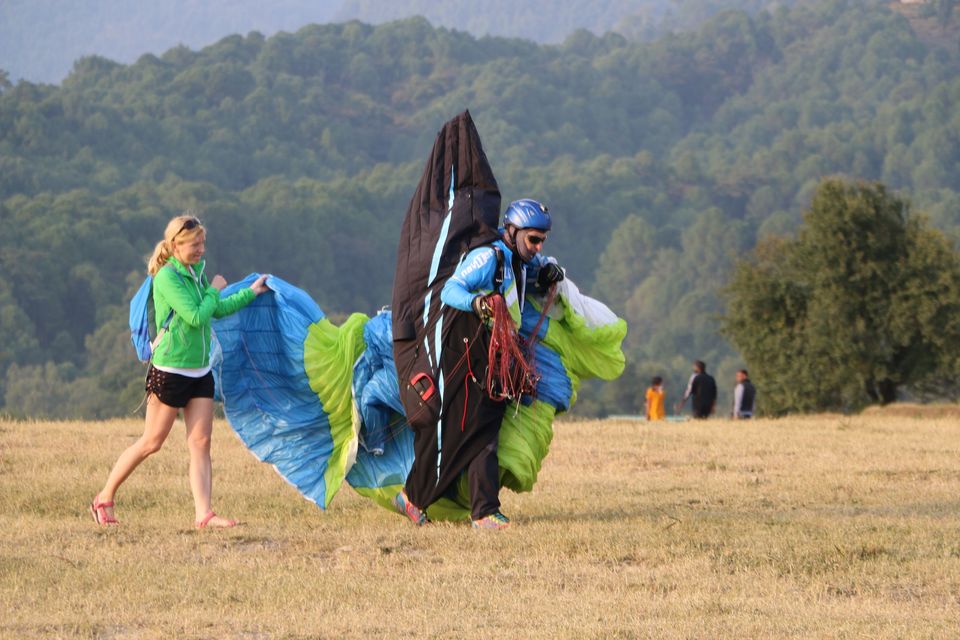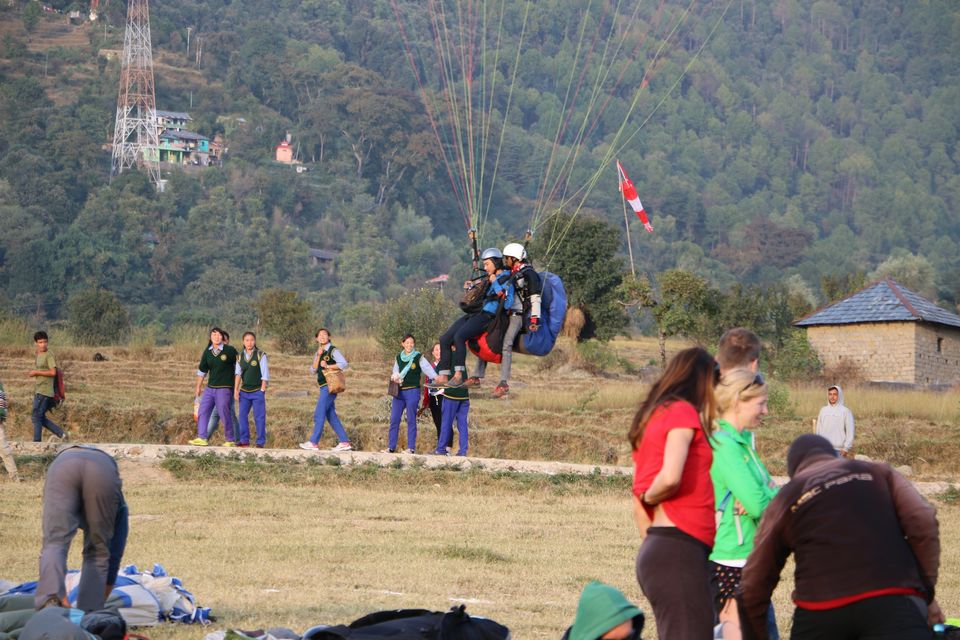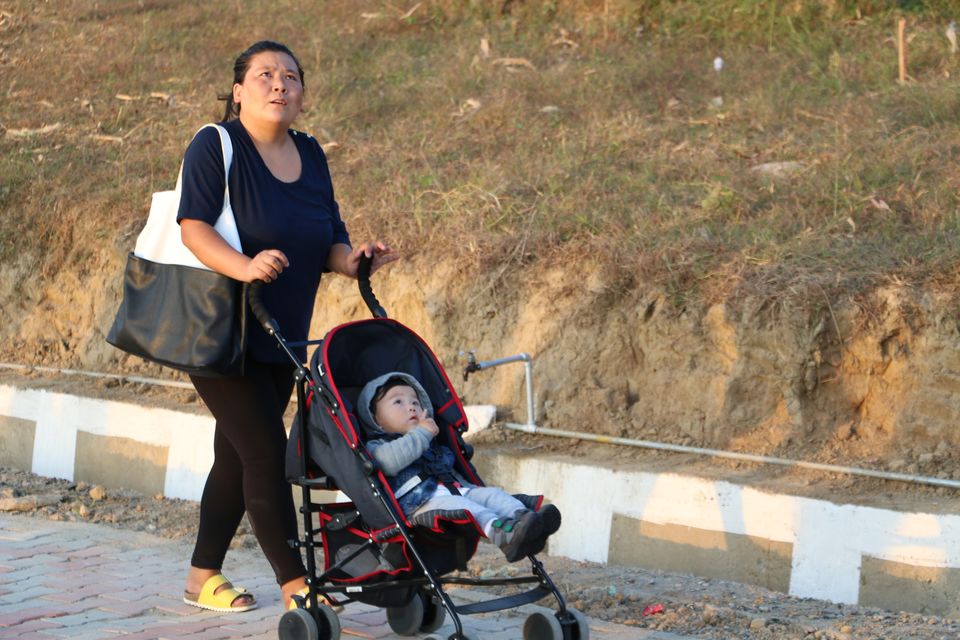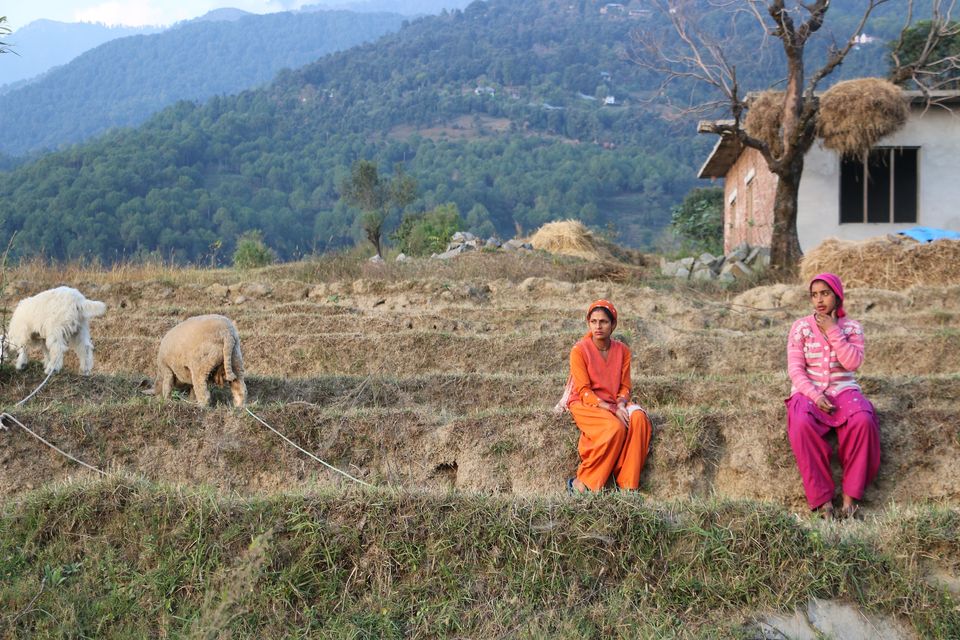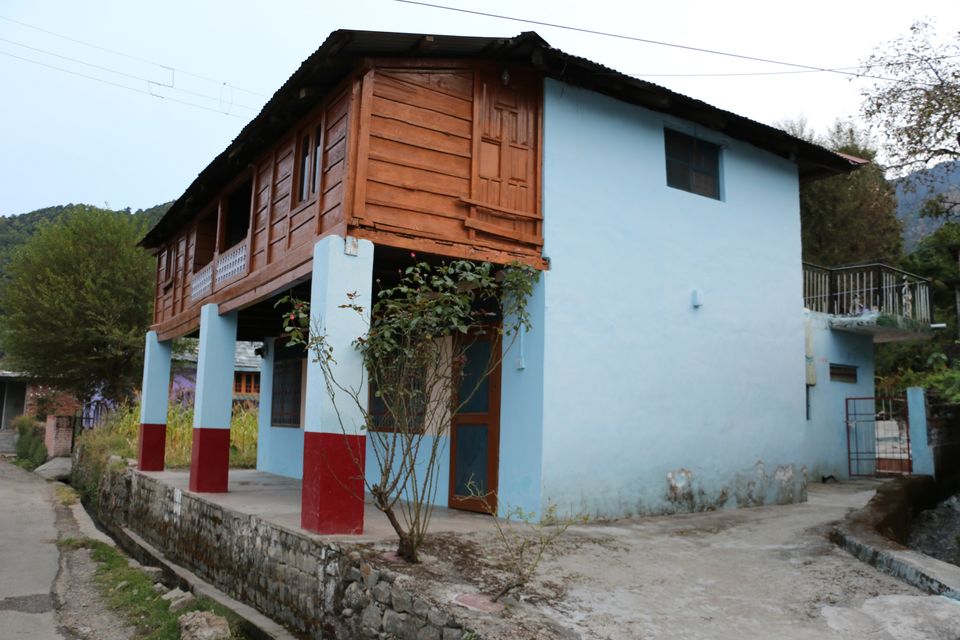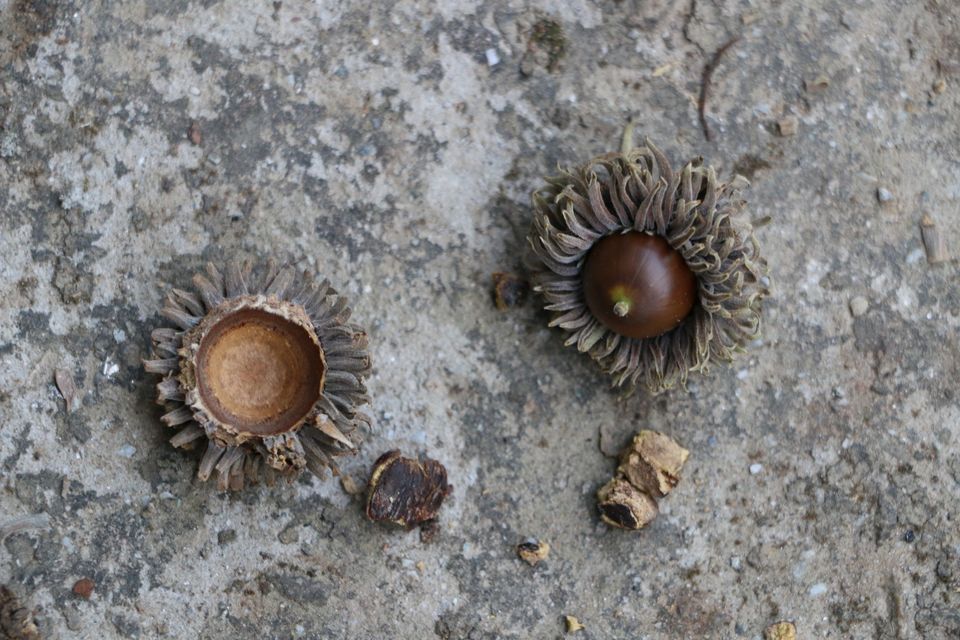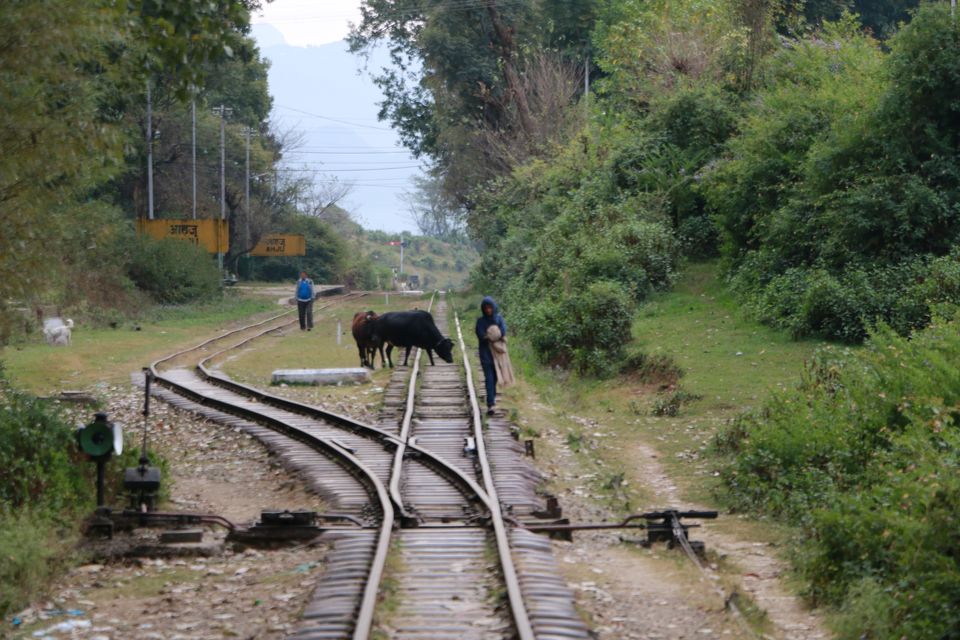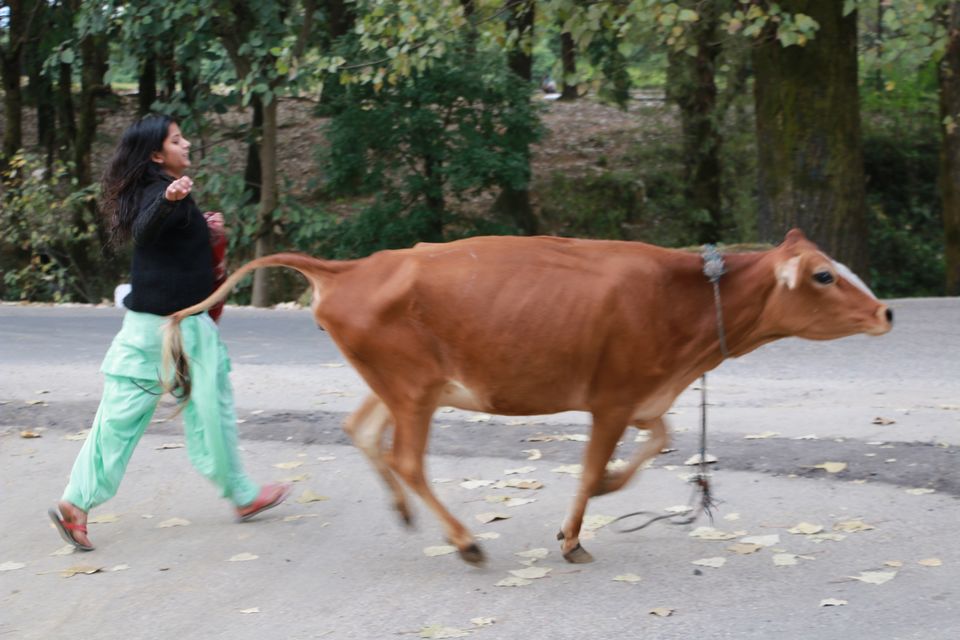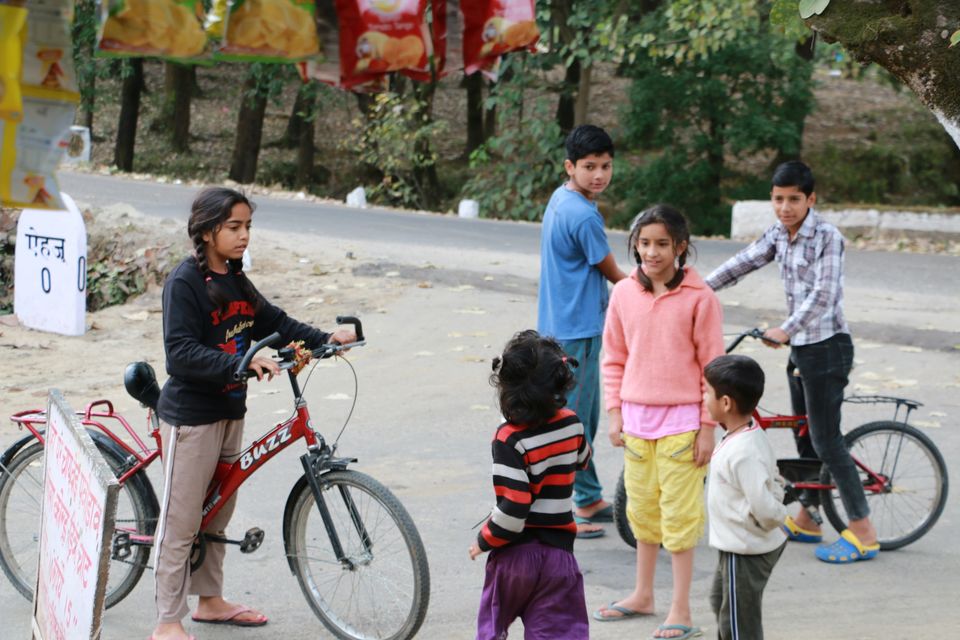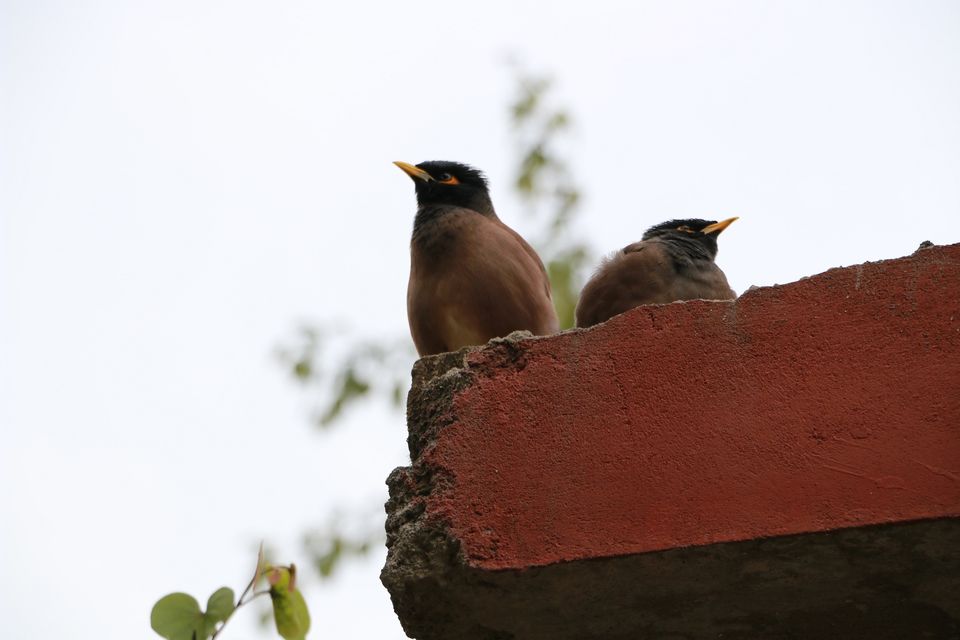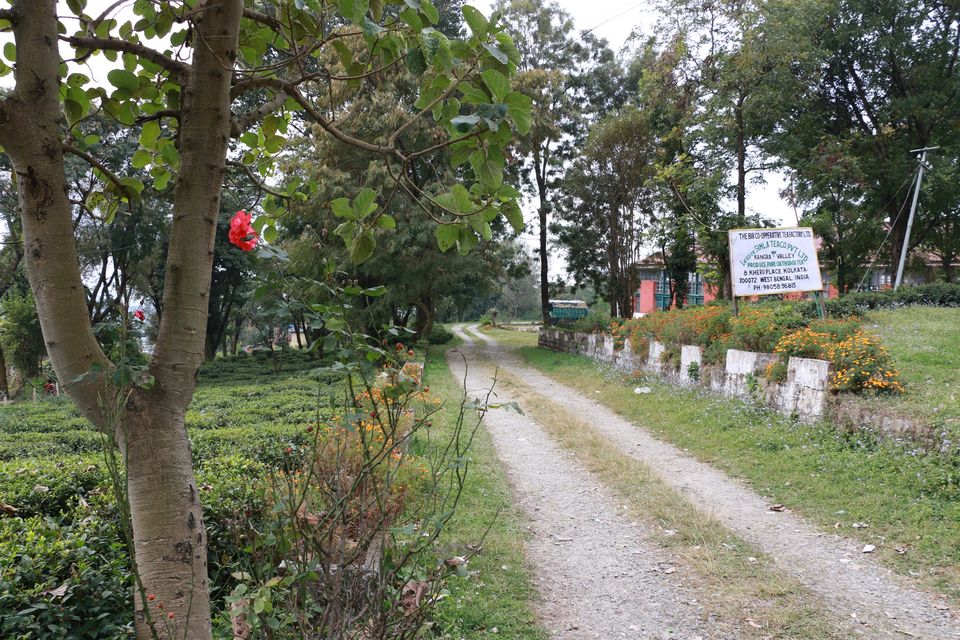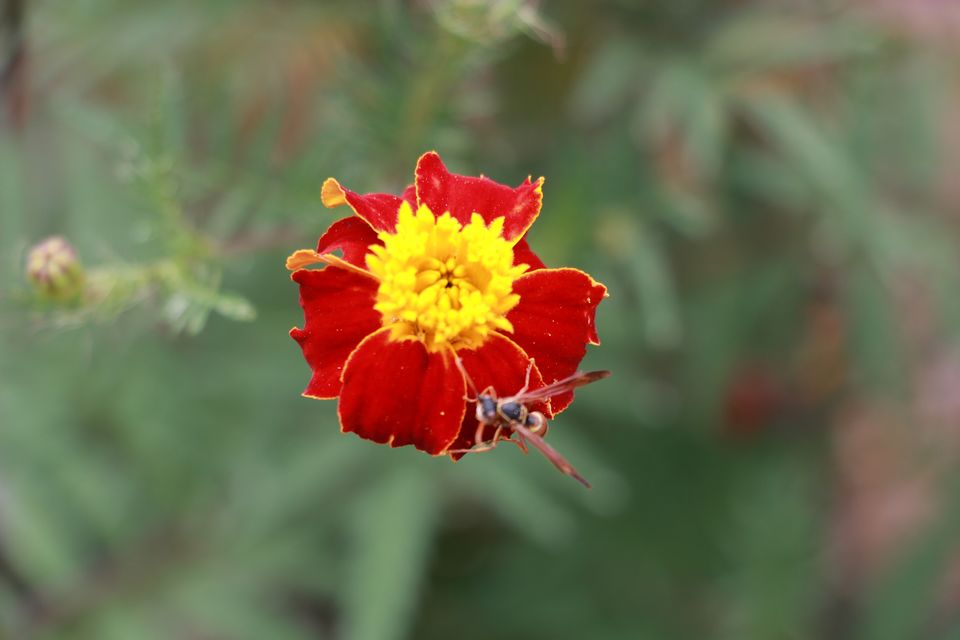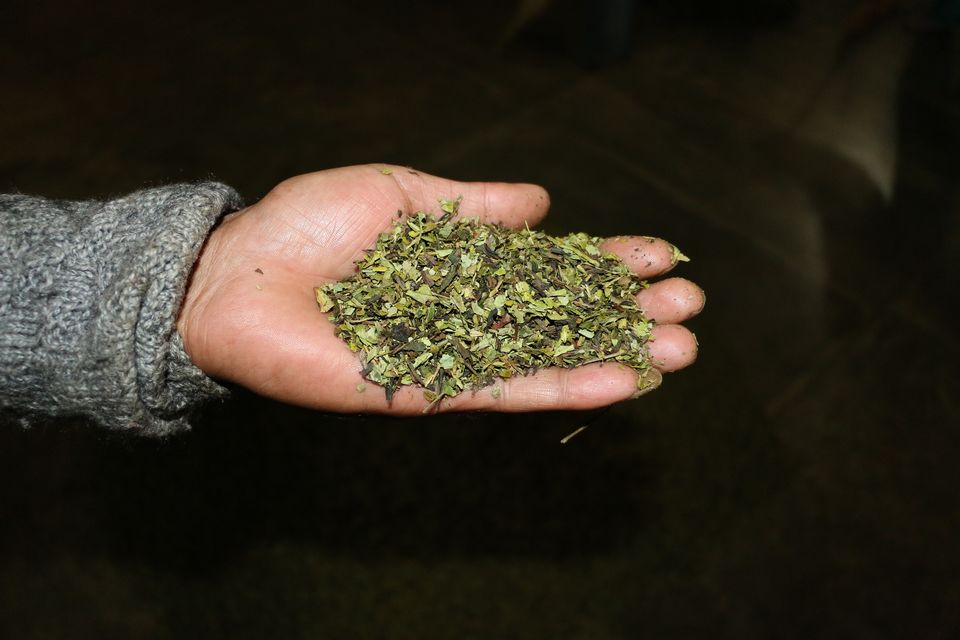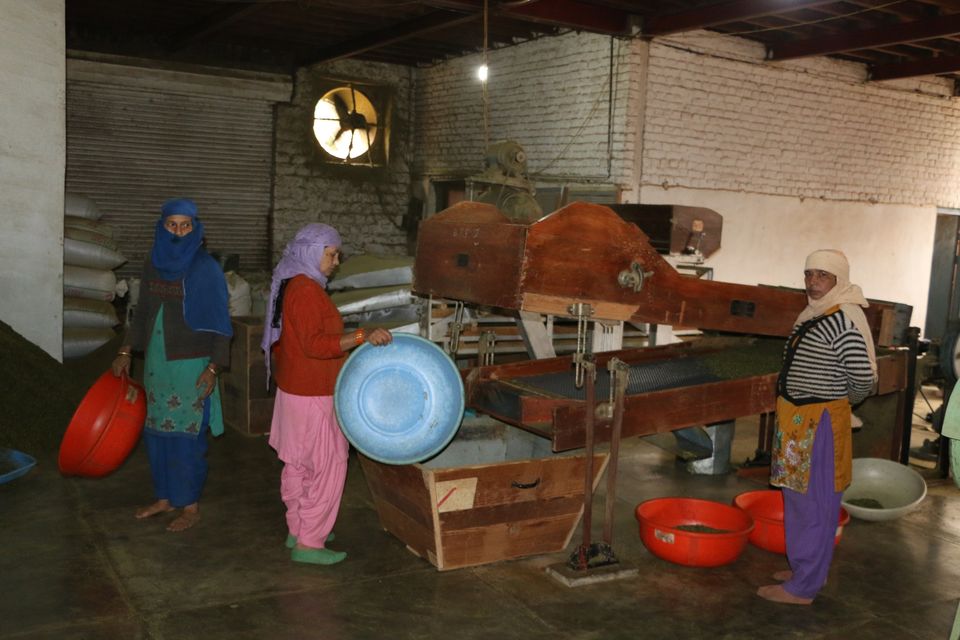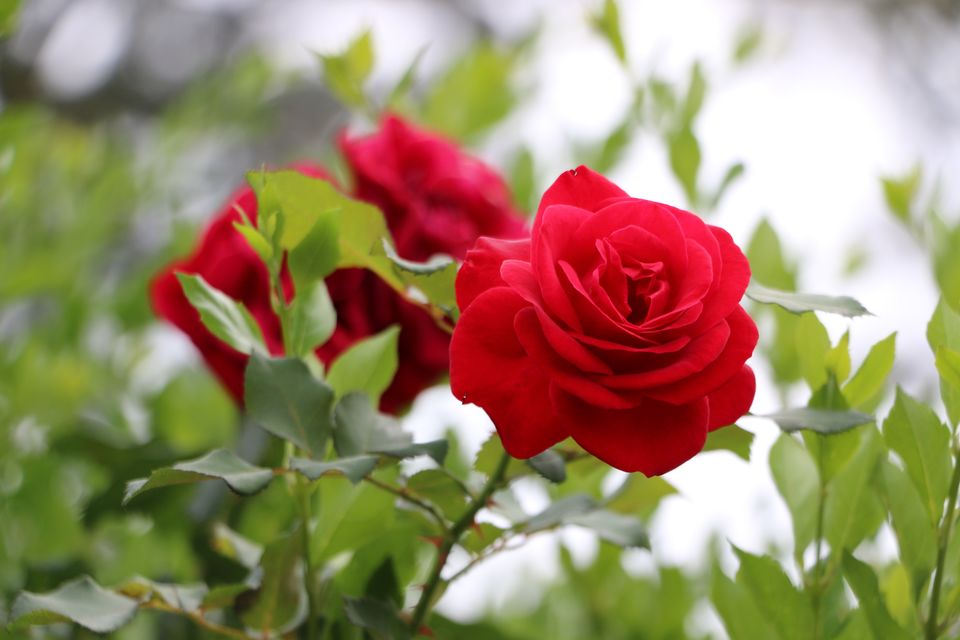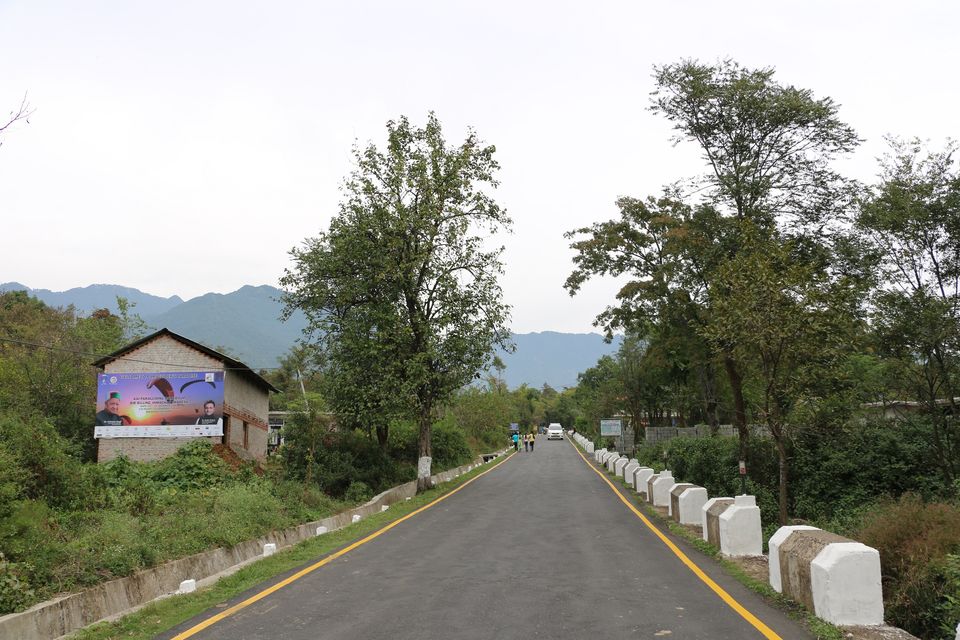 Guys! Are you the one who likes flying high in the SKY...? If yes, we are like-minded. ;)
Welcome to Bir Billing Valley, the Paragliding Capital of India. Paragliding World Cup India 2015 is being organised by Billing Paragliding Association (BPA) from 23rd - 31st Oct 2015. It's ON as of now. Note: BPA organize Competitions and promote Paragliding worldwide. 
In ET news, I have heard that Bir Billing is the 2nd most preferred paragliding destination in the world which puts India on World map.
After knowing about this adventuresome event, me-thought of attending the same as a viewer to get good shots... flying was not on the cards as I was convalescing from Ligament tear. :(
Thinking of satiating my photography love, I convinced one of my friend to join on the trip who is P-1 certified in paragliding & got the train reservation done (with few waiting lists) on 18-Sep'15 post confirmation from him. Have planned my itinerary for 21st - 25th Oct'15.
Note: Rail journey is not recommended for Southern part of Kangra valley as it's time consuming. From Pathankot, one can can take toy train (narrow gauge) but that's like crawling and a whole day affair. HRTC Volvo's are best. An overnight journey (approx (~9-11 hours) to Dharamshala/Kangra/Palampur/Bir-Billing/Joginder Nagar seems good.
As we were closing towards the D-day, my friend called-off the trip due to long weekend/family/festive season (Dusshera). Sudden adjustments were made by me & I too cancelled the train tickets and on recommendation of a colleague (native of Kangra Valley), got booked the Himsutta Volvo (HRTC) which somewhere helped me to reduce the travel time to the destination.. 
I was still 'ON' to experience this partially planned but kind of an adventurous trip. Major motivation was the Paragliding world cup event which catches eyeballs across the world. 
And on 22nd Oct'15 i.e., Dusshera eve, Before leaving for ISBT Delhi, I went to Sadar Bazar RC & had spent time with cousin/kids. Then to ISBT by 9:15 pm; Himsutta Volvo (Seat no. 8) departed at 9:50 pm. I sat along with an uncle aged 78 from Palampur (Maranda). Had a good talk with him en route. It took 10-11 hours (including 2 midway breaks of an hour) to reach Bir-Billing road.
For home stay, I walked 2 KM's on foot and for another 2 KM's I took lift from a local guy. Sooner met a young guy (Sahib) who redirected me to Vinod who owns K. S. Tours & Travels/home stay at Bir Tibetan Colony. I find that location good as it was checking point for all tourists/participants. Got refreshed and after brekkie, I left for Billing with Vinod & few more guys from Chandigarh university who were also staying at the same home stay.
At 11 am, I was at Billing take-off site or the flying zone. For sometime, I wandered here and there and settled myself below the take-off site where I can see flyers who were about to glide. 
Thereafter I spent time in seeing flyers taking off & landing around the valley while I was clicking them. Then I had a good discussion with few guys / tourists / participants from France. Till this time I was in no mind to experience the Paragliding thing. Even I was sure that due to world cup, organizers wont allow such tandem flights to avoid disturbances.
After 4 PM, me-thought of return but scene got changed when I heard a local flyer convincing a girl for tandem flight. I was having omelette & was keen to hear that guy who was seemingly confident. While listening to him, I  boosted that girl and shared my status too with that guy (Suresh). He assured me that I can too fly and he wont let me suffer keeping in mind mine constraints while take-off/landing. I agreed and rest was a memorable experience. I had a tandem flight with another young guy vicky and even recorded the incident thru Go Pro. Charges for Flying: INR 2500, Go Pro: 500 INR. 
I was in the Air for 20+ minutes. Landing site had so much warmth and positive vibes. Got few great clicks which made my day. Awesome feeling. :)
Trip was accomplished. #MazaAaGaya. :) :P
Next morning, I had a Bir village walk, explored Ahju village/Railway station and visited a Tea processing factory. Moved on for other destinations. #HappyTraveling