I interact closely with tourists in Shimla, most of the time in my Restaurant & Home Stay. I always wonder , having landed in Shimla they often would ask me about places to visit as if they have run short of spots & sometimes pass very typical remarks - 
"Apart from climbing up & down these stairs ,what else do we have in Shimla"
It looks like most of the tourists are not clear about their agenda of vacations. Each tourists place is different and has got its own charm and I strongly feel that the choice of tourists destination should match with the agenda of vacations.
Let's talk about agenda or motive for vacations at Shimla. I strongly believe that in order to enjoy Shimla the most, one should posses clear agenda or motives. I have listed the motives below(Courtesy: Norzalita Abd Aziz, University Kebangsaan Malaysia) who had already done research on this aspect and did match with what I had in my mind to share with travelers around -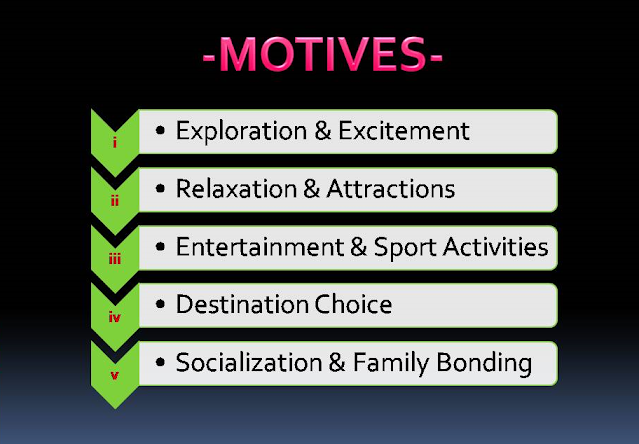 A: : "Exploration & Excitement"
· To explore different cultures
· To enjoy a great variety of food
· To explore a different lifestyle
· To travel to safe destinations
· To seek novelty
· To enjoy holidays
· To travel to destination that people appreciate
· To meet people
· To seek adventure
· To shop
B: : "Relaxation & Attractions"
· To relax
· To travel to destinations that one has never been to
· To view beautiful scenery
· To fulfill dreams of travelling
· To release tension
· To learn new things/increase knowledge
C: : "Entertainment & Sport Activities"

· To enjoy the night life
· To participate in sport
· To attend sports events/tournaments
· To travel to cosmopolitan city
· To enhance one's social image
· To enjoy being entertained
D: : "Destination Choice"
· To travel to destinations without language barriers
· To travel to a closer/nearby destination
· To travel to familiar destinations
E: : "Socialization & Family Bonding"
· To be with family members
· To visit friends /relatives
Example of right or wrong Motive selection for Shimla as Vacation destination -
Assuming that you are coming to Shimla with a motive of "Entertainment and sports activity "and you have the agenda to enjoy night life in Shimla. This could be a disaster as Shimla doesn't have night life like any other city. But yes visiting Shimla might boost your social image. 
You might feel relaxed ,rejuvenated & stress free.