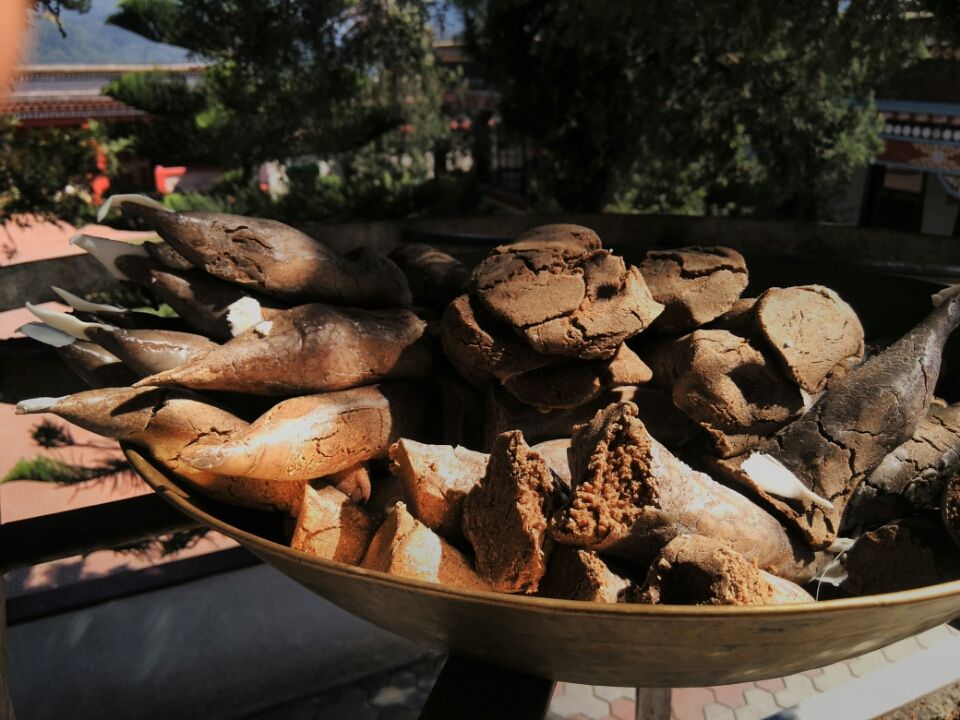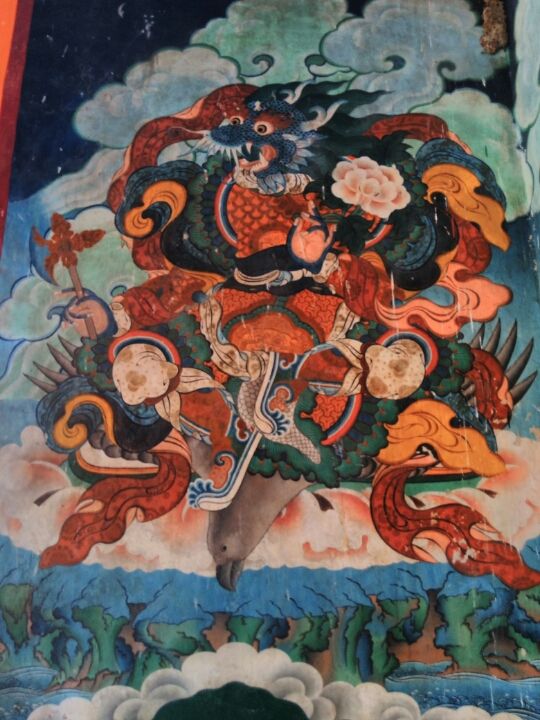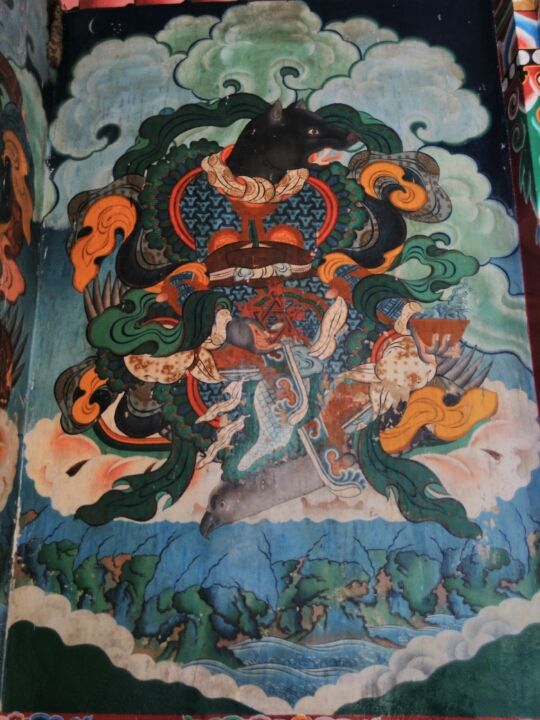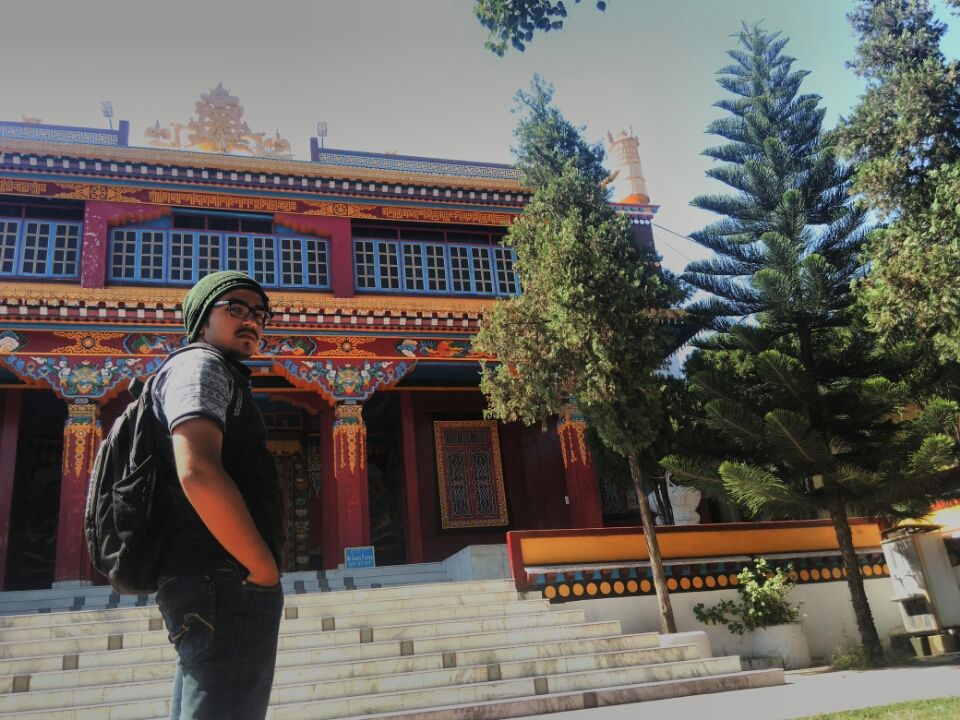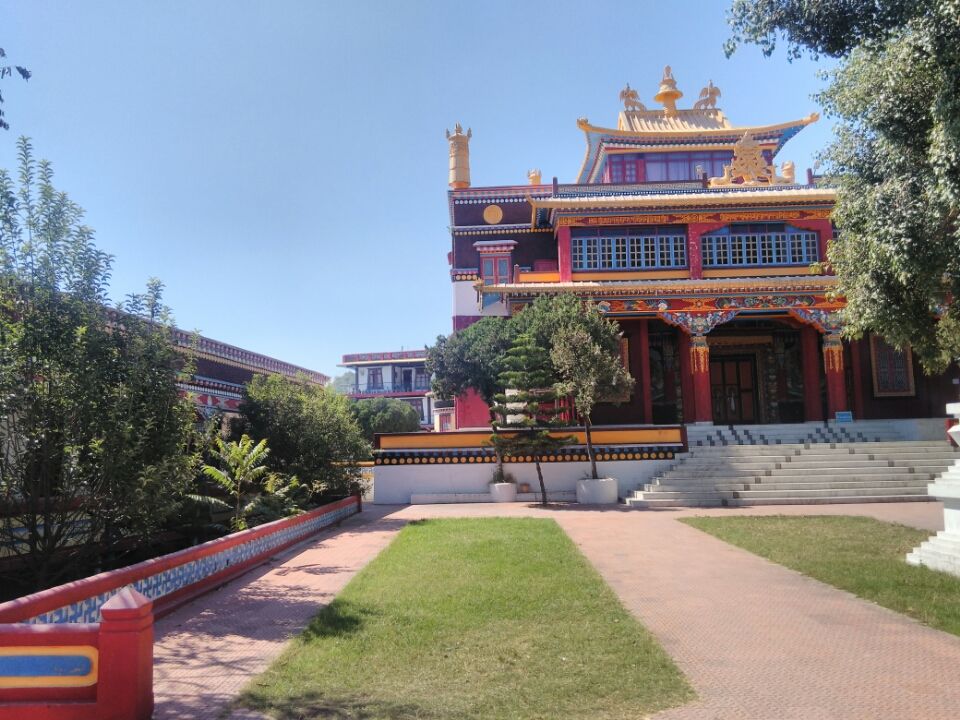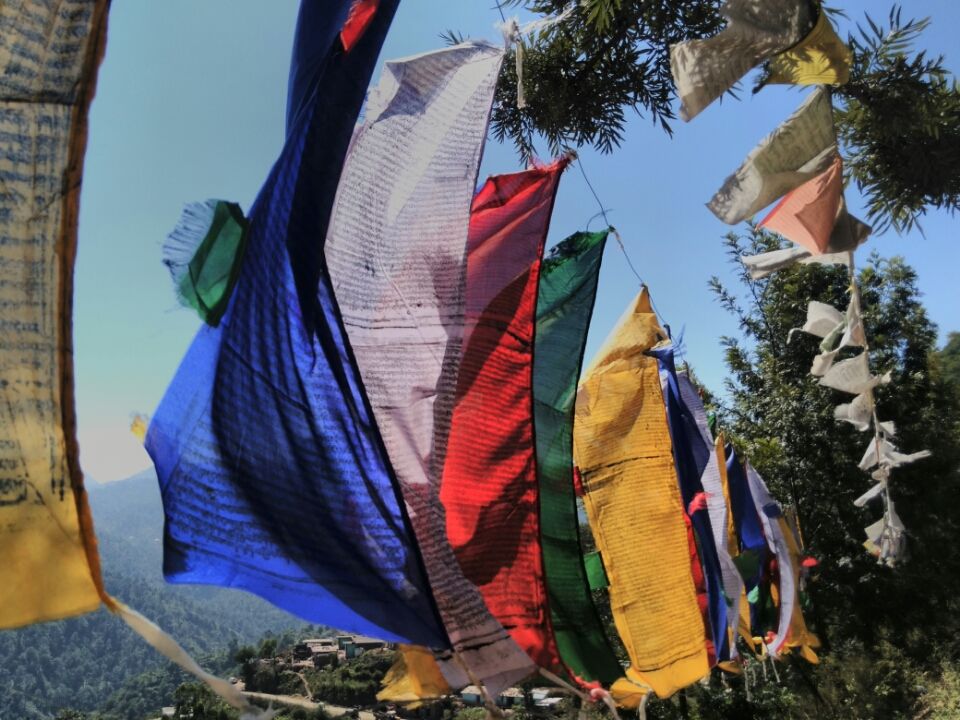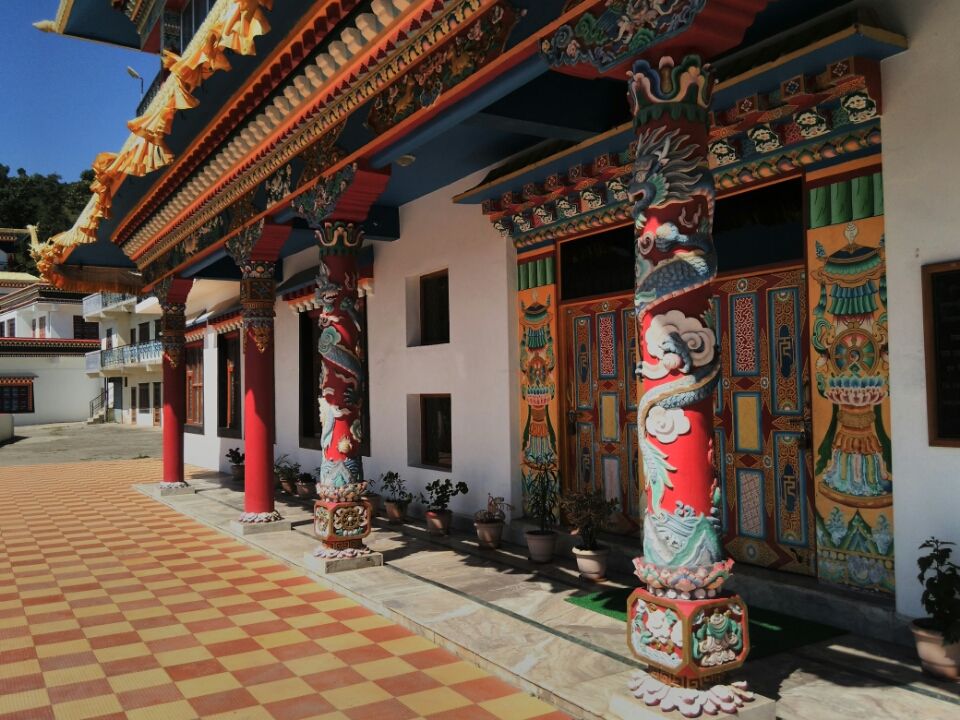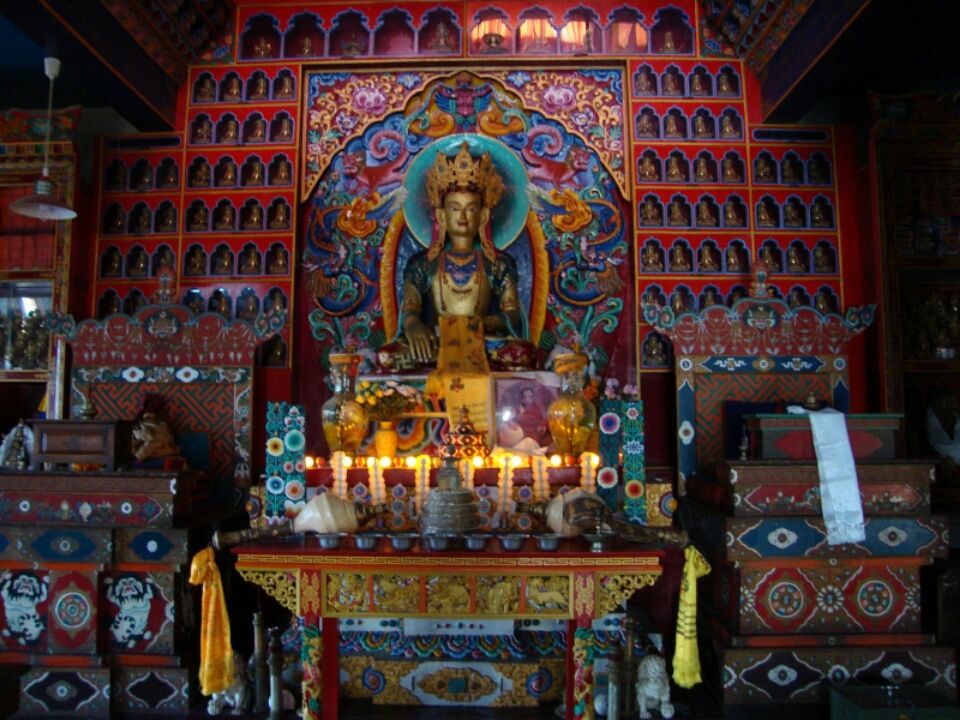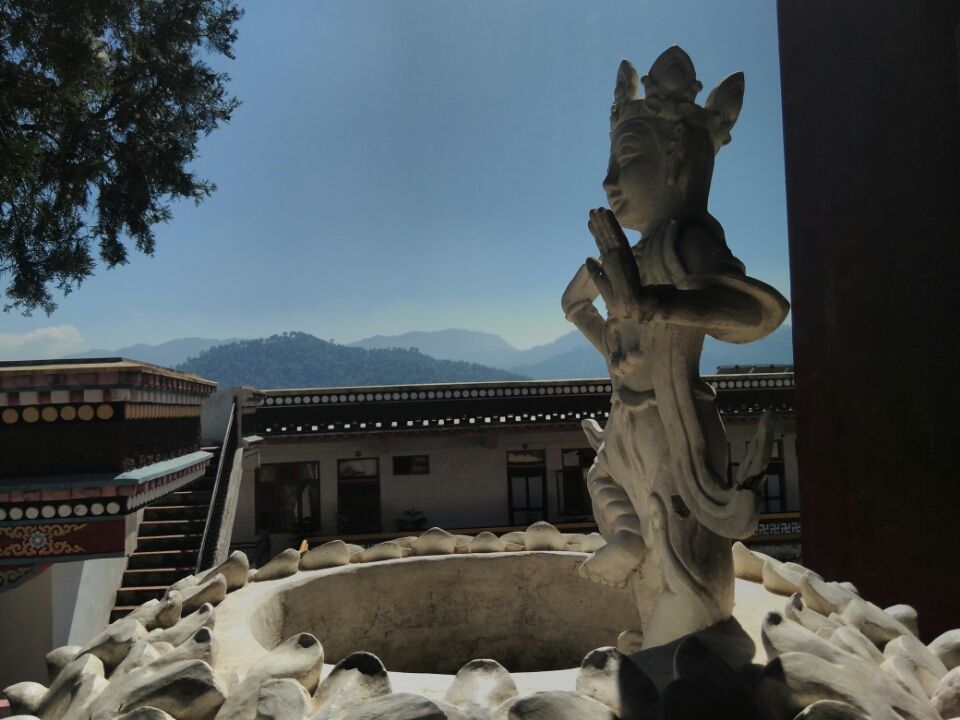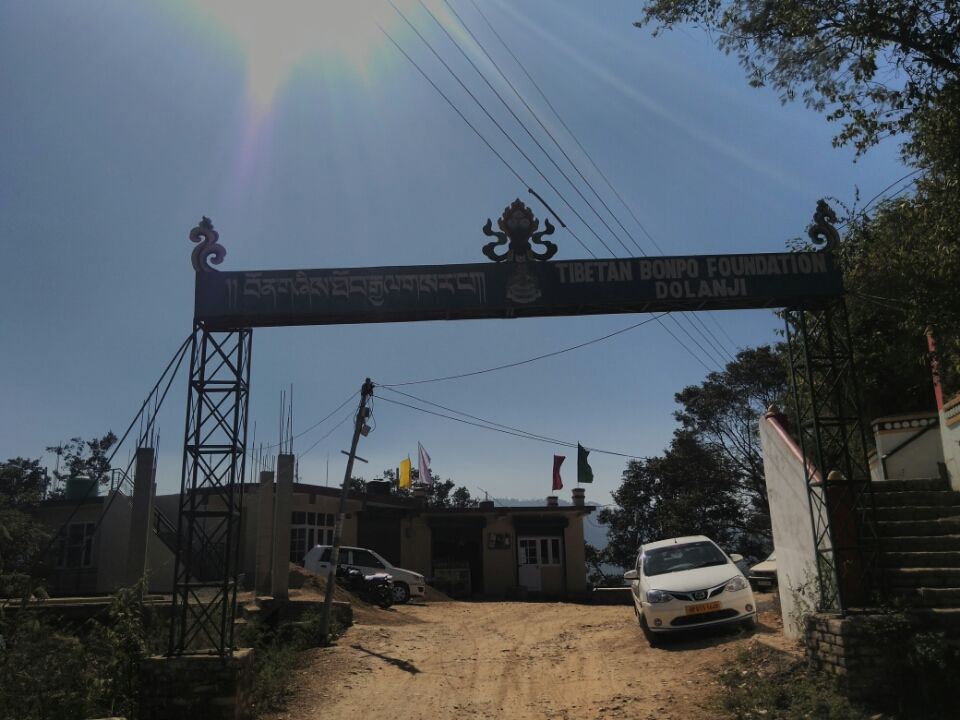 "Let go of your desires, and there shall be no suffering."
When the founder of Bon, Tonpa Shenrab (Ston-pa gShen-rab), traveled to Kongpo (Kong-po), he stopped at Tobgyel. With his miraculous powers, he left his footprint in a rock, saying, "Little boy, in the future your monastery will be here."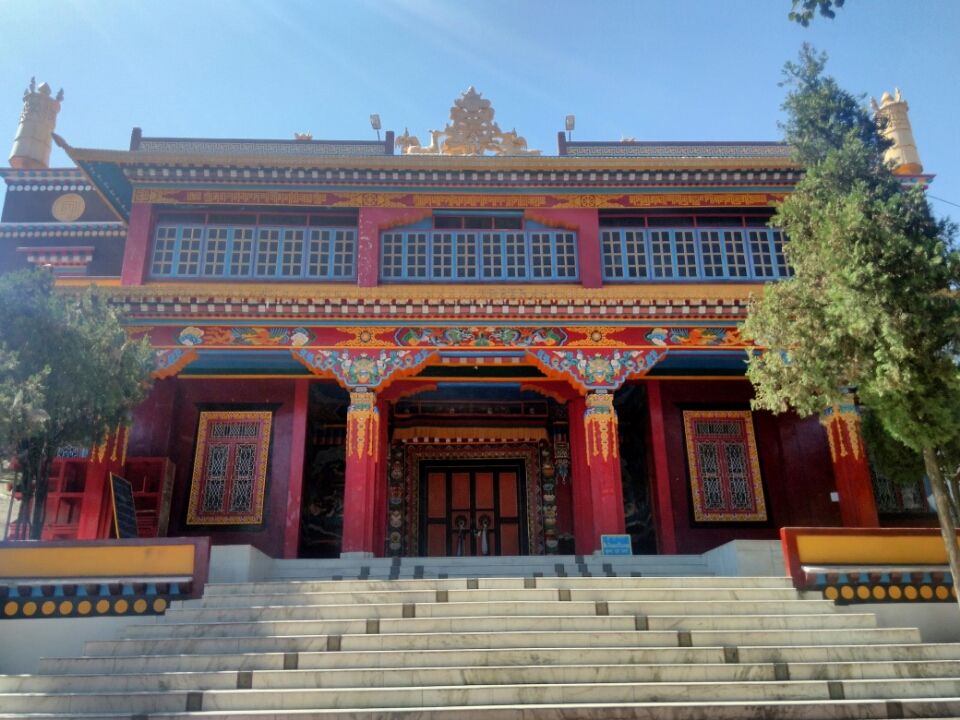 Set in the secluded arms of nature, lies the much less known Dolanji Monastery in Solan. Home to the Bon religion, which is much older than Buddhism. The drive from Solan is about 40 minutes, to reach one has to take a minor diversion (Narag - Sarahan road) from Oachghat (on Solan - Rajgarh road). The road towards is dotted with lush greenery and overlooking pines amidst the mighty Shivalks.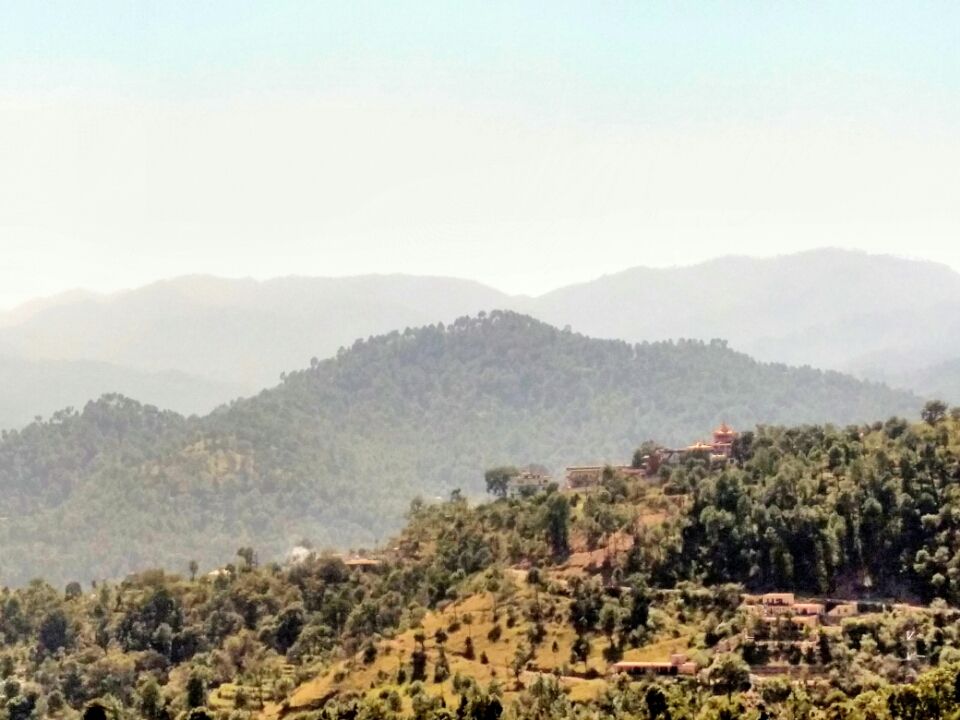 The monastery holds the title for being the second oldest monastery for the Bon religion. It also has a school and a big library where students study the Bon religion. A new Bon nunnery is being completed in a pristine setting across the river from, and in view of, Menri Monastery. Called Redna Menling or "Land of Precious Medicine," it is the only Bon nunnery in India and only one of a handful in the world. The playing ground is quite spacious and has a captivating view.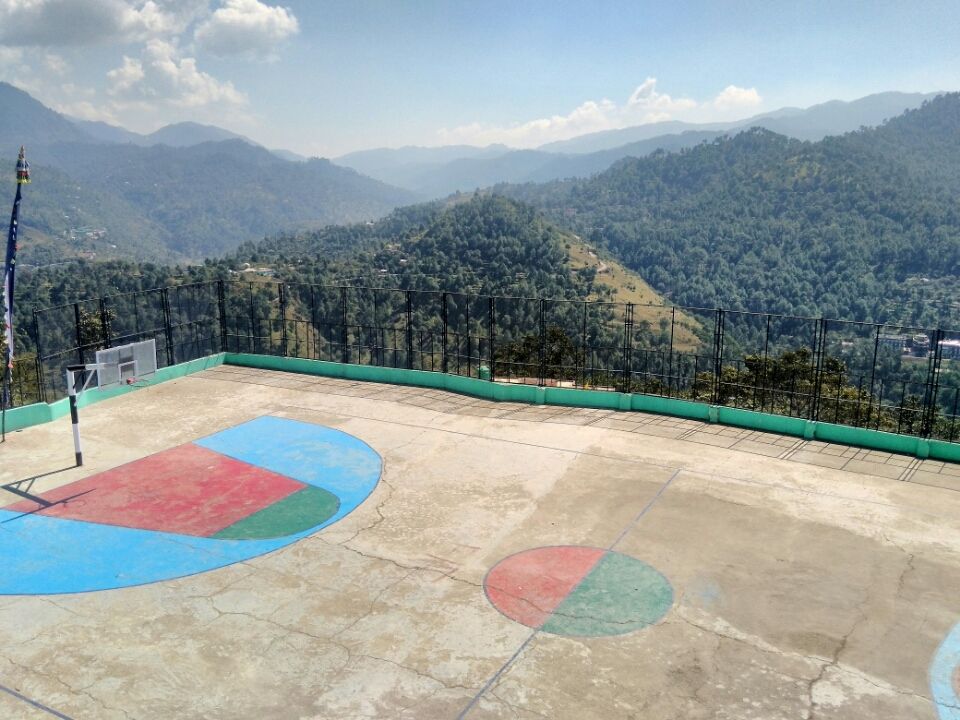 There is no place to stay for the night so one has to make do or go back to Solan for possible options. However, there is one basic eatery shop just inside the entrance if one wishes for some food/drink etc. The complex is quite clean and residential areas properly maintained.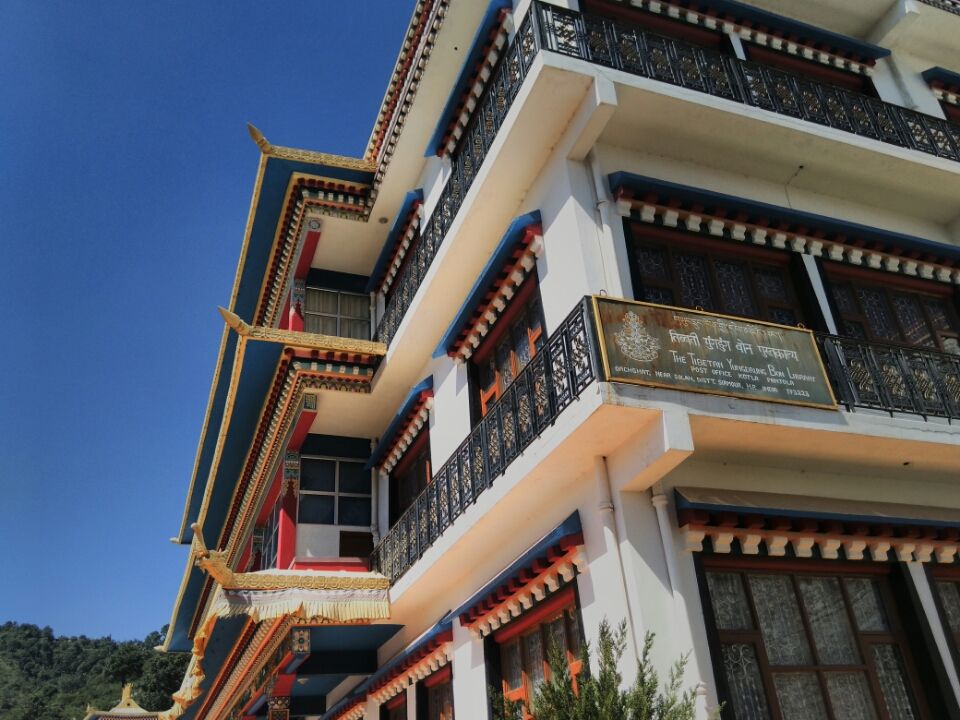 The art is tremendously detailed and has remarkable craftsmanship. Eyecatching visuals dot the entire architecture of the place which gives it a very ancient feel. The chief lama of Menri Monastery is Menri Trizin, who is also the titular head of all the Bonpo.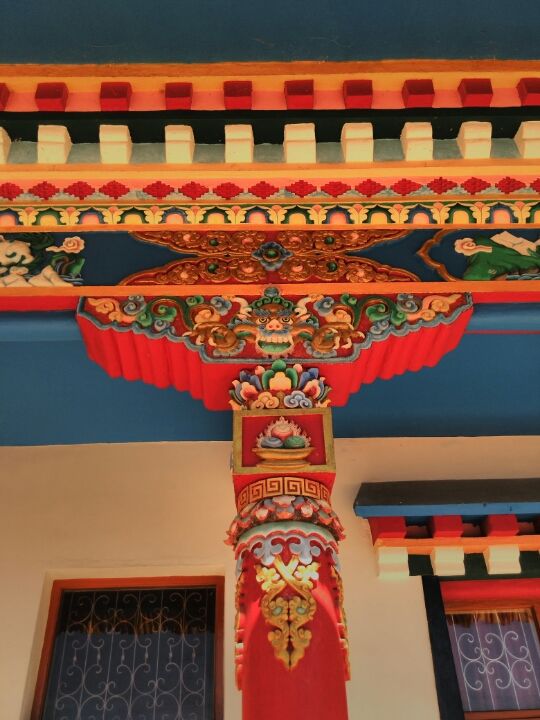 The monastery also has many sections dedicated to the vivid cultural and religional practices of the Bon religion such as the 'Thanka' painting along with various other handicrafts.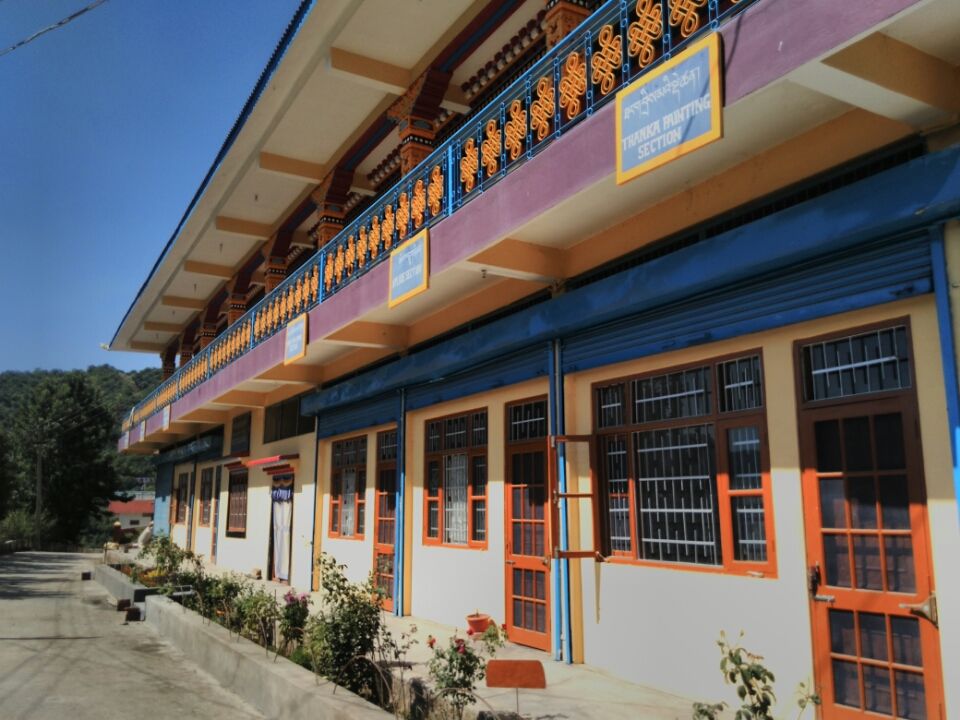 All said, the destination is a peaceful one and one must visit if around Solan. The positive vibes you get here are something that will linger with you for days to come.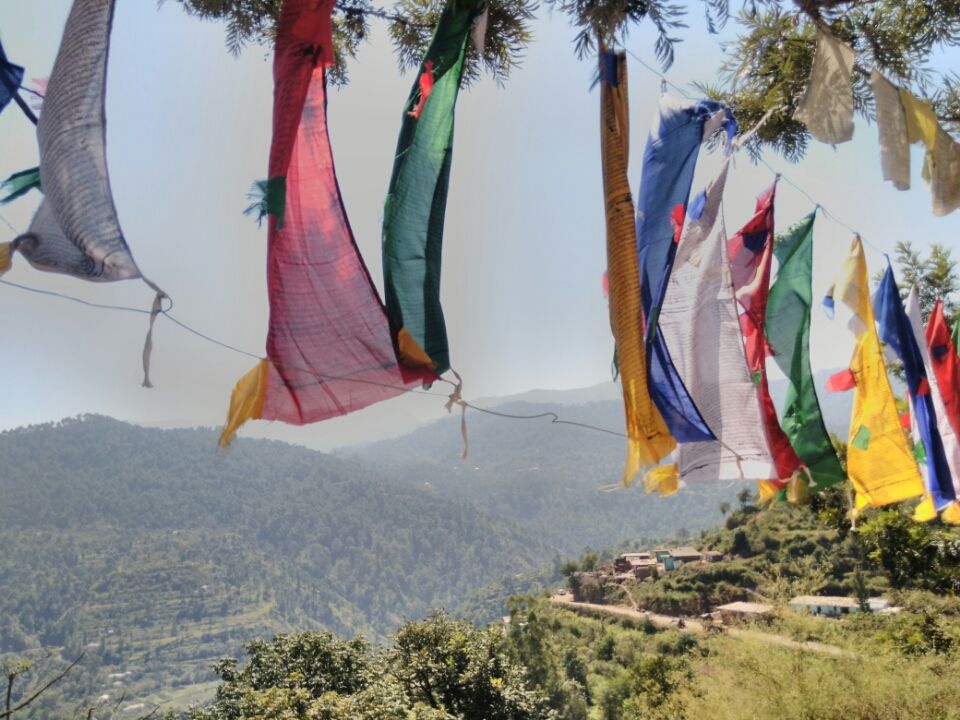 Om Mani Padme Hum.
Small living area enroute Solan-Rajgarh road.