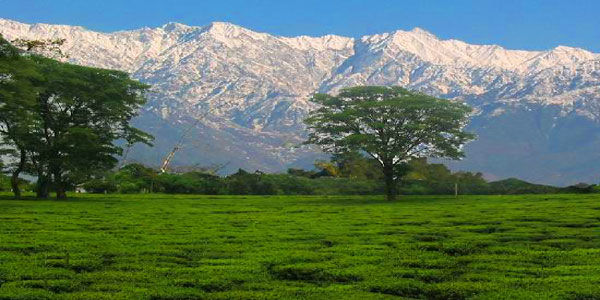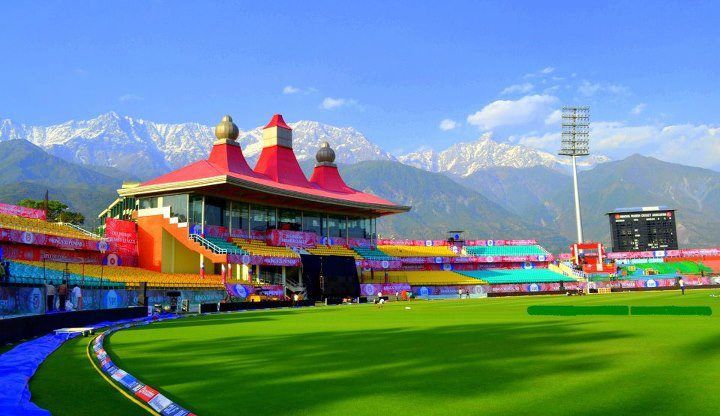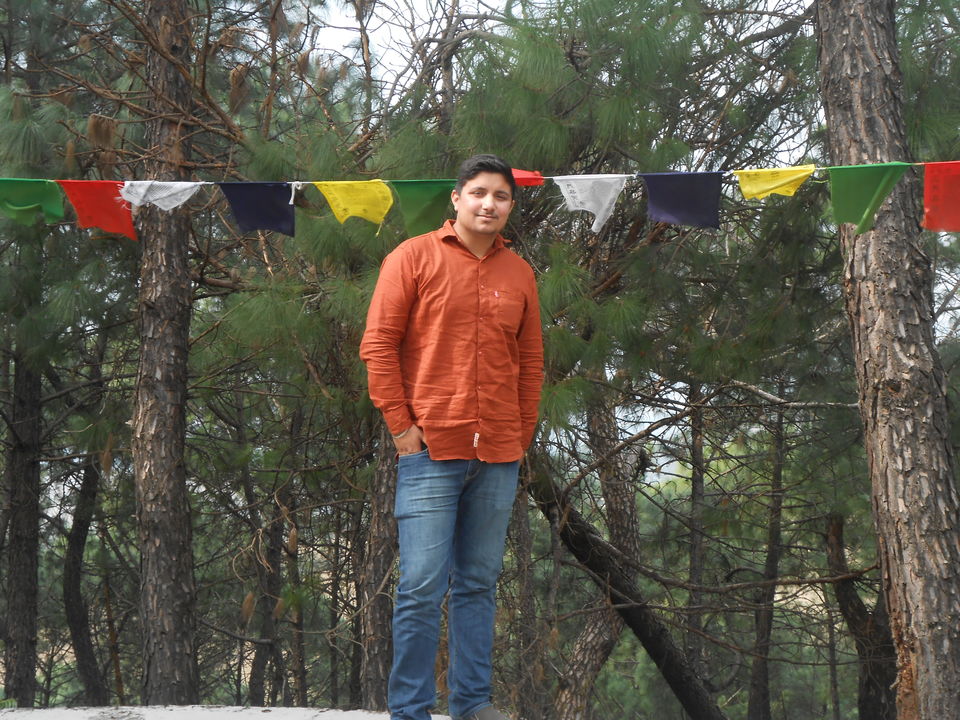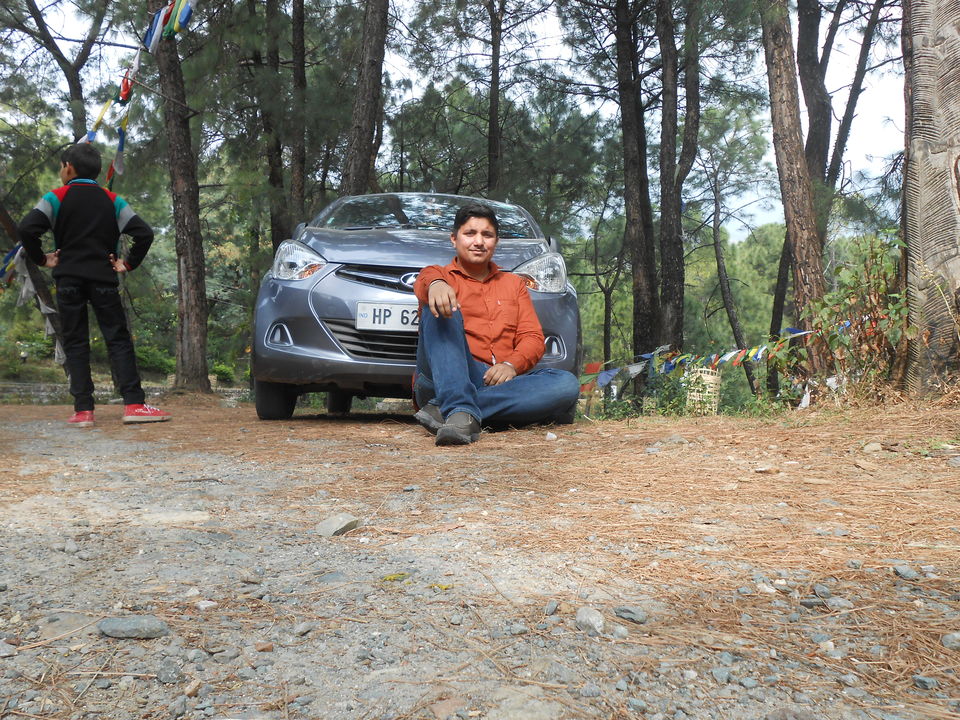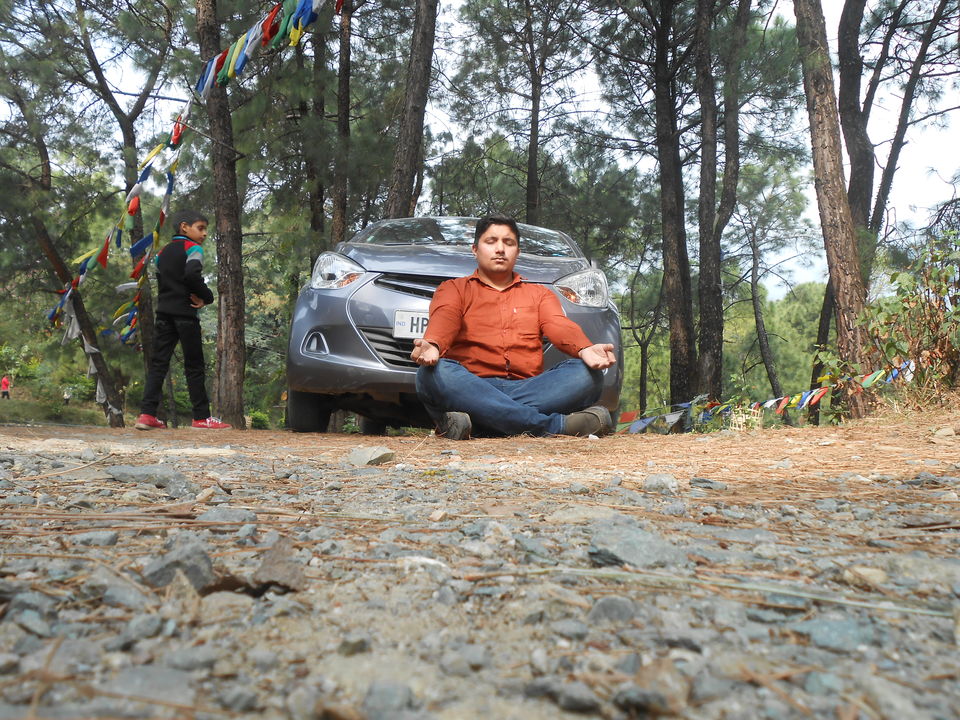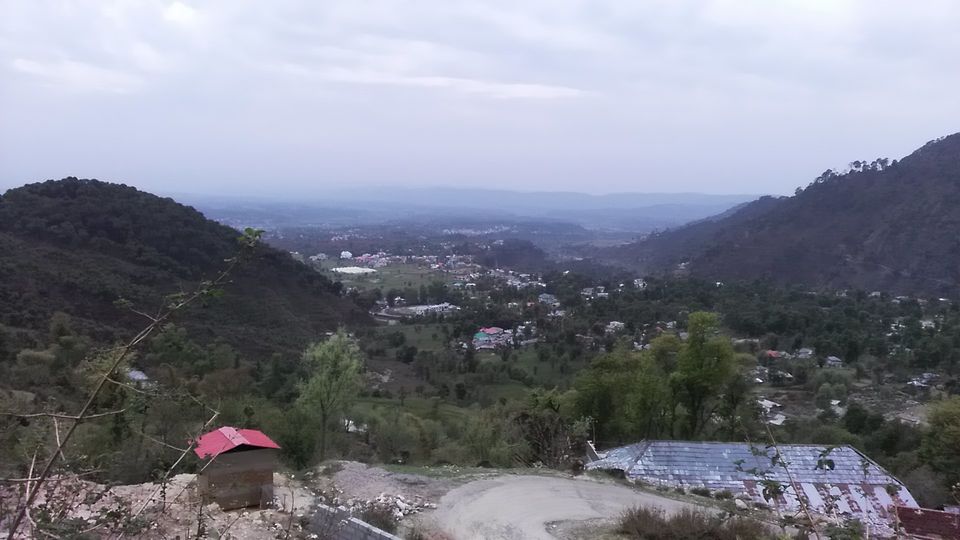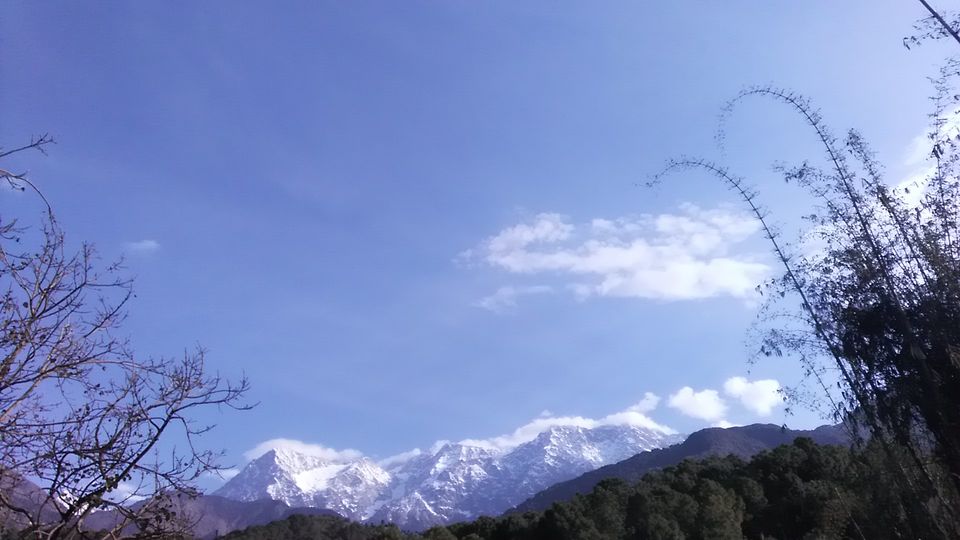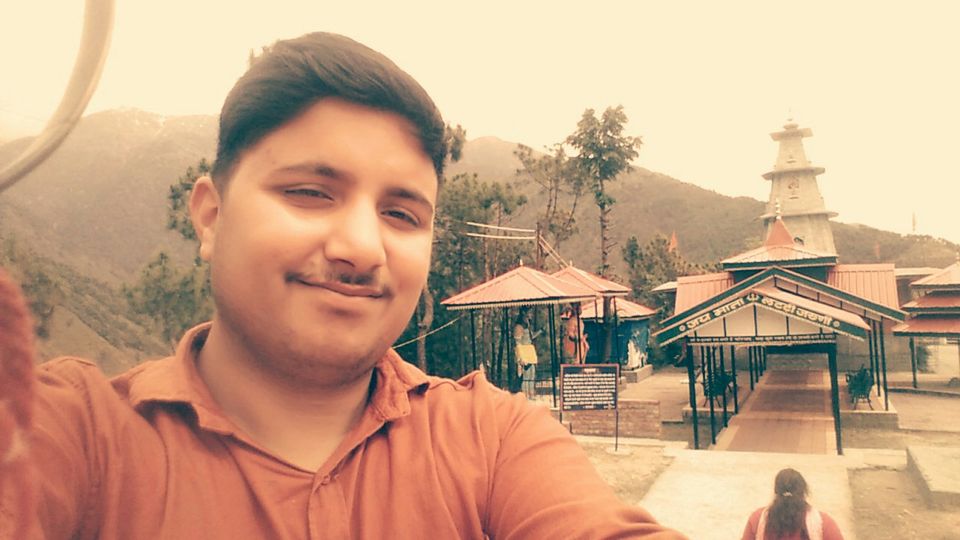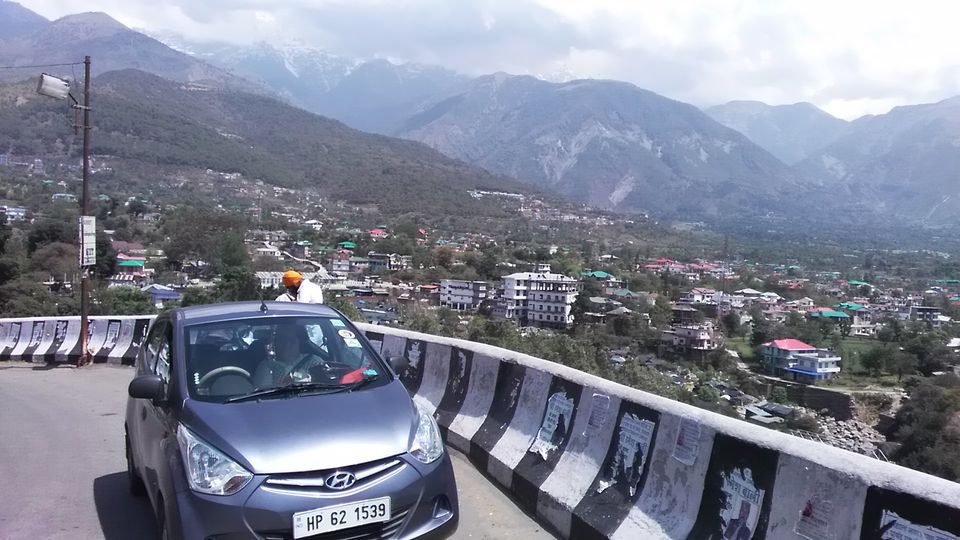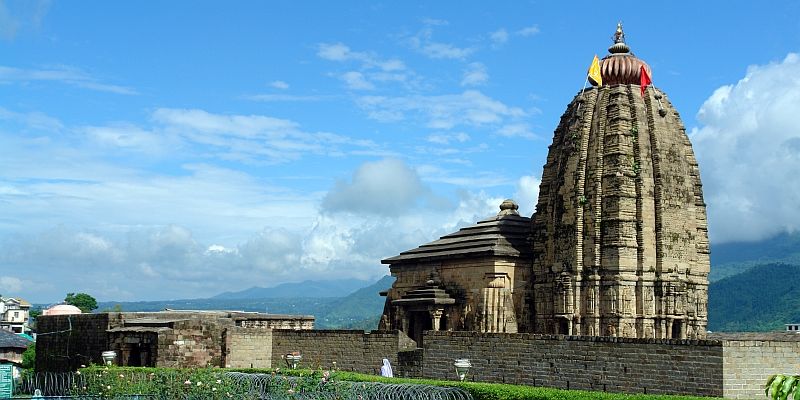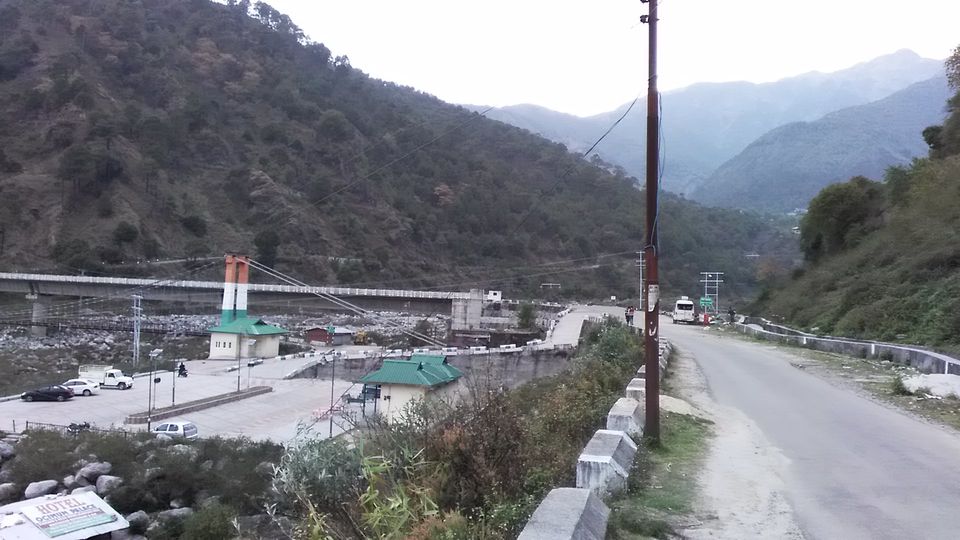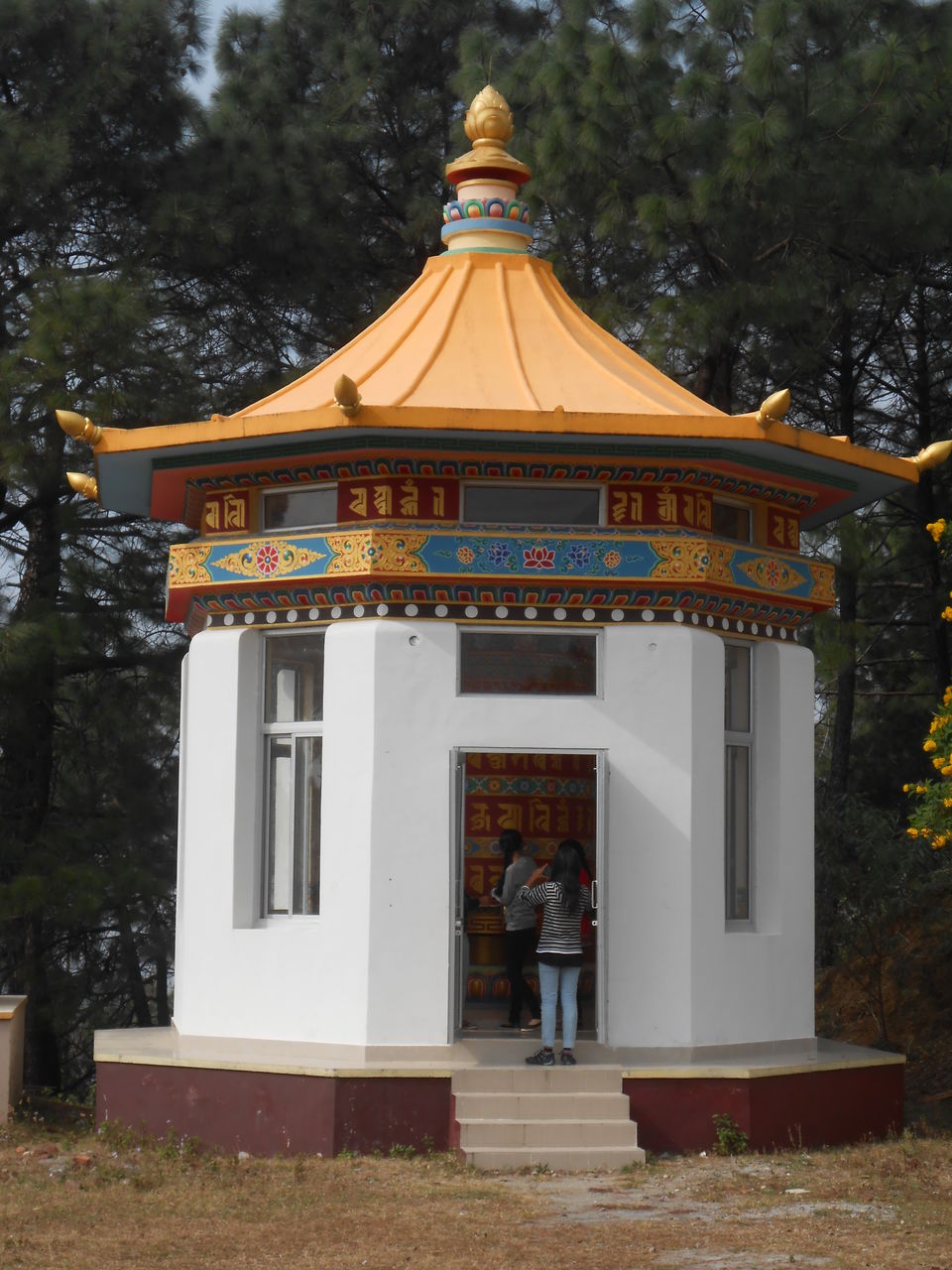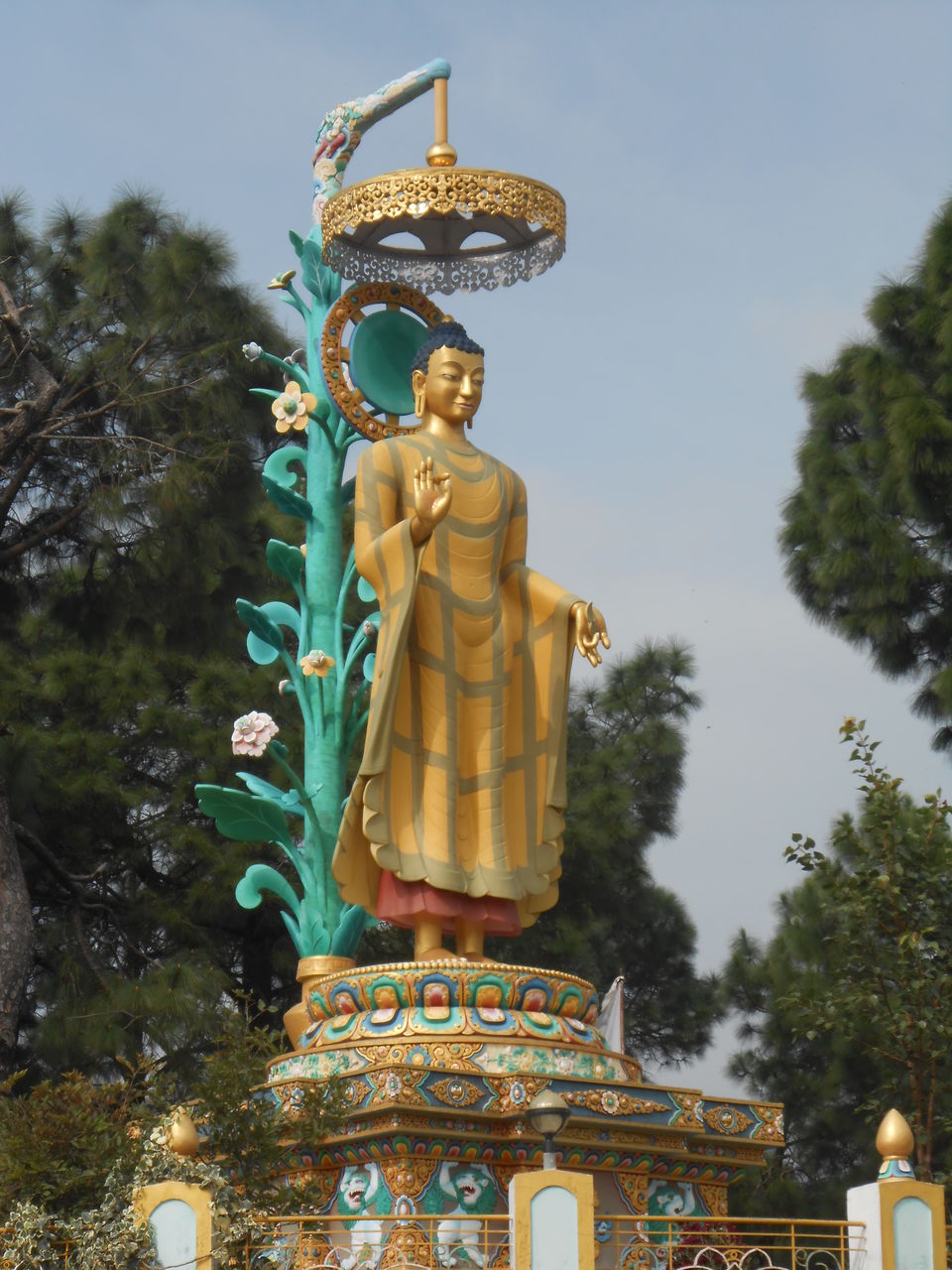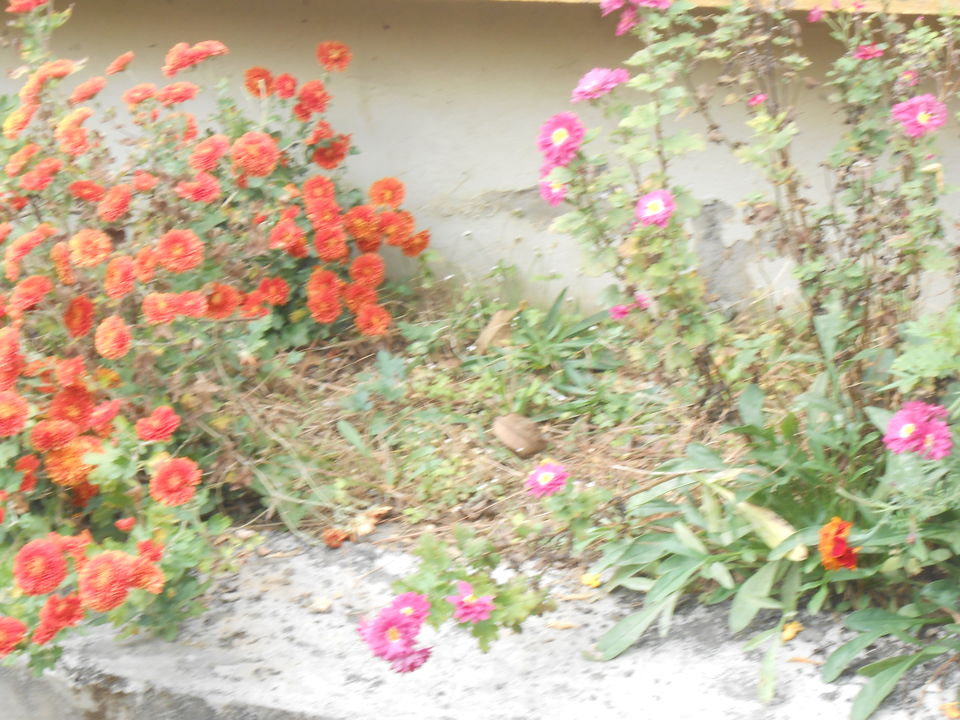 BACKPACKING SOLO KANGRA
You can find everything here, from free to expensive things to do.
​ CAMPING
TREKKING
​ PARAGLIDING
SHOPPING
HAVING A CUP OF TEA IN A TEA GARDEN
​ MEDITATION In Tibetan Buddhist Meditation Centre
FOOD-WHAT TO EAT​
Both vegetarian and Non vegetarian food is available. Keeping in mind the Buddhist traditions, most of the restaurants are vegetarian.
​ A meal for two would cost around Rs 250-Rs 300. Apart from these, there are many more run-of-the-mill places that serve staple dal-roti-rice meals. Momos is very popular street food their.
​PLACES TO VISIT-
HPCA CRICKET STADIUM
BHAGSUNAG
MECLODGANJ
TRIUND
CHAMUNDA DEVI TEMPLE
BUNDLA TEA ESTATE
TUSHITA TIBETAN MEDITATION CENTRE
BAIJNATH TEMPLE
​MASROOR ROCK CUT TEMPLE
​Entire stretch of state Highway from Dharmsala to Palampur is must see, Dozen of photography places are their on this Highway.
The main attraction of Baijnath is an ancient temple of Shiva. Neighbouring towns are Palampur Kangra and Joginder Nagar in Mandi district. According to the legend, it is believed that during the Treta Yug, Ravana in order to have invincible powers worshiped Lord Shiva in the Kailash. In the same process, to please the almighty he offered his ten heads in the havan kund. Influenced by this extra ordinary deed of the Ravana, the Lord Shiva not only restored his heads but also bestowed him with powers of invincibility and immortality. On attaining this incomparable boon, Ravana also requested Lord Shiva to accompany him to Lanka. Shiva consented to the request of Ravana and converted himself into Shivling. Then Lord Shiva asked him to carry the Shivling and warned him that he should not place the Shivling down on the ground on his way. Ravana started moving south towards Lanka and reached Baijnath where he felt the need to answer the nature's call. On seeing a shepherd, Ravana handed over the Shivling to him and went away to get himself relieved. On finding the Shivling very heavy, the shepherd put the linga on the ground and thus the Shivling got established there and the same is in the form of Ardhnarishwar (God in form of Half Male & Half Female). In the town of Baijnath, Dussehra festival in which traditionally the effigy of the Ravana is consigned to flames,celebrated all over the country is not celebrated as a mark of respect to the devotion of Ravana towards Lord Shiva. Another interesting thing about the town of Baijnath is that there are no shops of goldsmiths here .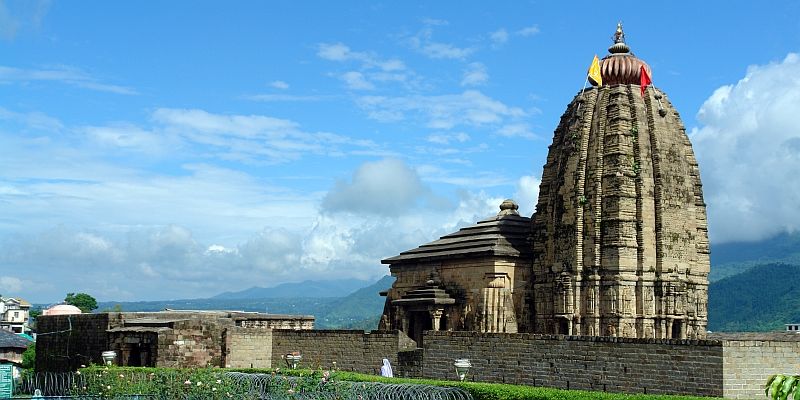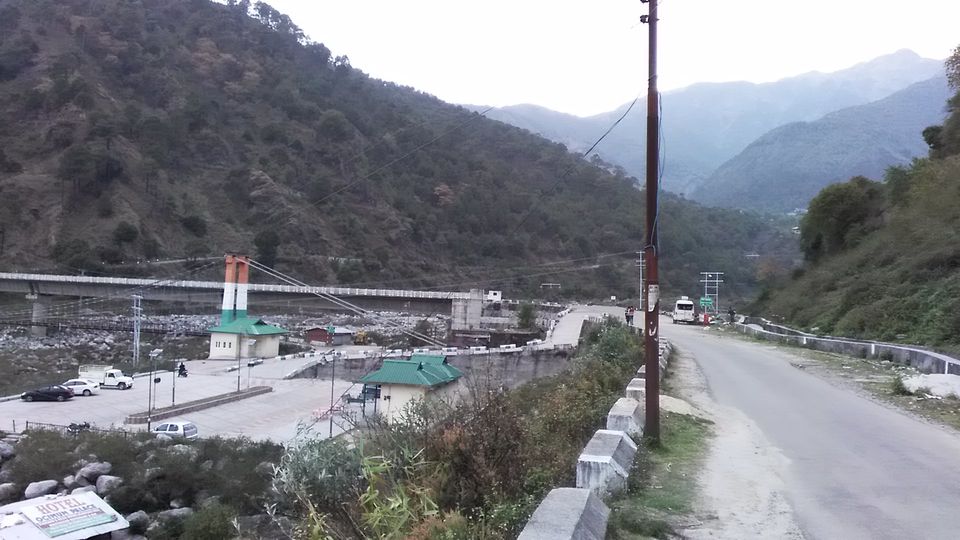 McLeod Ganj is a suburb of Dharamsala in Kangra district of Himachal Pradesh, India. It is known as "Little Lhasa" or "Dhasa" (a short form of Dharamshala used mainly by Tibetans) because of its large population of Tibetans.[1] The Tibetan government-in-exile is headquartered in McLeod Ganj.