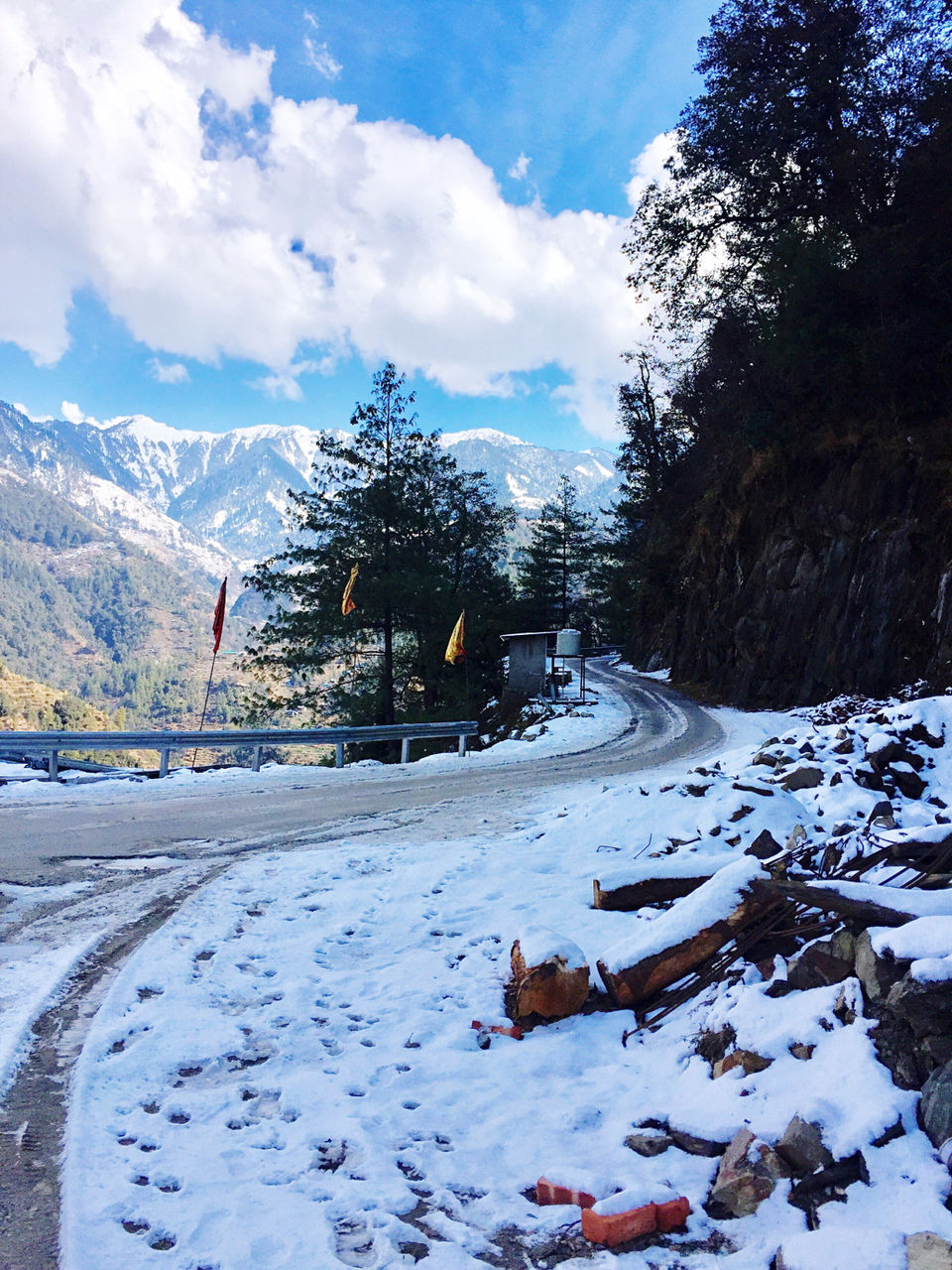 Another hidden gem in Himachal.
Frozen Lake during winters and a lot you'll witness here. I don't have much to tell just go and witness the beauty of Barot valley.
.
.
.
.
So what are you waiting for? Barot Valley is affordable and one of the most beautiful place of Himachal to visit, promises an exquisite experience.