Travel from Chandigarh to Noradhar via Solan
I reached Noradhar at about 6 in evening and checked in an OYO room.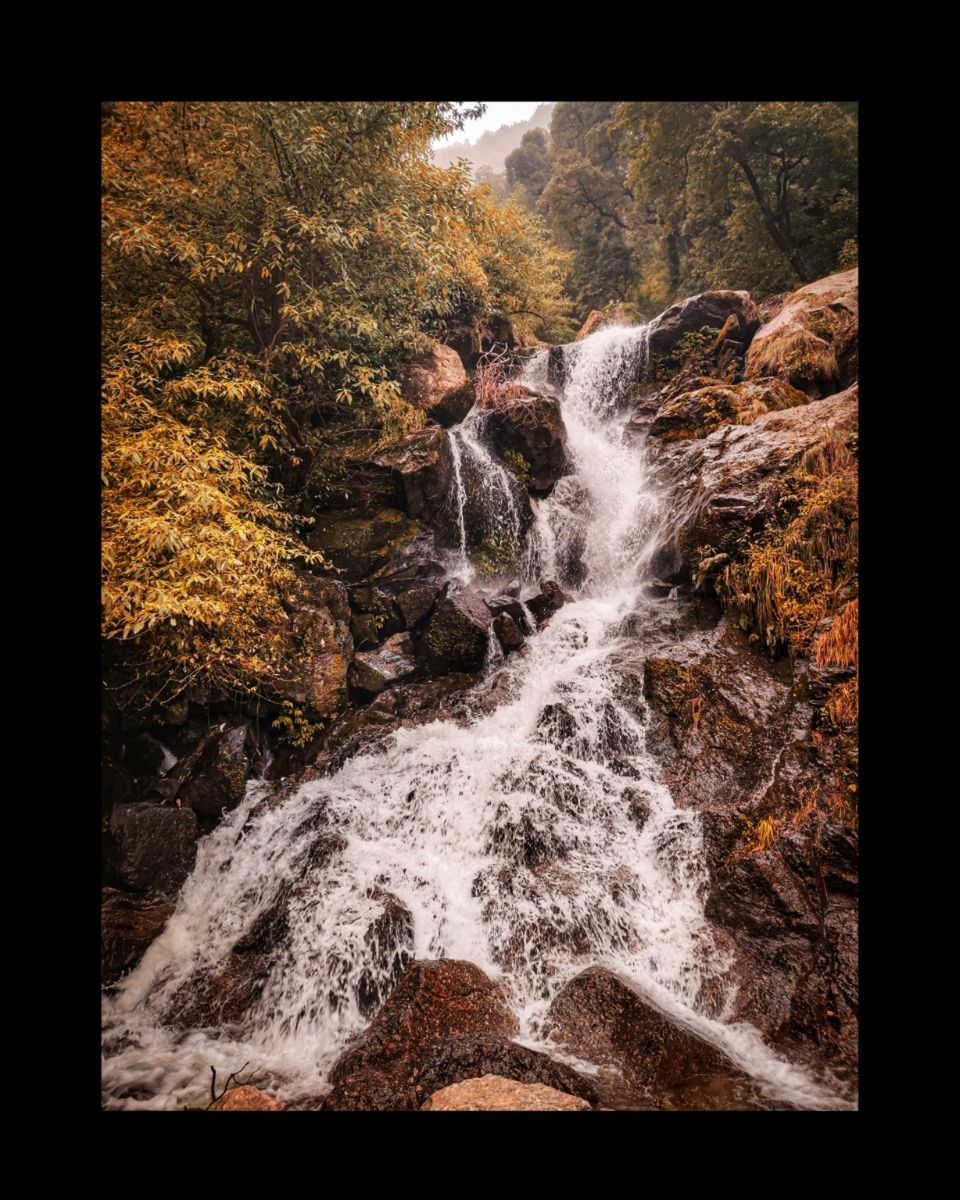 Though I suggest to start your trek before 11, I started mine at about 12. And being rainy season, it was already drizzling. (PS: always carry your raincoat)
The whole trek for me was in 3 sections. First 6 kms are rocky but not so steep. The next 6 kms are pretty much easy. The last 6 kms are the actual challenge as well as fun.
I reached the top by 6.30 in evening and stayed in the dharamshala. There you get blanket for just Rs. 5/Rs.10 per night. I had my dinner from the bhandara (free food from Mandir) enjoyed the serenity of the place. And head off to bed.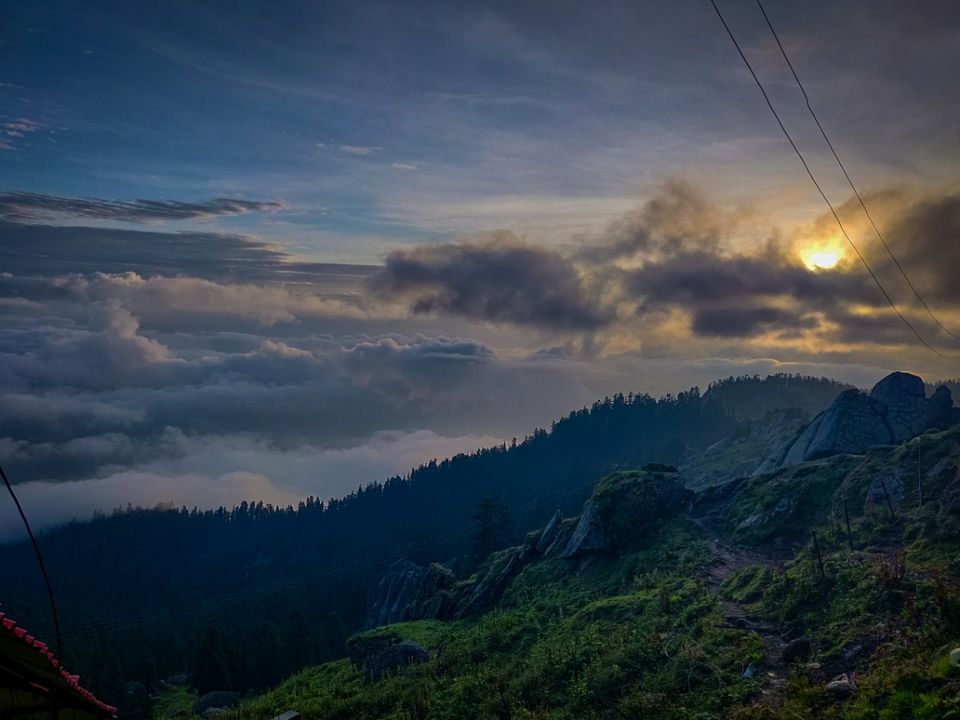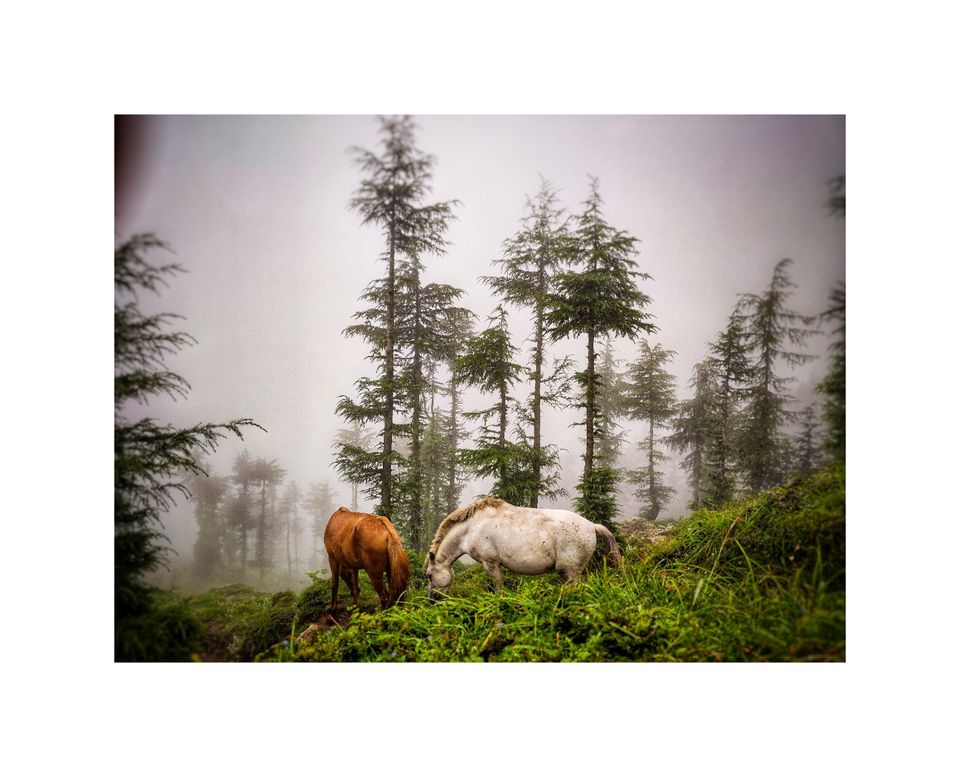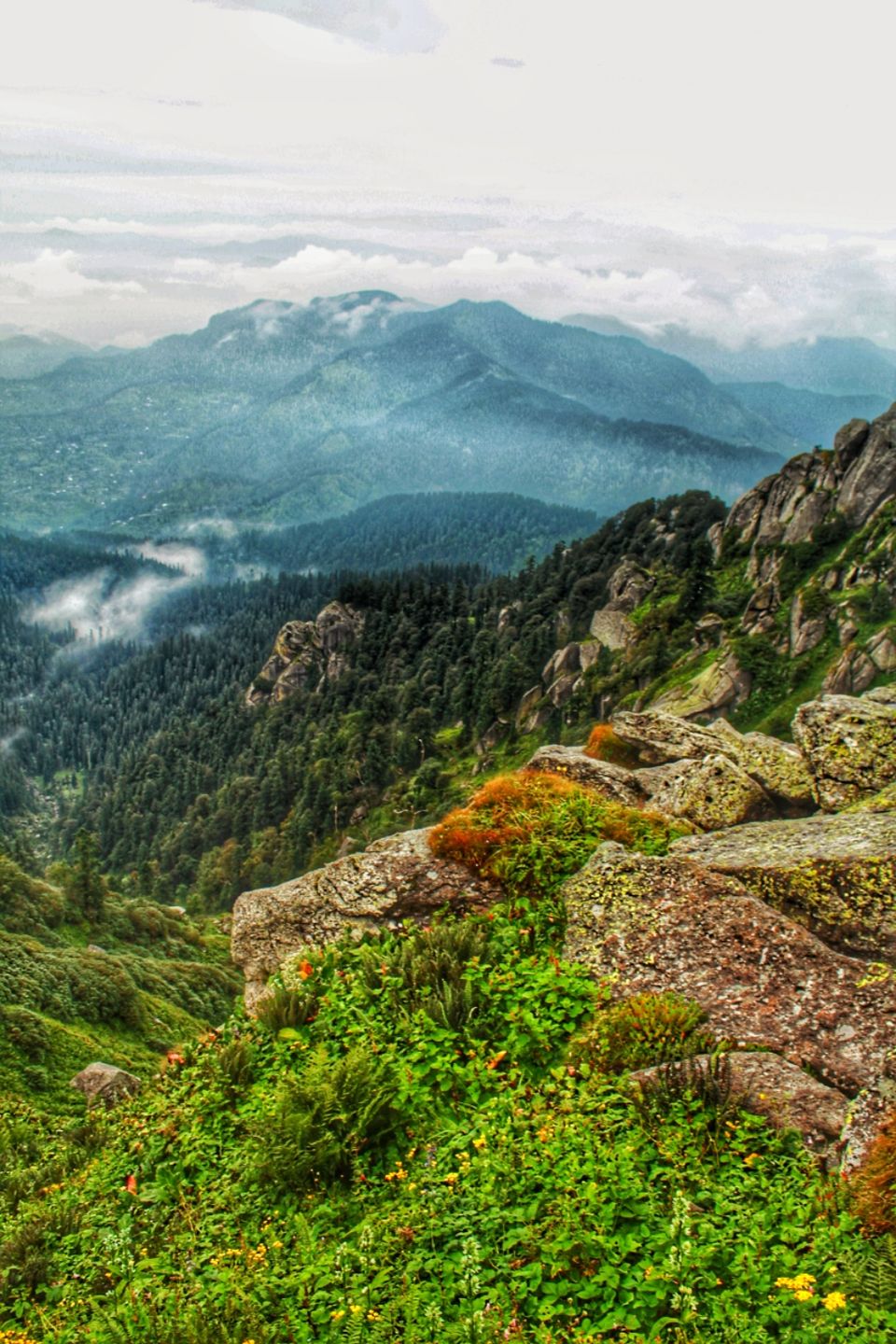 Early morning Head towards churdhar peak, shiv murti. From here you can view the most spectacular view of all the ranges. Even the ranges from Uttrakhand are visible from here.
Enjoy the view and start you down trek. I reached back to Noradhar by 4pm.