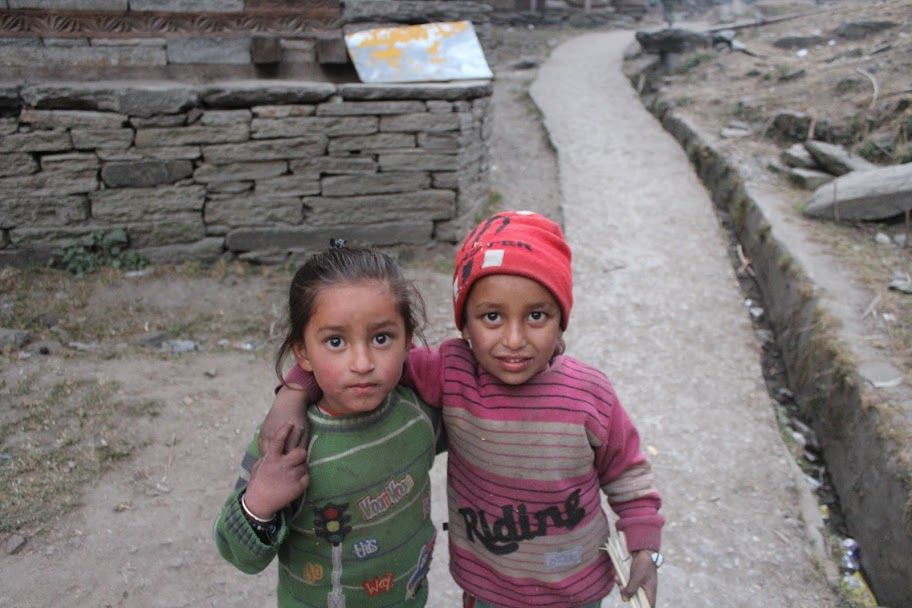 Started Driving from Delhi to Mandi. Distance 430 Kms. Driving time 11 hours. Took a night stay in Mandi. Can chose from a range of hotels in Mandi.
On our second day, we started from Mandi towards Malana. En-route we enjoyed the natural beauty of the mountains. You can find many cafes in Kasol to rest and freshen up and eat.
While driving towards Malana you reach a point from where the trek to Malana Village starts.
You can park your vehicle on the road-side and start trekking. It is a simple 2.5 Kms trek. You cross Malana river at the begining of the Trek.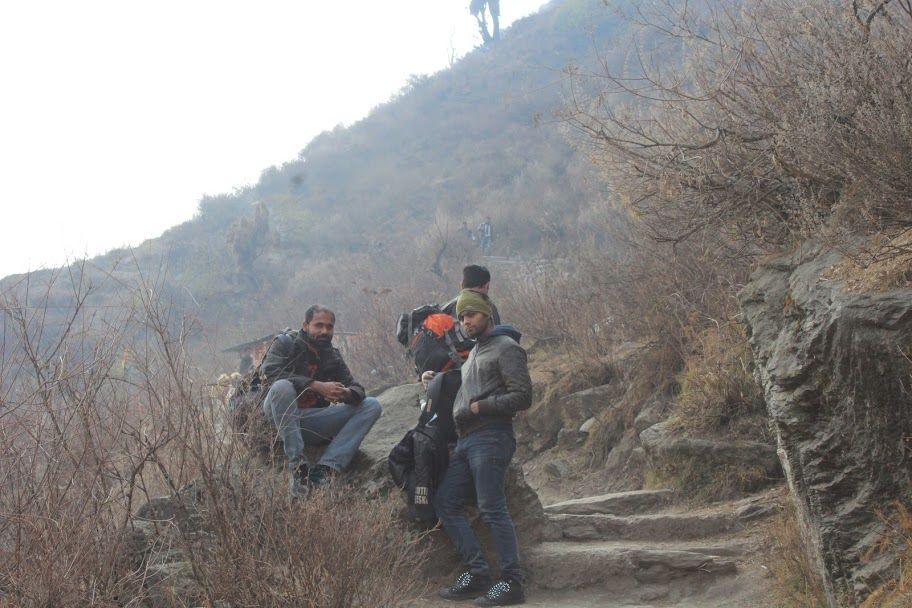 Malana is known for it's world's best hash (No comments on how is it good or bad consuming it). You will find many people selling you hash (charas) and they brand it on the basis of it's oil content (Malana-Cream, malana-SuperCream etc.)
On the way we found many cafe and places to rest. As the weather is cold you can drink tea or CHILLUM as cafe-owners offer you.
Apart from this, you get a picturesque view and will stop multiple times to take photos or selfies.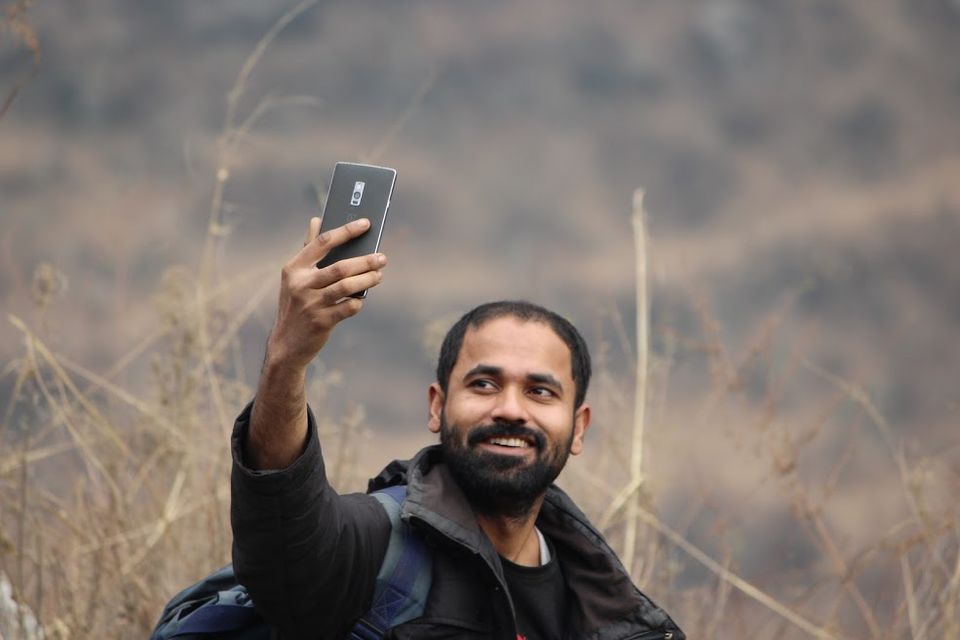 After trekking for almost 2 hours, we reached Malana Village.
Some history about Malana Village
You will find many hotels to stay in Malana. They charge you approx Rs. 500 to Rs. 1000 for a night stay per room. The food provided is a bit expensive. (Parantha Rs. 60 to 90, Rice and Dal Rs. 100).
Hotels are average and do not expect 5 or 4 star facility.
Malana people would not like you touching their houses or themselves. They think themselves of a superior human quality, however, the kids like themselves clicked.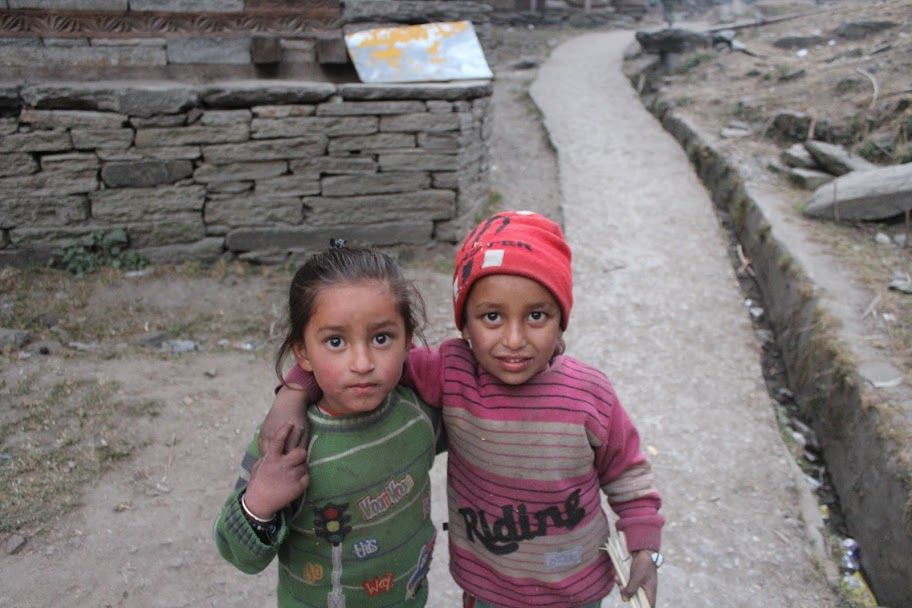 Nights are cold and the hotel staff will lit a bonfire and sitting there you can enjoy tea or if you have taken alcohol with you and of-course someone will offer you a CHILLUM. (You can buy your own - however it is advisable that you do not buy it and transport it out of the village, as it is considered a drug in INDIA)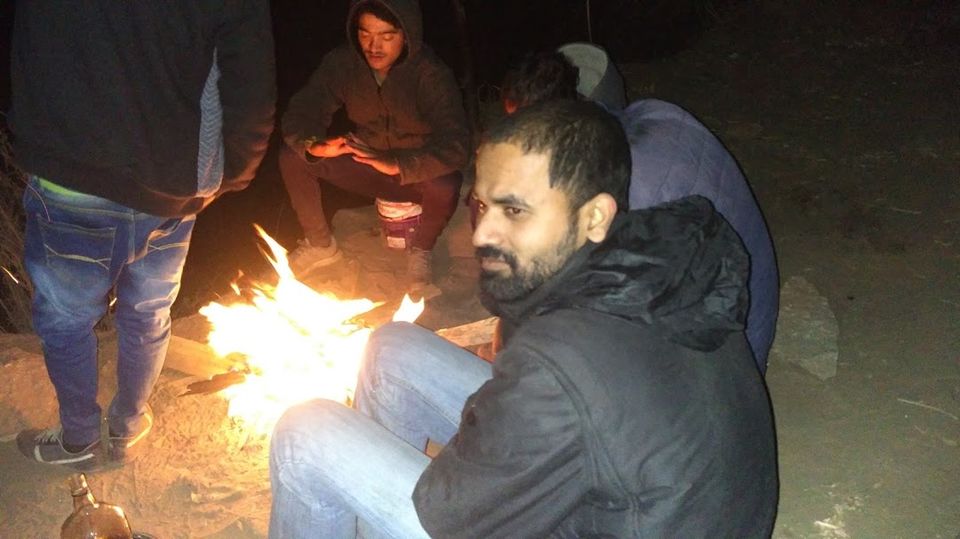 In the morning we enjoyed the beautiful village and village life of Malana. The beauty is enchanting.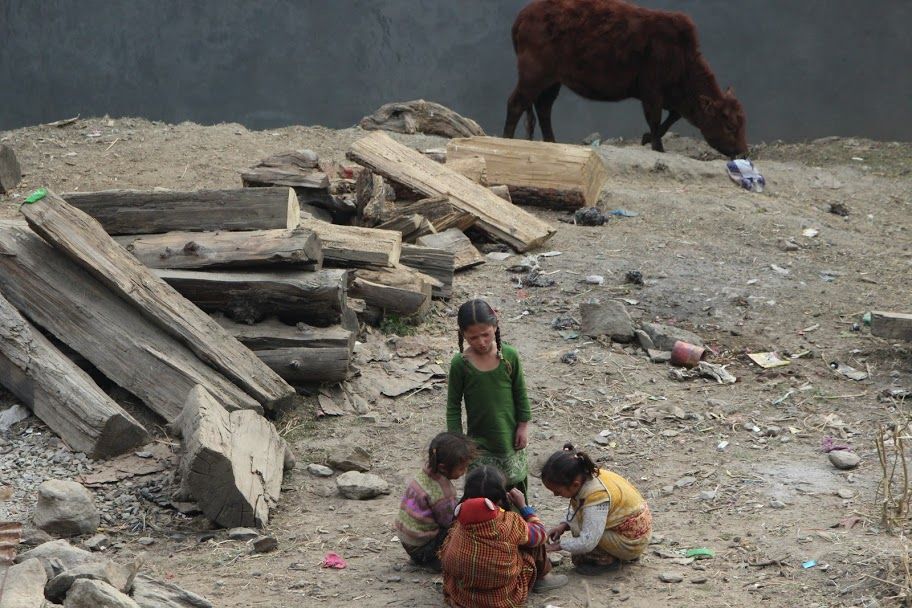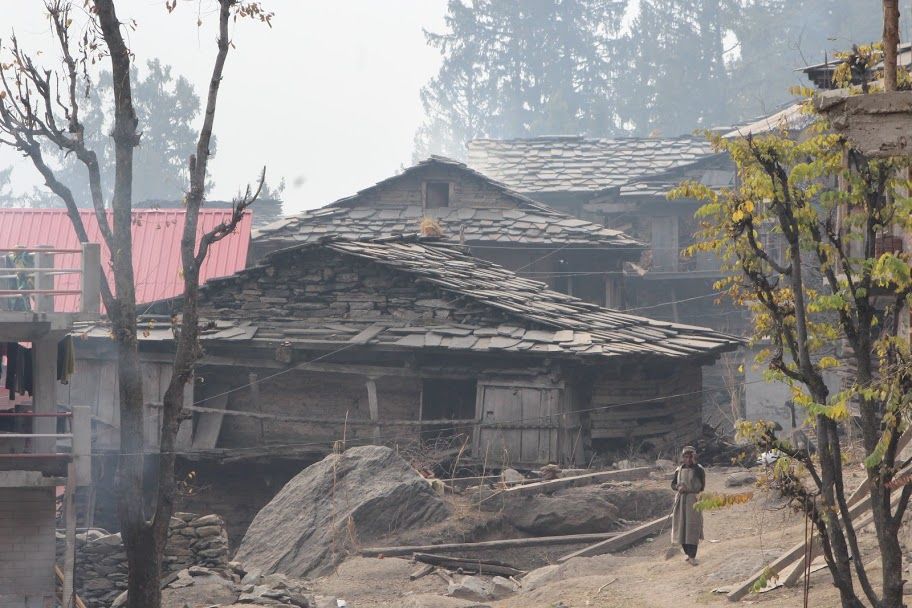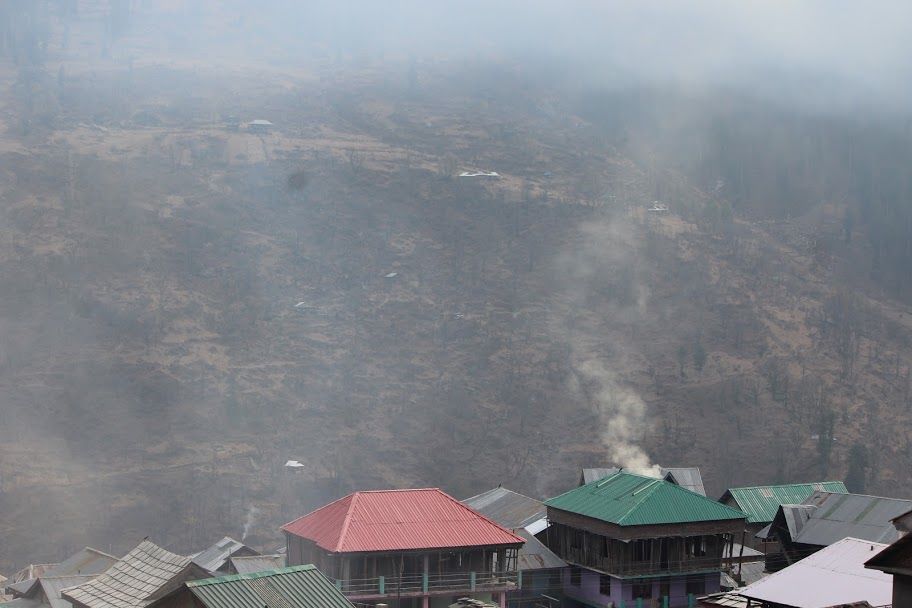 After breakfast we were down trekking with a great memory of a village which is trying to preserve it's culture at it's best.
By afternoon we went to our cars and started driving towards Kasol.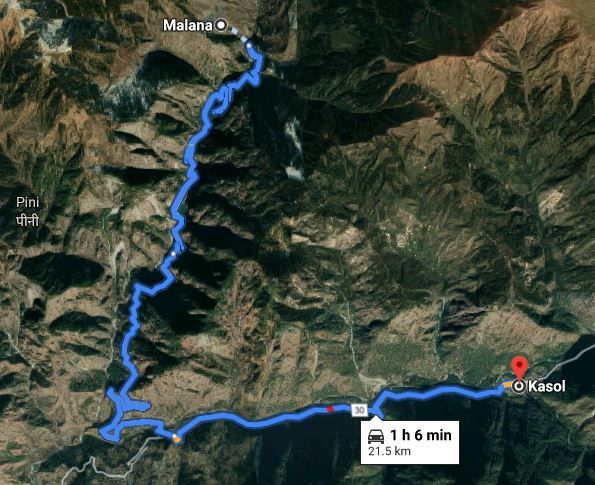 You can enjoy your rest of the time in a cafe in Kasol or an option is to visit Parvati River. (A trekking option is Parvati Valley Trek - We could not do it because of time issues)
In evening it is a great view.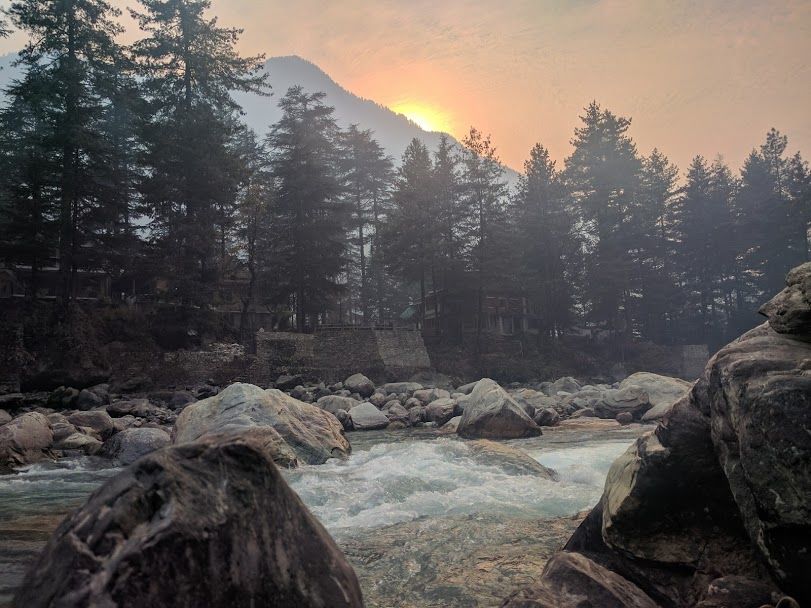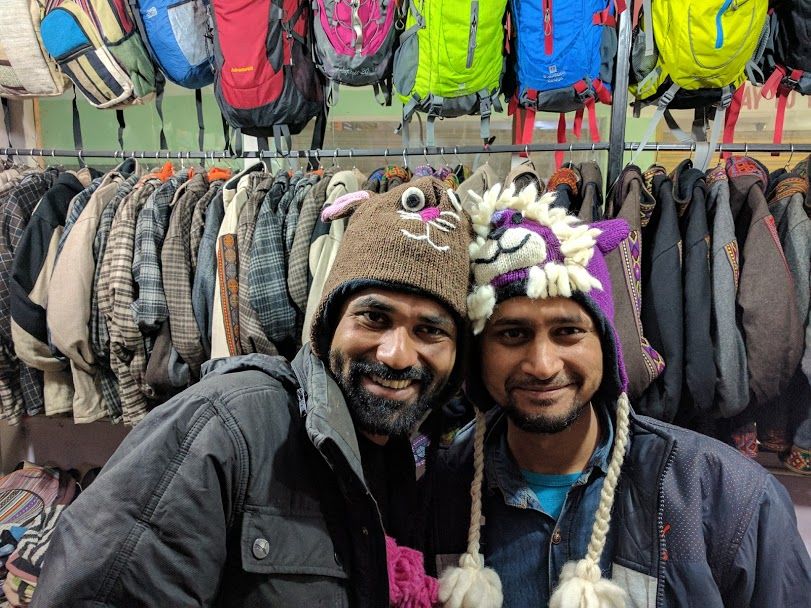 We started driving to Mandi and back to Delhi. In or memories was a beautiful and life changing experience. There are many options to stay inn Kasol or in Mandi, however, we all knew driving so we drove back to Delhi.