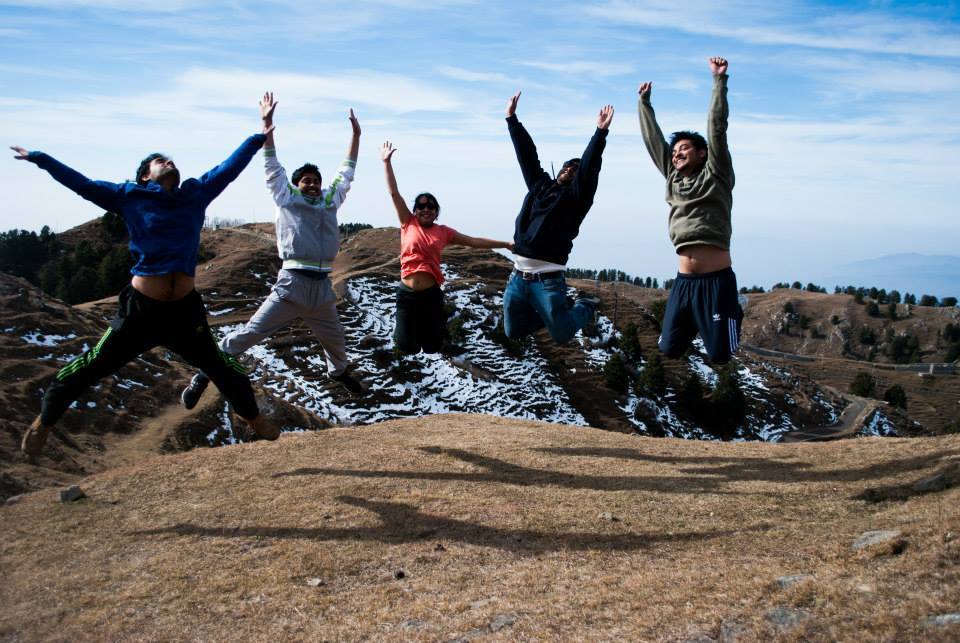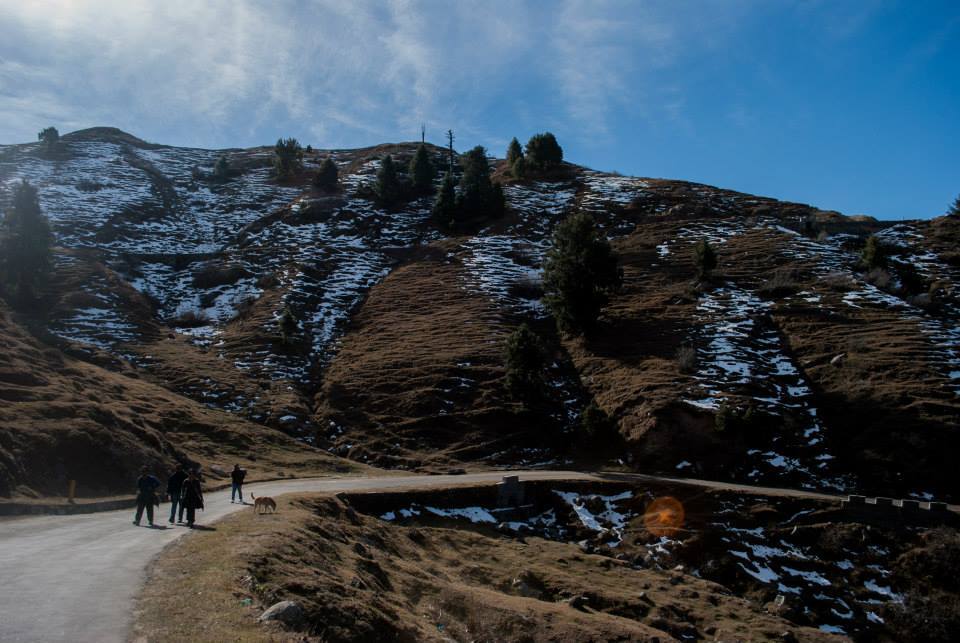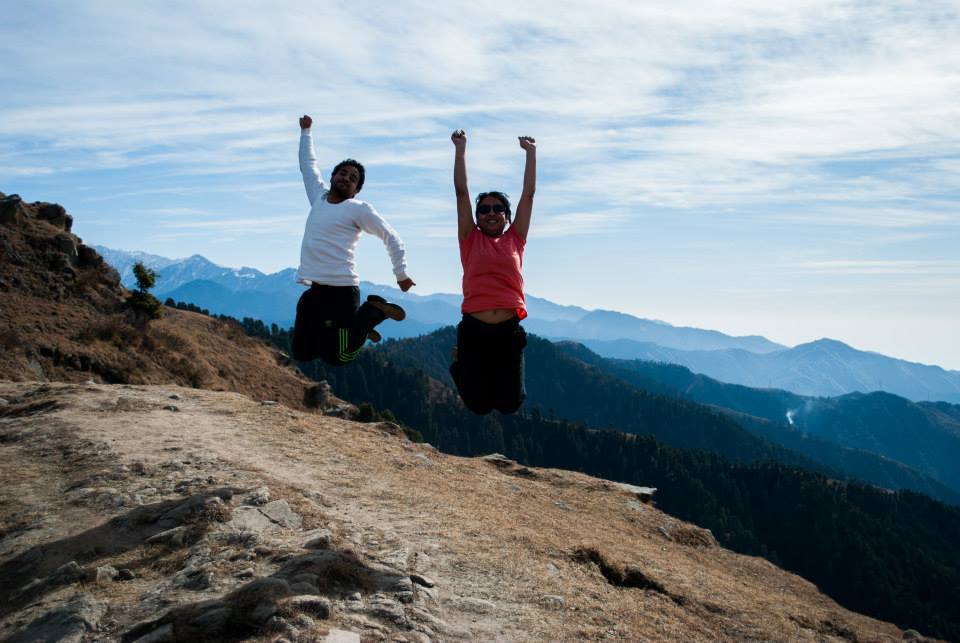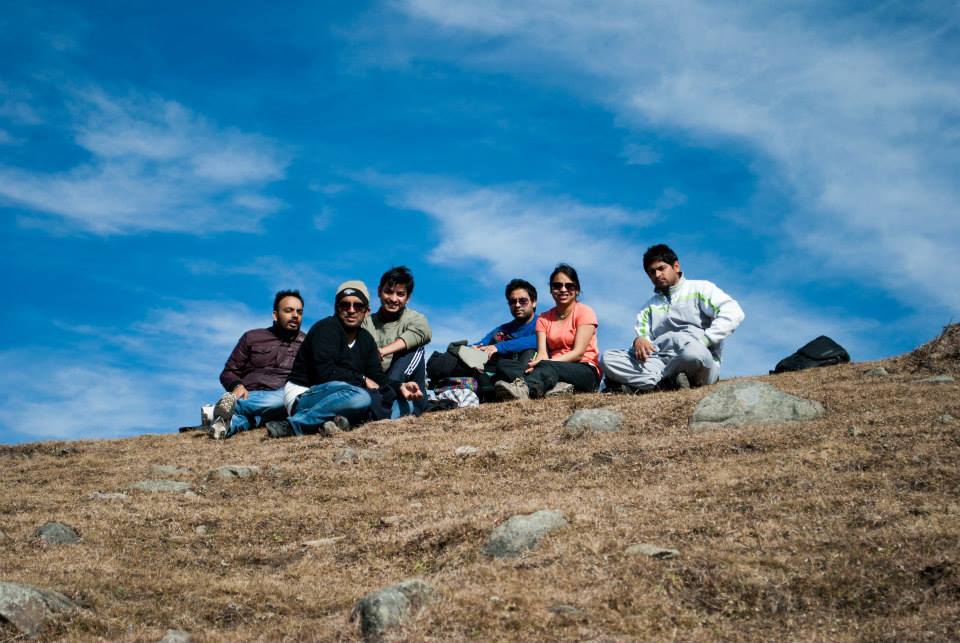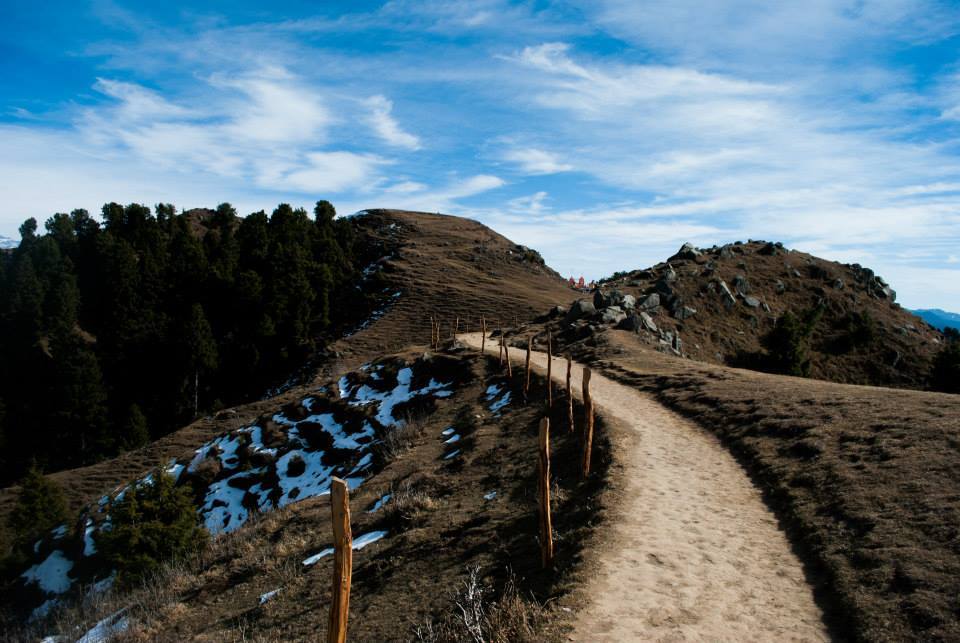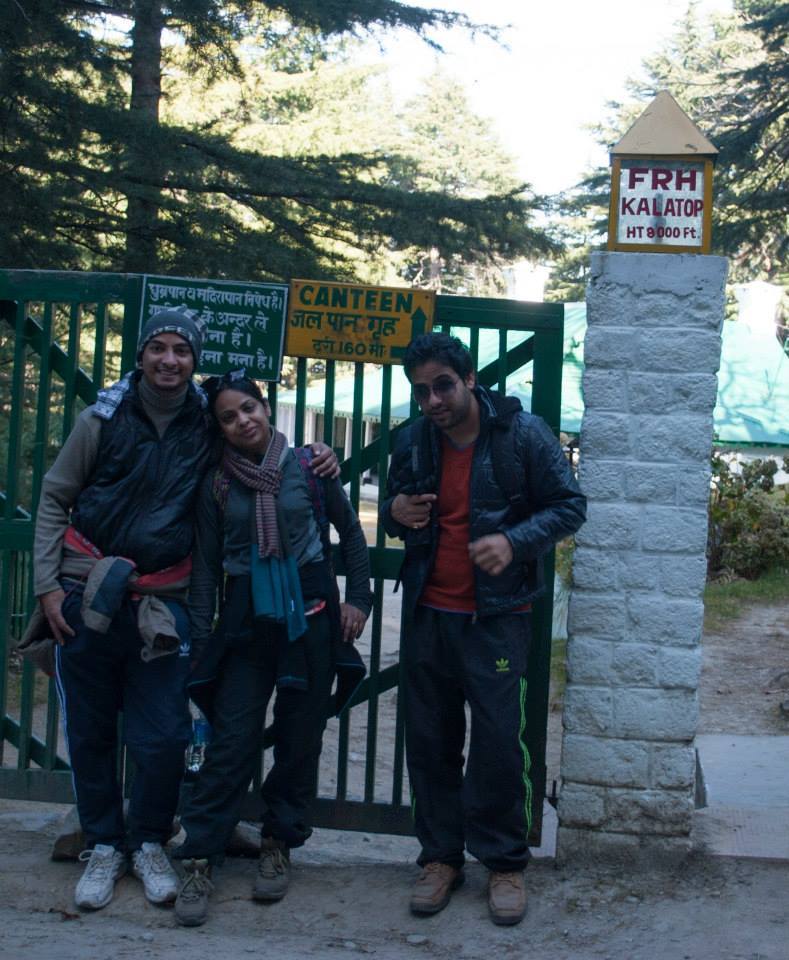 Many a times you get attracted to a place because of the name or a story behind it's existence. Diankund or Witches Pond was one of those places.
Diankund is one of the fascinating peaks of Dalhousie perched at an altitude of 2755 meters above the sea level and is one of the highest peak in this valley. From the top it provides you with some breathtaking views of the whole valley. Trekking up this peak is the only way to get to the top.
Story behind it's name – It is believed that in old days there were witches living in this place who used to trouble the villagers to no end. It is when Goddess Kali arrived on this hill to help villagers and bring an end to their grief because of the daemons around. From my childhood stories I remember there is no escape from Goddess Kali anger. It is believed that he same thing happened there, the Goddess got furious and she killed all the daemons turning the ground to blood-red. A temple was then built by villagers at the same spot to receive blessings from the Goddess. People from the village come up here to get blessings when they get married, or have a baby or anything auspicious. Such is the strong belief of people, and I respect that.
Best Season – June – Sept is the main tourist time. We went in December it was quiet, no hustle bustle and it was like whole Dalhousie was for us .
To start your hike –  You can take a bus from Dalhousie Bus Stand and get down at Lakkar Mandi. This junction leads to three different routes,you should take road going uphill to start your trek to Dian Kund. It is 6kms hike in total with some majestic views on the way. It is a doable hike for anyone with fine level of fitness.
This hike was gorgeous in the month of December as the peaks were still in covered in snow and there was a calmness around. We sang songs while trekking, we danced (yes we DID :) ) and the whole 3-4 hours of walking was rewarded by breath-taking views around.
Note- Some parts of the peak are restricted for civilians as there is an Indian Army Base at the top.
Once you reach the other side of the DianKund Peak, there is a temple of Goddess Kali. We worshipped too, sat there for a while to soak ourselves into the nature and the peaks around.