Weekend! Ah another hope of break for self. The word "for Self" looks diminishing in this busy Life. Weekend occupied with stories of late wake-up, lazy day and late night seems boring now. Even how can u forget another important role player "a haunting thought of ending weekend" resuming with another working day. But, there comes a twist if you get another holiday adjacent to the weekend. A set of whole three days "Relief" the word shatters on mind.
Bored of these daily hustle-bustle city life. Planning for a three days Relief plan where you can think for self. Being a resident of one of the busiest upcoming city qouted as " Noida". Can plan a obvious trip of north India as all Delhiest think off a short- holiday. But where in North?? Northern India itselfs comes with the n numbers of delicious flavour just like "typical north Indian Thali". Striking names "Shimla","Nainital", "Manali".........Wait all of these are not less then Noida overloaded with crowd on weekends.
Still searching.... a name pops quite silent "Tosh", the majestic and enigmatic beauty of the Tirthan Valley, accompanied with River Parvati. A perfect weekend gateway.
Tosh village is in Himachal Pradesh state of India. It is located at about 2,400 metres in elevation on a hill near Kasol in the Parvati Valley, surrounded by mountains.
After Kasol one needs to head toward Manikaran and then toward Barsheni and then finally towards the destination "Tosh".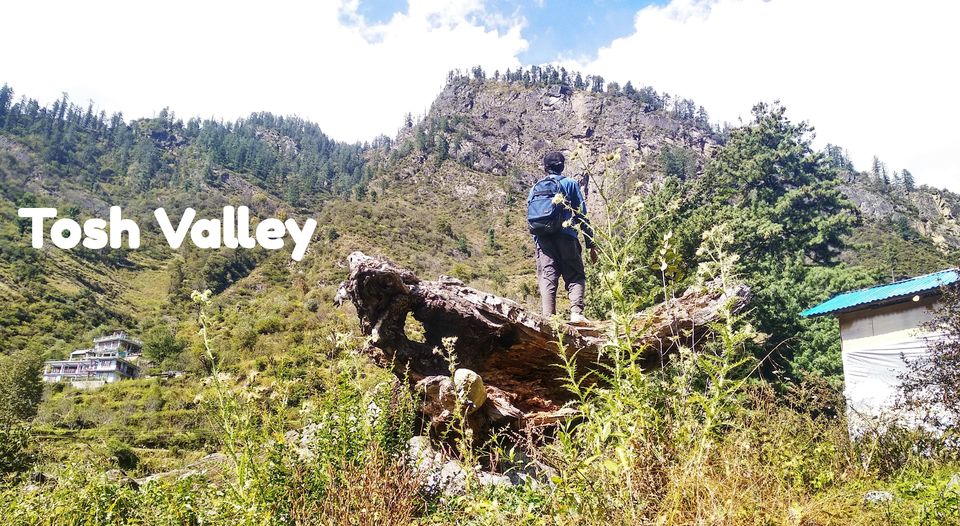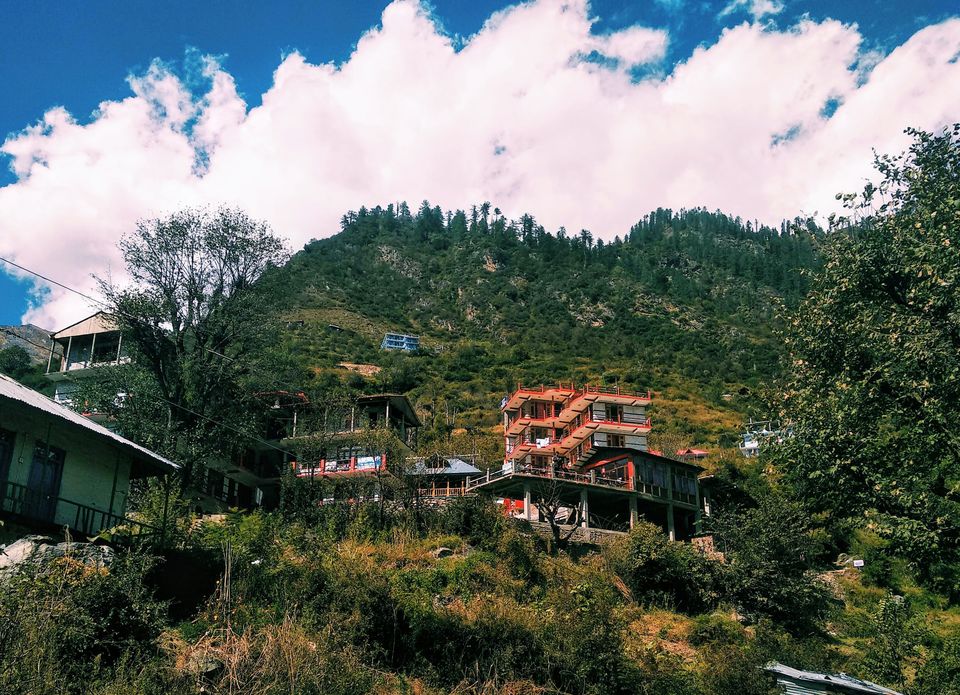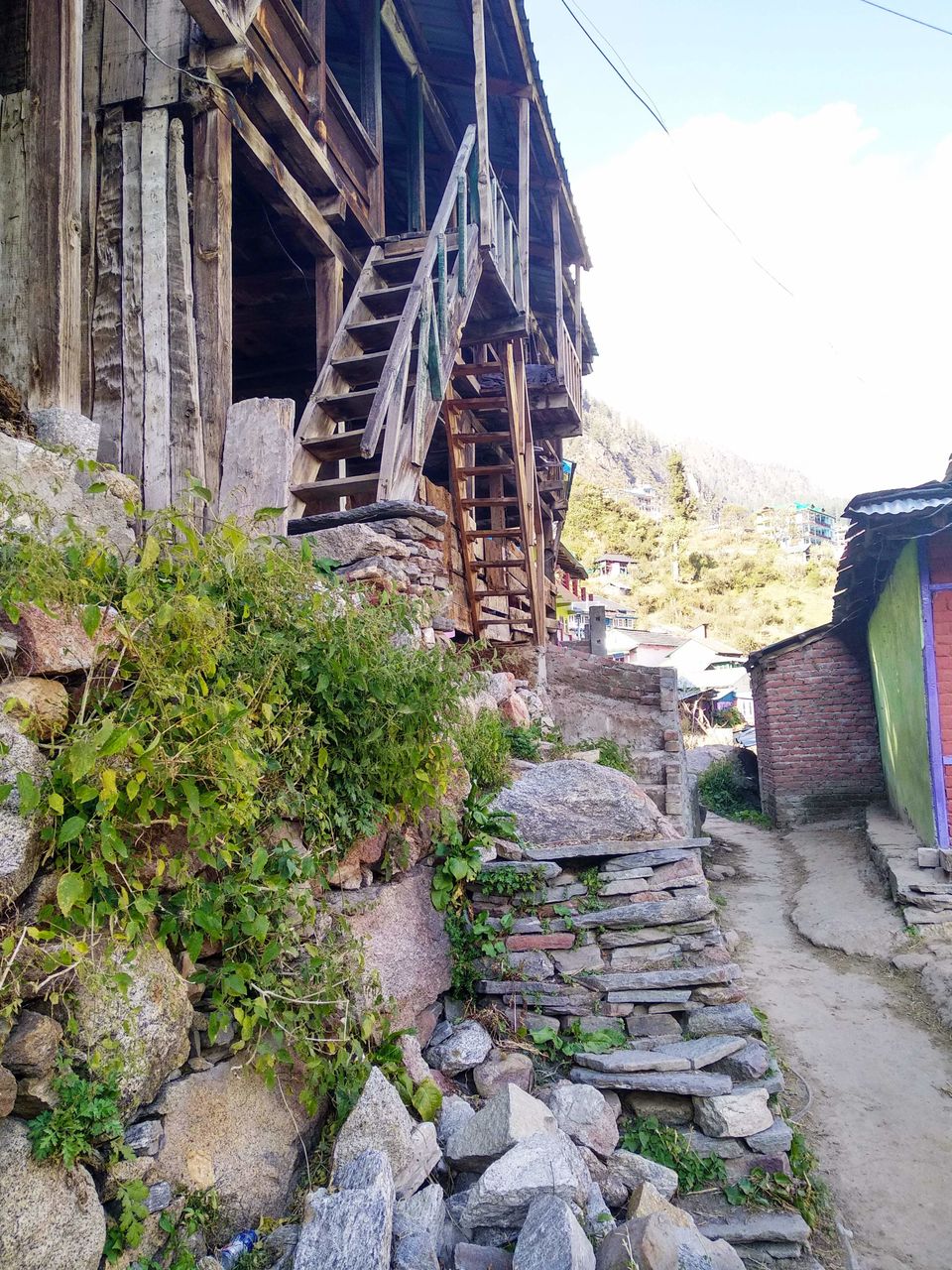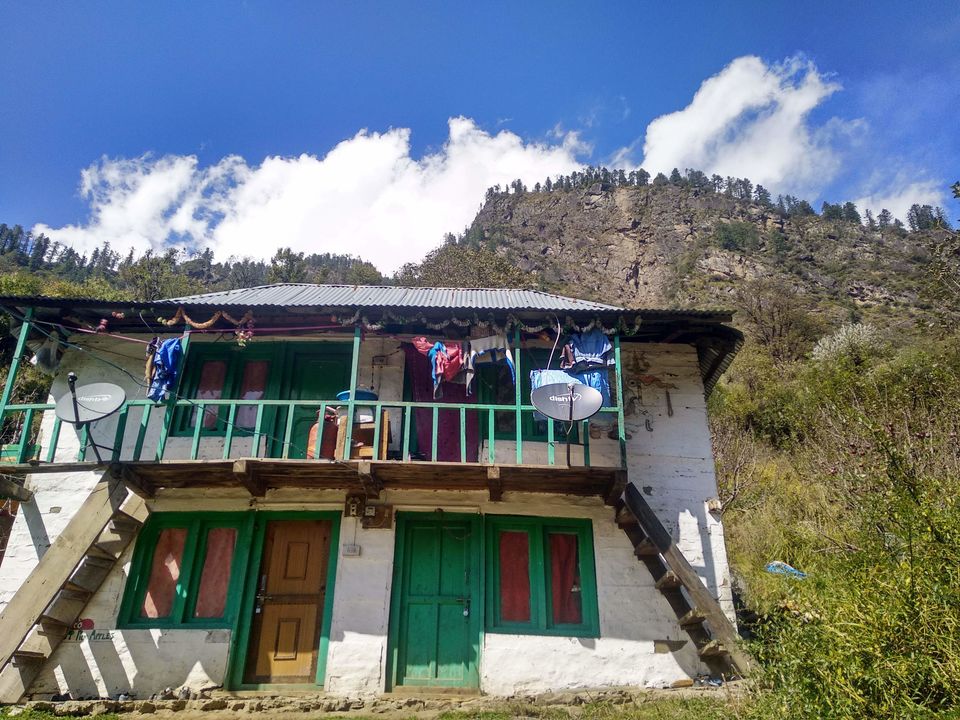 Tosh is small village, where after arrival one can witness the real beauty and simplicity of the place, people and culture.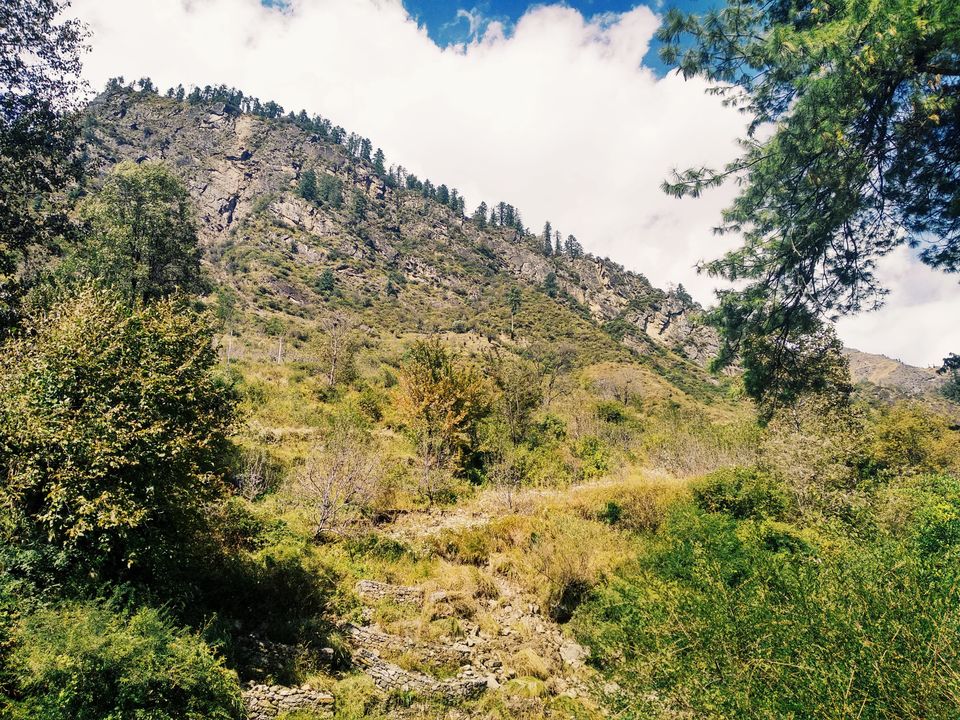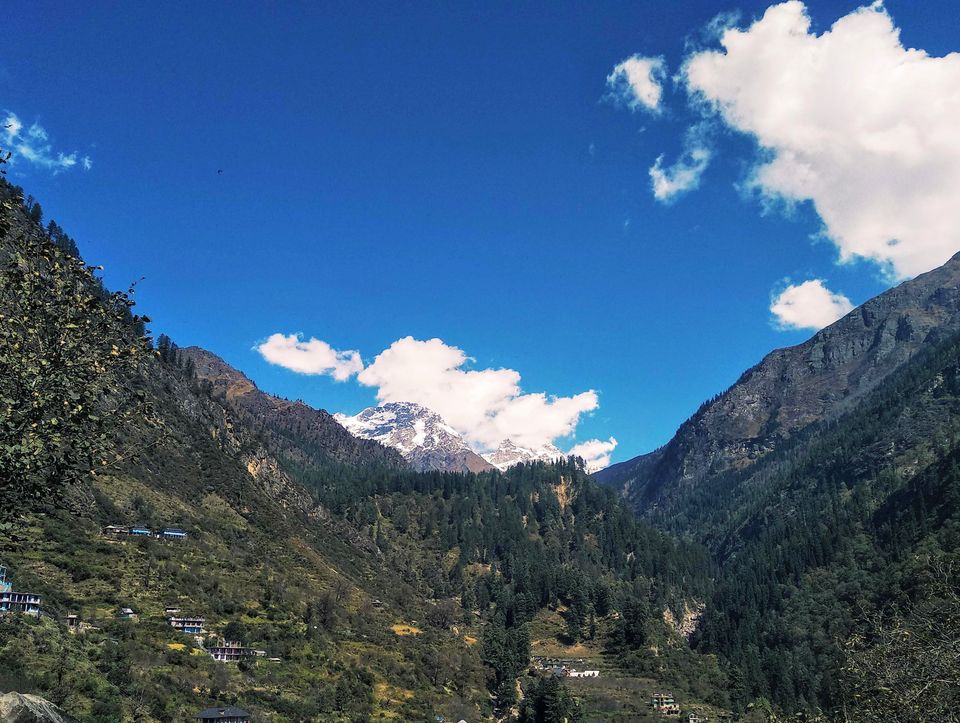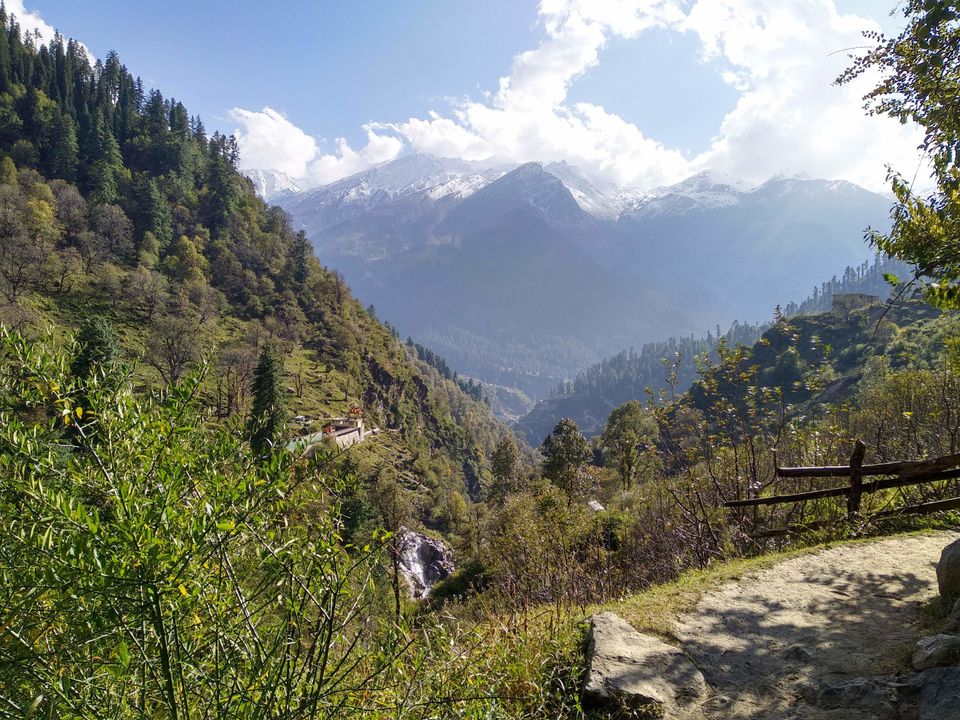 Far away from the hubbub of city life one can really figure out the definition of "peace".How calm and polite are the people residing here.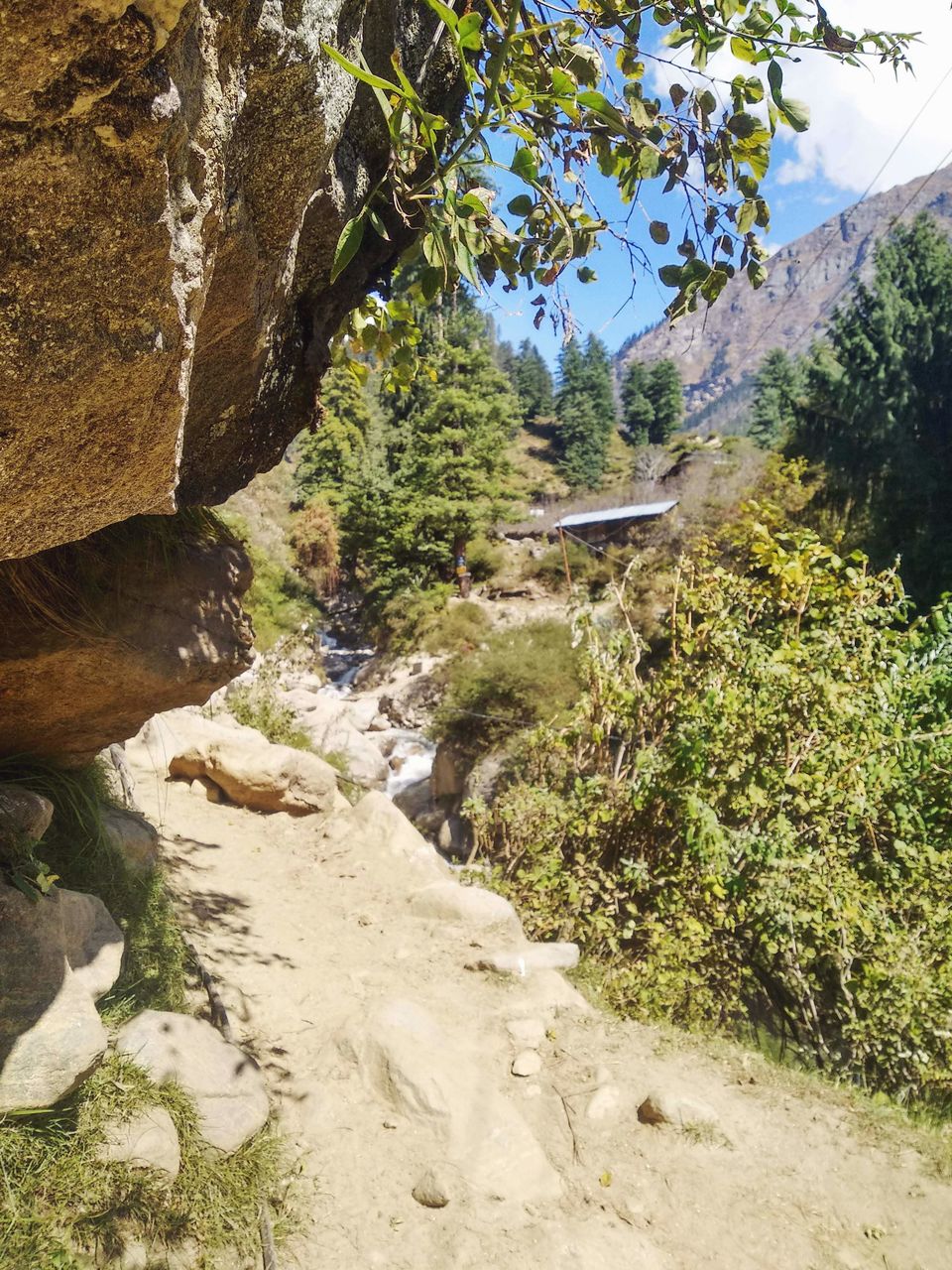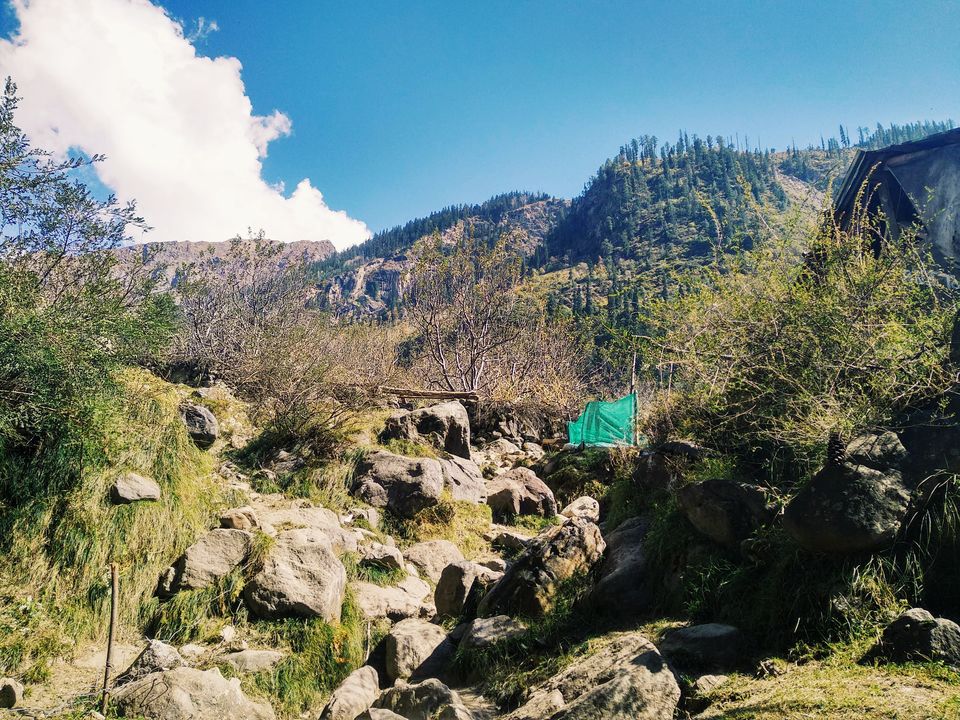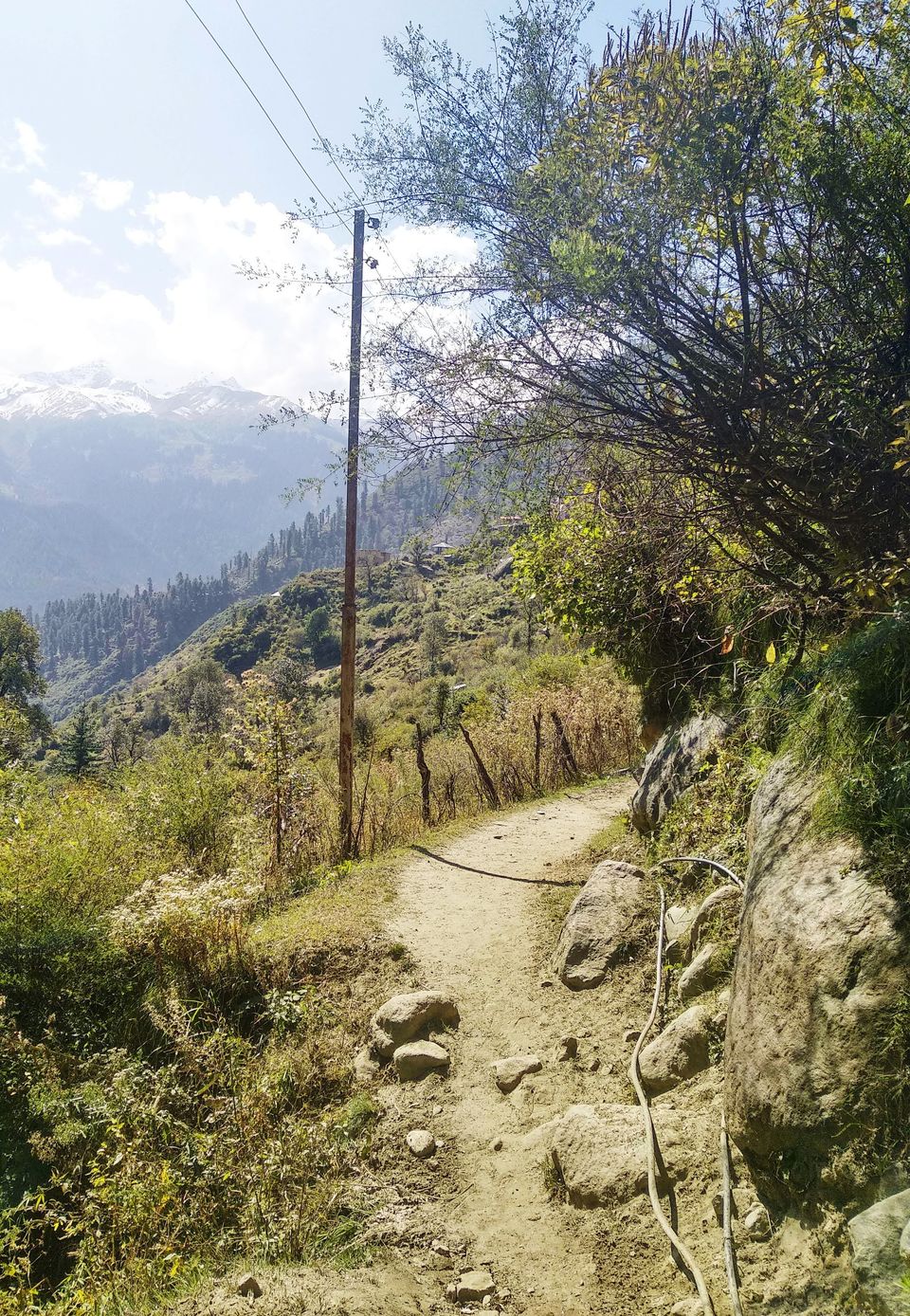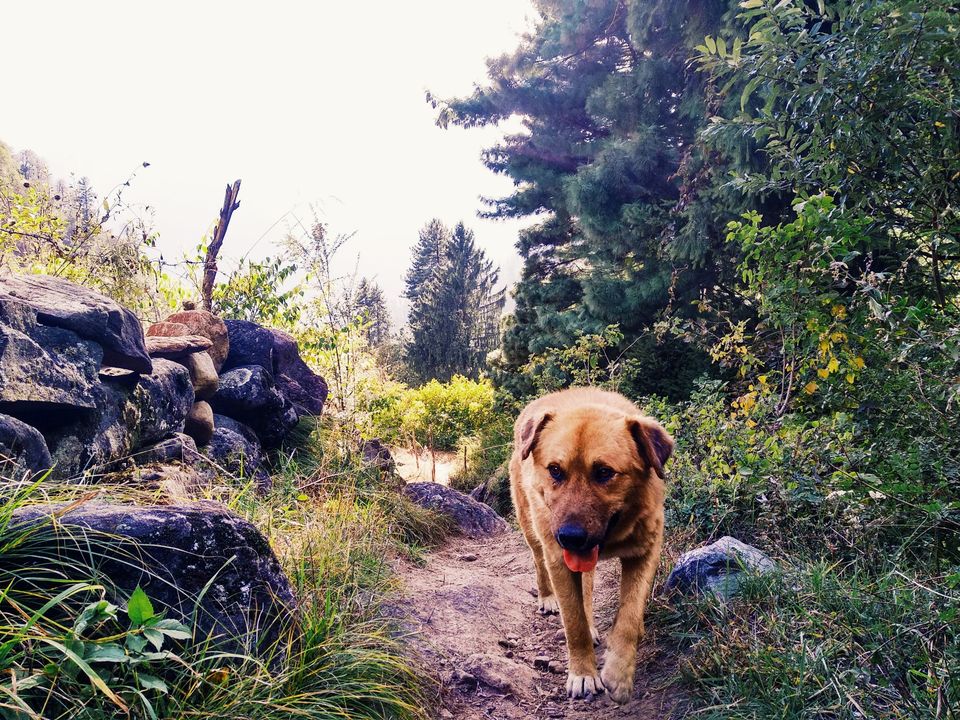 "Live with no excuses and Travel with no Regrets"