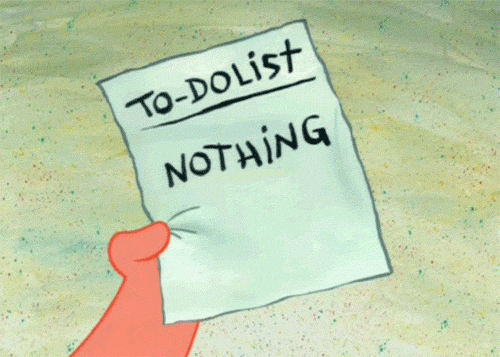 Holidays are like human souls. No holiday is similar to the other even if it's at the same destination. And that is why you should be able to plan your holiday efficiently for yourself. The tours and travel packages and travel blogs can be a good skeleton for your ideas. But if you want it to be your holiday then you should be the one making the itinerary and decisions on your holiday. Before we learn more about making your holidays as unique as youself, please read my previous blog on What Makes a Holiday Perfect? These Tips Will Make You a Master Planner of Your Dream Holiday https://www.tripoto.com/trip/what-makes-a-holiday-perfect-these-tips-will-make-you-a-master-planner-of-your-dream-holiday-5df9df71983f8?ref=mobwapp&source=iwhatsapp (just in case you have missed it)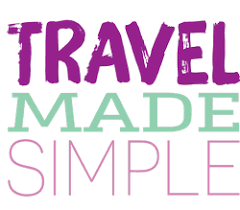 Planning a holiday can be as exciting and enjoyable as a holiday itself. Give your imagination, general knowledge, and instincts a chance and you will find that no one can plan a better holiday for you than yourself. Since we already know the two basic things to formularise to begin the holiday planning let me give you some secret tips on how to do priority checks.
What are priority checks and why are they important?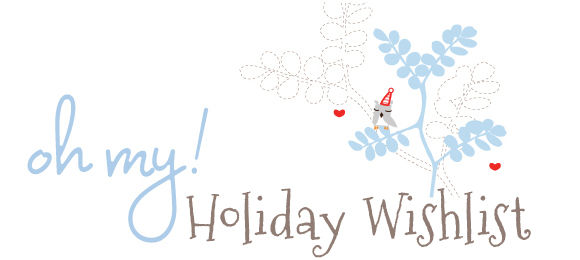 Some holidays are once in a lifetime chances while others are weekend getaways where you like to indulge yourself very often. For some people, it can be Goa or Manali or camping in the outskirts of their town. But on both kinds of holidays, the most important point to check is "what you like to indulge yourself in? what seeks your interest? what makes you want to take a holiday again and again". It can be a culture for some and nature to others, it can be art for some and food for others, it can be an adventure to some and leisure to others. Or it can be a mix of all the above. But if you are planning a trip, somewhere you possibly will end up going just once in your lifetime, then covering up the whole town/country can seem impossible. And that is why priority checks are important.
Making a list of your Interests
Take some time out and remember the most fun holidays you have had. Regularly, you might have the impression that culture or art is not your priority interest but nature is. But as you rewind your fun holidays you might find out, you were equally reclined towards enjoying nature as well as the culture.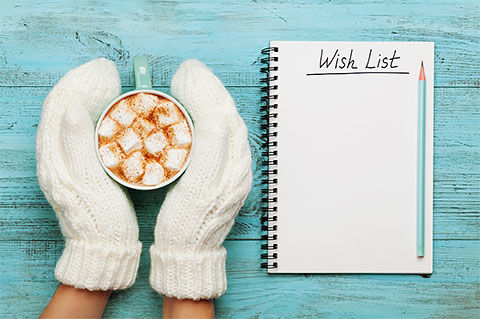 Also, keep an open mind to consider that the places you are visiting may have something unique but absolutely out of your interest yet worth visiting. (Especially on international or leisure holidays)
Make the list of areas you want to cover during your holiday
While making the list of areas you are willing to visit, you should be prepared to do a lot of research. There are many times that people who have visited the place already will share the name of places that they found fascinating during their travel. Keep a keen ear on such stories and note down these details so you don't miss out on them during your planning. Taking down the notes from other travelers will always help you but it is also important to understand that the interests of two people are always be different. And hence take down the notes but don't let your impressions cloud with their experiences.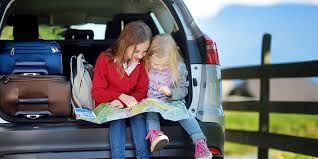 One more thing to keep in mind is that not always the famous attractions should be in the priority check. Don't hesitate to widen your research and explore unseen and rare places and experiences.
Compile both the lists and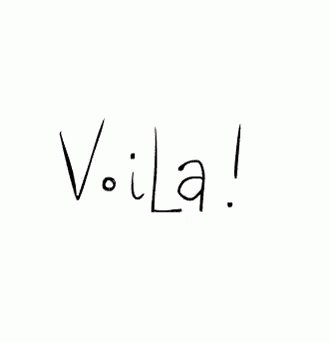 Now that you have your interest and the places that are on the radar for exploration you can then compile both and arrange them according to which place suffices which of your interest area.
Do not forget to include the experiences uniquely that particular place has to offer as you would not want to miss on that, even if it's out of your comfort zone to give it a try and you will be surprised.
How this will help you plan better
Once you conclude on what you have your hearth set on doing on your holiday it will smooth and easy to plan out itinerary.
Polishing your itinerary is and sticking to it is a good way to have hassle free holidays. And that is why it is going to be the topic of my next blog.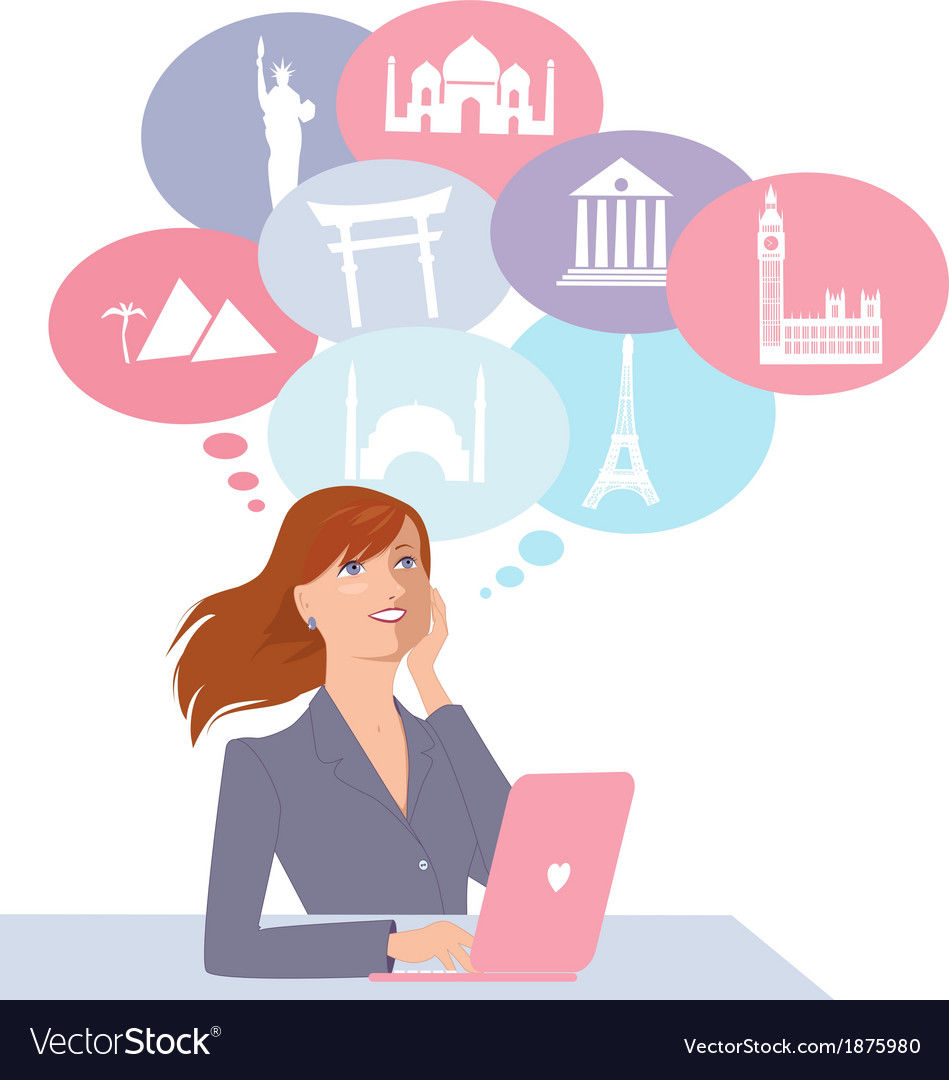 Till then sit back, rewind your holidays and unwind your soul as you never have before. Surprises are always across the corner waiting for you.