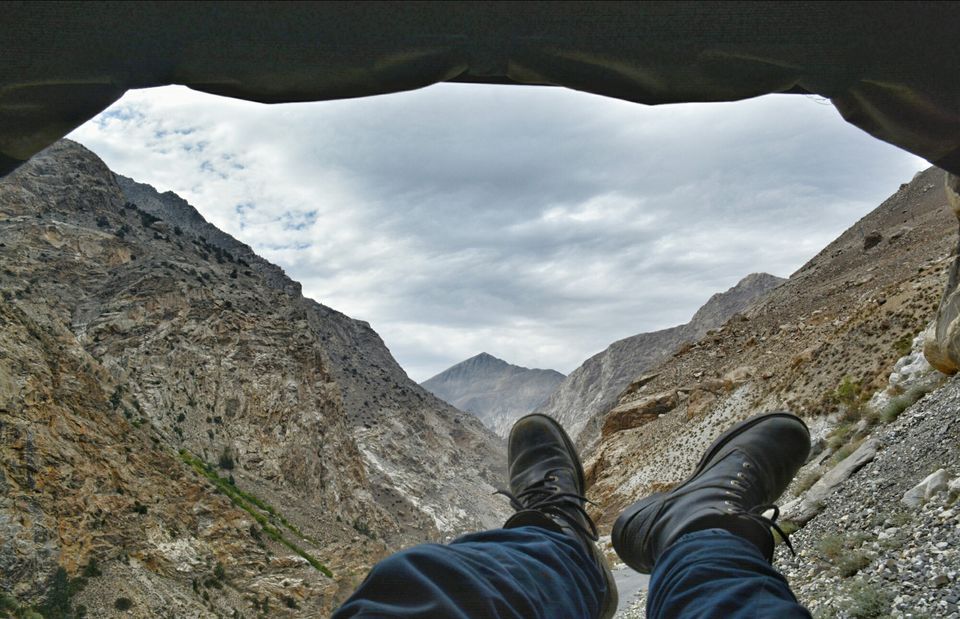 Want to experience the Himalayas but have no money? Don't fret, we got you covered! Read on.
Hitch hiking all the way to Spiti from is not impossible but certainly is not of a piece of cake either. We recently hitchhiked my way from Shimla to Spiti (Kaza) and ended up paying 0INR for transport. Here's how you can do it too!
2) It is a bit hard to hitchhike after Narkanda market, your best bet here is trial and error. Do not take a hitchhike unless it takes you atleast till Nirsur (10km before Rampur) as it has a hotel (Hotel North Park) for your stay. Keep asking the Camper/Maxi vehicles standing idle about where they are going. While most of them may go to the upper Shimla villages like Kotgarh, Nankhari - few will go to Rampur for the night. Keep trying till about 8pm for the lift, as chances of getting a lift after nighttime remain pretty thin. Worst case - you can always have a stay at Narkanda
3) Some 4-6km after Rampur is a place called Jhakri. Your best bet here is to secure a lift in trucks. Five to six trucks of numbers HP061217, HP062117, HP061517, HP061417 and HP060517 (the one we took) go daily from Jhakri to Wangtu (Kinnaur). They begin their journey at about 8:30am towards and if you start walking early from your stay at Rampur you stand a good chance of getting a lift from them. Remember - all the truck numbers end with 17.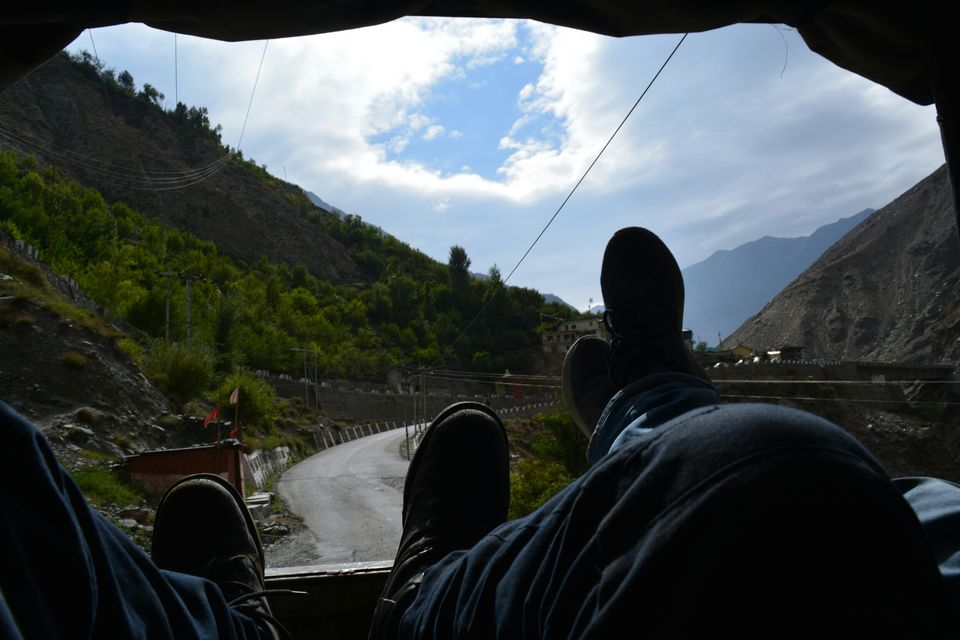 4) If you've reached till Wangtu you'll surely reach Reckong Peo by the sunset as the number of trucks heading on this route to Peo are plenty. Do not fret, keep walking and you shall get a direct lift to Peo itself. The max possibility of getting a lift here is in ration trucks heading towards Reckong Peo, Pangi and other regions of Kinnaur district
5) Upon reaching Reckong Peo, you may visit Kalpa (because it will still probably be daytime by the time you reach) and halt in Peo for the night. It can be tempting to take the bus to Kaza that starts early in the morning from Peo, but no breaking rules eh?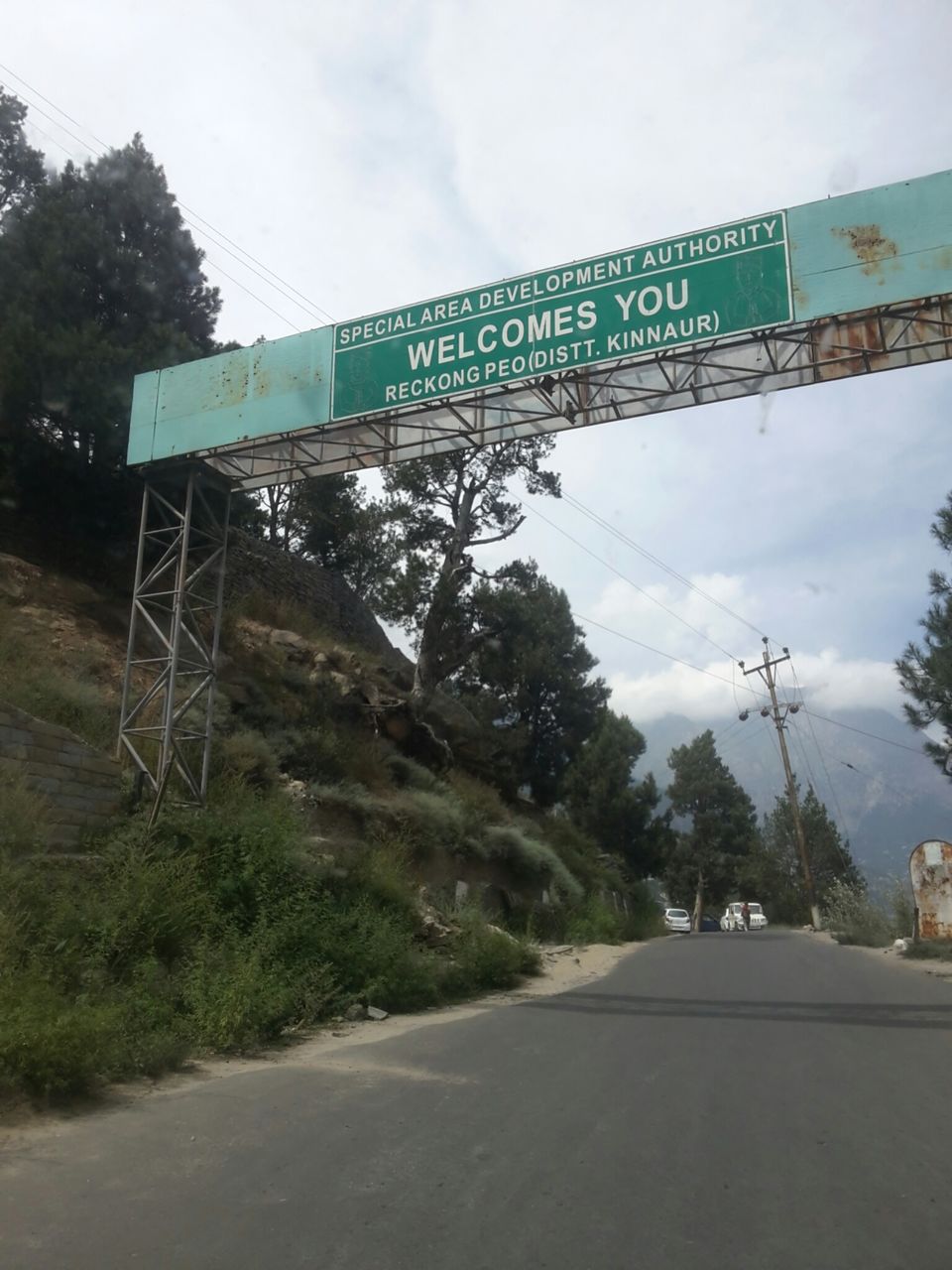 6) Rise before sunrise today and start walking downwards from Peo towards the NH, you will get a lift from there. This day will be harder than others. Army men and BRO people will not stop for you so your best option is to aim for small Campers/Maxi's and keep hitchhiking 10-20km at a time. It is highly unlikely you reach Kaza unless you grab a direct lift, which not many will give you.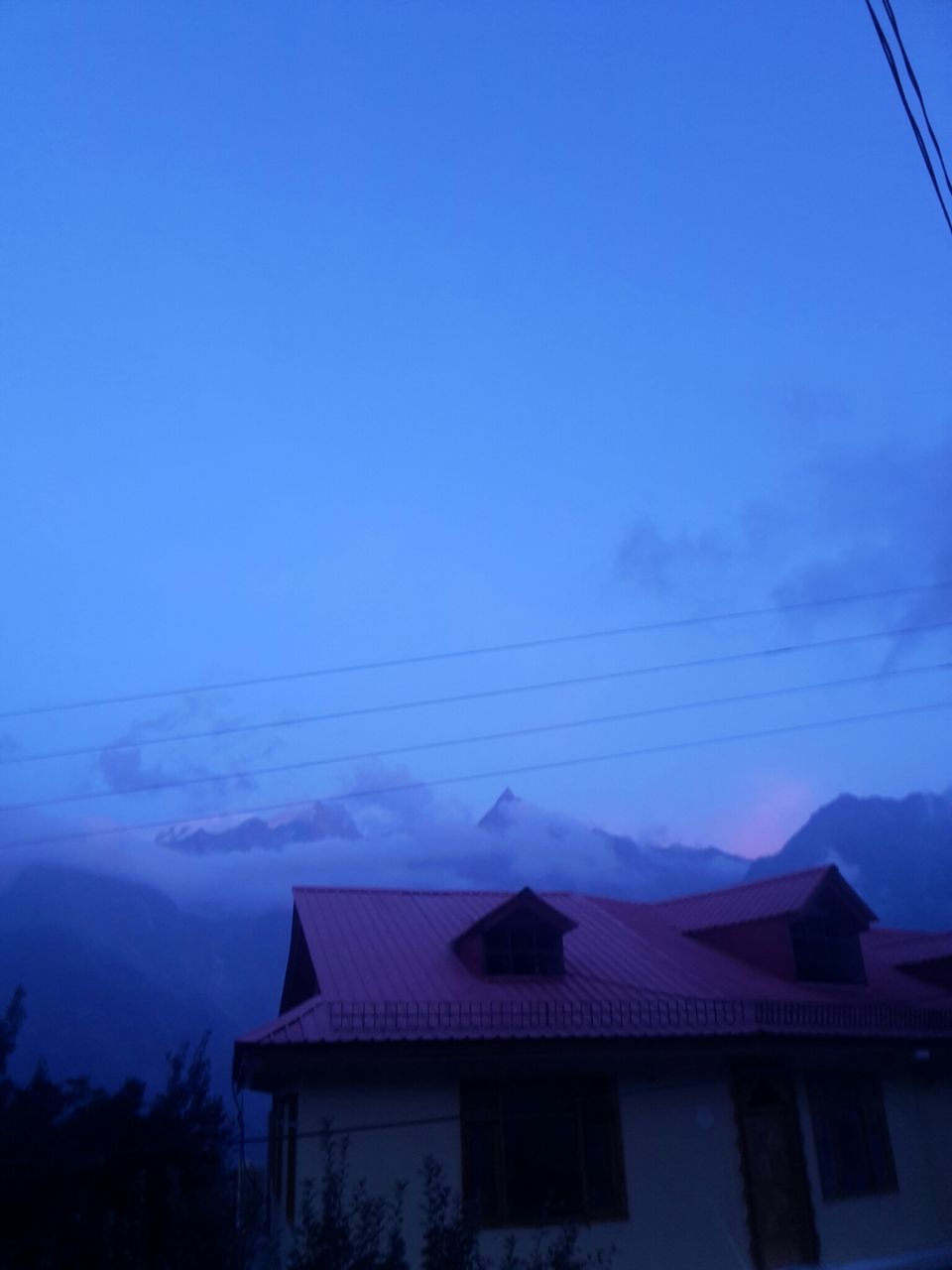 7) Struggle and make your way to Akpa, where the inner line permit barrier is located. Ask the policemen there to help you get a lift till Kaza, they are usually very friendly, you just have to be polite in asking. Also, a couple of km before Akpa is a village called Skibba, the fauji Dhaba here makes some tasty pranthas so if you haven't packed lunch yet, it is a good option. If you don't get a direct lift in an hour and a half it's better to take anything that takes you till atleast Spillow as a lot of vehicles will be going there. PRO TIP - There is no airtel network 40km after Skibba, BSNL however, works fine.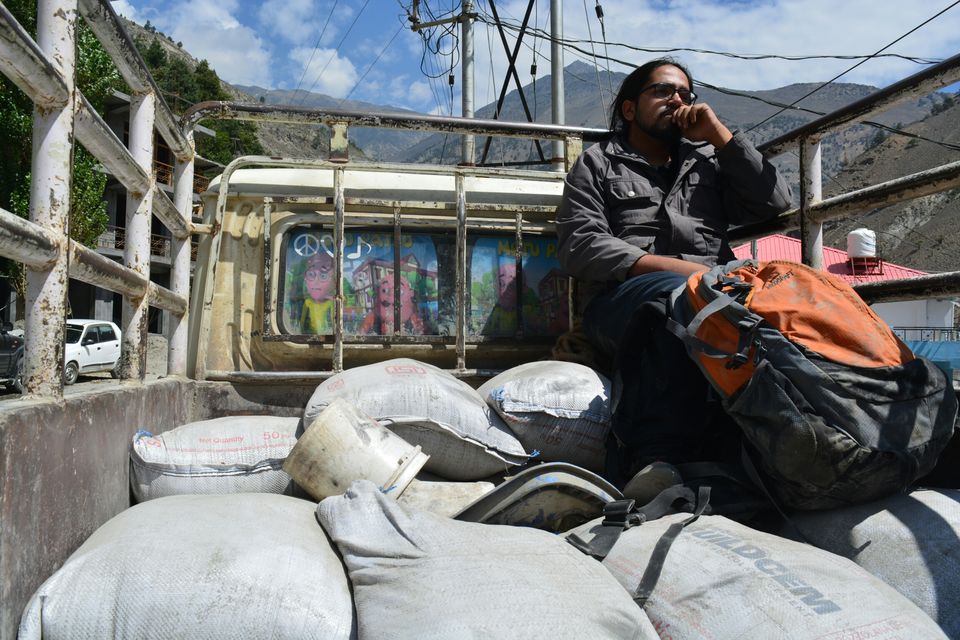 8) Depending on where you have reached, it is better to halt at Pooh village if it is nighttime and you did not secure a lift. You can try spending a couple hours at the beginning of the road to Pooh village just beside NH, as alot of vehicles cross here. Again, alot of vehicles be going to either 'Dubling', a village 3km from Pooh or the Army Camp located there. If you're lucky you'll reach Nako by night.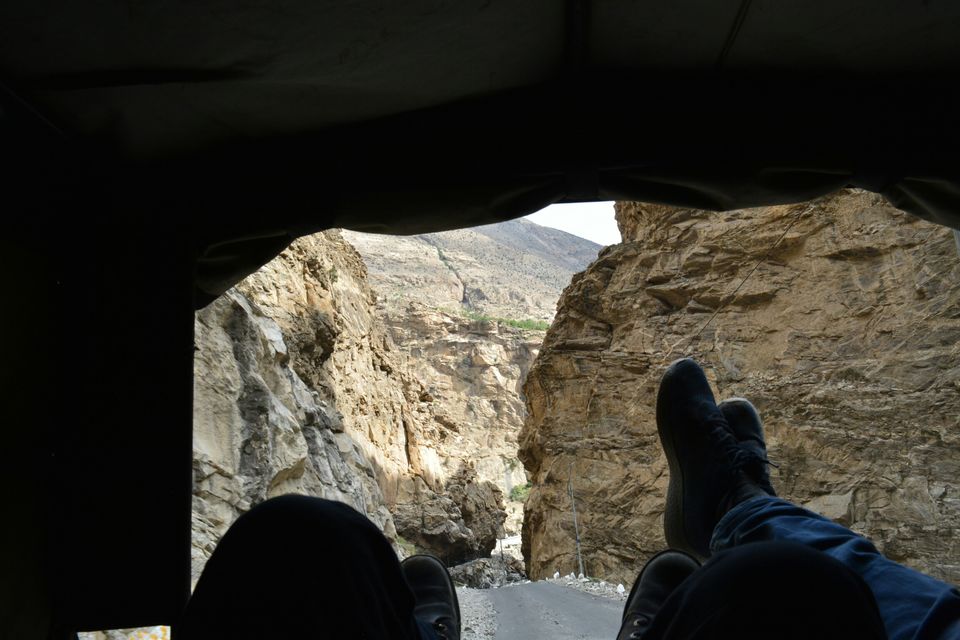 9) Even if you haven't reached Nako, don't fret there is still a good chance of landing a lift straight to Kaza. Do not attempt to do the Pooh-Nako road by walking as it is very tiring with the height gain and curves. Instead hitchhike to Nako, and then after paying a visit to the sacred Nako lake, head towards the highway located just after a short walk from the chowk. You are likely to get personal vehicles of locals willing to take you till wherever you are going, do not miss anything. Even a 10km lift would do wonders. Chango, a village in Kinnaur is located about 18km from here. Worst case scenario? You can stay at Chango as it has plenty of homestay options.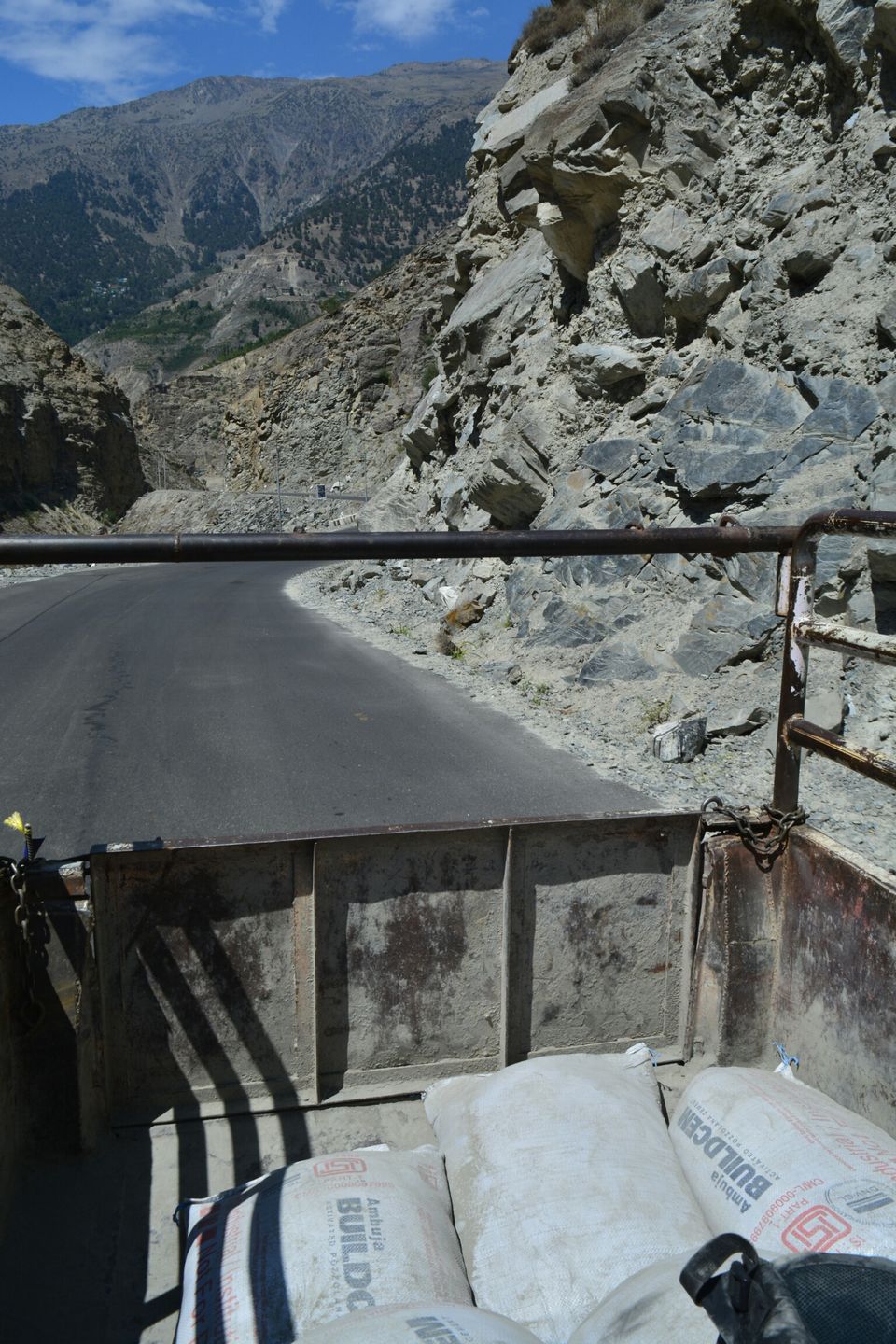 11) If it's still daytime and you are in a lift straight to Kaza, it is worth getting off at Tabo and seeing the world famous monastery. You can always hitchhike to Kaza till about 6pm, after which your best bet is to walk to the nearest village and stay in a homestay there.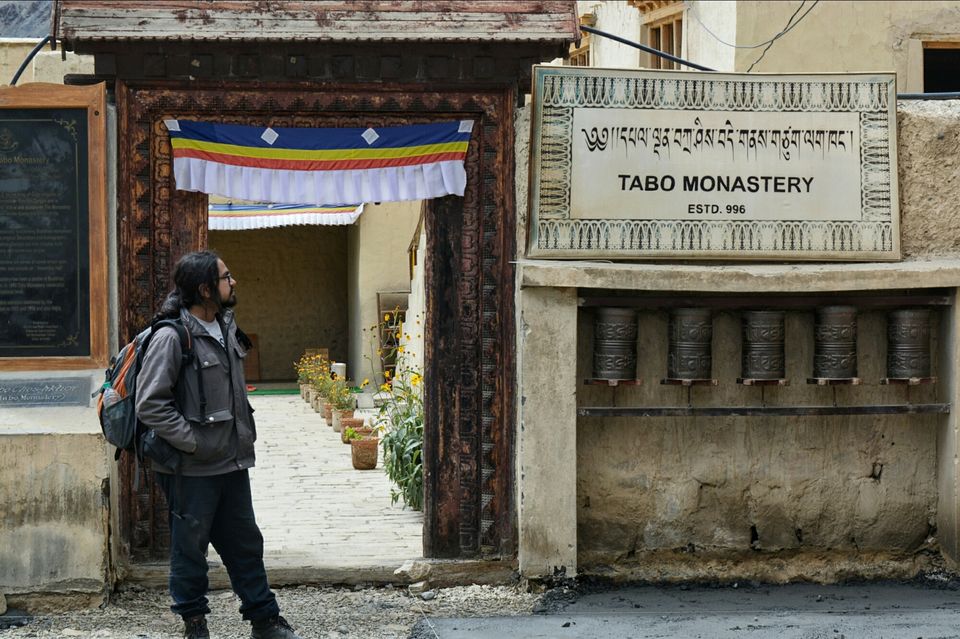 12) You should have reached Kaza by now, rent a bullet with all the money you have saved and explore the valley like a king! Namaste.
PS - Beg, borrow, steal but don't try hitchhiking on Kaza-Manali route. Very risky and personally not recommended. Moreover, it makes sense to contribute to the tourism industry by using transport this time, no?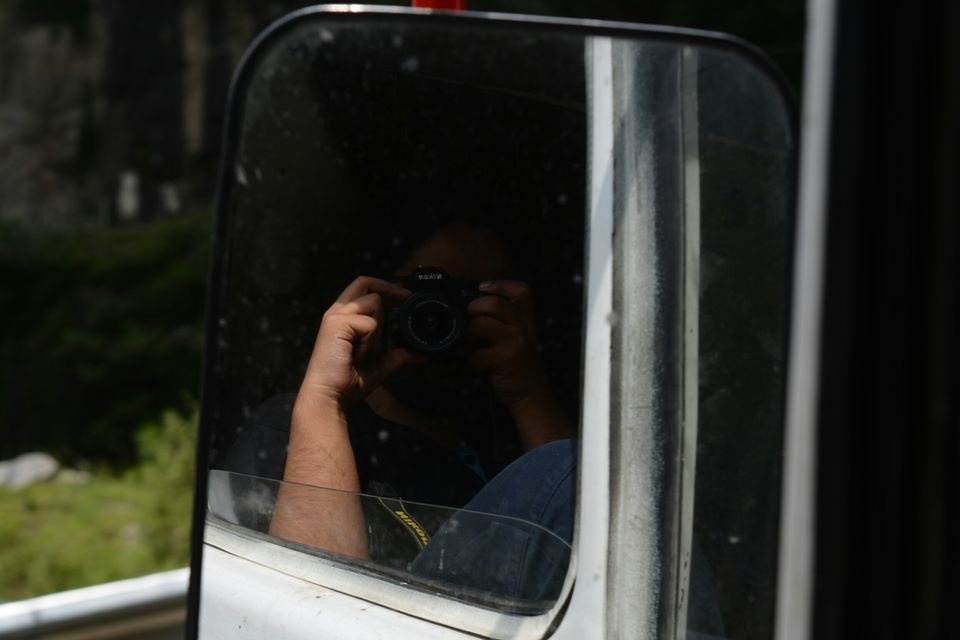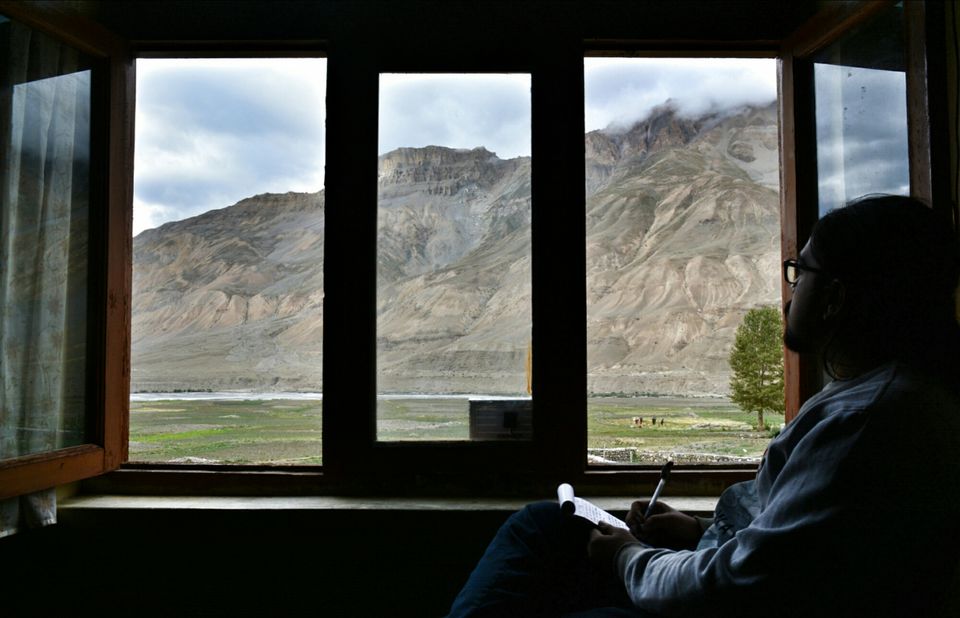 1) One can begin hitchhiking Shimla after Dhalli Tunnel (outskirts of town). Campers and Maxi vehicles have the largest chances of stopping for you here and dropping you till Theog, Matiyana or if you are lucky - Narkanda.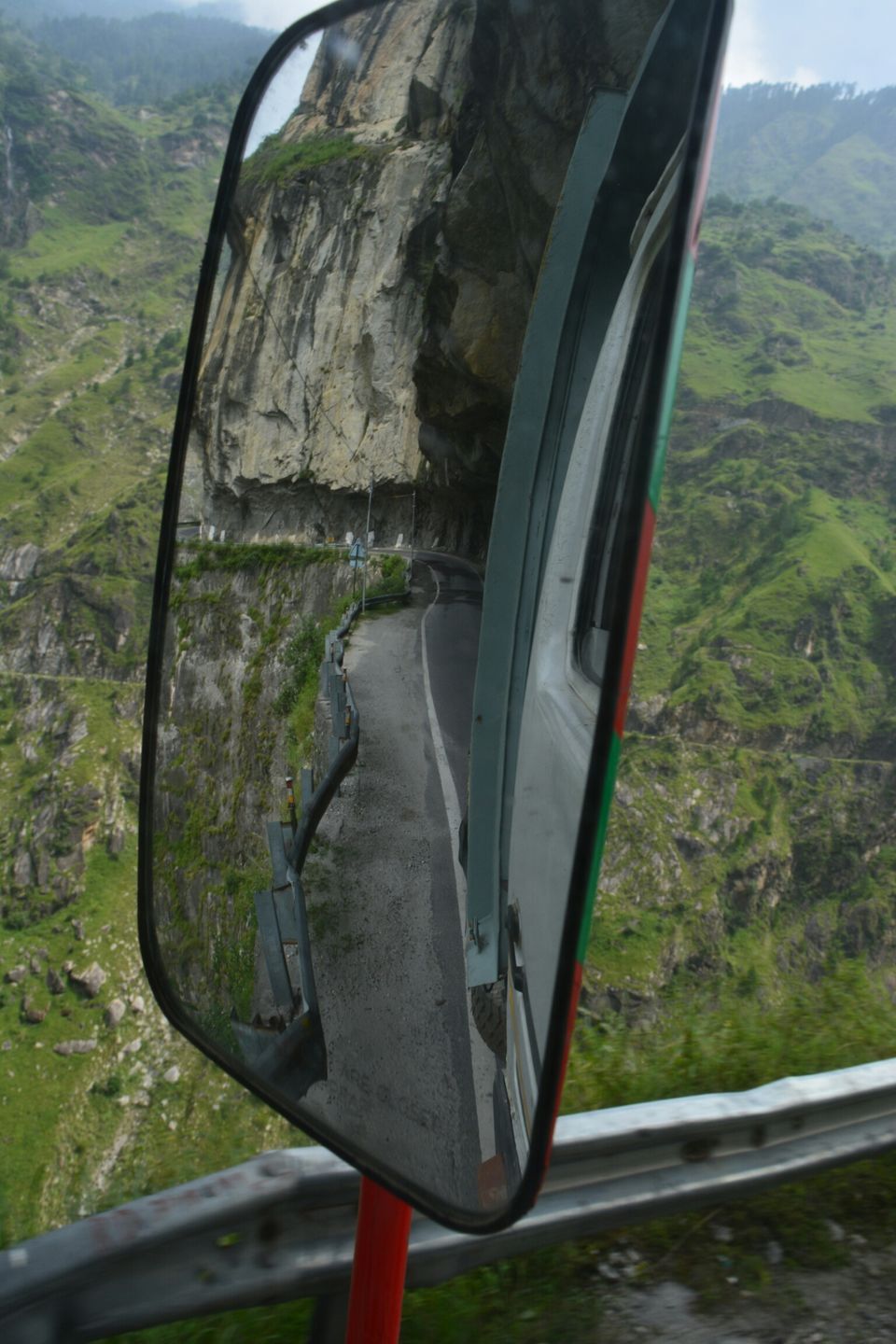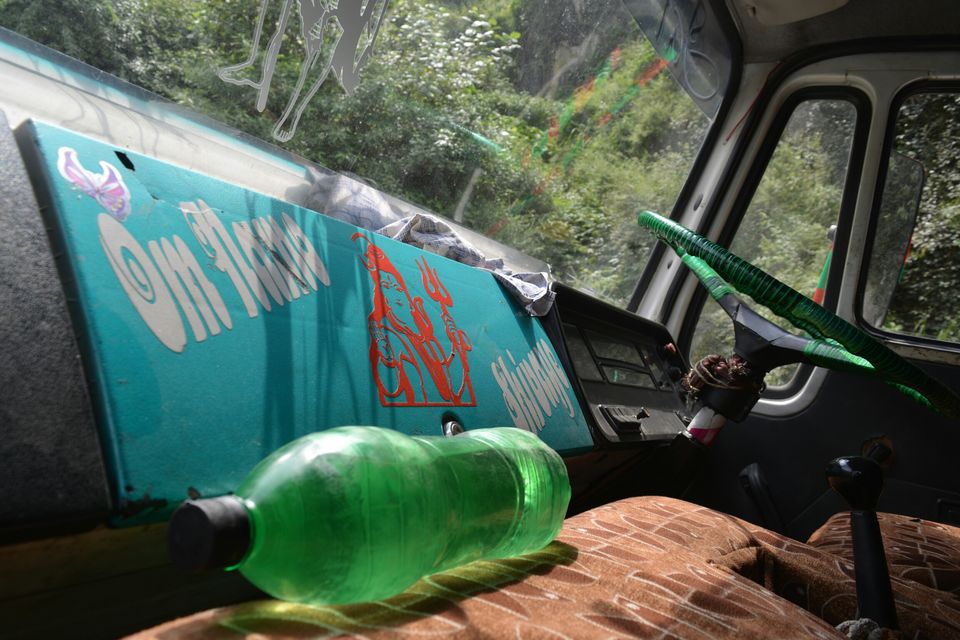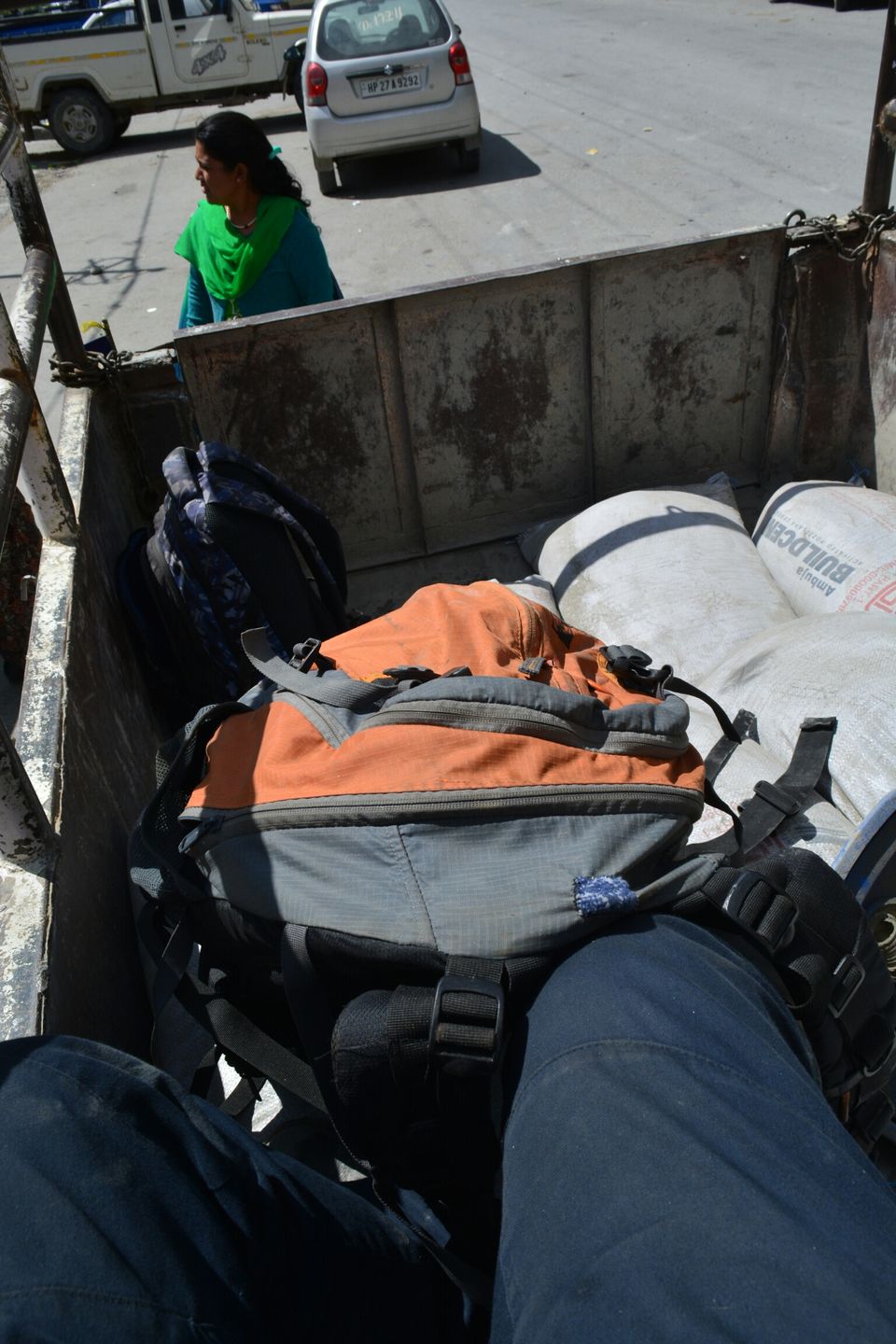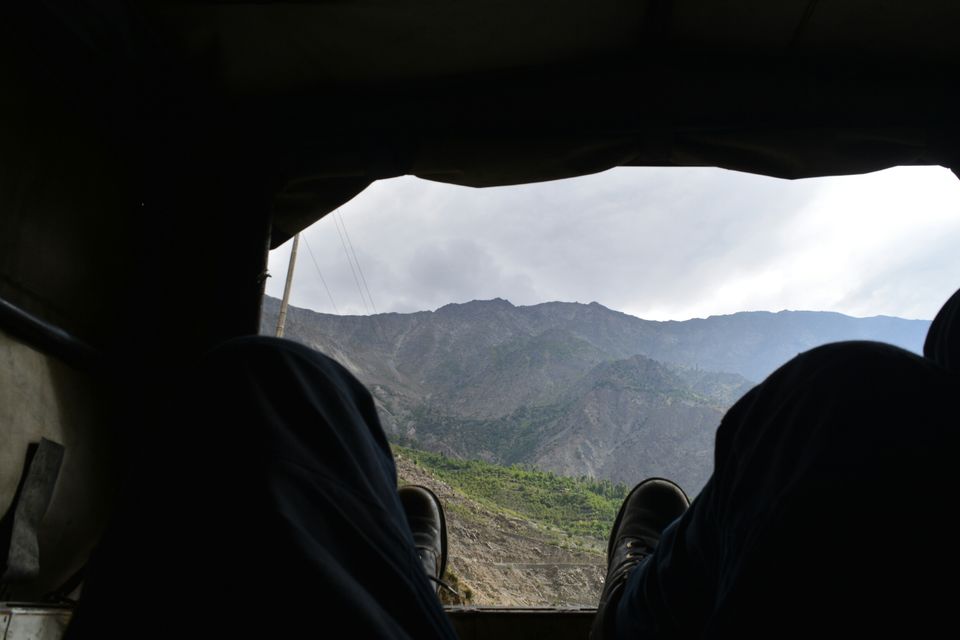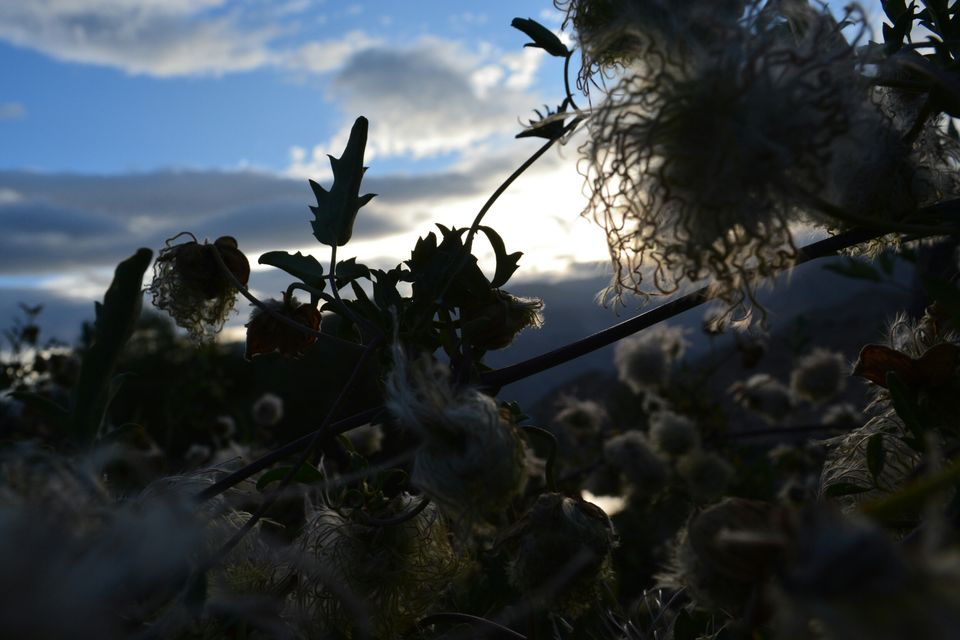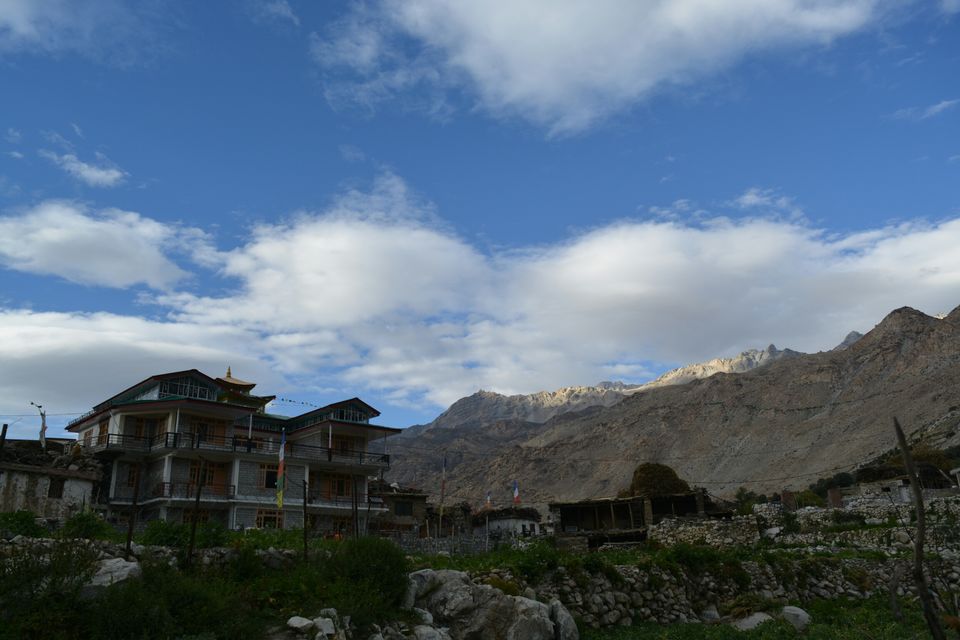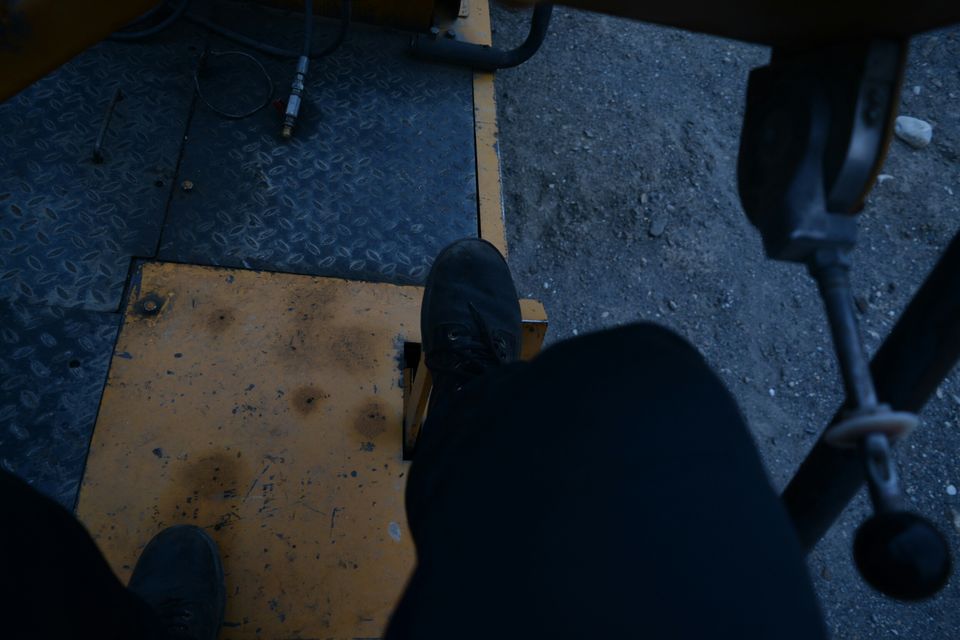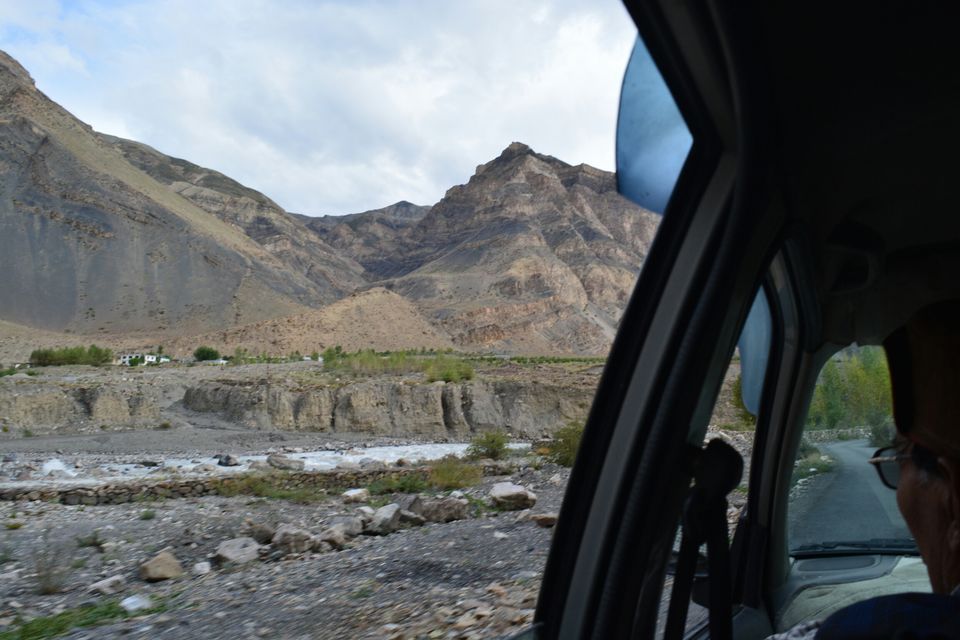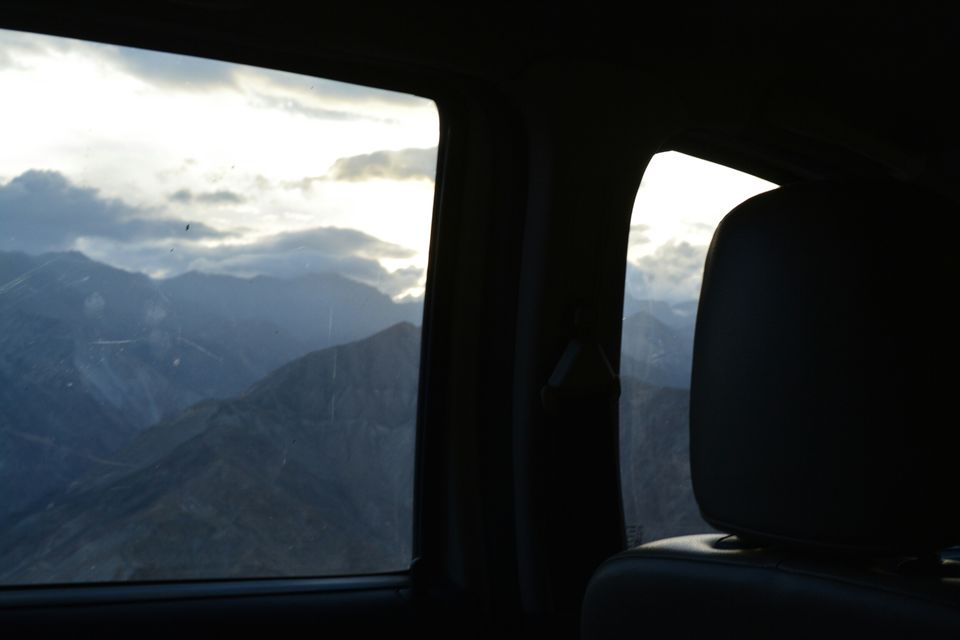 10) Beyond Nako/Chango, you will find plenty of Campers going to Sumdo (starting of Lahaul and Spiti district) or even straight to Tabo and Kaza. The trick is to keep walking and never miss giving a hand to every vehicle passing by. Alternatively you might find locals going to nearby villages. Gue is one such village that is not to be missed.