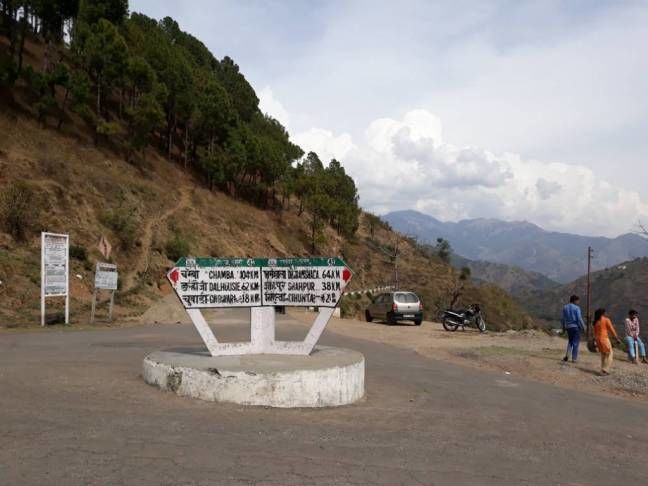 Jot Pass stands at a height of 2880 meters above the sea level. One wise man once said that without crossing over the Jot Pass you never get to know what reaching Chamba means. Jot Pass overlooks the Chuwadi Valley and it is 23 kilometers away from the top of the Pass. Jot is a hidden treasure in Himachal Pradesh. If you want some place away from hassle of Shimla and Manali, Jot is the place to be.
Jot is one of the highest altitude tourist destinations in Chamba and is located on the Pathankot-Nurpur-Chowari-Chamba stretch. During the winter months, it remains covered in thick snow and is closed for vehicles. The route re-opens in the summers but being a less commercialized place, it does not get crowded with tourists. It a primeval stretch, perfect for those who love exploring the unexplored.
Jot is well-known for trekking and hiking.