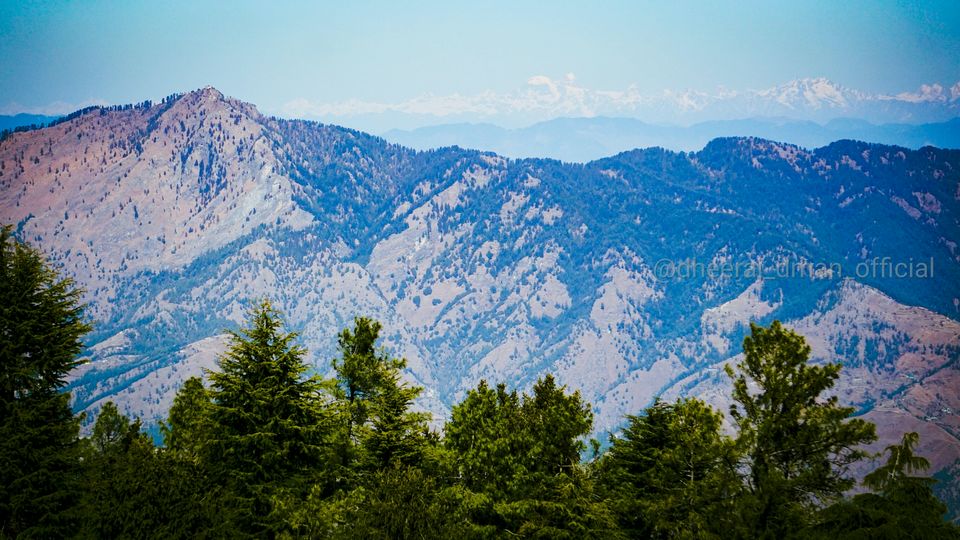 Last year on 24Dec 2018 I left home for Shimla n Kufri with 5 of my friends and 1 driver.
Packed gears(cameras, charger, power Banks and so on), clothes, blankets, and soft drinks.
It was a 3 days trip and went soo well as I full filled one of my wishes from "Corners of India".
We started our journey on around 12 of noon and crossed Chandigarh (around 200km away from hometown) by 5pms, then we head to Solan where we planned to have dinner and to take shelter beside a Restaurant in a car parking area. We had dinner around 12 of night and slide into the blankets smoking vapes😁 all the night.......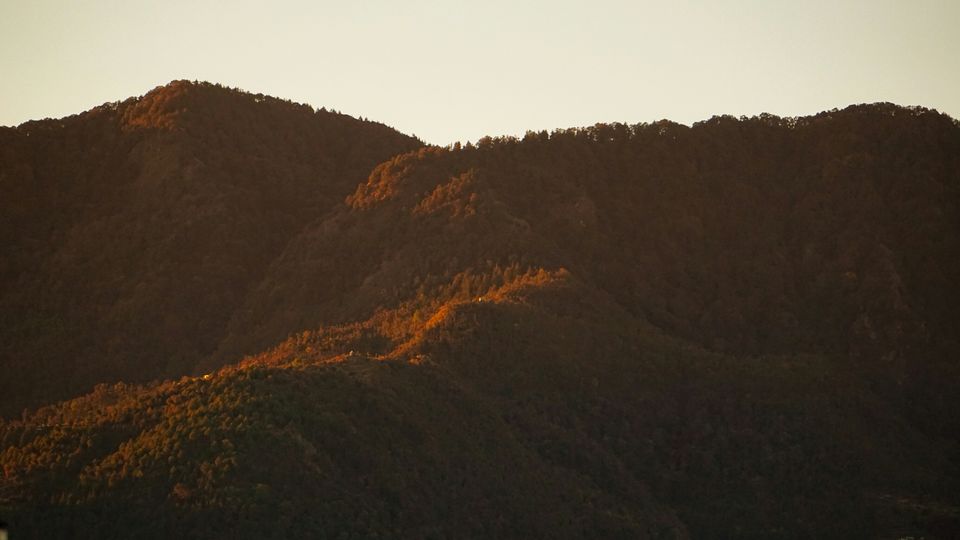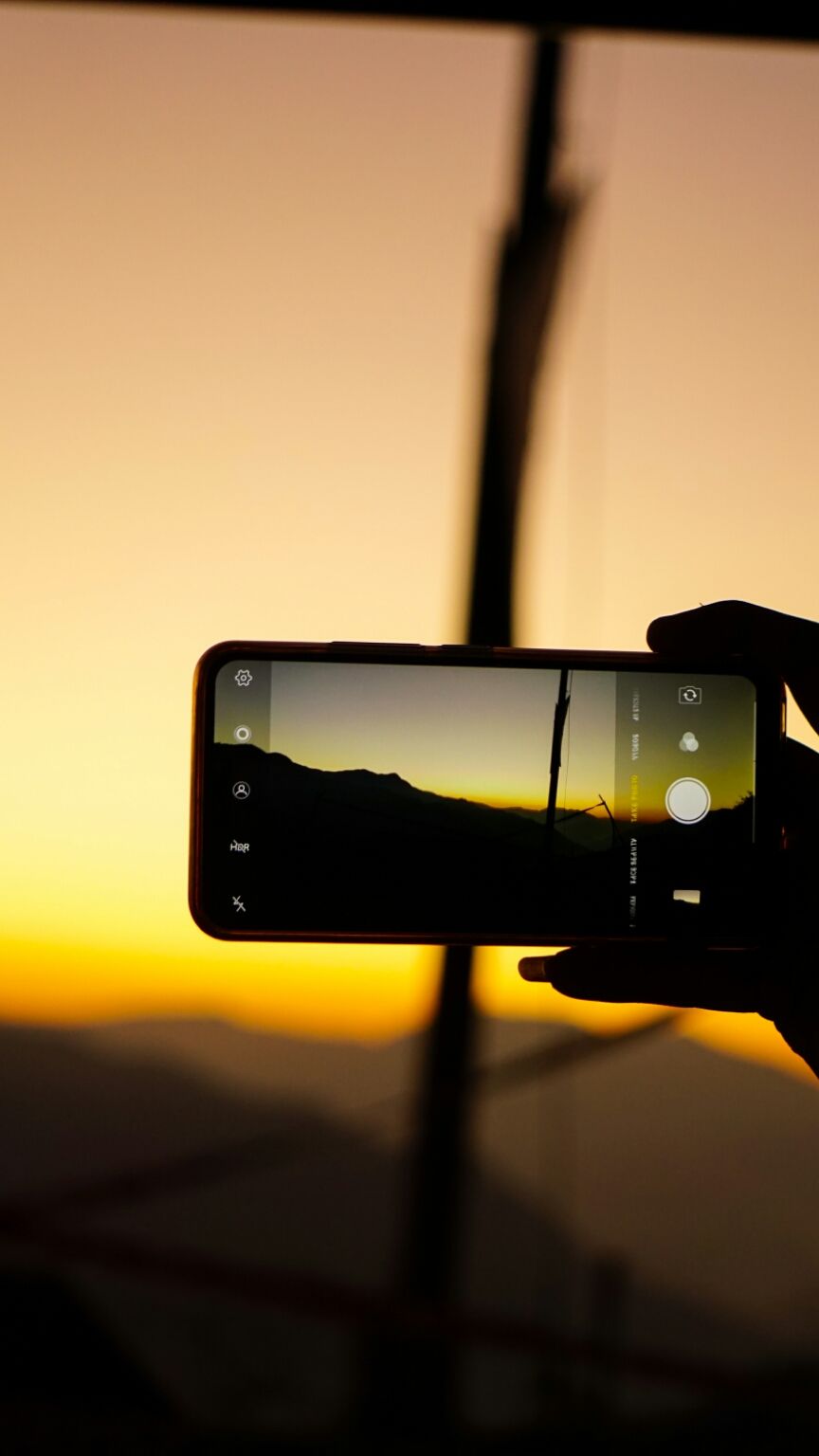 Now on 25Dec we kicked off the journey from Solan and cover pre sunrise and Sunrise views with the help of my Sony a6000📷📸. Got to experience cold wintery morning🌄 of hilly places for the first time and believe me, I was hanging out of the window of car to capture views with freezed up hands❄👐
Then we heads towards Kufri crossing all the Shimla.
This was the place I dreamed of, snow flakes, bright sunrays, freezing cold environment and some street vibes in the hills.
Climber Kufri's cliffs with the help of Horses, this experience was never forgotten, we laughed, we screamed, we were scared of falling down the cliff😁😆.
Moreover had Maggie🍜on the top of Kufri Hill Station along with capturing and experiencing Hill Station. Returning back to Shimla we visited Hanuman mandir(Temple) and climbed those almost vertical roads to Mandir. It was beautiful and it felt like i was flying high in the clouds⛅.
Once again we left a place and finally went to the place called "Shimla"(The Queen of Hill Stations) and the famous Christ Church of Shimla, the oldest known Church of town.
This place was wide, beautiful and attractive af. check out images.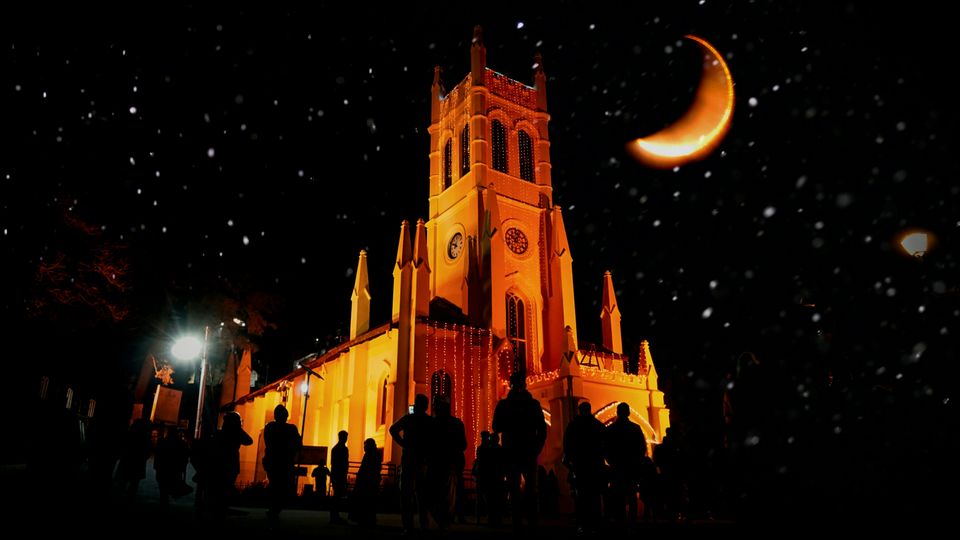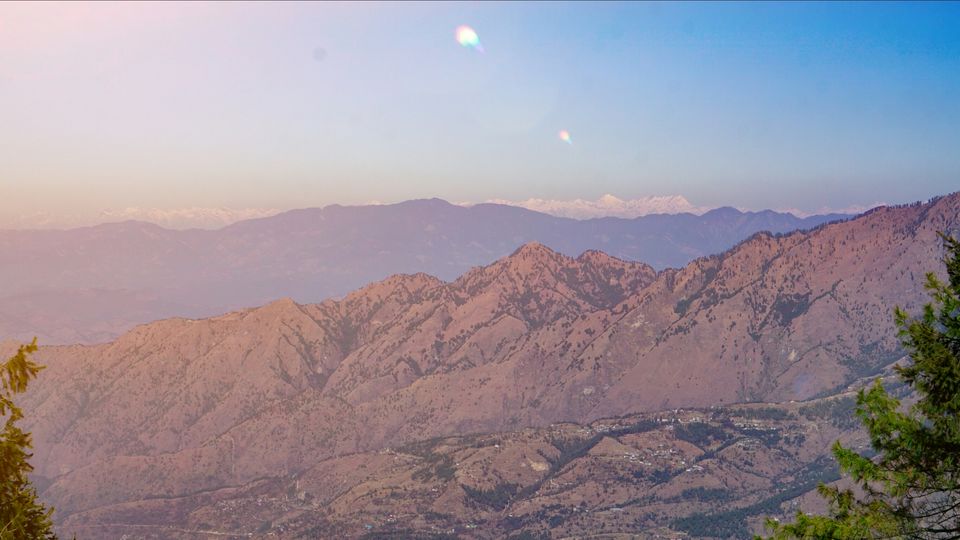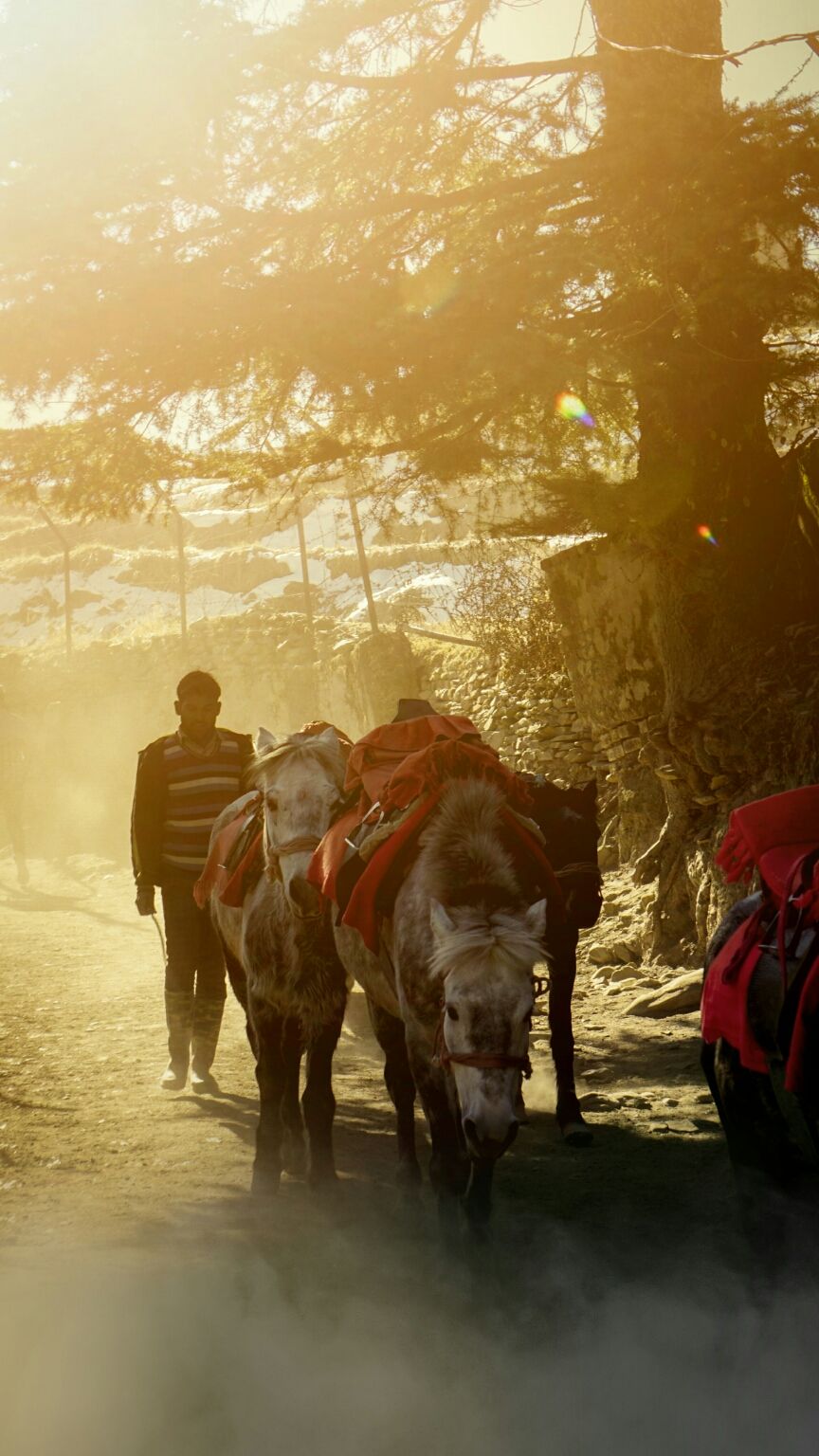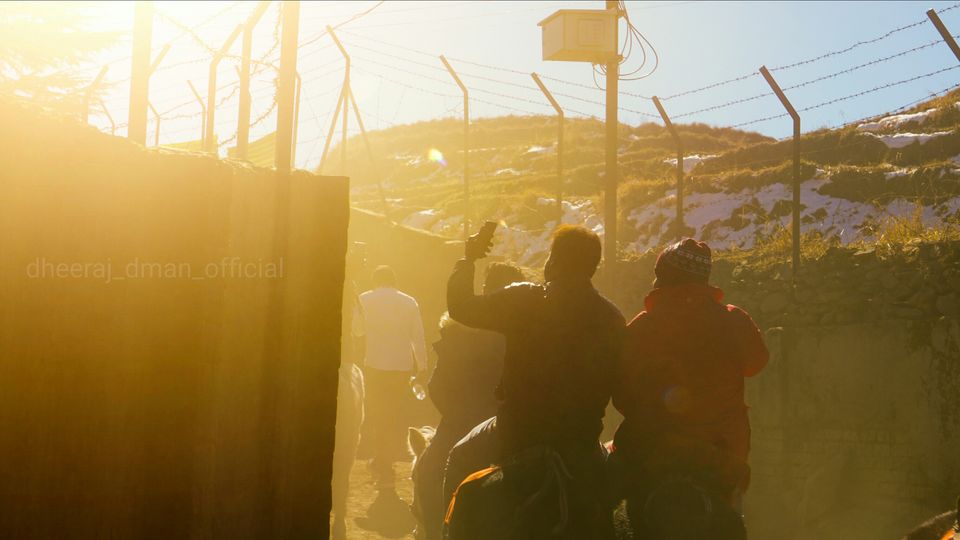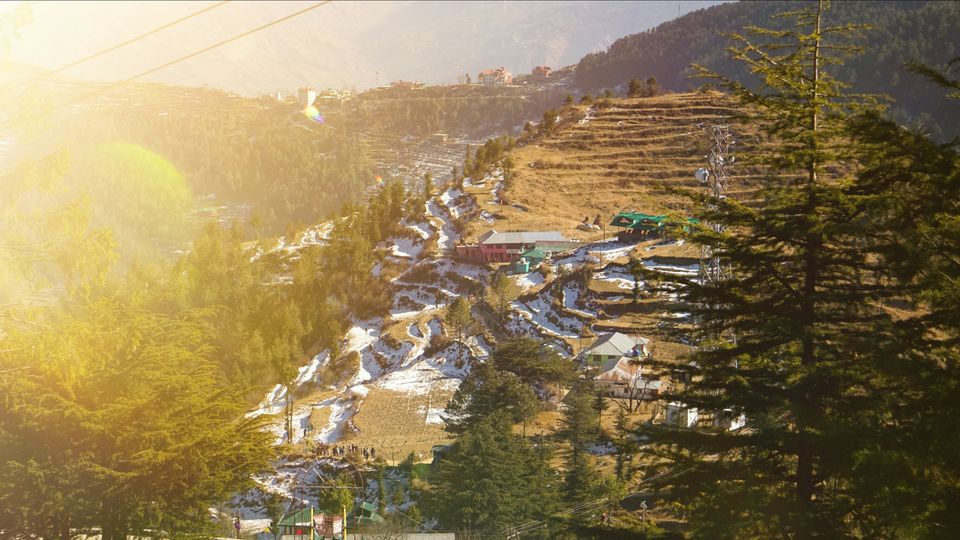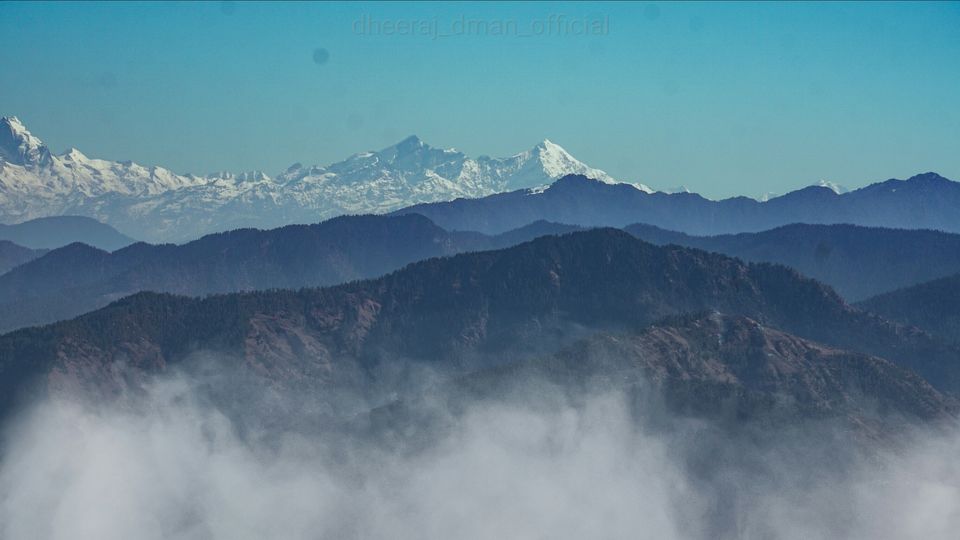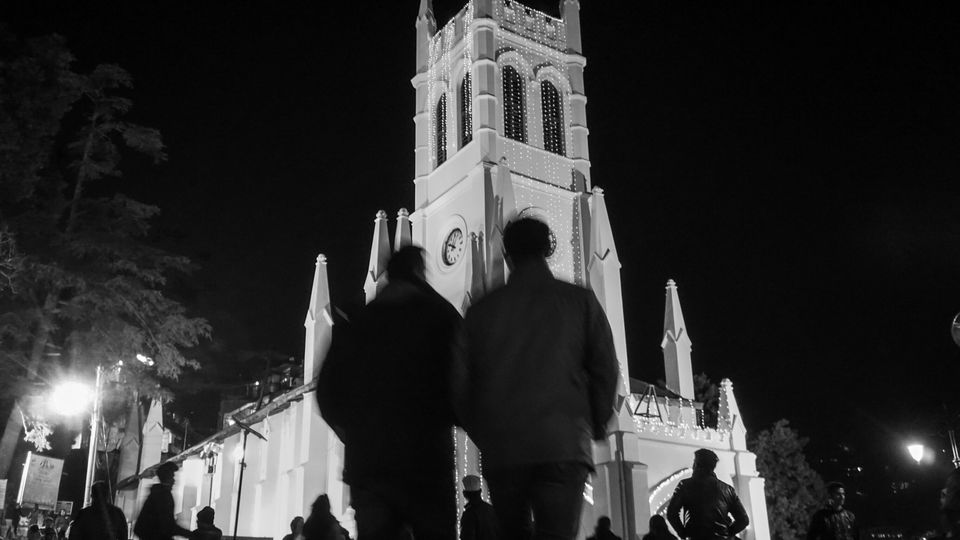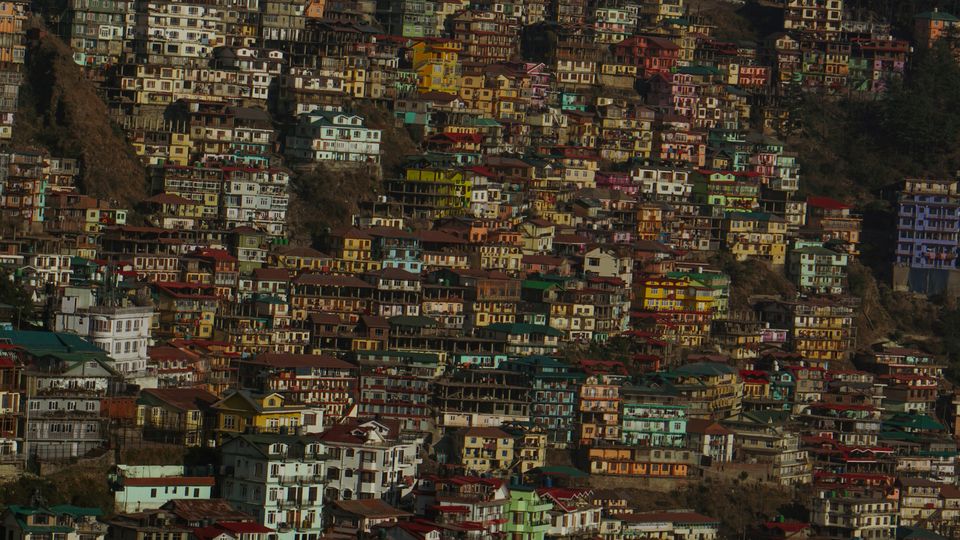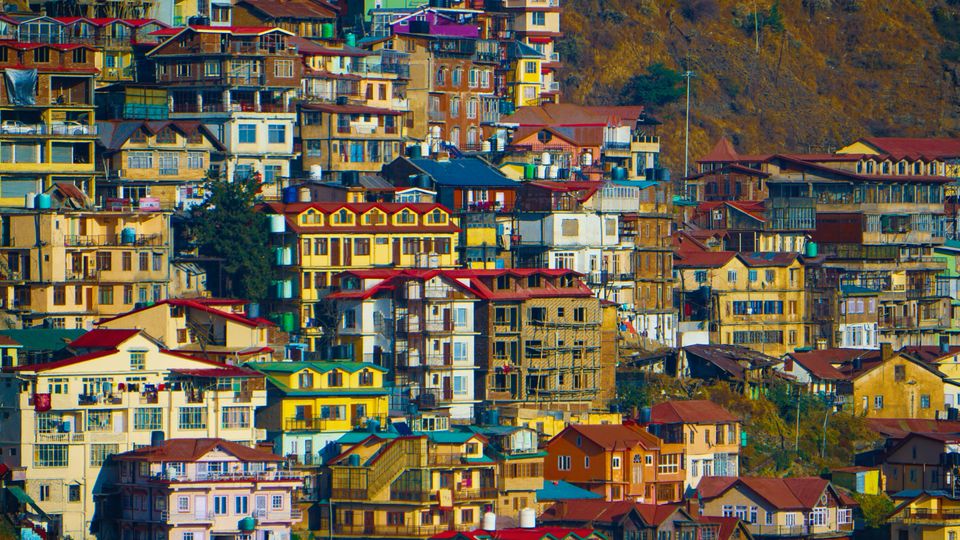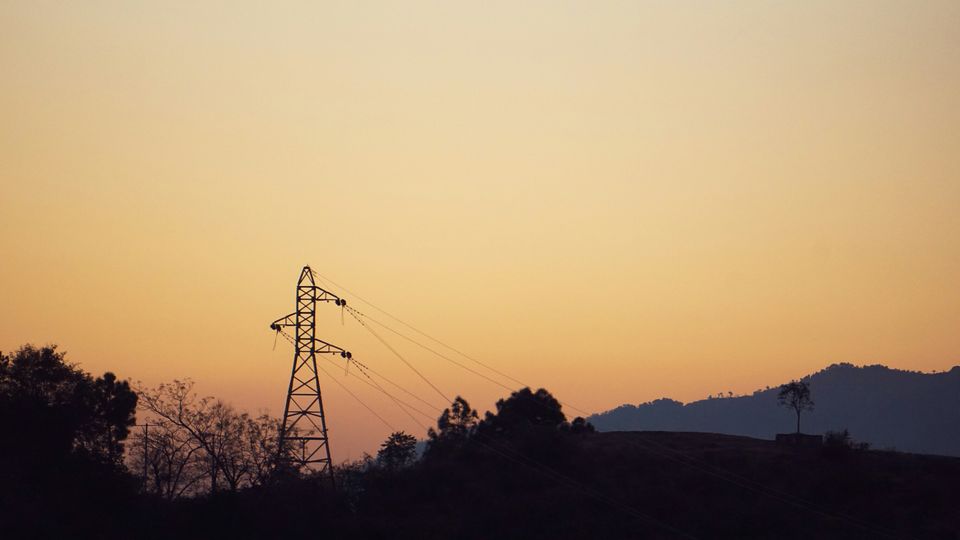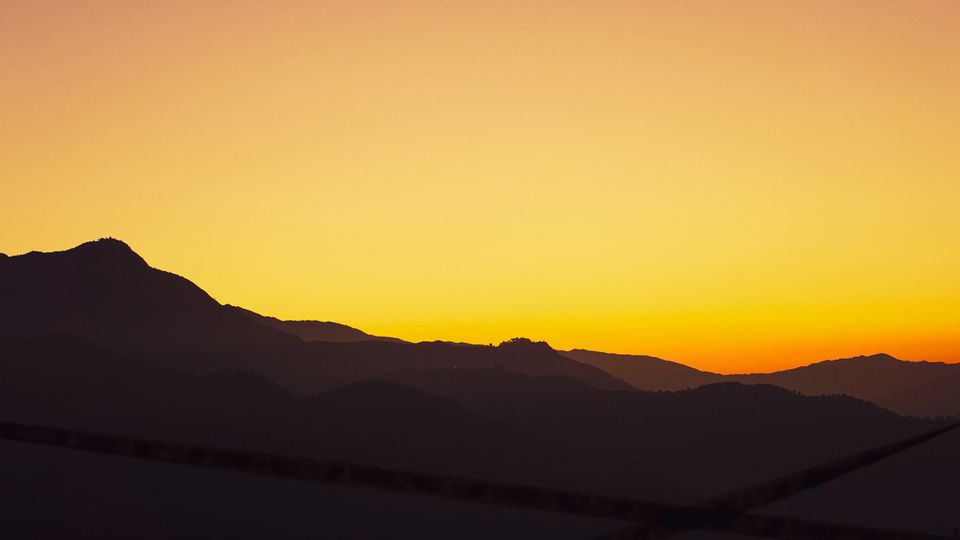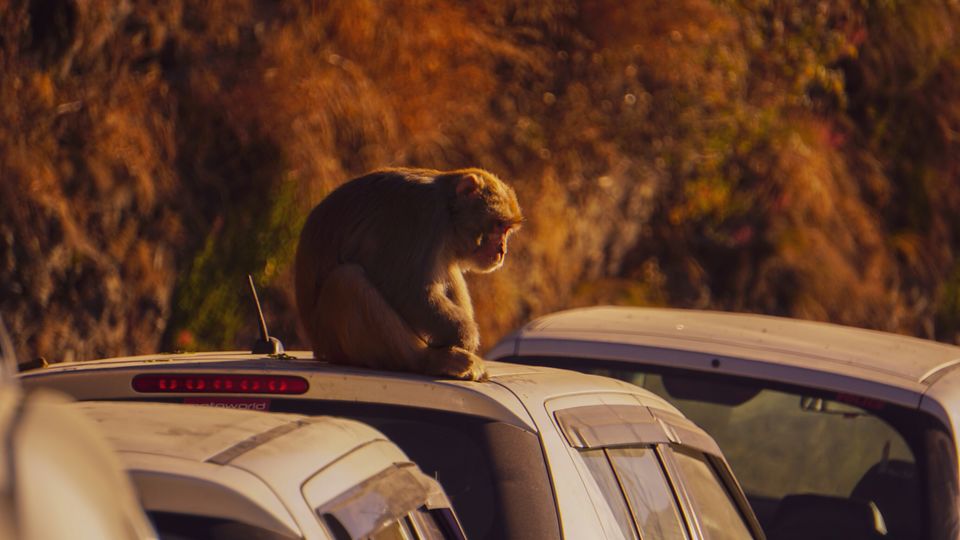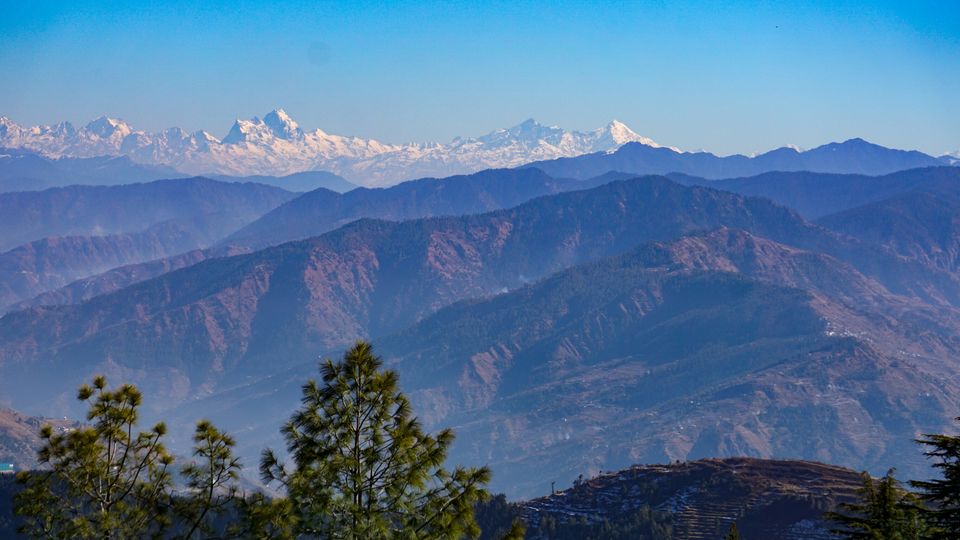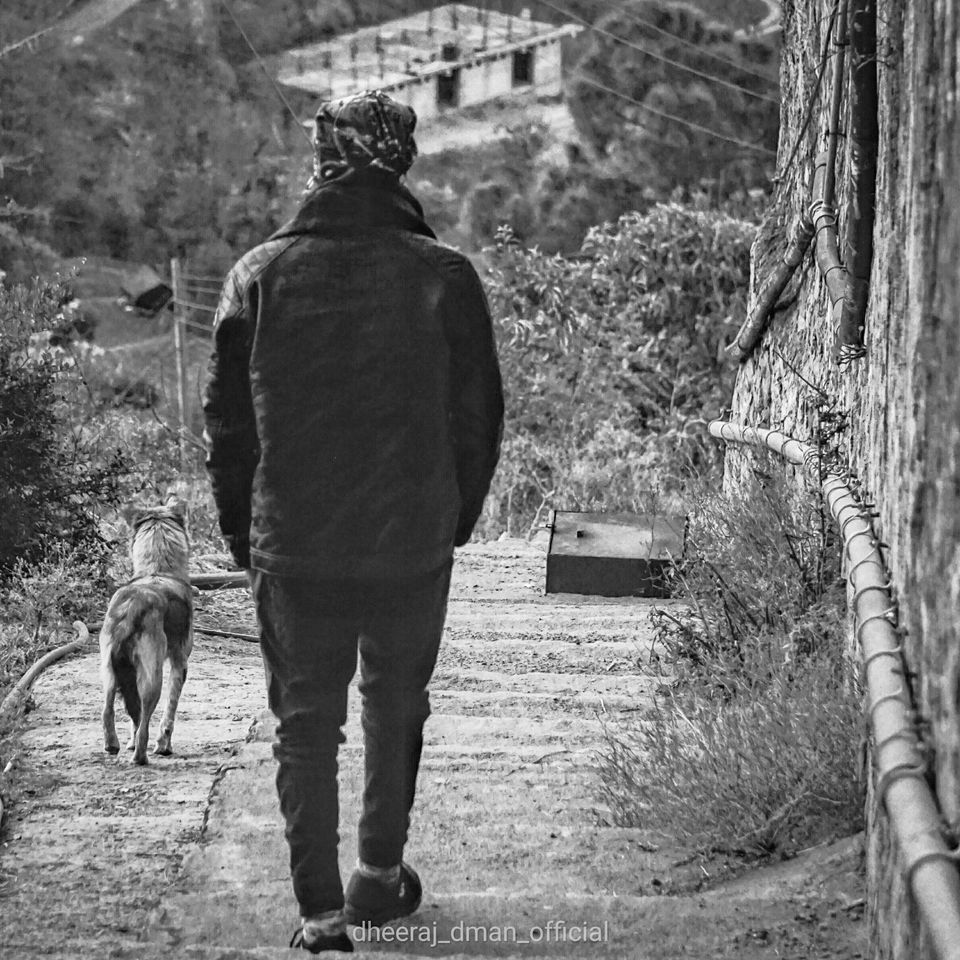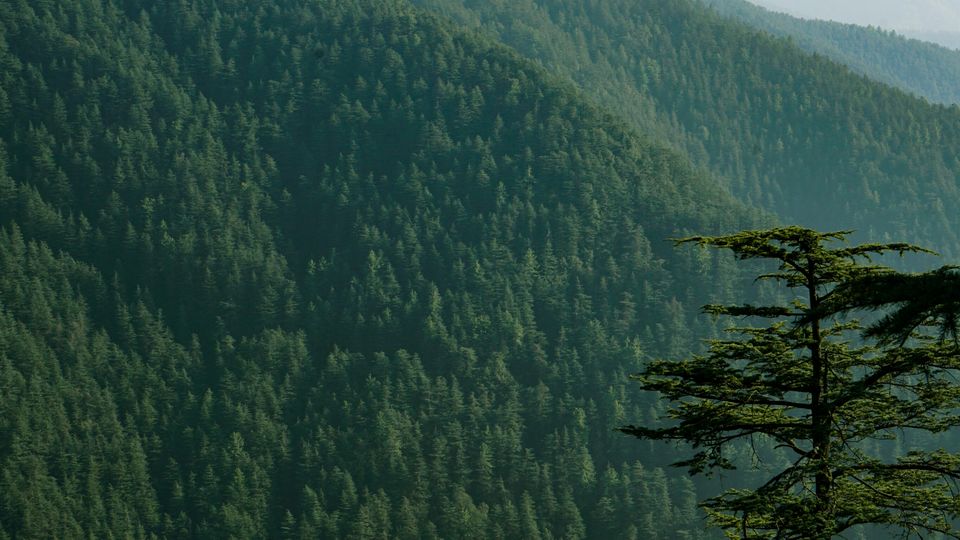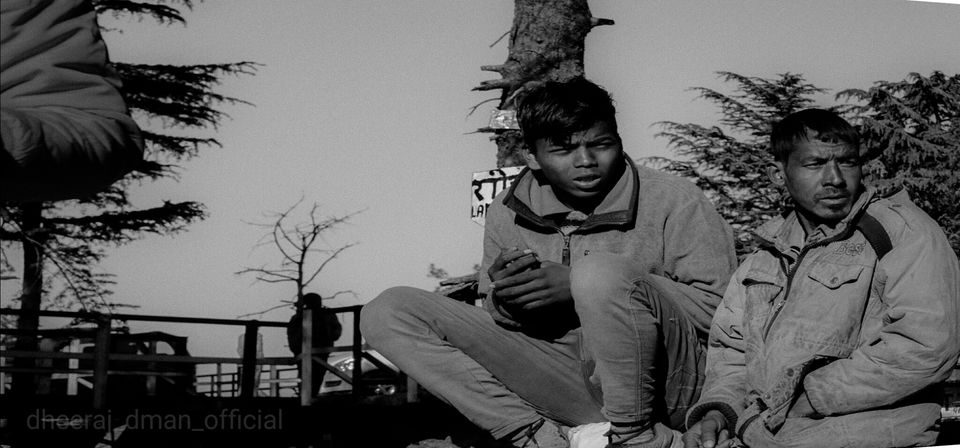 The next day on 26Dec 2018,
We reached Zirakpur, Punjab at 12:30AM and had a delicious meal at Sethi Dhaba(one of the most famous Punjabi Dhabas in Punjab).
Umm,a cup of Chai(Tea) was also experienced after a long time. After having meal, we booked 2 rooms in Zirakpur, had hot shower and took nap, got up in the morning at 8AM and went to Chattbir Zoo, an amazing place to be.
I visited this place 2nd time my life.
Overall expenditure was around 30,000rs. Yes!!!
In the end, Home sweet Home🏘🏡😍.
Thank you .