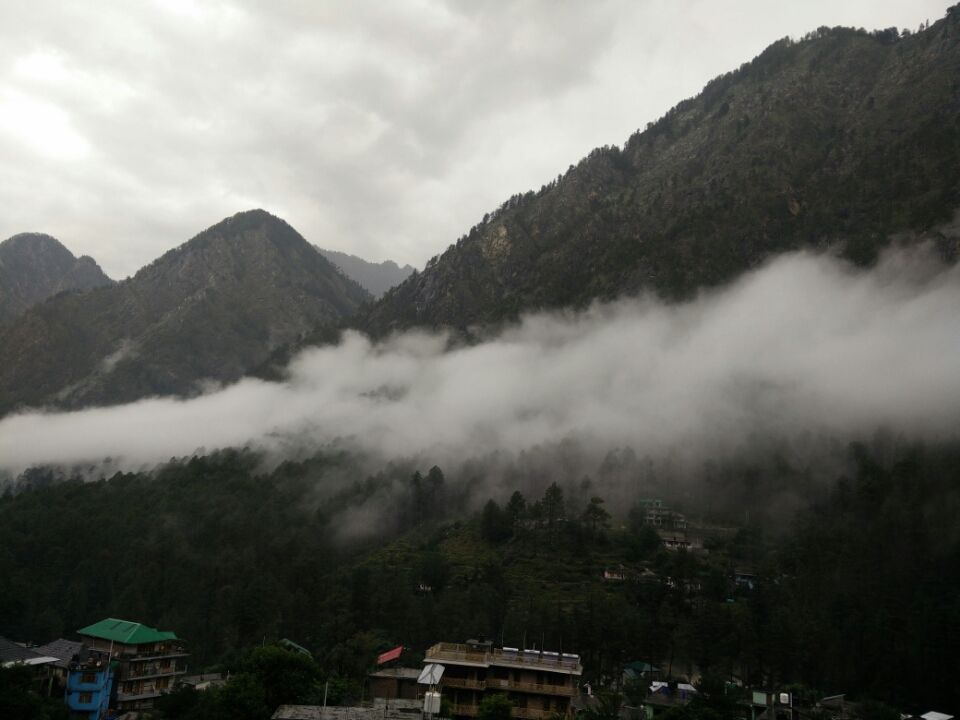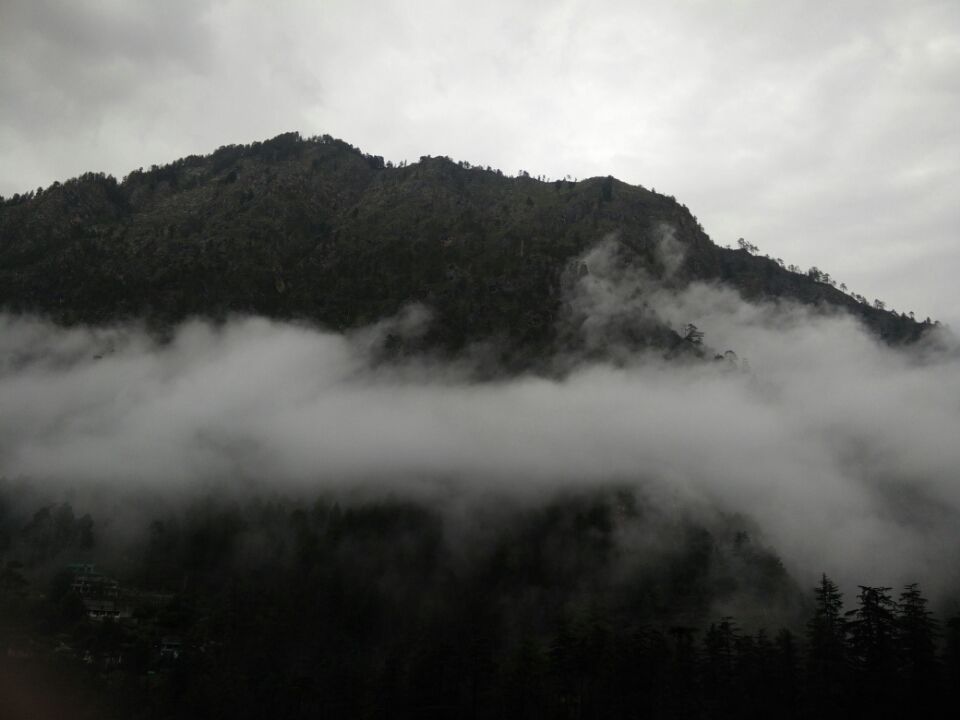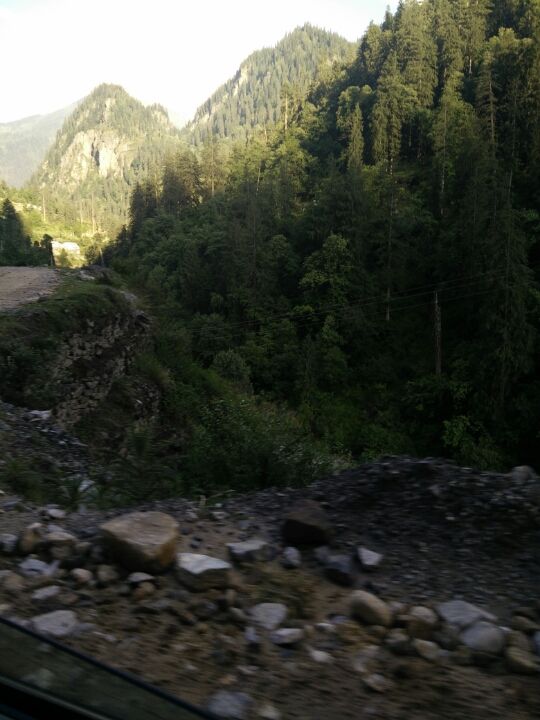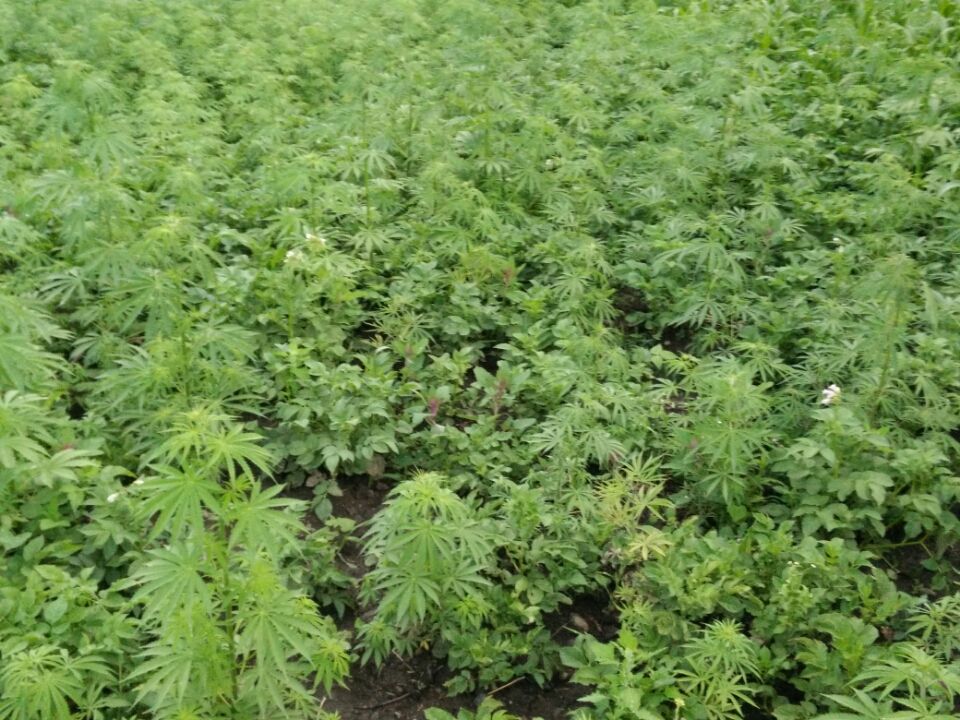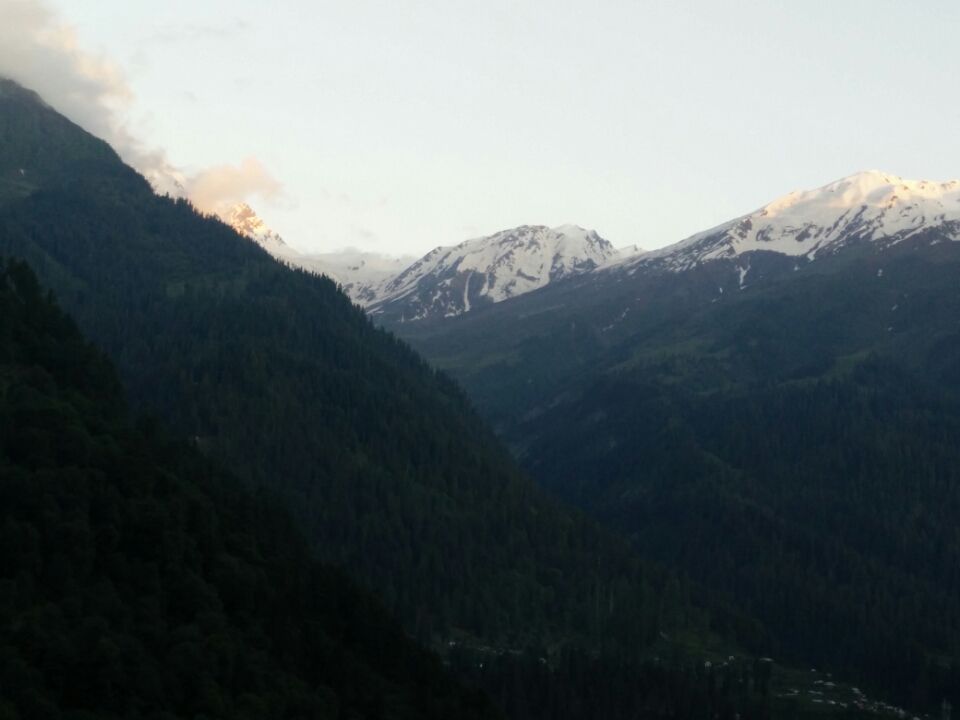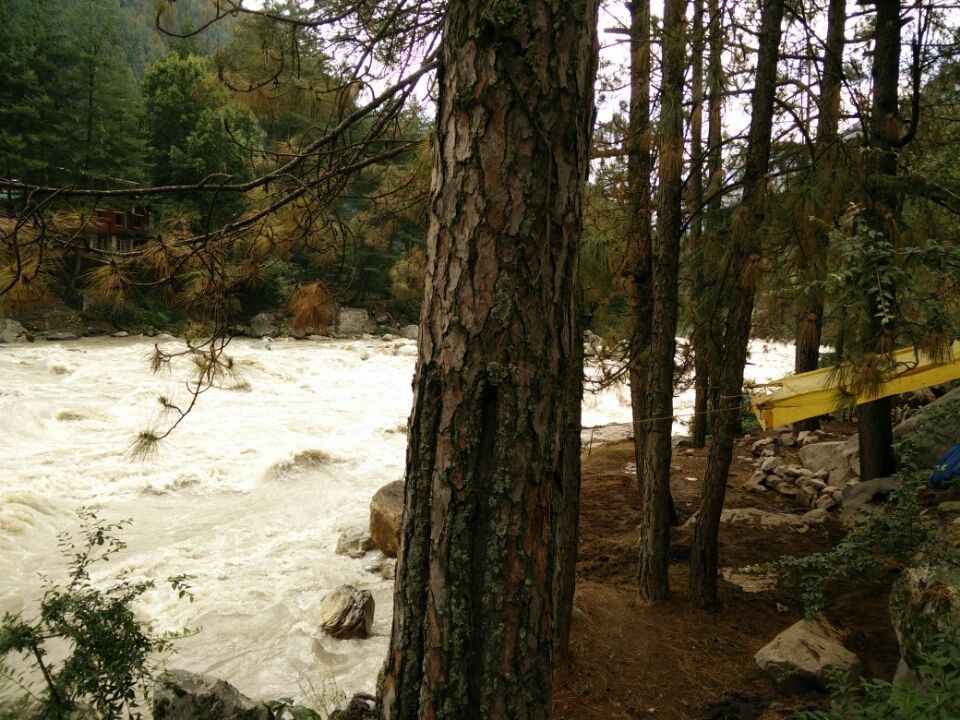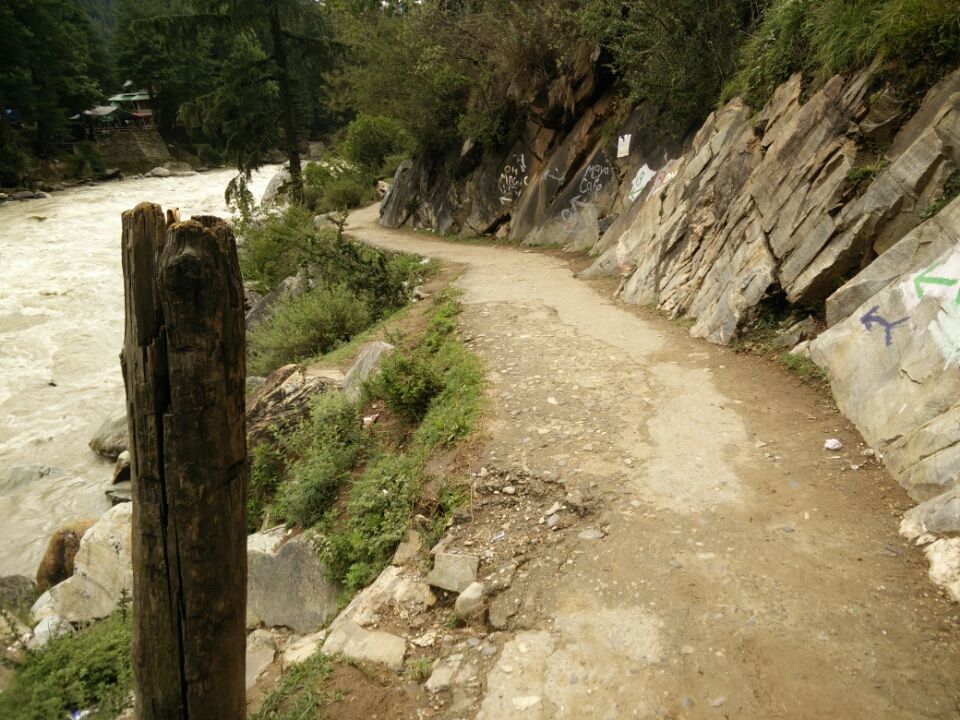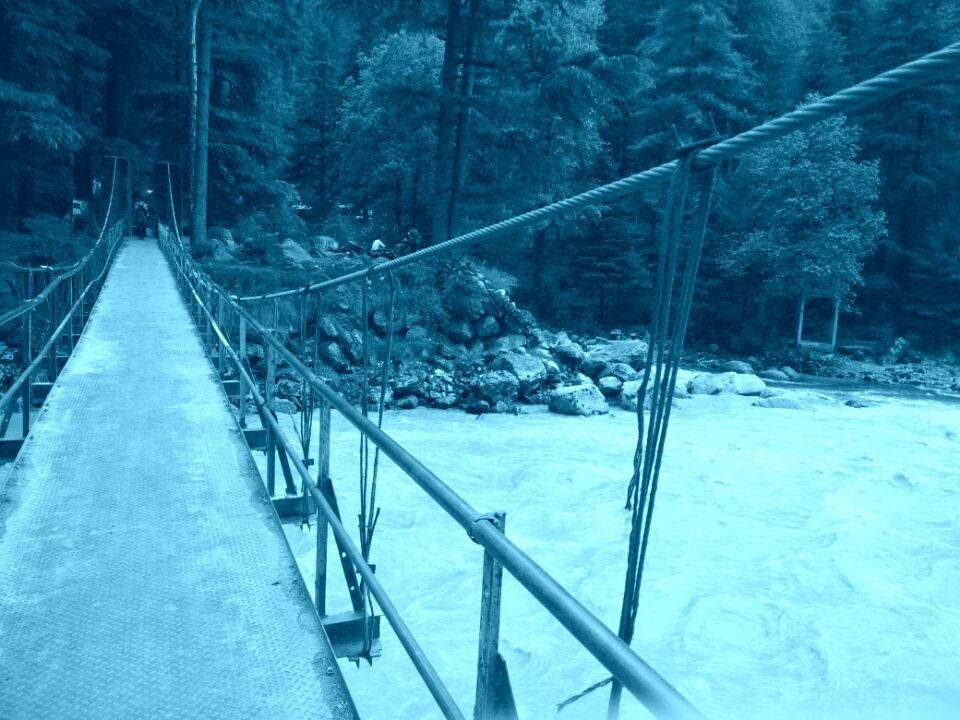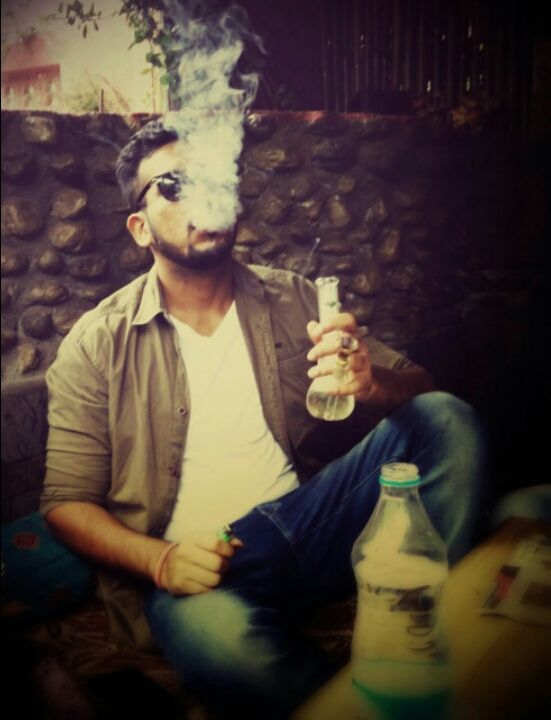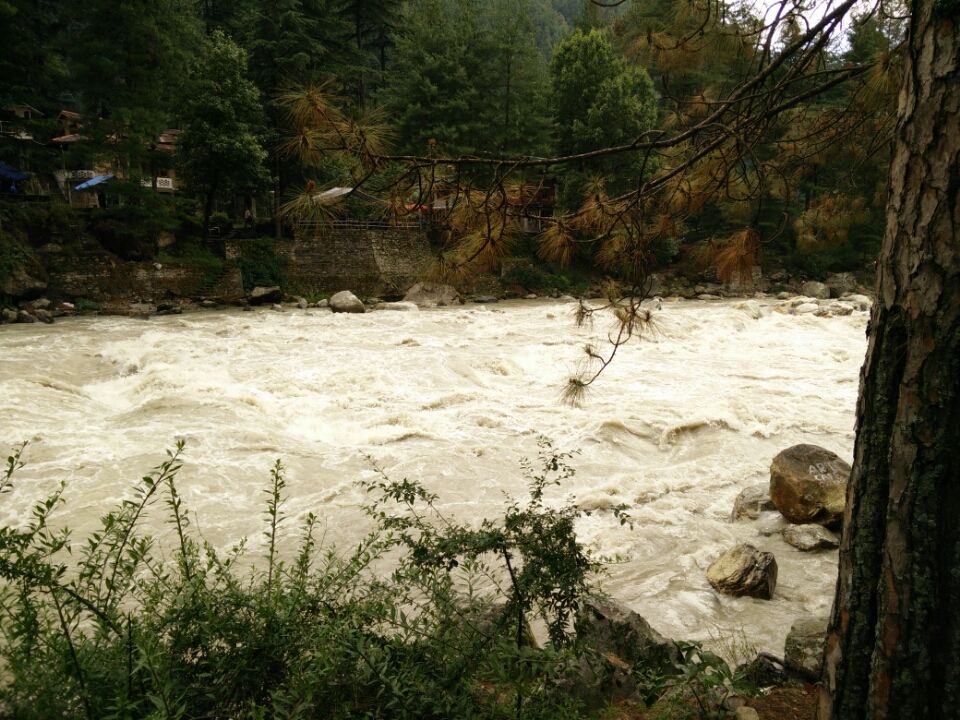 Kasol is the paradise for all the stoners and dopers. Primarily because of excellent quality of hash available here. This place is frequented by lot of Israelis & young people looking to chill & dope. 
The place is just a stone throw distance away from
Manikaran
which is famous for gurudwara and a temple built around hot water springs. Ironically, this place is full family crowd and devotees. Such a contrast from cool & hippie crowd of Kasol. But both worlds exist in peace with each other. 
Places to stay:
Kasol is located on the banks of river Parvati but you may not find where is the river as its not directly visible. So make sure to ask someone the way to river. Around the river there are few guest houses. Alpine guest house is best of them. You can also cross the bridge on river and go to village Chalal and stay there. Its all about exploring. 
Places to score:
Cafes are easiest way to score hash. Just whisper to any waiter and he will procure it for you, but he will give it at more rate than the market price. So if you want to score cheaply then look for local taxi drivers or shopkeepers. 
Best quality hash is
Malana
cream which is produced in malana village located 3kms from kasol. Malana cream is not that easy to score as people have started producing cheaper version of the product and most of the supply is of that only. If you want to score Malana in Kasol then either you have to be a lucky dude or have to walk all the way up to Malana village. Pro tip: Look for scoring in Chalal village rather than Kasol as it is better quality there and even cheaper. 
Places to eat:
Evergreen cafe is undoubtedly the best with cool ambience and scrumptious menu.  Staff is also nice although waiting time is on little higher side. Double decker chicken is a must try. 
Other cafes are also nice but there are many second bests like Stone Garden, King Falafel. 
Nearby places:
If you want to trek then kheerganga is the best trek nearby. There is another village nearby called Tosh which is a very scenic and peaceful place.  It is a must visit if you are looking to smoke sitting in the lap of nature. Accommodation are rather cheap here and that's why lots of young guys stay there for longer durations just to chill and smoke dope. Pinky didi guest house and valley view guest house are the best. There are lots of cafes. Food is nice & mostly israeli. 
Parties:
There are lots of rave parties happening in Kasol, Tosh & Chalal. The entry to these parties is free if you happen to be friends with Israelis else you have to pay entry charge. For the big parties you will see lots of publicity in form of posters etc but there are other secret parties happening for which people generally remain tight-lipped as to have minimum Indian crowd. You need to be friends with Israelis to know about whereabouts of such parties.