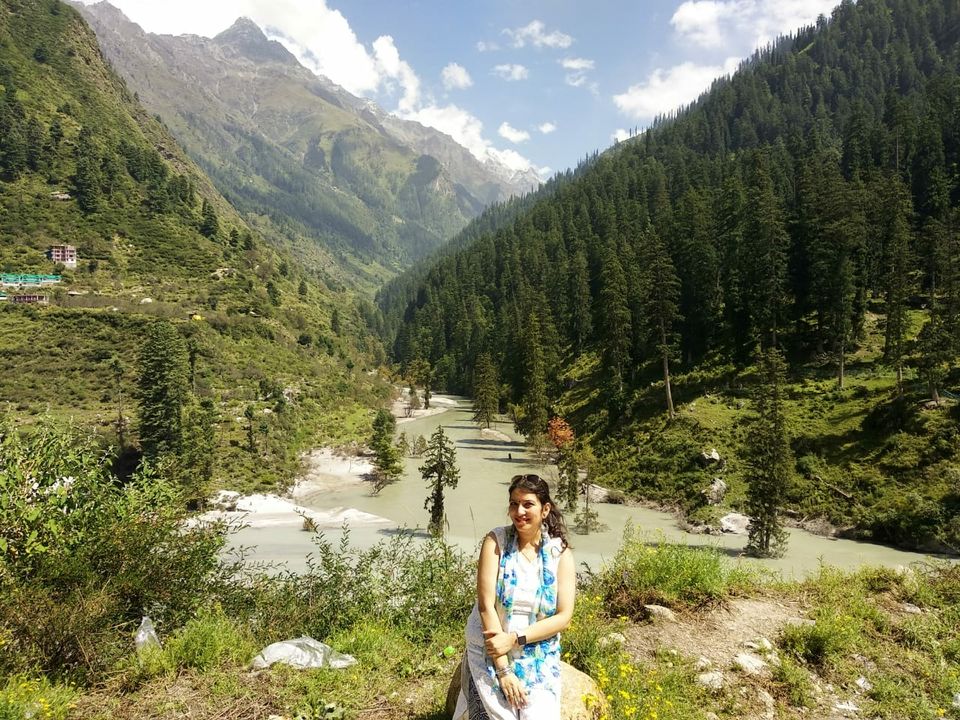 It was a trip that was almost an unplanned one..Not much I did to fix up the upcoming journey.. En-route to Kasol is an experience of it's kind.. The serenity of the surroundings was saying it all..I am a music lover, and the chords being played by the Parvati River which eventually flows into Beas River at Bhuntar, some 10km from Kullu, took away my breath..The cool breeze that kisses the surface of this river when strikes your face while you peep out of your moving vehicle's window, is something that certainly cannot be described in words.. Reaching Kasol made me witness a mini Israeli Settlement.. There were tourists, backpackers and even some temporarily-permanent settlers belonging to this Jewish Community..I did crave to rejuvenate my experience of Kerala's Ernakulam which was my first visit to explore Judaism, but due to lack of time I didn't look too much into it and kept my inquisitiveness aside for a while to explore some Synagogue which might have existed in the vicinity.. This small town Kasol, has various bakeries offering some of the best baked stuff and I did quenched my hunger lust in the cafe that topped the Google search-Moon Dance Cafe..And yes, it well justified it's rating and succeeded in serving my appetite and tantalizing my taste buds!!
My next move was to target Tosh while traversing through Manikaran Sahib, a pilgrimage centre for Hindus & Sikhs.. The gushy flow of the Parvati River and The Hot Sulphur Spring at Manikaran re-created my belief in the wonders of nature.. The road was a bit tough though with narrow width, but the beauty of the surroundings was taking away all my fears and apprehensions..Reaching Tosh was another add on to my wander-lust with Himalayas offering one of its best picturesque views..A clear blue sky, some snow covered peaks, lush green valley and a white flowing river!! It was like nature painting a canvas with all it's beauty compiled in single frame.. I was simply awestruck and just wished I could spend my rest of the life in the abode of this wonderful nature..
Gathering all the memories, I headed towards my next destination-Rohtang!!