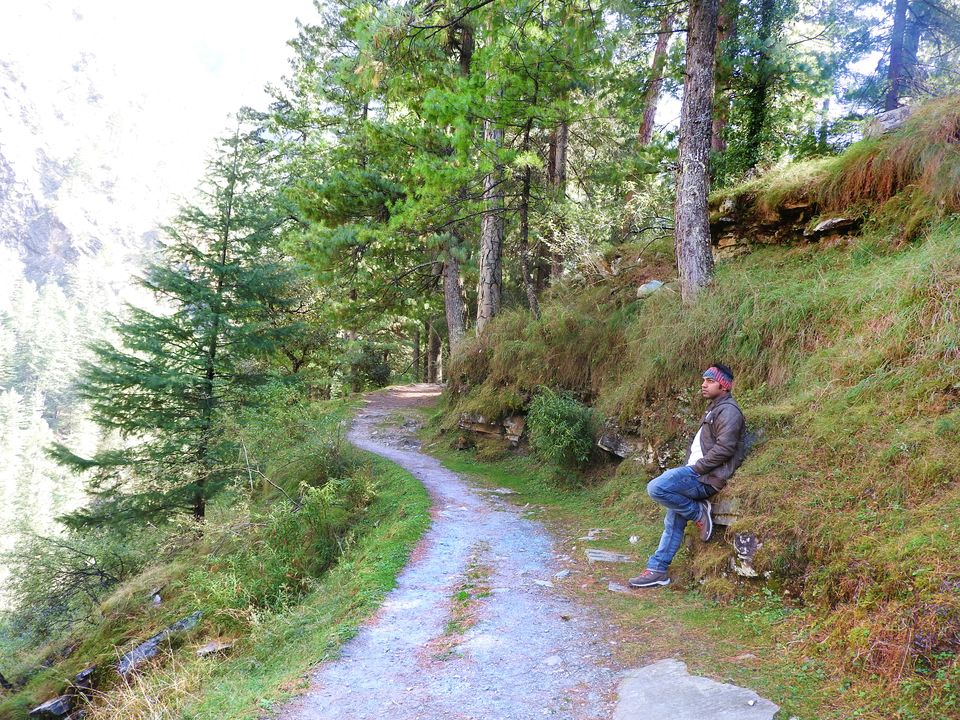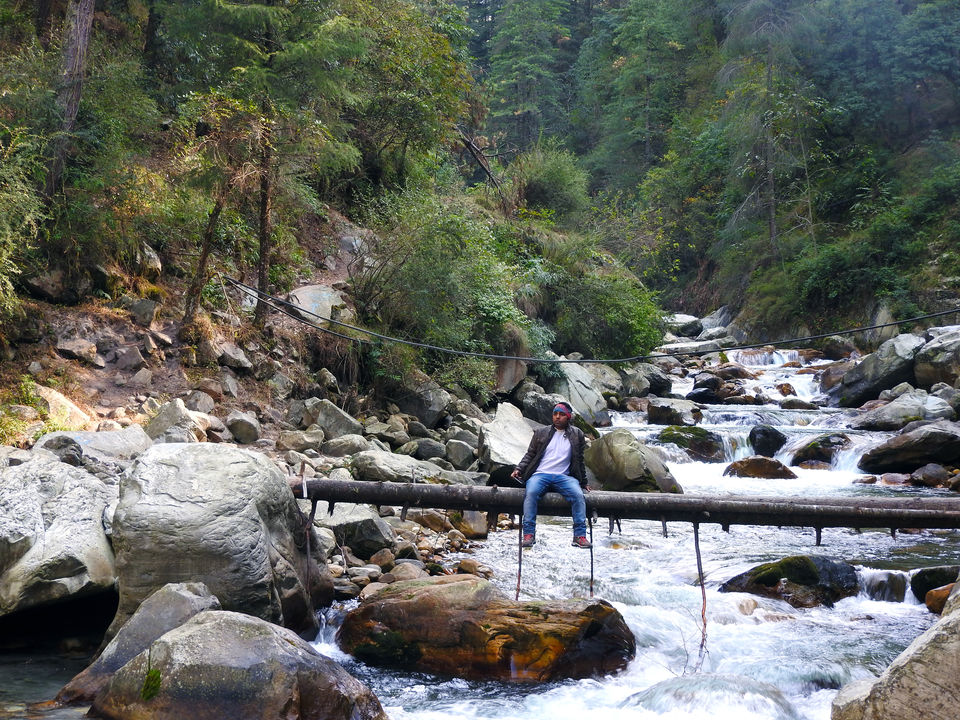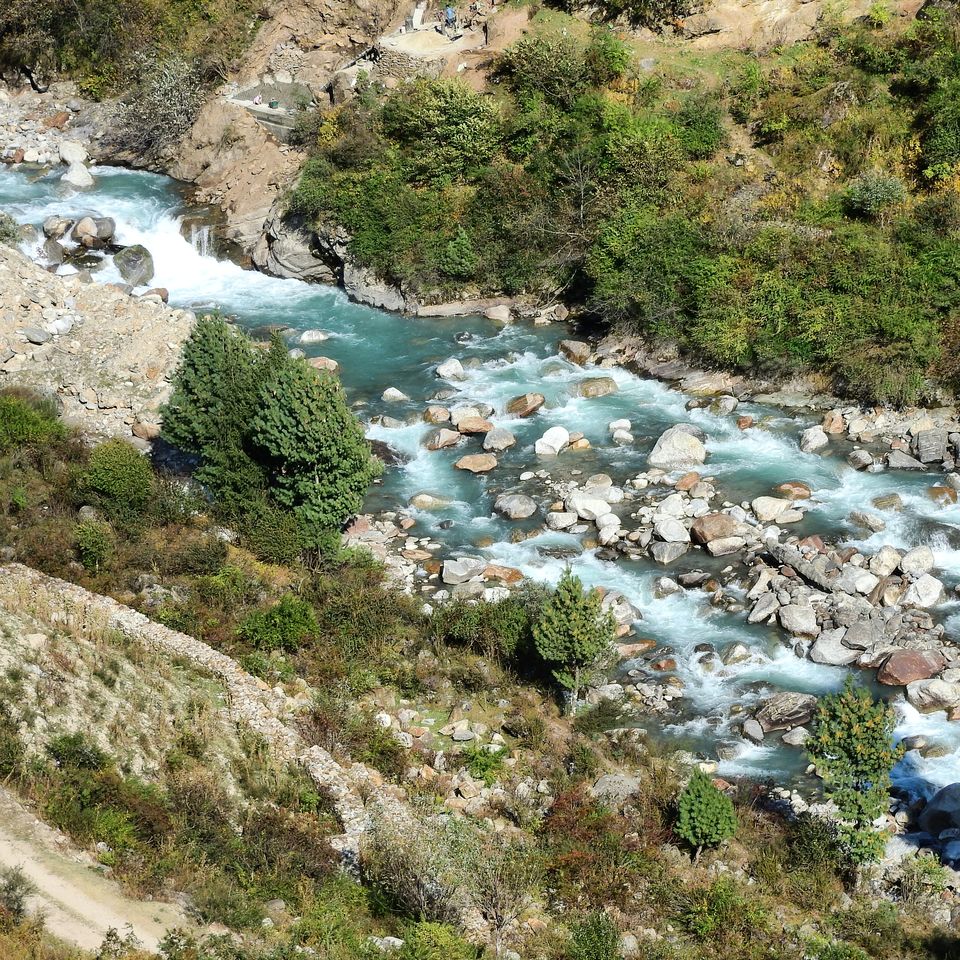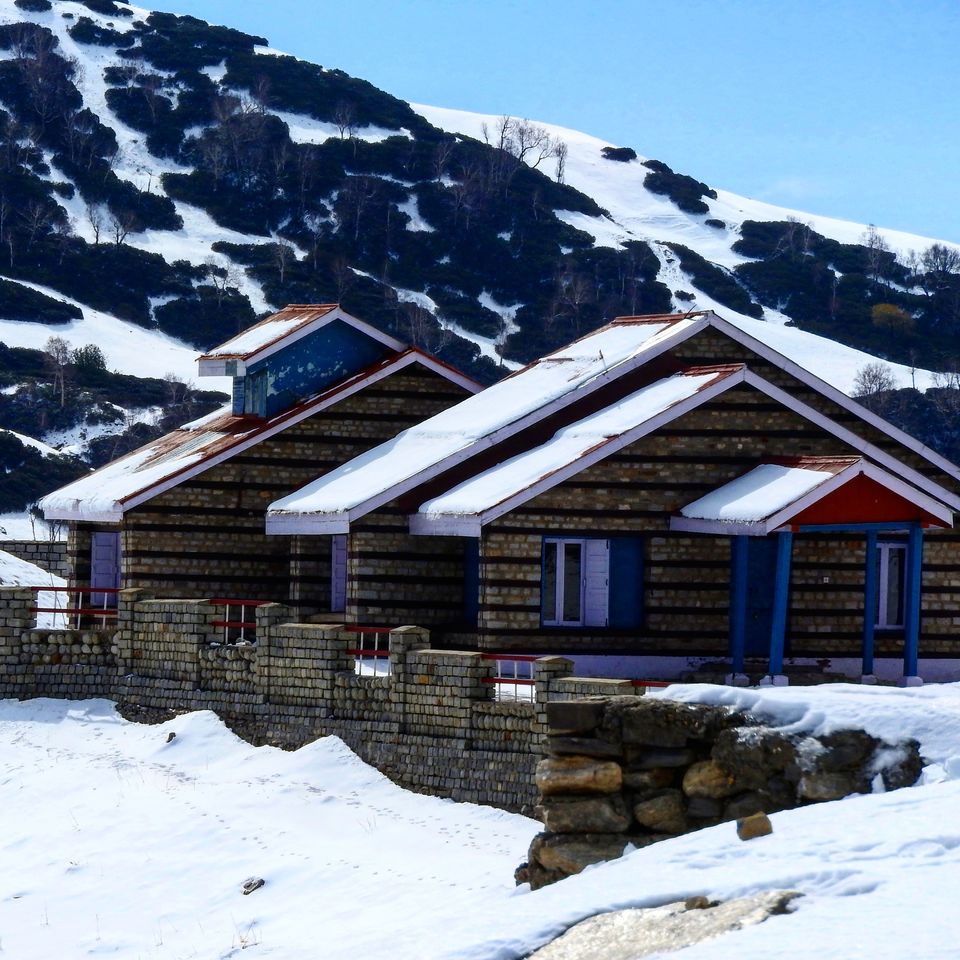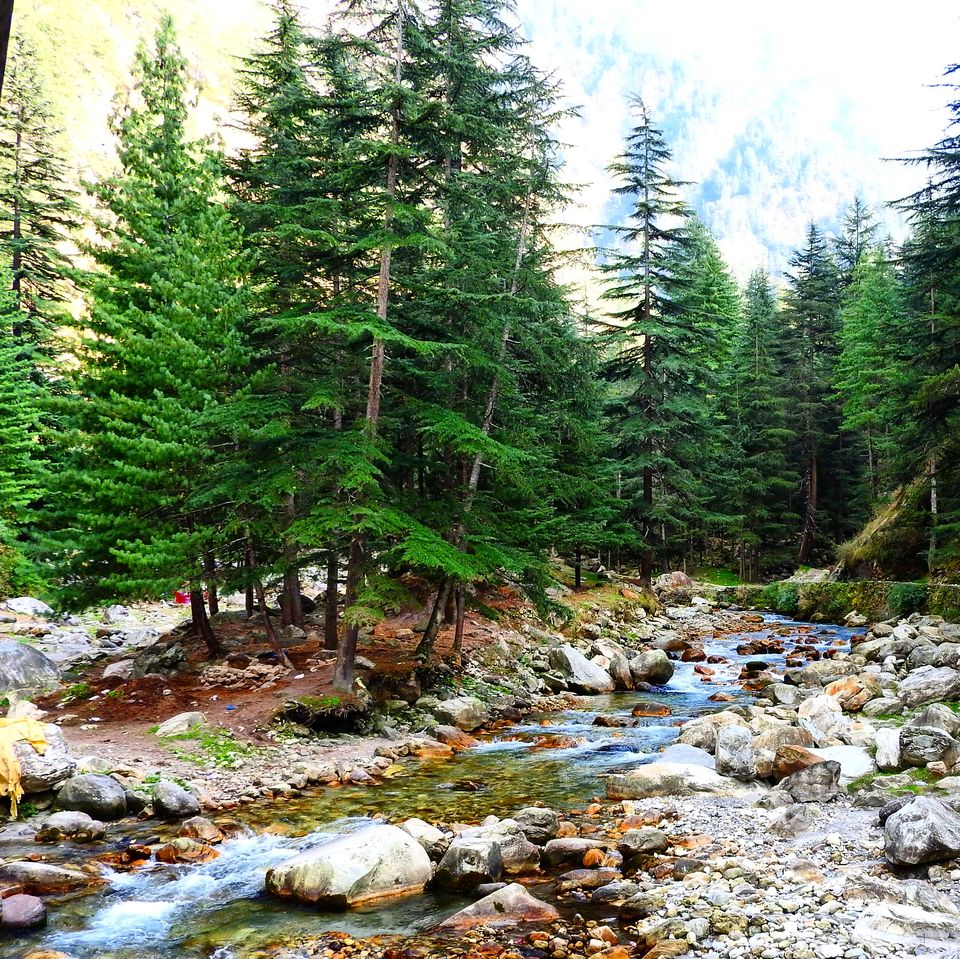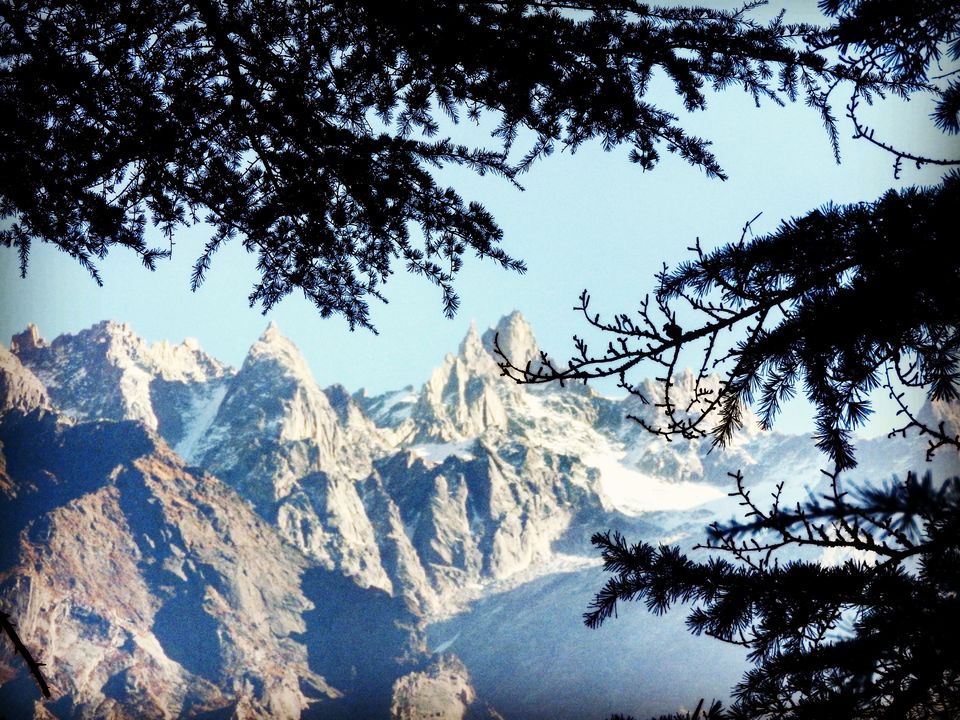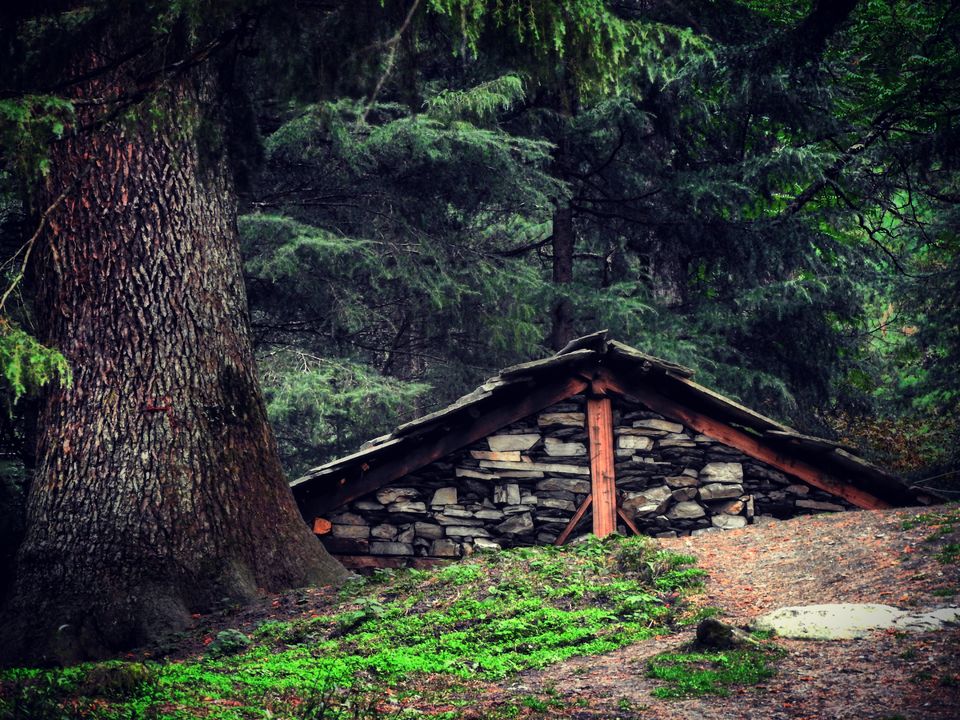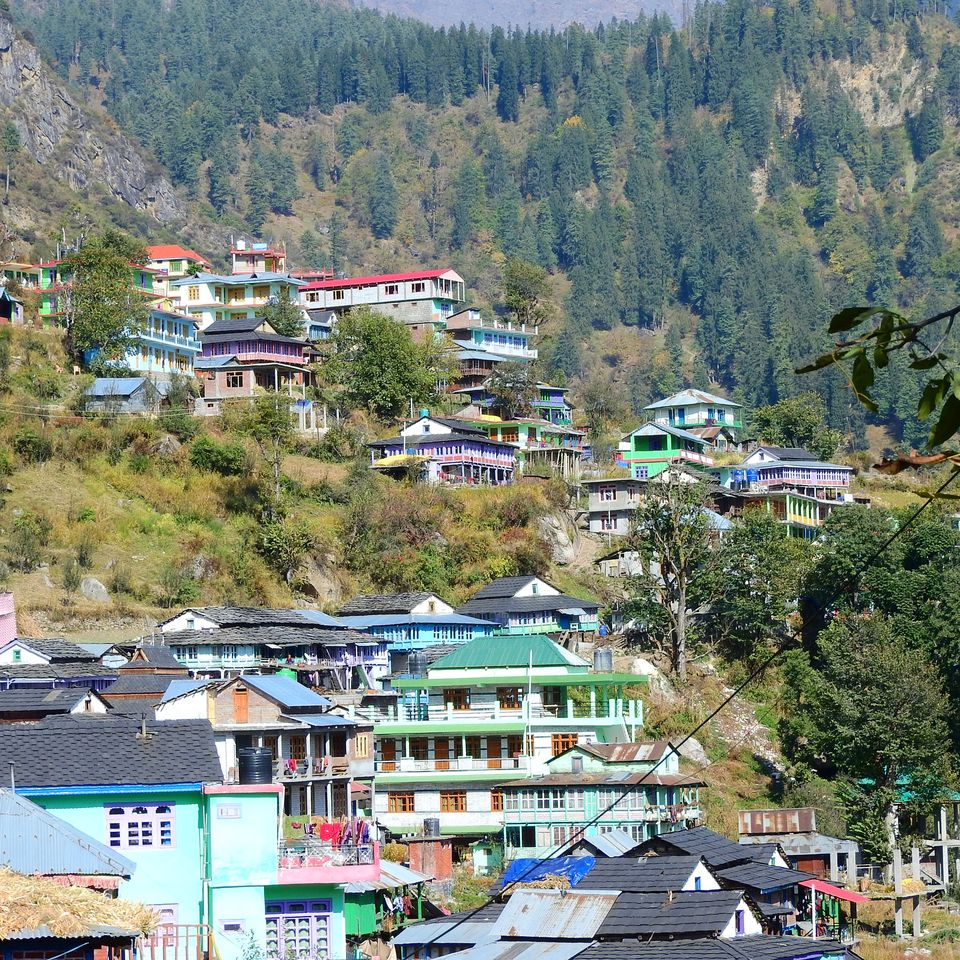 For my first trip to North India, I decided to explore a popular hill station. Off course Manali came on top of the list, but I also wanted to add an offbeat location and after an extensive search I added Kasol to my itinerary. This was yet another solo expedition and I was all set to make the most of it.
I took a train to Chandigarh from Mumbai and then a Bus to Manali. The journey was good so far, until I reached Manali. I was expecting something very different, but Manali was no different from any other hill station. It felt like I was in Mahabaleshwar. Adding to this disappointment there was more, the news about Ban on all snow activities in Rohtang pass and Solang valley, and if this was not enough my new trekking shoes were all set to hurt my feet. After spending the whole day in Manali, I booked a cab to visit Rohtang Pass the next day and experience snow.
The night was chilly and climate was pleasant, I got up early morning and left for Rohtang. The drive to Rohtang was picturesque and astonishing ! Snow covered mountains on both sides of the road, melting ice on shiny rocks, clear blue sky and white everywhere.
We reached Rohtang and I couldn't acclimatize with cold weather, it felt like my lungs were full of ice! After 2 glasses of hot coffee I was back to normal and enjoyed my first time in snow.
The next day I left for Kasol.
Route: Manali – Kullu – Bhuntar – Kasol
Upon reaching Kasol the first thing I noticed was the flea market selling colorful clothes and woolen, after a quick glimpse I headed to find accommodation and checked into a hotel called Deep Forest; the hotel was good and had a very beautiful view of Parvati River and pine forest. I spent my afternoon shopping and exploring the town, refusing every peddler offering stuff that is not to be offered (if you know what I mean).
In evening I started to explore the pine Forest and was lost in wilderness. There was something about this forest which was intriguing, I already had Tosh village added to my itinerary which I visited the next day ,but I had to explore this forest so I extended my trip by one more day specifically for this.
The next day I trekked to Tosh village, took a bus to Barsheni and followed a shortcut but steep trekking route to Tosh.
Came day 3 in Kasol and I started exploring the Pine forest.. The soul of my entire trip was this one day. I wandered in the forest following the Parvati River, the color of water so green or blue or something in between.. I had never seen water like this before..
Indulging in tranquility, doing absolutely nothing and getting lost in nature with no track of time. I never felt so connected to nature before, I was spiritually high. I had all my fav song loaded on my phone, but not a moment I spent listening to those songs. The sound of silence flowing through water created a perfect rhythm. I sat there gazing at the flowing water with an empty mind; the feeling of thoughtlessness was amazing.
The wanderer soul was satisfied, no longer curious. I guess it found its destination in the pine forest and the wanderlust was thus complete.