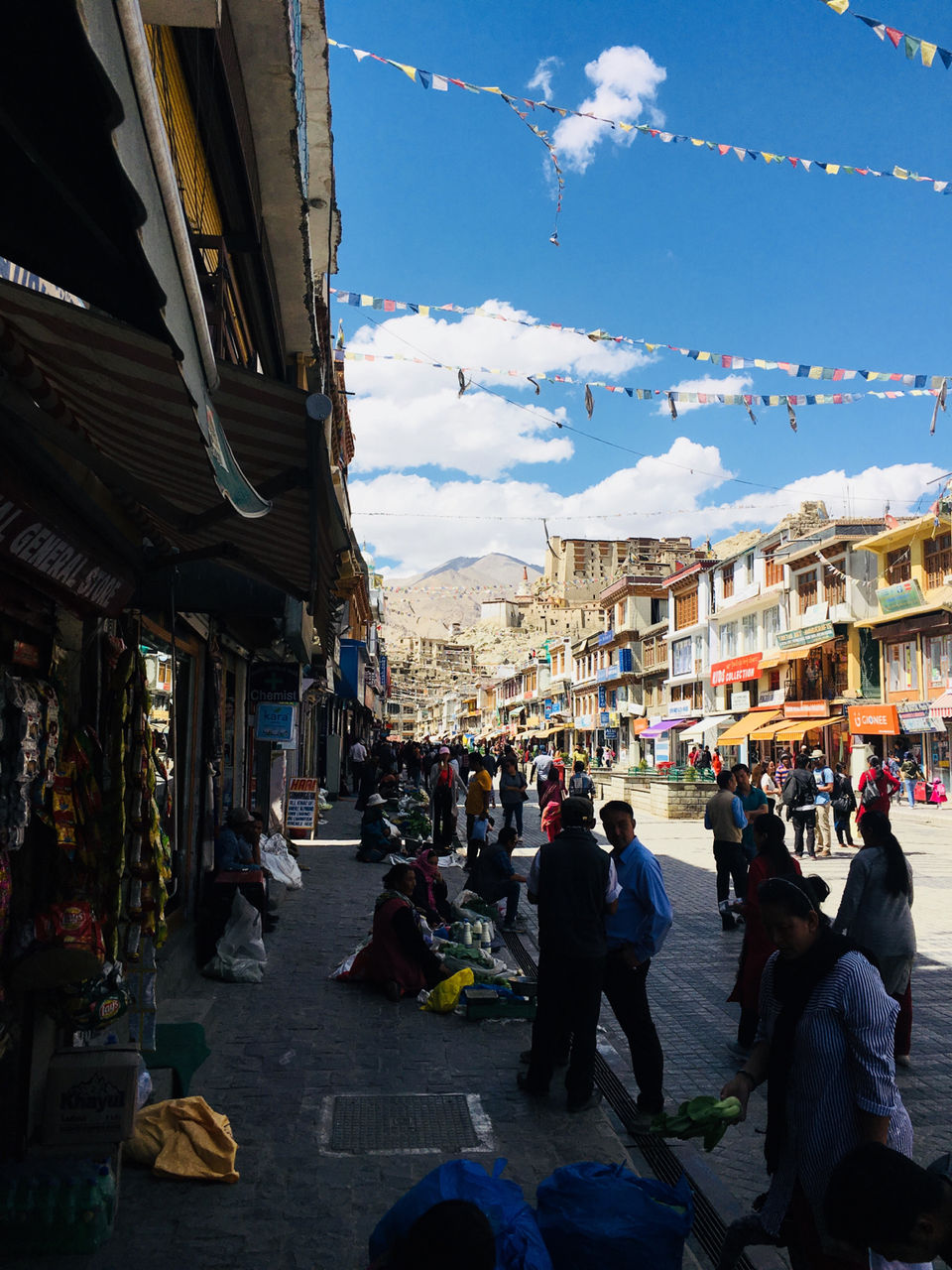 Me and 12 of my friends ( some of them are strangers) after enjoying in Manali , we had to travel all the way to Leh .A very long journey from Manali to leh began ! Khoksar was one of the spot we stopped by for a break.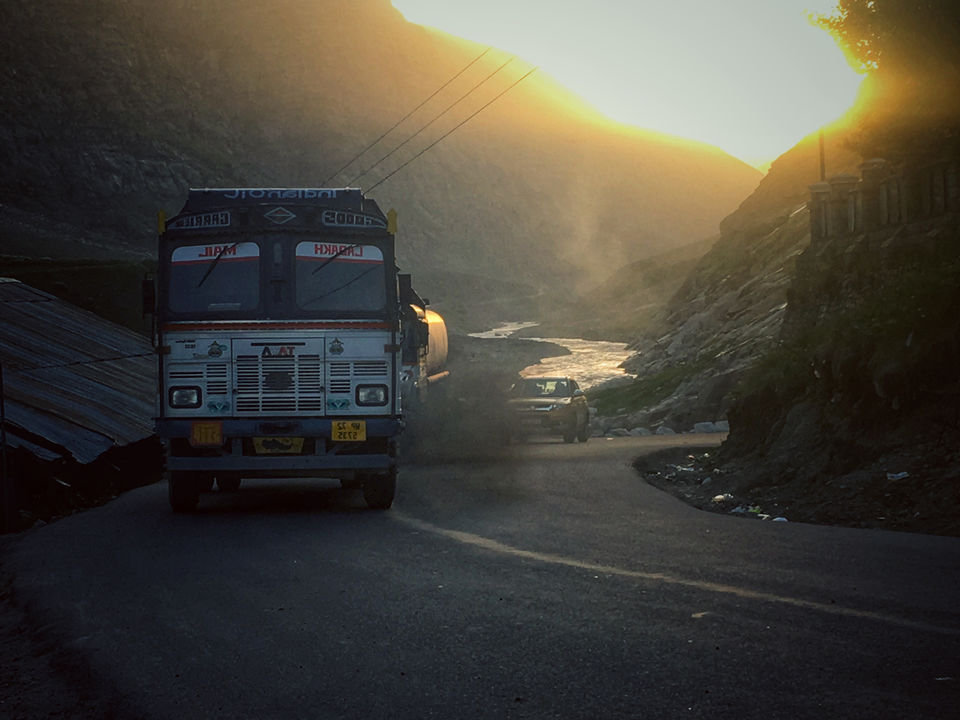 We had to stay at zing zing bar for a night! This night i consider as the deadliest night i have ever seen , because one of my friend couldn't sleep the all night , she had asthma, and all the other friends were sick too , i had to look after her, i was scared that we might lose her but fortunately No! (Taritha laugh at this everytime you read okay?). Next day we had to stop in a military base camp so that everyone were medicated ! The military officers were so nice and helped us alot , photos were not allowed to take , so couldnt post them, but all the pictures are saved in my memory that can never be forgotten ! We got back into our van with an oxygen tank for my friends who were sick.
After two days of journey, going through all the dry areas and dramas , finally we got to see some green , the driver himself stopped here to smile at the beautiful greenary which we missed for more than 40 hours.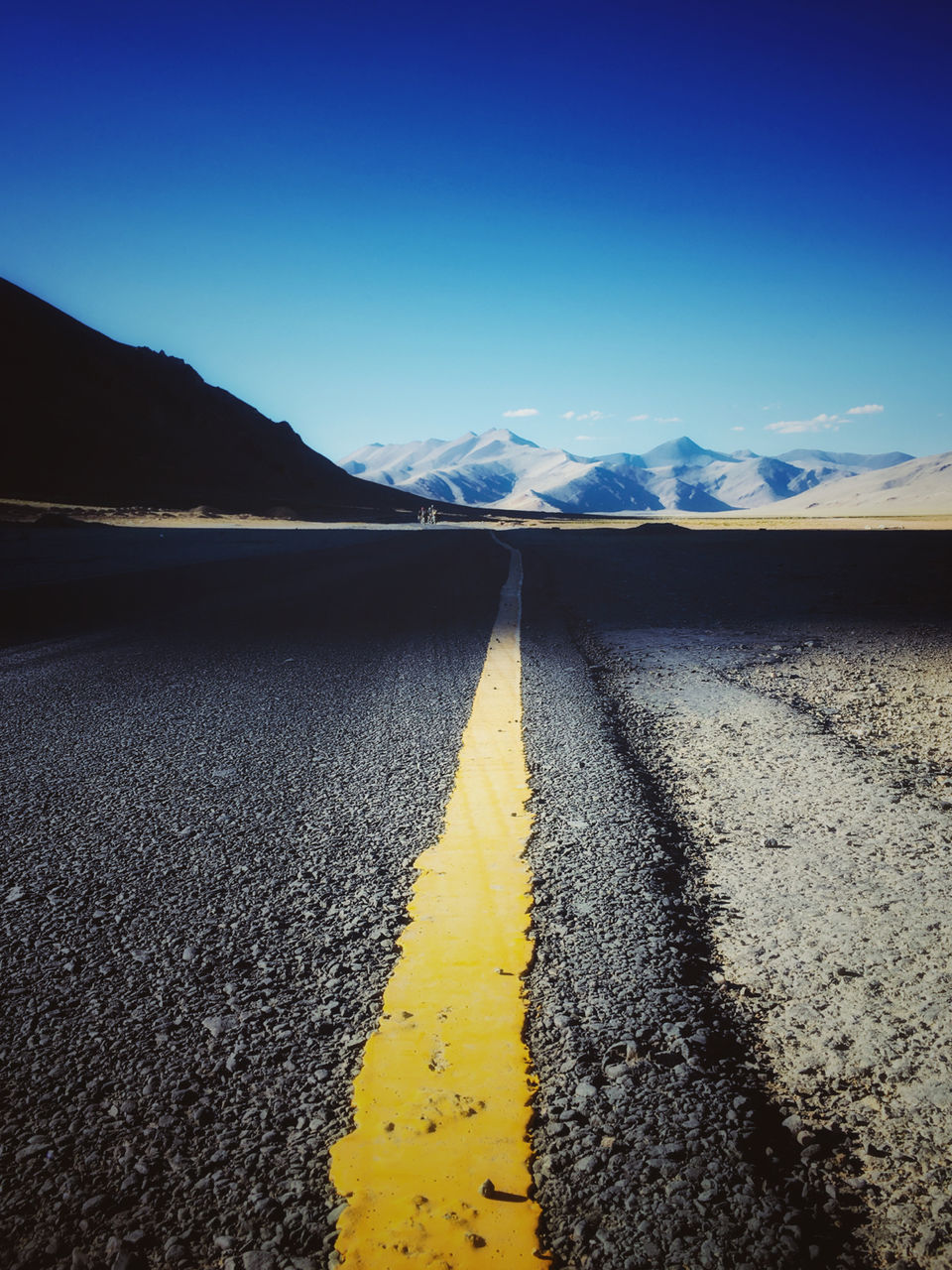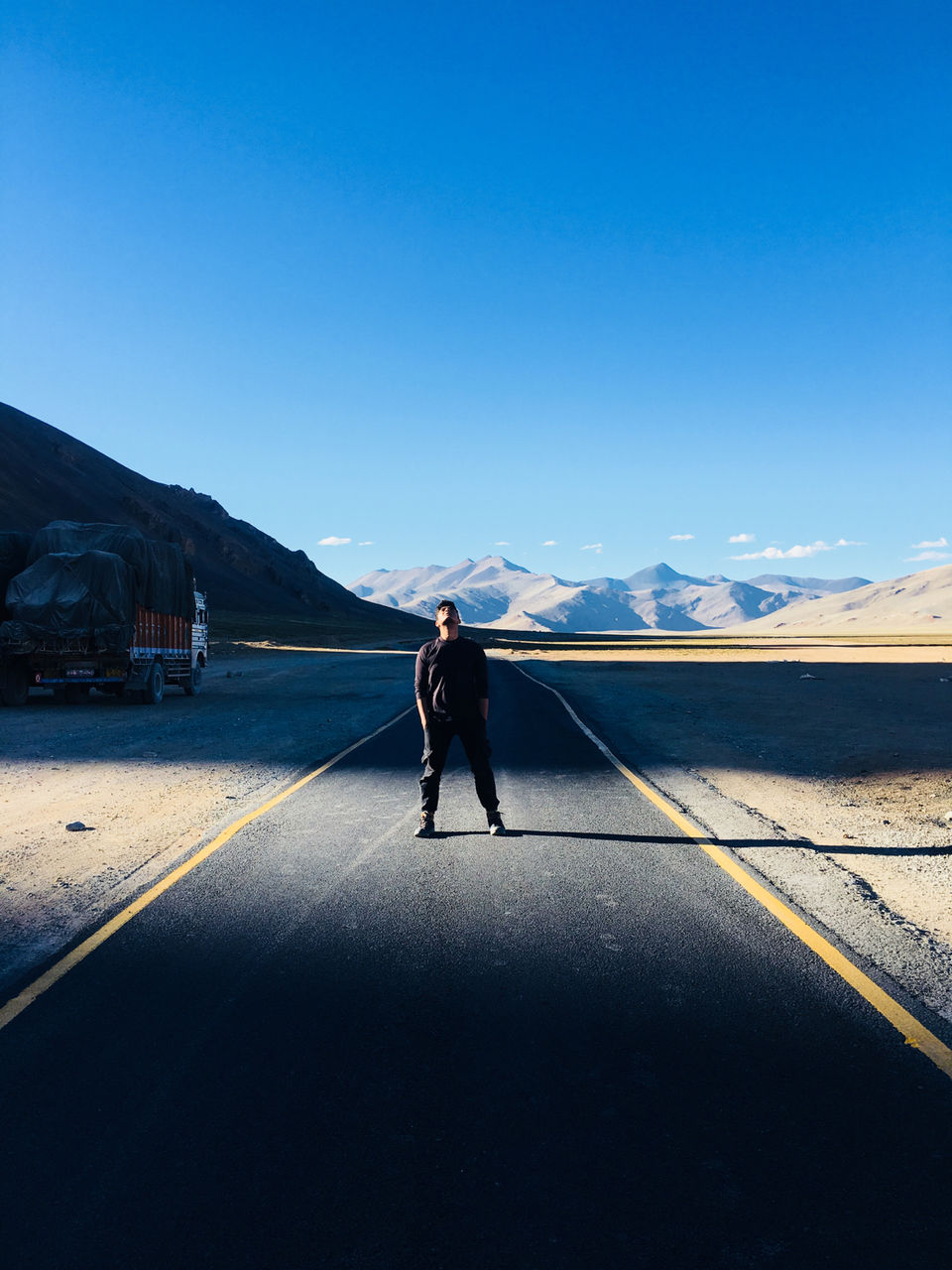 My favourite part of the entire trip was the Leh , we stayed at a guest house which was great. Radhiya, the baby of the owner of the hotel stole our hearts. Local market walk was amazing. Lala's cafe is the odlest cafe that exists from more than 60 years. I have promised myself that i ll be here again.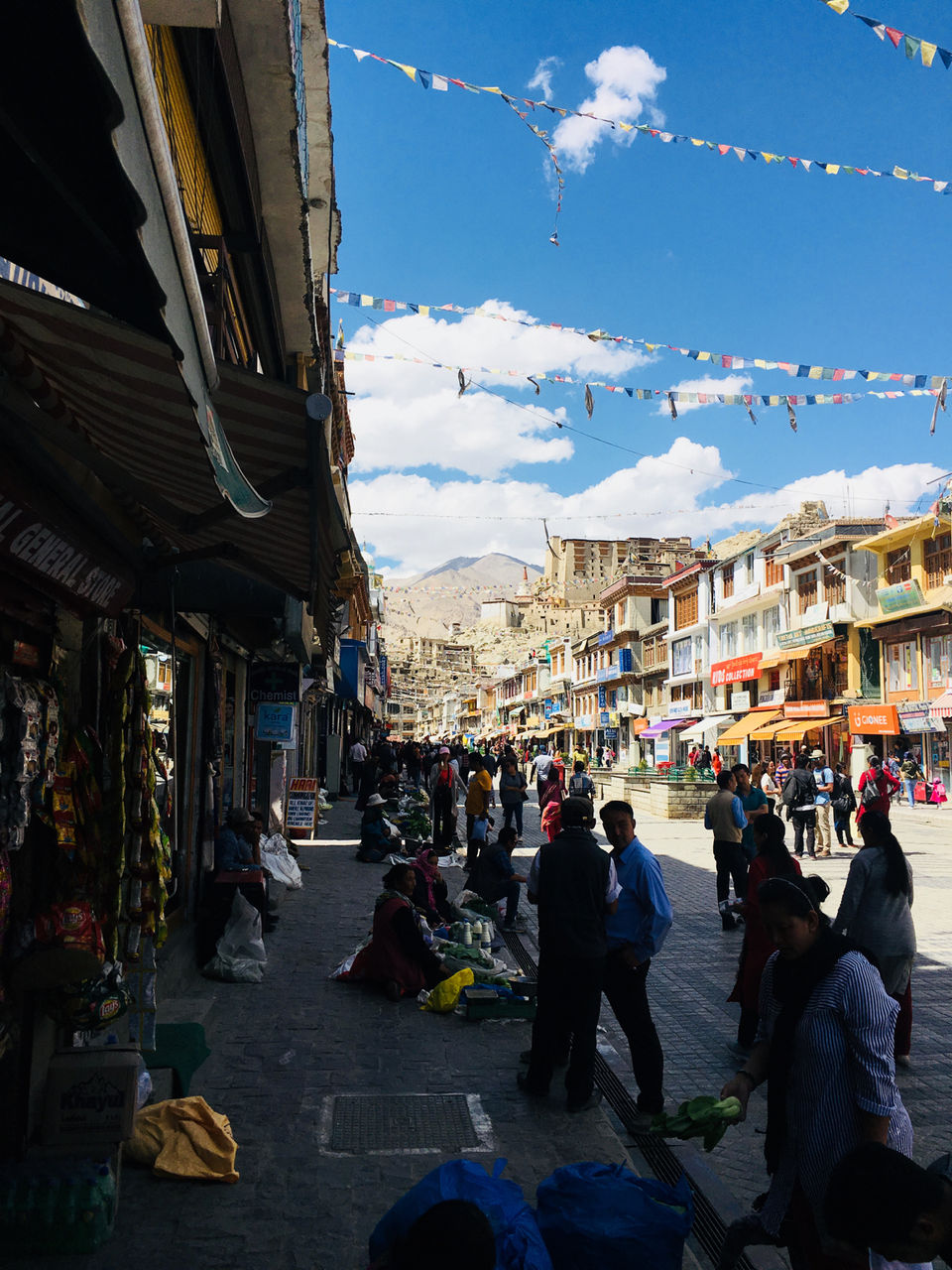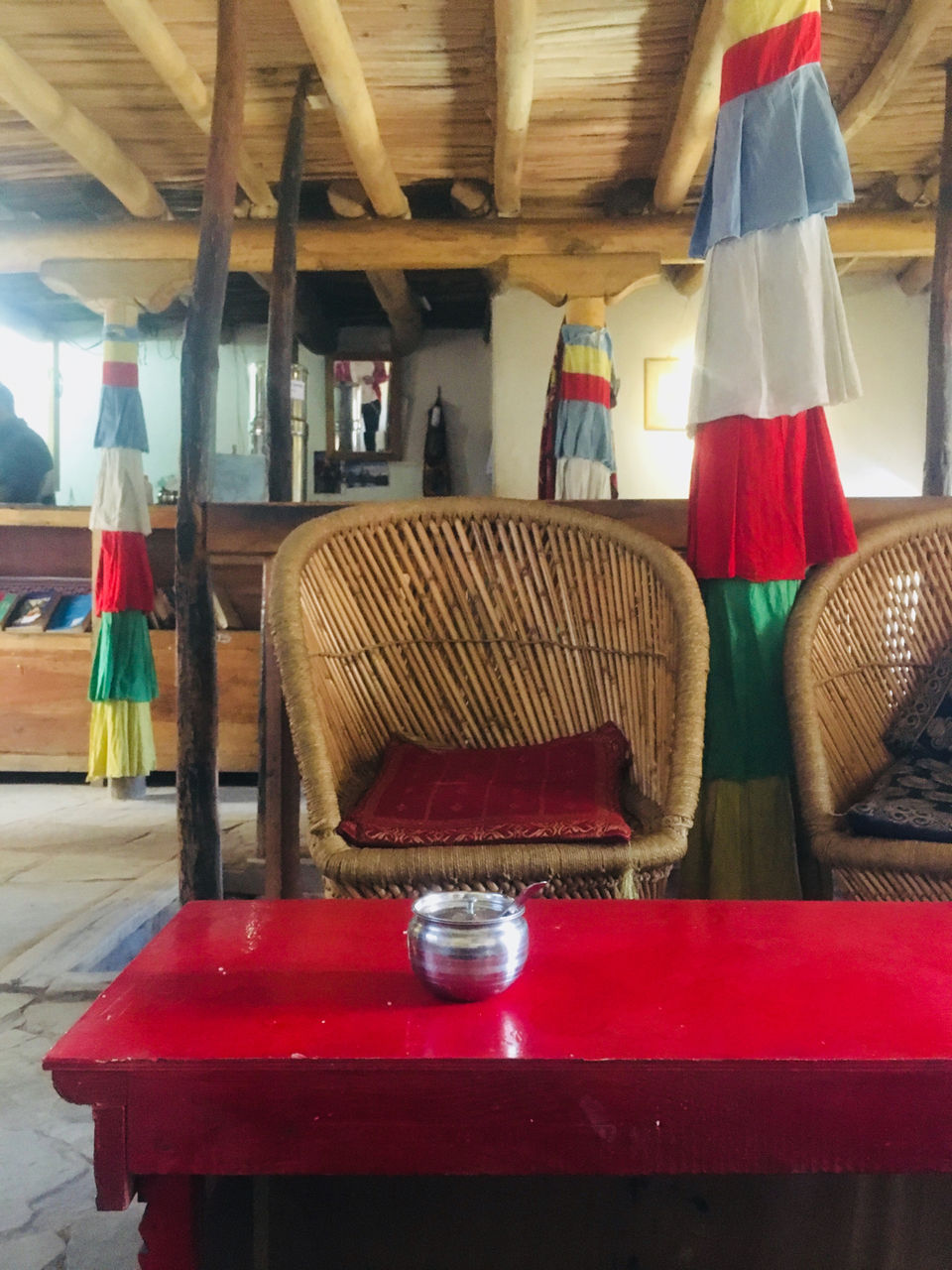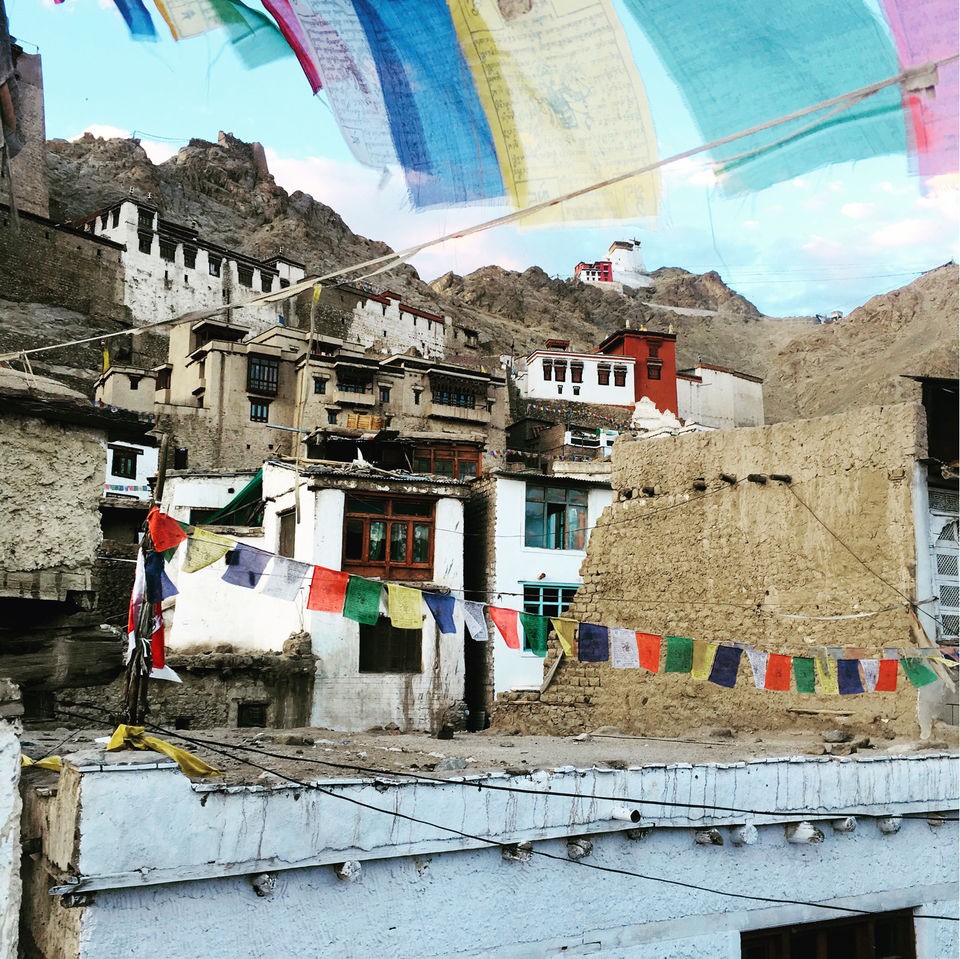 We headed to nubra valley after a day and night spent at the market. Khardungla is one of the deadliest roadway in the world. The altitude of the place is 17,892 ft , thats the highest altitude on which i have ever stood. Nubra valley is the place where mission impossible 5's ending part was shot ! We also visited a monastry on the way.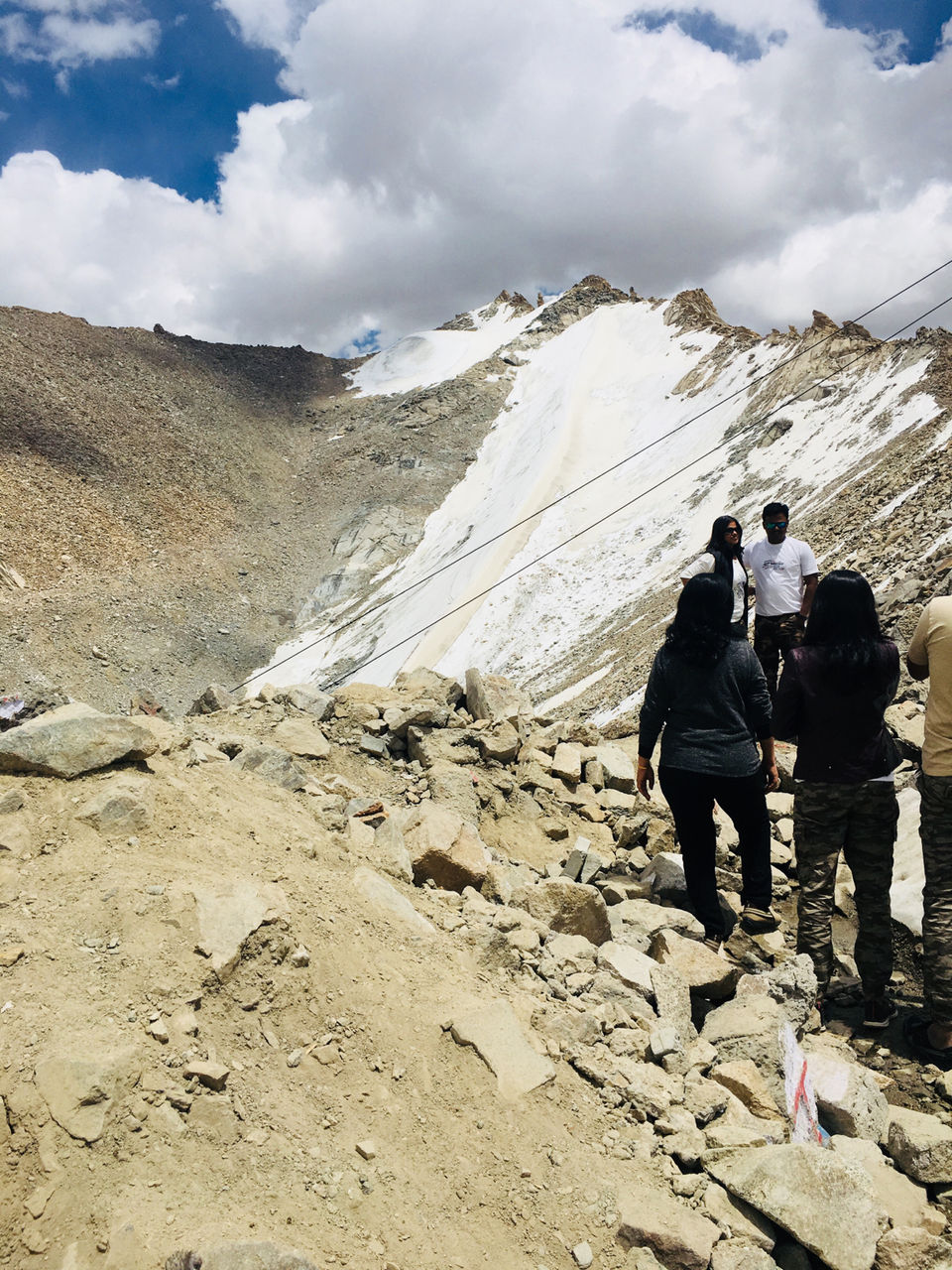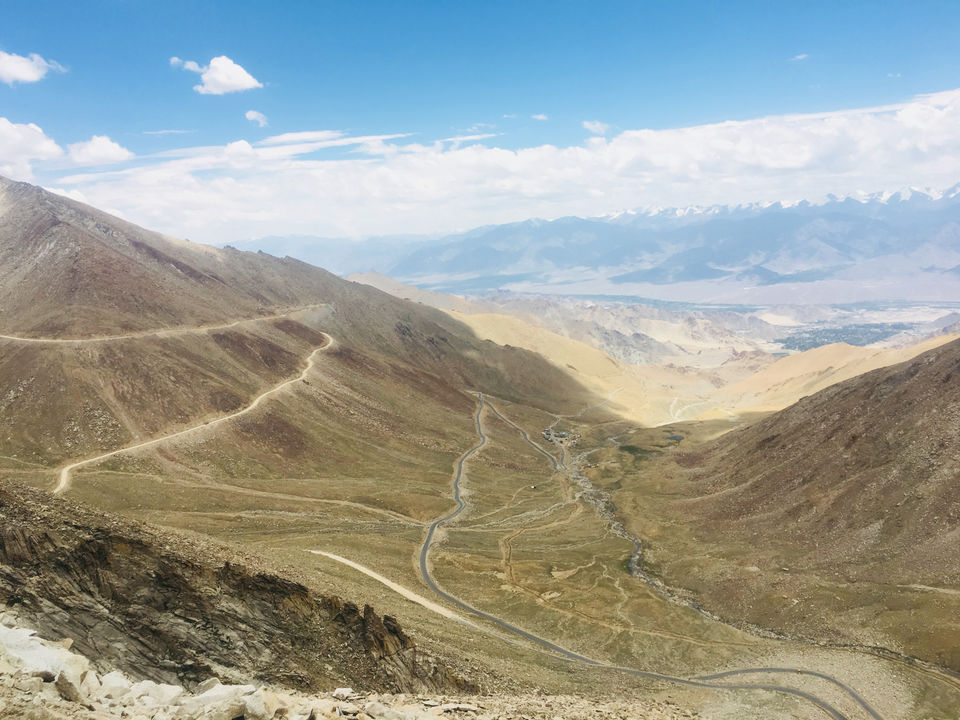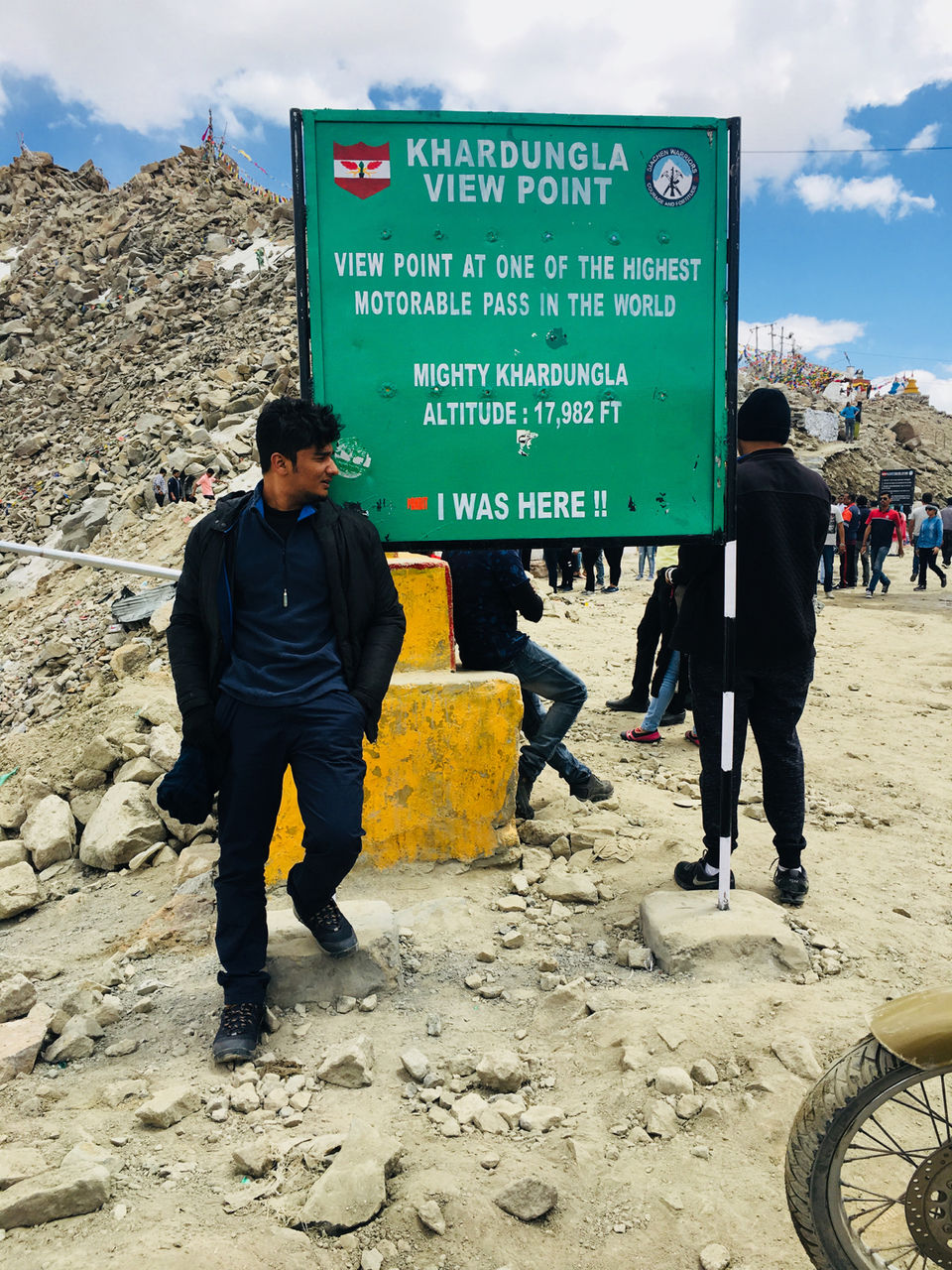 Pangong is known as 3 idiots lake. Many super hit movies are shot here , apart from that the lake is wonderful and water is so clean that it acts like a mirror which reflects completely fine.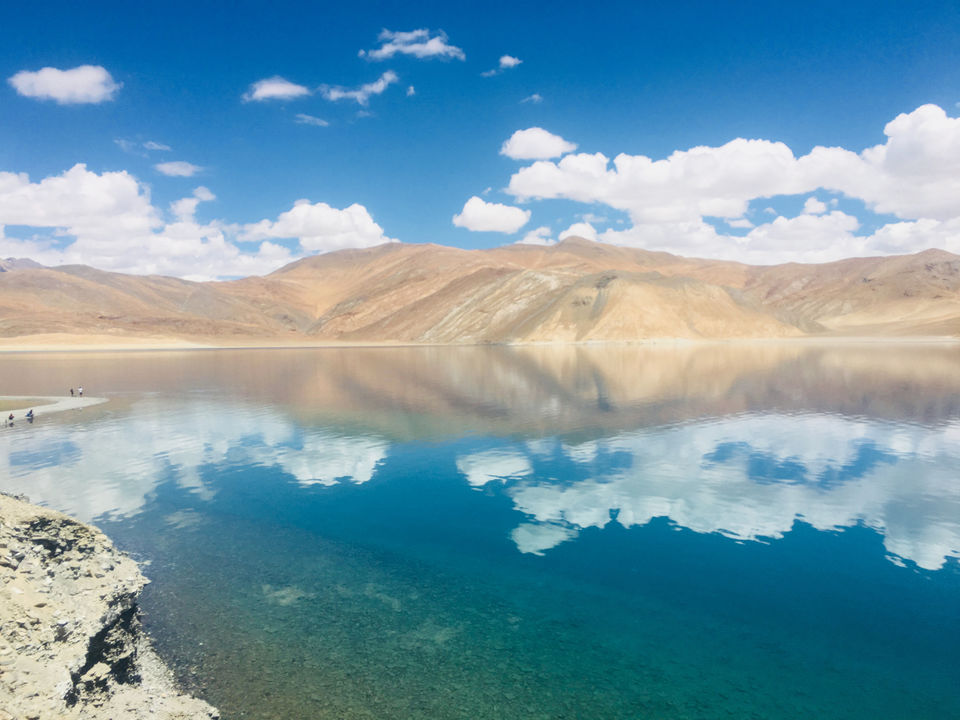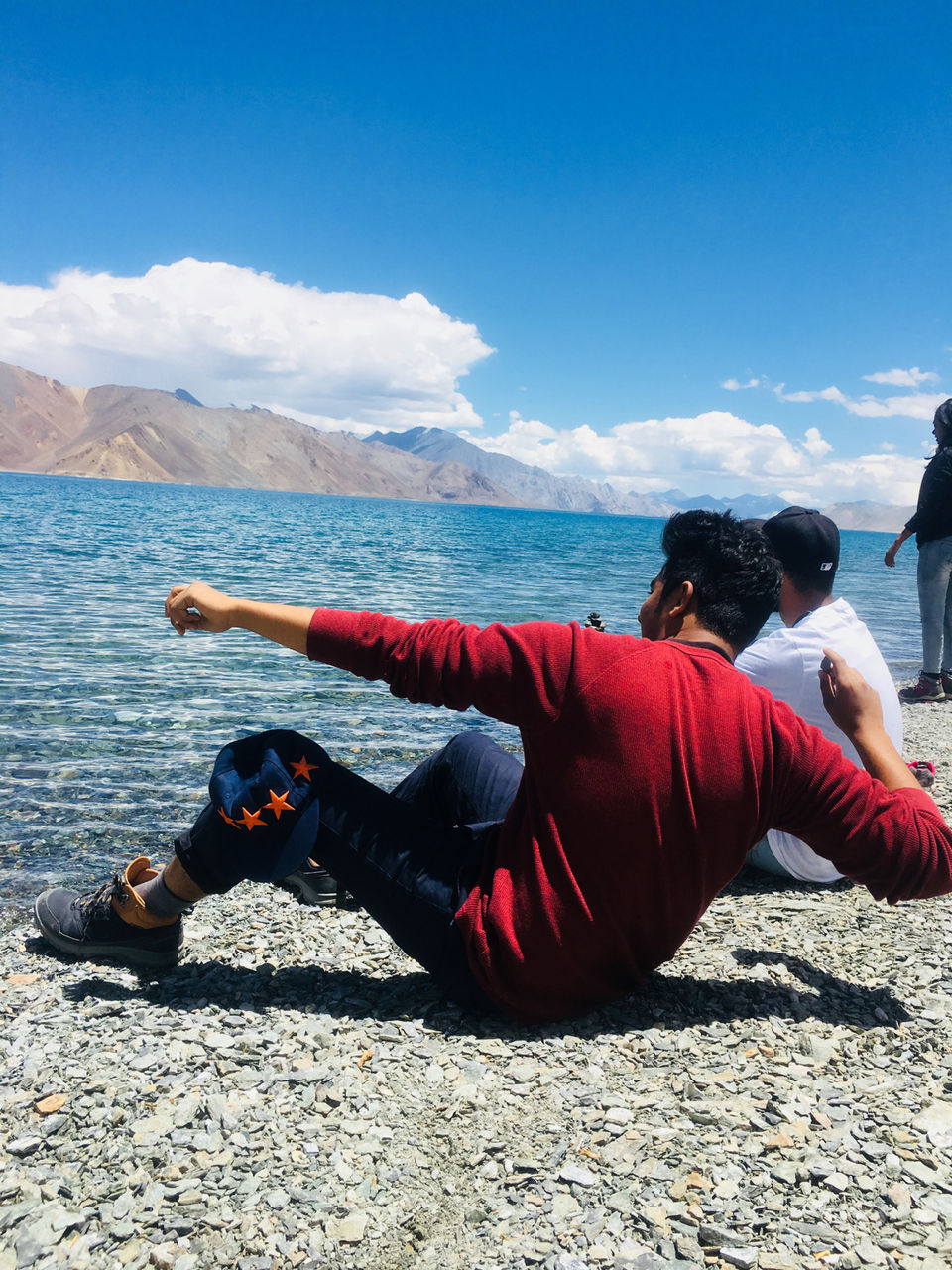 Phyang monastry is a beautiful monastry which celebrates a festival every year. People from many places come here during the festival. Luckily we had an opportunity to visit and see how the festival went.