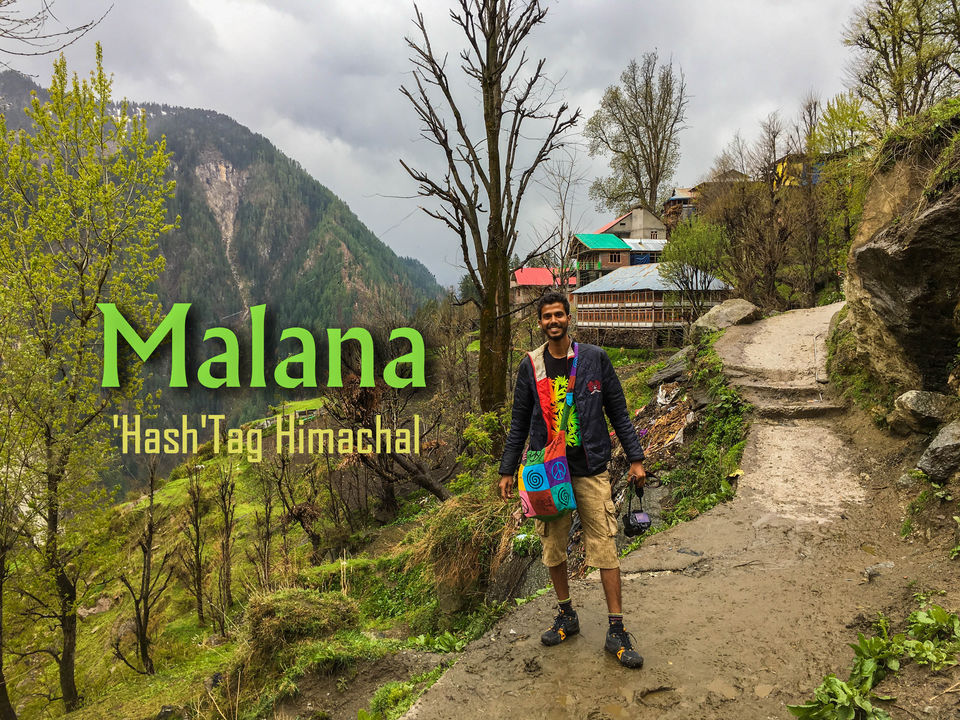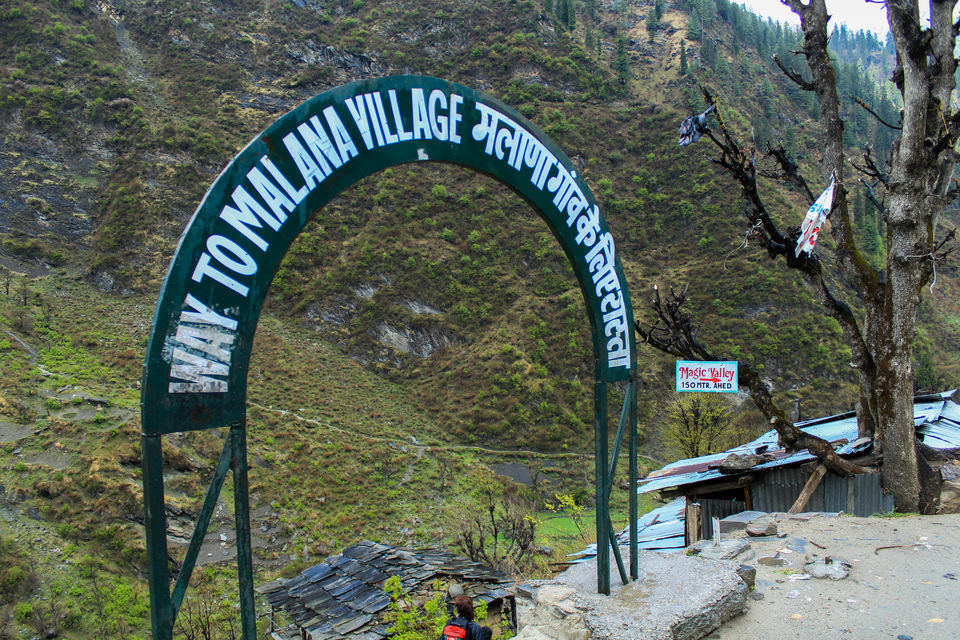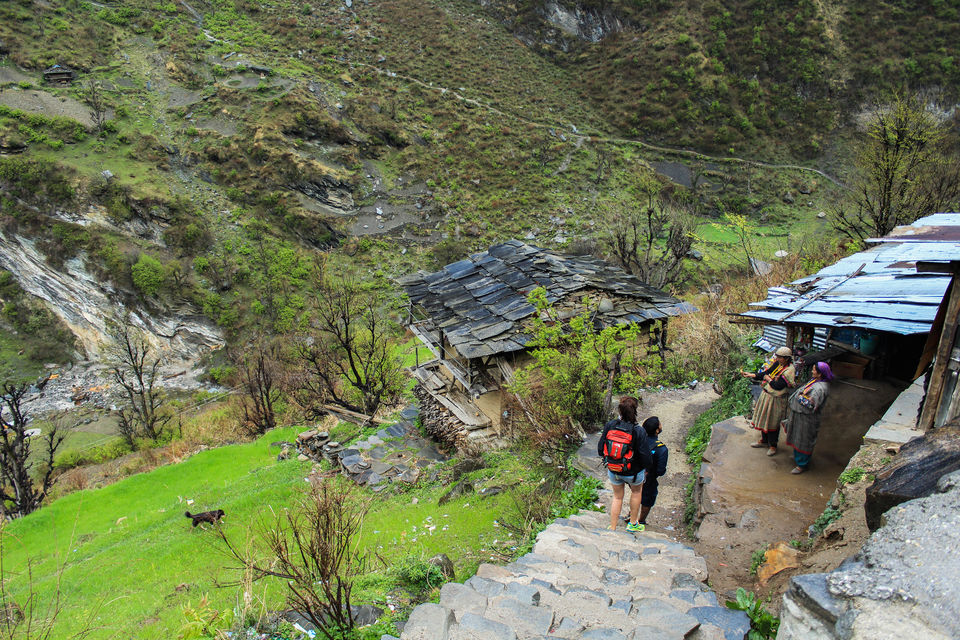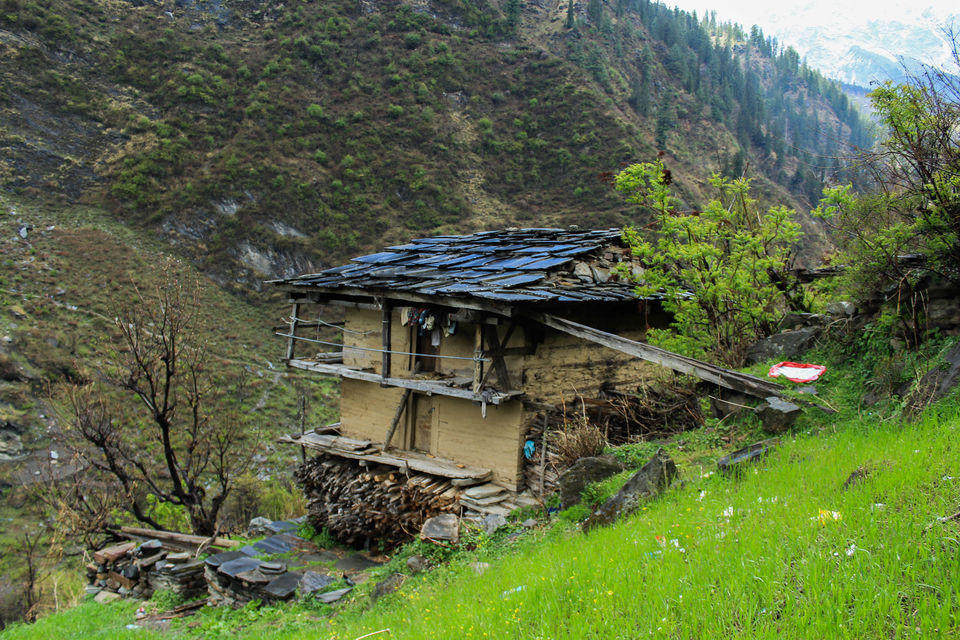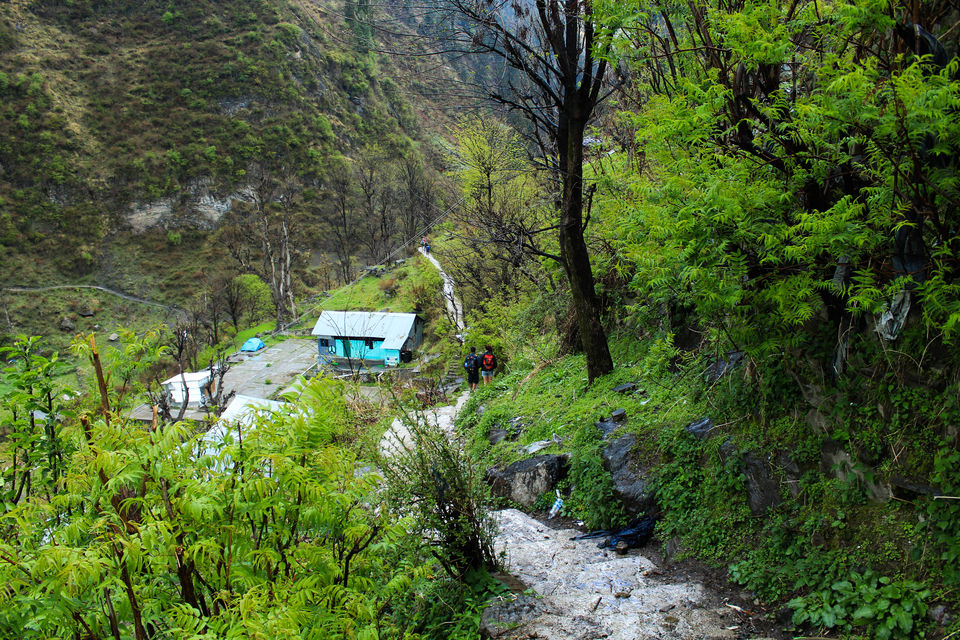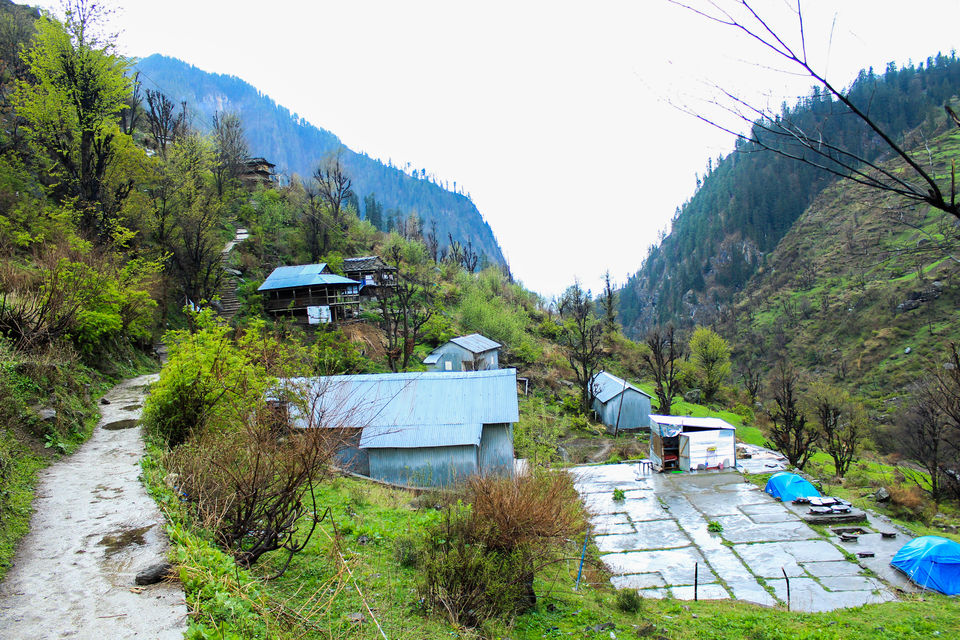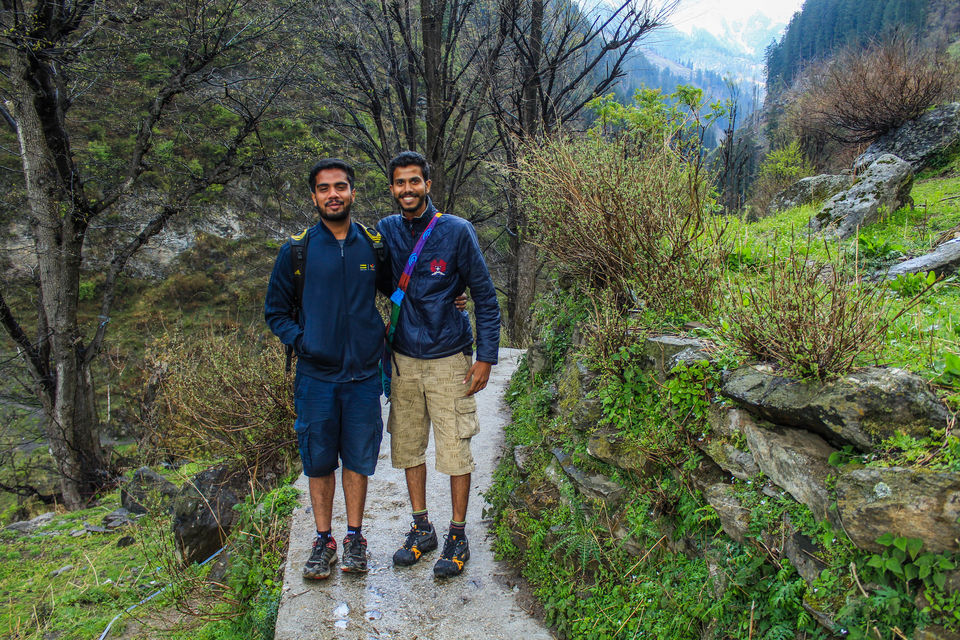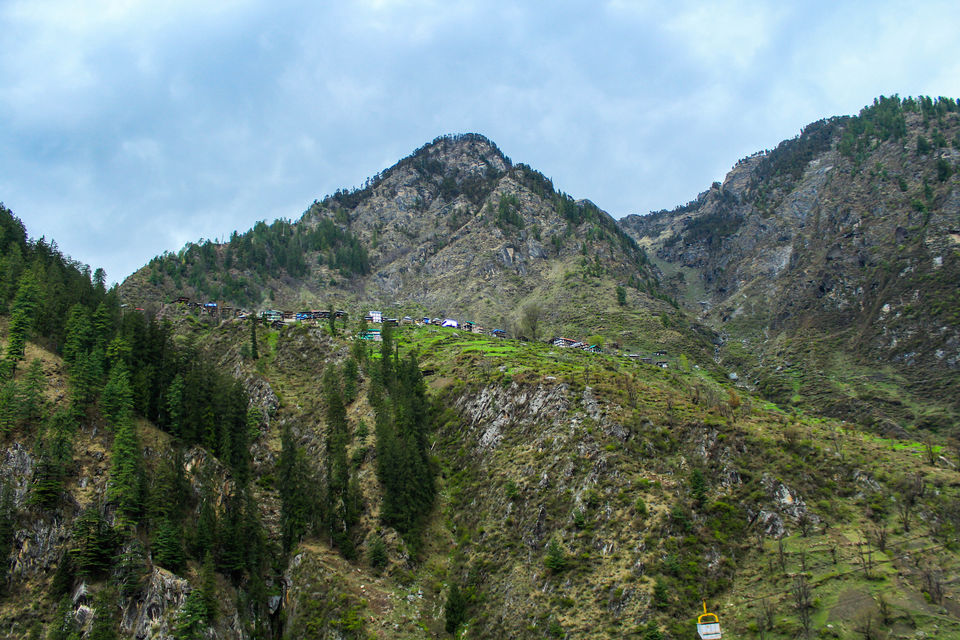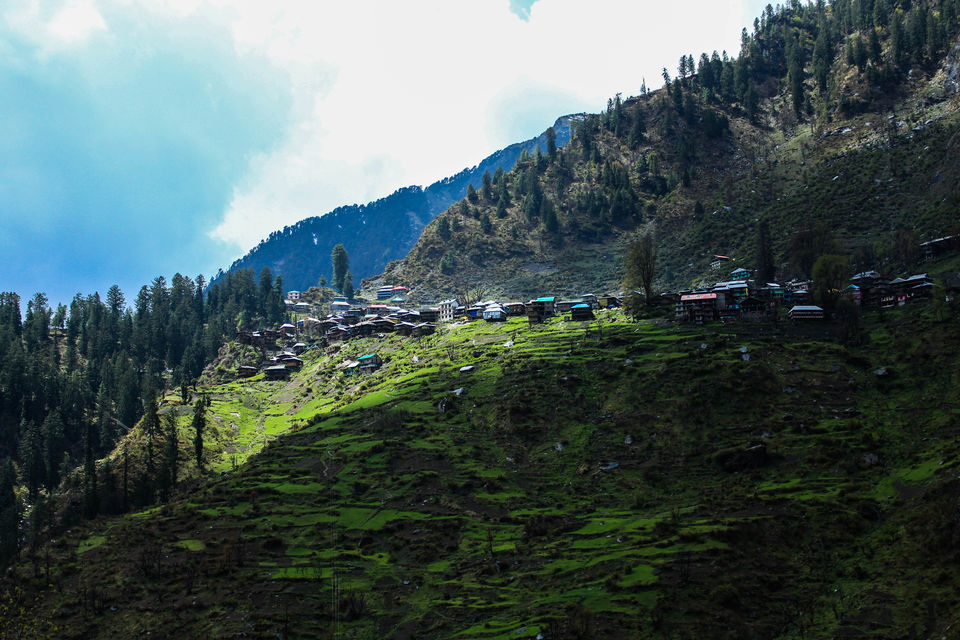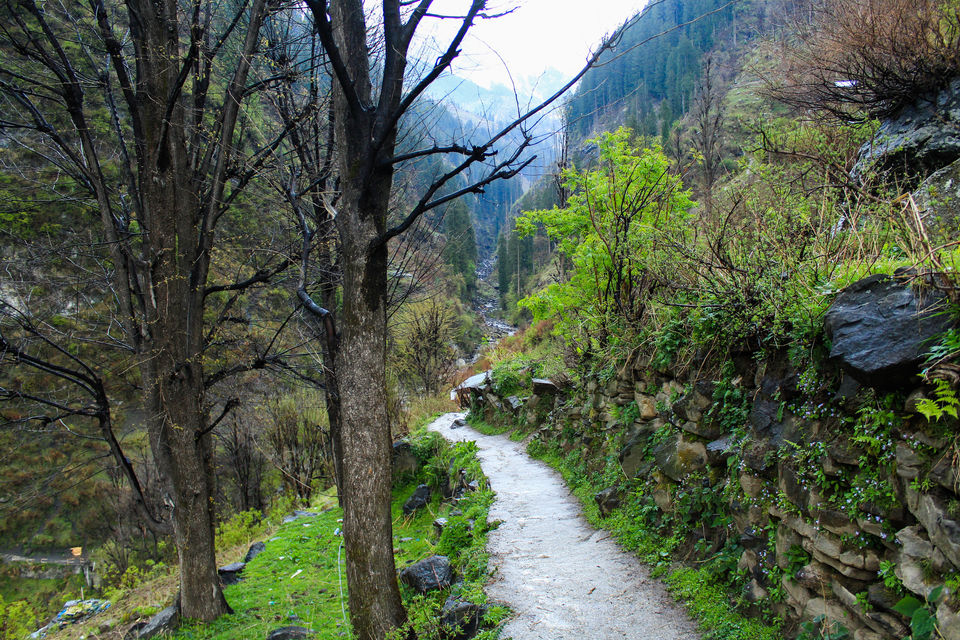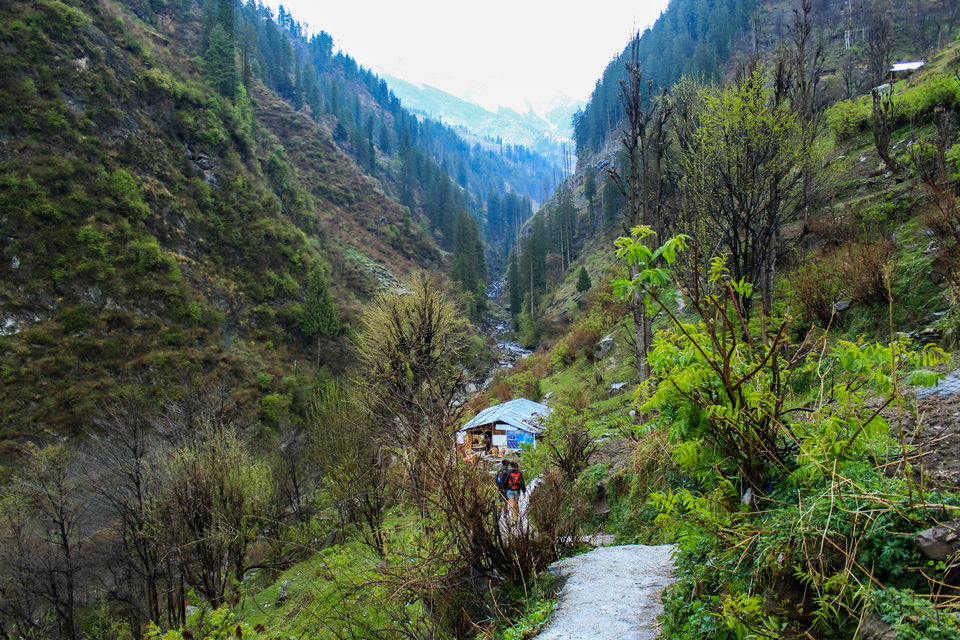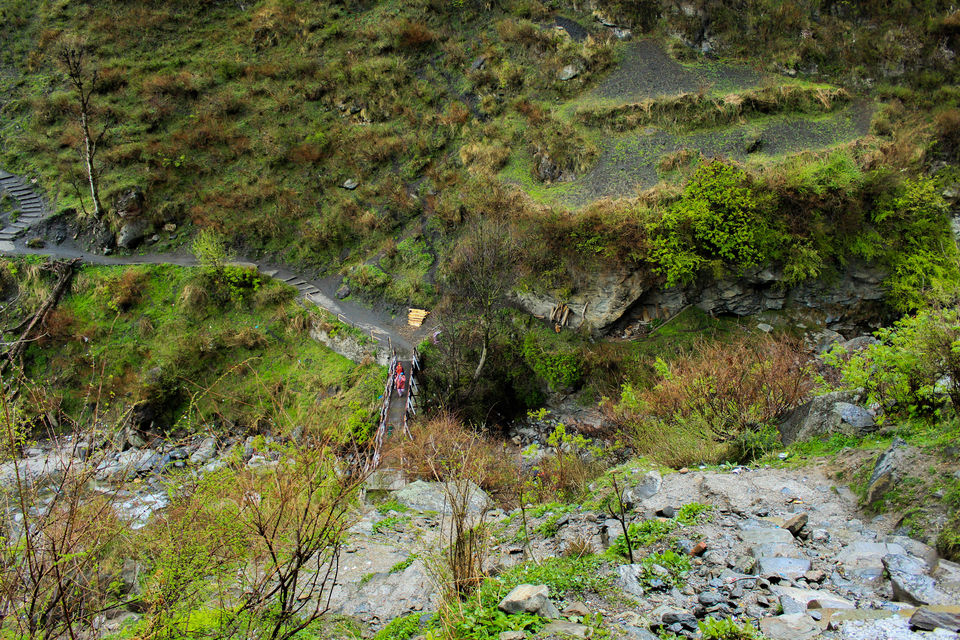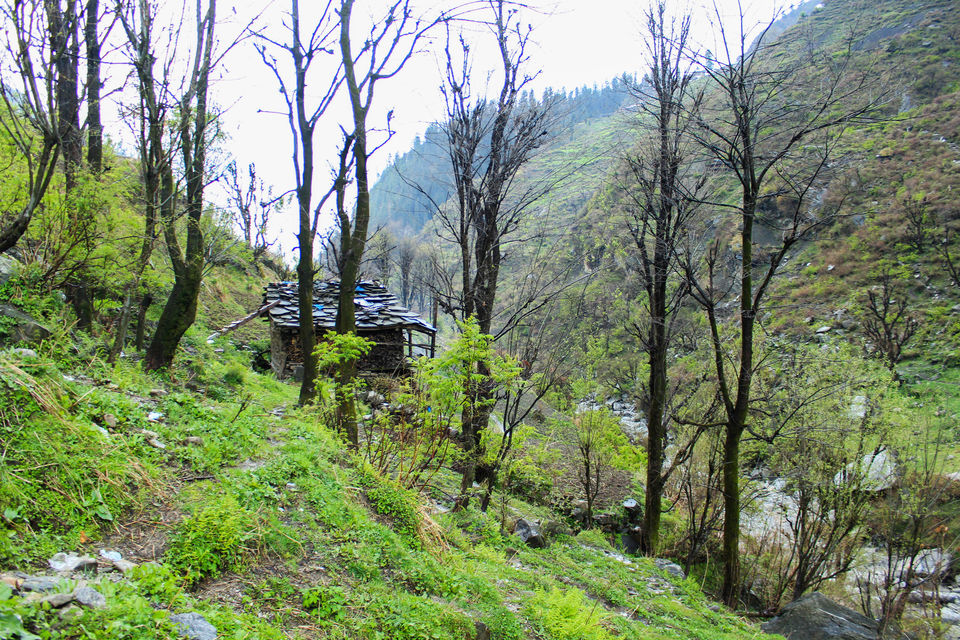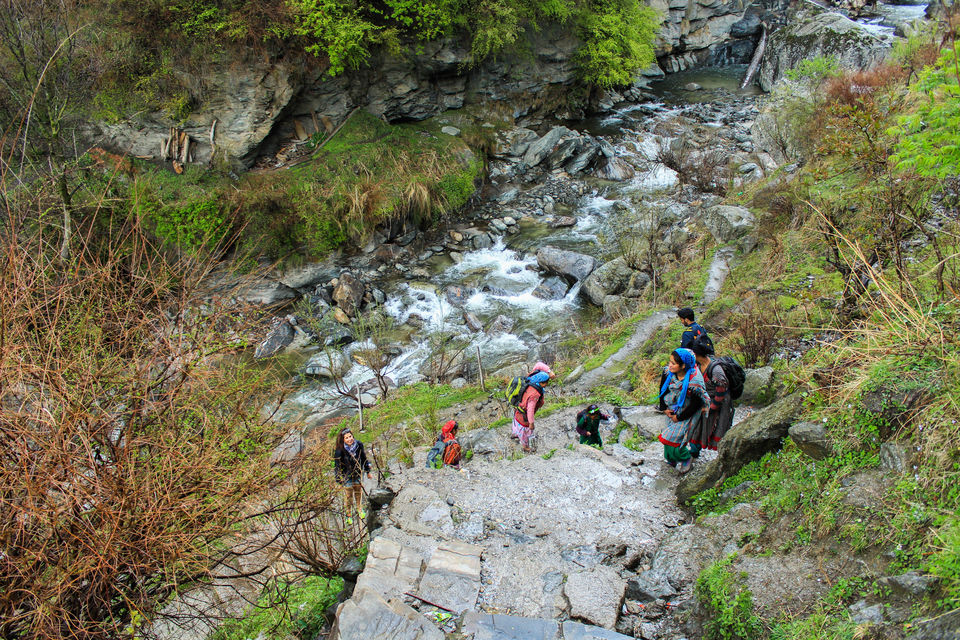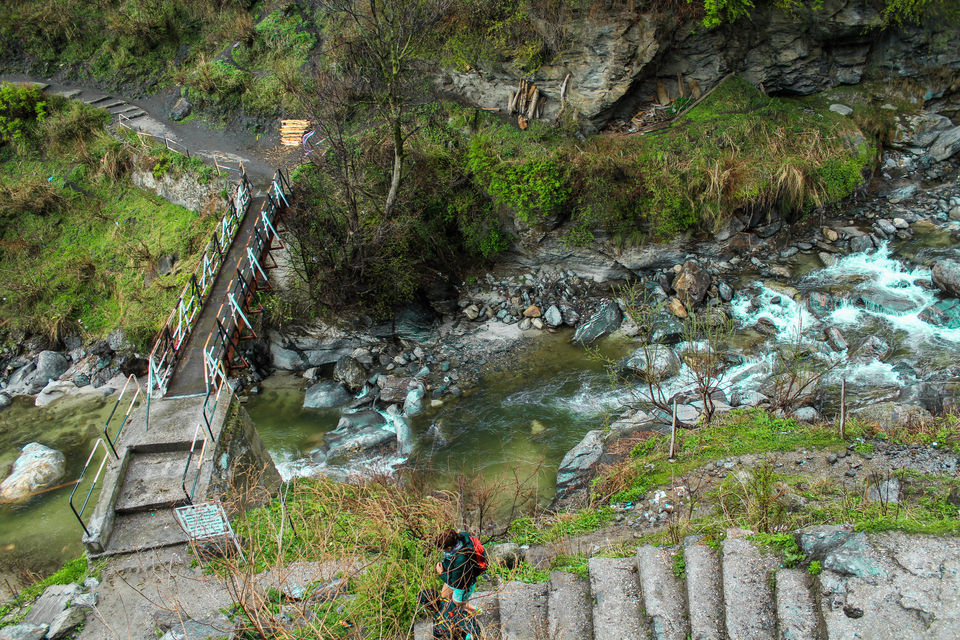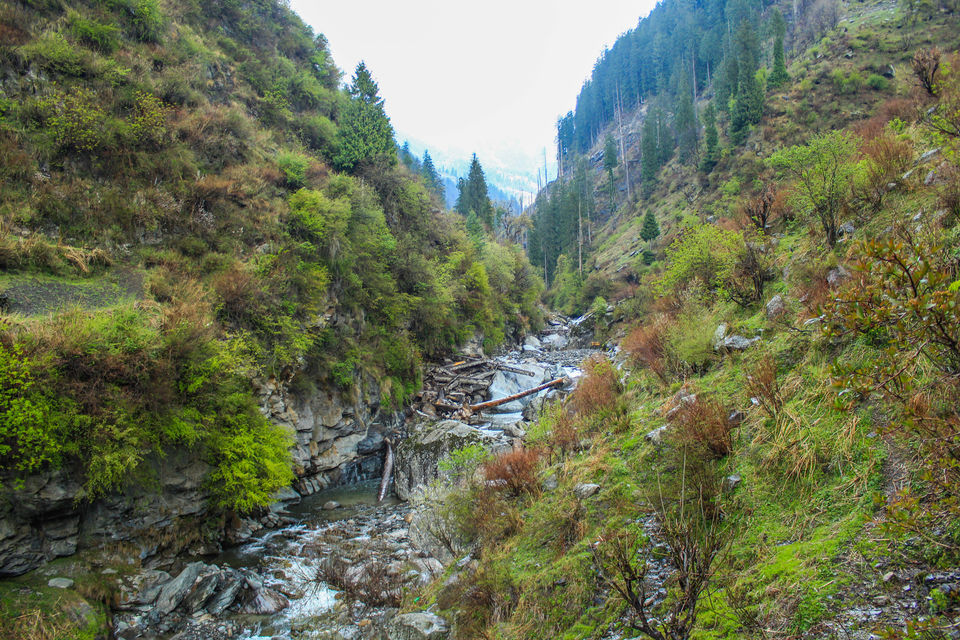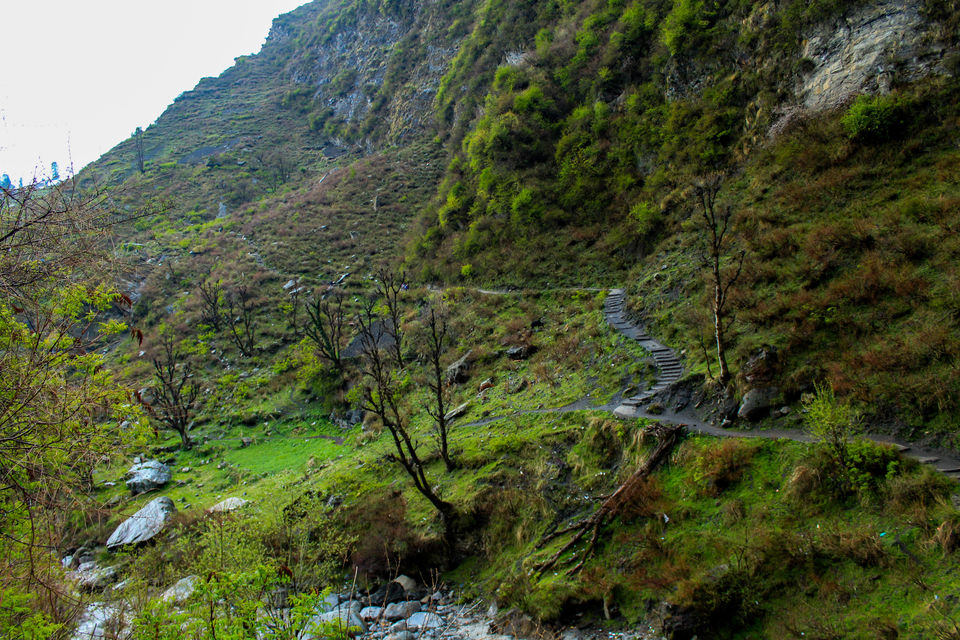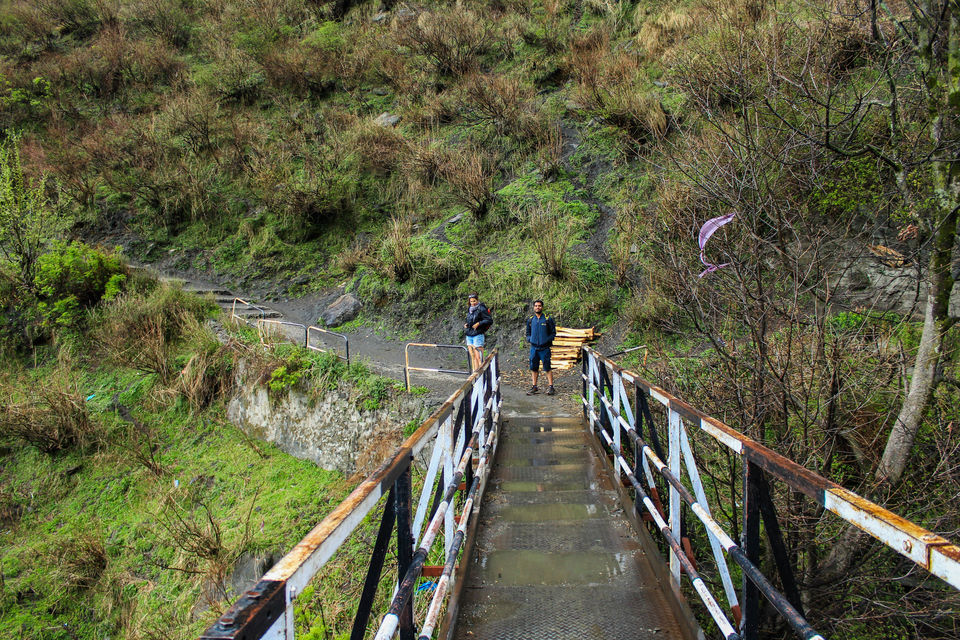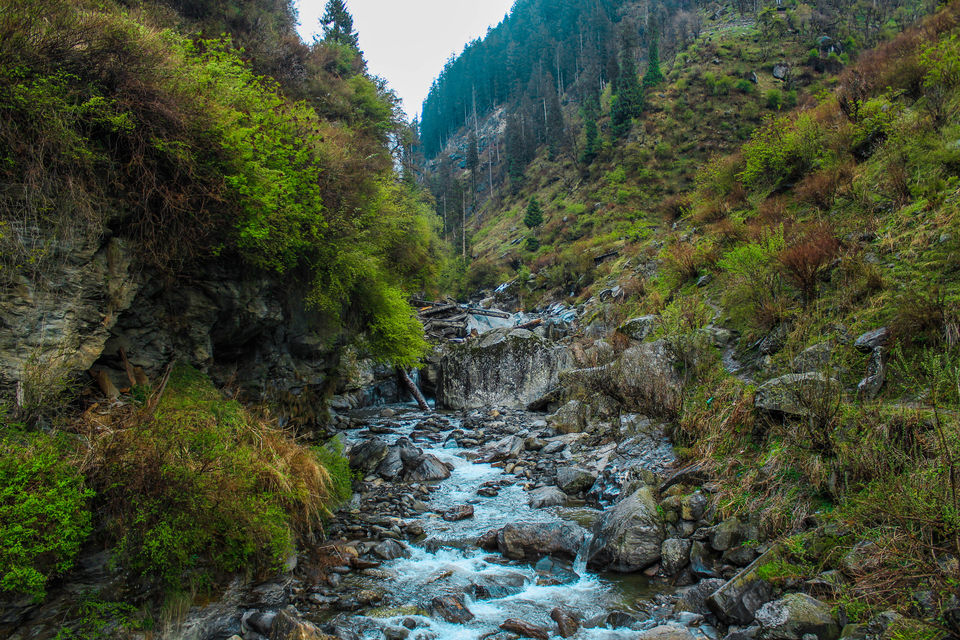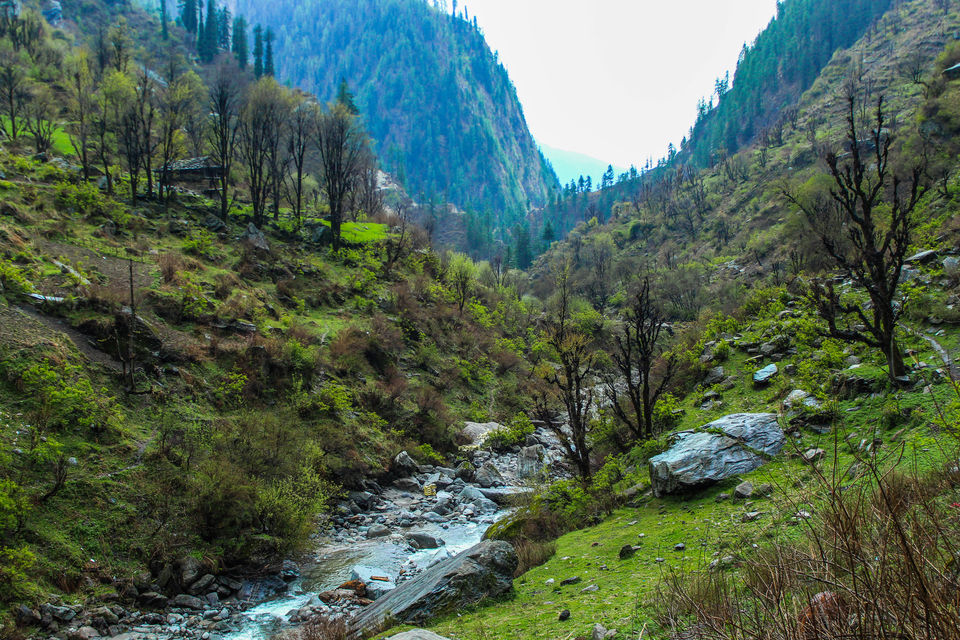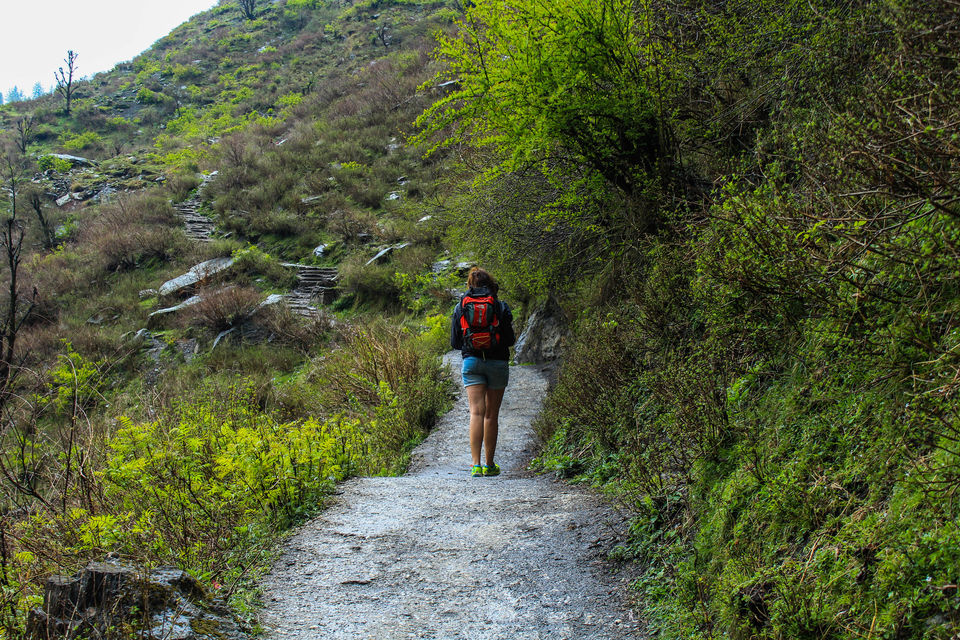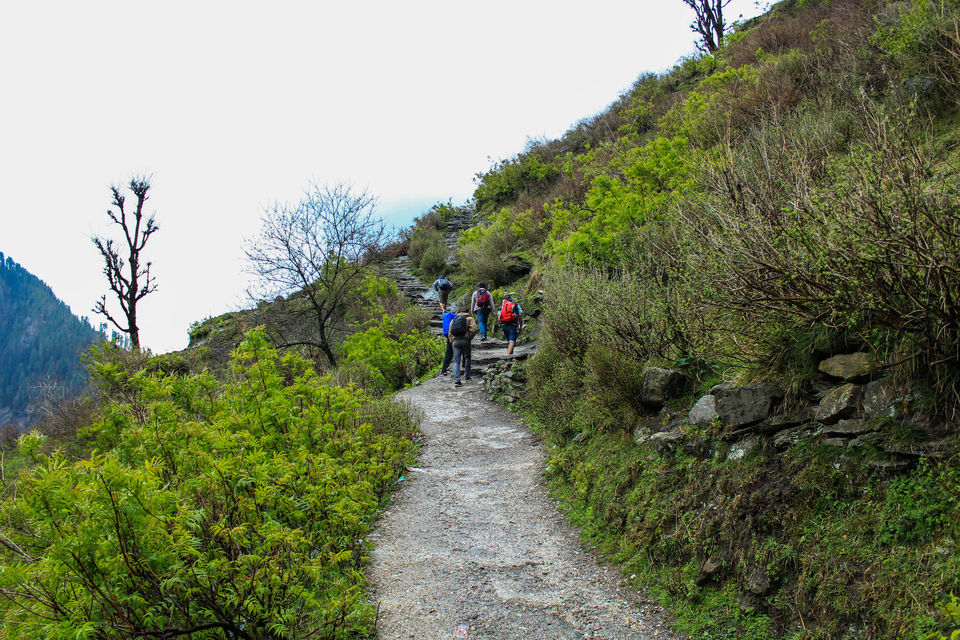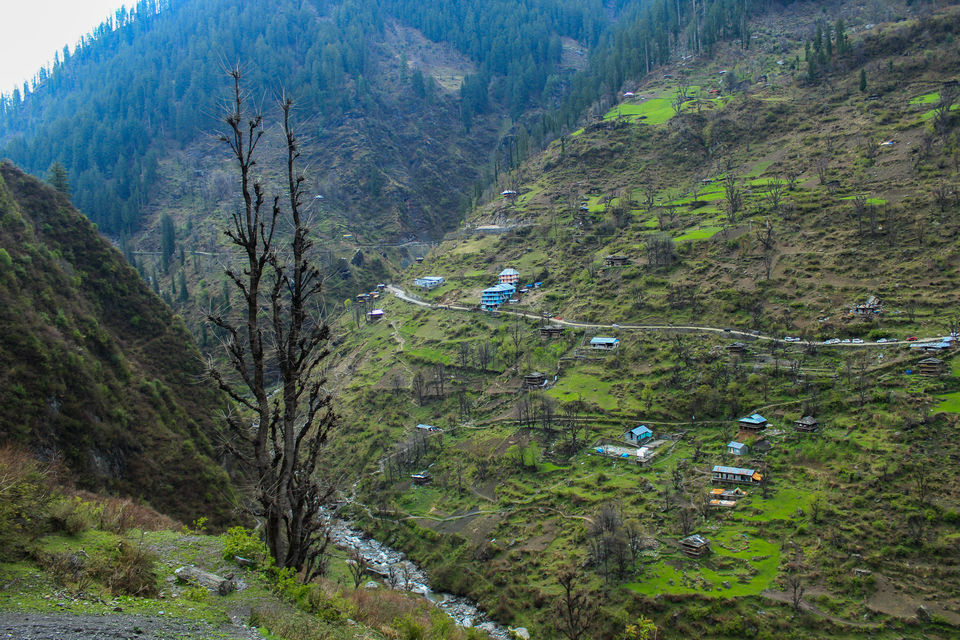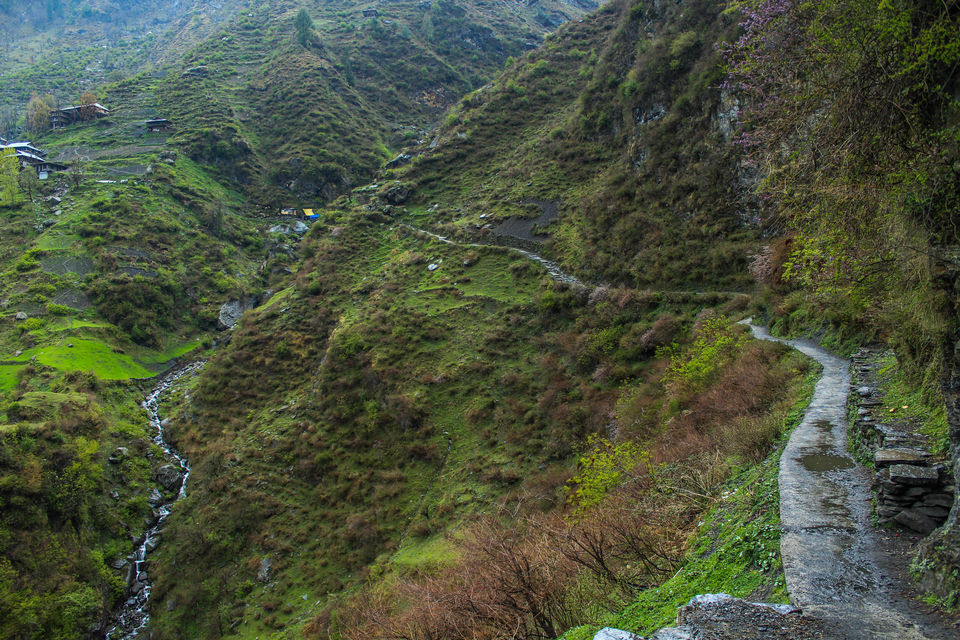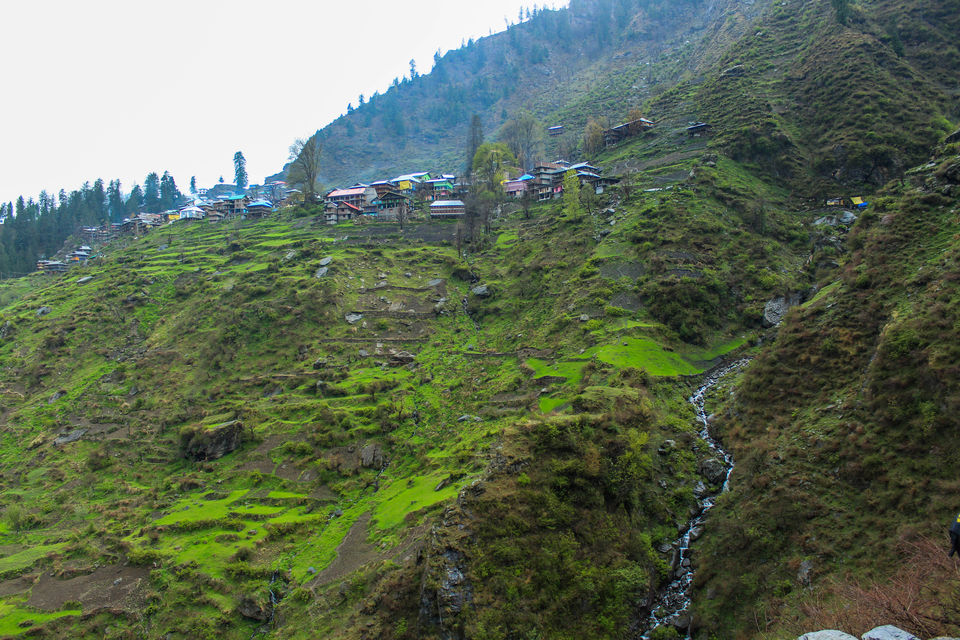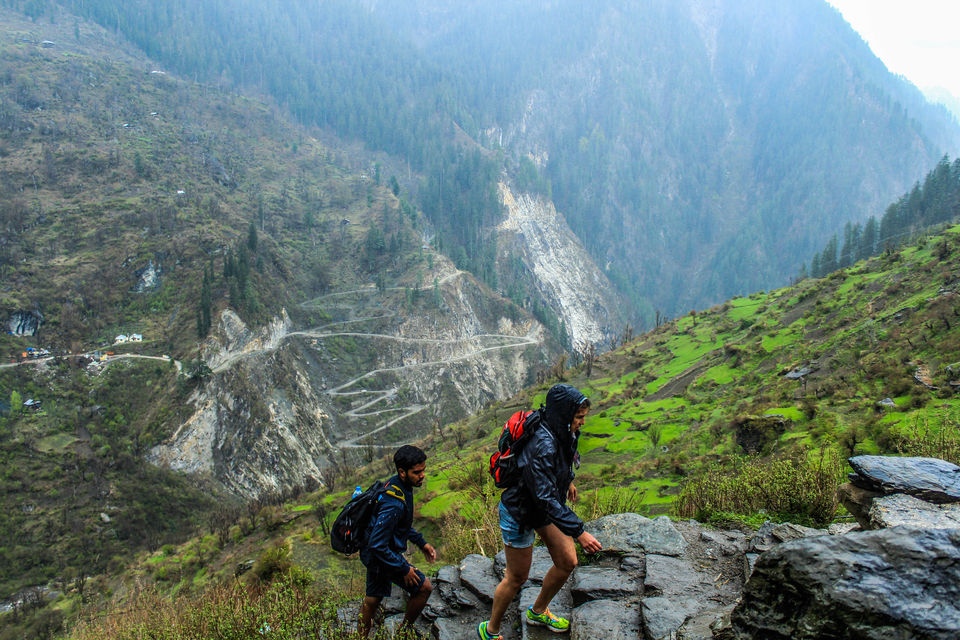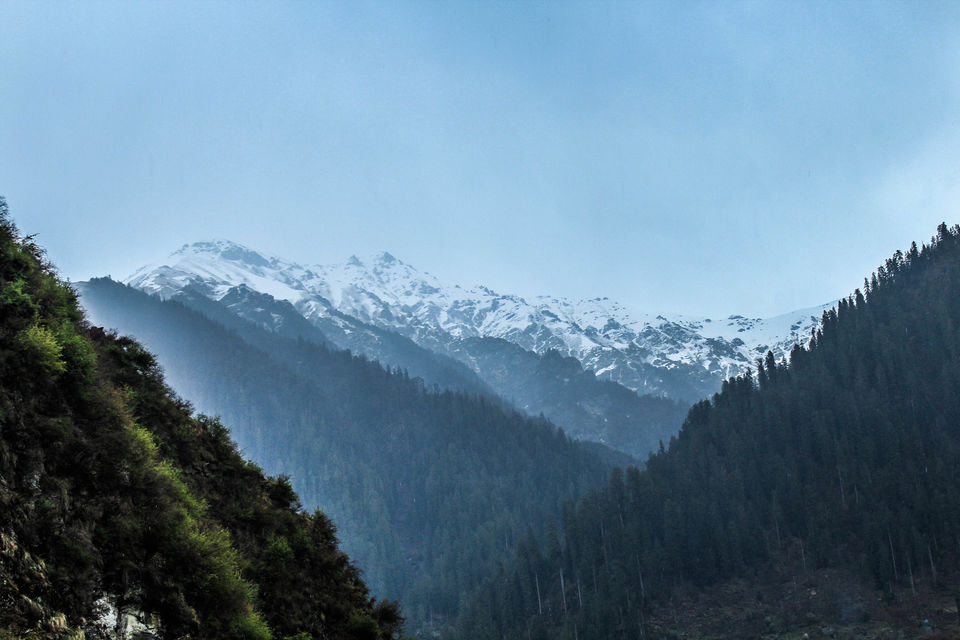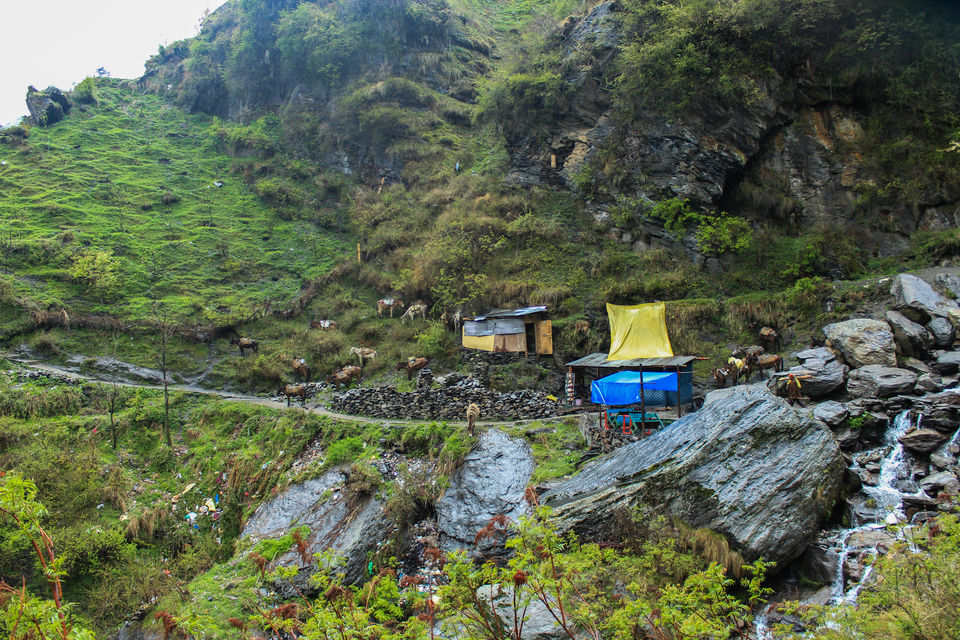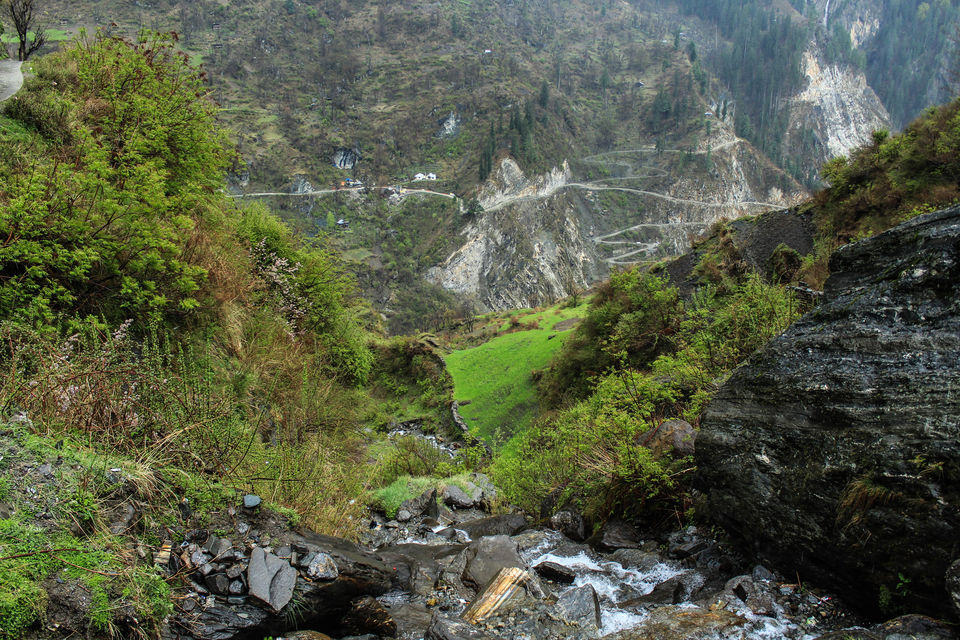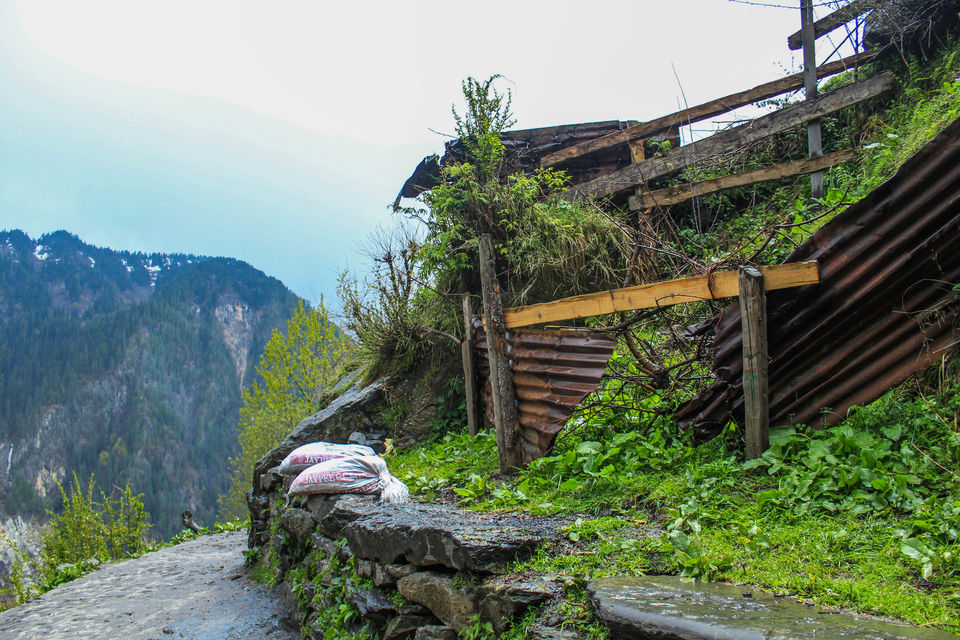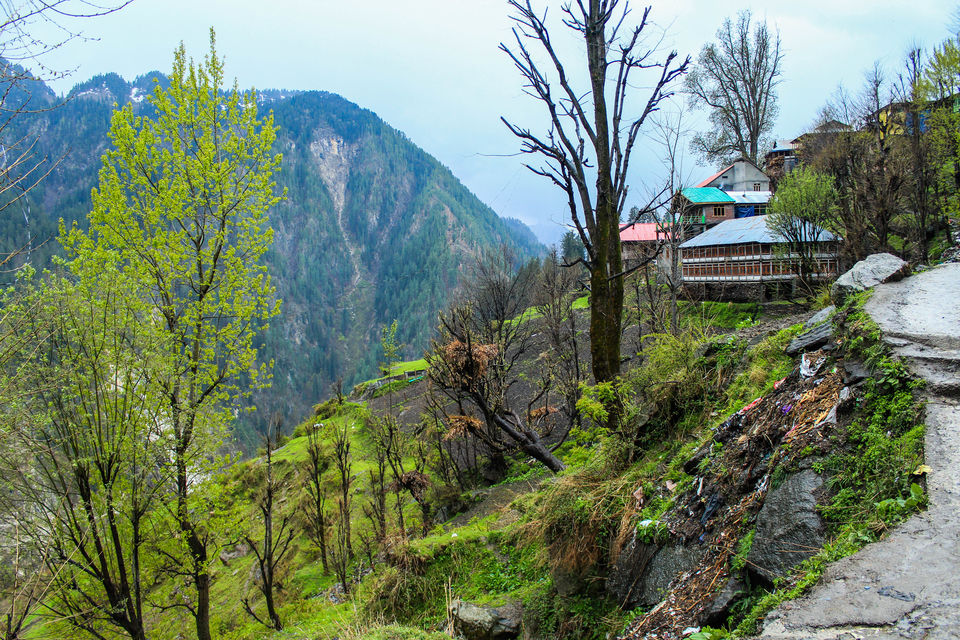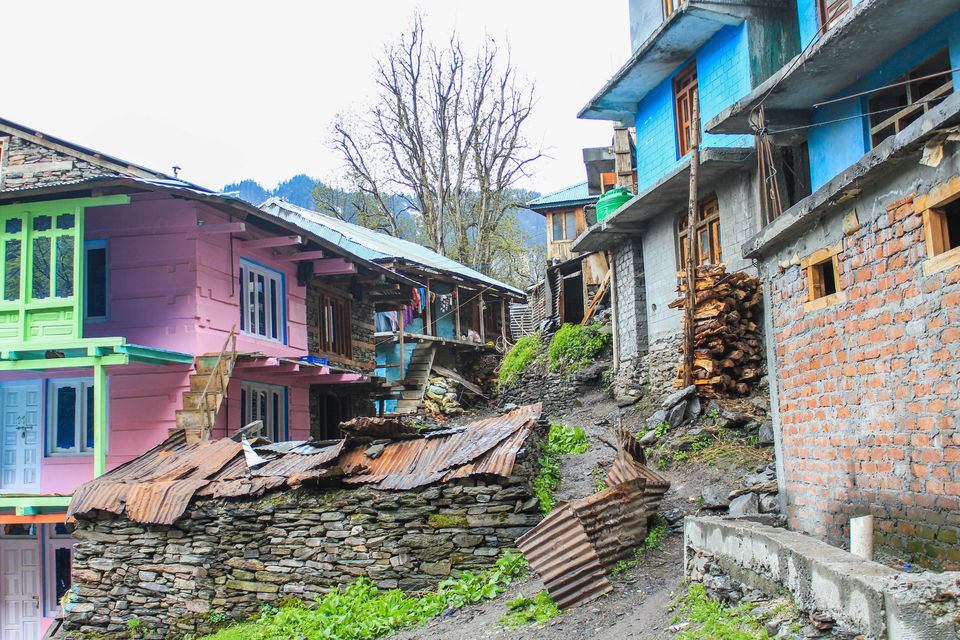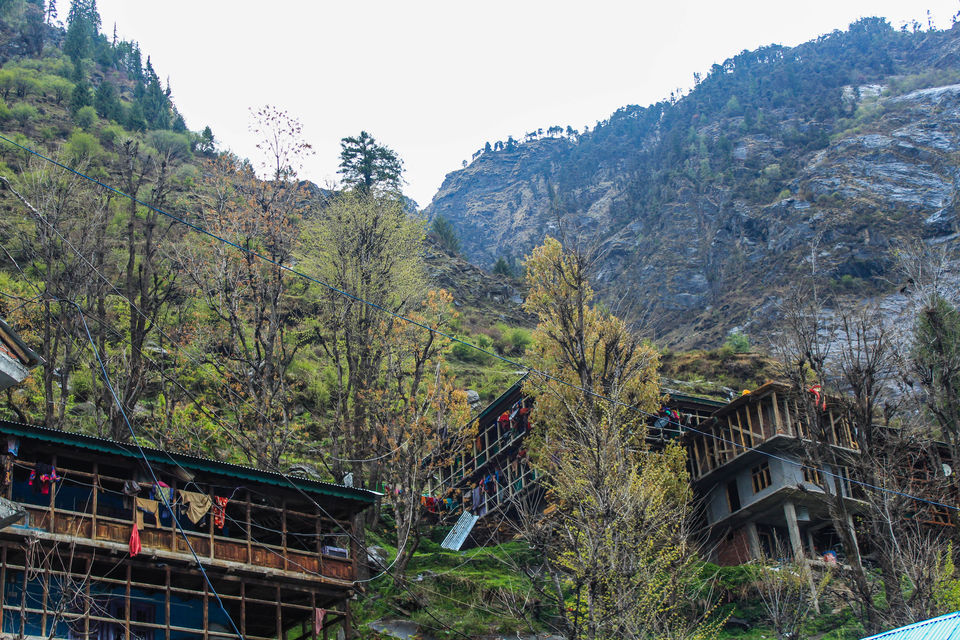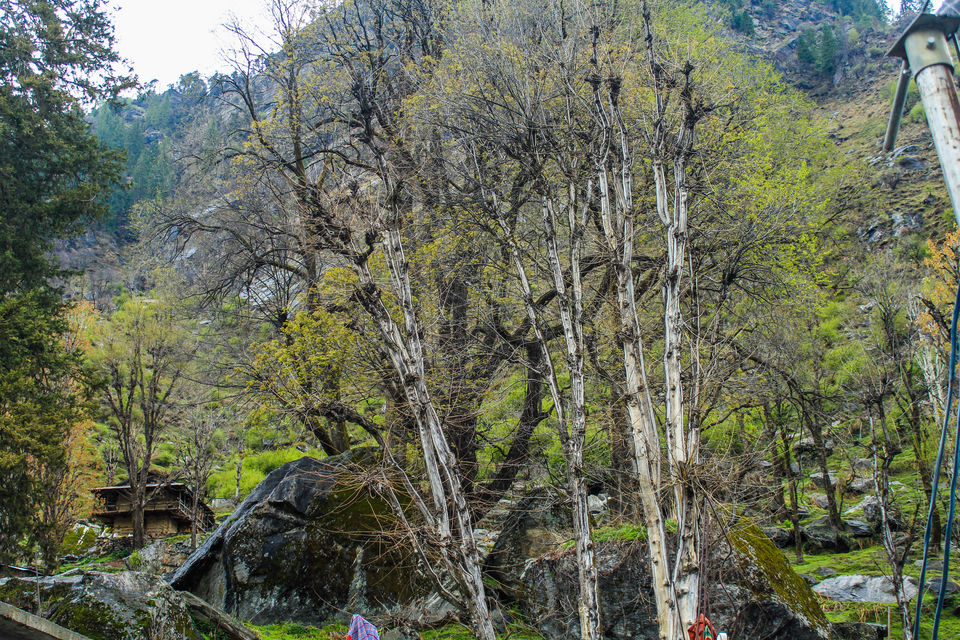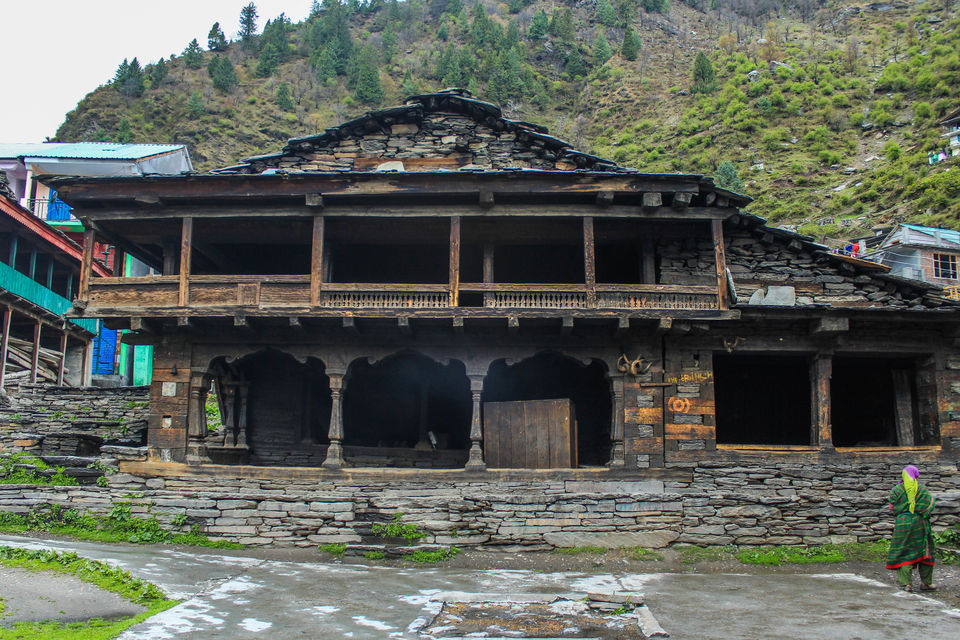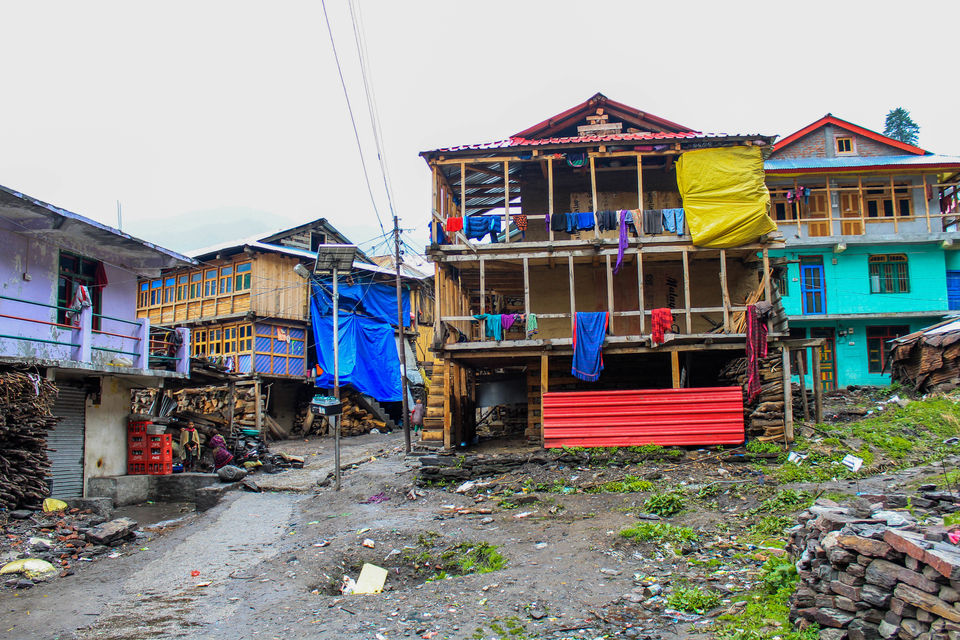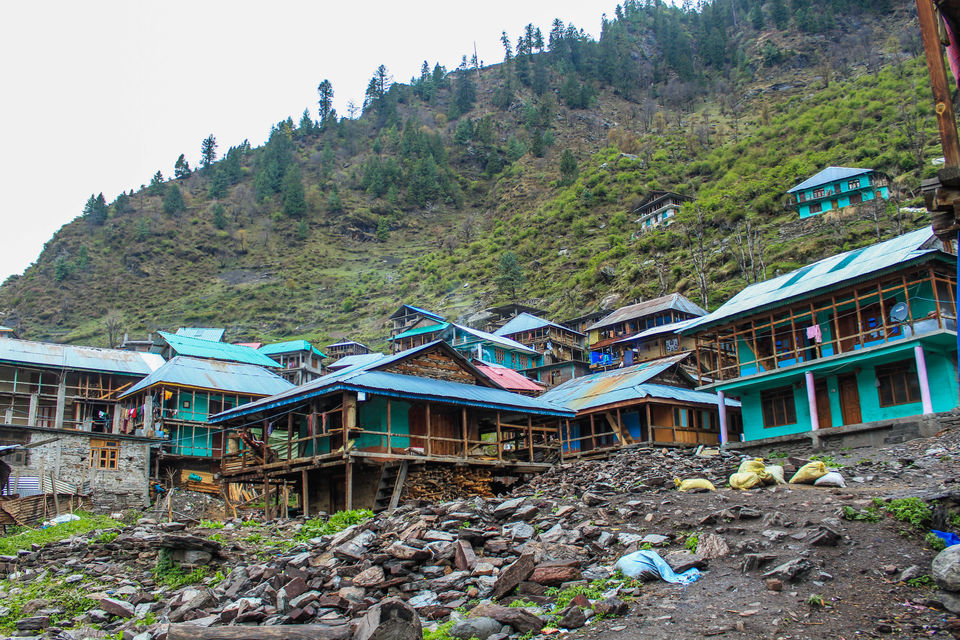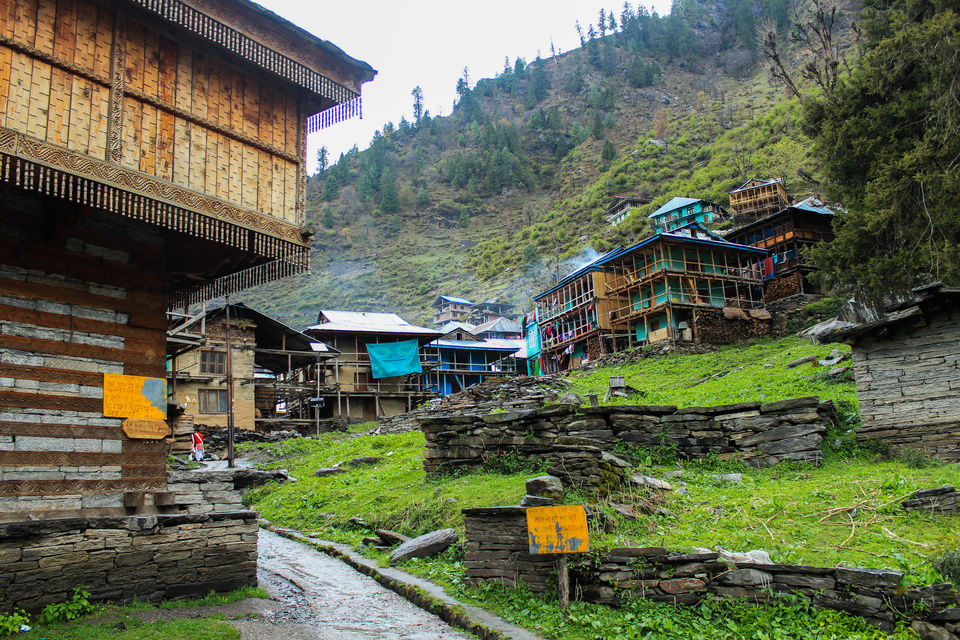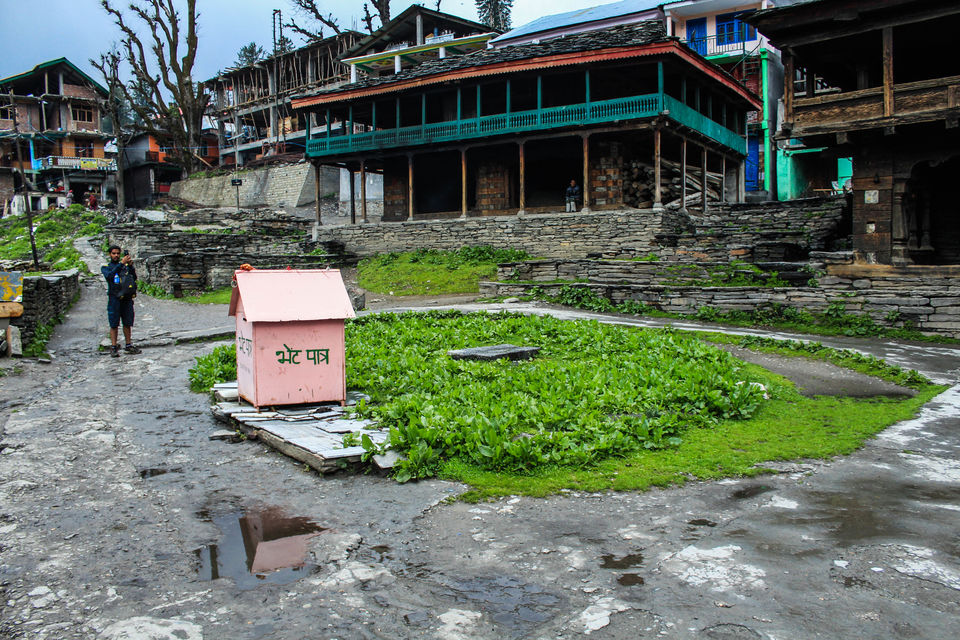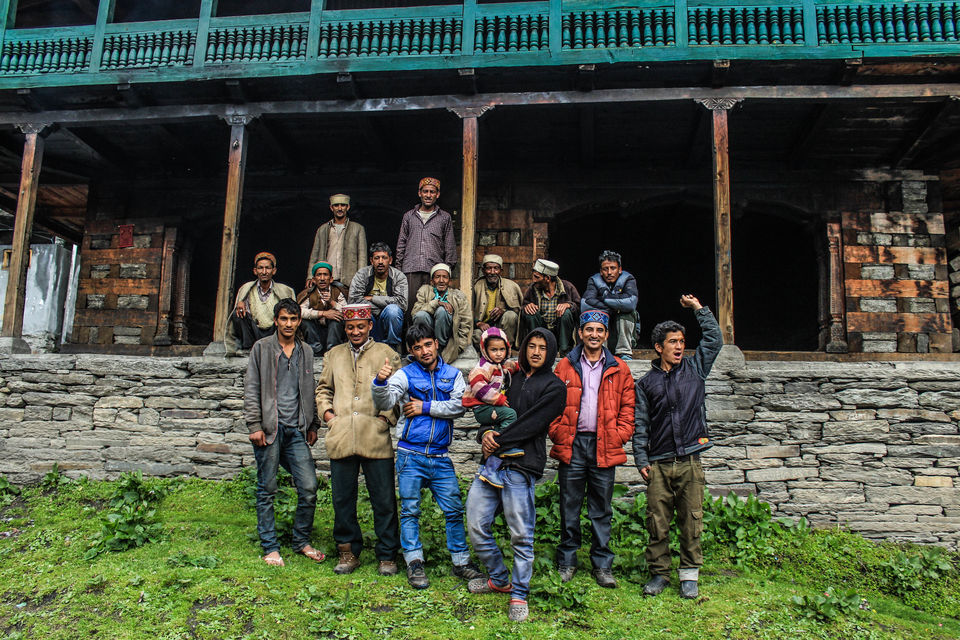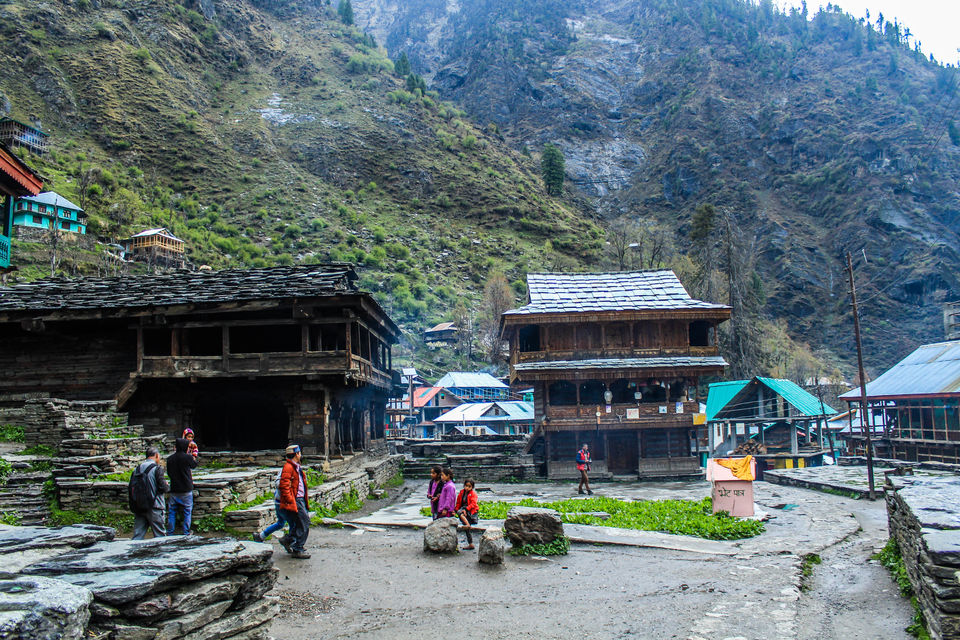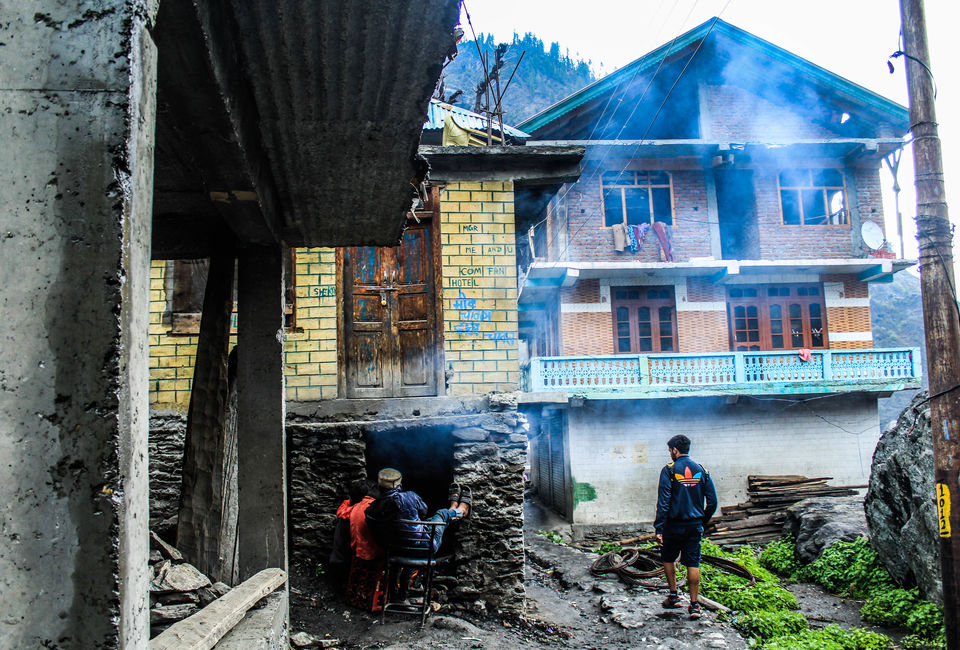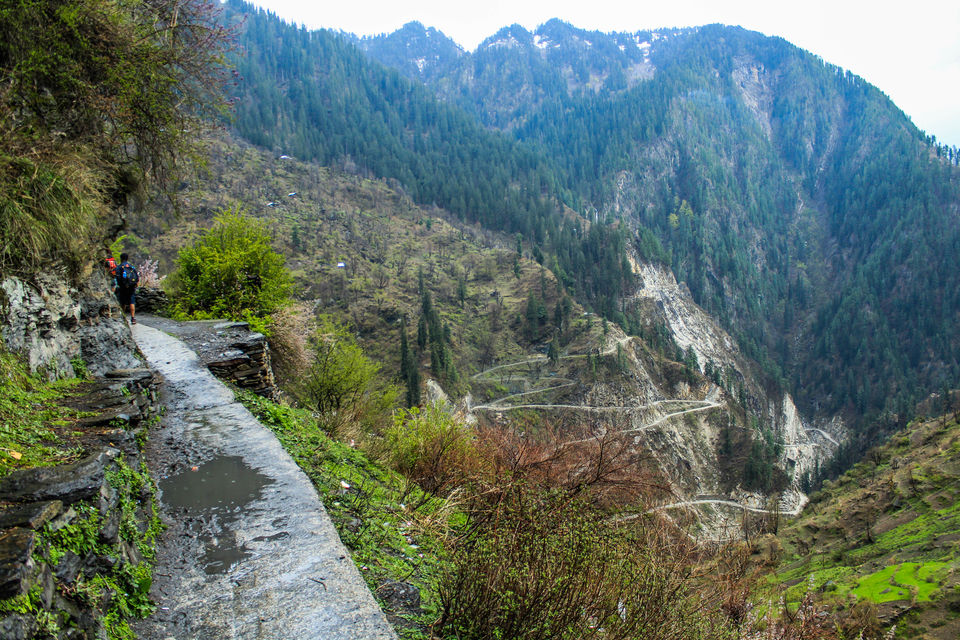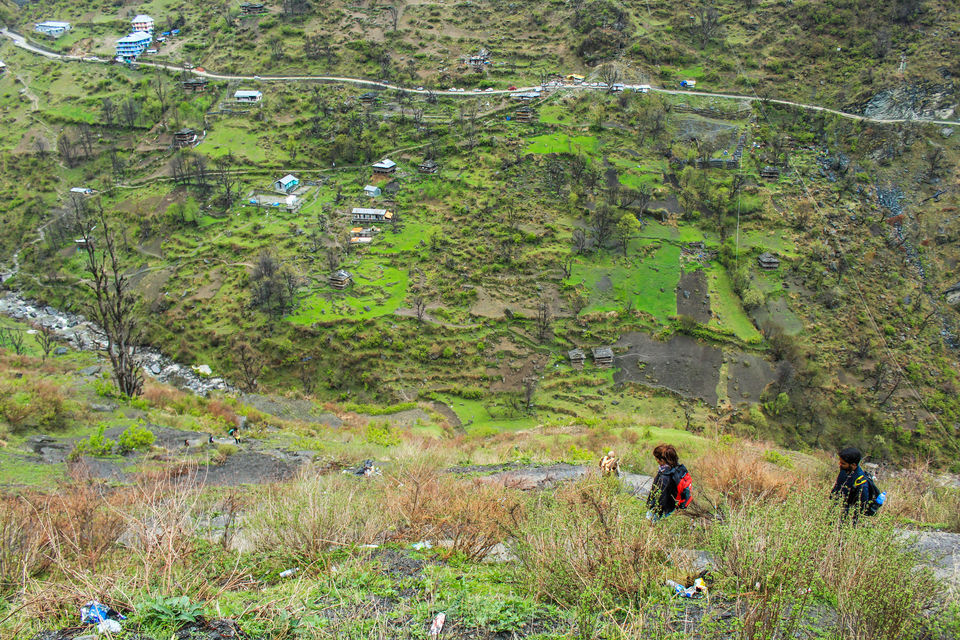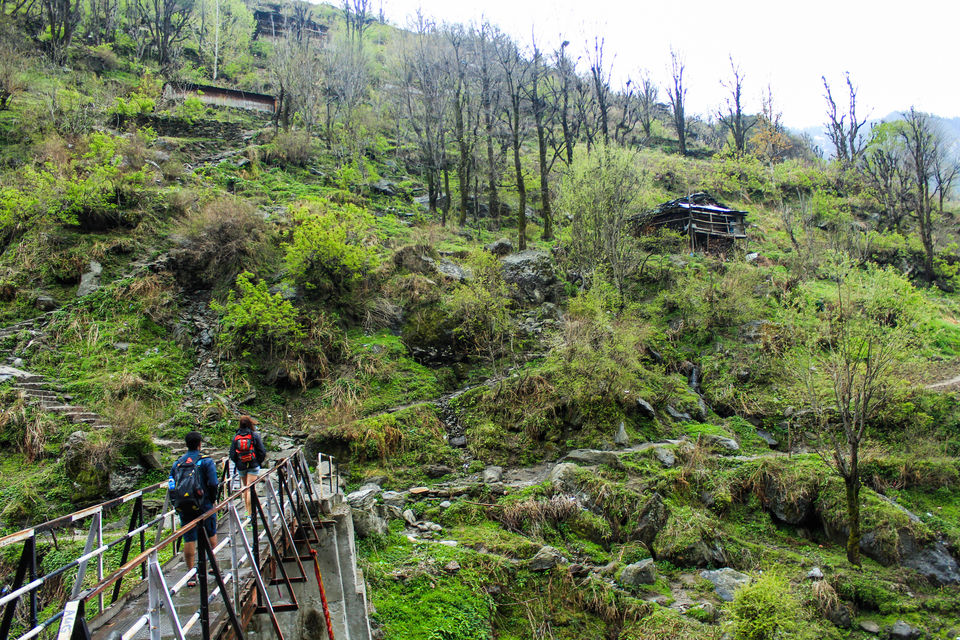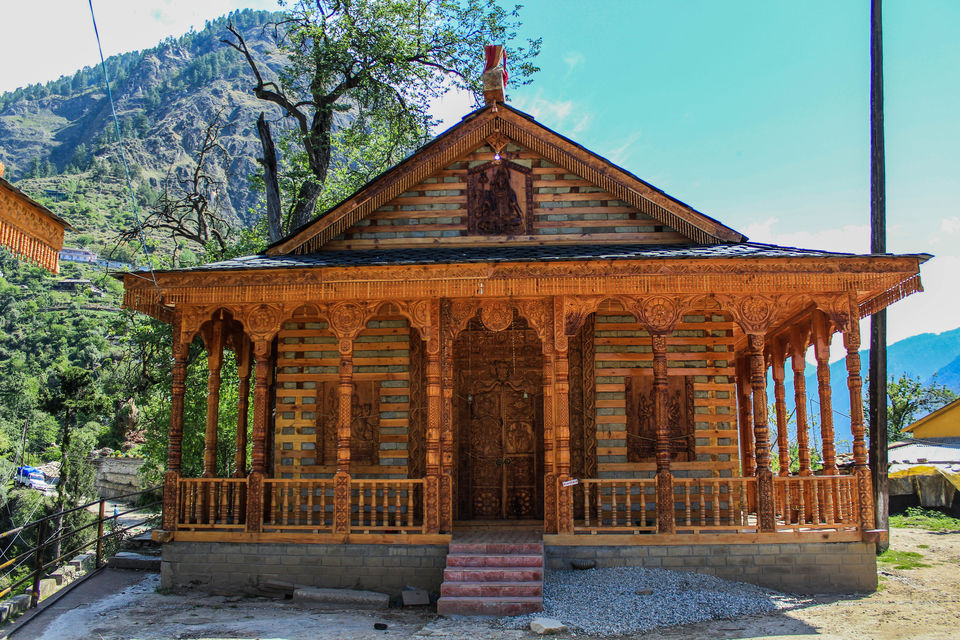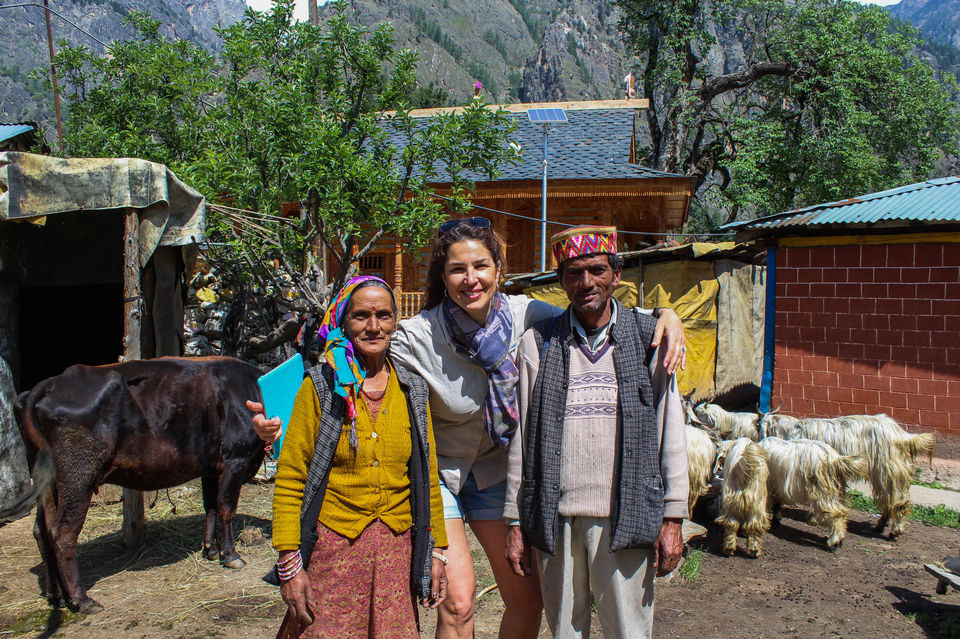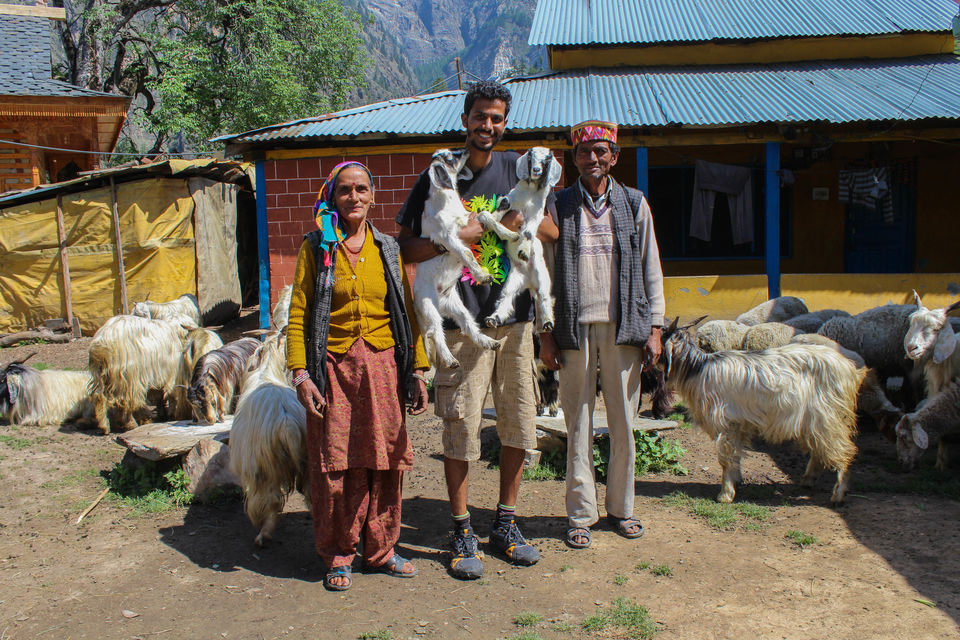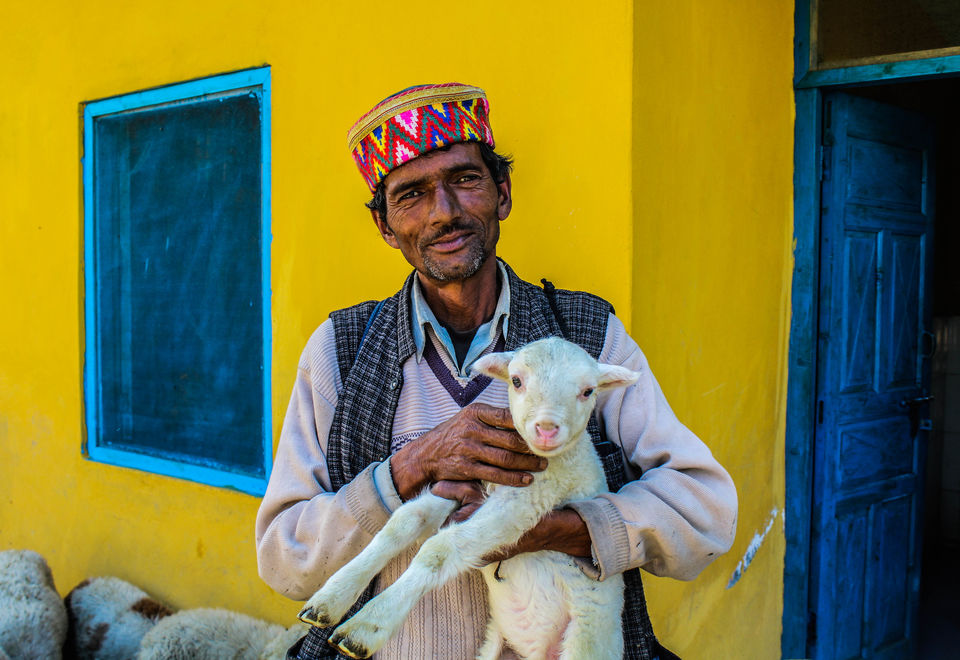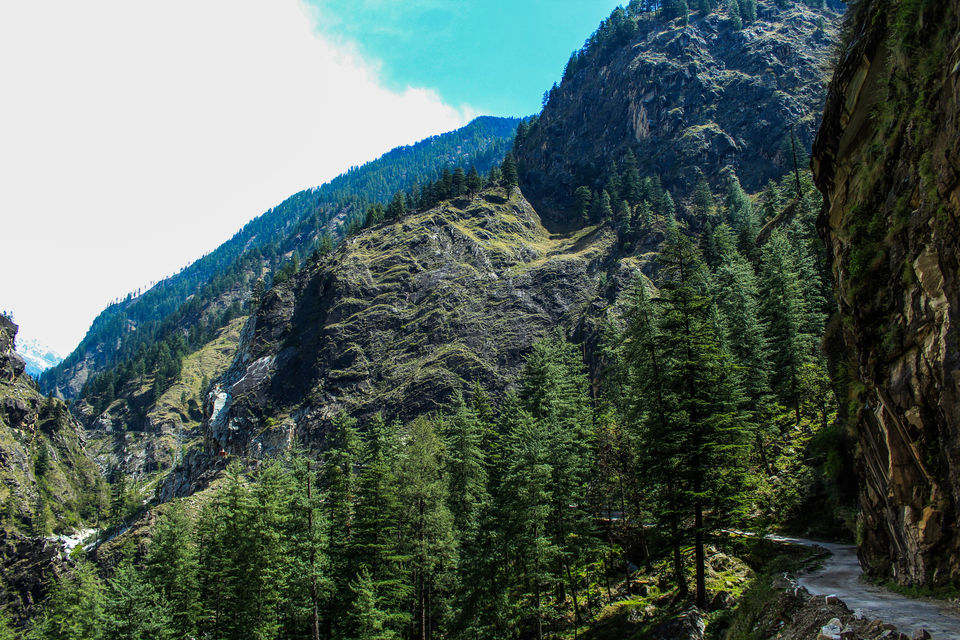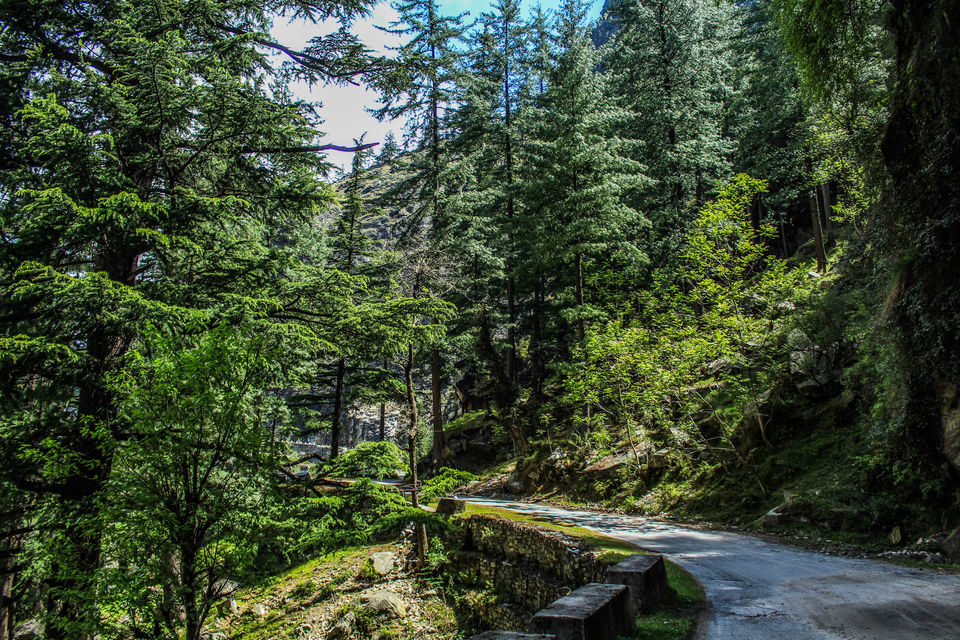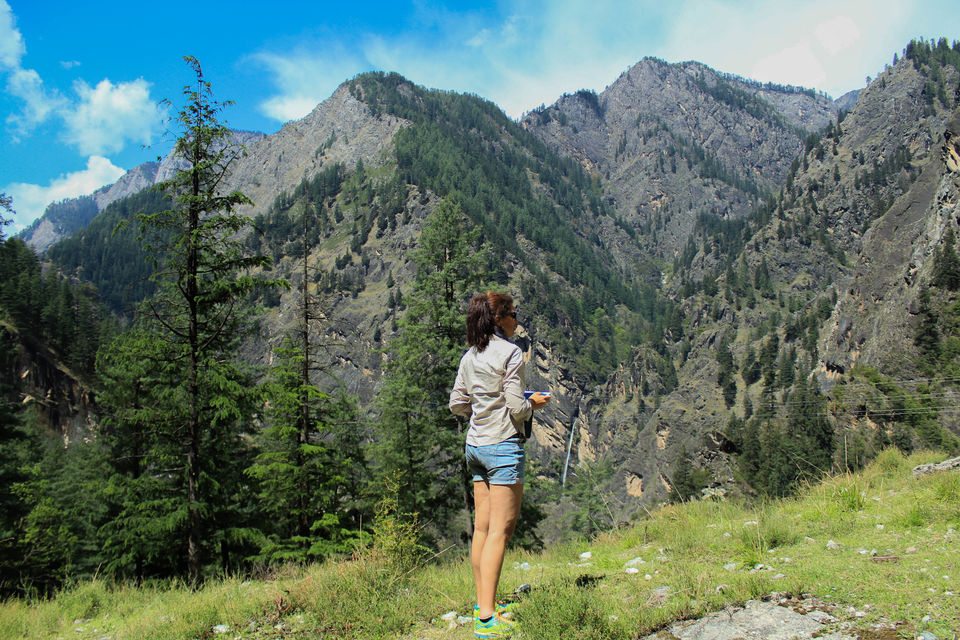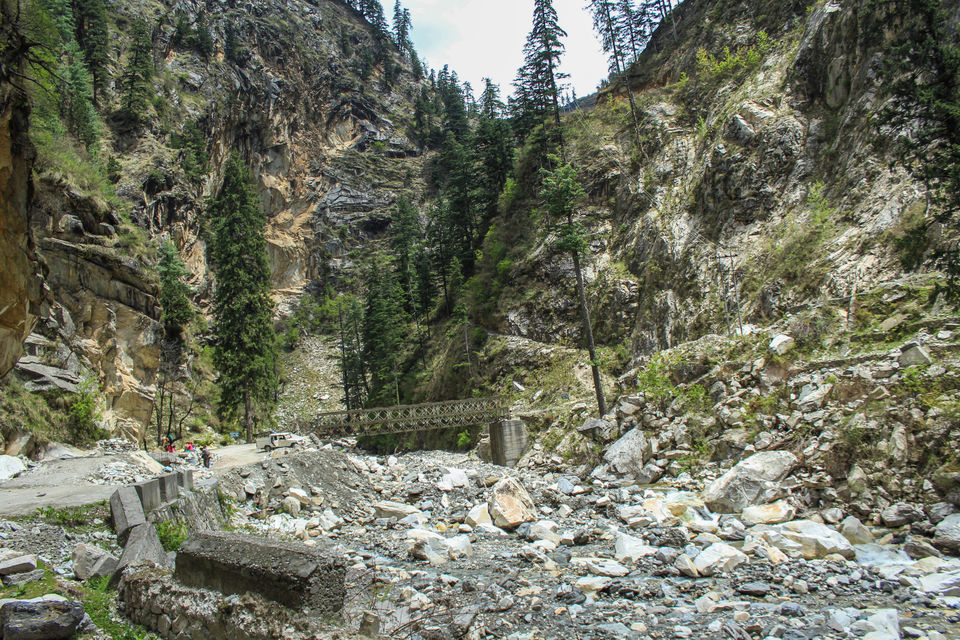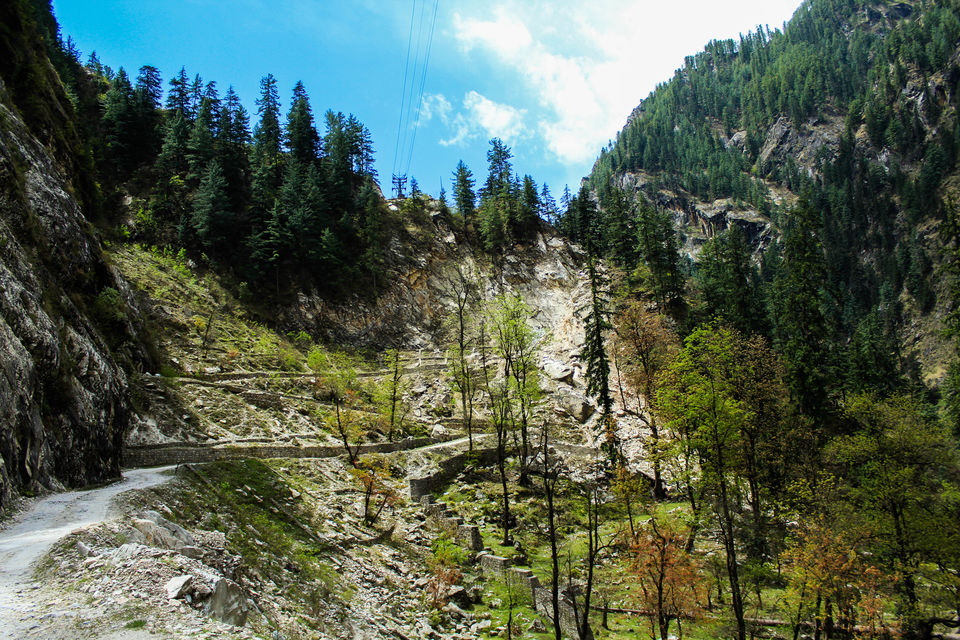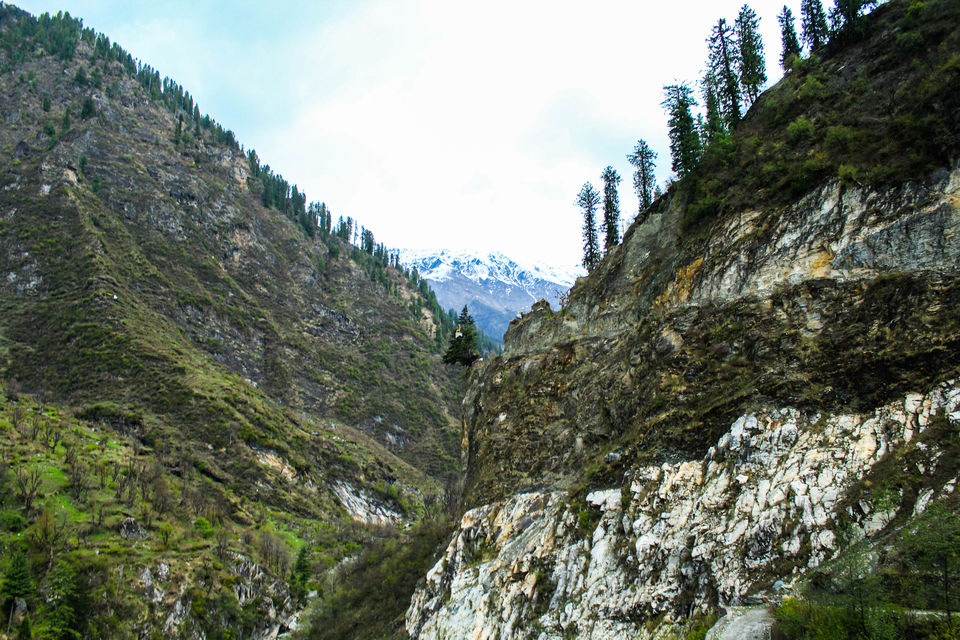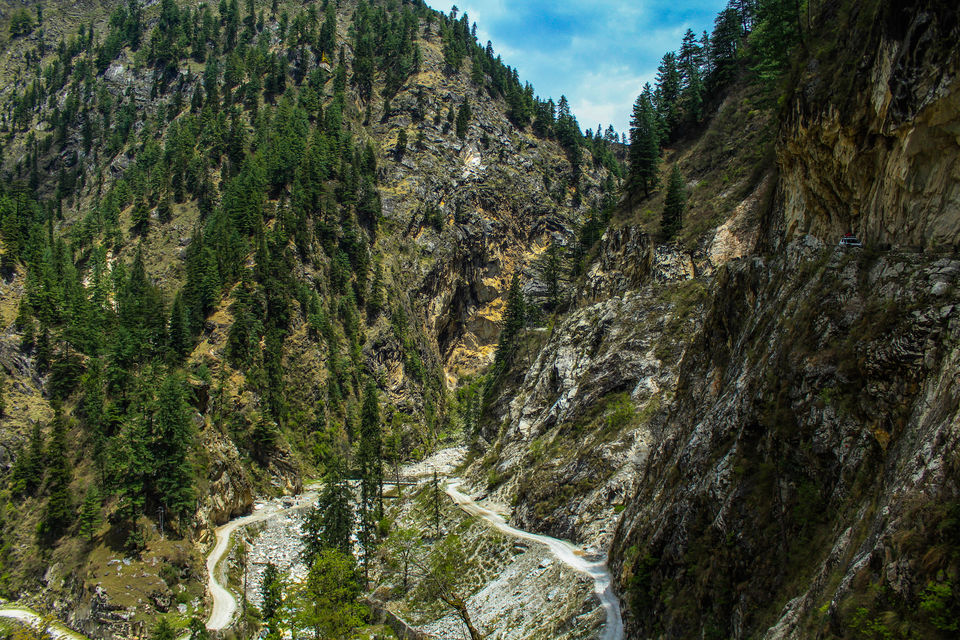 There is a mysterious place in this magic valley
Less known to the world and isolated completely
People have their own rules, one cannot break
And never miss their best hash for god's sake..
If you're craving for a 'HIGH' in the Himalayas and need to disconnect from the world, then Malana is the place you're looking for. I swear it never disappoints you! NEVER!!
Malana
Malana is a remote village in Himachal Pradesh amidst Kullu and Parvati valley with Malana nala flowing next to it with lush green Cannabis fields spreading all over the valley. At an altitude of 2,652 metres (8,701 ft) above sea level, overlooking the mesmerizing Chandrakhani Peaks and DeoTibba mountains, this quaint village is isolated from the rest of the world.
When you're entering their territory be careful with their rules. No visitors are allowed to touch the people of village, their temple or their building structures as they considers themselves as superior than Non-Malanis. Violaters are fined heavily. They don't even accept the food from outsiders. Their local language 'Kanashi' is known only to Malanis and it's unknown to neighbor village people as well. 'Rishi Jamdagni' is worshiped by the people of village and it is said that every decision in the village is taken by Devta (God). Yes it's strange to hear for the first time but they are guarding their own culture and tradition till today and we have to respect it.
Malana Cream
An Art of Rubbing:
Malana produces one of The Best Hash in the World called 'Malana Cream'. It is made by rubbing the strain of Cannabis Hashish between the palm until the hash turns into 'The Cream' due to high oil content with an intense fragnant aroma. It takes lot of time to prepare this quality cream as everything is hand made. More you rub, higher the quality and higher the price. Malanis sell it in terms of tole (10gms) which costs around 2000 INR. October and pre November is the harvesting time of Malana Cream and one can see the people rubbing the Cannabis all around the village.
You'll get the world's best hash in Amsterdam they said.. But Malana Cream is the high priced hash in their Cannabis menu they never said..
And that's true! Per Malanis, the price of this cream goes ten times higher than Gold and foriegners will be ready to pay any amount for this stuff. You know 'Quality' says it all!!
Few types of hashish:
Hash oil - Produced by rubbing the Cannabis and extract oil. This oil can be applied over the body of cigarettes and few drops inside it.
Red Ice - Produced by keeping the Cannabis inside the Ice water and sieve it until the best hash settles down and junk stuff stays up.
Super Cream - Produced by rubbing the Cannabis until it becomes cream. It can be mixed with tobacco which helps to burn the cream while smoking.
Cash, Crops & Drug Mafia:
Malana has made its name more popular in the bad books than for a good cause. Malana cream is the main reason which draws many youth and foreigners from all over the world. Village people have been cultivating cannabis for the past few decades and producing this illicit drugs paving a way for huge drug mafia.
Don't get surprised when a small kid come up to you and asks "Maal chahiye?!" Just remember, you're in Malana!
Hash and drugs are their bread & butter. Even small kids are involved in preparing these drugs. Cultivating Cannabis is not so difficult in Himalayas as it grows anywhere inspite of the harsh climatic conditions and it has become an easy money for the villagers. As per laws, it's illegal to consume these drugs in India and there has been regular police patrolling in these regions. If you're buying cream from Malana, be careful when you're returning back as the taxis are checked by the cops at the check post.
Direction
Malana is around 22kms from Kasol. Head towards Jari from Kasol for 7 kms and take a road that go towards Malana Power Company Ltd and one has to make an entry by filling a form for security reasons and has to submit it in the check post to enter this valley. It's around 15 kms from this check post and an hour drive as the road is narrow and just too bad. This remote village is accessible only by walk and this 2 kms trek uphill to Malana, crossing the Malana river and witnessing the pleasing landscape of this mesmerizing magic valley takes almost an hour and every step will take your breath away. But the trek is very difficult during winters as the whole valley will be covered with snow. Taxi service will be available from Kasol and costs you around INR 600 for one way.
For all hashish lovers, if you haven't tried this stuff, pack your bags right now! And those who have already visited Malana, I'm sure we will meet up some day rolling the joints together!
Malana.. I'm coming soon.. AGAIN!!!