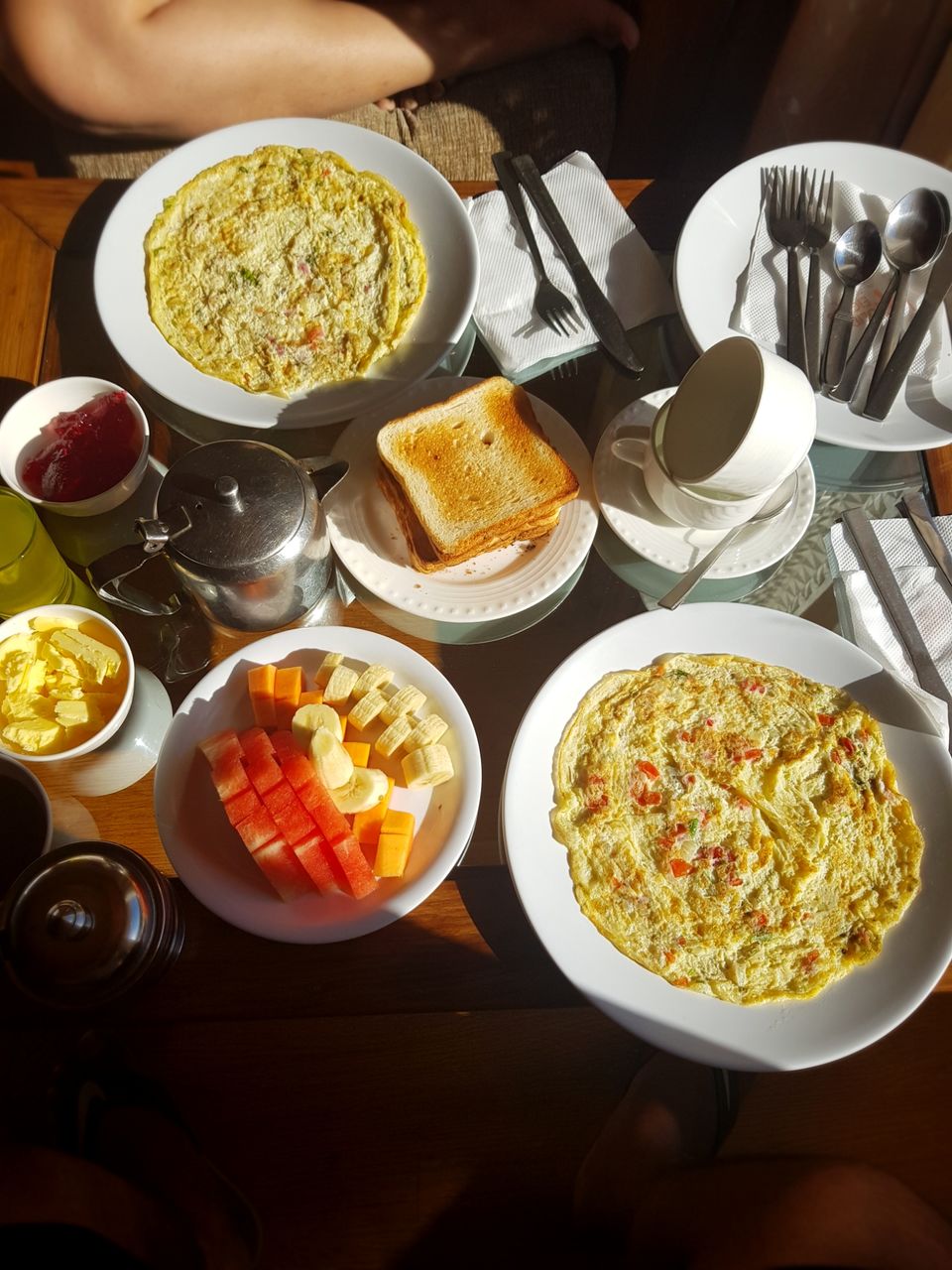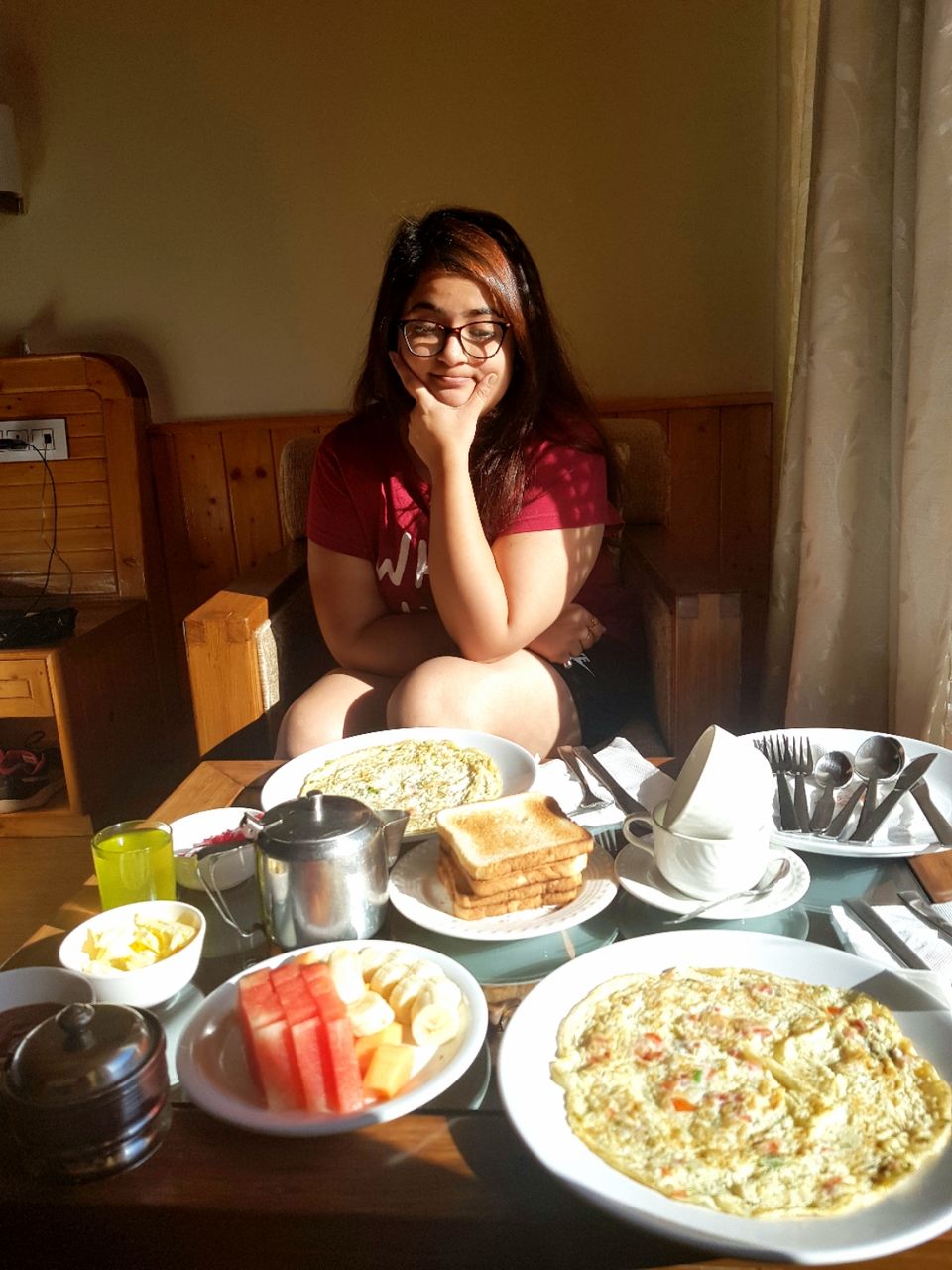 Mountains covering the valley from 4 sides, river Beas flowing just in between the city dividing it in two parts making MANALI the top most tourist spot of India for family, honeymooners and friends.
But within the beauty lies a city fond of delicious cuisines. It's a city loving aalo parathas and chai in the morning and thukpa in lunch. Fire grilled pizza and chilli oil adding to its taste is perfect snack with beer served without any haste. This place is coloured with a diverse food culture as well.
Start your tour from a dhaba at outskirts of manali with sugery tea.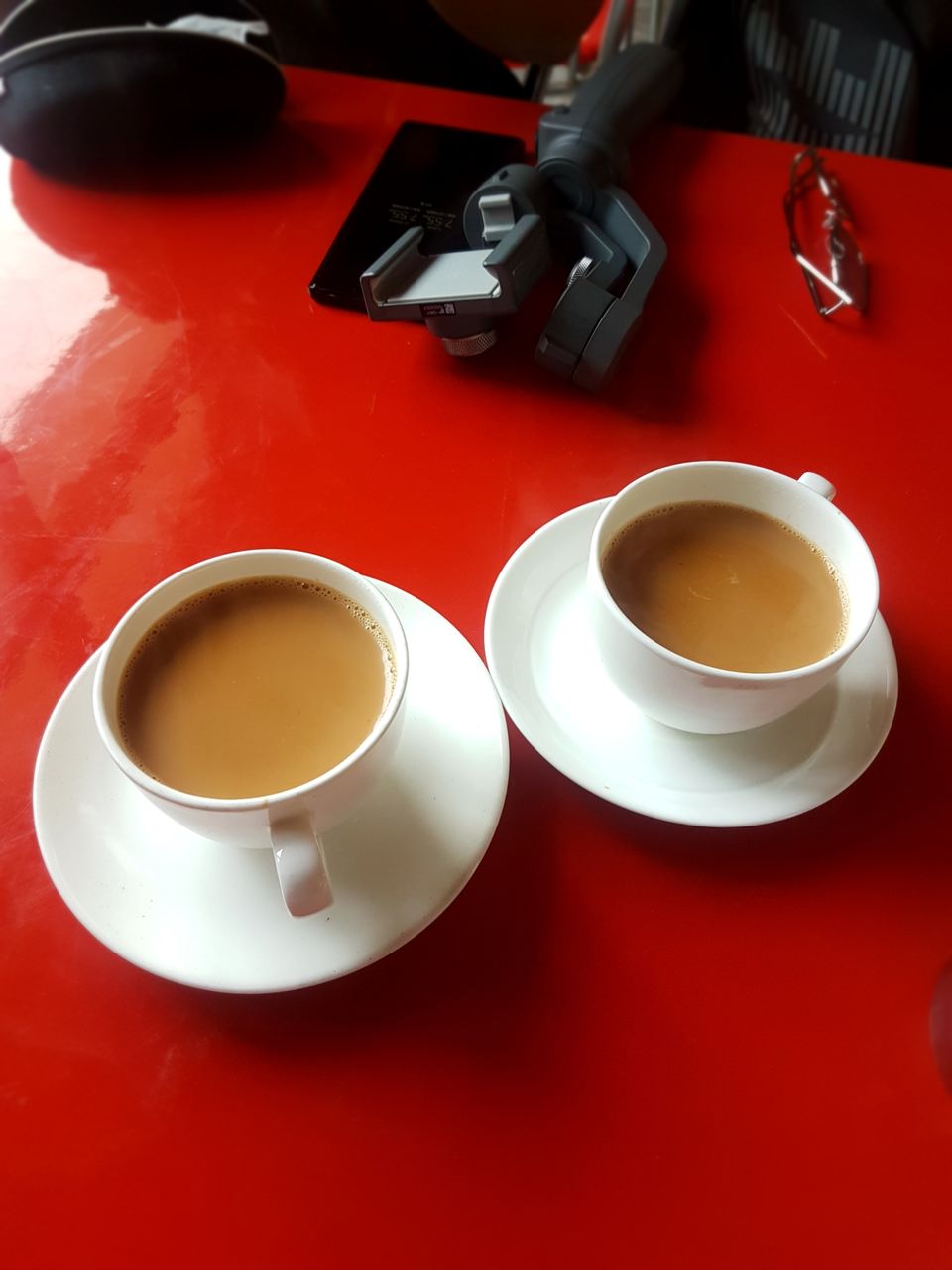 When arrived at hotel, they served the perfect breakfast for the day with most beautiful view outside.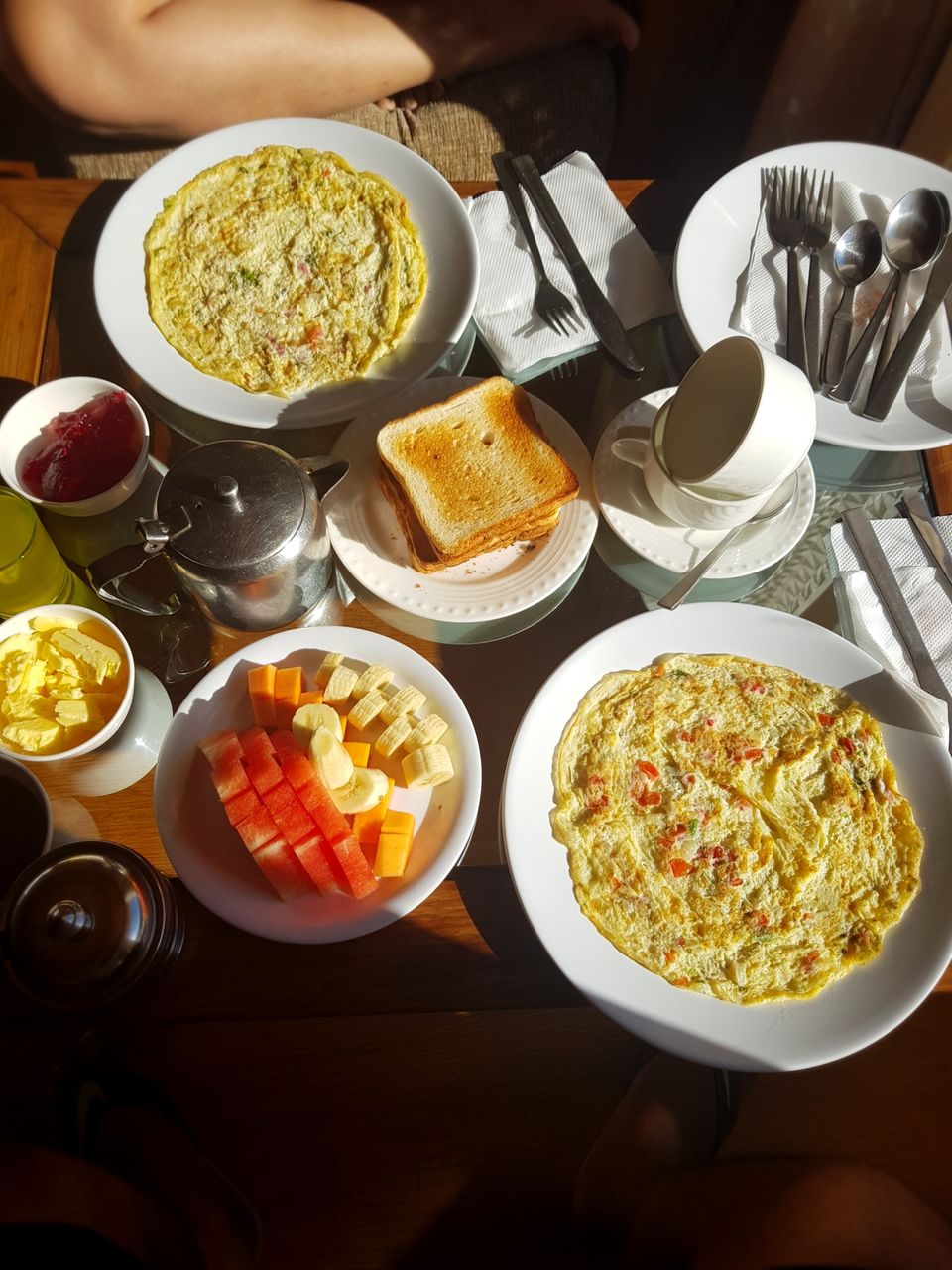 Manali's most common local food is Trout Fish, found in the Beas river. Best part is, restaurants like CHOPSTICK provide with fresh grilled or fried trout. I tried the Grilled one.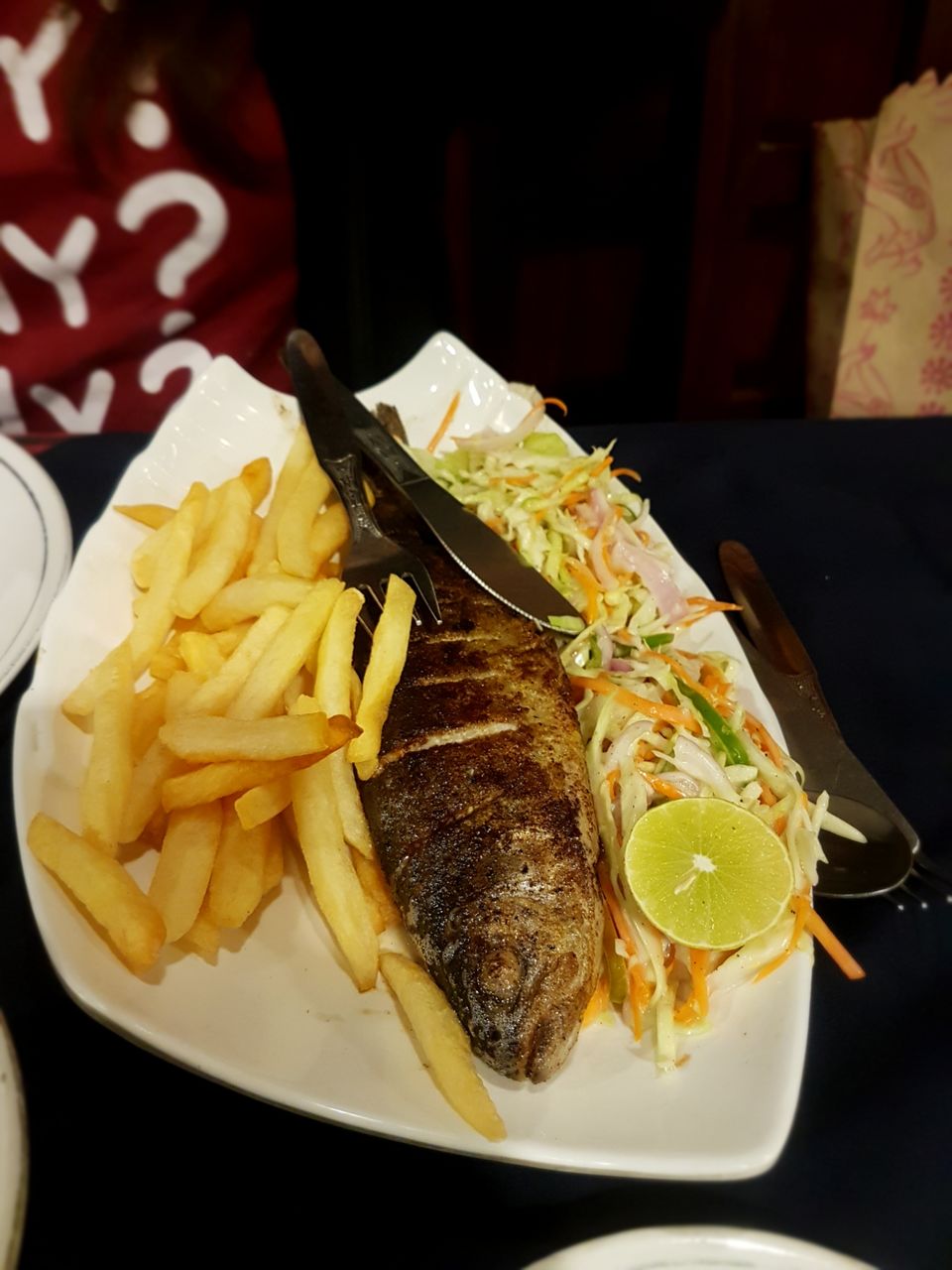 CHOPSTICK's one of the tastiest food was there fried chicken momos. Perfect treat for the chilly evening served with hautè chilli sauce.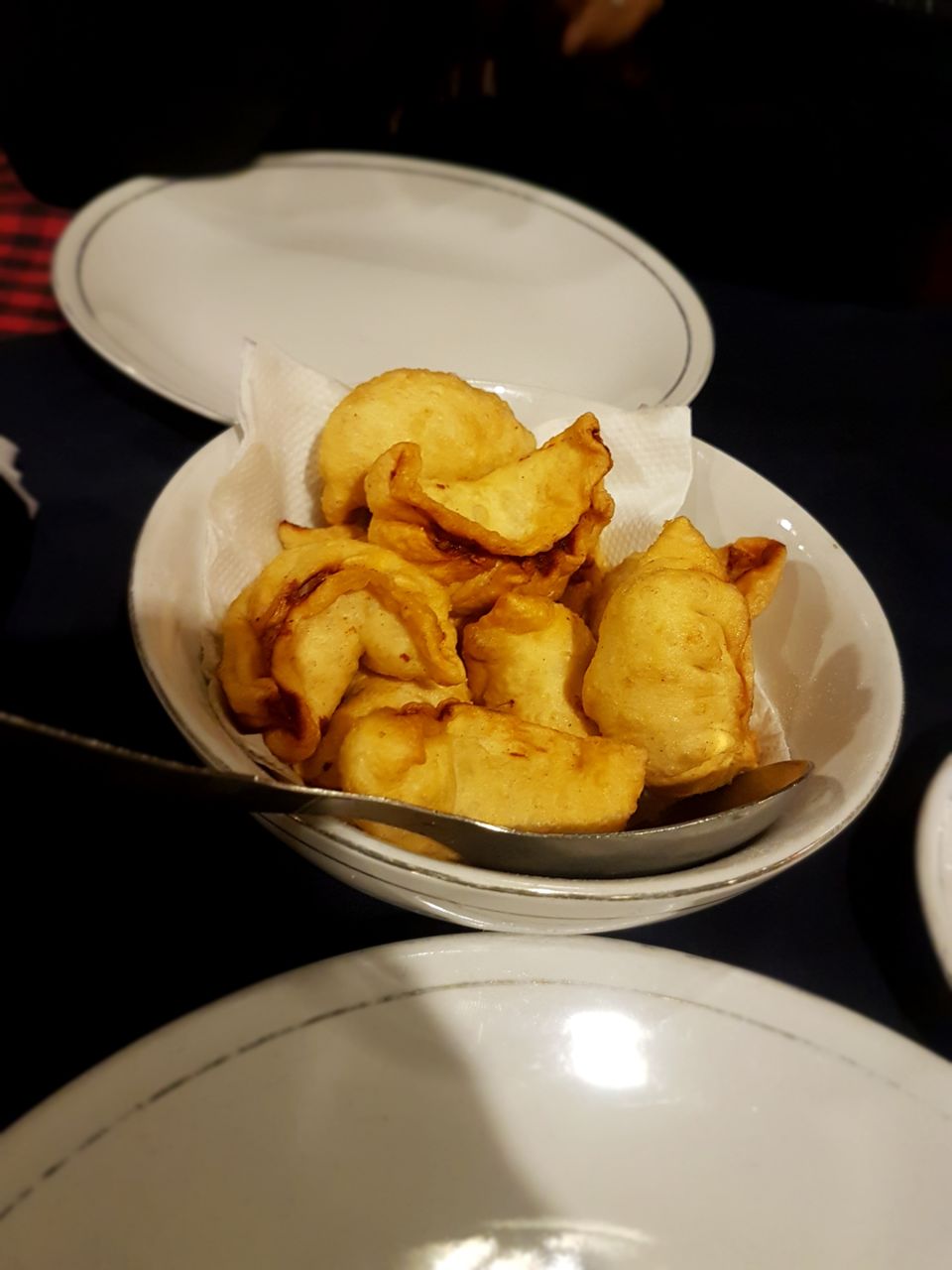 You didn't explored Manali properly if you didn't tried fire grilled PIZZA with red chilli oil at very famous IL FORNO.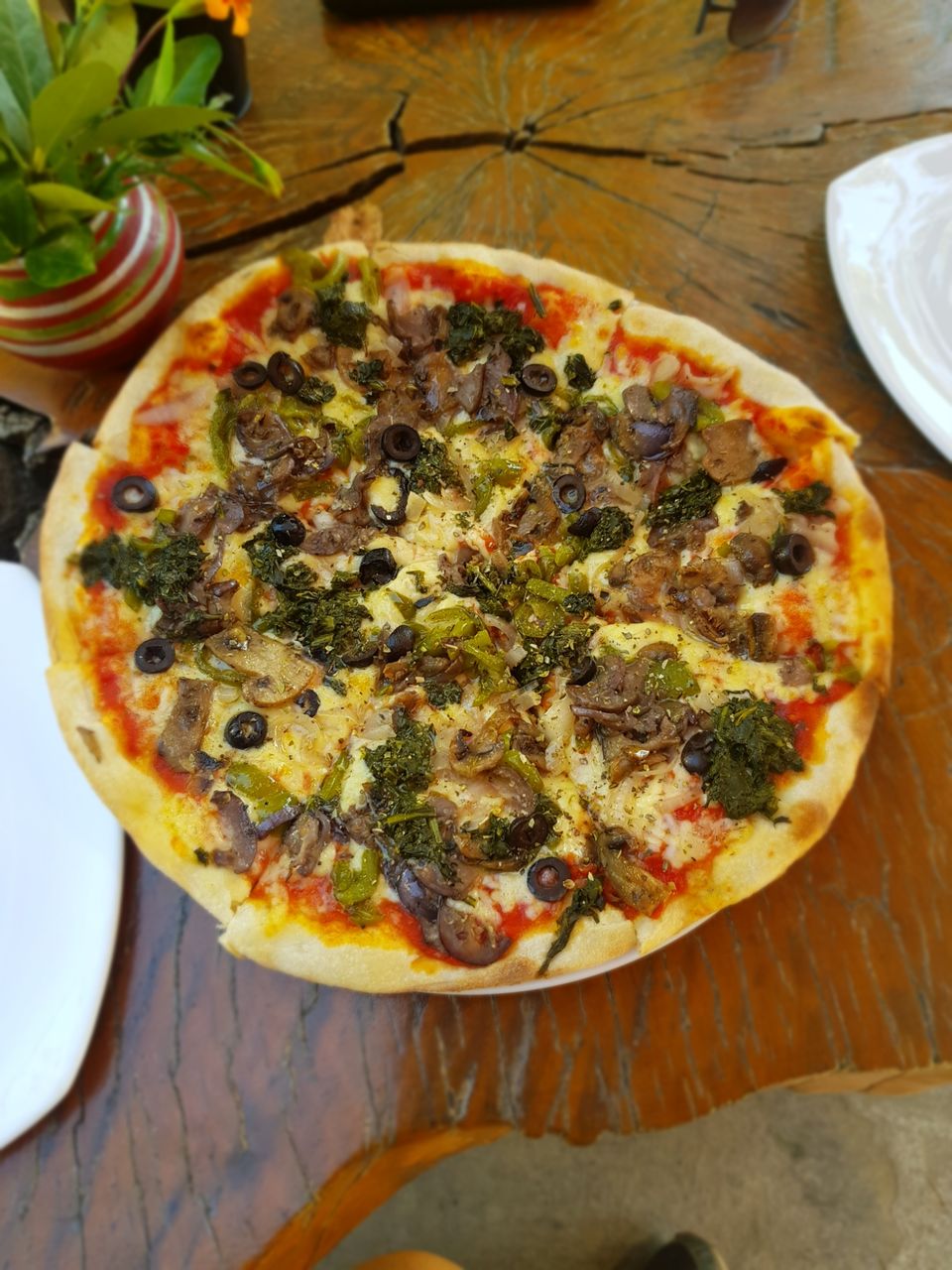 And don't forget this fresh baked cookie mousse.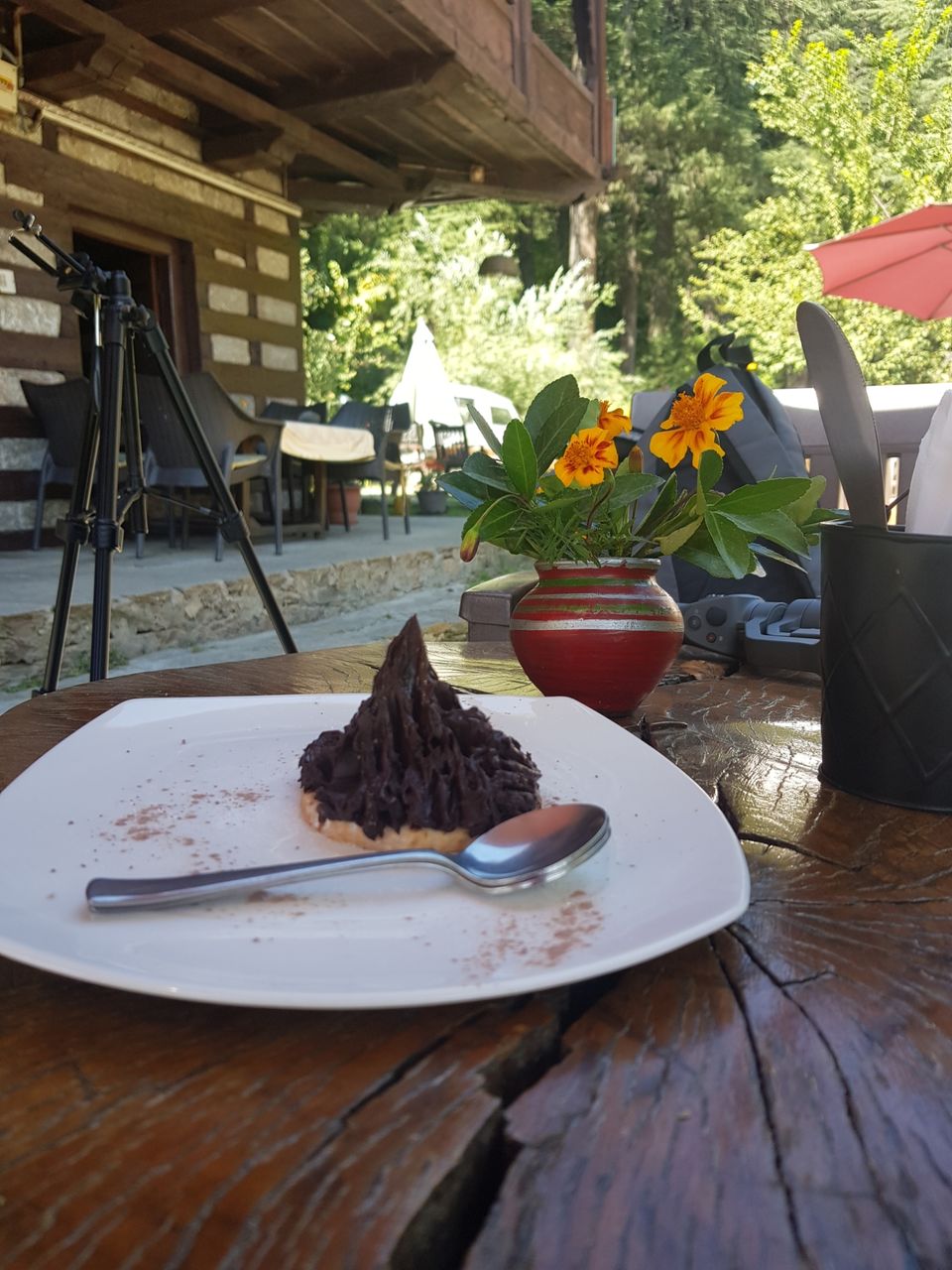 The LAZY DOG CAFE is a perfect hangout for youngsters. Try special hookahs, some old wines and yummy food.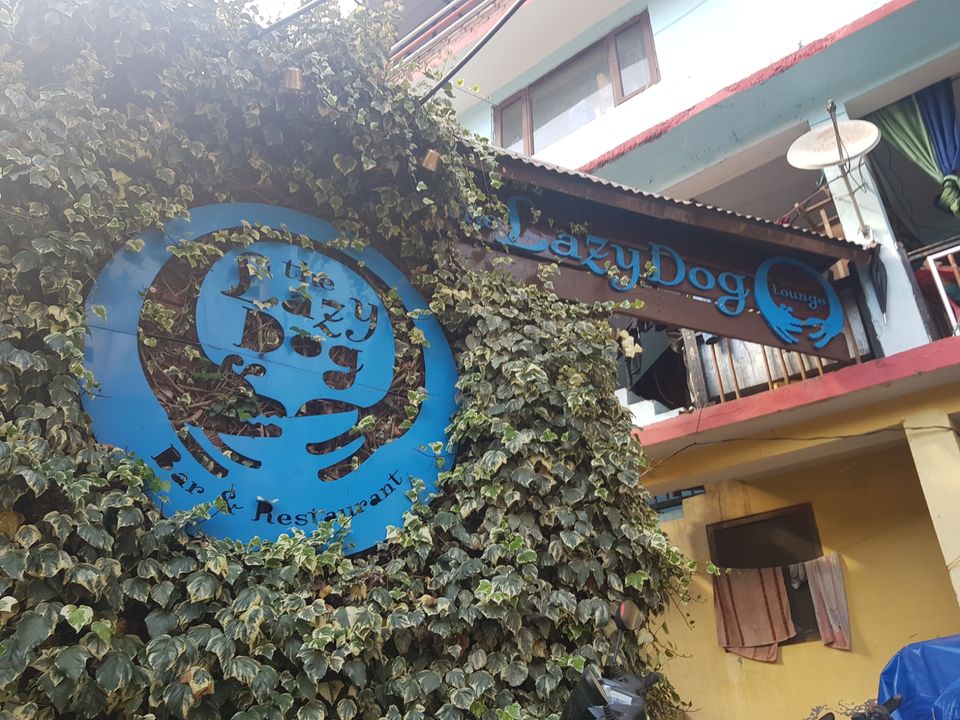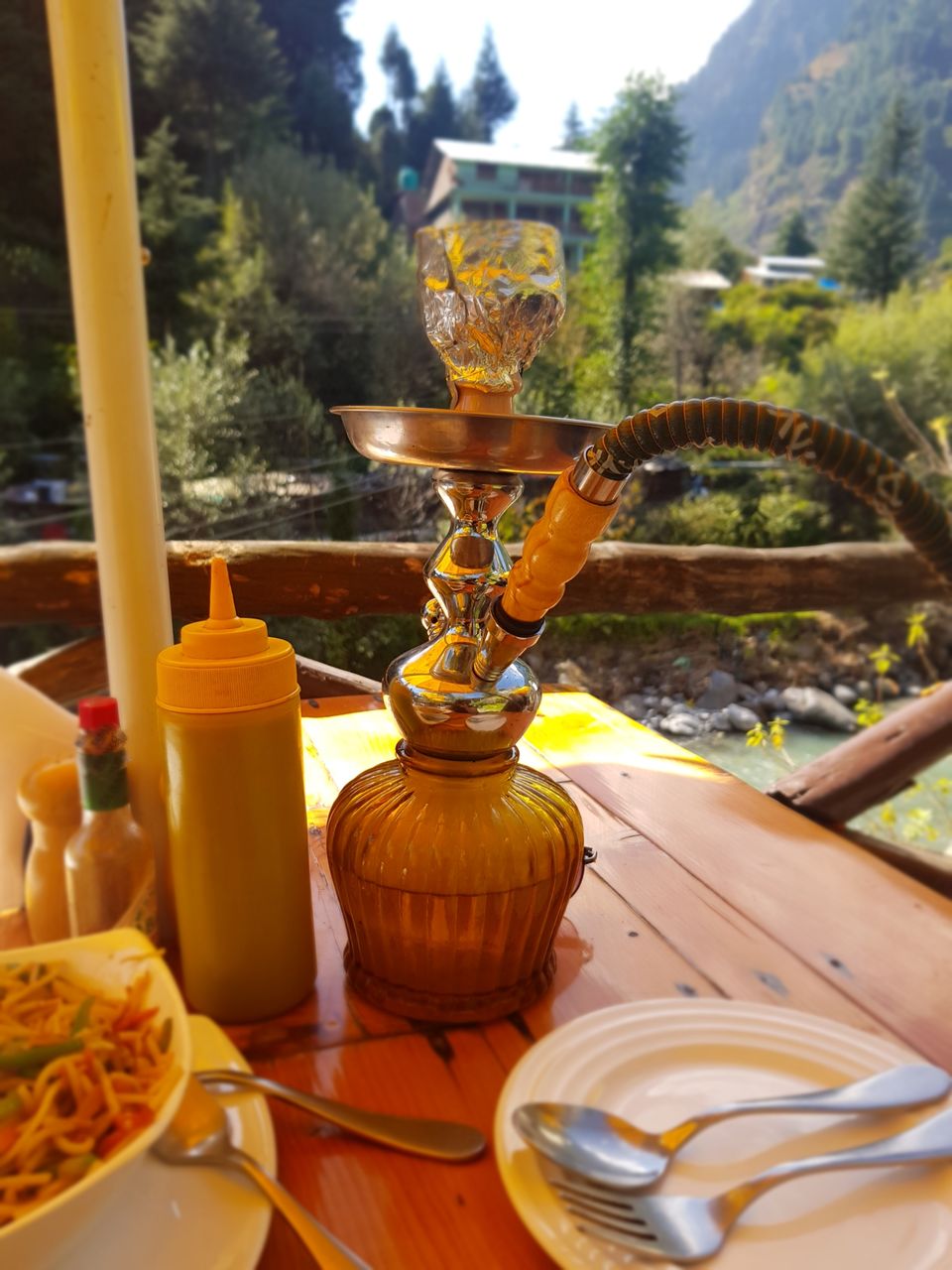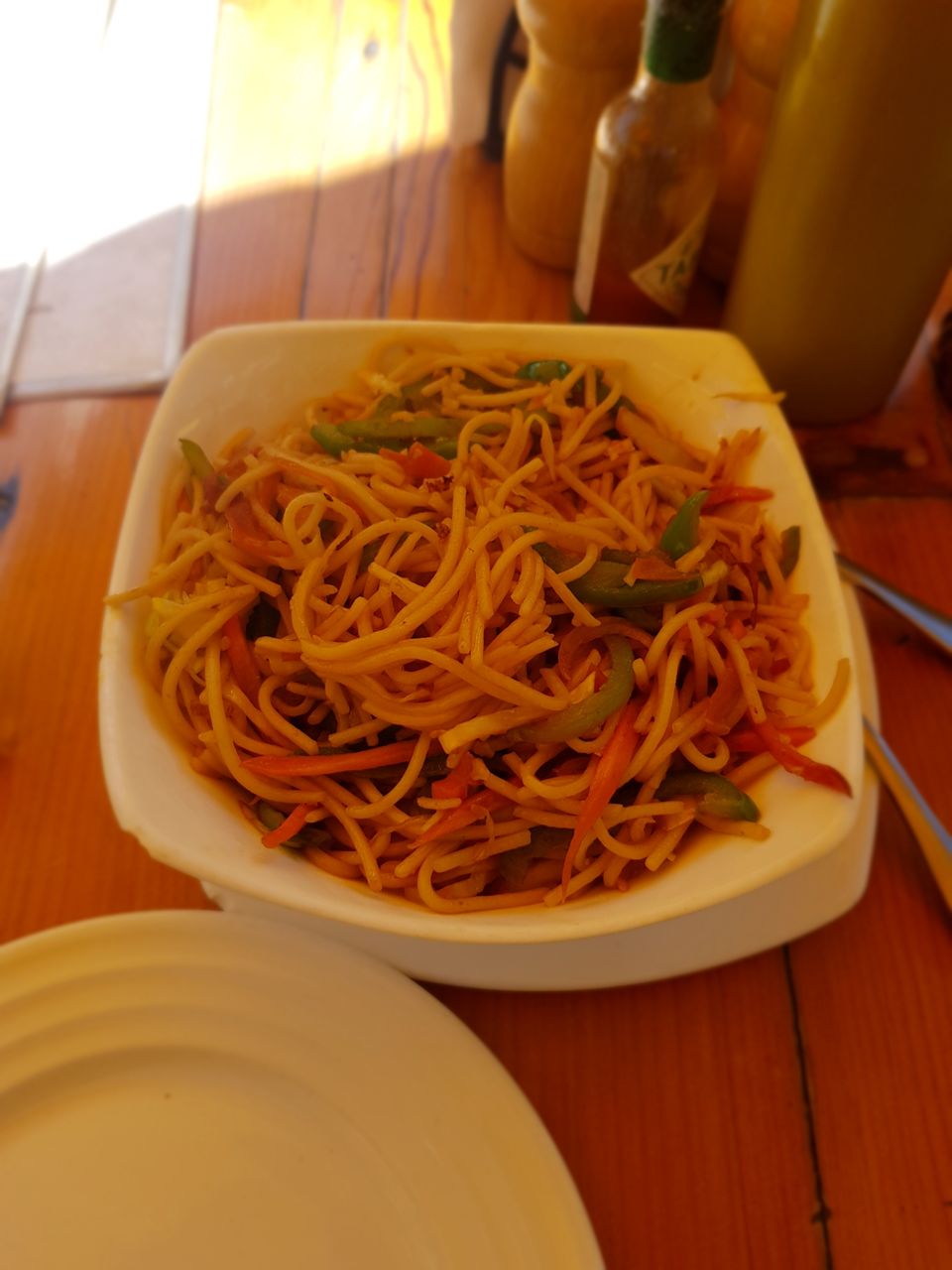 Lazy Dog people have perfect hard drink menu folks.
If on a hill station or valley and didn't tried road side Maggie then what have you done.. ?? Maggie is one of the day saver on hill stations and taste more yum there I suppose.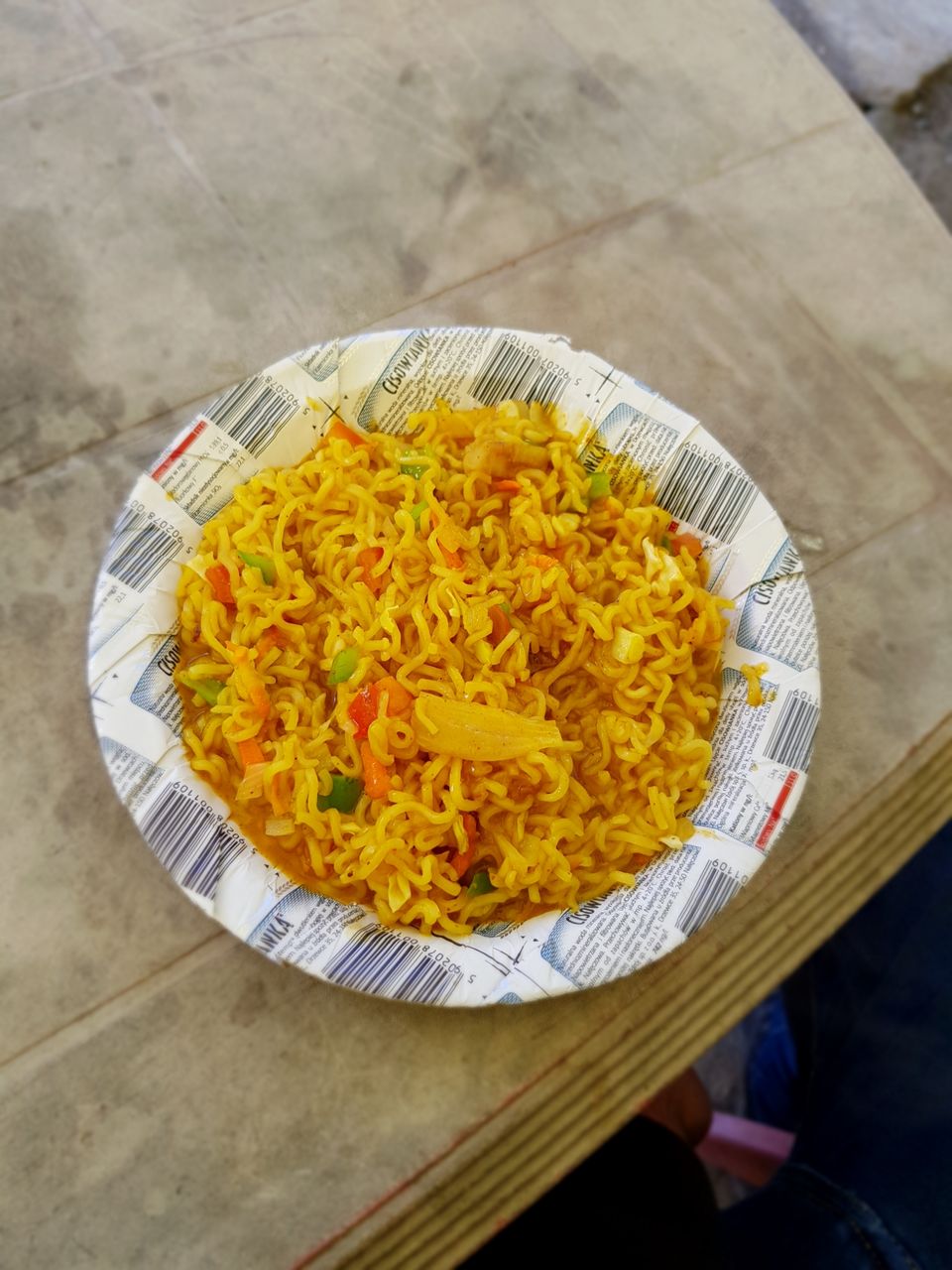 If thinking about skipping breakfast in your hotel and finding a perfect breakfast spot then I have one for you. That too beside Beas River.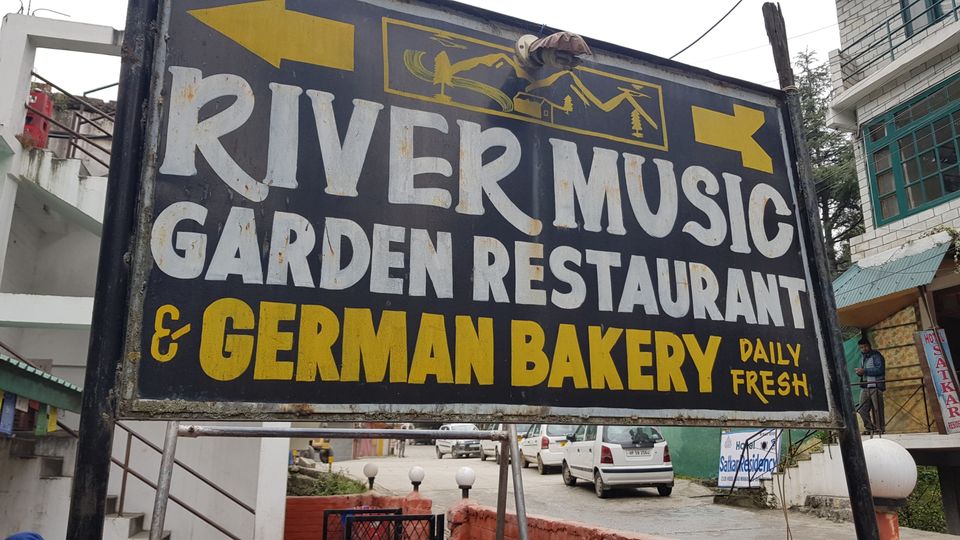 If thinking about skipping breakfast in your hotel and finding a perfect breakfast spot then I have one for you
RIVER MUSIC GARDEN RESTURANT serve fresh bakery items and perfect breakfast to fill your morning tummy sitting beside Beas River Bank.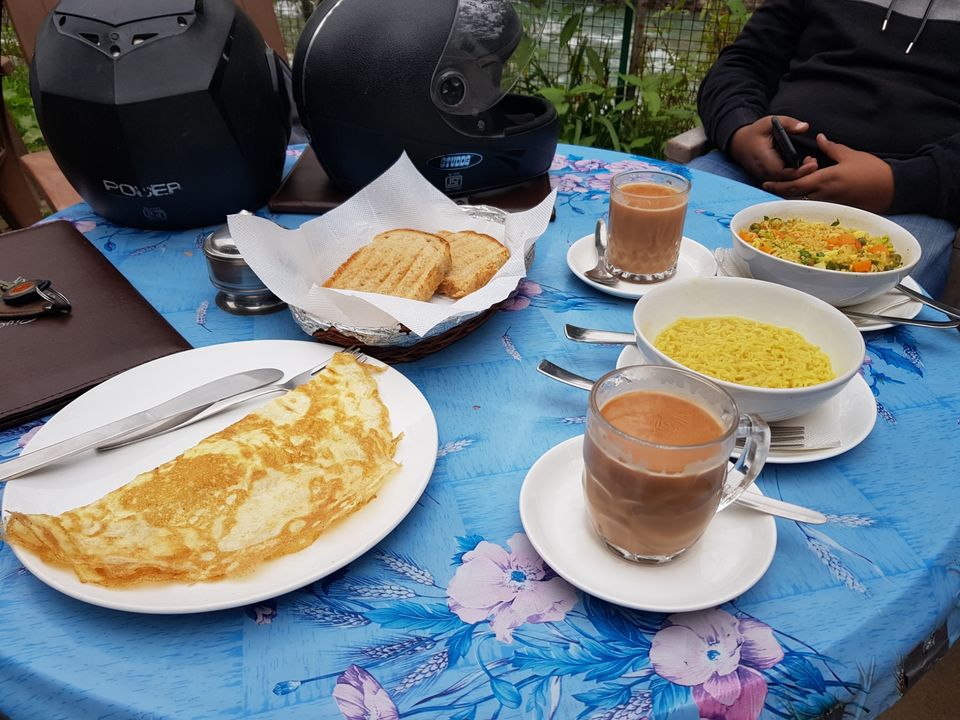 Did I tell you there are restaurants serving some delicious bread omelette the traditional Indian food and some Super tasty paneer pakoras. Then yes there are some.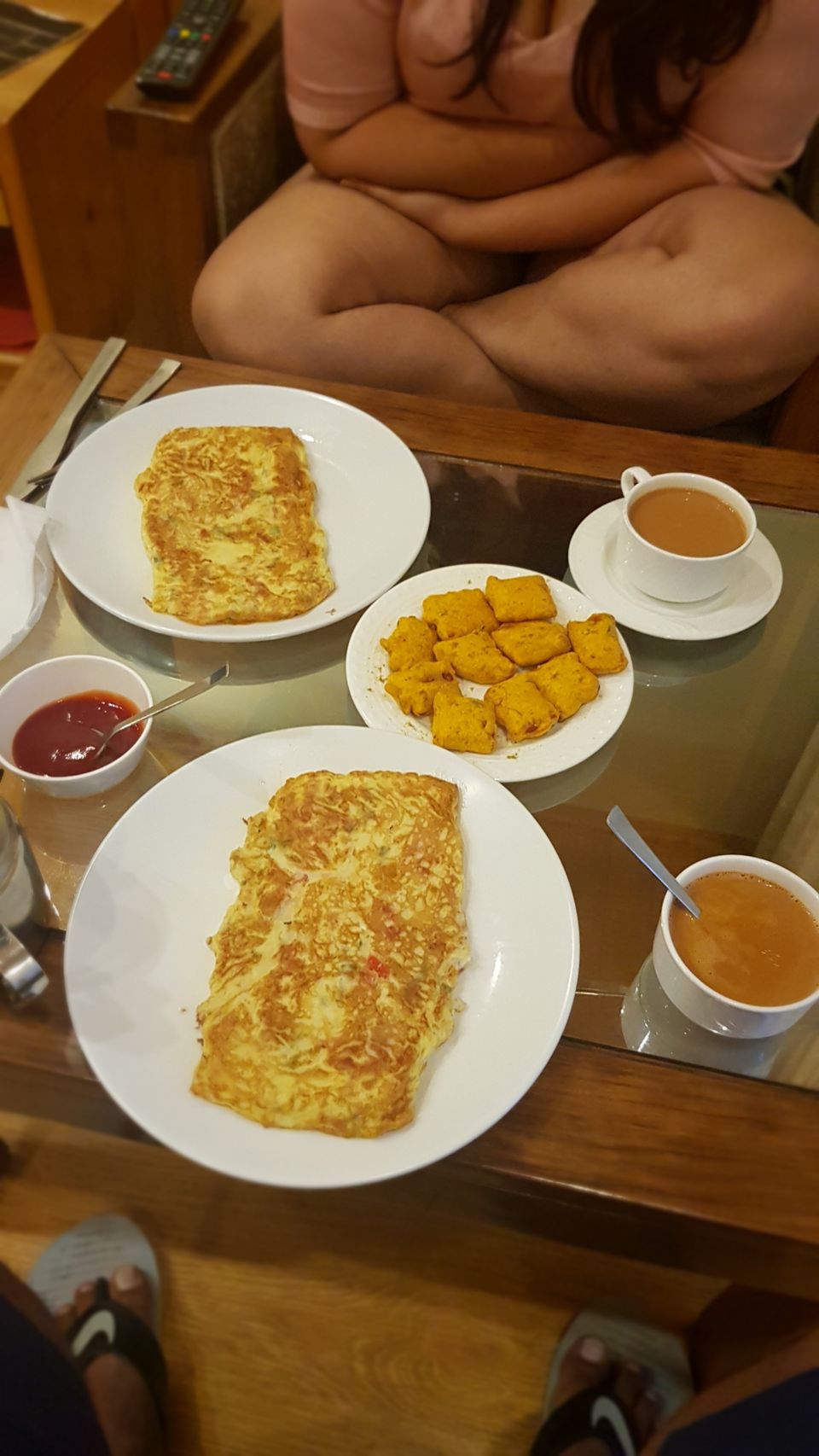 I think I was a stupid person to try at this wonderful place on last day of my trip. This is none other than SHER-E-PUNJAB, a very famous restaurant of Manali at the Mall road. It will fill your hungry tummy in Punjabi styles.
Tip : Go there empty stomach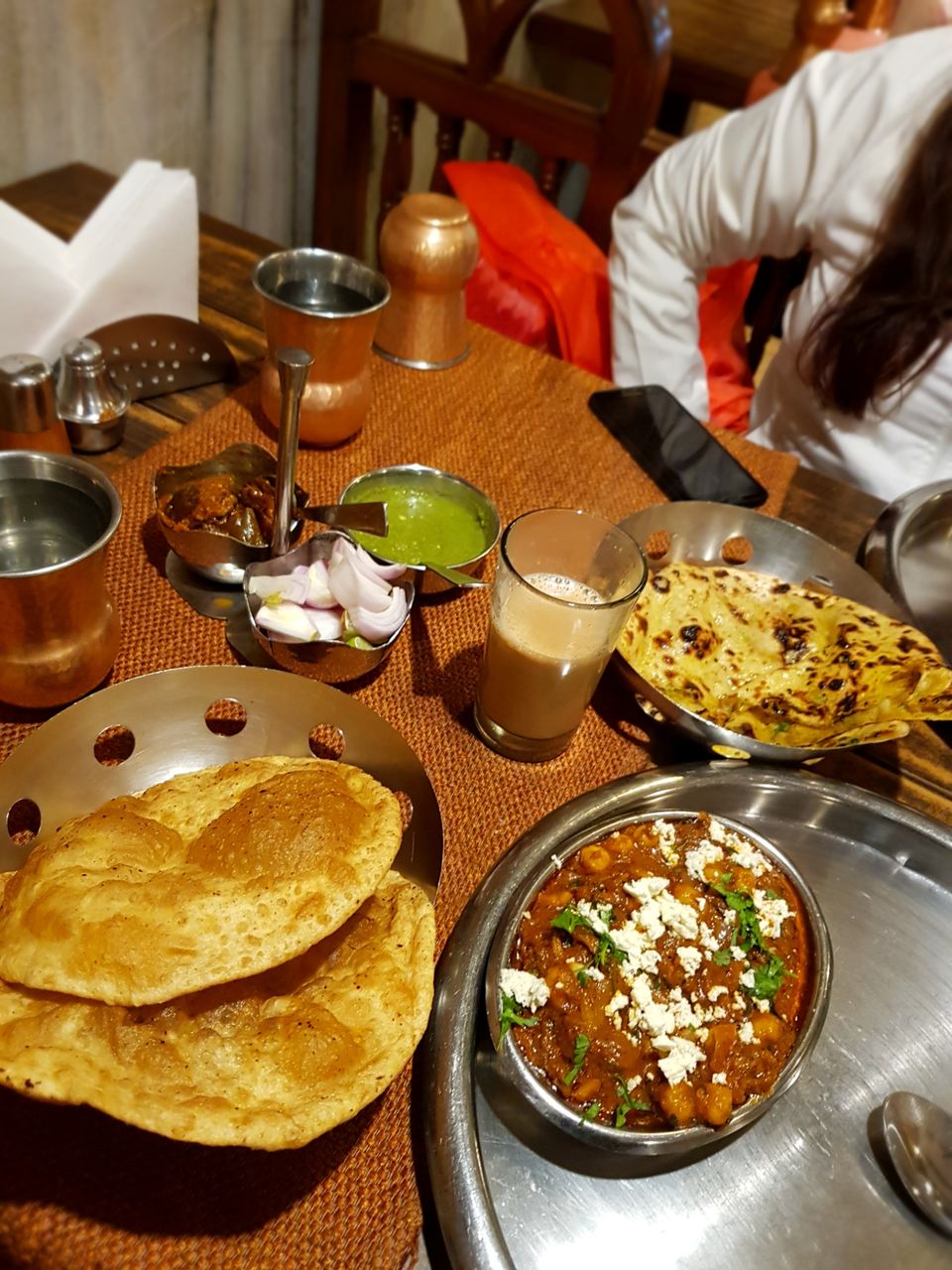 And you know what they served as mouth refreshment ..?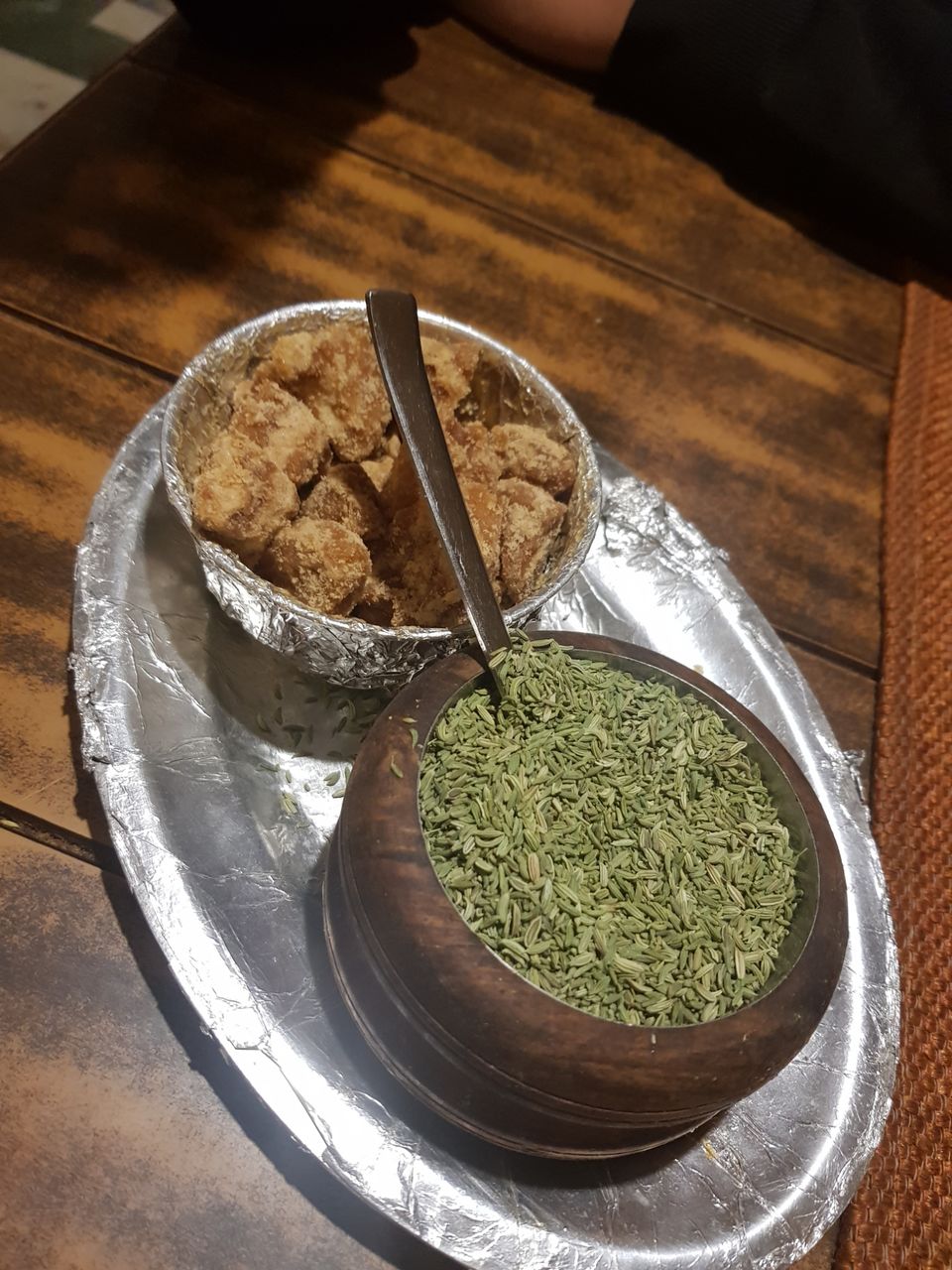 Do try in this restaurant whenever you go to Manali. After this foodful day you can end your day someway like this.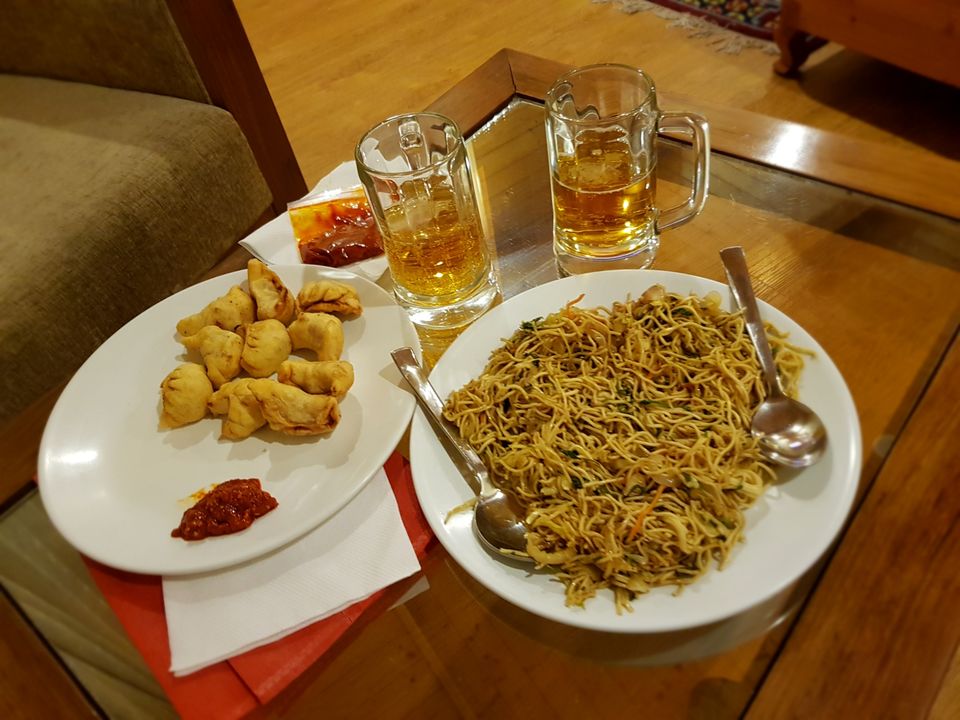 So guys it's all for today. I have made some wonderful vlogs over the city so do watch them. I'm mentioning the link below.
If you have any suggestions or want me to write any specific blog for you or have any questions regarding this particular blog, write in the comment section below or write an email to me.
Email – medha.sharma88@yahoo.com
Always in your support .
The vacation girl.
IG — https://instagram.com/download/?r=8464560769
Facebook-https://www.facebook.com/vloggervacationgirl/
Youtube—https://www.youtube.com/channel/UCGIJF0CA-CsOE2eV9VDlSww