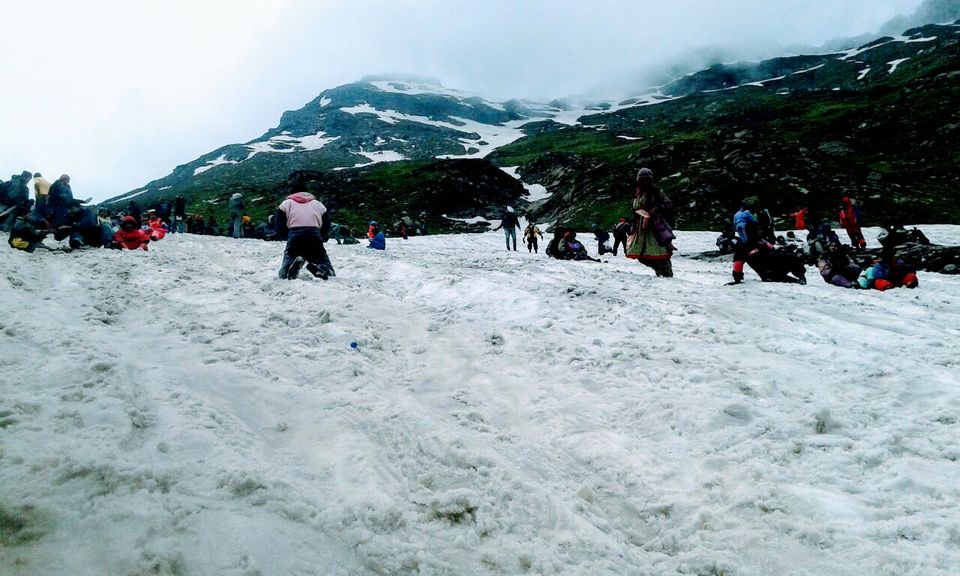 Manali is never a bad idea to escape from scorching heat of June .With my 2 sisters and brother in law we boarded Volvo bus from ISBT Delhi to Manali. Various Volvo, deluxe,multi Excel volvo are available to Manali which takes around 13-15hours to reach Manali via Panipath. Enjoy Beas river running along your bus from Mandi to Manali.
We reached Manali in morning and stayed in hotel Jupiter in old Manali area. First in the list was Hadimba temple( visit to hadimba temple is incomplete without eating rajma-chawal and Maggie from stalls nearby) and later in evening van vihar with astronising view of Beas river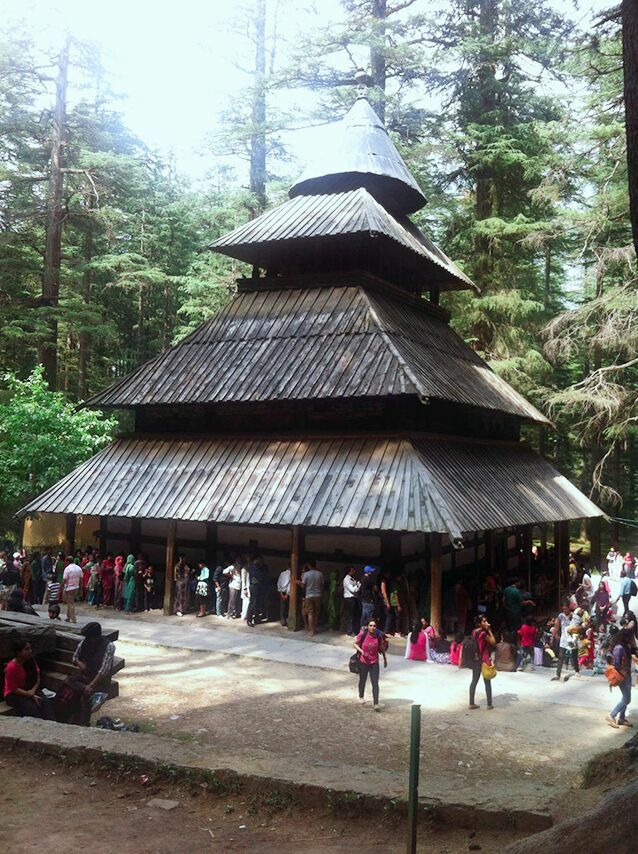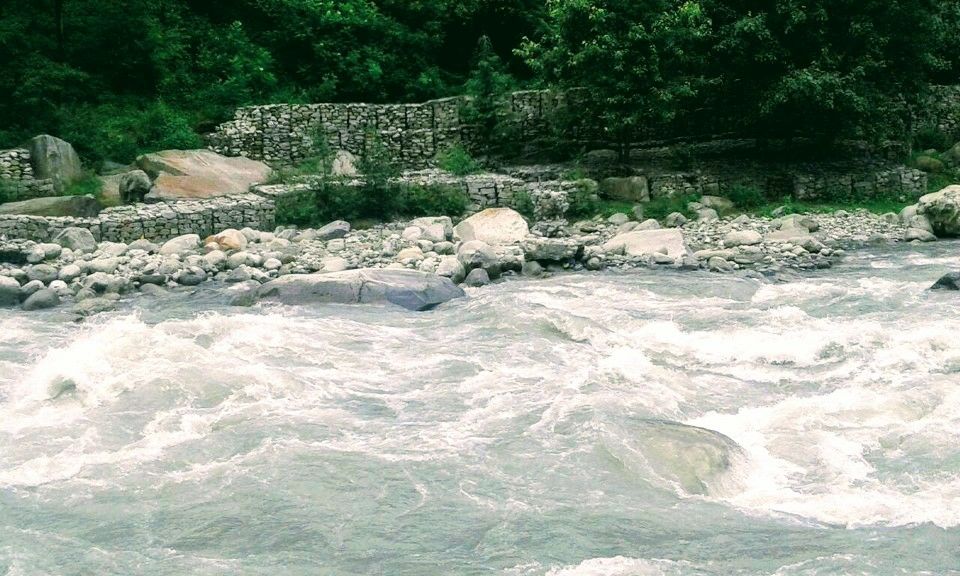 We started earlier at 5.30 as we were heading to Rohtang pass at 13050 ft height .It took us 3 hours to cover that 55kms distance at June is peak tourist season so starting early in morning is recommended.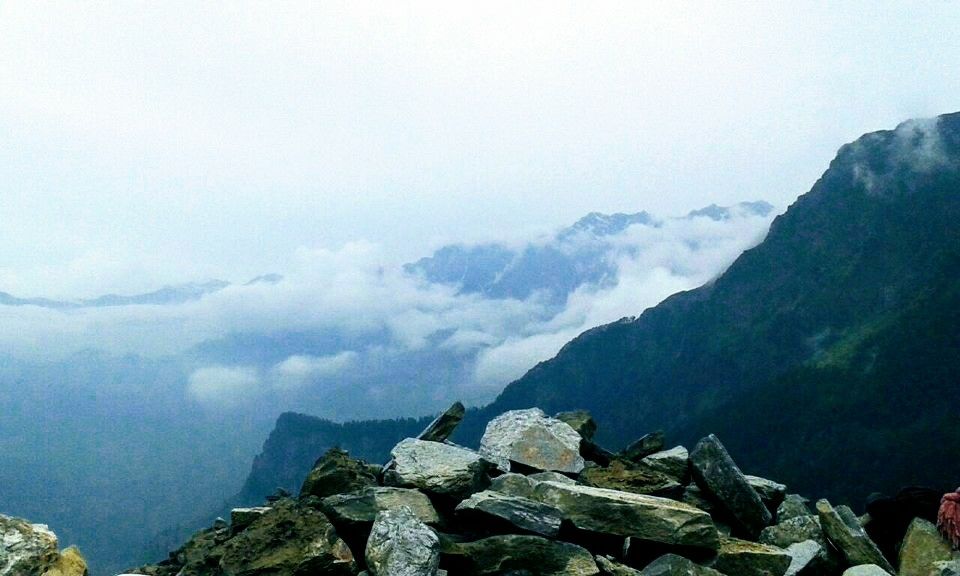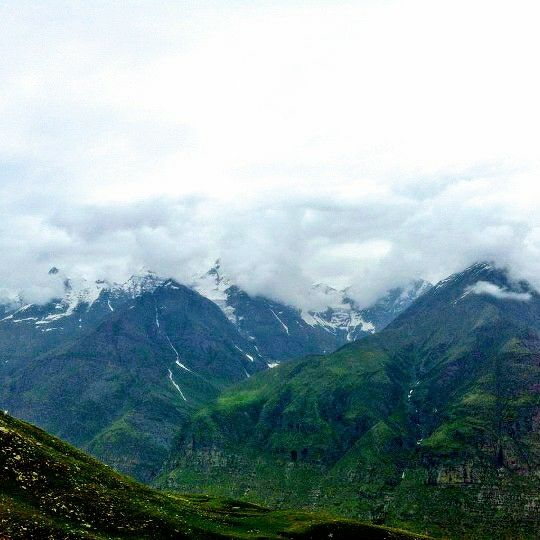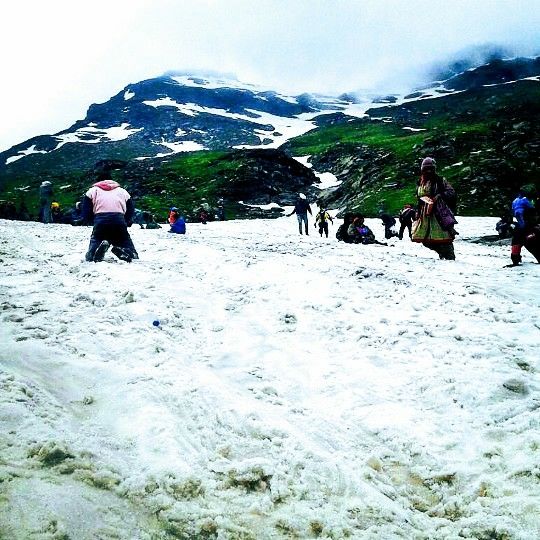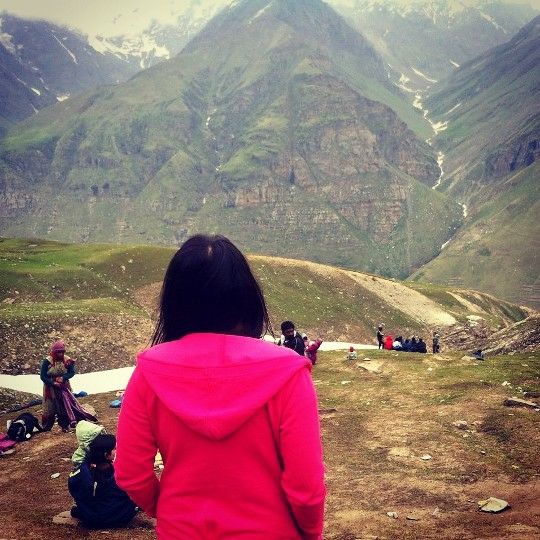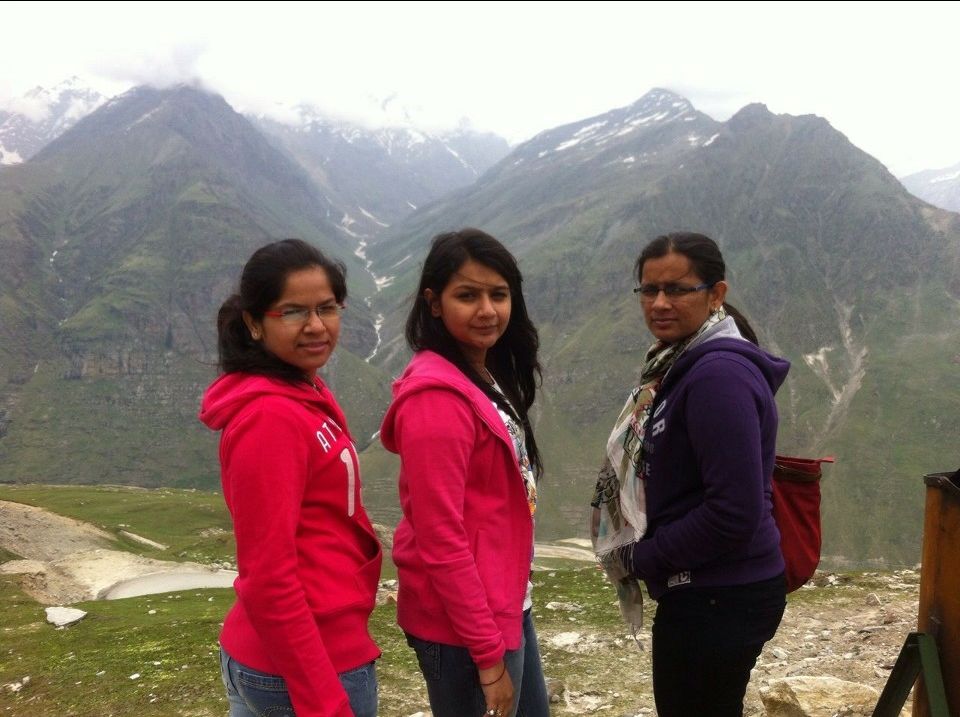 My iternary has manikaran n other places but I ditched it for beautiful small towns near Manali approx 32kms ,Naggar n Jana.Both the places are away from tourist flooded lanes of Manali so one can find full peace there. Jana is famous for 'Jana waterfall' and a small dhaba just below waterfall that serves local authentic Manali food.
Whereas Naggar has famous meusem and of course the famous castle where Karina danced in jab we met🤪 both the places are superb in architecture and view.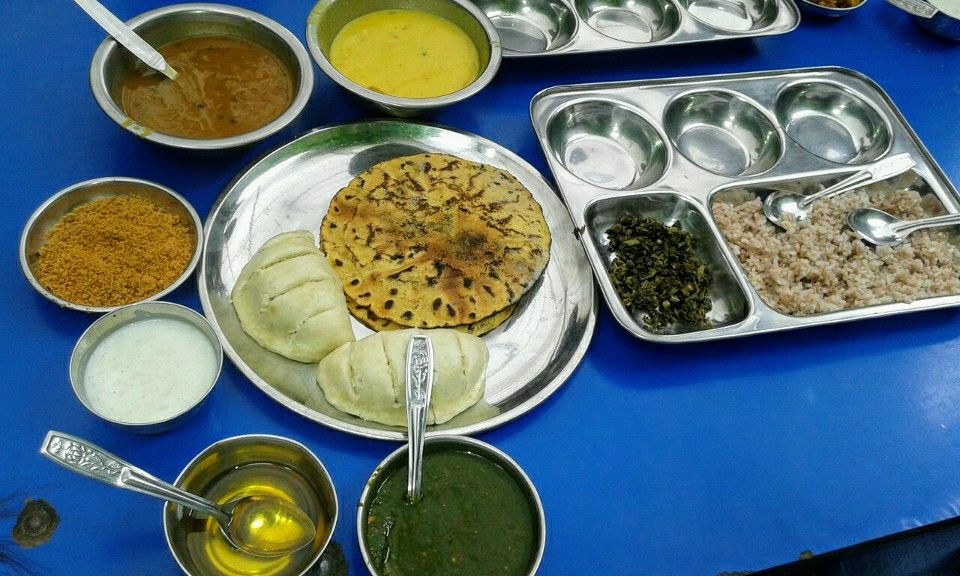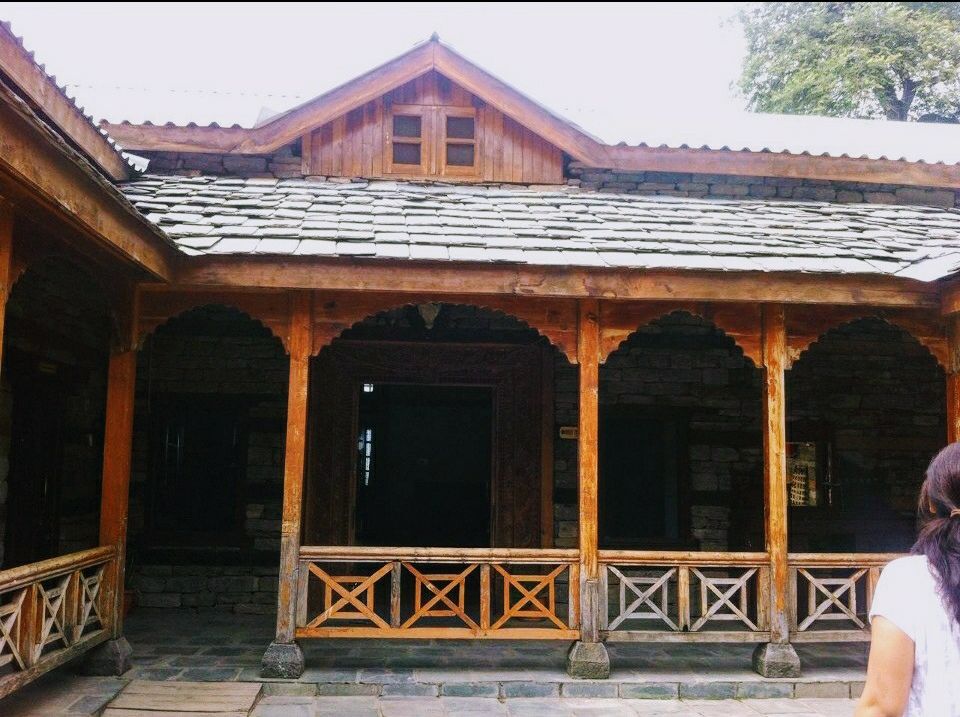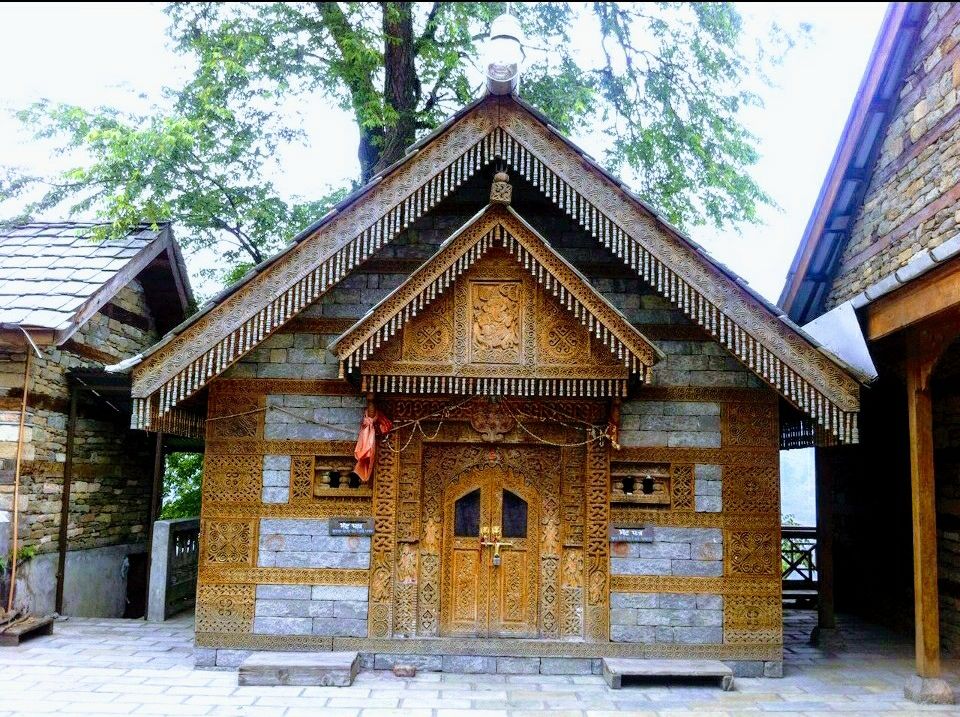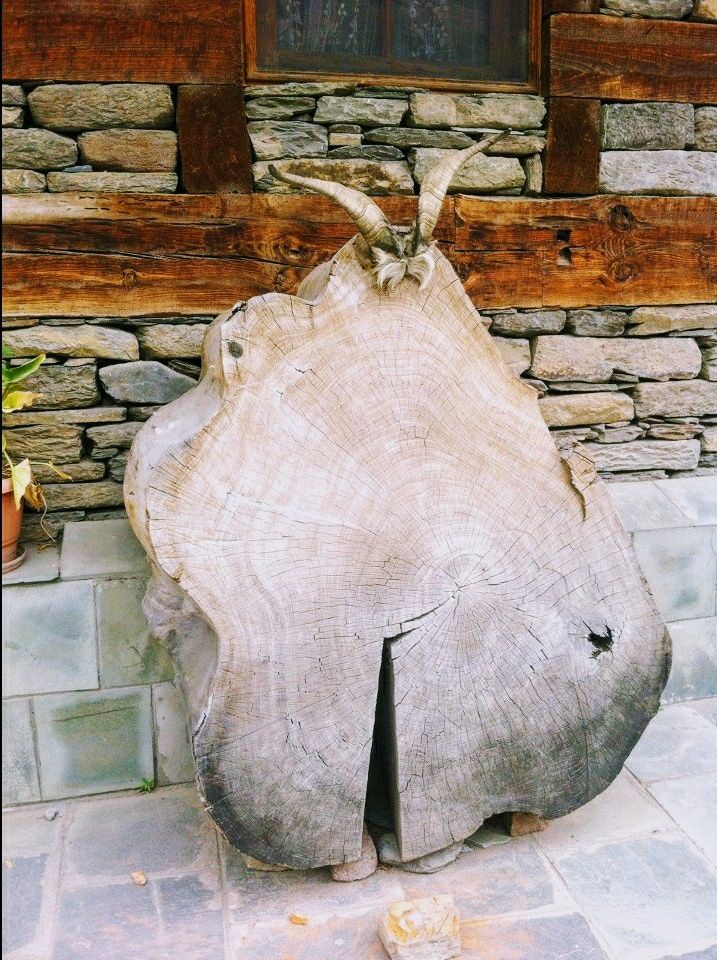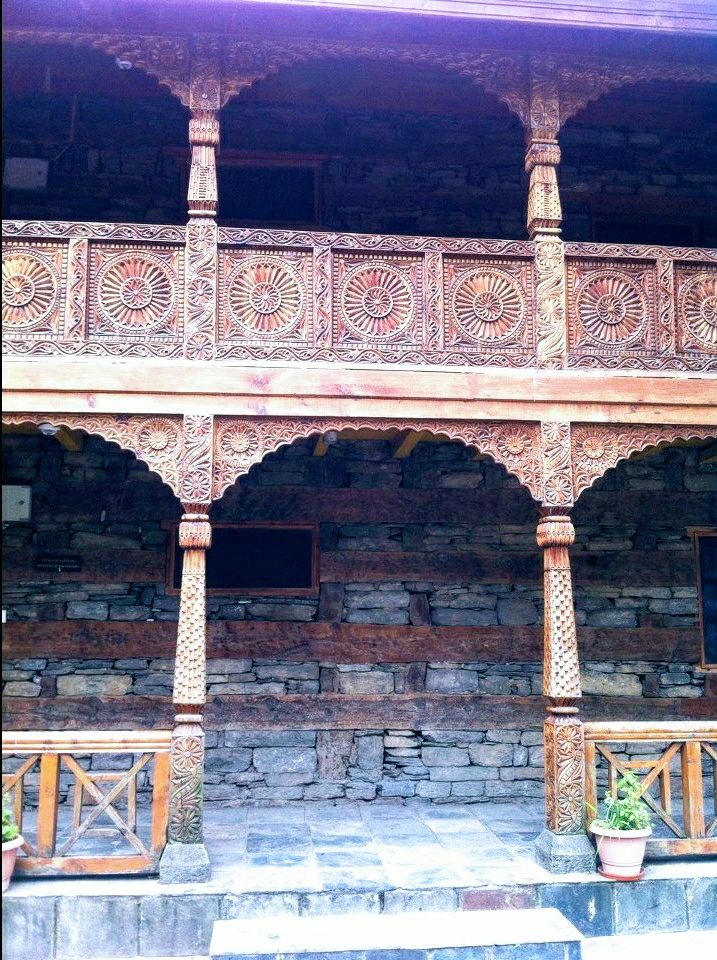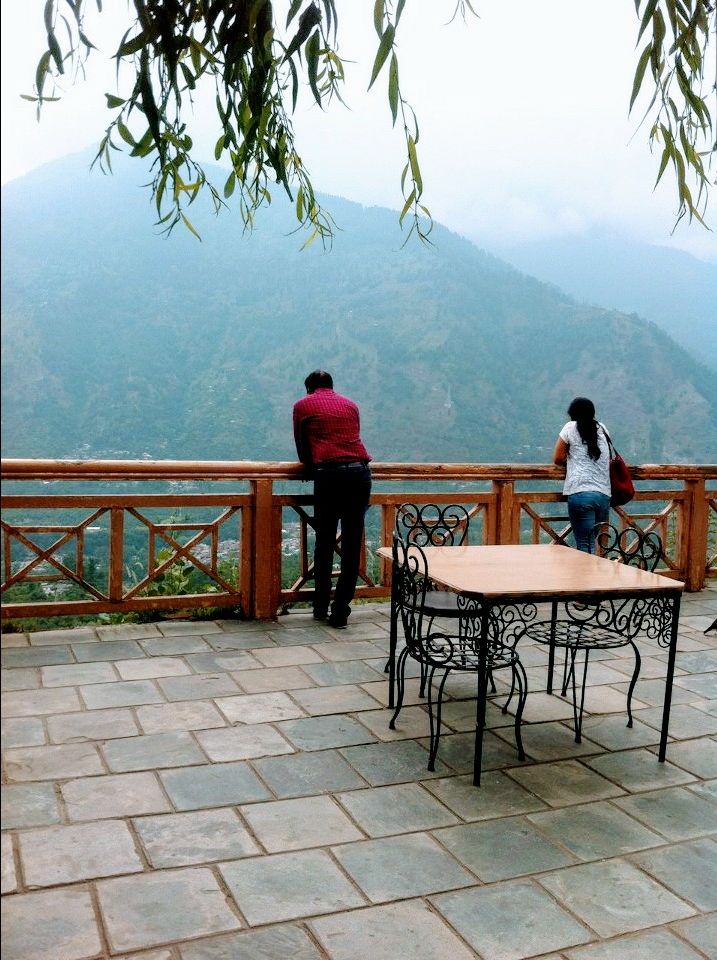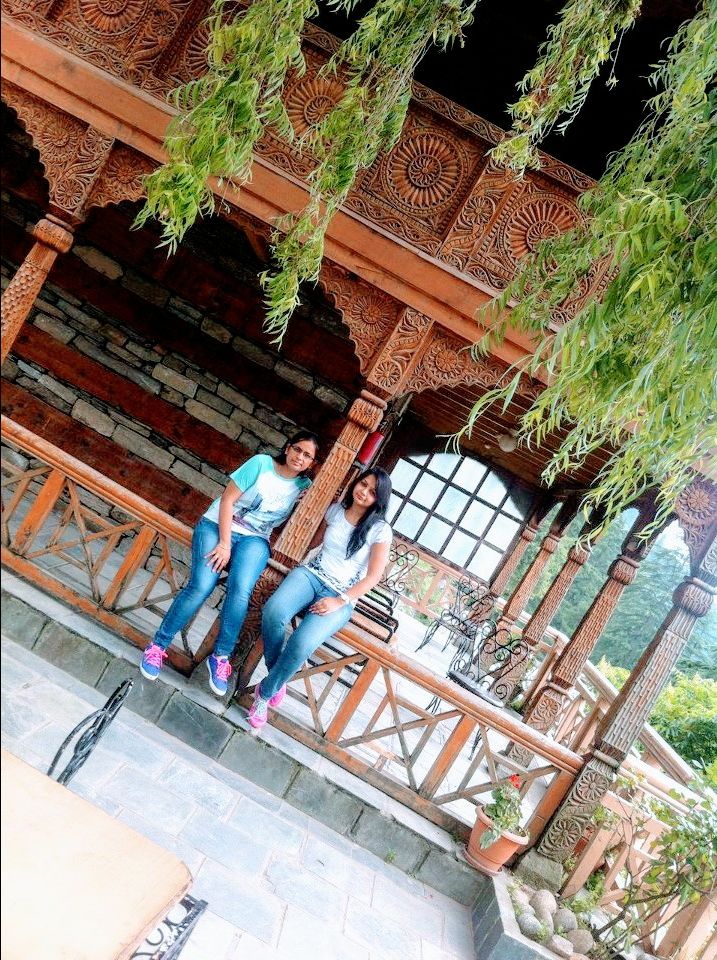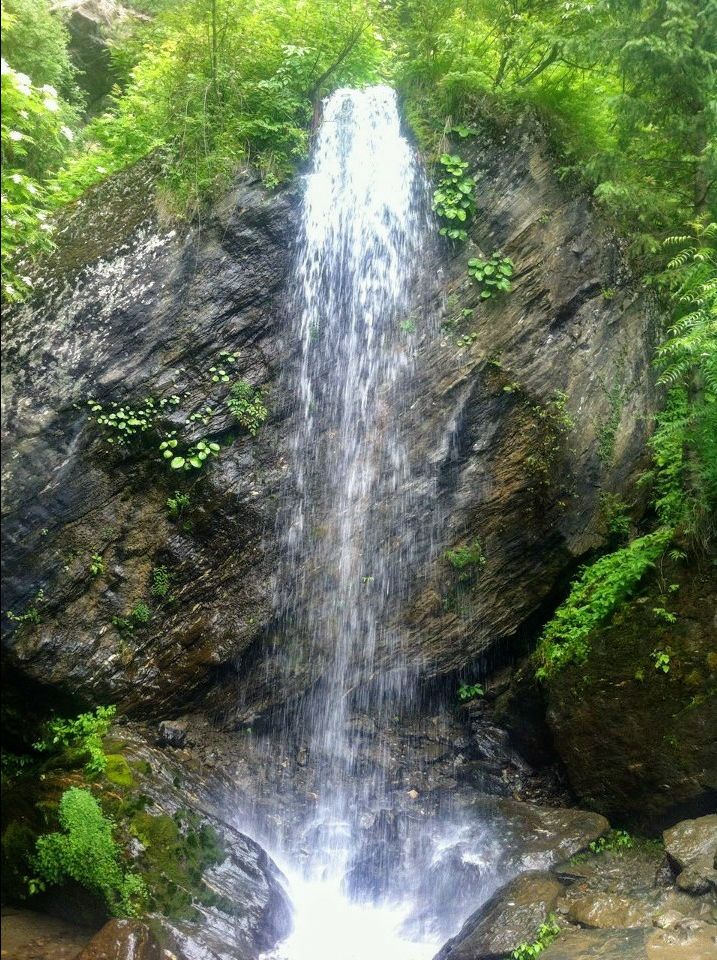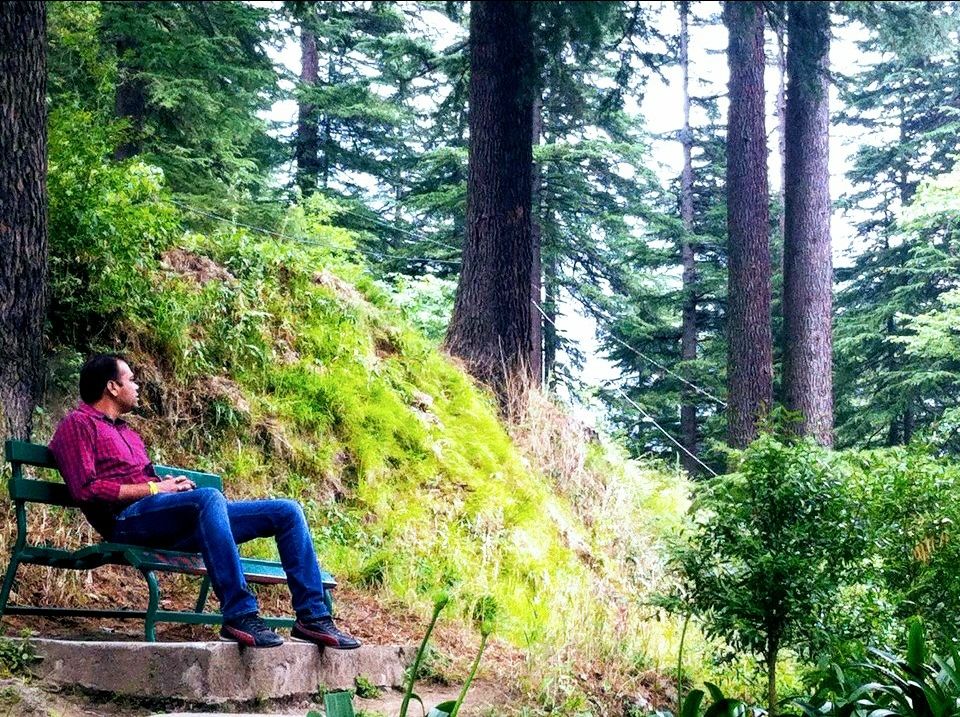 It's a wrap with local market shopping and lil fun with a other specie friend🤪