As it is said sudden plans are best.....but for solos like us everything is sudden only...today at 2pm after getting the news of snowfall in Manali....i strongly desired to experience it this time so without thinking any further i immediately booked for Manali bus. The bus that i booked is Rio bus at 8:50 pm from Vidhan Sabha metro station gate no. 3. Vidhan sabha metro station is on yellow line and u can catch the bus right outside gate no. 3 or one can also board from Majnu ka Tila at 9:15 pm.
The bus is semi sleeper and the seats are quite good with enough leg space and soothing tilt. They will also provide u with the blanket which u may not require at all as they maintain ty he temperature quite well. Also u will get a packet of snacks having chips, cake, frooti, sanitizer, wipes and candy. The bus is very tidy as well. I liked the bus so immediately after boarding it i booked return from same Reo bus. Return ticket cost me total Rs. 2600
The place where bus stops for dinner is something like choki dhadi but there the food i didn't found very tasty. I ordered plain dosa it was below average.
For stay i opted for Madpackers hostel in Old Manali. One bed in superior 4 bed mixed dorm costs me Rs. 400 including breakfast.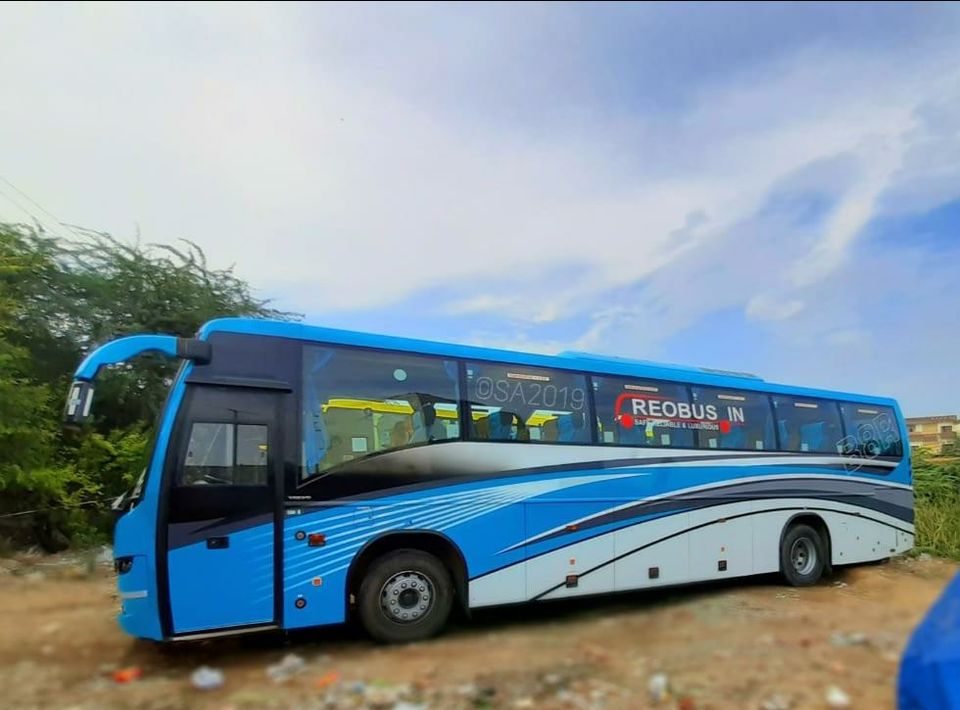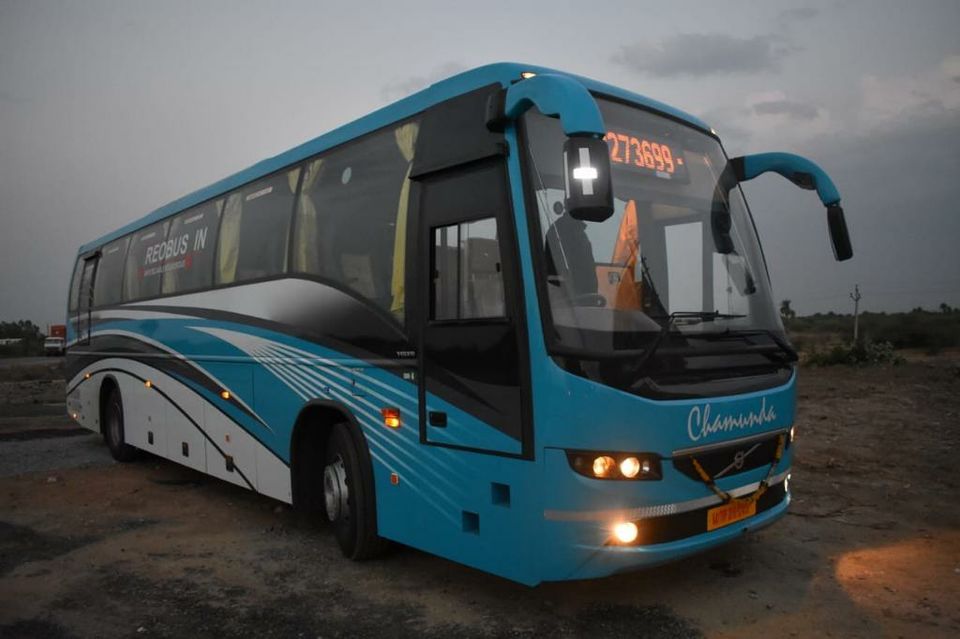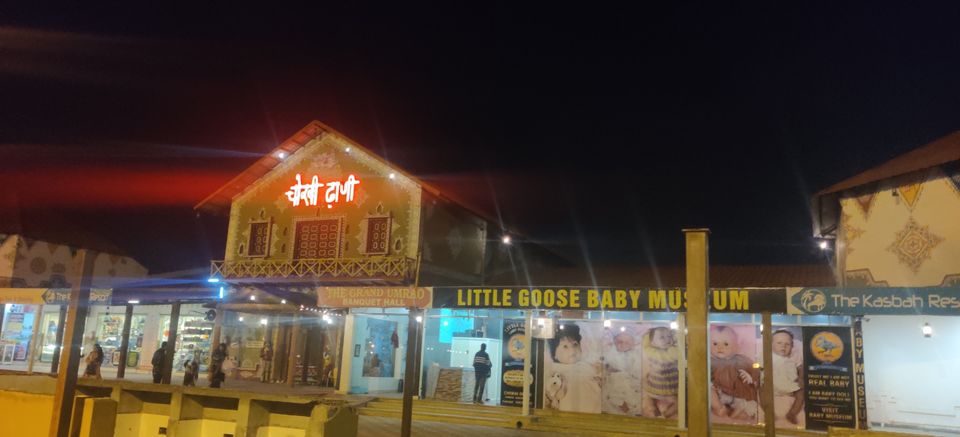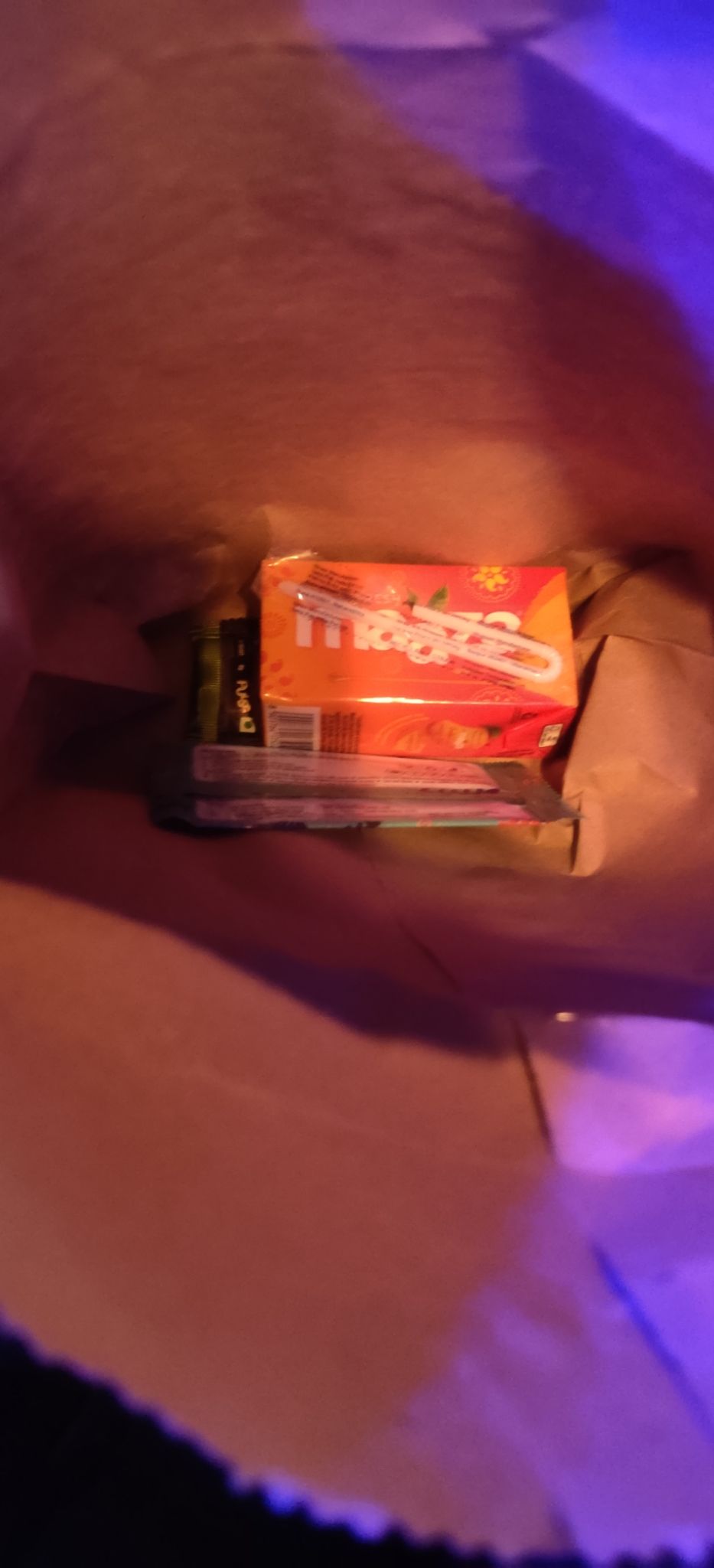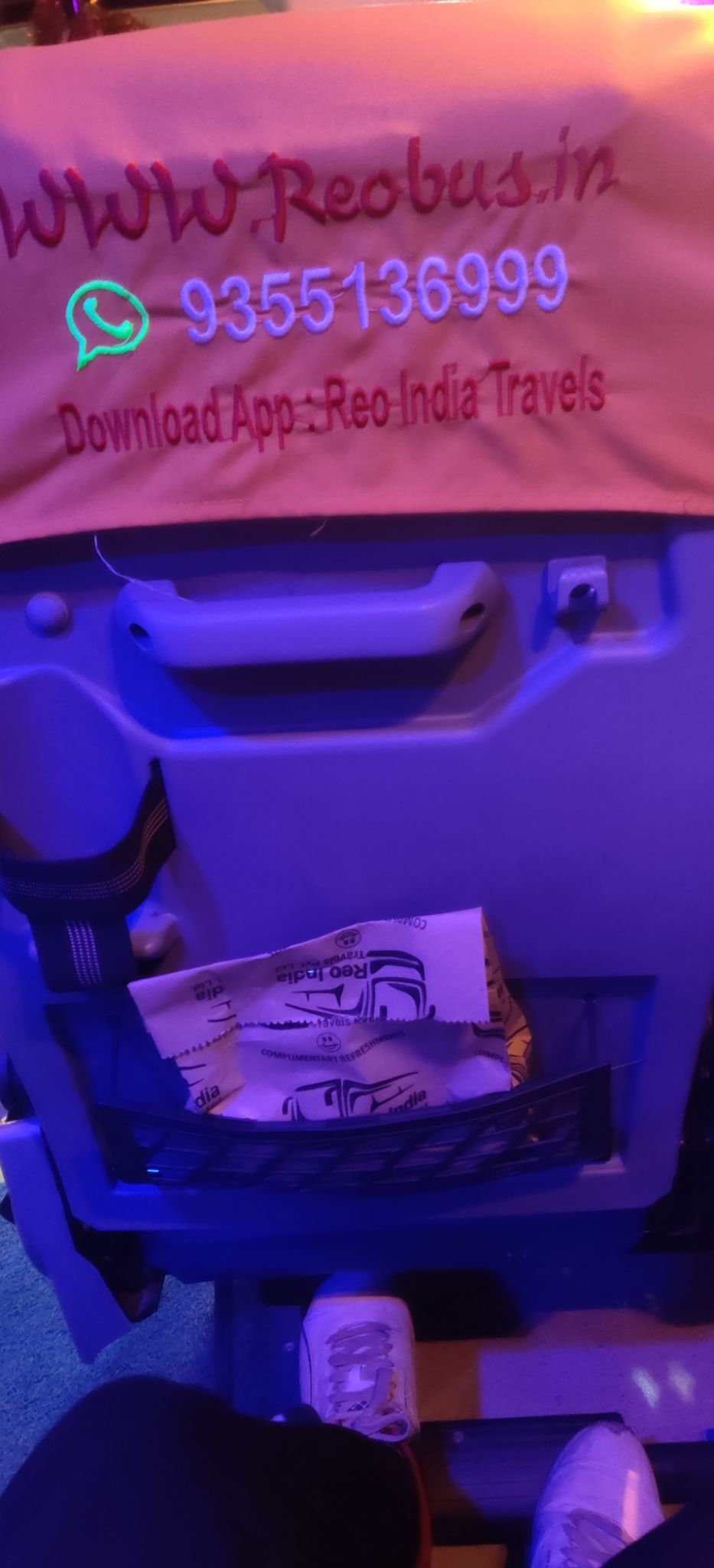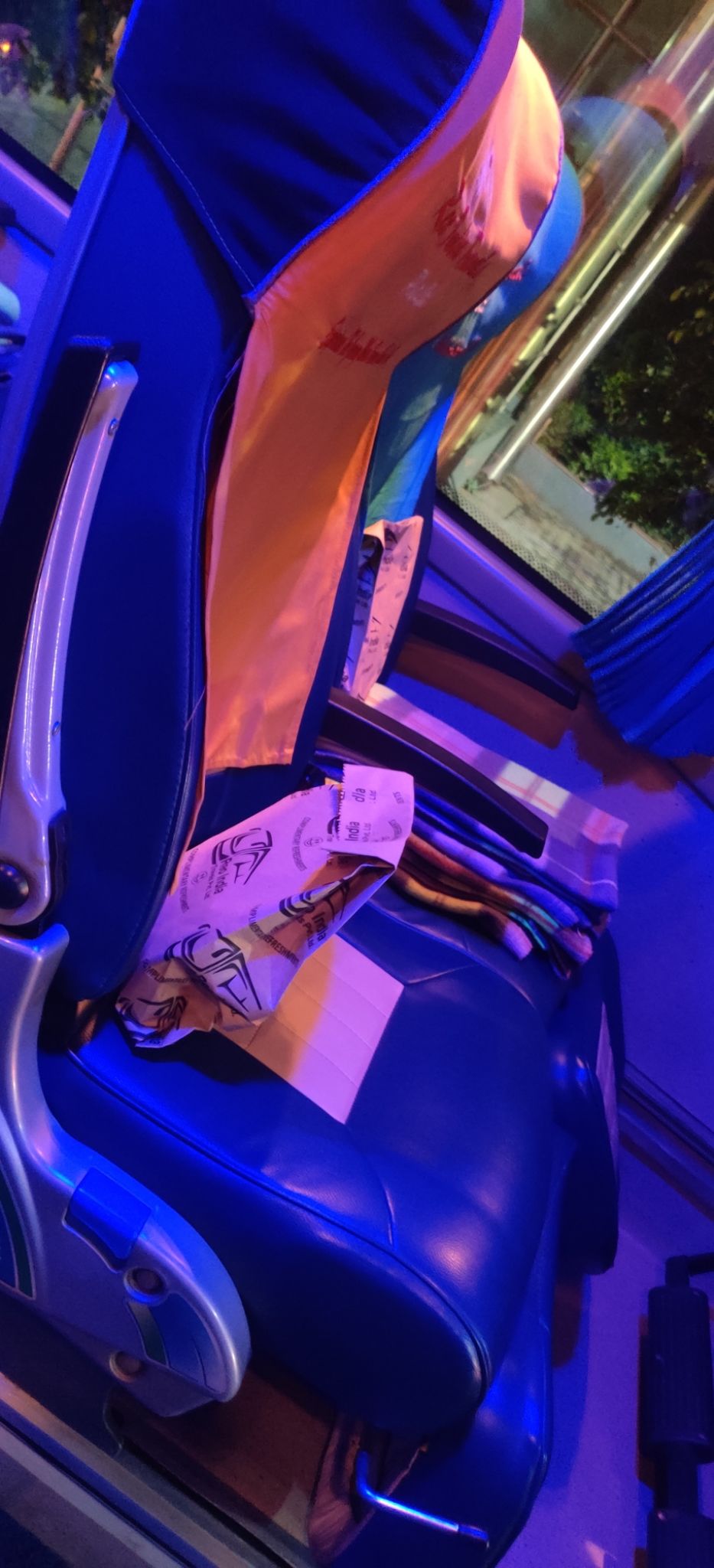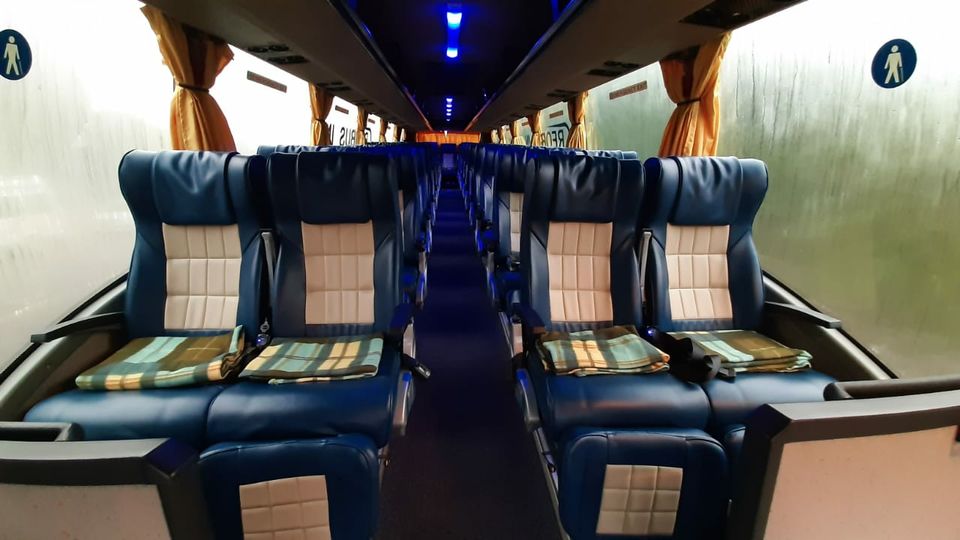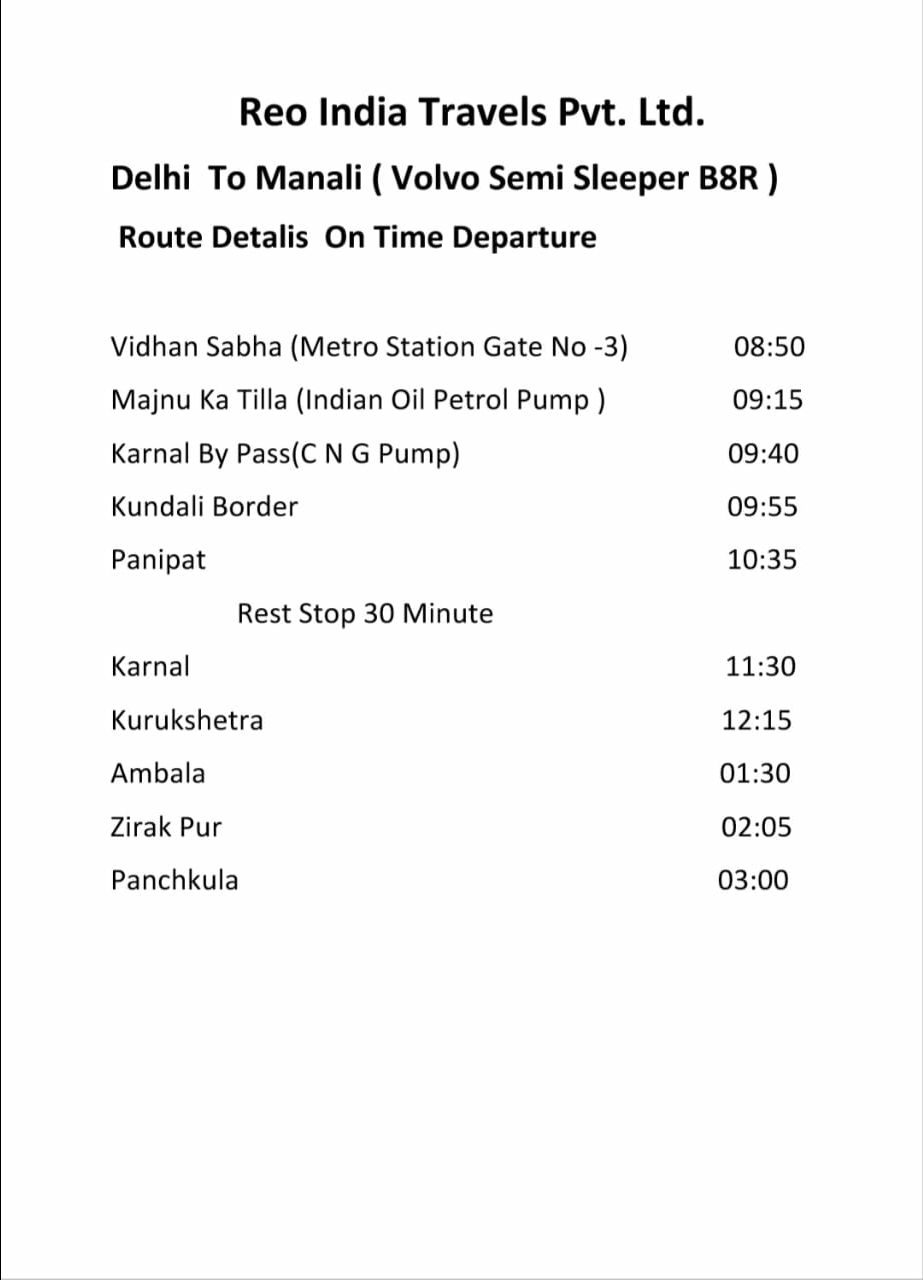 Our bus stops at 6 am for freshen up and after some time comes the view of mountains covered in snow. The view make me wondered why people go to switzerland if we have one in India. Upon reaching Manali everything is covered in snow and giving the view of the lifetime. There is snow at each and every corner of the Manali making it very difficult to walk or drive. As my hotel is in old Manali there no taxi or auto was going due to snowfall. Then i booked one Alto that dropped me 700 metres prior to my hostel as beyond that point vehicles were skitting. For that 2km journey he charged 400 rupees. I reached the hostel around 10:30 but the check in time was 1 pm so i requested the caretaker to provide me some room on temporary basis for jst freshen up. He provided me with the room and i left the hostel at 11:30 for soaking in the snow....i spent some time at the Mall road and firstly bought the Gum Boots as it was impossible to walk with the normal shoes. After that i went to Nehru kund for skiing....it was not very far from the Mall road about 2 km only....i booked an auto for it that charged 400 for to and fro journey....the skking equipment cost me Rs. 1300. The experience was good but it is to be said that the skiing is really hard. I fell no. Of times. Also did some shopping today at Mall road. In the hostel dinner was not available so went to zostel restaurant which was only 100 metres away for the dinner. Chawal daal cost me Rs. 200. I took one rum quarter and enjoyed with the bonfire.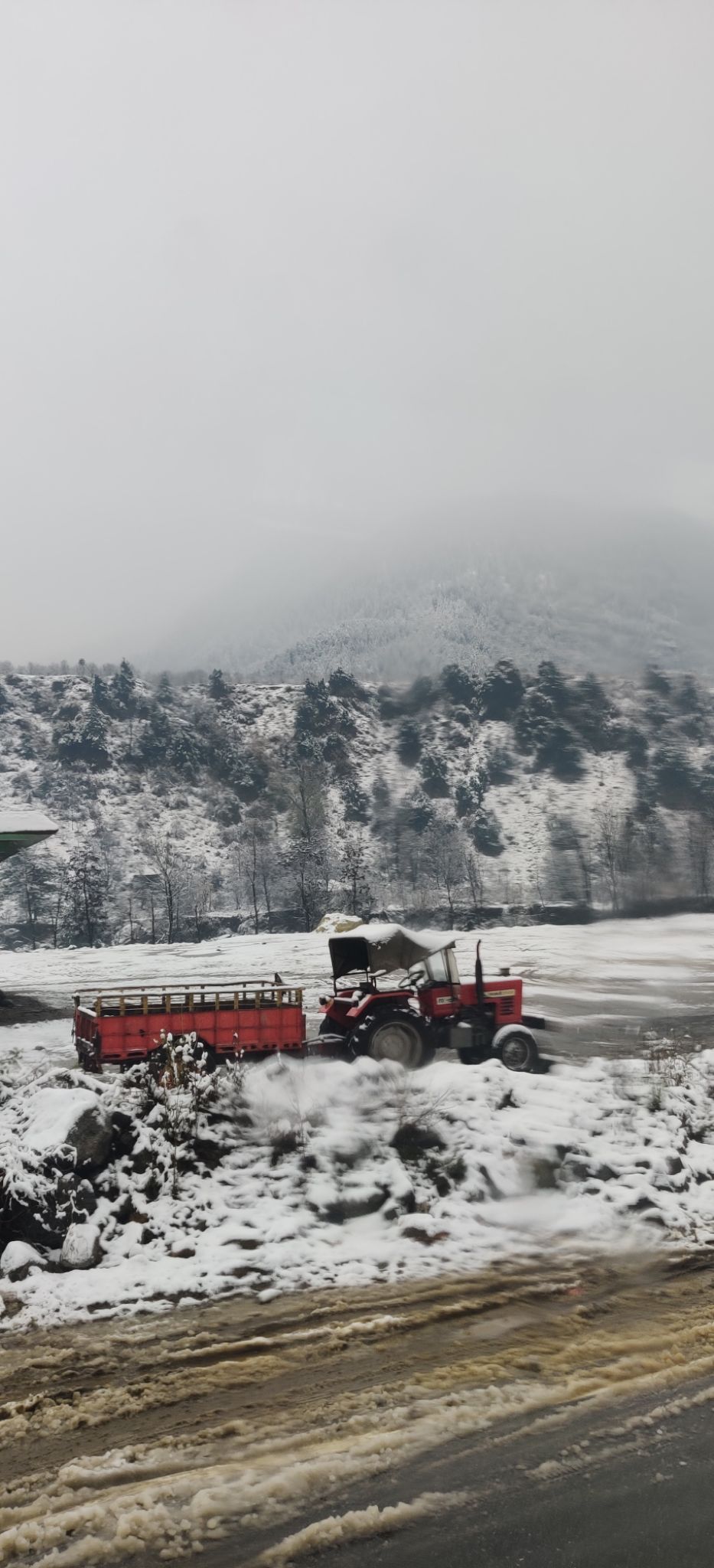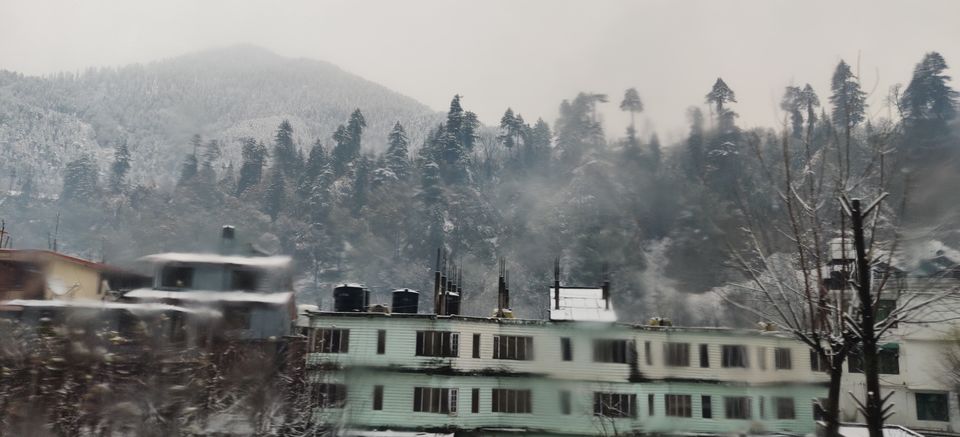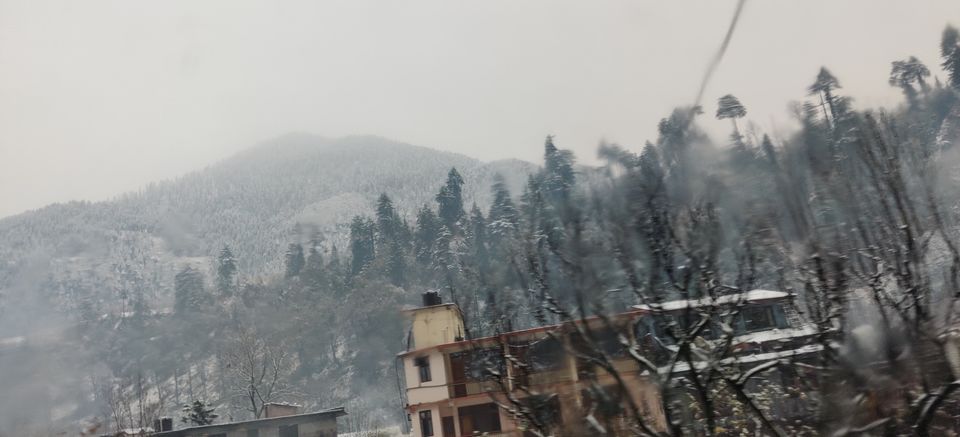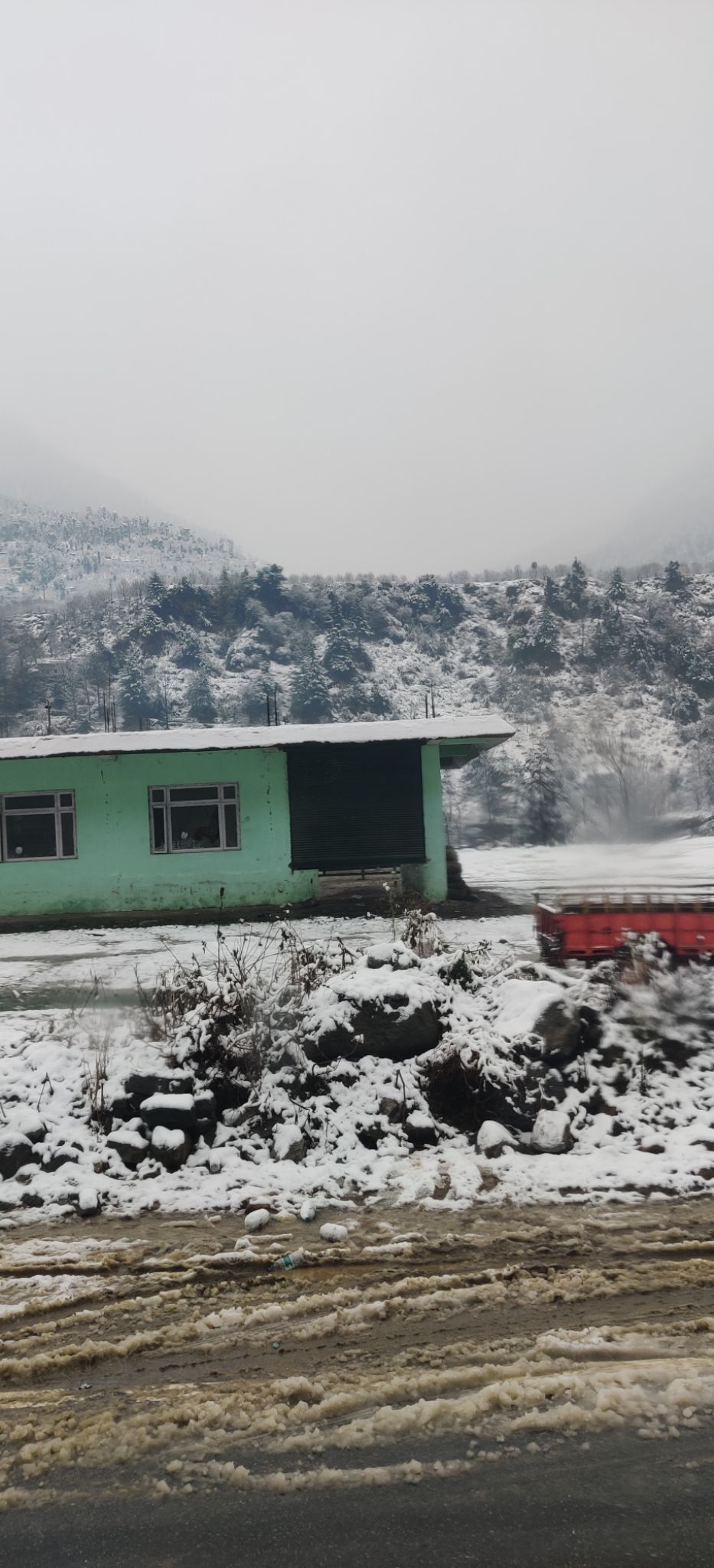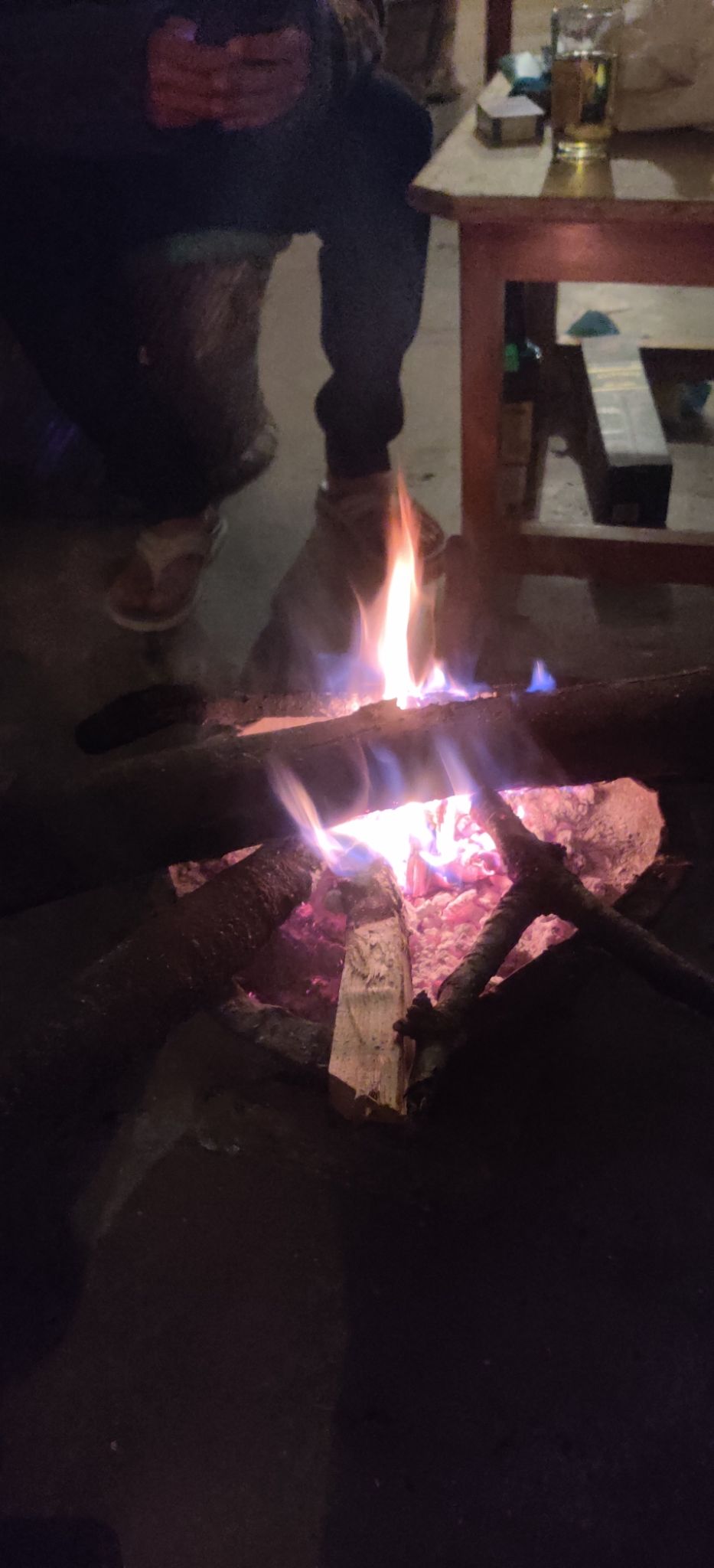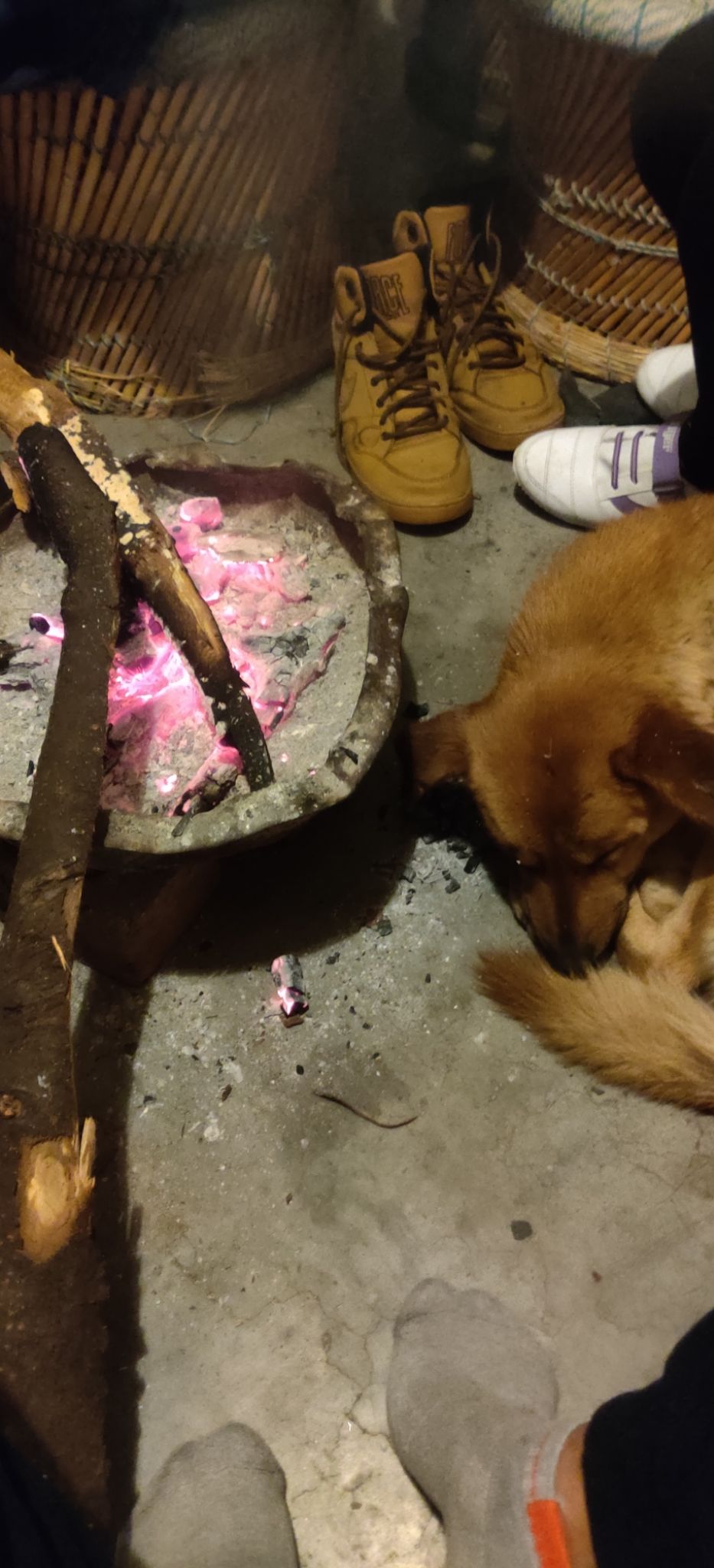 Today i went for local sightseeing. I booked Alto that charged me 500 for four sightseeing and dropped me at the bus stop lastly. The sightseeing were Vashishta Mandir, Club house, Monastery and Van vihar. In it the first two was worth visiting and Van vuhar was the time wastage. At last I boarded the bus with lot of good memories at 5:45 pm that dropped me at Mmajnu ka Tila at 5:45 am.
Brief about the trip:
To and fro: Rio bus- the bus was good since it's a very long journey so u may take some pills of u have vomiting issues.
Stay- I booked madpackers that is in old Manali---in my view it was bit far from the Mall road but very scenic and peaceful. So if you want peace u can instead book zostel having kitchen facility as well. Otherwise book hotel near to Mall road to save some time or travelling with elderly ones.
Sightseeing- Van vihar and Monastery is jst next to Mall road so  u may reach there by walking. Club house is also not very far from the Mall road. Hadimba and Manu temple is on old mNalai so if u r staying there u can cover it by walking. For Vashist temple and Nehrukund can will be required.
Other- In the time of snowfall. Jst buy one gum boots cost Rs. 300 to 400 immediately after reaching there. Must visit- Hadimbi temple, Club House, Skiing.
Budget:
To and fro- 2600 via private luxury by
Stay- 400 in Madpackers for one night inc breakfast
Skiing- 1300
Local transfer- 1300 for sightseeing and others
Food- around 500 for one for lunch and dinner
Total for one pax- 6100 from Delhi
Contacts:
Madpackers- 8627046458
Alto- Shiva 06230024084 ( You can contact him for some extras as well, if you are interested*.*)
Reo Bus- 7550504030