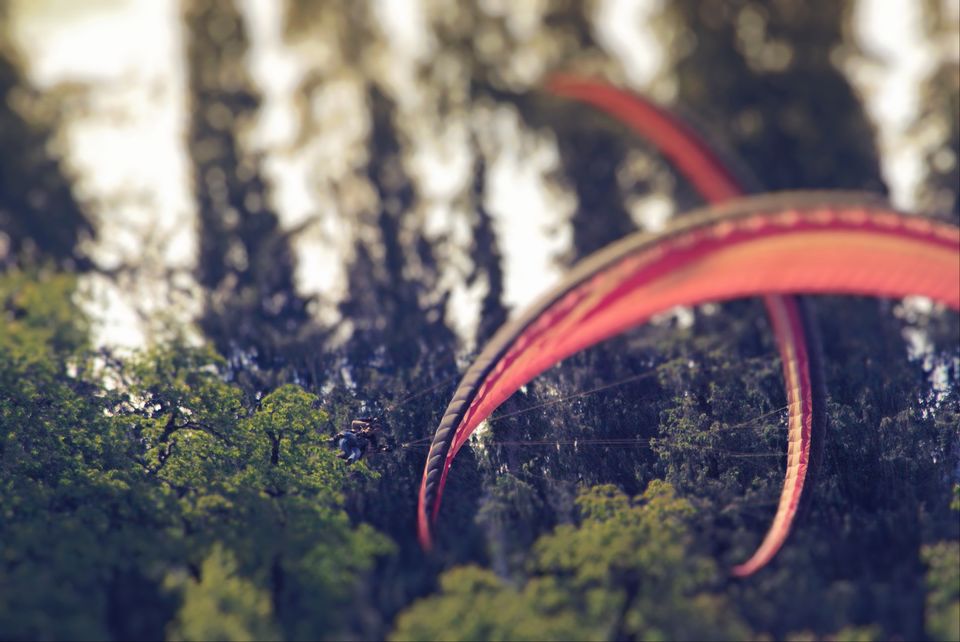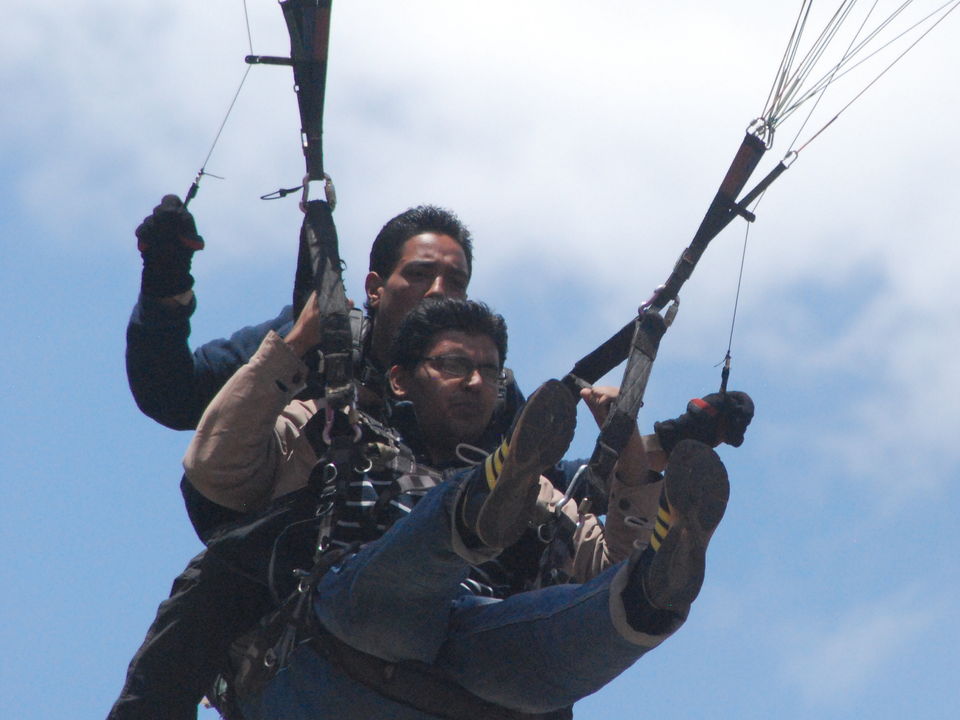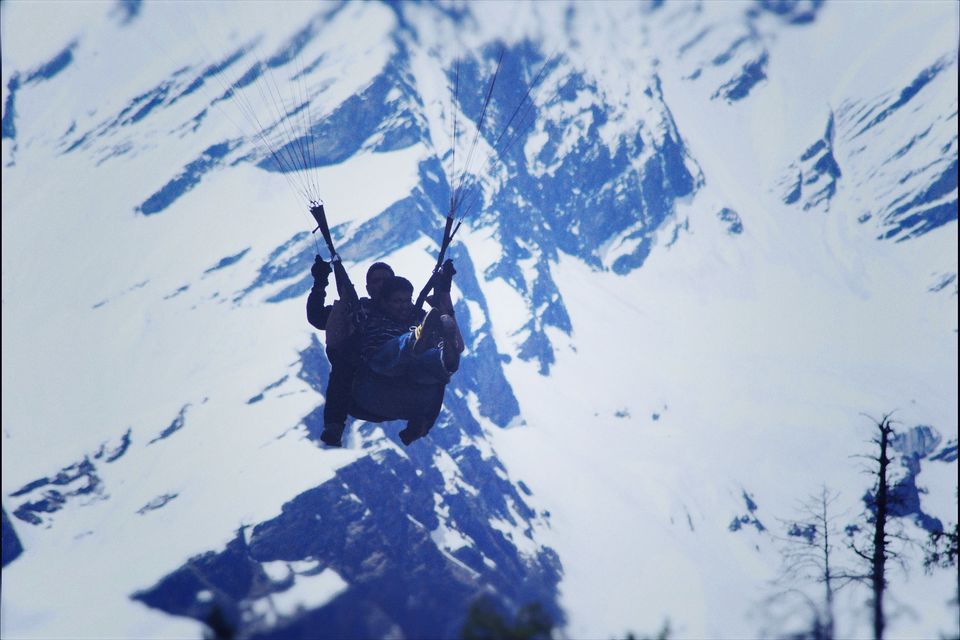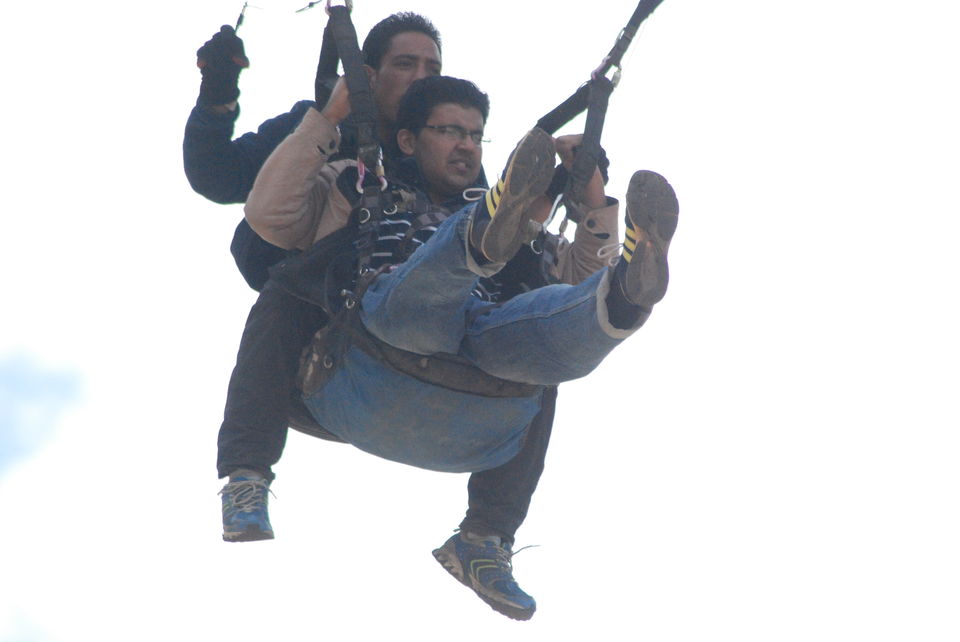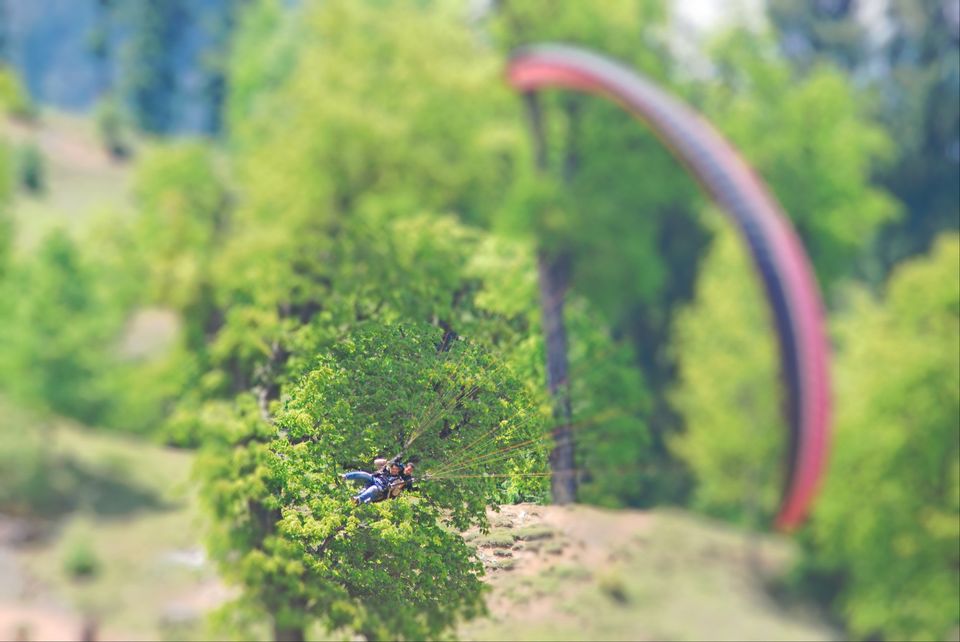 I have been closely attached to this place. As a Civil Engineer, I have been an Intern for 1.5 months in manali on a Tunnel Project , so I have explored Manali very deeply. During this I tried my hand on this sport too. I am telling you if you have fear of height, then this is the best sport which can break through that. This sport is not for the faint hearted person at all. This activity can be found in Solang valley, which is around 18-20 kms from manali. Before starting this activity, Please check the licence of your driver who will accompany you during your ride, as there have been so many accidents happened due to this. The problem is that the company officials sometimes send their friends who also know this activity but they don't have licence and permits to do it due to which they lack huge technical knowledge which a driver should know if any contingency happens. However, there is also limitation on body weight on which you should not compromise at all, though they will take you to the ride even if you are 110-120 kgs, but you should cross check their weight limit chart with that of a desired one. There's a disadvantage for the heavy people i.e. they need to run a lot during take off, as the parachute needs a proper pressure and weight to get open. So, here light weight people will have an advantage over heavy ones. In my case as I come under heavy weight ones, I somehow managed to take off successfully. The activity duration was of 15 minutes from a height of 1000-1500 feets and for about 8 minutes I was unable to open my eyes due to extremely high wind pressure and the cold weather. Also be ready to roll and spin by 360 degrees as in my case it happened upto 270 degrees. So, overall the Experience is really amazing, perfect and a must try for an Adventure Junkie. 
P.S:- Trust me I have done Scuba Diving too, but this is more difficult than scuba.
Location:- near to the new manali market.