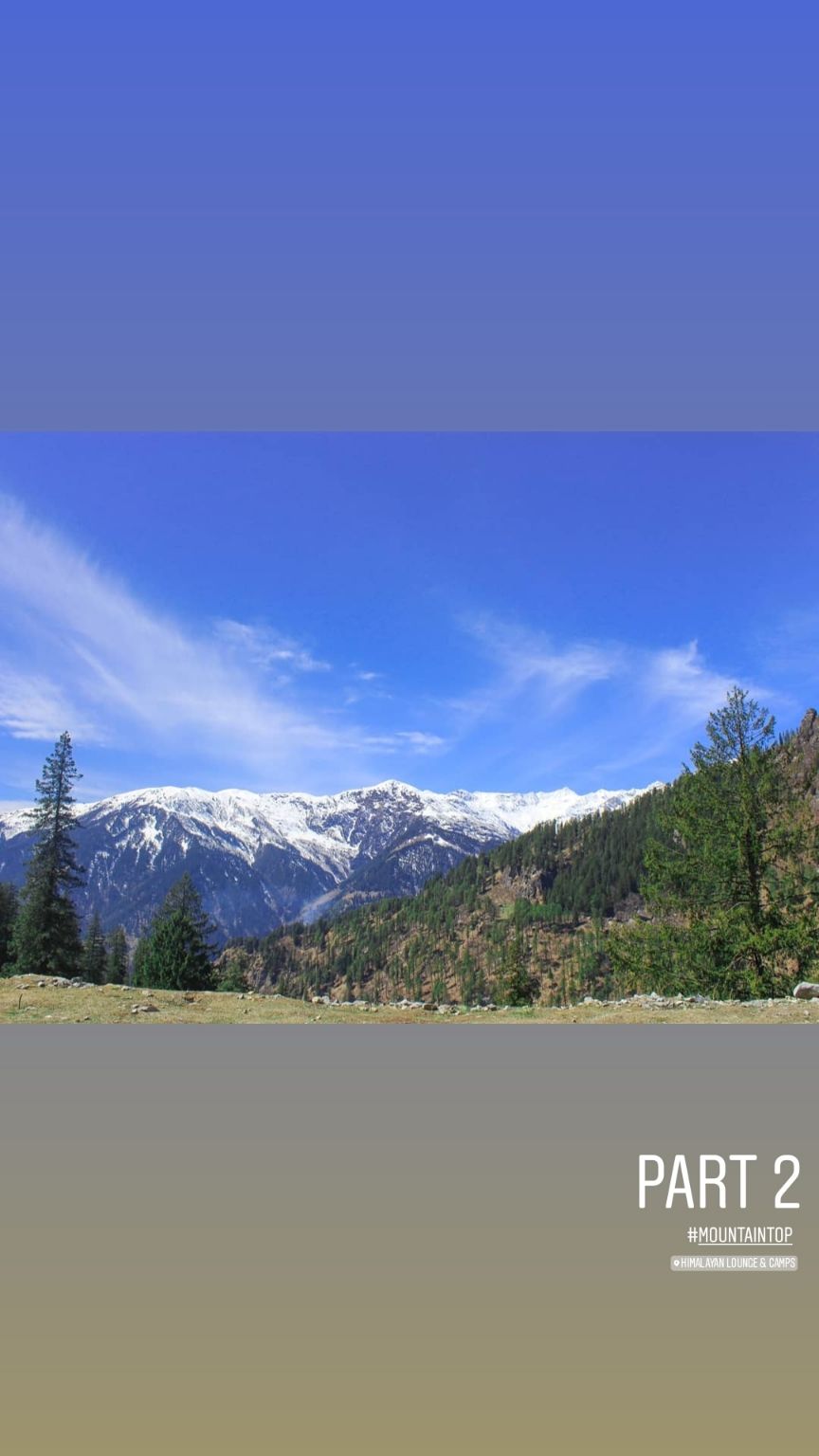 The inner kid in me was eagerly waiting for the clock to strike 3, leave my office seat and rush to catch my bus for Manali. Unfortunately, a last minute call from manager scolding me badly for not performing well for quite a while, delayed everything and I literally had to rush like anything from Kashmiri gate metro station to ISBT
.
.
Finally, the bus left for Manali and I was all enthusiastic to hit the Himalayas again. The minimum time a bus takes to reach Manali from New Delhi is 12h 30m. The cheapest way to reach Manali from New Delhi takes you 14h 08m, which is to take train with train number 04070 from New Delhi to Ambala Cantt then take State Transport Bus till Manali. Hours passed and I was about to reach Kullu, I have heard from my fellow travelers' gang that Kullu bus stand is among the best ones. So I decided to grab my camera and sneek out of the window to capture this scene. What I saw blew my mind, a beautiful sunrise (picture) from my window seat. Trust me it's difficult to put the feellings in words. The soothing rays of sun touching my skin making me realize how warm nature can make you feel by just being there
.
.
Can I stay here, I asked myself? Away from everyone only with my love.. in utter solitude..in peace..Can I? Just us two travellers who have met in time to recouncil and fix each others broken hearts. I wish we could!! But that's not possible seeing our present day realities
.
.
Excited about what nature has to offer me next, I left for Manali.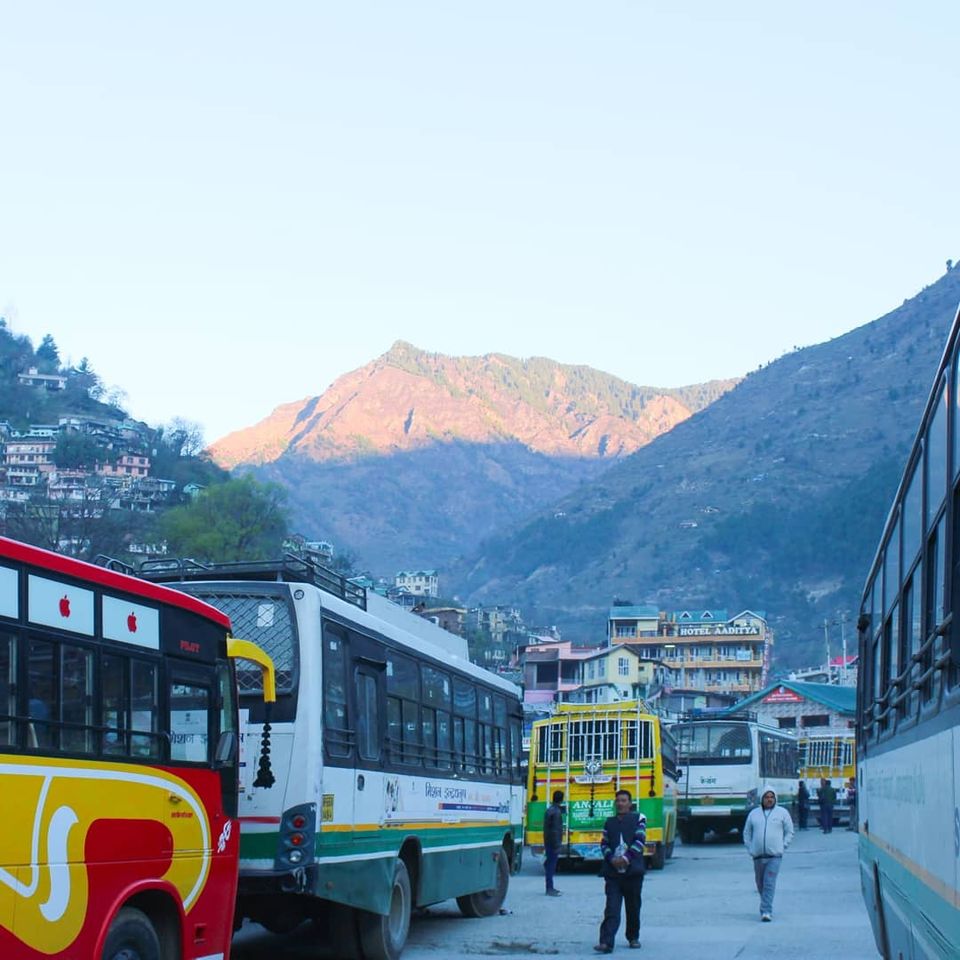 My first snow, My first ever snow till now. You can clearly imagine how excited I would have been. My destination this time was a small village near Manali named as Sethan. Located around 15 Kms from Manali and having only 20 houses altogether, I could see little flakes of happiness as I moved closer to the village by jeep. Yes, you have to hire a jeep from Manali bus stand costing around 1500/- .
.
One can see towering Dhauldhar ranges surrounding the village. It is believed the inhabitants of this village were originally from Tibet and they are given land permit by the then Government of India to stay here
.
.
After reaching my stay, Himalayan lounge. I was treated with a scrumptious meal and warm hugs from Caesar. It was time to relax and lose myself in oblivion, yet once again. The temperature was dipping every minute, I decided to take a nap and roam around exploring the valley in evening. After a good two hours of sleep, I woke up and decided to hike till snow point to grab few munchies from a nearby shop. Sethan is a place for slow travellers. You can't simply come here and just stay for a night and leave. People here welcome you with open heart and the warmth you receive is enough to compensate for all the resources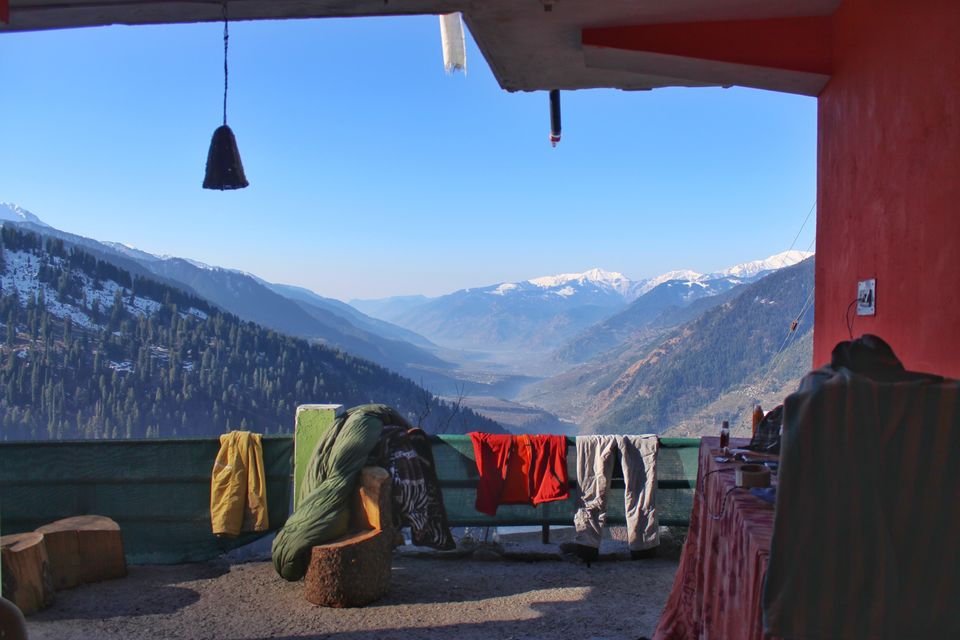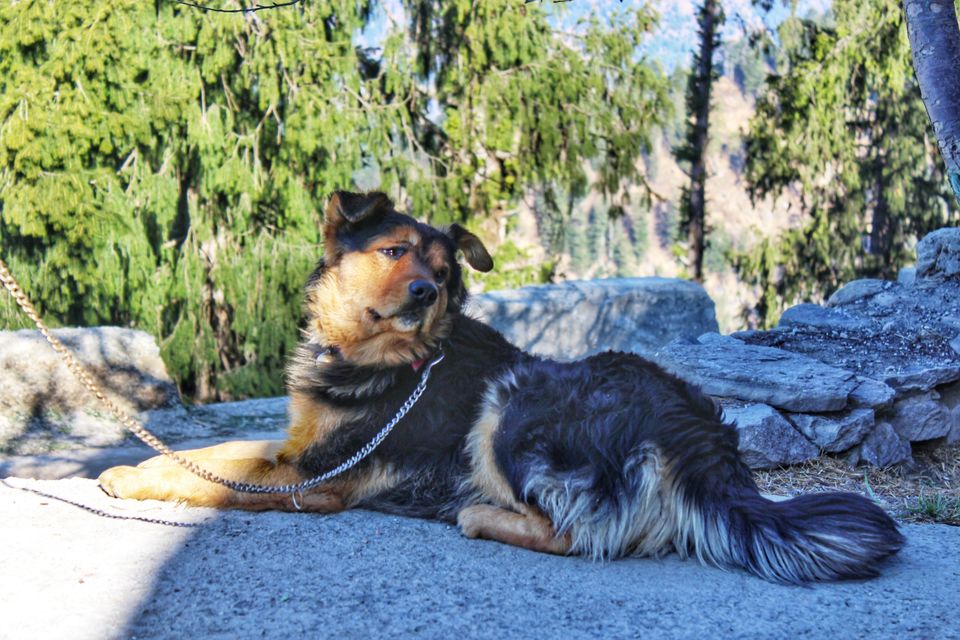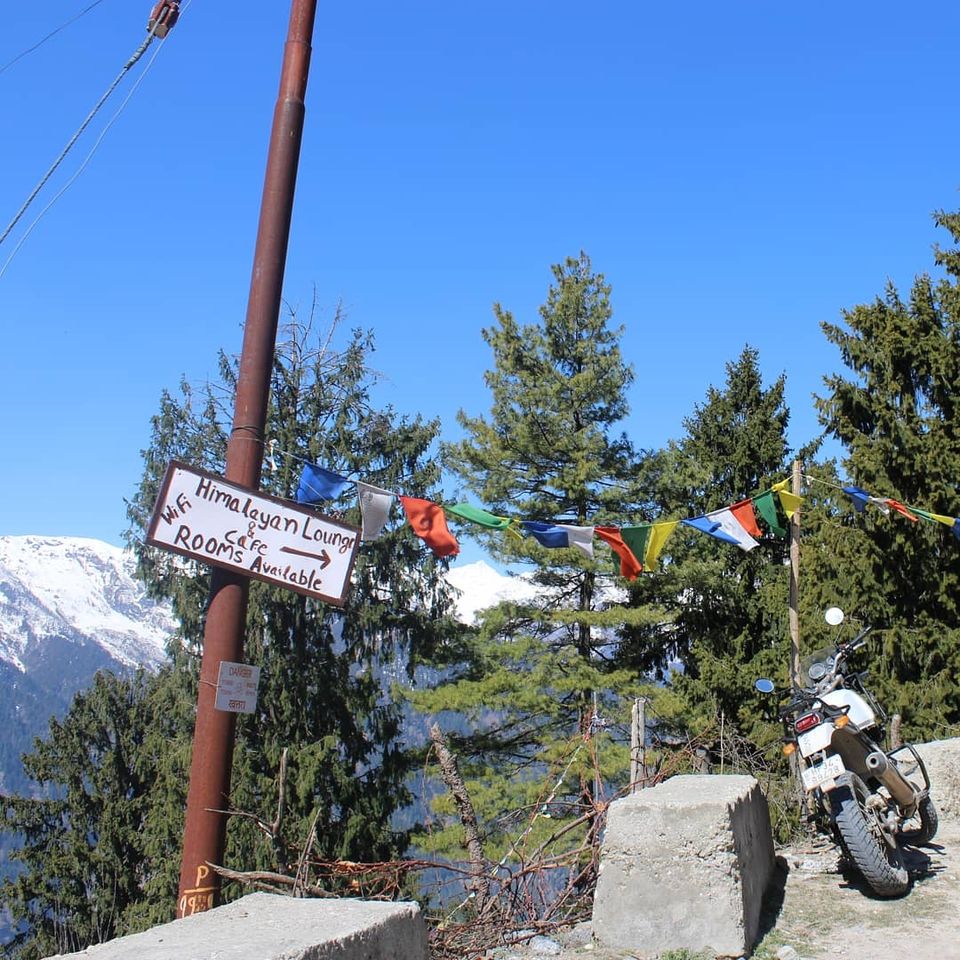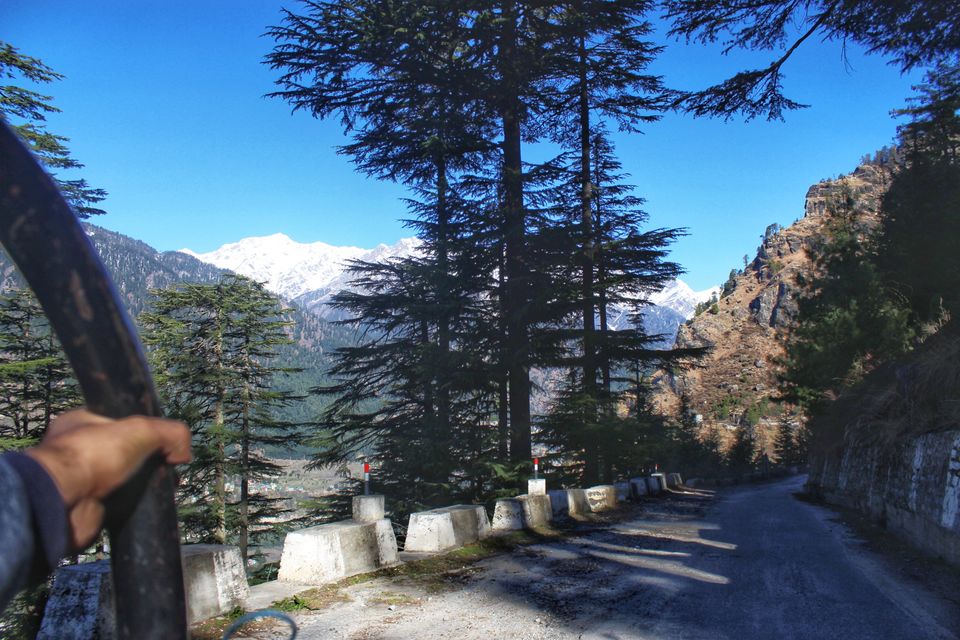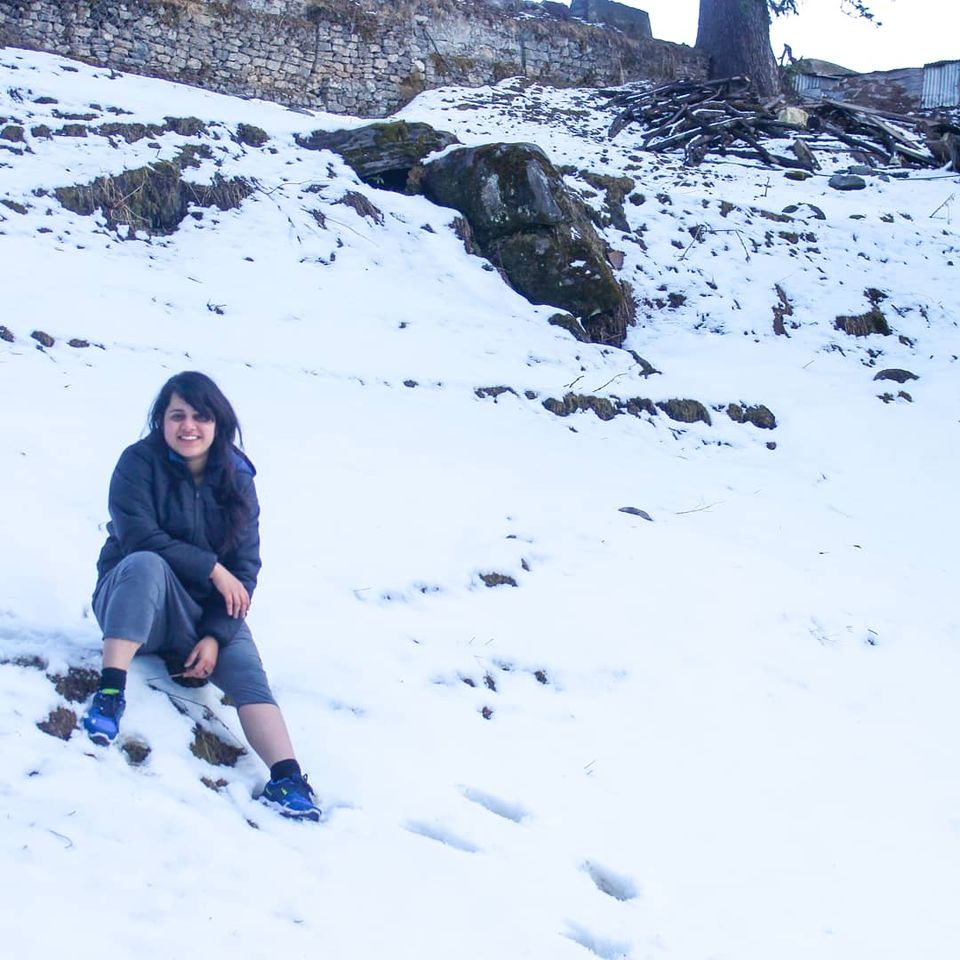 Talking about my stay in Sethan, it was far different from what I have been experiencing till now. Himalayan lounge is a perfect place to unwind and yet not lose the comfort of your home. Its 15 kms away from Manali right in the midst of Sethan Village
.
.
Things I look for while deciding my stay during travelling:
Good View, Good Food and Good People..thats all and it makes a perfect travel experience in my case. Our host (Vinod Bhaiya) will make you feel like home serving with scrumptious meals. The family (of 'Bodh', as is their surname) who look after The Himalayan Lounge & Footloose Camps also organise summer and winter sports activities like Skiing and Snowboarding and Trekking. Just a heads up the adventure sports prices are not included in the stay
.
.
At Sethan it seems like time has frozen. The valley was covered in knee deep snow. One can compare it with the likes of Solang Valley minus the crowd. As the sun descended, it was time for bonfire. I and other travelers gathered over the bonfire organized by the staff giving us an opportunity to interact with each other. Many a stories where shared over melodious music and a glass full of memories. The night ended with stargazing with all the constellations glancing over us clearly. The place is a gem for every traveller.