One of the most famous tourist destinations of India, Shimla located in Himachal Pradesh is a beautiful hill station. Also known as Simla, your travel to this place will be one event of your life that you shall never forget. This beautiful hill station derives its name from "Goddess Shyamla", who is supposed to be an avatar of Goddess Kali. This lovely hill station was 'discovered' by the British who immediately fell in love with this place In fact, they went to the extent of declaring Shimla as their summer capital.
I have been to Shimla many a time; I like this destination for summers as well as winter.
Weekend was nearby we could not think of going any other place than shimla, I have seen this beautiful city in summers as well as winters.
A picture perfect place. We started from Delhi ISBT booked an Himachal Travels Volvo bus which was INR 1000 per person
After an overnight Journey the morning was in shimla , Lush Green Trees , Mountains and that amazing cool Breeze.
Kufri :
I didn't cover Kufri in my last trip so on this one the first Stoppage was Kufri.
Its famous for breathtaking views and stunning location. It's about 20 km from Shimla but the round roads Might take more than an hour to reach. The road is amazing. The beauties of Kufri hills will defiantly entic all. You can enjoy Skiing and hiking here. That's why his place is known as Switzerland of the east. The best time to Visit Kufri Is during winters from November to February People who like adventure and sport you place is perfect during summers.
Green Valley : One of the magical phenomena and most famous tourist attraction, The photography point of Shimla . This place will stun you with the view that you would not want to go back.
This valley has been mentioned in many of the travel book. It's located near Kufri Shimla...
Today this place is one of the most picturesque place in Shimla..
Jakhoo Hill: you need to walk to reach this place from Ridge road the way is going up. This place is the highest point of the city which is fully covered with Alpine trees and A temple Devoted to Lord Hanuman. Once again one of the best places to give you the best view of the city. When you visit there ensure your belongings are in a chained bag as this place is full of Monkeys who are always ready to rob your Food.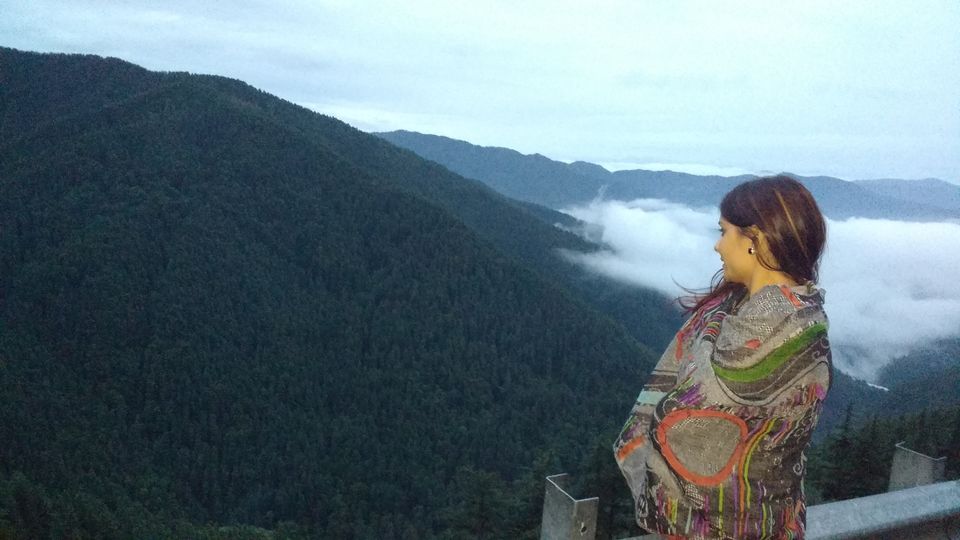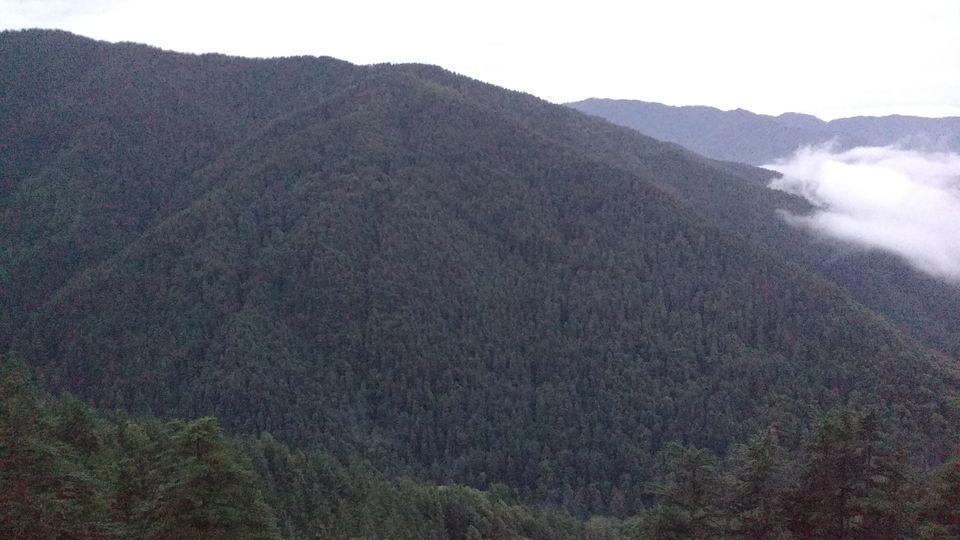 Shimla Heritage Museum :
This place is for the people who love the heritage around the city. Beautiful scenery... So green beautiful flowers in the garden great place for those who are interested in history...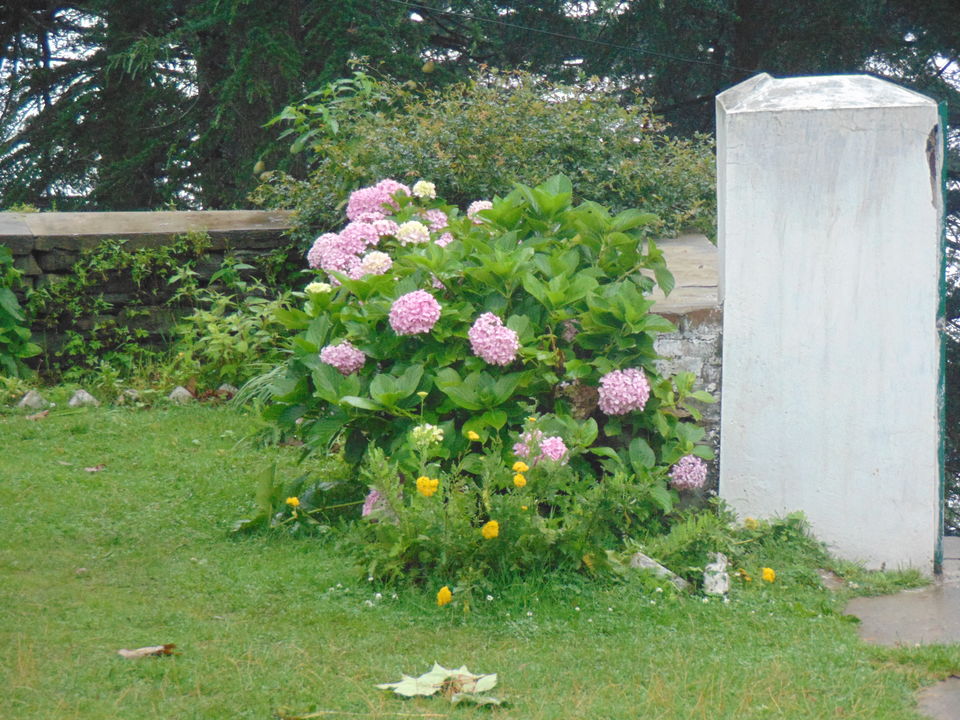 Summer Hills:
This is basically a small town which is in the out skirts of Shimla. About 5Km away from the city.
You can enjoy the beautiful view of the mountains from there. It a part of seven hills in shimla.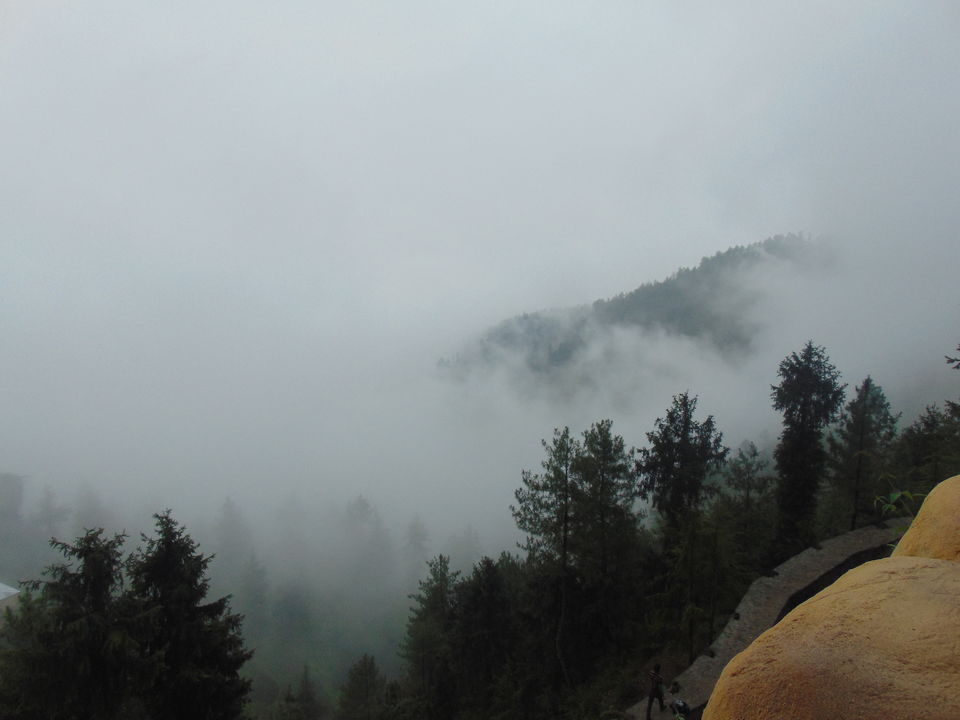 The Scandal Point, Ridge
This spacious platform is one of the Popular place to visit in Shimla. Lovers point with the mesmerizing view of the valley and the snowcapped mountains. This place offers amazing sunset an sunrise Phenomena to tourists.There is a small Tudor Library as well nearby which is maintained by the Himachal Government.
Adventure Zone:
For the first time I explored this place with a free high Jump which will give you goose bump.
Apart from the rides this places if the best place to spend good time with Family and kids …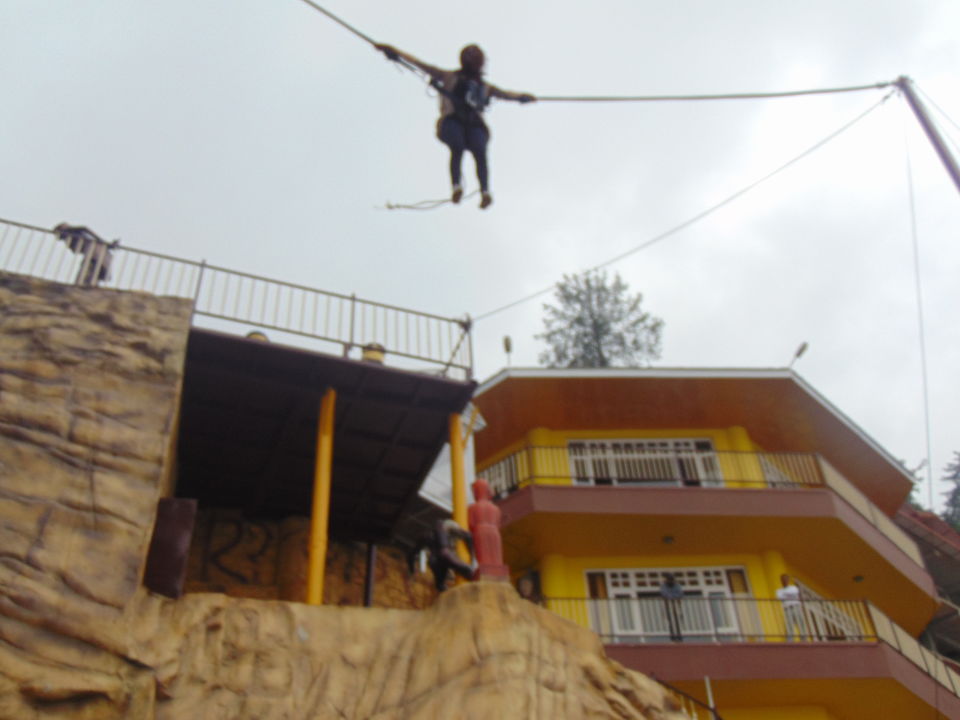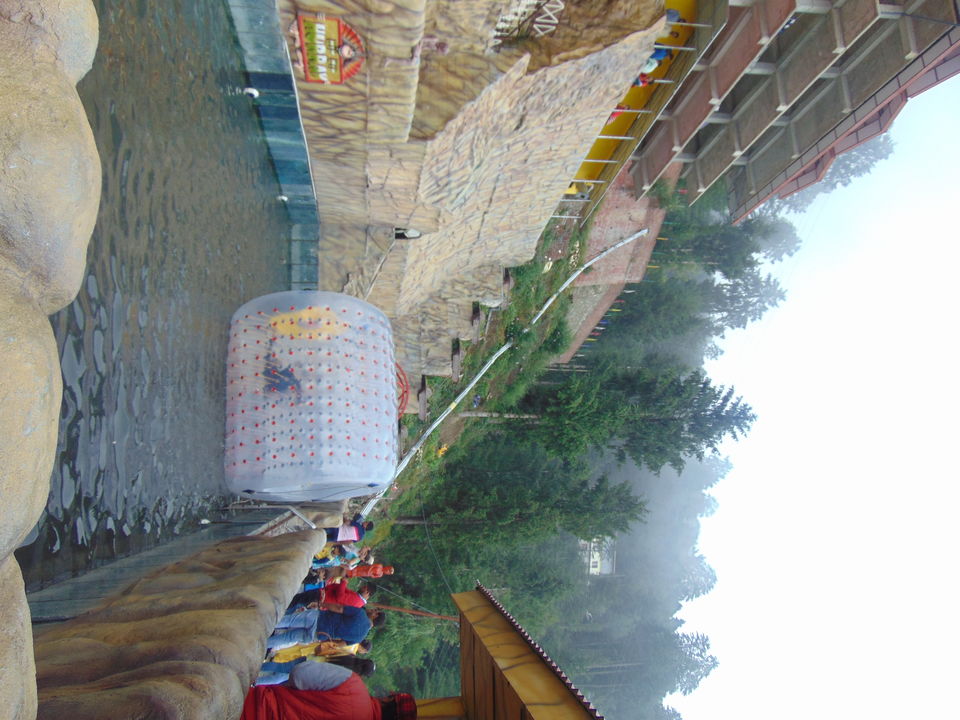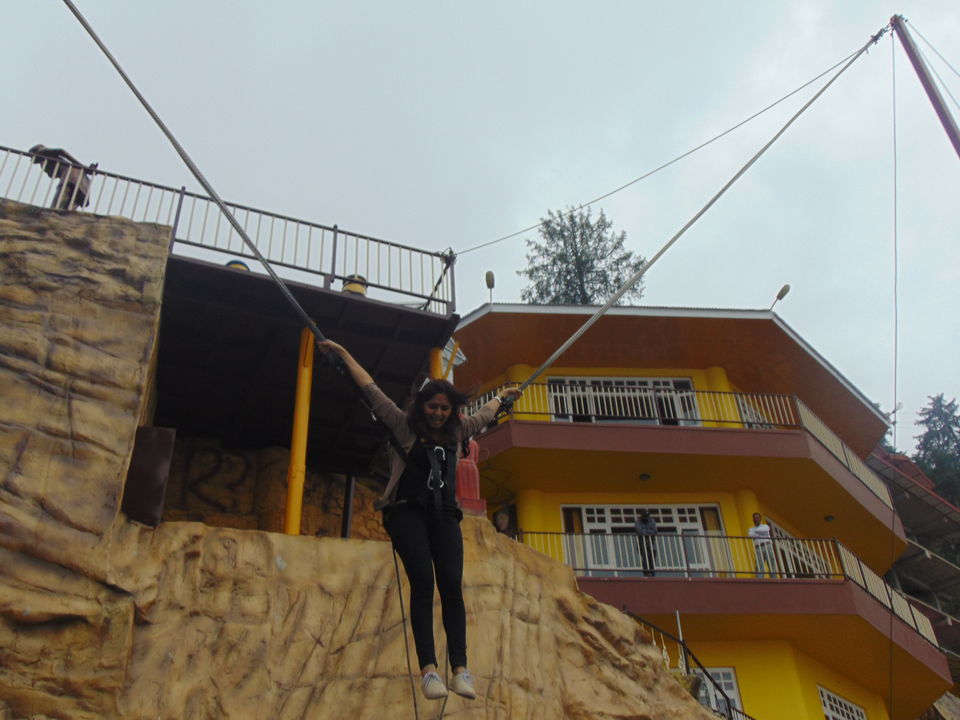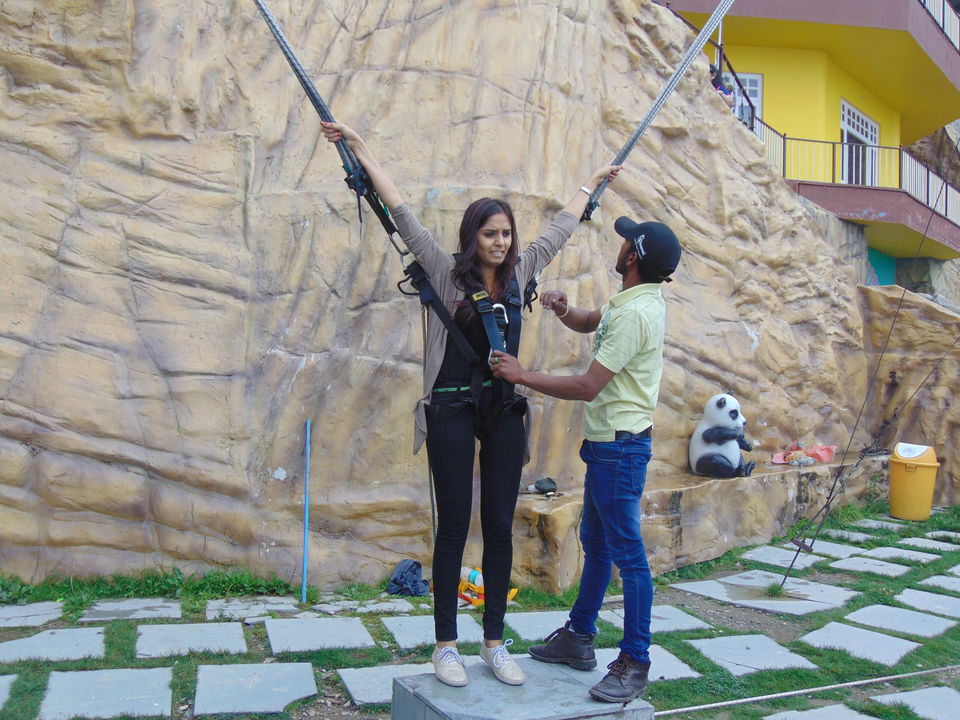 Mall Road Church: Monday its closed one of the oldest CSI church of Shimla .
Annandale
Situated at a distance of 2 kilometers from the heart of the city, Annandale is a lovely picnic spot that is a major tourist attraction. One can relax and unwind over here and spend as much time as they want to.
Shimla's mall road is another place where you can spend you evenings, Good food , Lot of Shopping joints with mesmerizing view of the valley .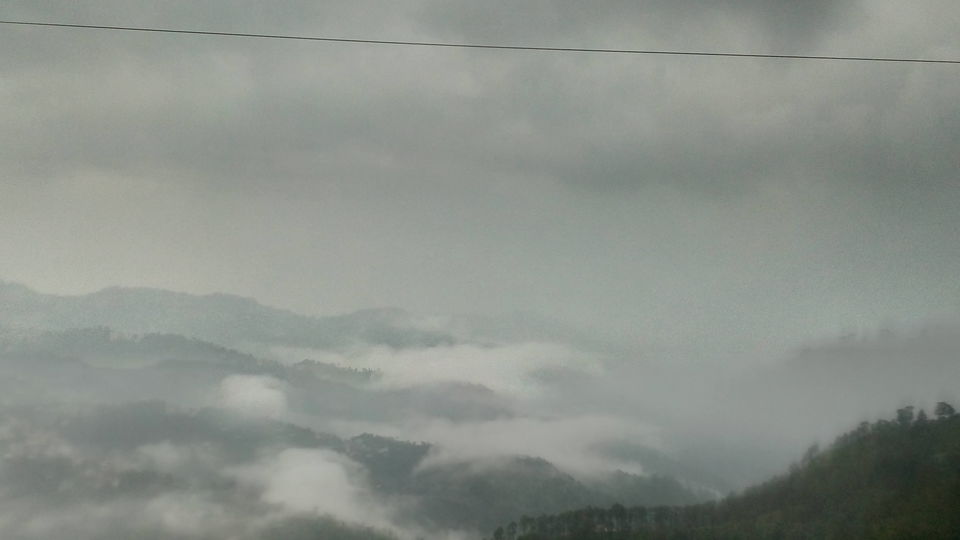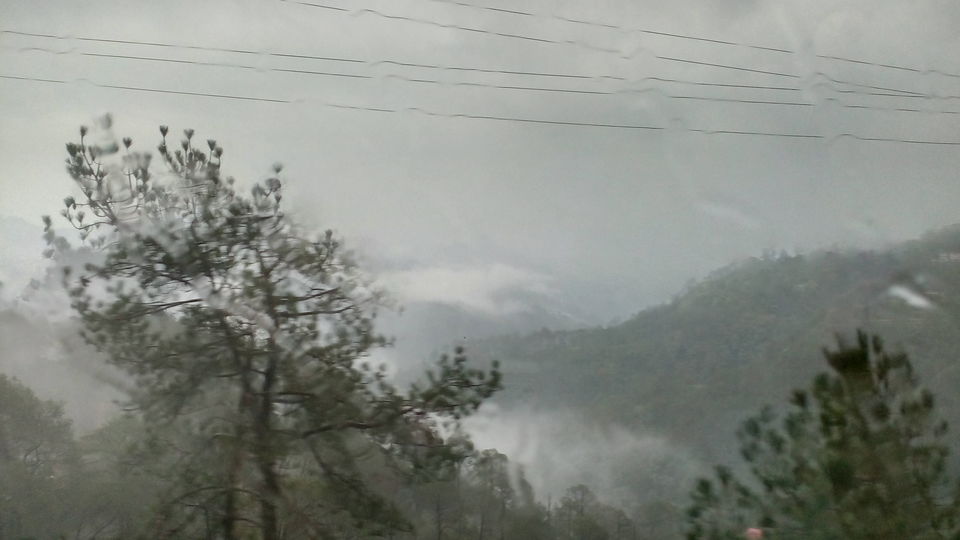 Eating from the local joints to dinner at one of the Puanjabi dhaba . The best place to spend your evenings.
The way to Jakoo Temple will complete you hiking wish in shimla.
I had best of my time as many times I visited this place …..
Thanks for the memories shimla  