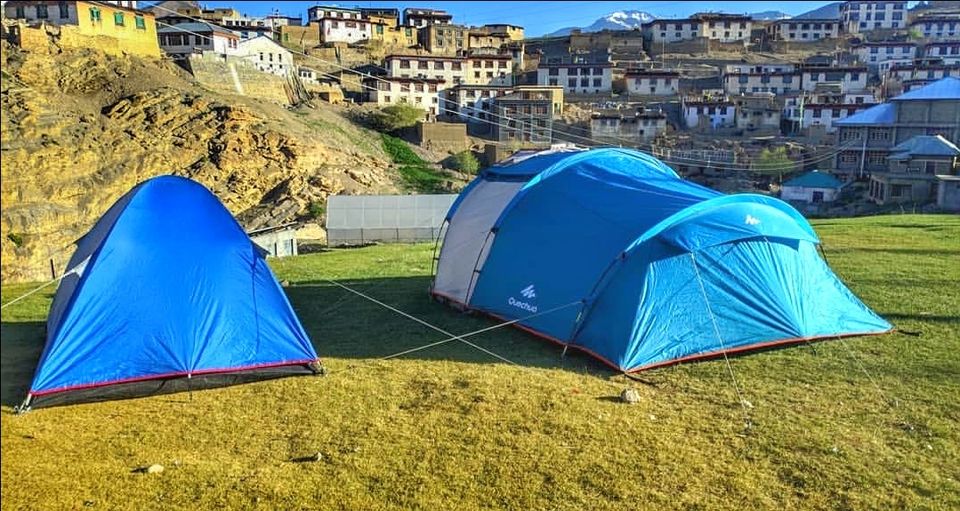 Every adventure seeker wants to get something extraordinary in every road trip they wants to go on. And when it comes to Himachal Pradesh there are numerous places to explore and go on with family, friends as well as close ones to spend some cozy time with .
And each of all these places "SPITI" is one of the best places I've ever been. A perfect road trip for those who seek some thing unique landscape from Himalayas. It will take 8-10 days to explore spiti which is surely not enough time but 8-10 days is considering enough to get there and find the real beauty of what nature has offer to us .
There are two different ways to go to spiti :-
1 - Delhi-Chandigarh- Manali- Rohatang pass- lahaul- chandartall lake- kaza - Shimla-Delhi
2- Delhi - Chandigarh - Shimla - kinnaur- kaza - chandartall lake- Rohtang pass- Manali - Delhi
The best time to explore spiti is May end to October end and after that 6 months it is totally covered with thick snow and cut off from the world but you will get at kaza by shimla in winters as well because BRO ( Border road organisation) is always playing a blatant role to clean up snow on the roads to resume daily life routine.
We have been spiti by Shimla to Manali

The first day journey from shimla to sahrahan ( Shimla- Narkanda(69Kms) - Rampur (59) - sarahan (34 kms).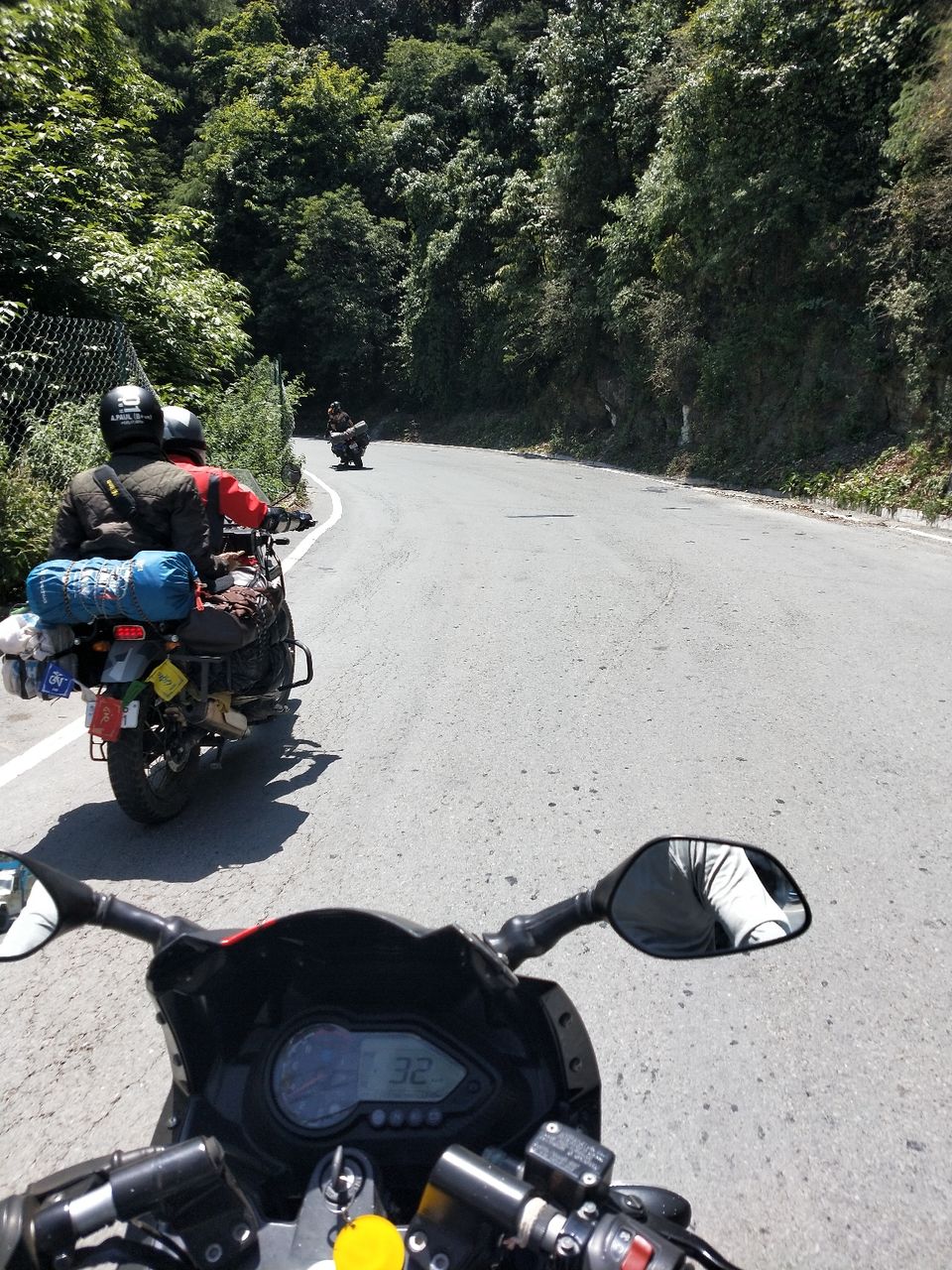 Actually, For my point of view if you really want to enjoy the real beauty of the nature and road trip you should go on there on bikes . otherwise you can book cabs or your personal vehicles to go up there .
And for the adventure seeker they can carry camping tent  ⛺ for the real adventure of life as we have got our own personal camping tent  because camping and bonefire are the best things we can do in road trips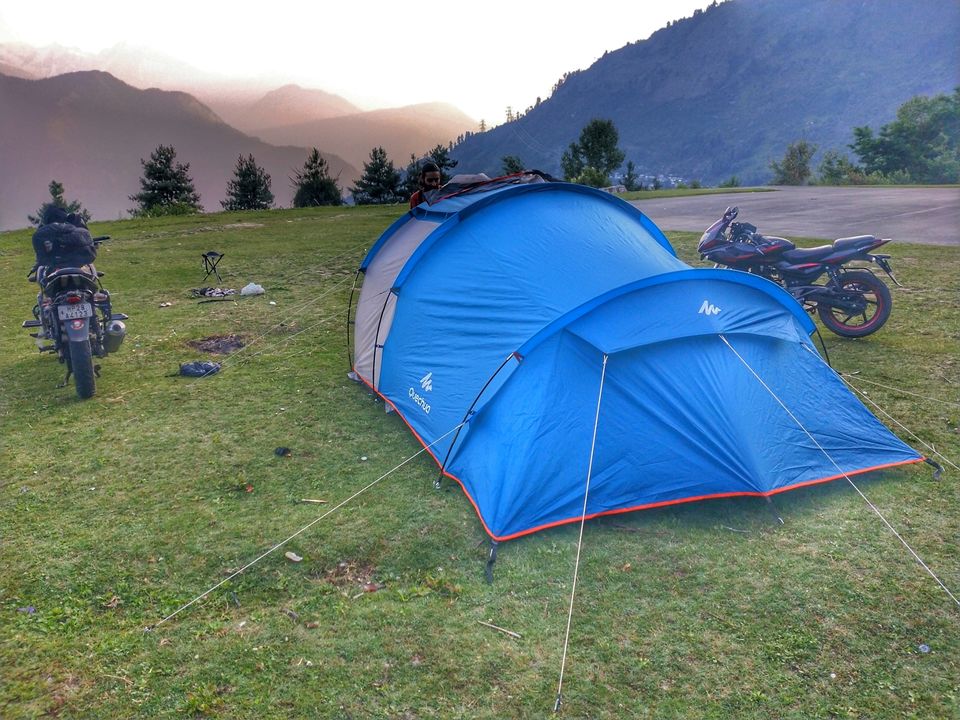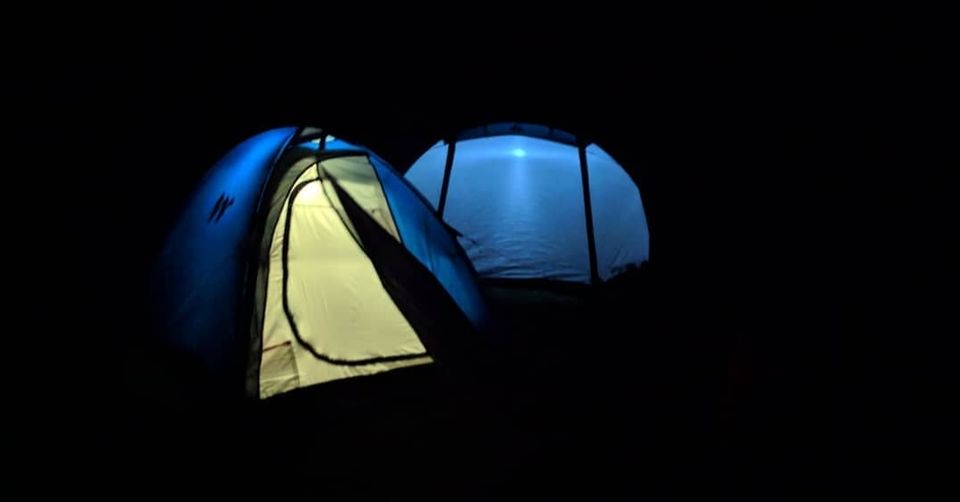 Sarahan to Kalpa (85 km)
In between Sarahan to Kapla you may go to chitkul ( A hidden gem) because chitkul is also an incredible place to explore and one must go there if you go to spiti tour because you can get tranquility moment at there and really an mesmerizing place and eye-catching views at there.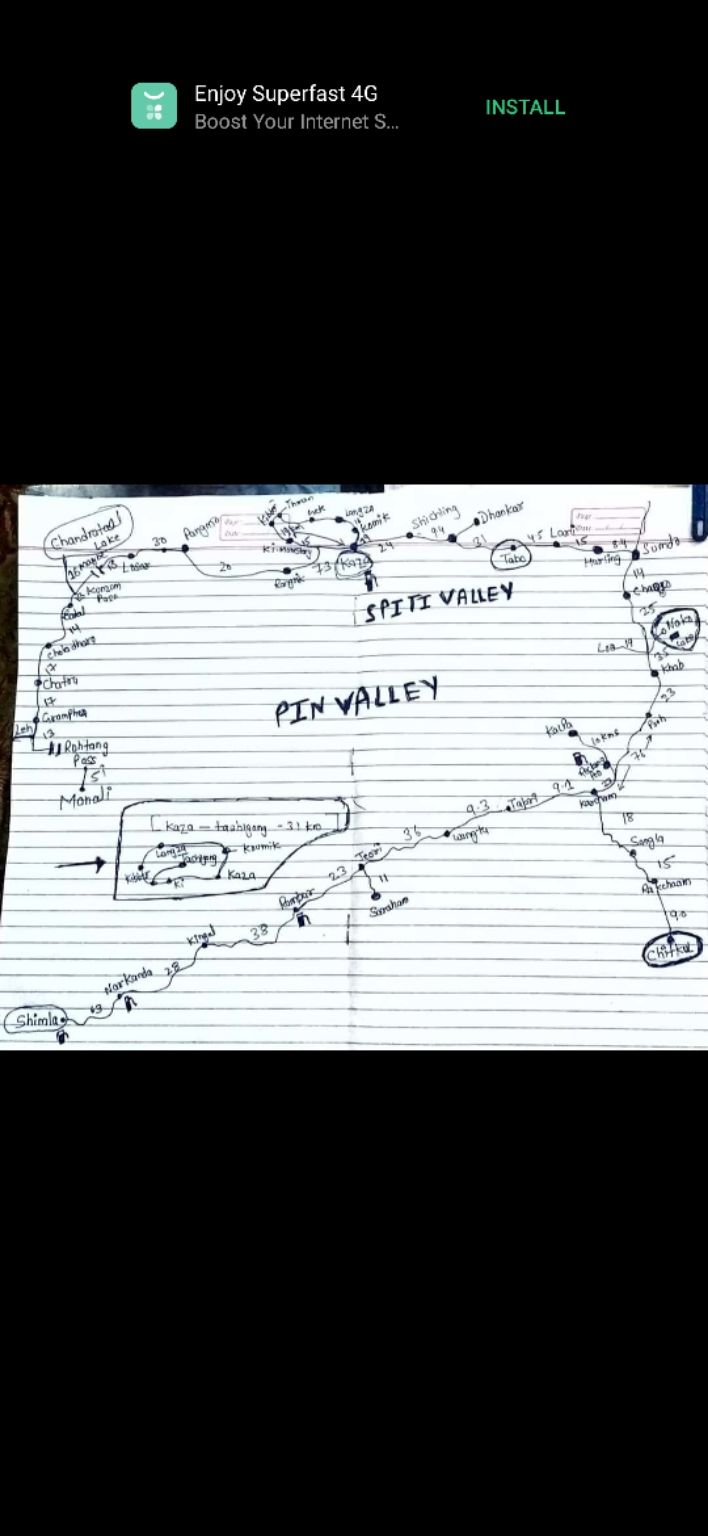 kalpa is also a place to must visit and you can stay at there at night . Hotels are easily available there in affordable price and food .  the views is really worthy because kinner kailash range and mountains are surrounded around there.and the last place to having trees and lush green mountains because further landscape will be totally change and getting a glimpse of rough and tough mountains who gives a different kind of feelings to going further as soon as possible because the beauty is beyond imagination.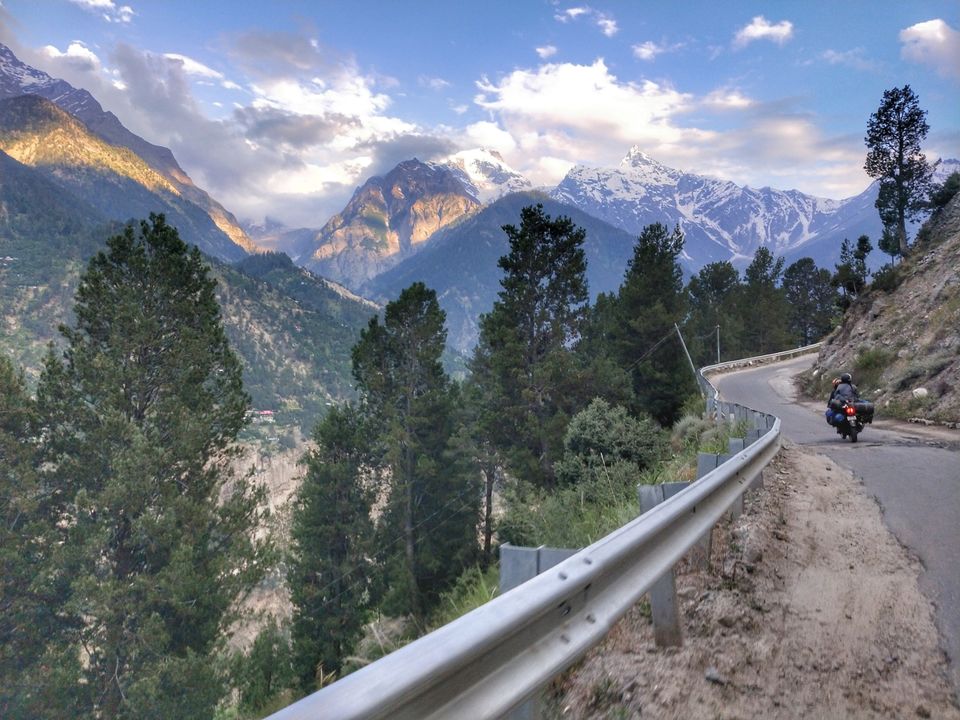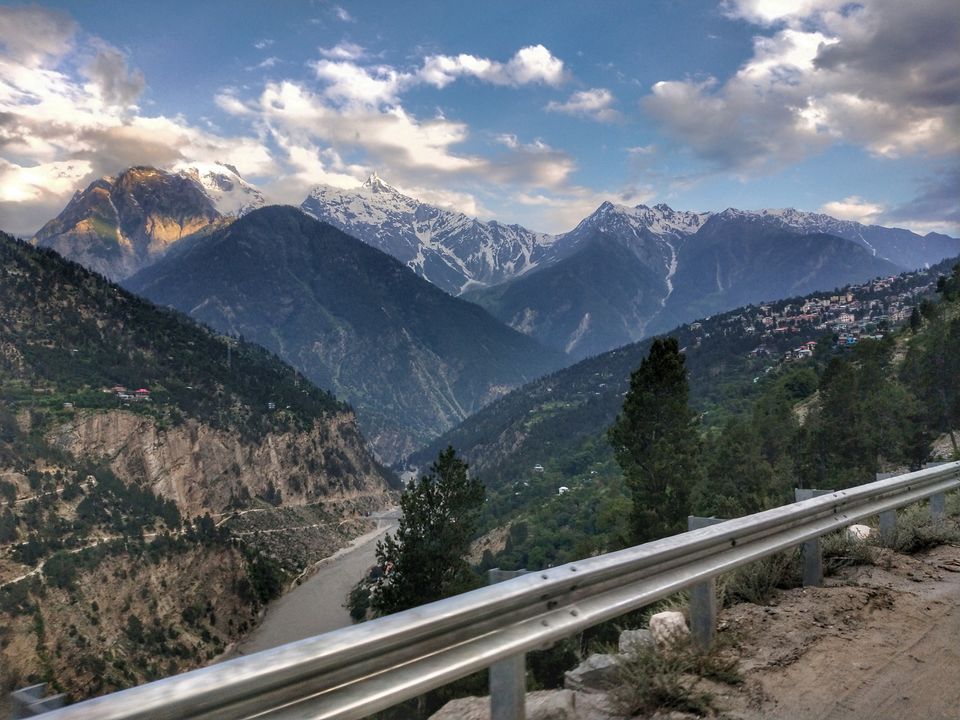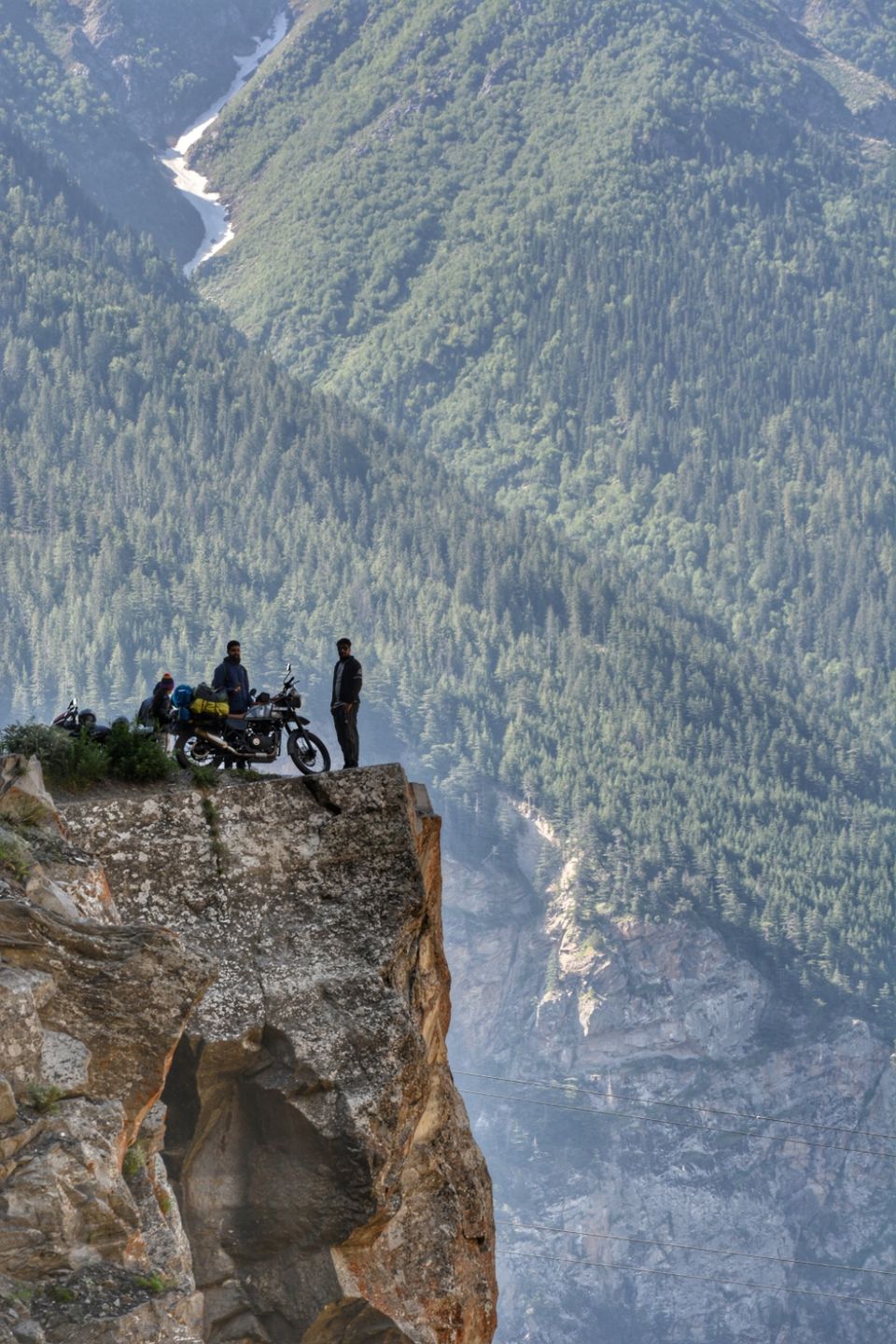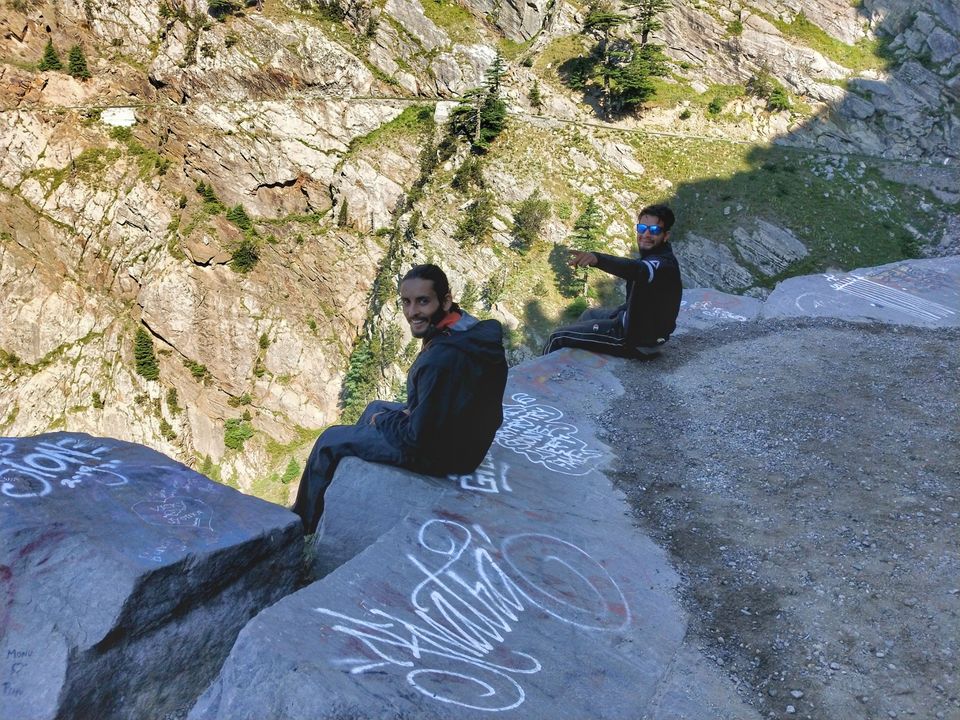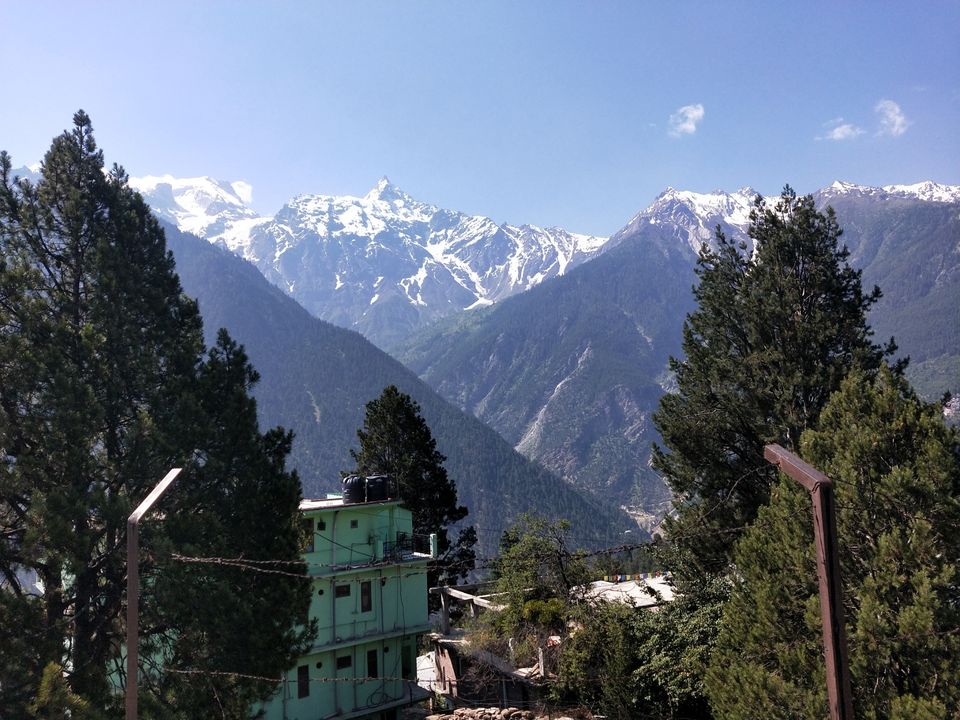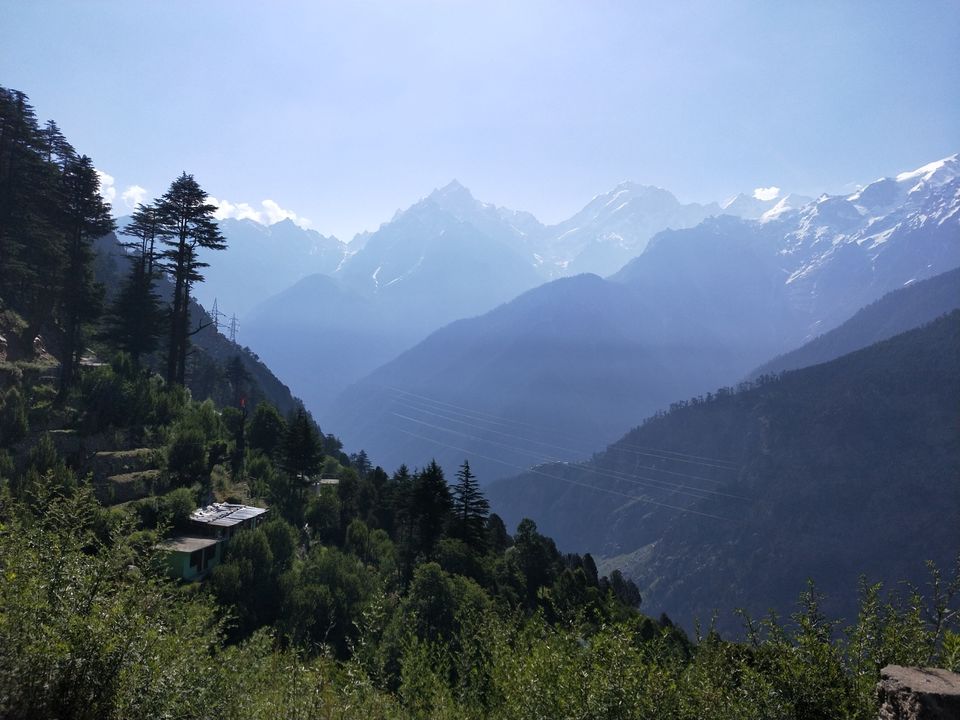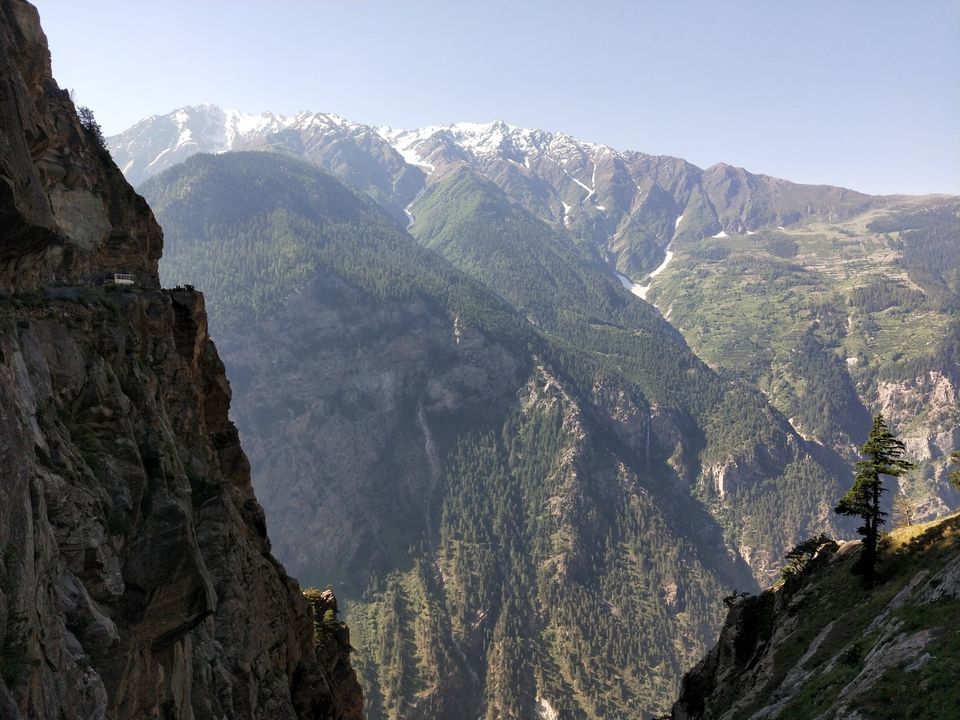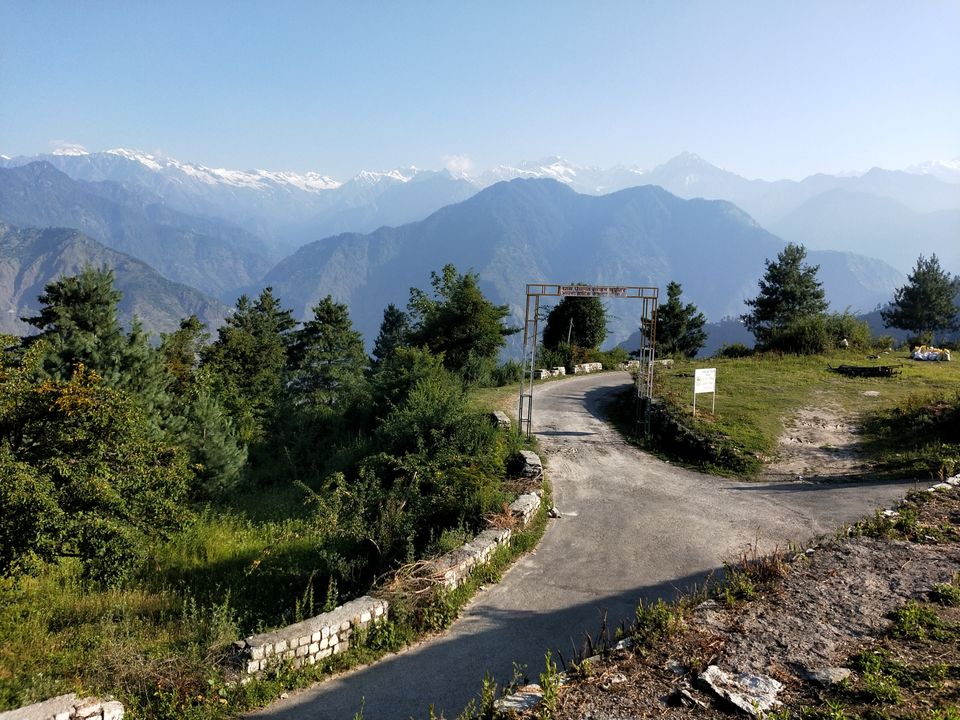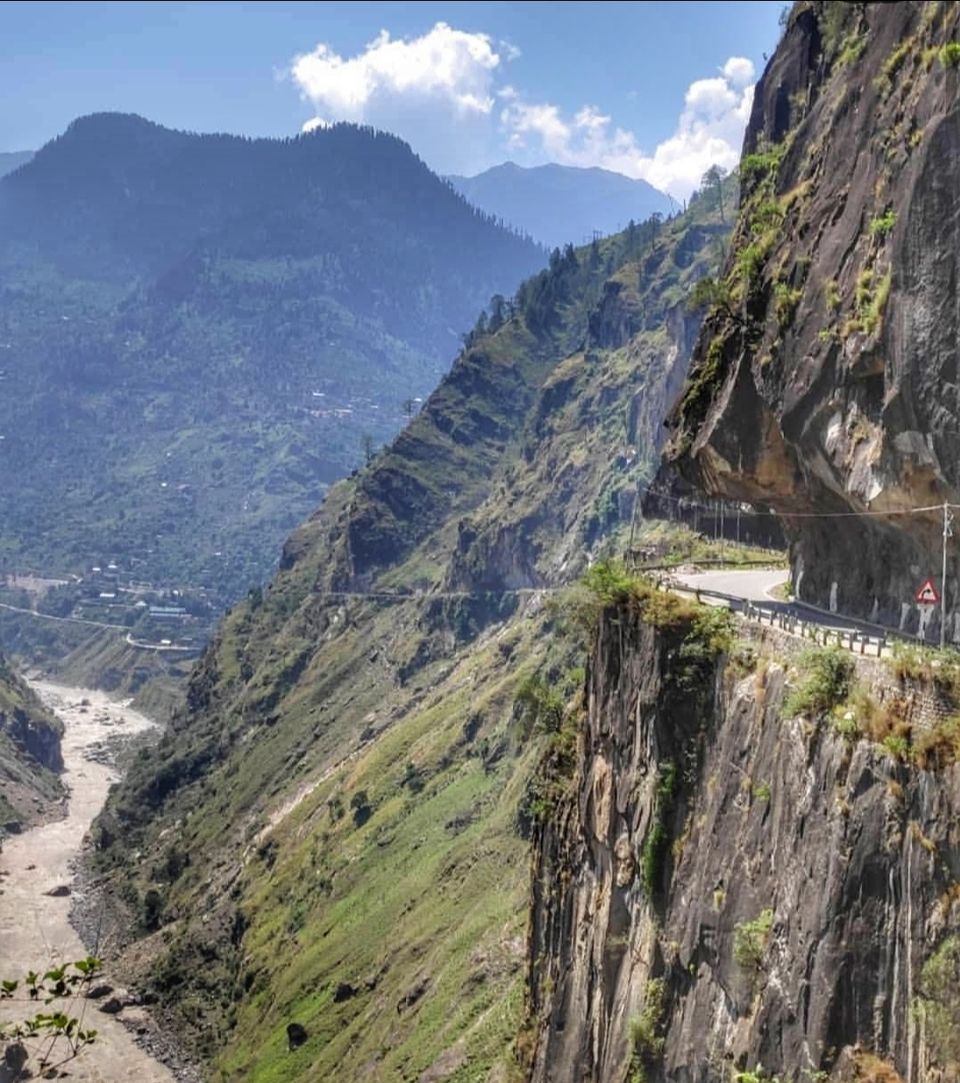 Kalpa to kaza (194 kms)
Kalpa - pooh (63kms) - Nako(47km)-tabo(47kms)-kaza(48kms)
As we move further from kalpa the landscape has been changed totally .we are entered in a different kind of world . The road is treacherous and  the mountains are totally different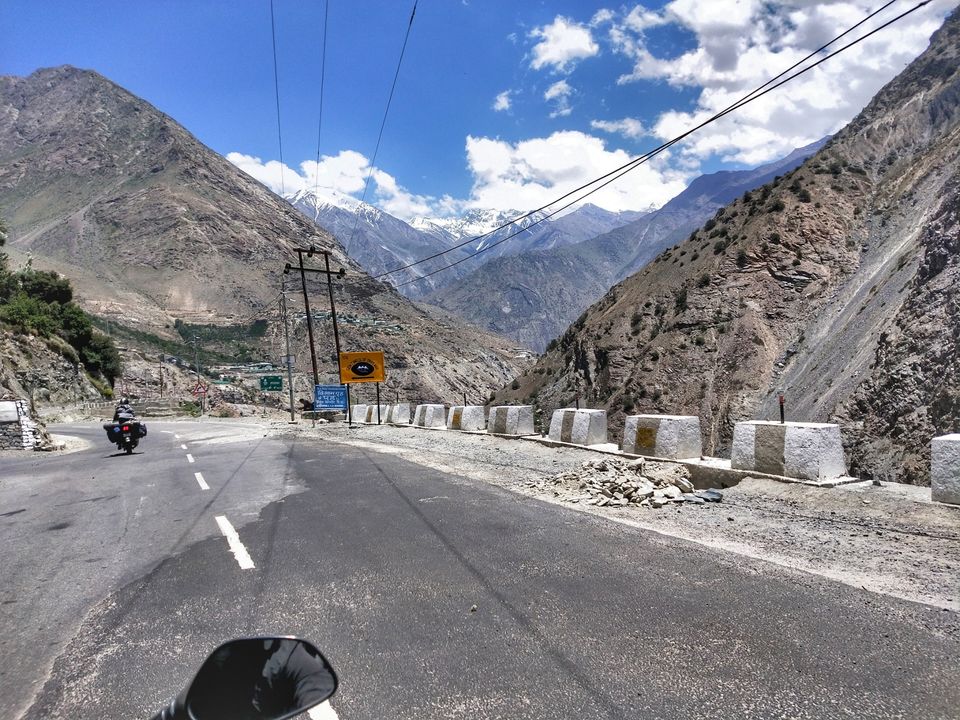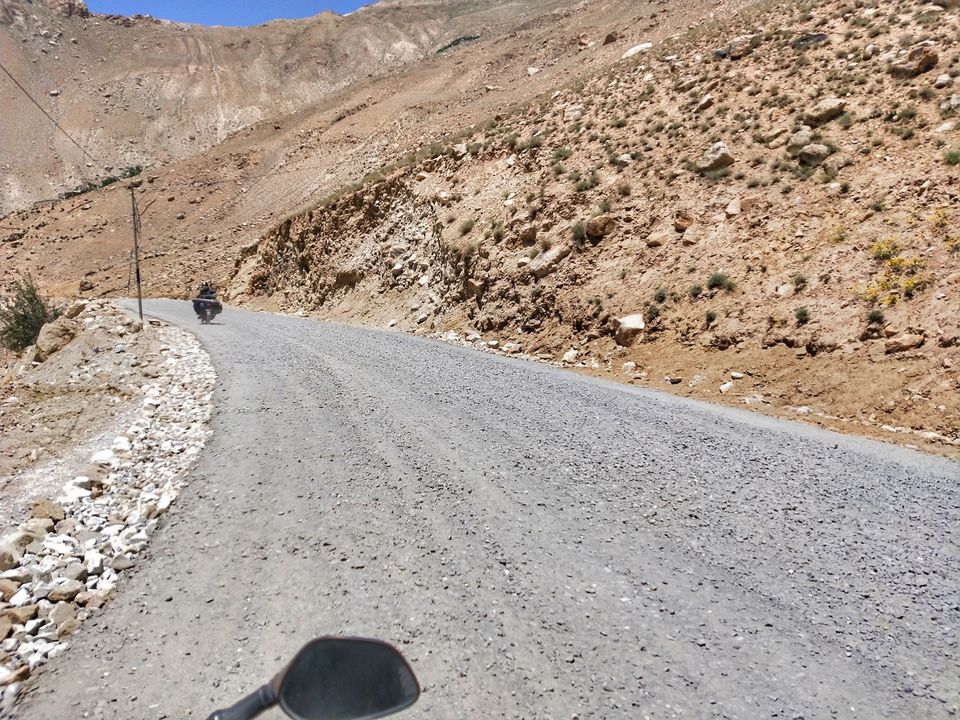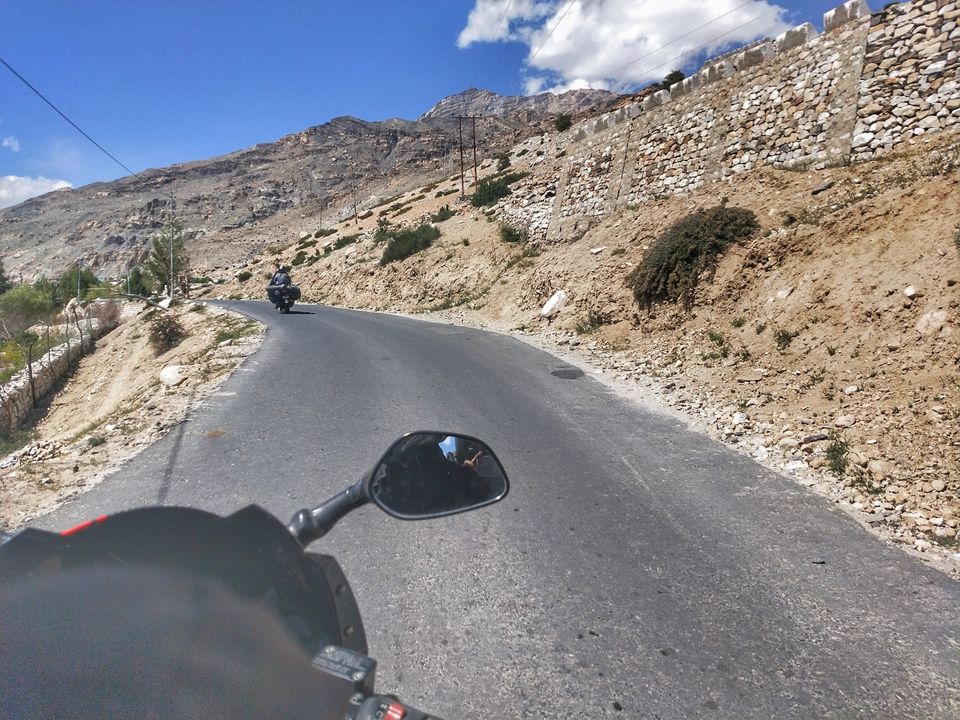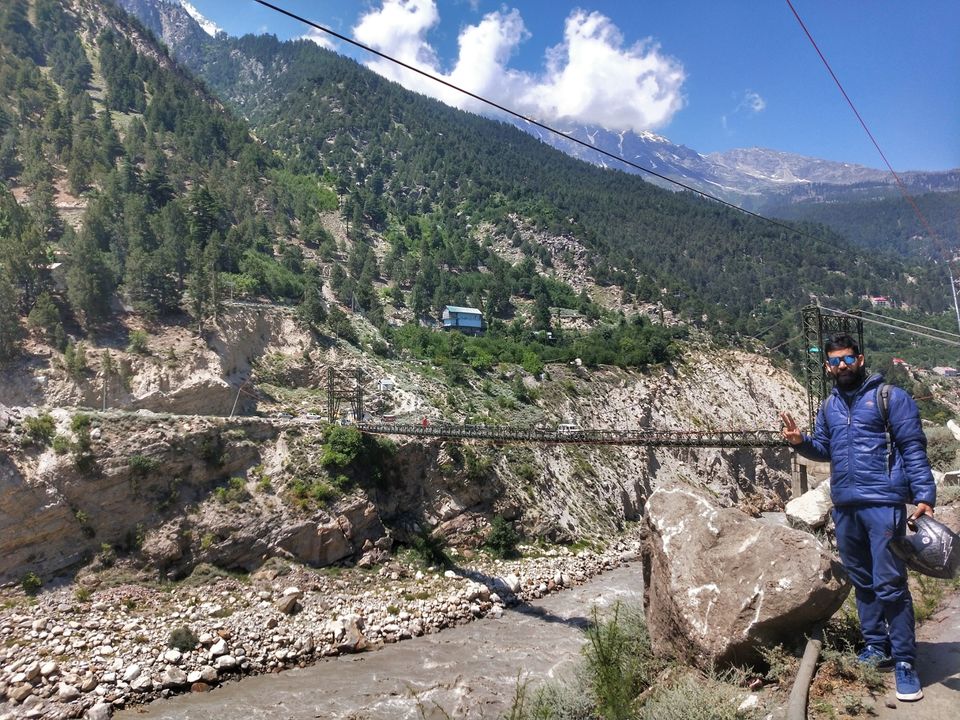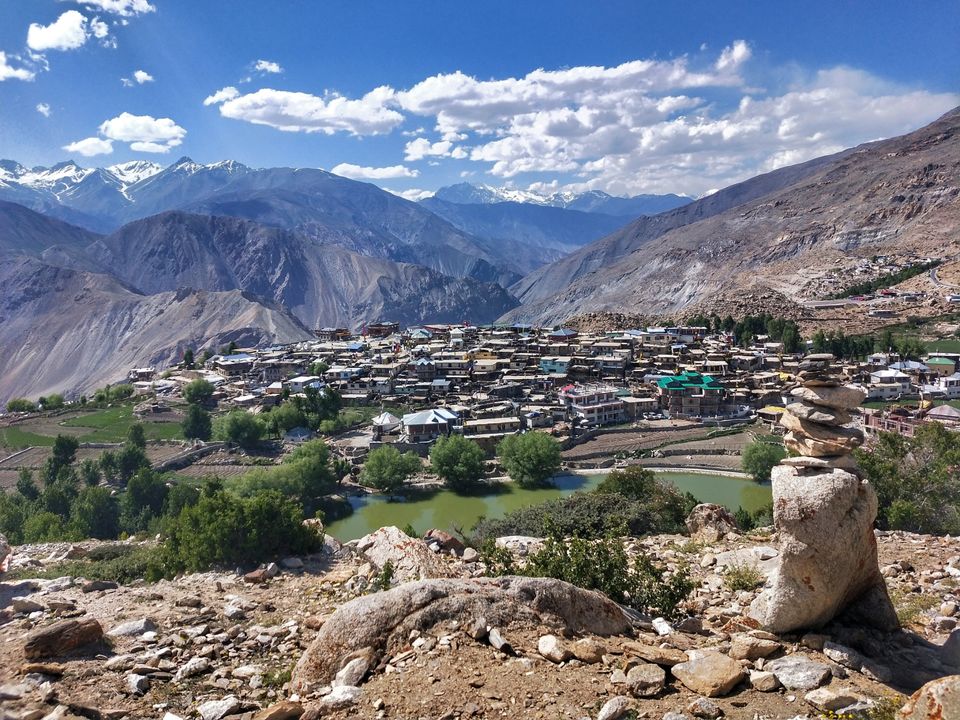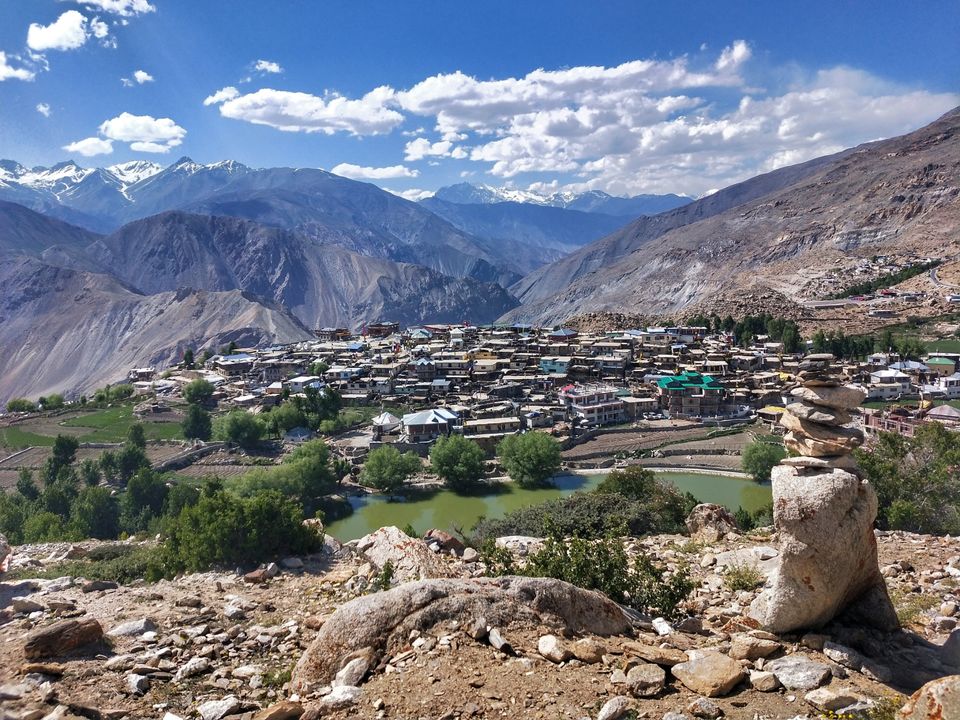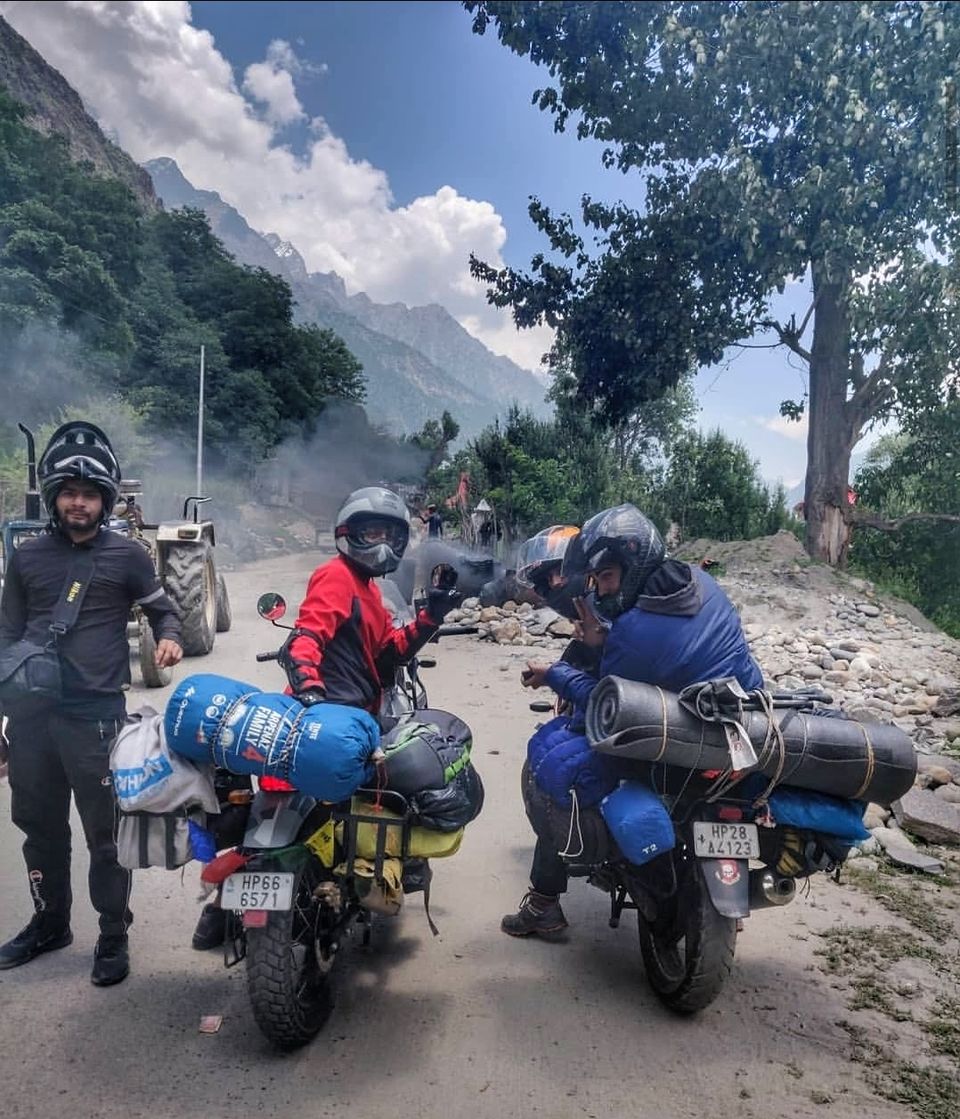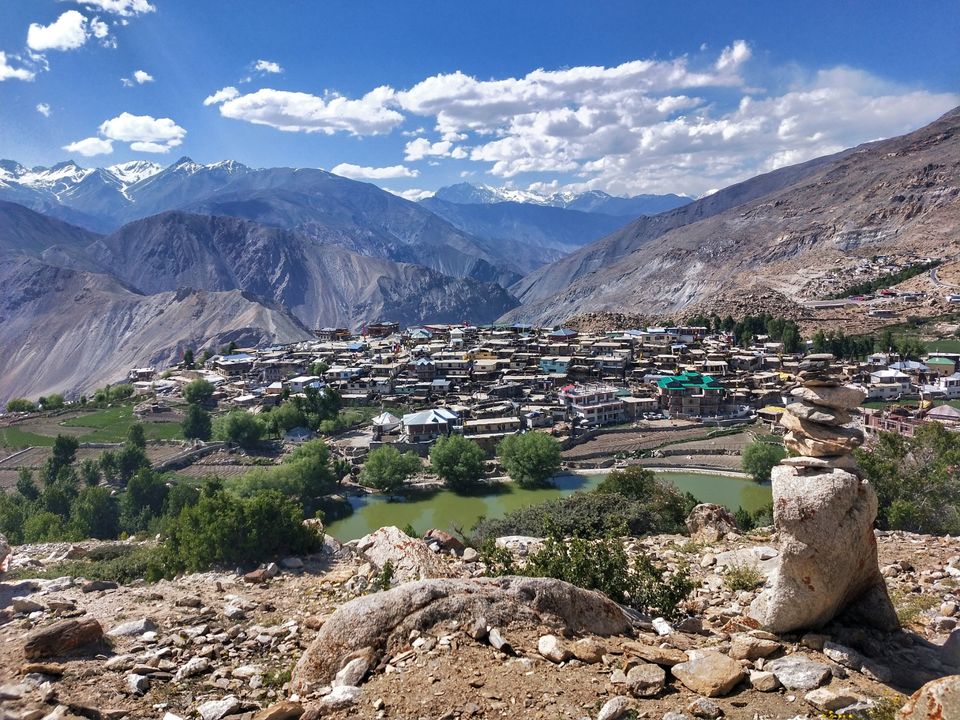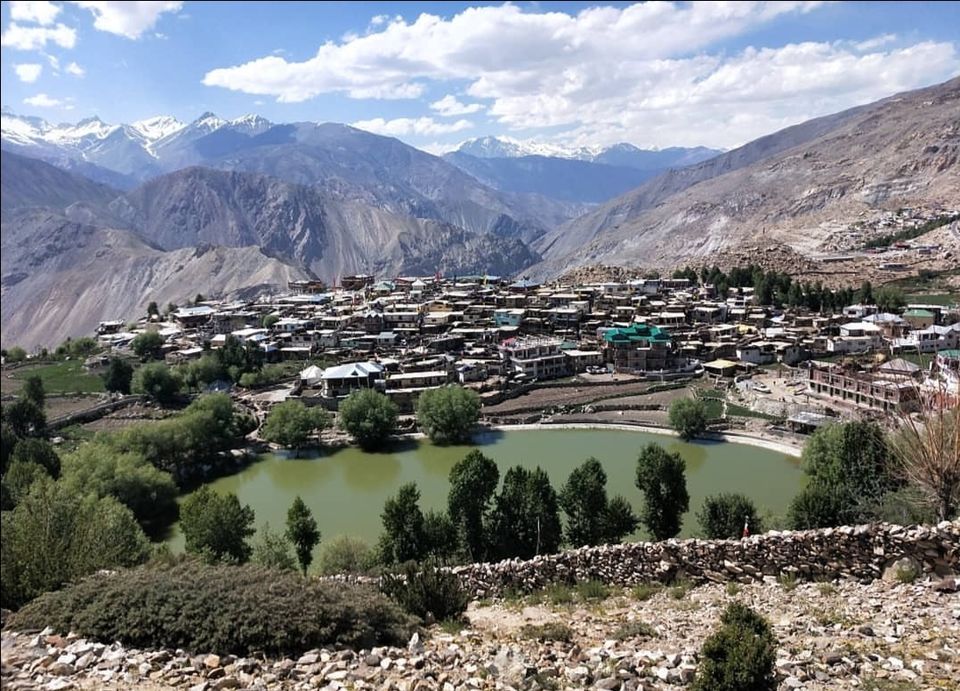 In the middle of kalpa to kaza there is monasteries in taboas well as in nako and these monasteries is always gives positivity to believe in old rituals and humanity...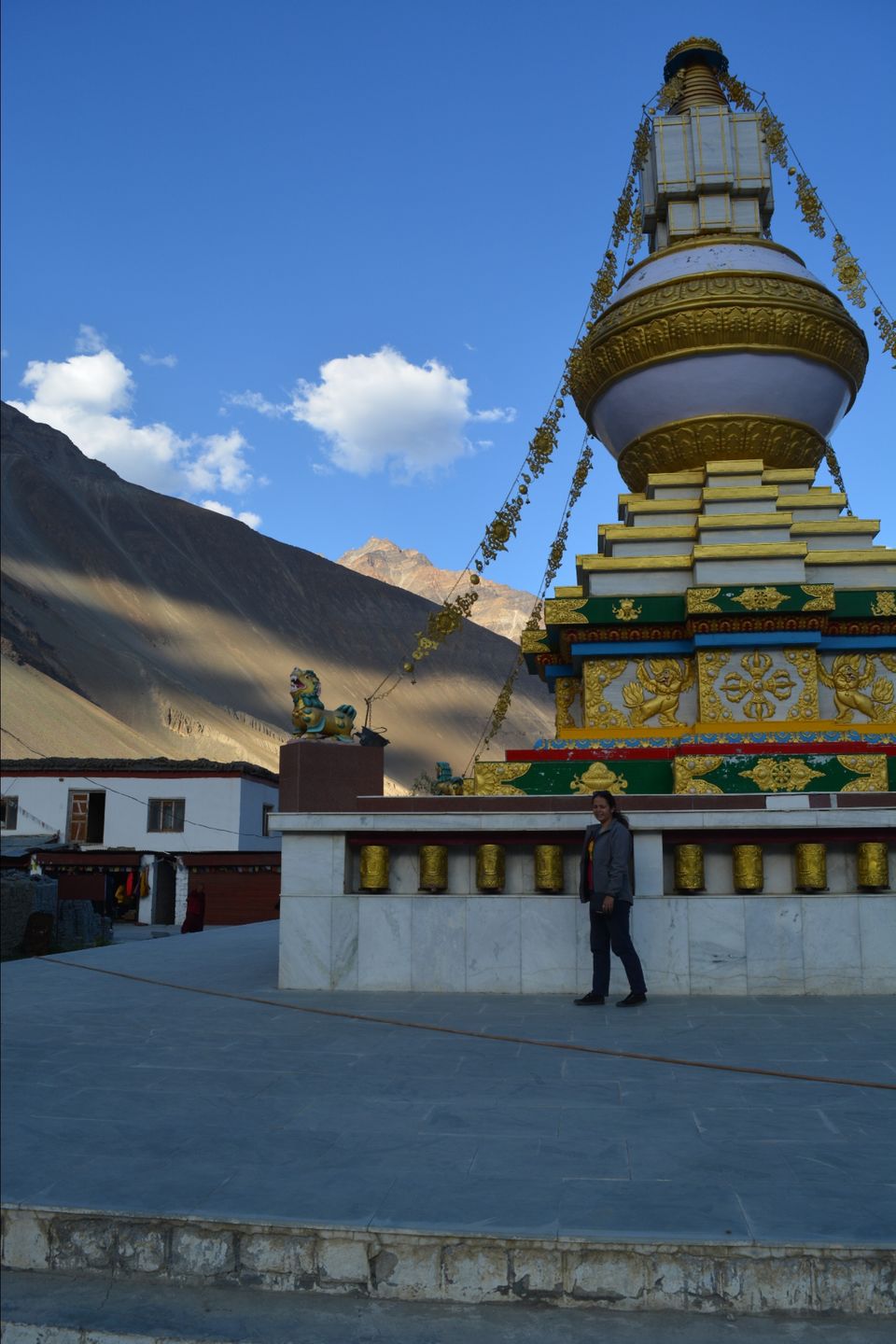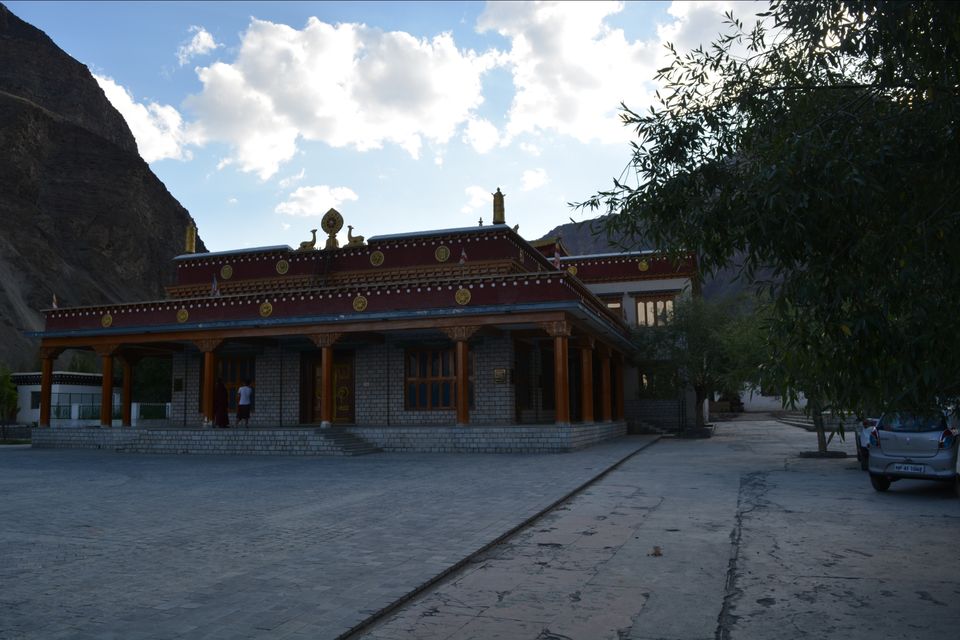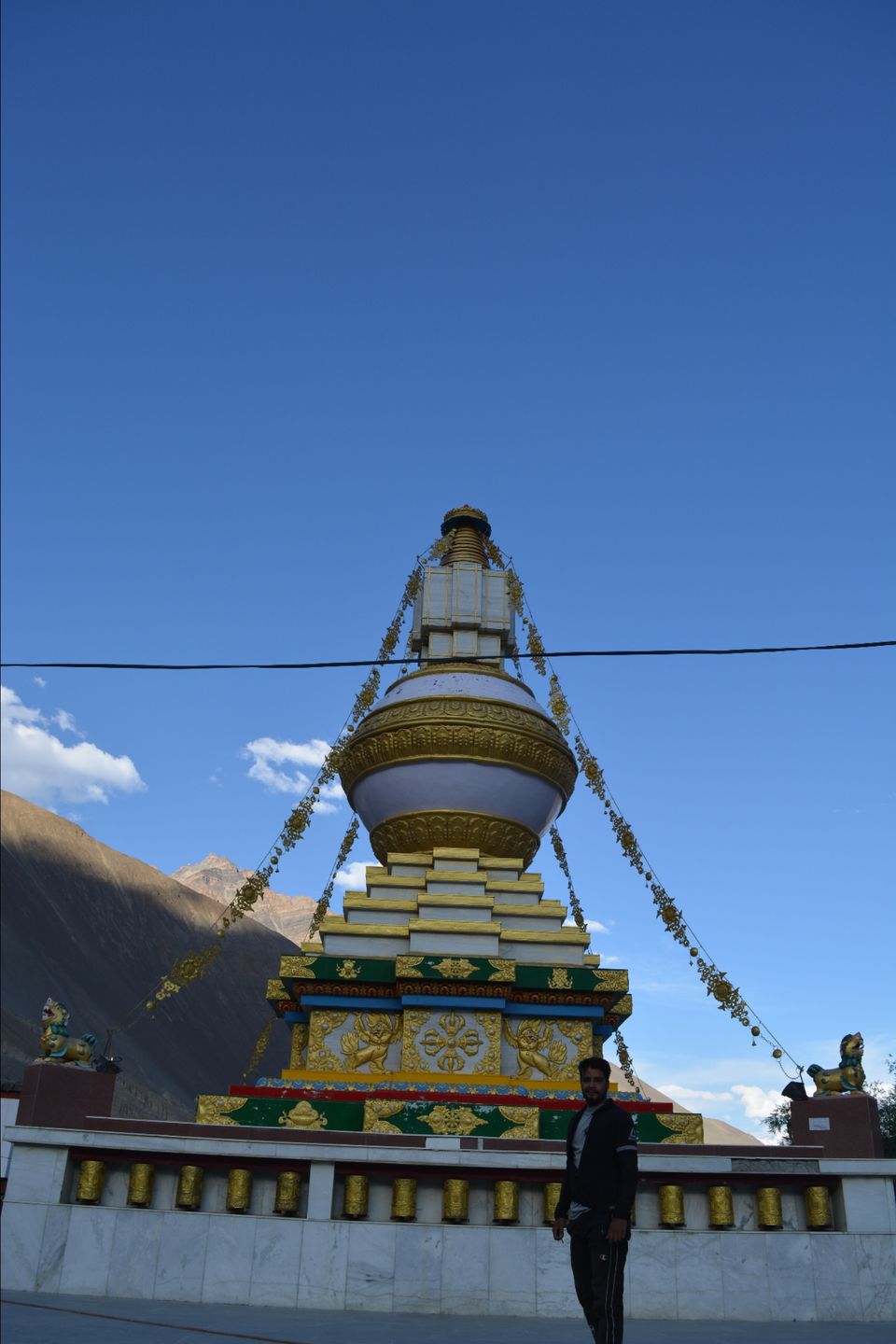 it is amalgamation of beauty and thrill on both side if you go on bikes  because you can feel the air and mountains and see everything and feel it within heart.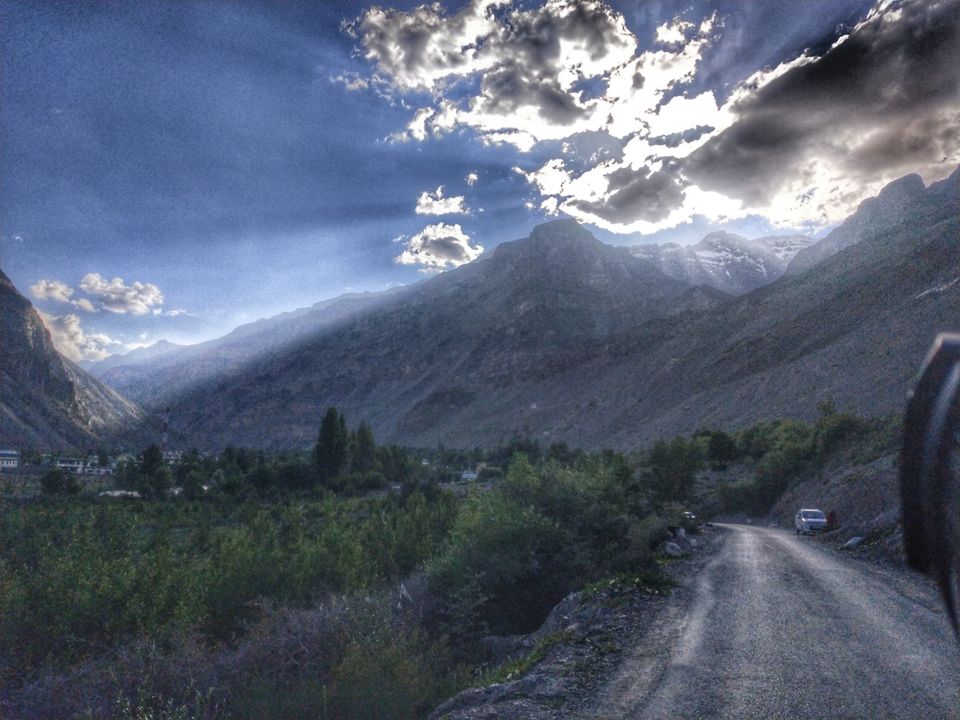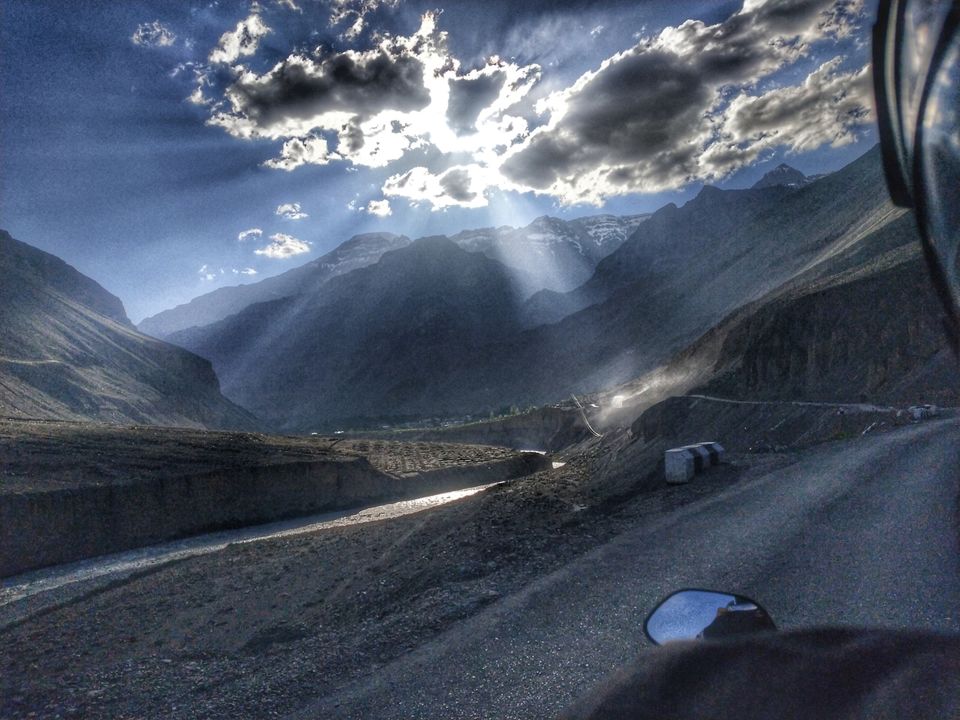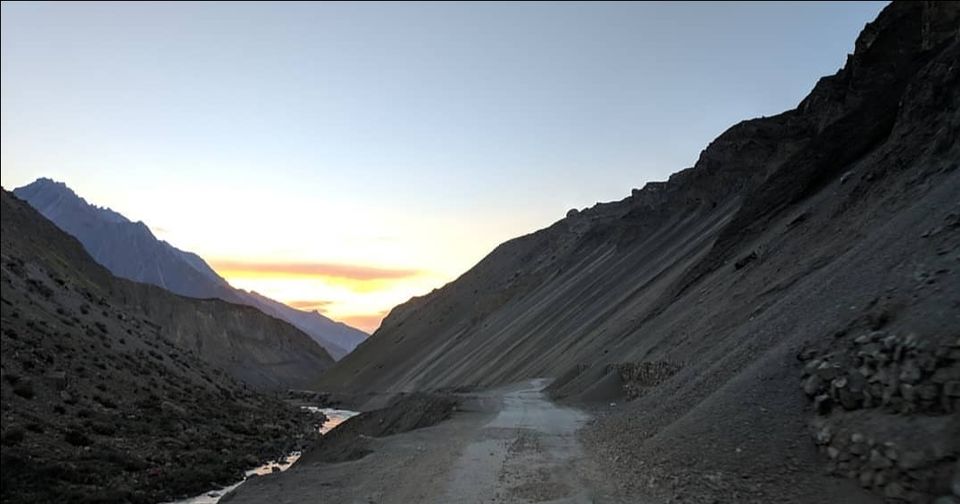 kaza is a subdivisional headquarters of spiti valley and you can stay at there in hotels in affordable price and get high quality food and easily available foods and all at there and if you move further one can go to worlds highest village and world highest post office and world highest restaurant which is really an awesome places one can ever been .
These upper villages are the most important part of spiti valley and you can see the life at there and how peaceful they are and how beautiful they are made up by nature
Langza village :-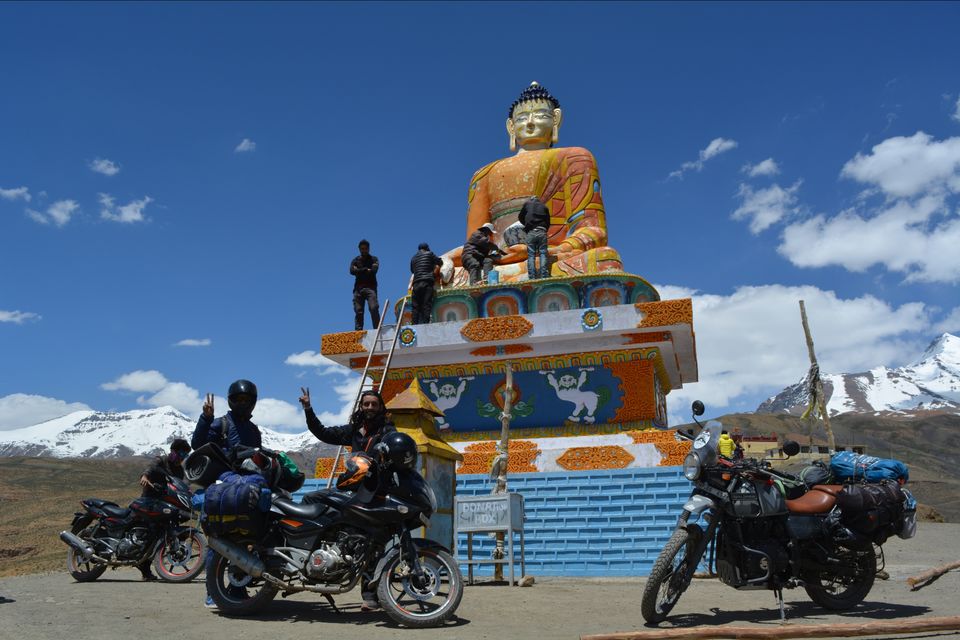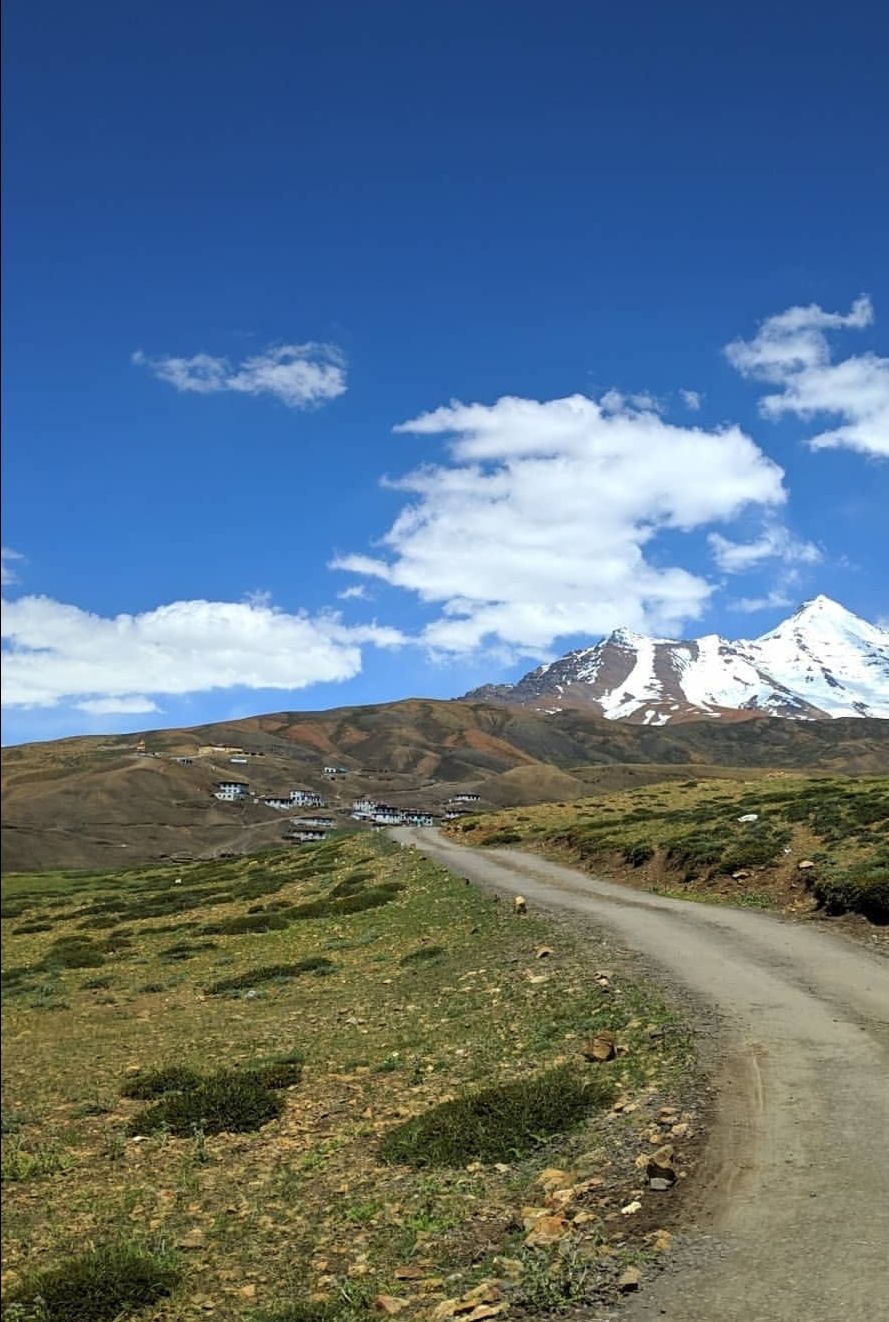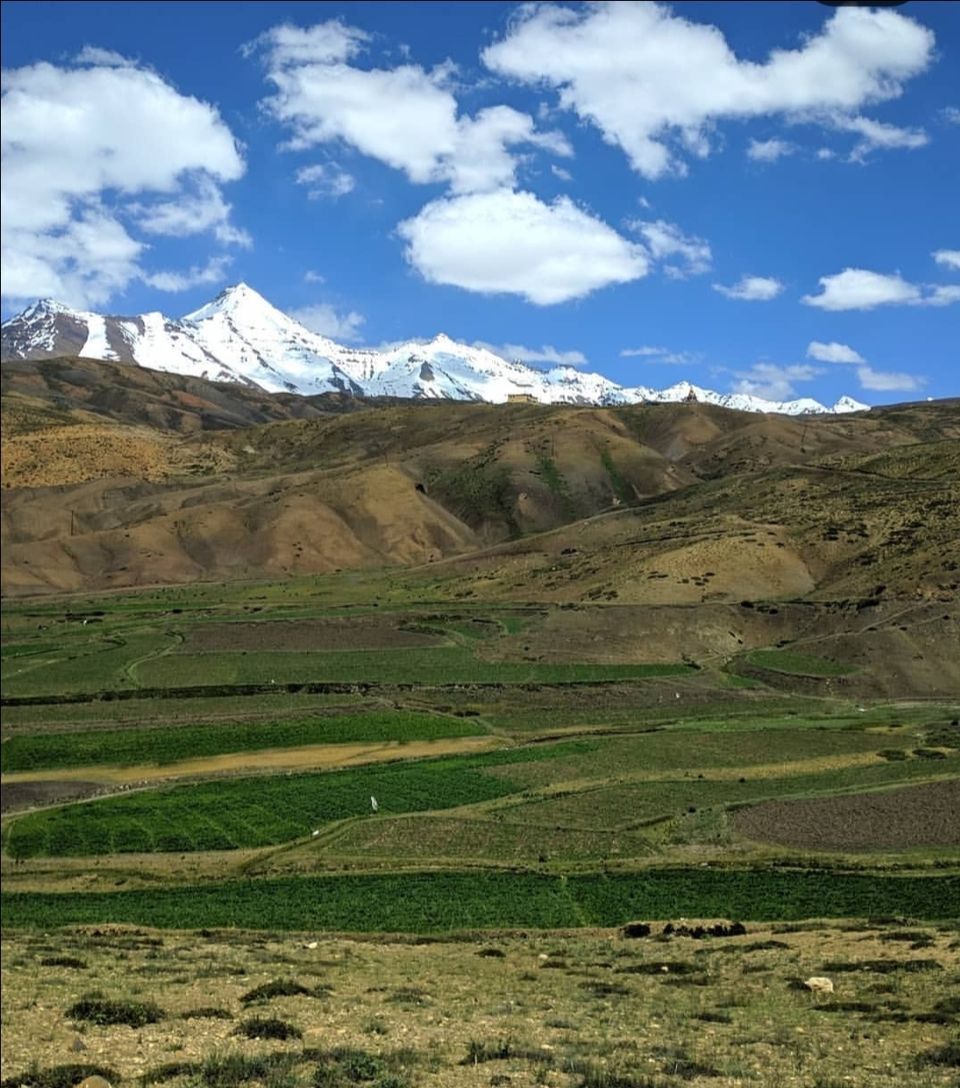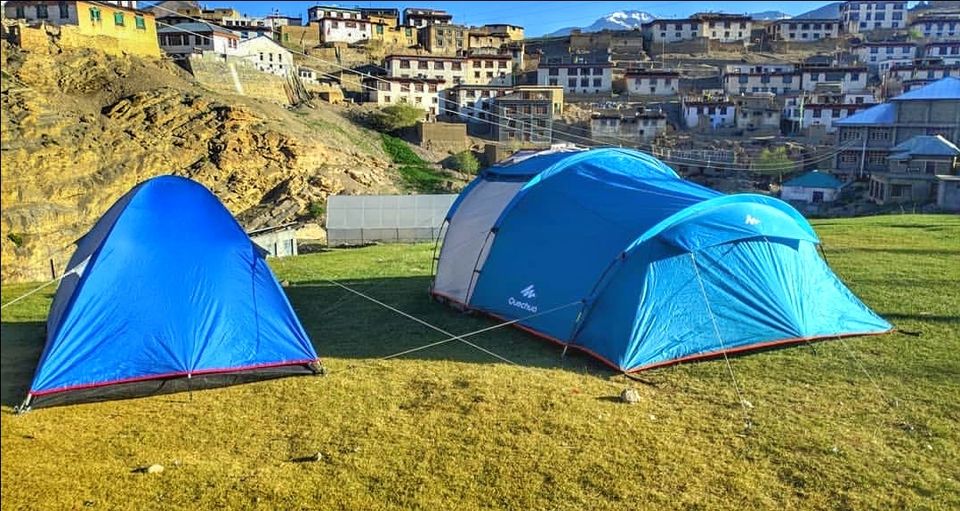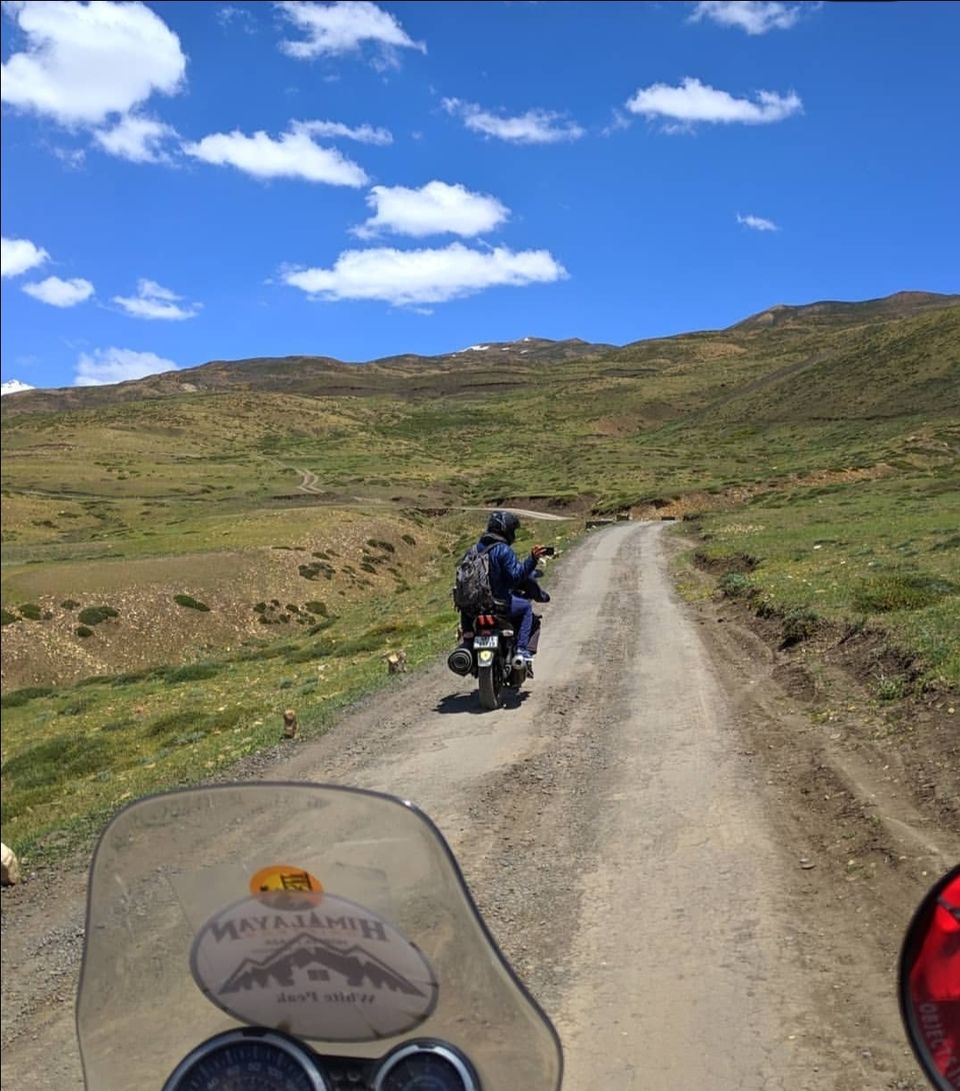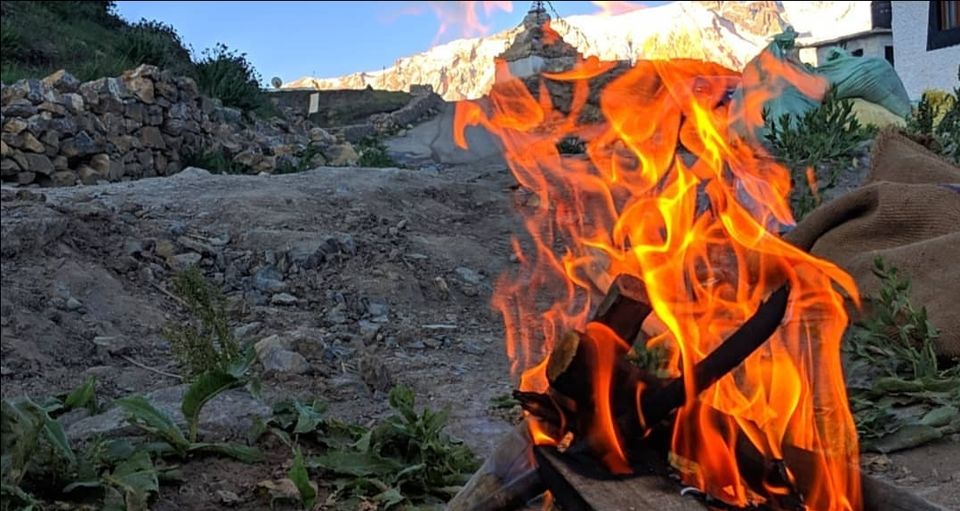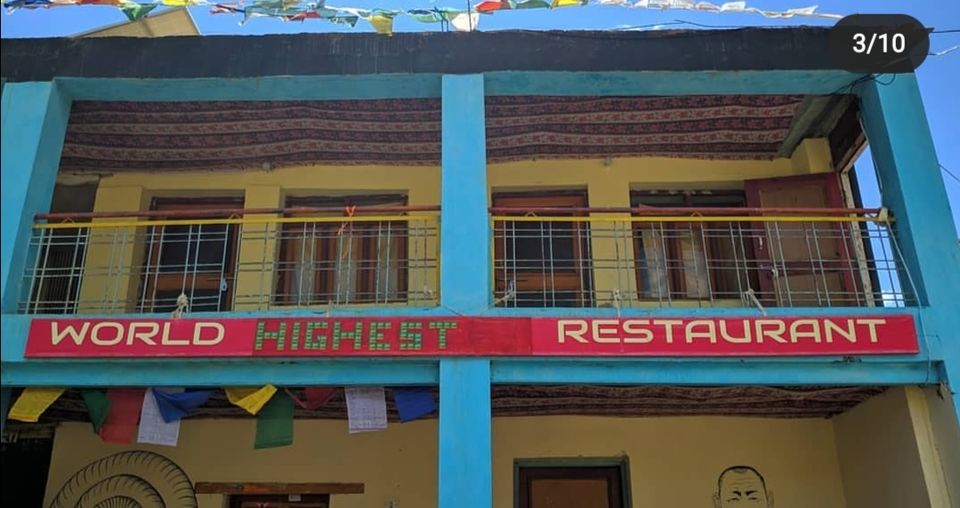 kaza to langza is approximately 16kms diatance and all these villages are not far from kaza ..you can stay at kaza and go up there in one day and exolore all these villages in one day ...
Asia highest bridge ( chicham bridge) :-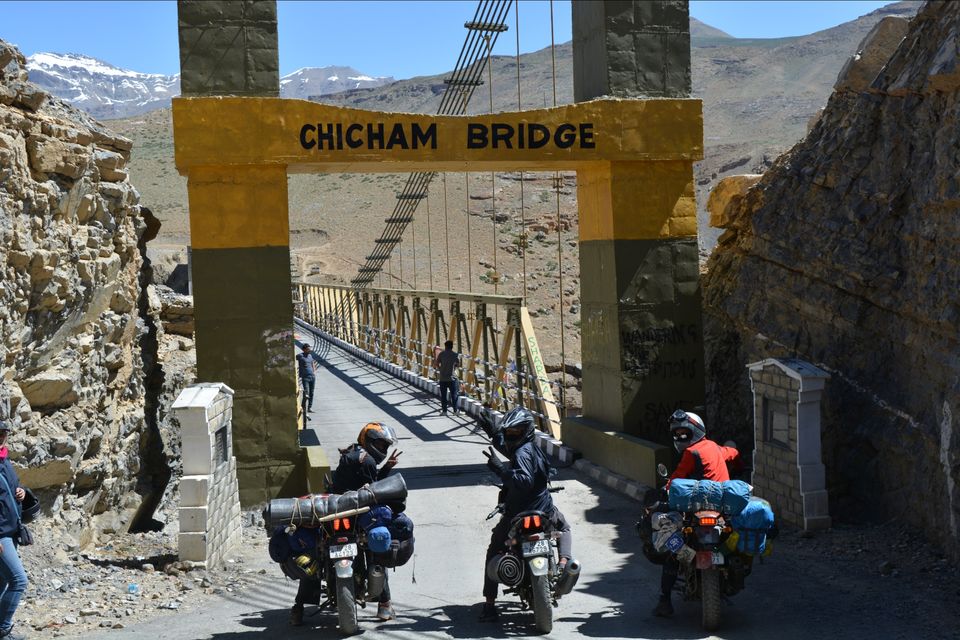 Kaza to batal (88km)
Now , the offroad has start and the toughest and treacherous road but without it no one can say we did it because this is what an adventurous soul can seek  from nature
Kaza to losar (58kms)
Losar to kunzum pass (18 kms)
Kunzum pass to chandartall lake ( 16kms )
Kunzum to batal (13kms)
Kunzum pass is the highest place in spiti valley (4590 m) and mostly covered in snow in whole year but it is really mesmerizing place you can see in your life and really an eye catching place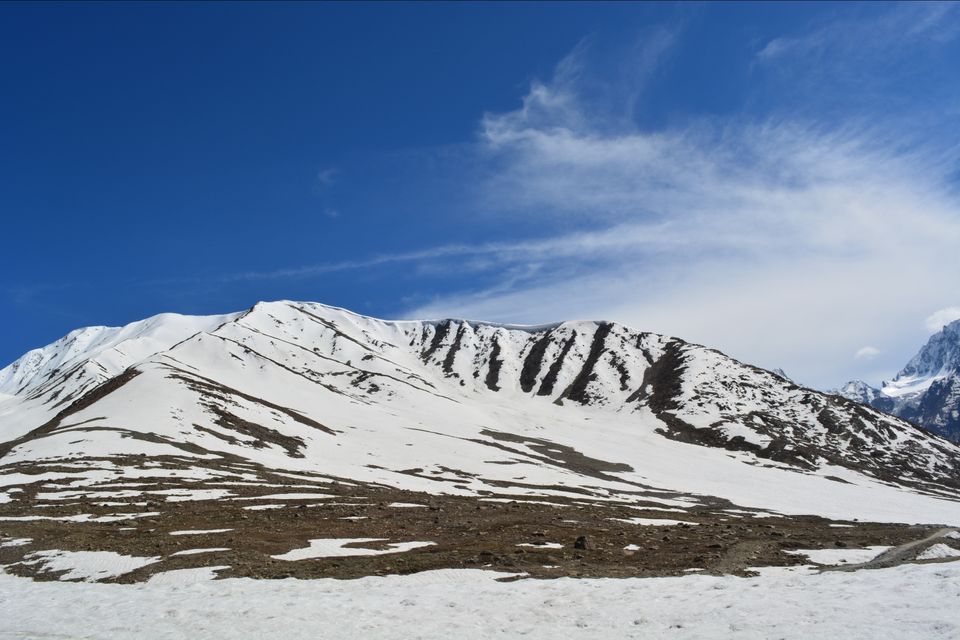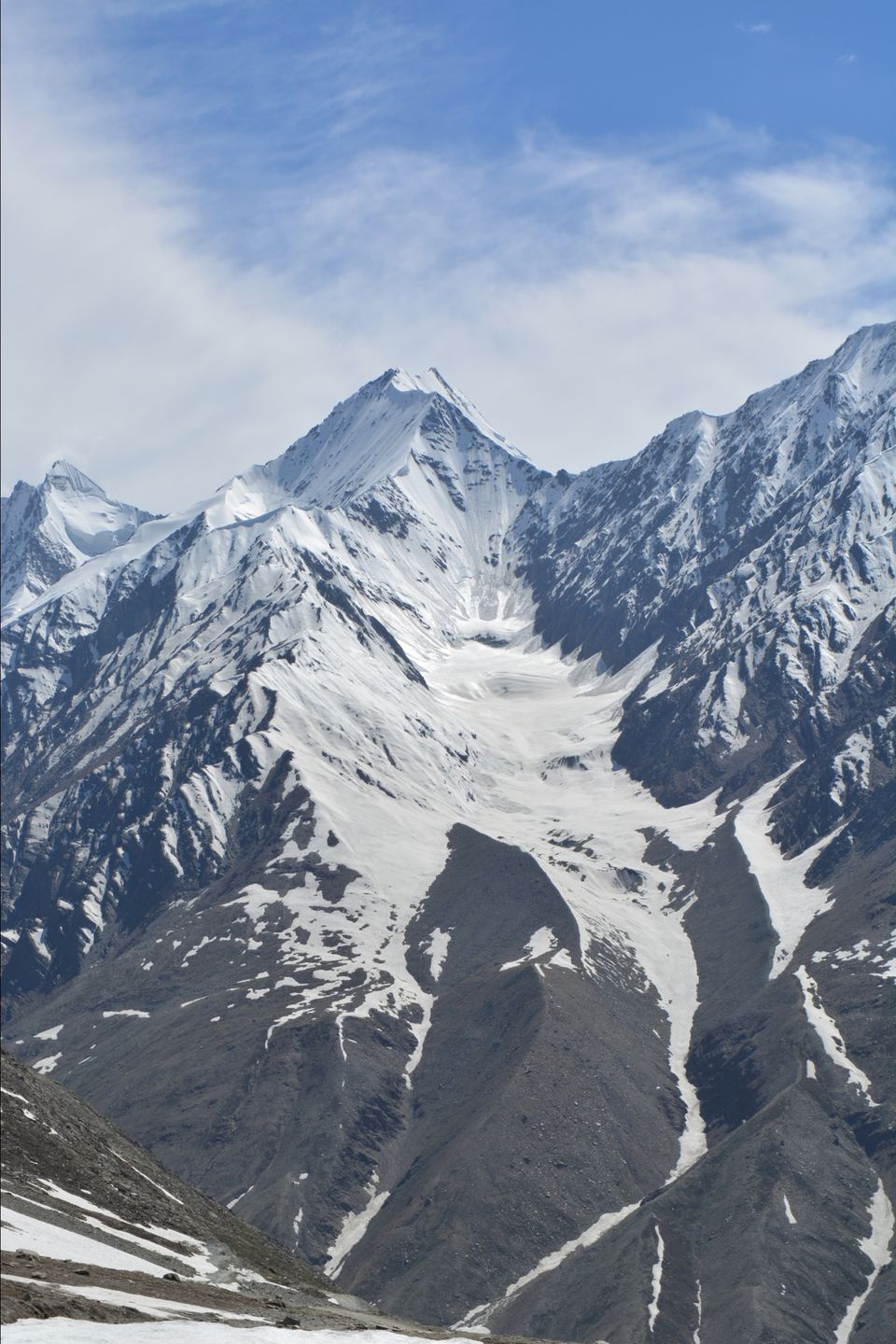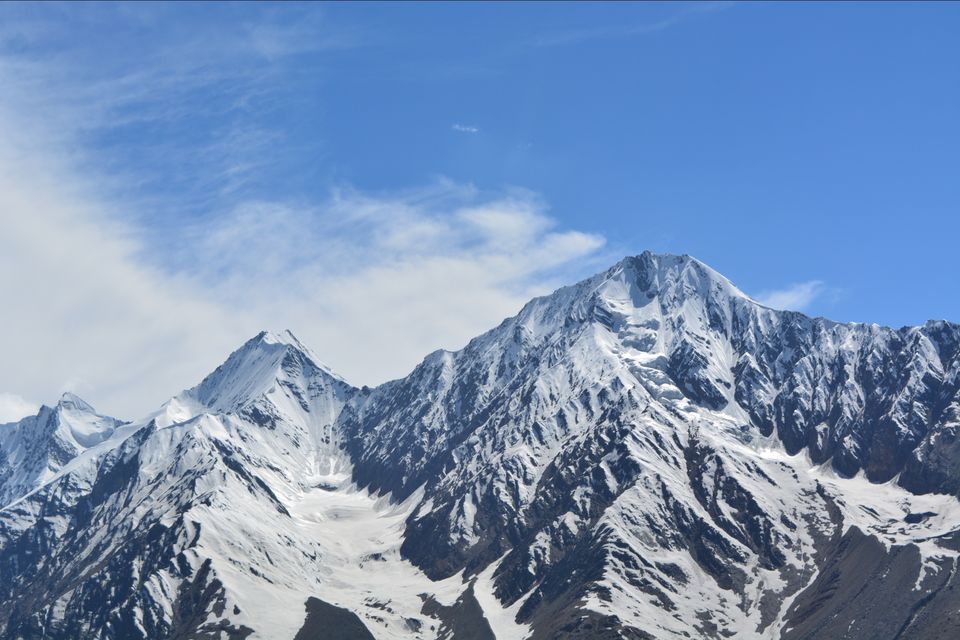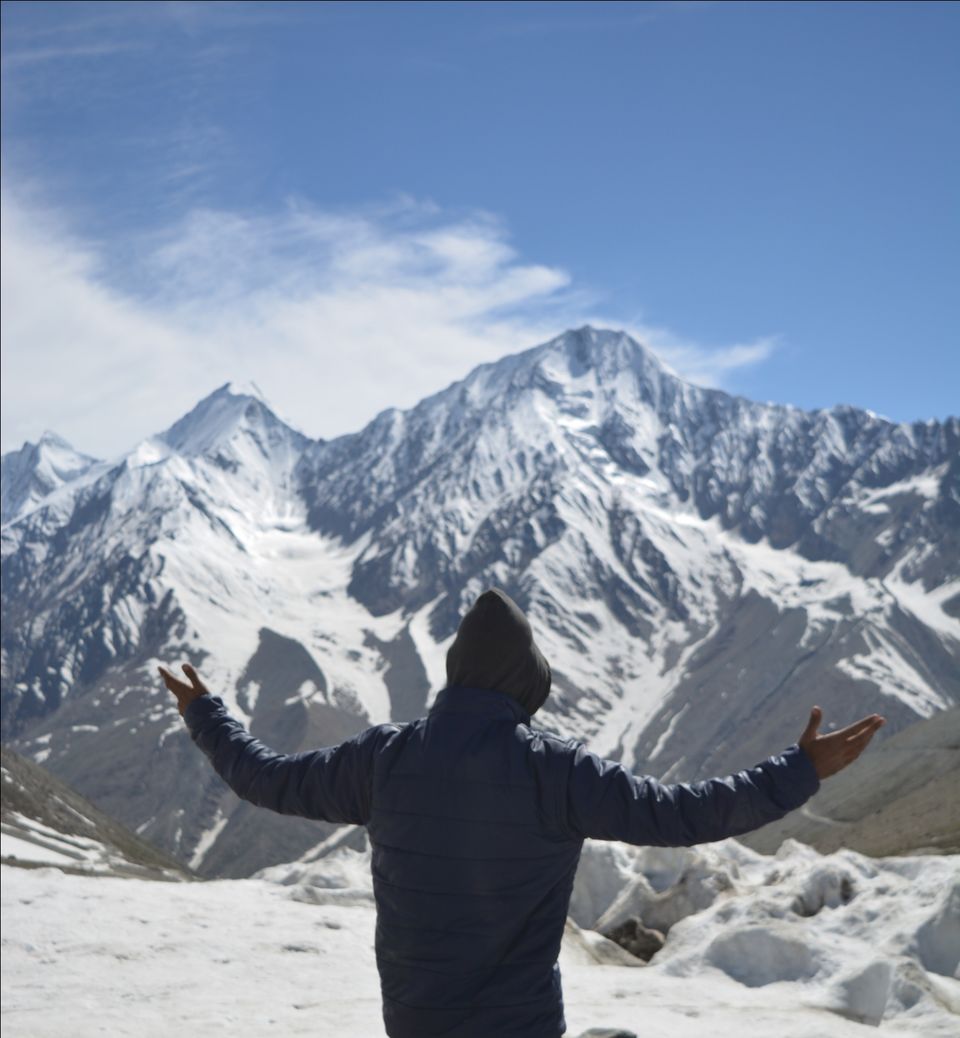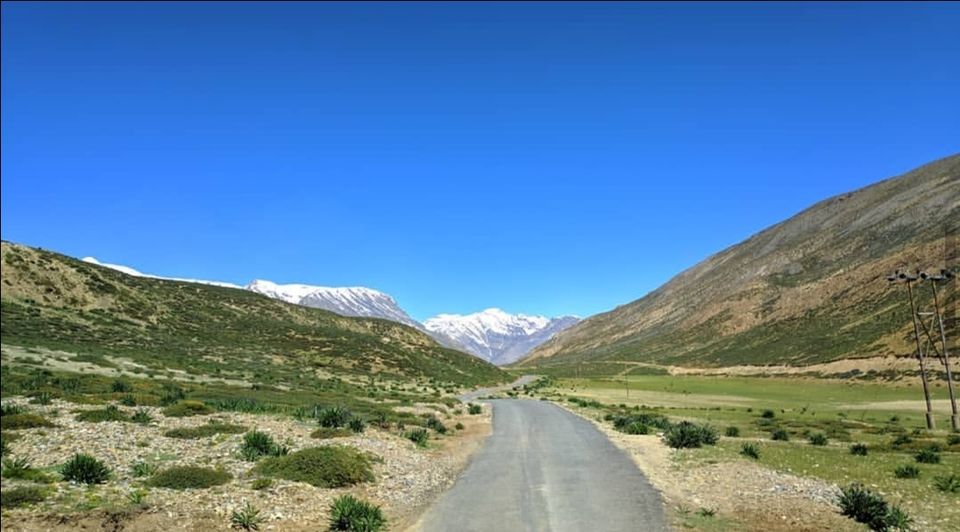 Now, after kunzum pass the most beautiful and moon lake is on the way. you have to take right turn in between kunzum pass to batal to go up there and encountered with two water crossing nallas in between which is really an awesome and incredible experience one can take . And at chandartal lake you can  do camping  and watch the moon lake .
Chandartal lake :-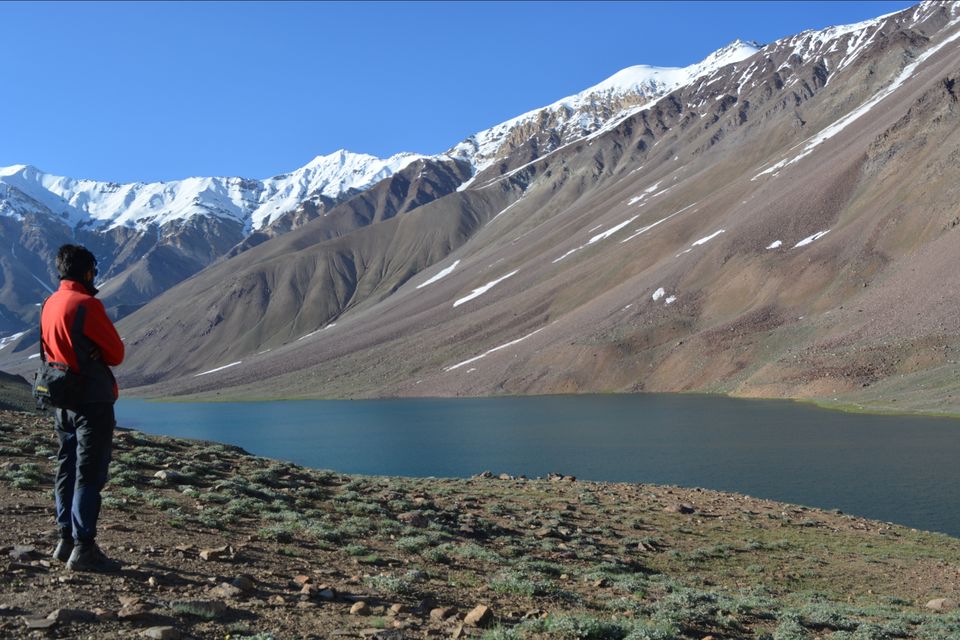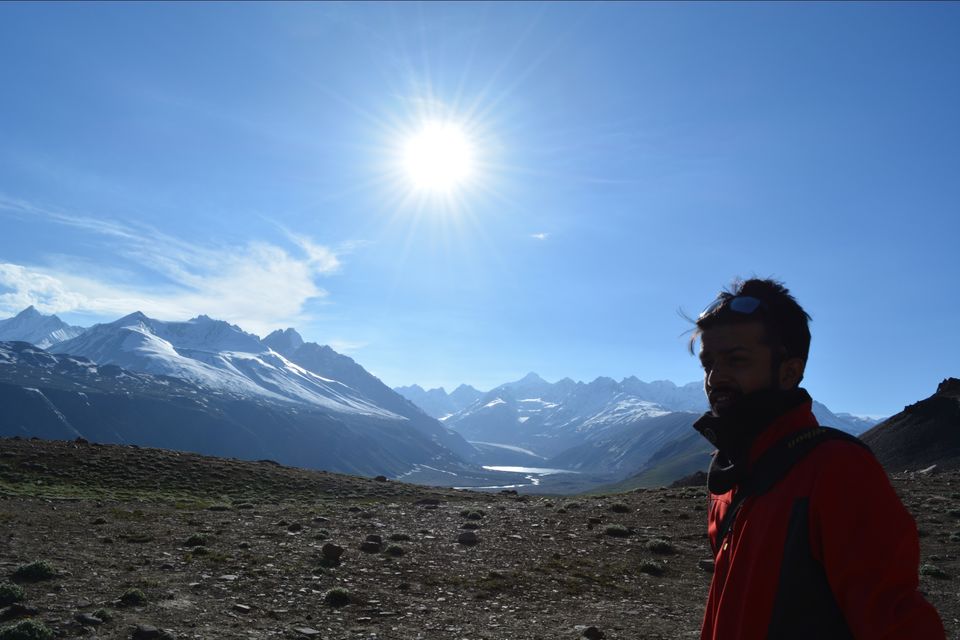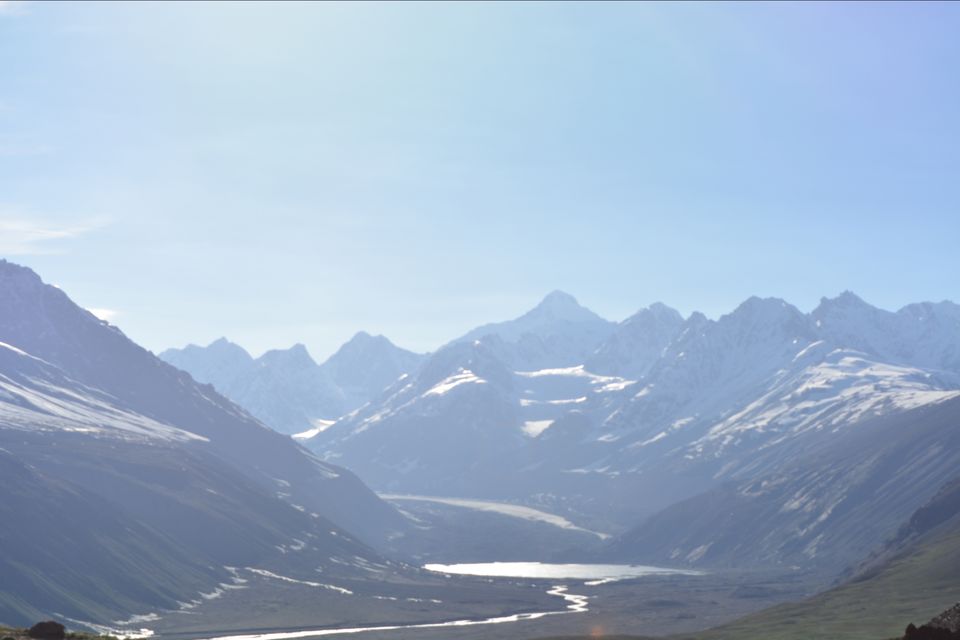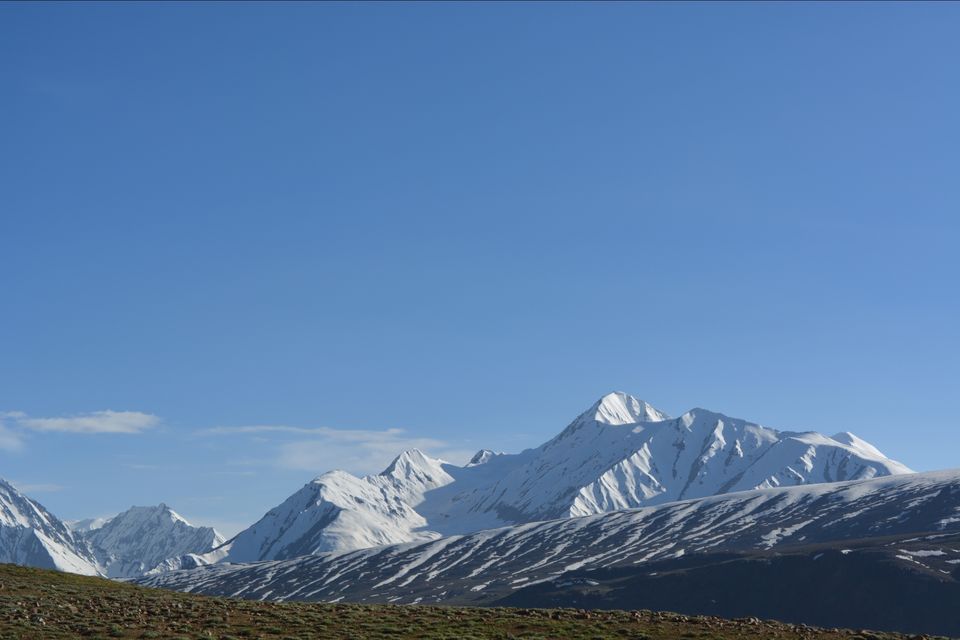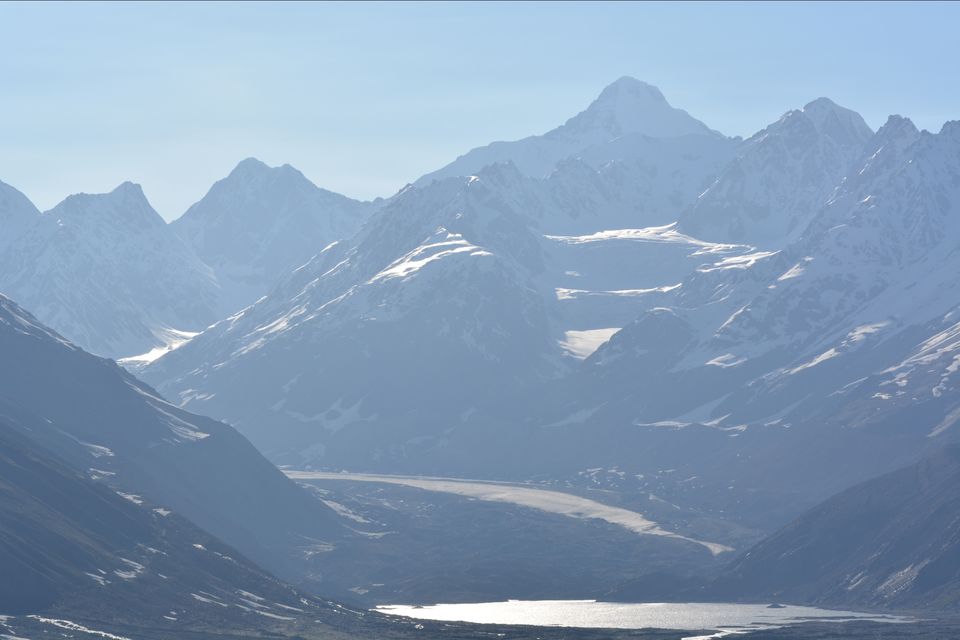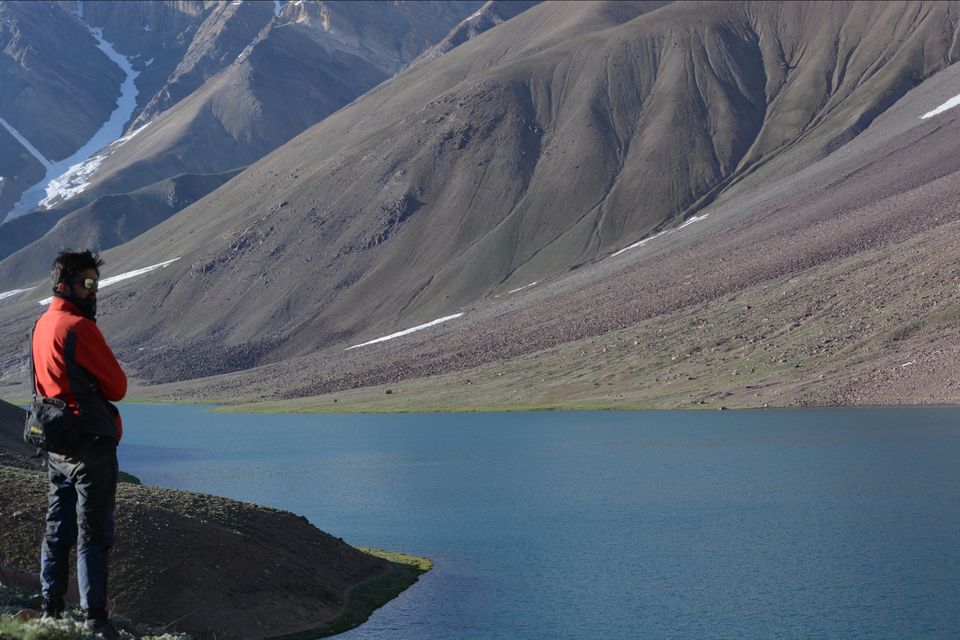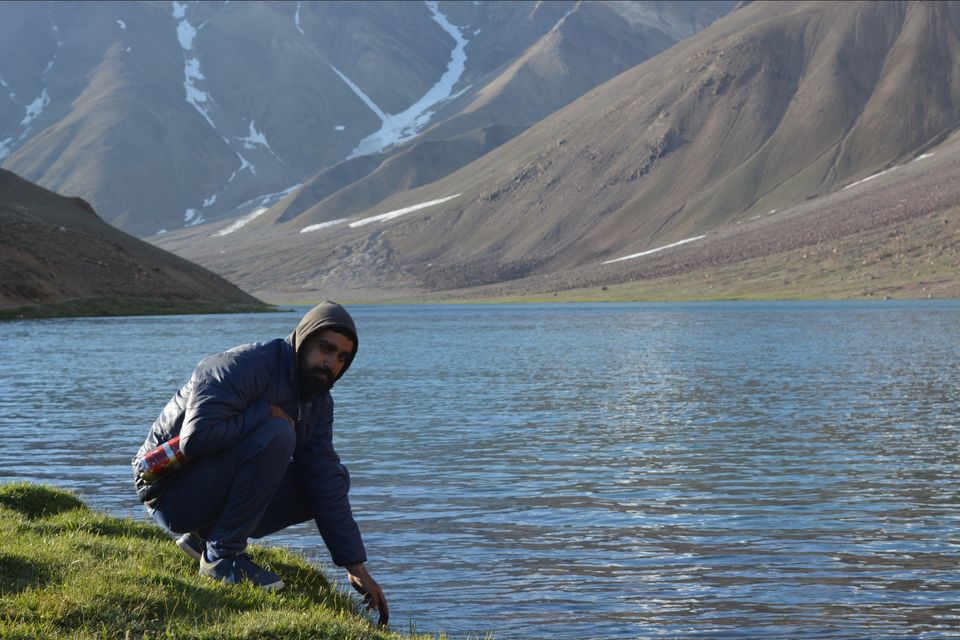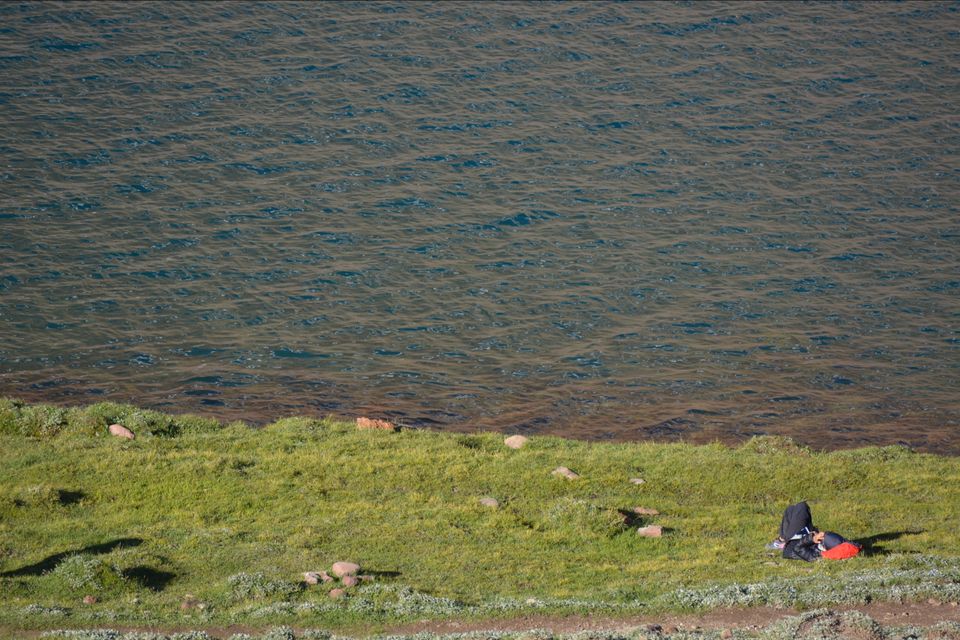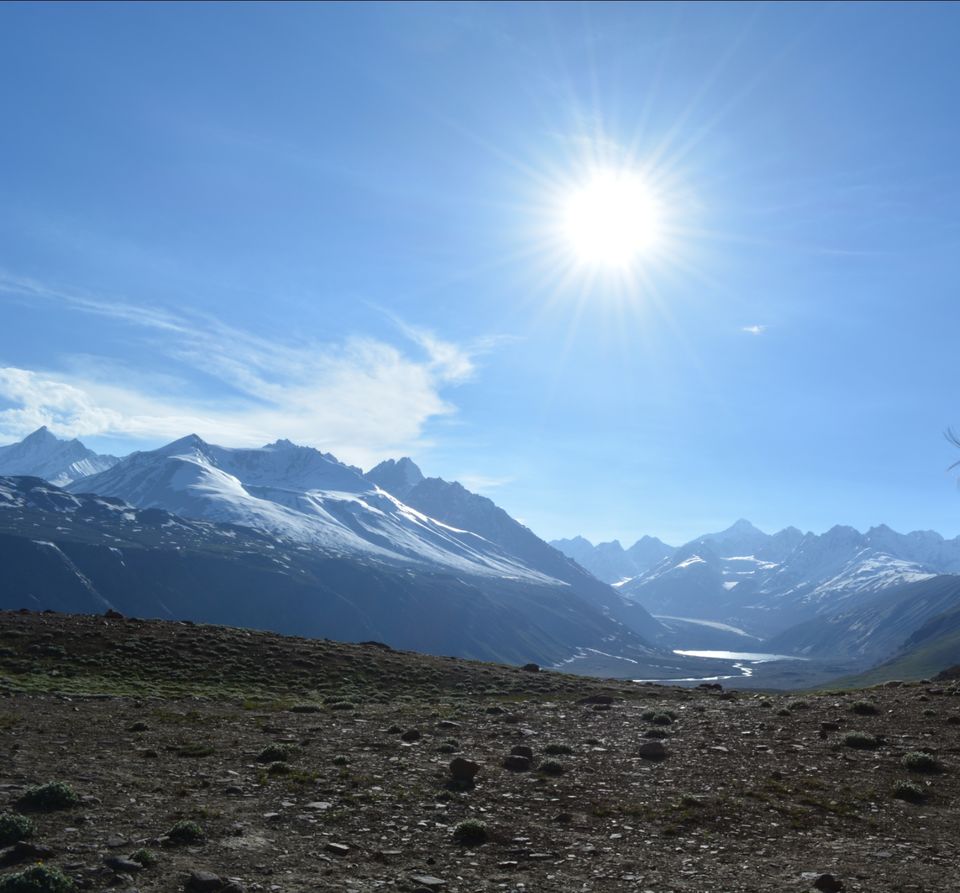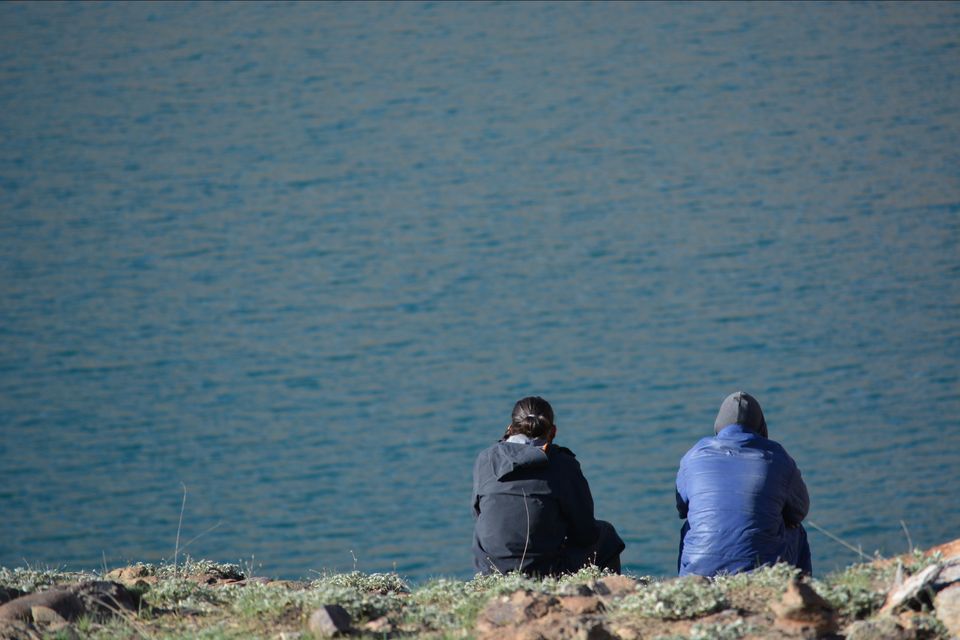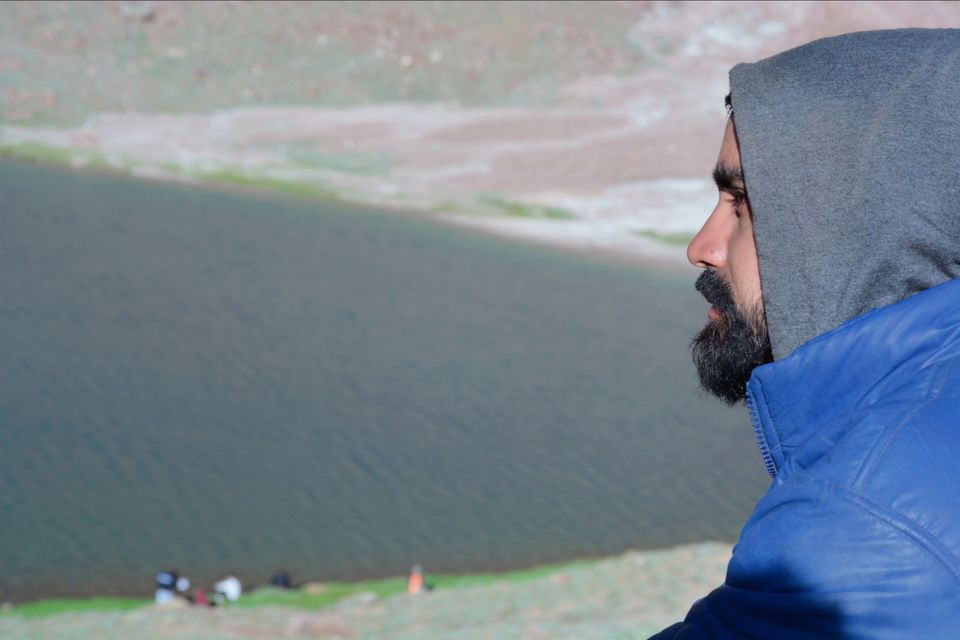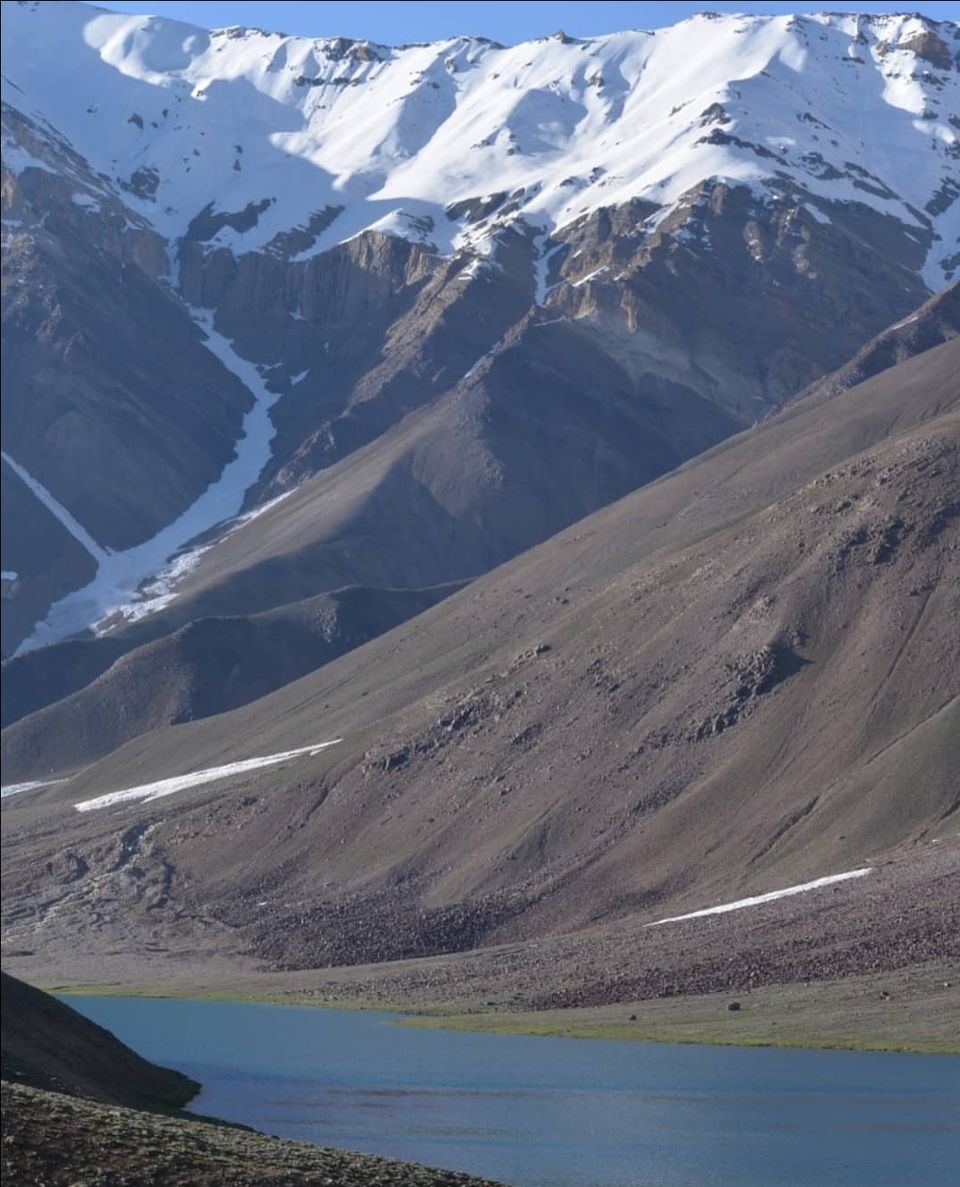 Now, the very next day after having camping in chandartal lake you have to cover 62 kms distance to reach at Rohtang pass and i would like to assure you this one will give you life time experience of off roading and you have to cross more than 15 water crossing who will take you another level of life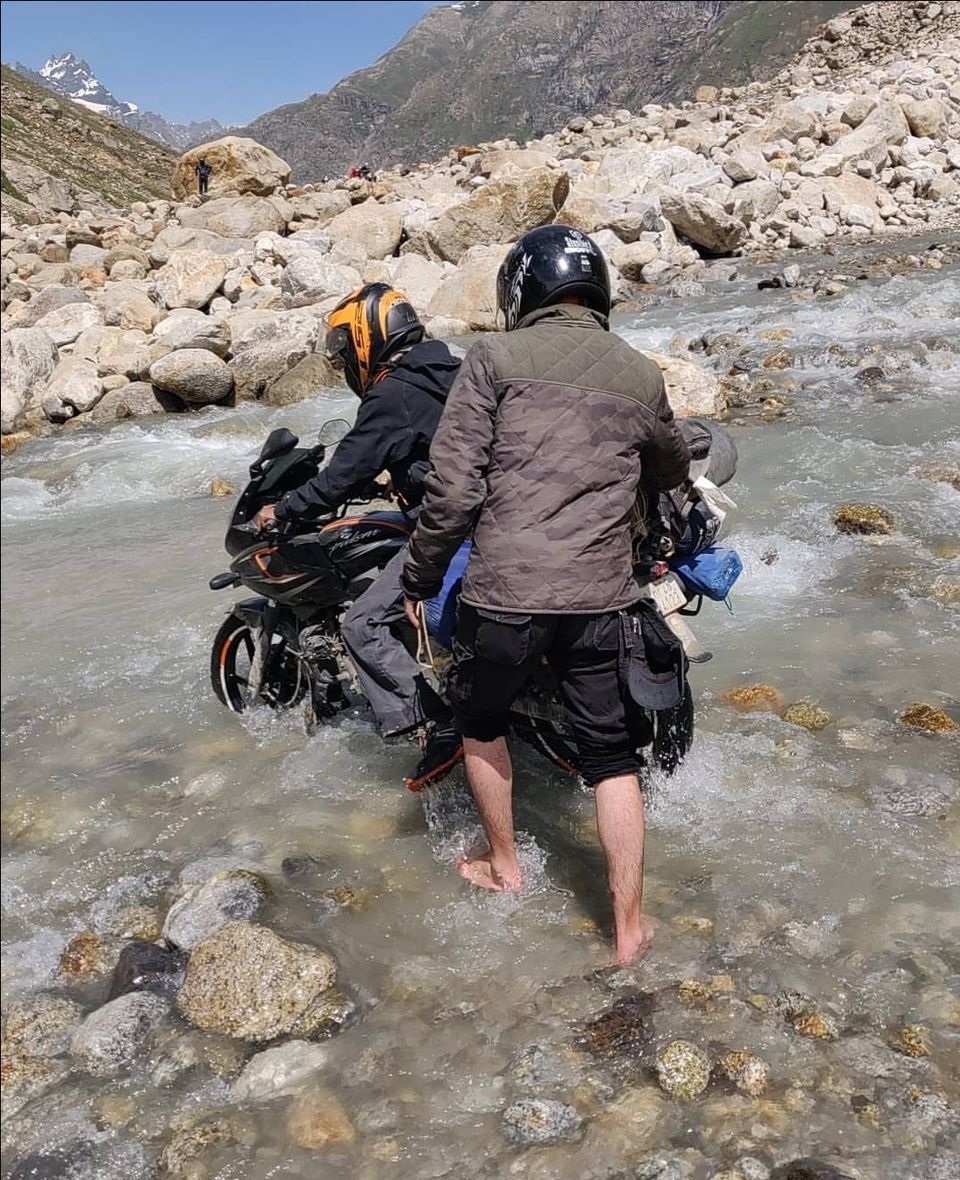 so, in the end i would like to say if you really waana go to get an off road experience in summer you can go to spiti . Off beat
Place and never ending road ✨✨..
Actually , if you really wanna see the real beauty of spiti you can hire bikes and go up there because bikes can easily cross water crossings and you can feel everything in very clear way .
But who doesn't go on bikes can hire cabs and go up there and enjoy the beauty of these remote areas.