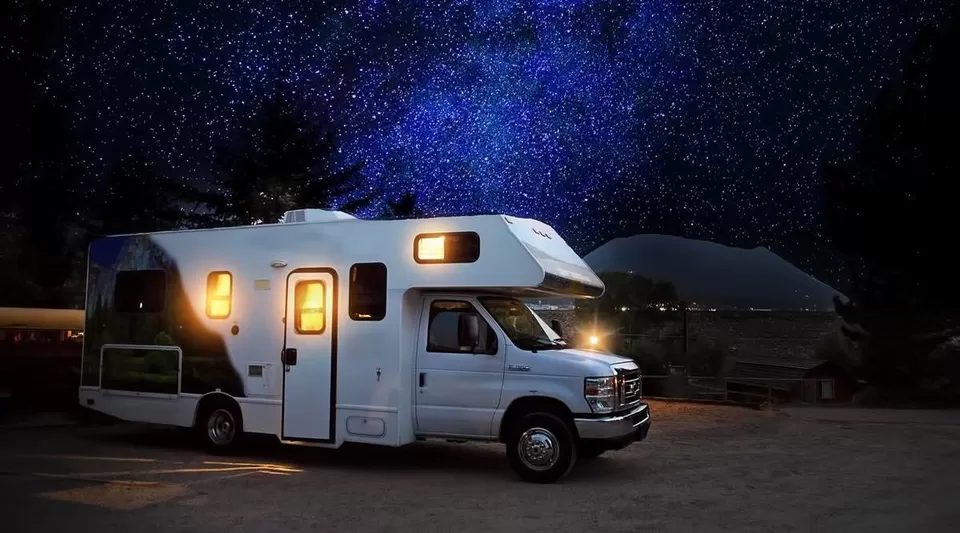 When it comes to the love of Mountains, adventures, and that pahado vali Maggi, Himachal will always be the top-notch destination we think of. With all the beauty that Himachal offers, it's not just a place but an emotion. Adding to it, the Himachal government is now looking further to promote Caravan tourism. Let's get into the details.
Official declarations
As per the media reports, during budget speech CM Jai Ram Thakur, announced that the government is going to promote the caravan tourism model. While states like Kerela, Goa, and Karnataka have already taken steps for it, Himachal Pradesh will also aim to attract domestic and foreign tourists through the Caravan tourism
Media also reported that the state is planning to open more than 100 caravan parks soon.
Tourism circuits in Offbeat destinations and Itineraries
The Itineraries include sites with traditional Kathkuni style architecture linked to other tourist circuits and Kangra's art gallery. Water sports in Larji and Tattapani and the adventurous paragliding in Bir Billing will also be covered.
The state aims aim to develop the historic mountain forts in Himachal to be promoted as tourist spots.
About the budget and Purpose of Caravan tourism
The state government will invest 50crores and include adventure sports in the Itineraires.
With Caravan tourism, the State government also aims to develop tourism by conserving the beauty of the heritage buildings and promote eco-tourism.
Himachal, along with the love of adventures, trekking, and that pahado vali Maggi, will also be known for its ample other offbeat destinations. I am extremely excited to experience the Mountains from the Van and fill my travel journal with new experiences, are you?
Think we missed out on something? Tell us about it in the comments below. Or write about it here on Tripoto and earn Tripoto Credits!
Earn credits and travel for free with Tripoto's weekend getaways, hotel stays and vacation packages!
Follow me on Tripoto and Instagram @viral_paun for more travel stories!