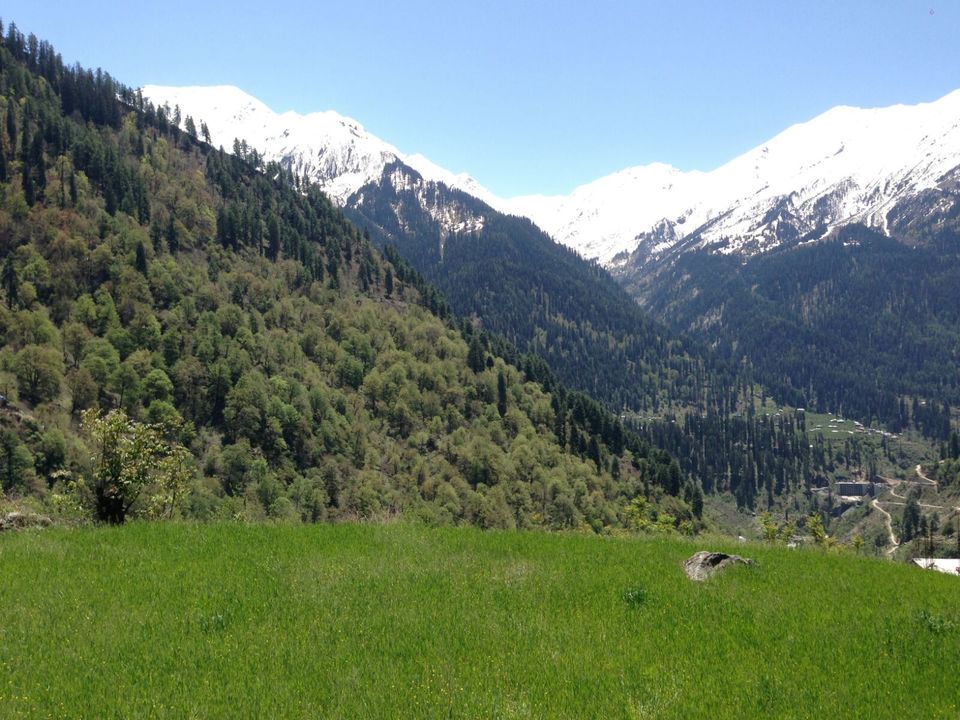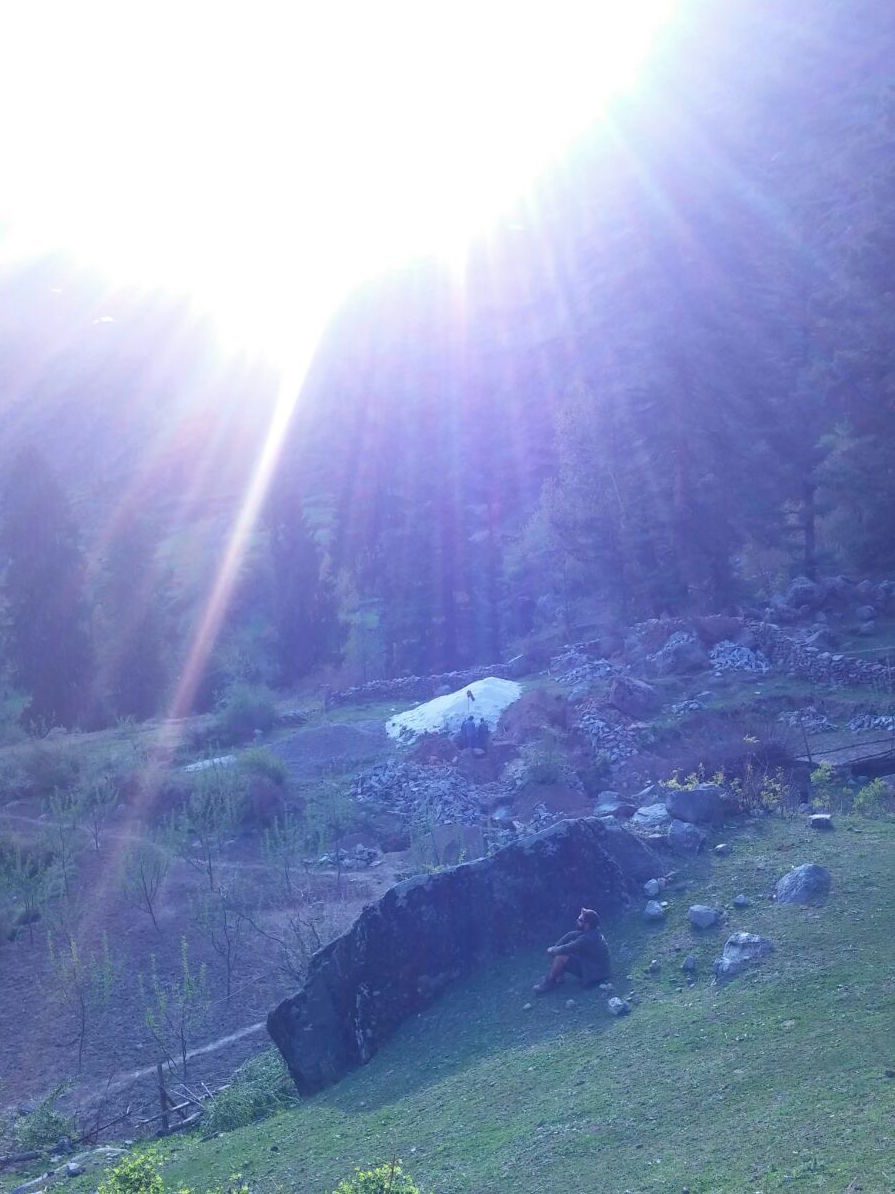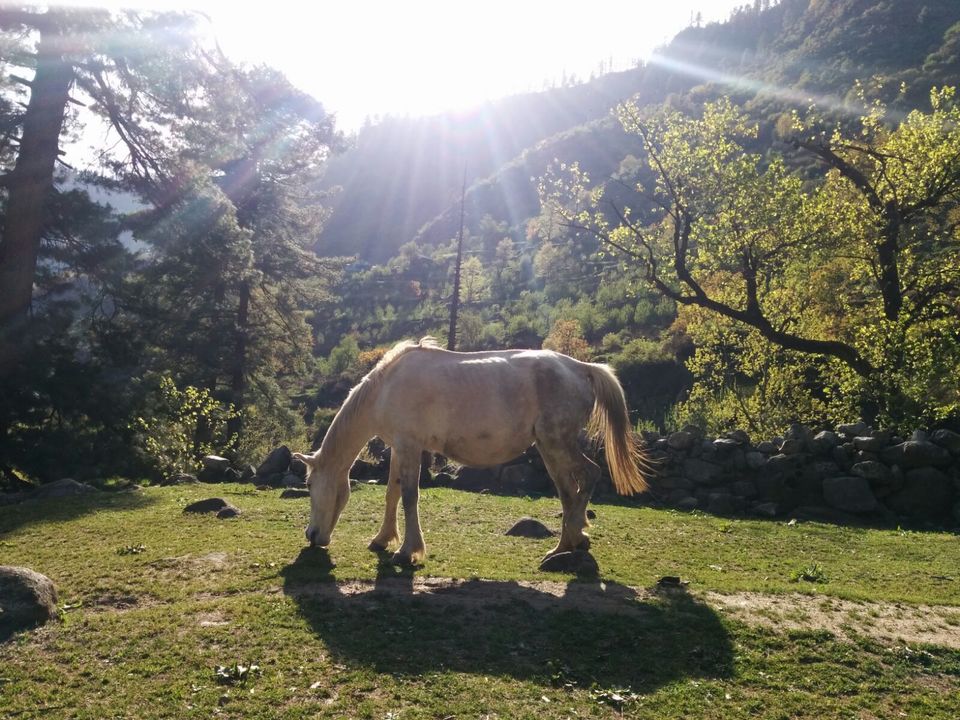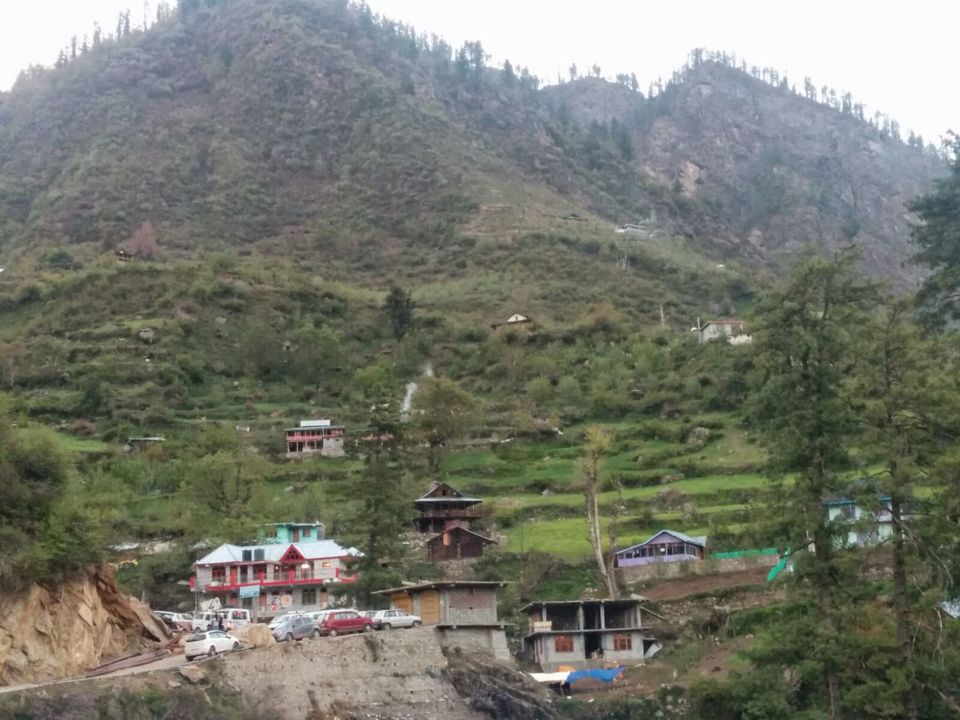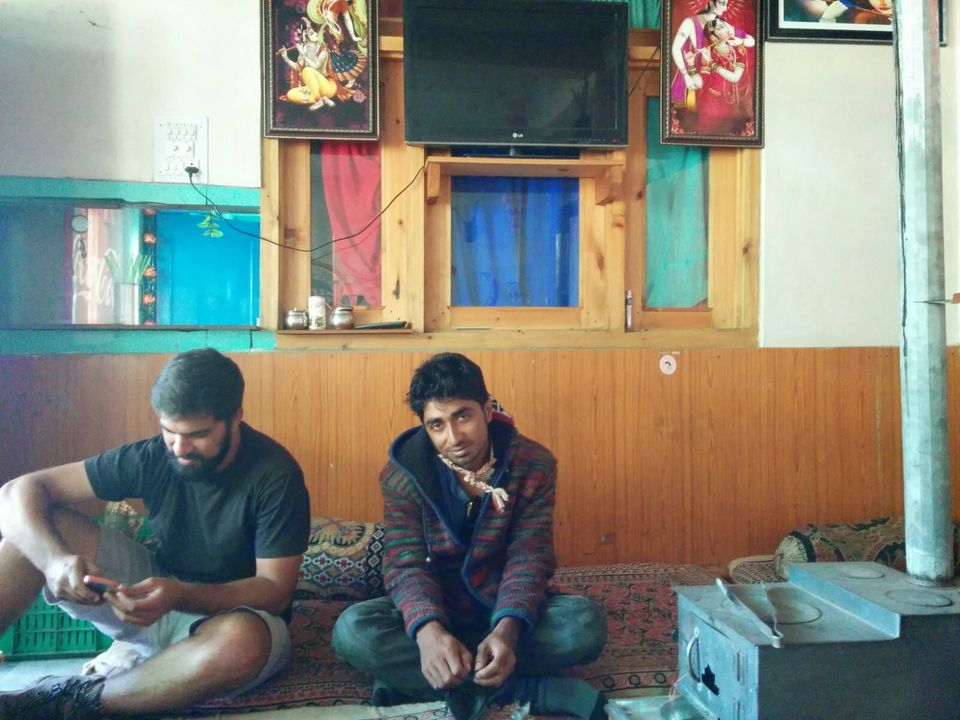 Excerpt from my blog:
"We stopped by the open area where we saw a camp setup. It looked like a perfect spot to camp; vast open land, river by the side and a gorgeous view of the snow-capped mountain in front. This vast land became our playground till the sun decided to call it a day. While some sat down on the plain grass land, some wandered around. The sun was quite sharp, although the shady areas under the trees were quite cold. Finding a balance and mastering this art of getting enough warmth to keep us going became the game we had to learn quickly."
"Hours went by like minutes and gradually the sun began to hide behind the mountains. As darkness loomed over us, we started a bon fire to keep us warm and spend a little more time in that magnificent place. Wild horses were strolling around us and grazing and the dying sun cast a shadow that looked picturesque."
Tosh will definitely go down in my books as one of the most memorable places I have visited till date. 
TRIP DETAILS:
How we reached:
From here, Tosh is about 4-5km trek. You could also take a cab from Barshaini for about Rs.200
Where we stayed:
Deshu Kantha Guest House & Restaurant – +91 88941 72153 OR +91 9816546946
The rooms and bathrooms are clean at you can rent a room for Rs.500/night
Food is fantastic. The best food I've eaten in all of Himachal Pradesh. They have a wide range of menu and the prices are between Rs.100 to 250 for a dish.
Read more about it on my blog - https://theambiguoustraveller.wordpress.com/
This open grassland was simply breathtaking. The view was out of this world. A must visit. * Trek down the village towards the dam and continue going forward from the dam and you will stumble upon this place.