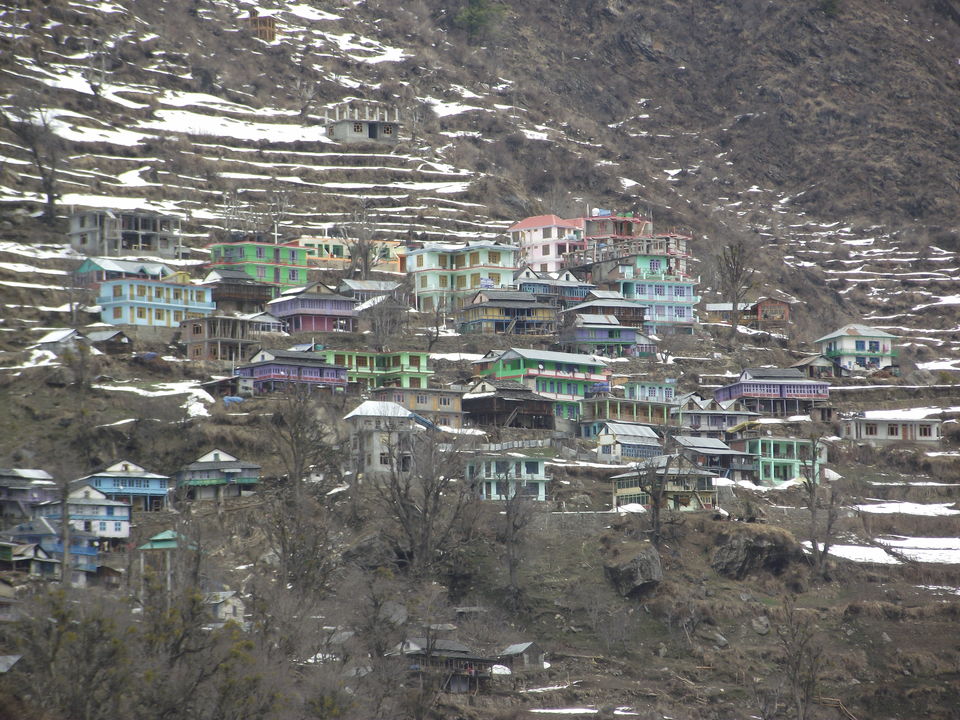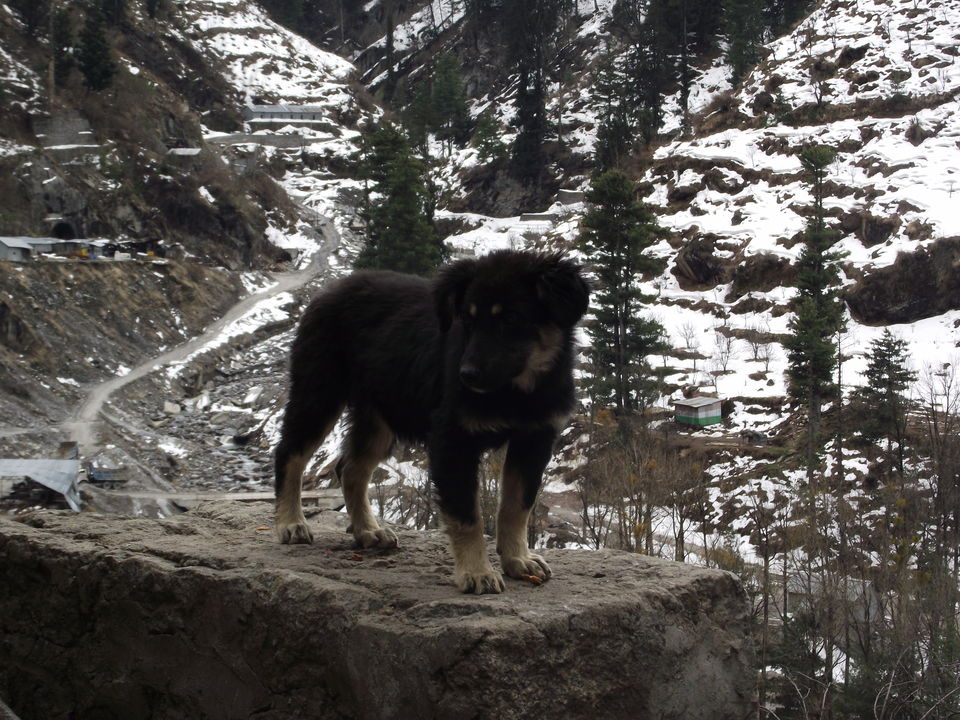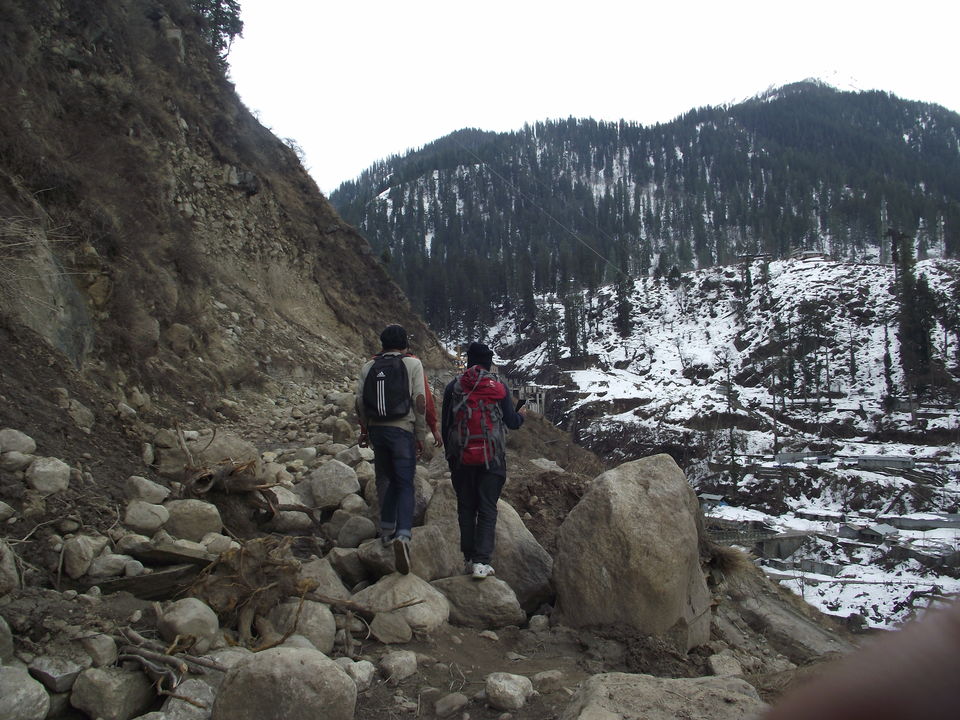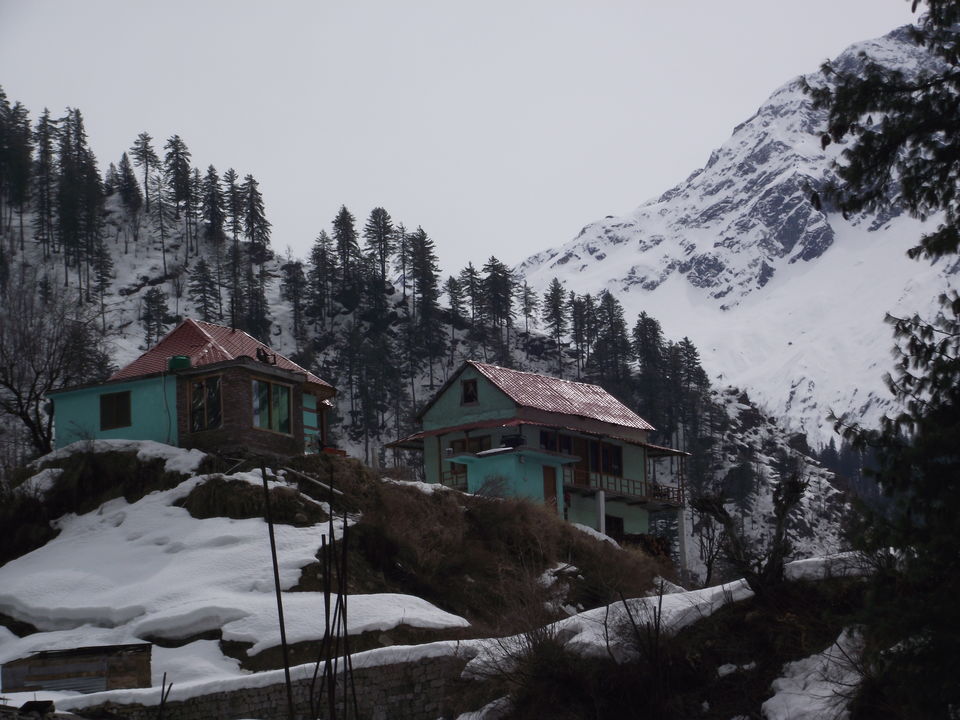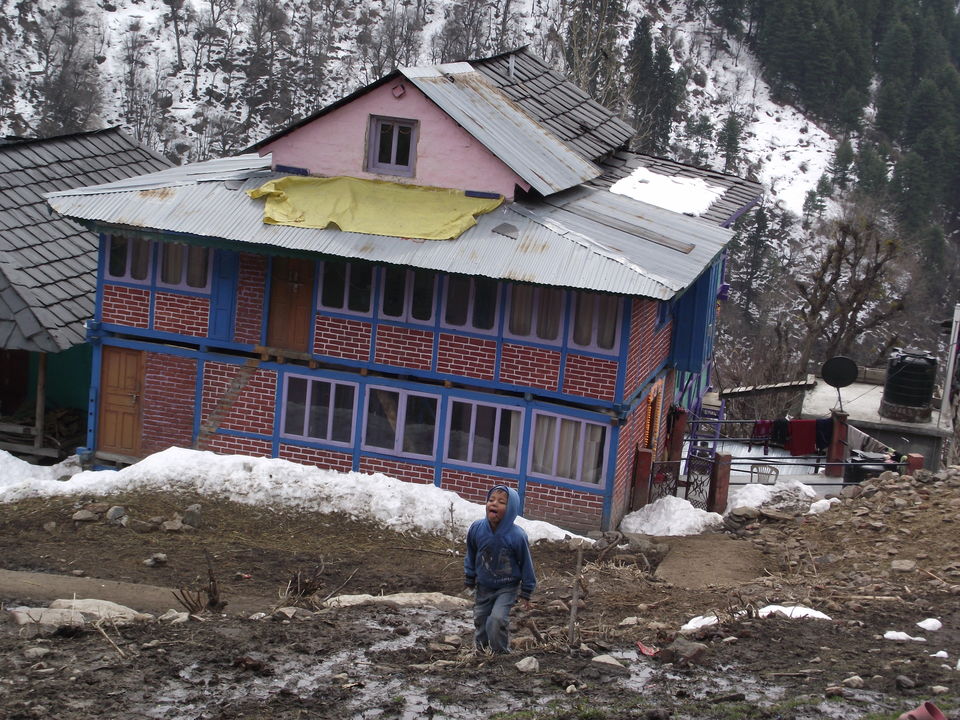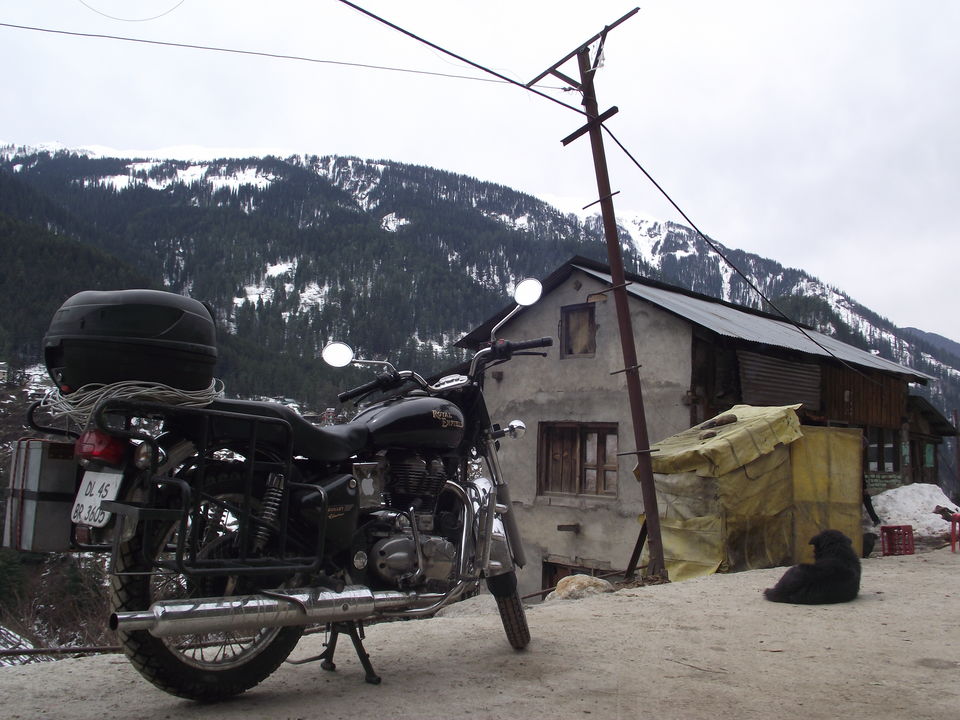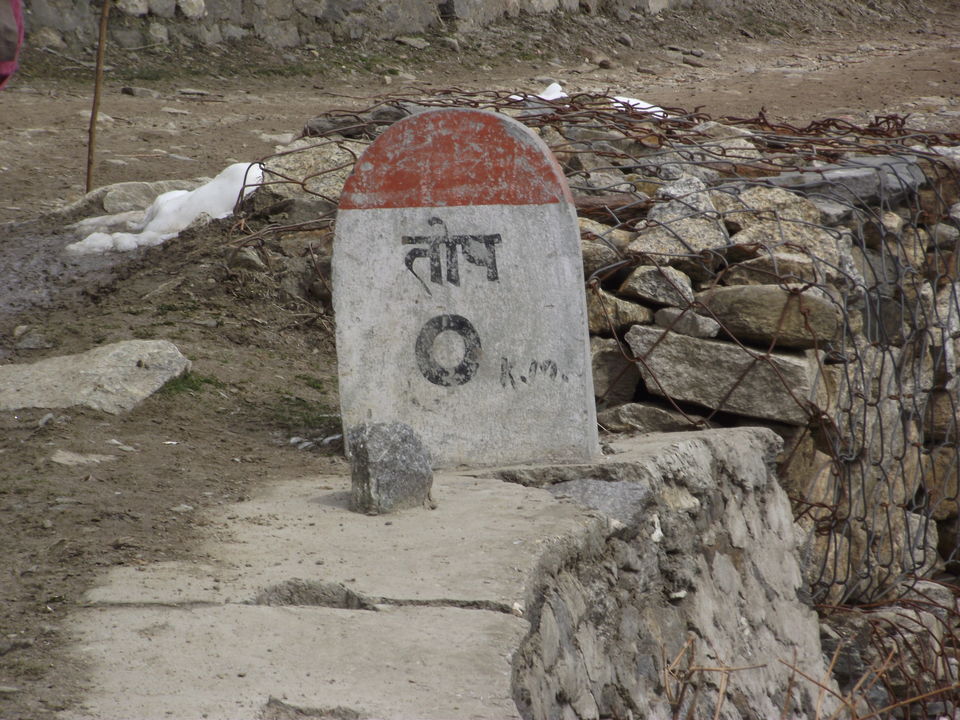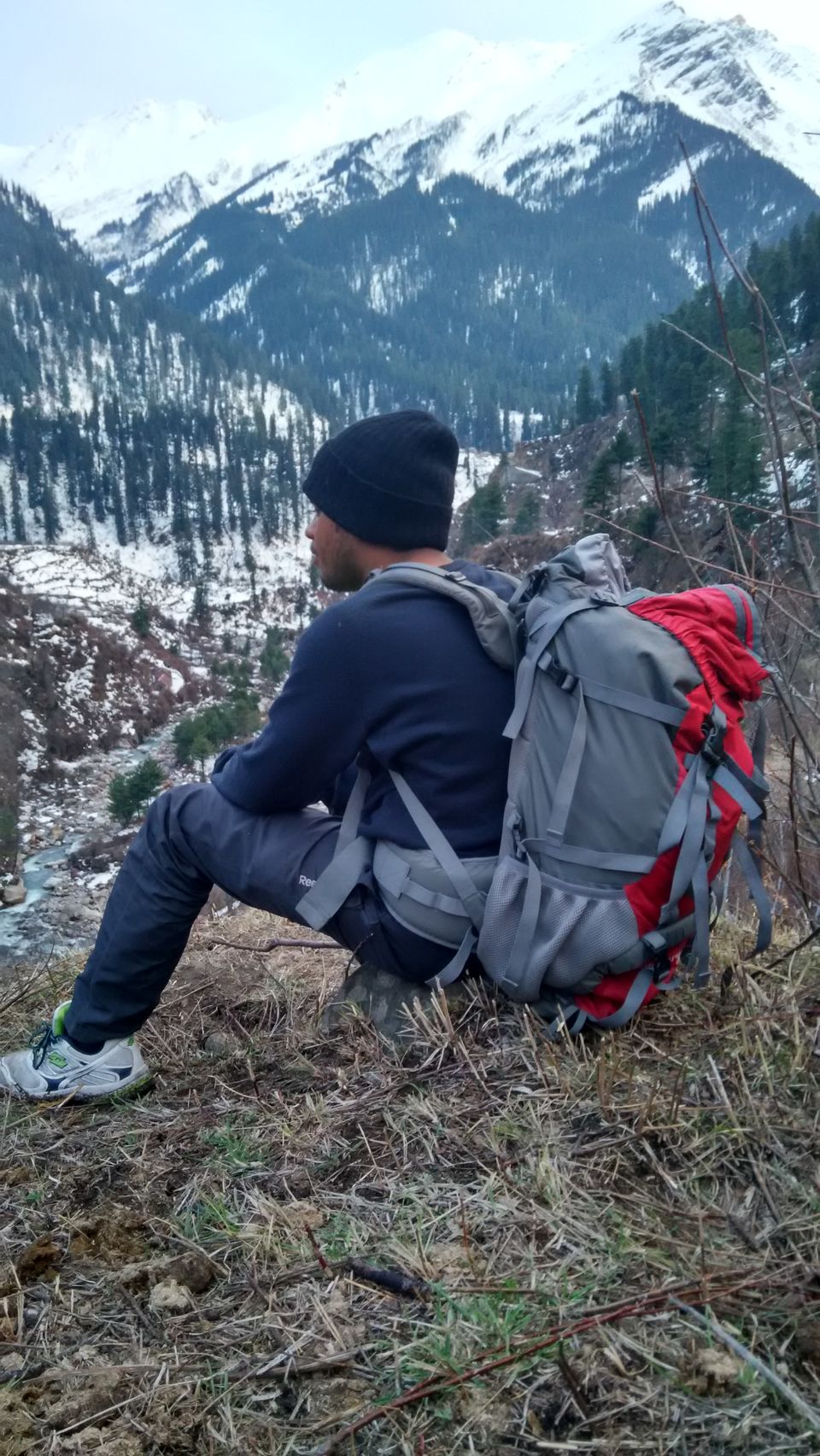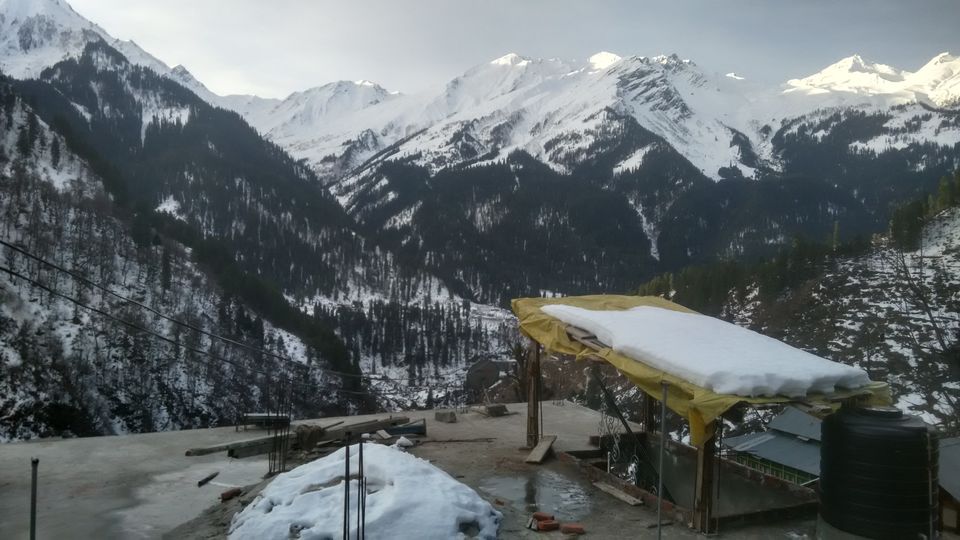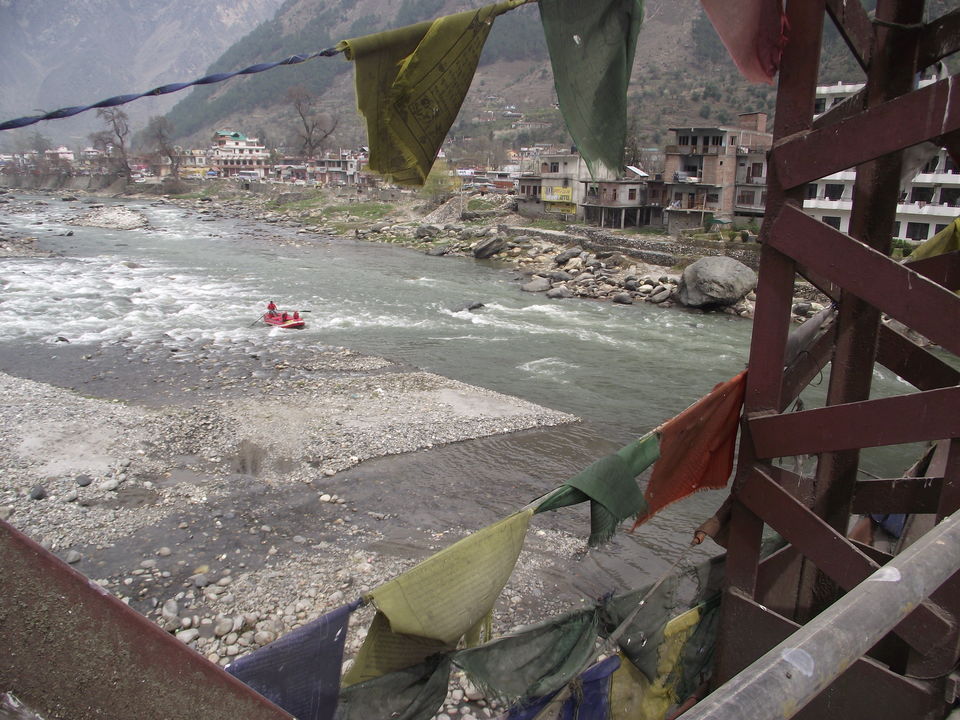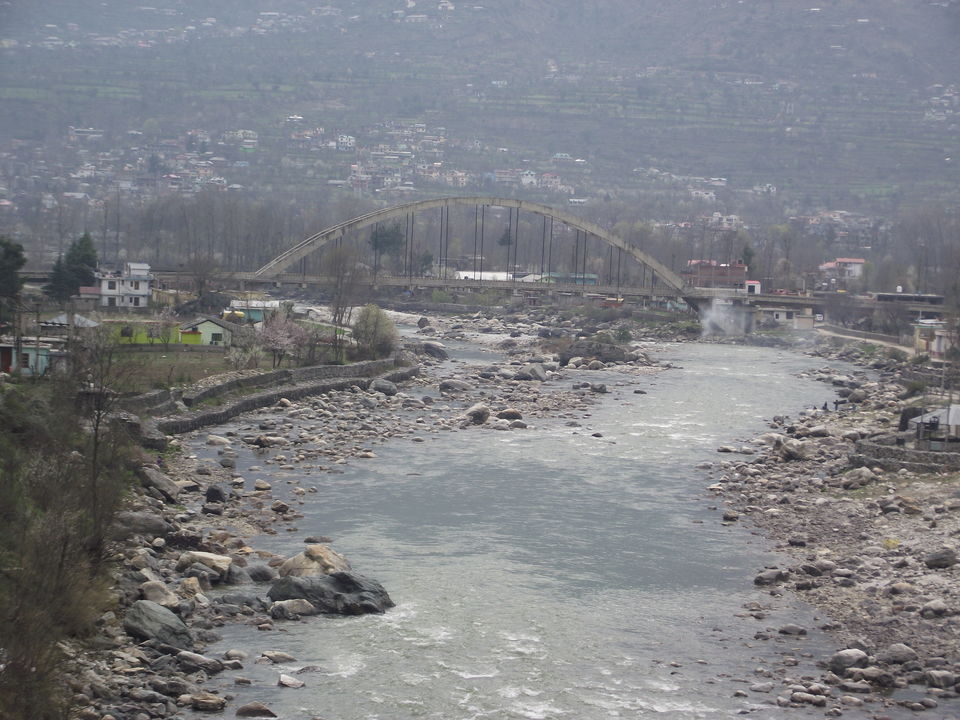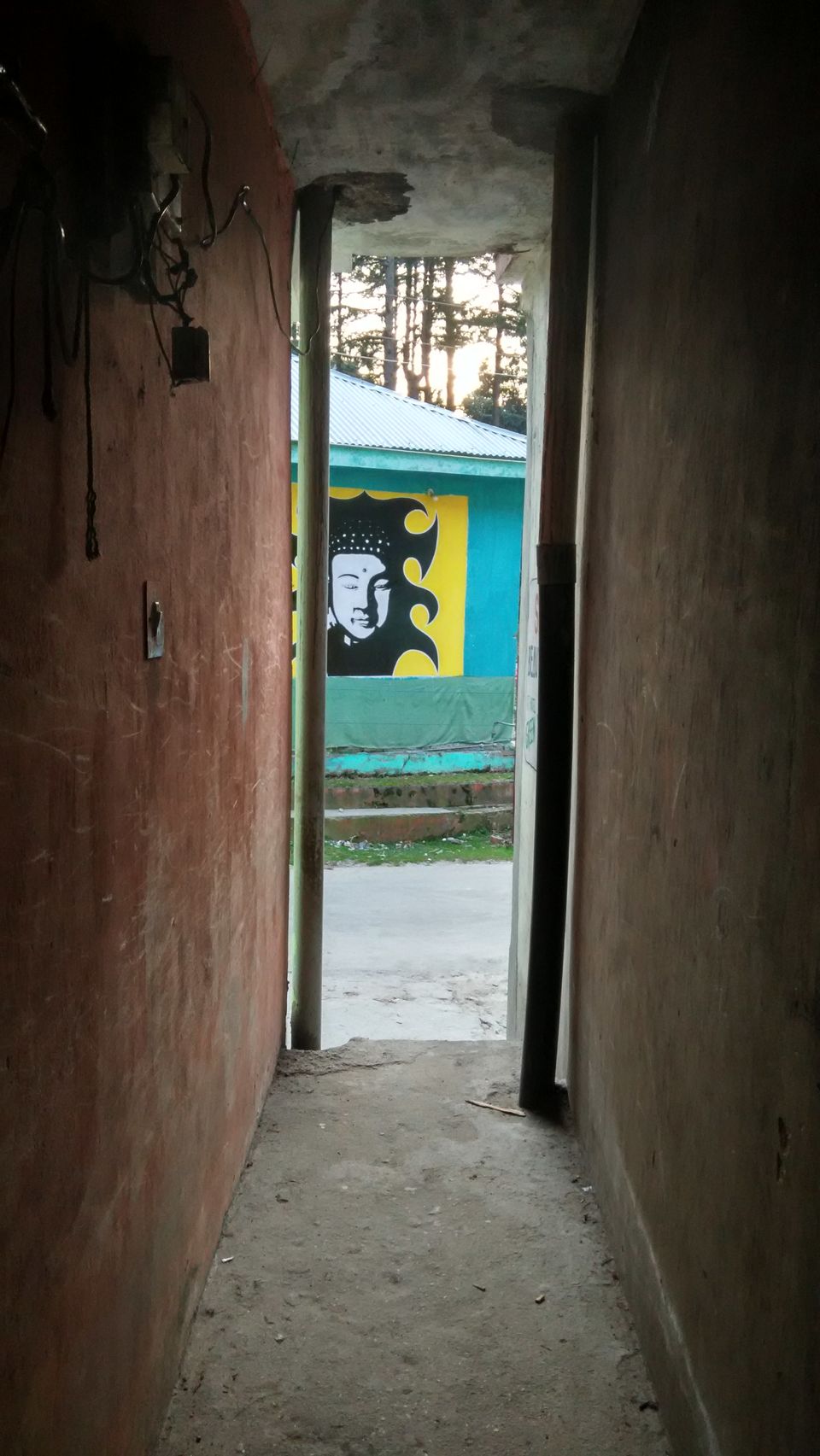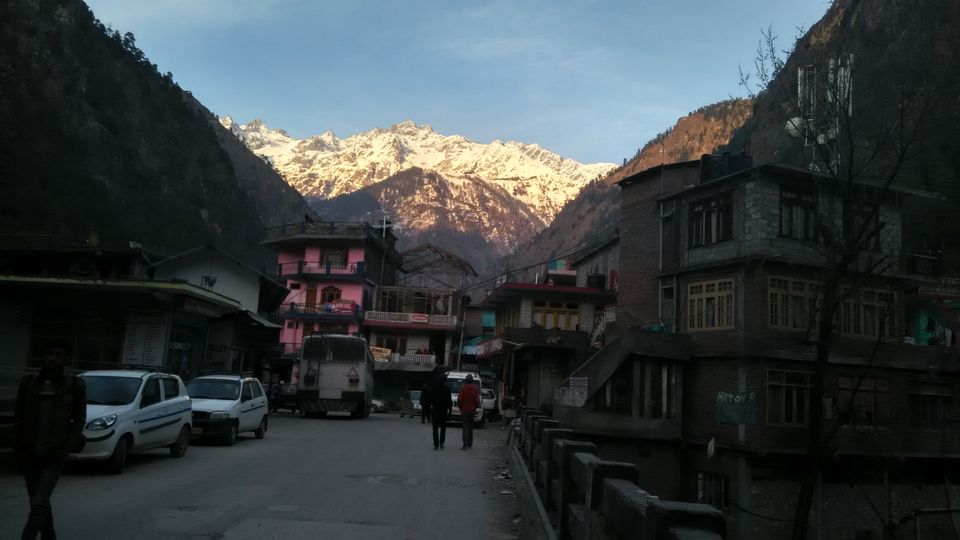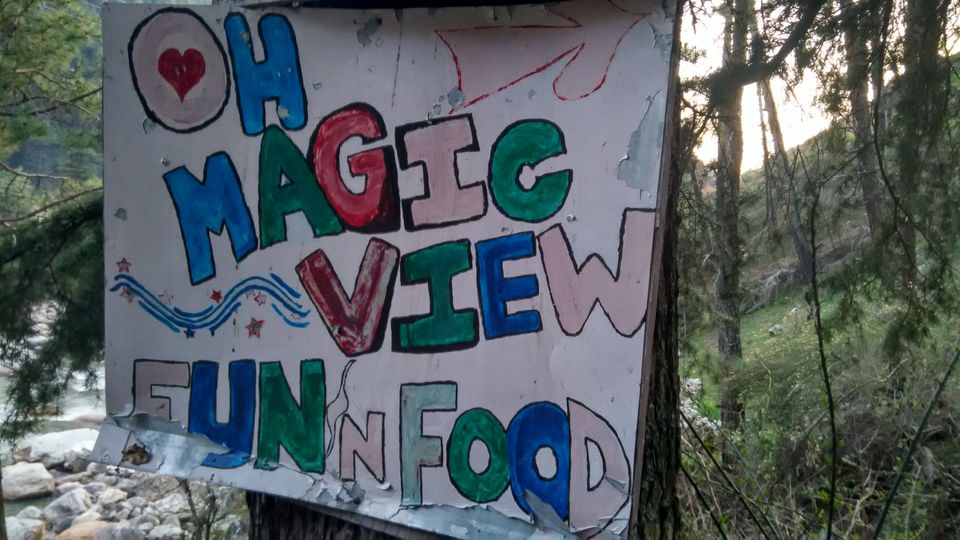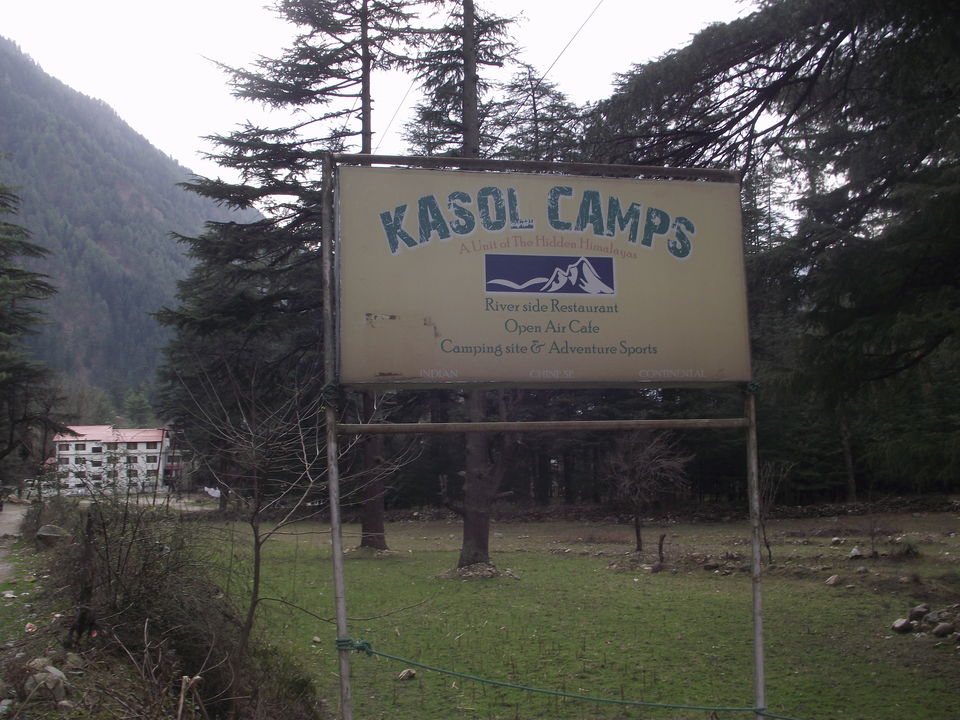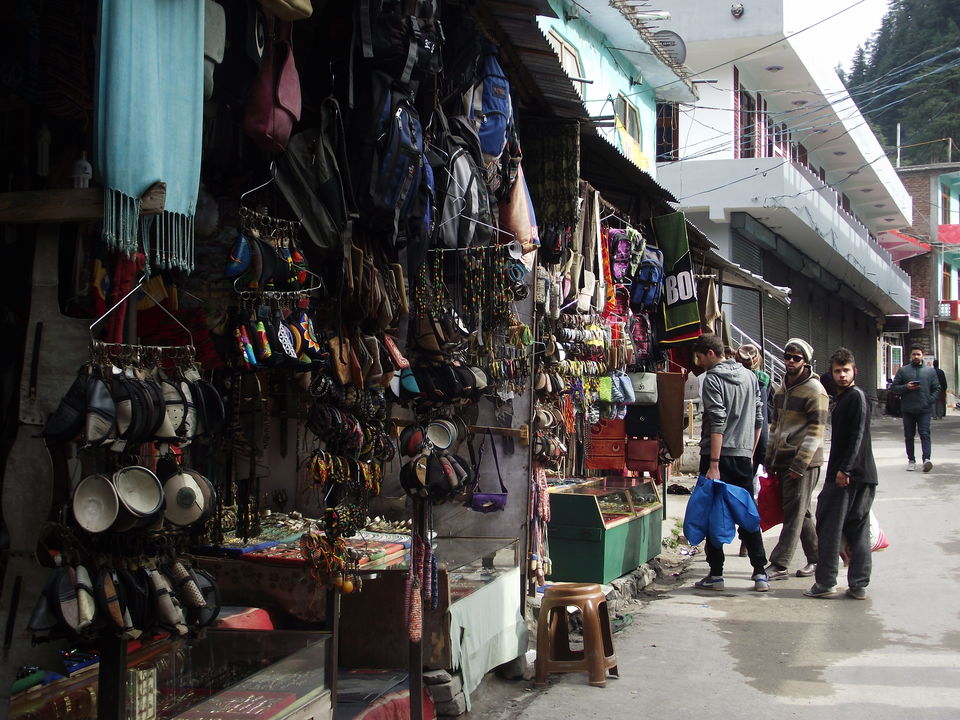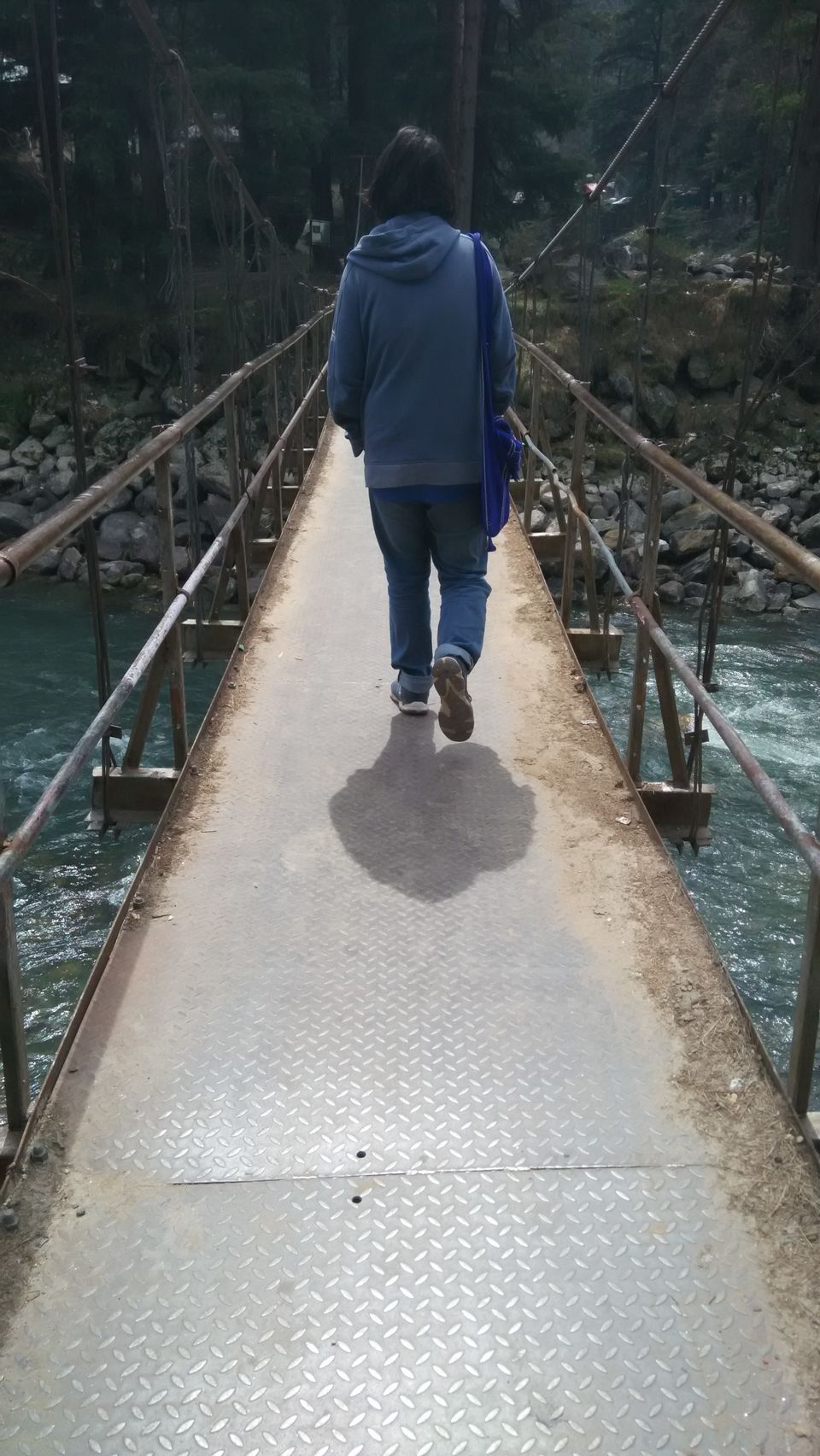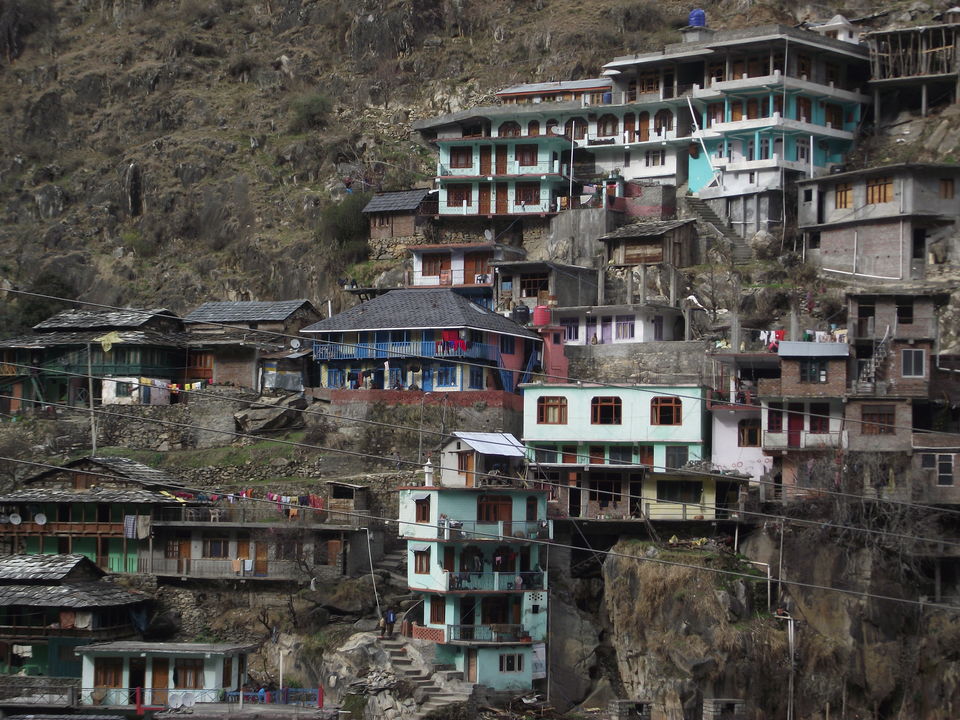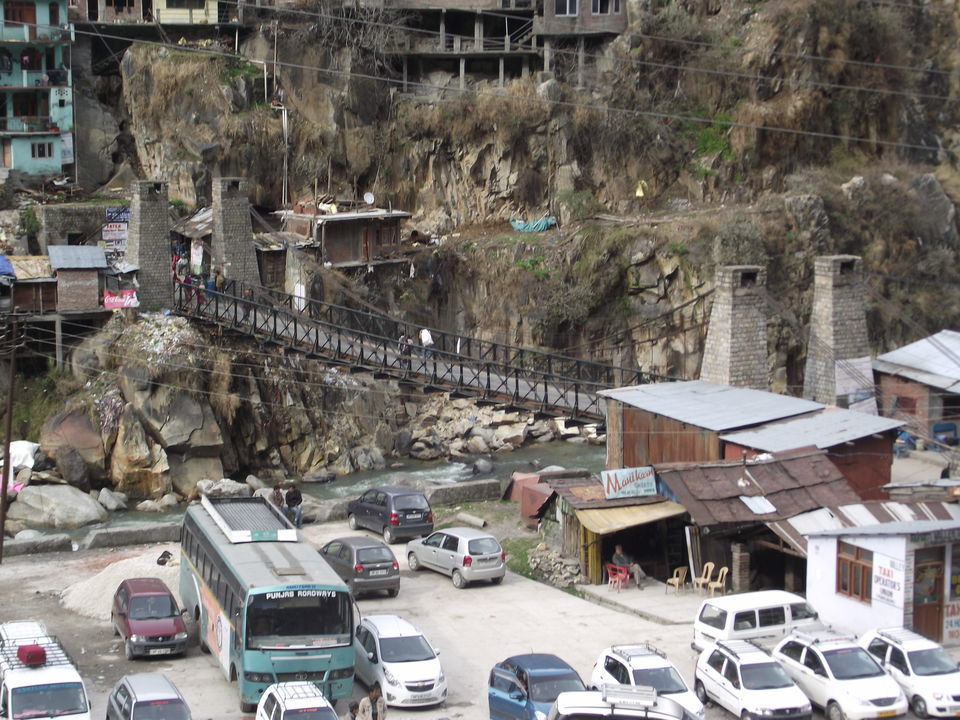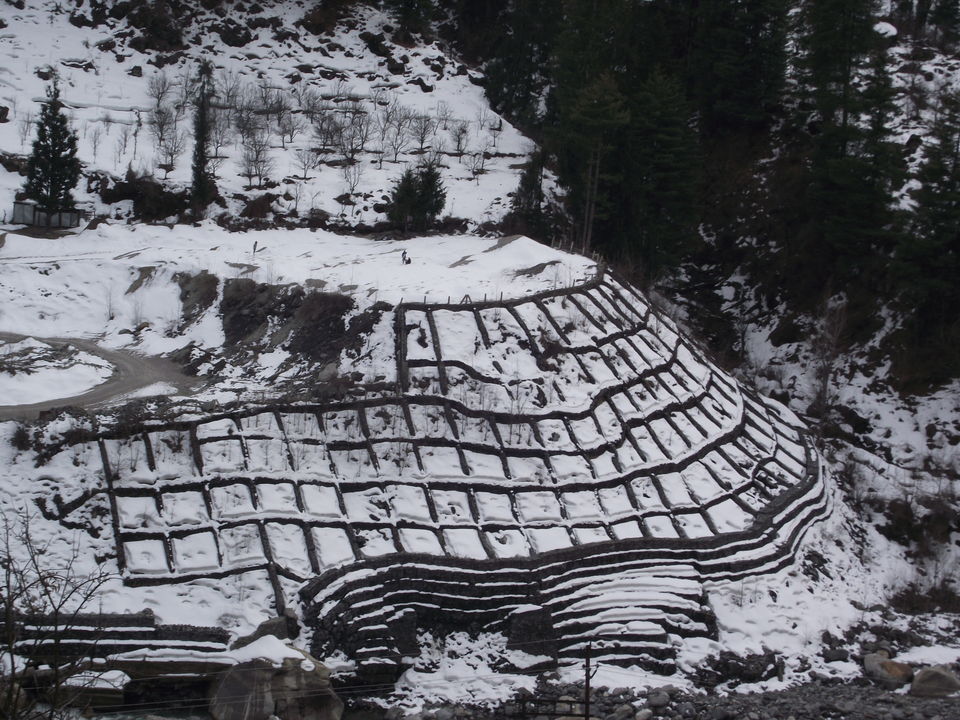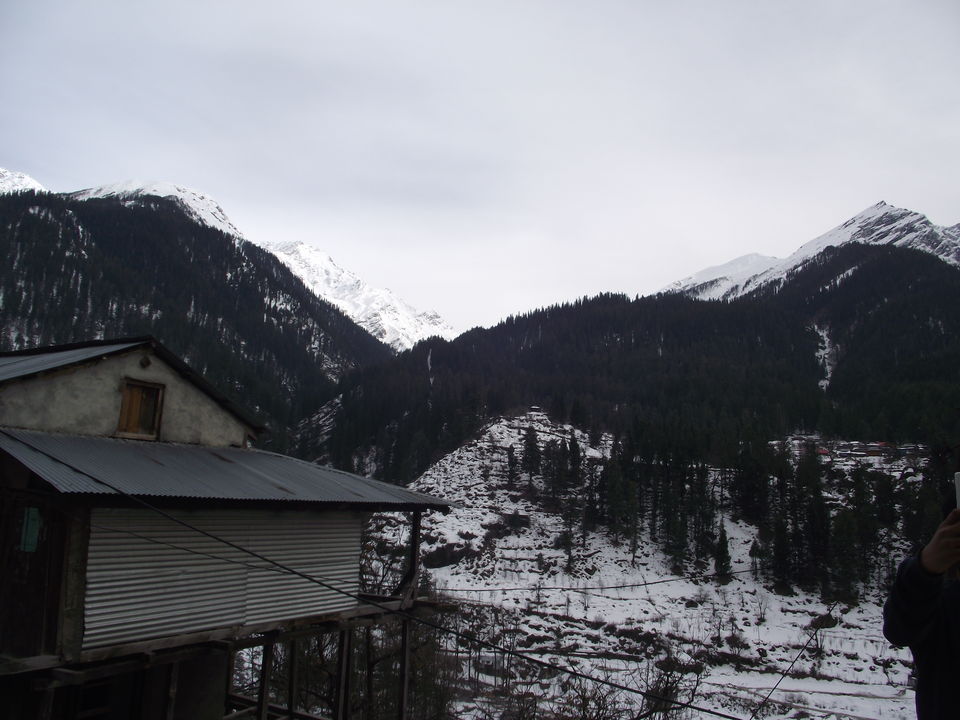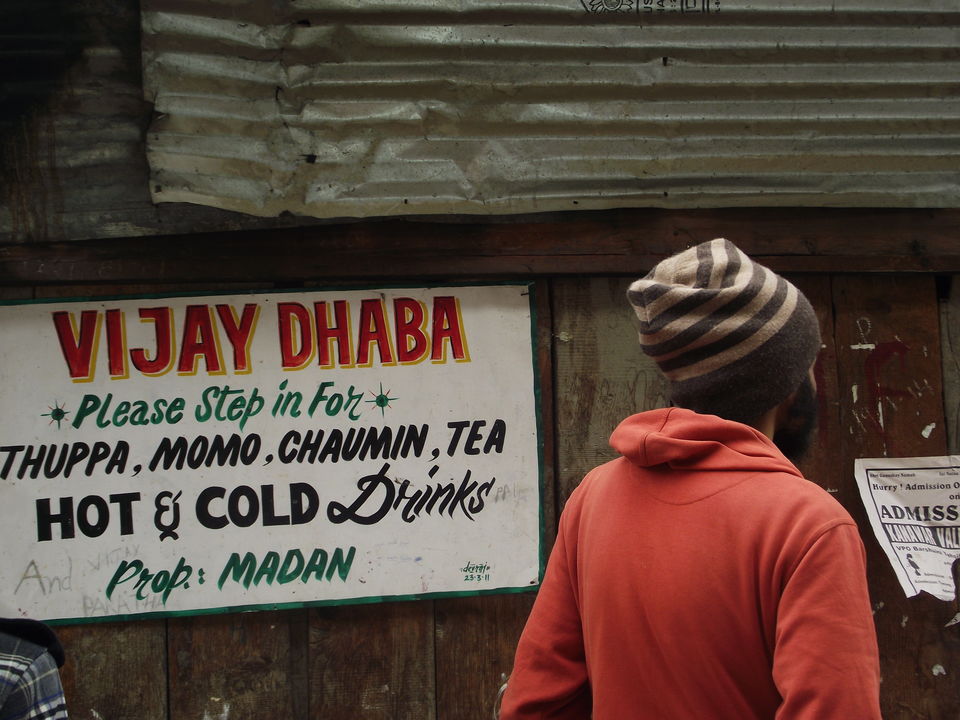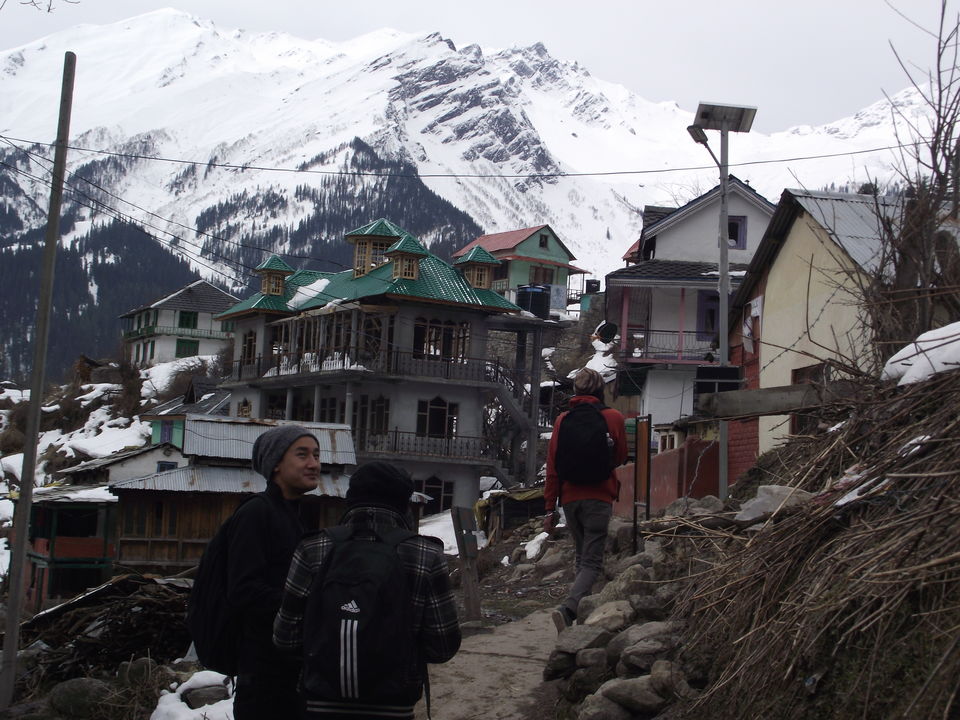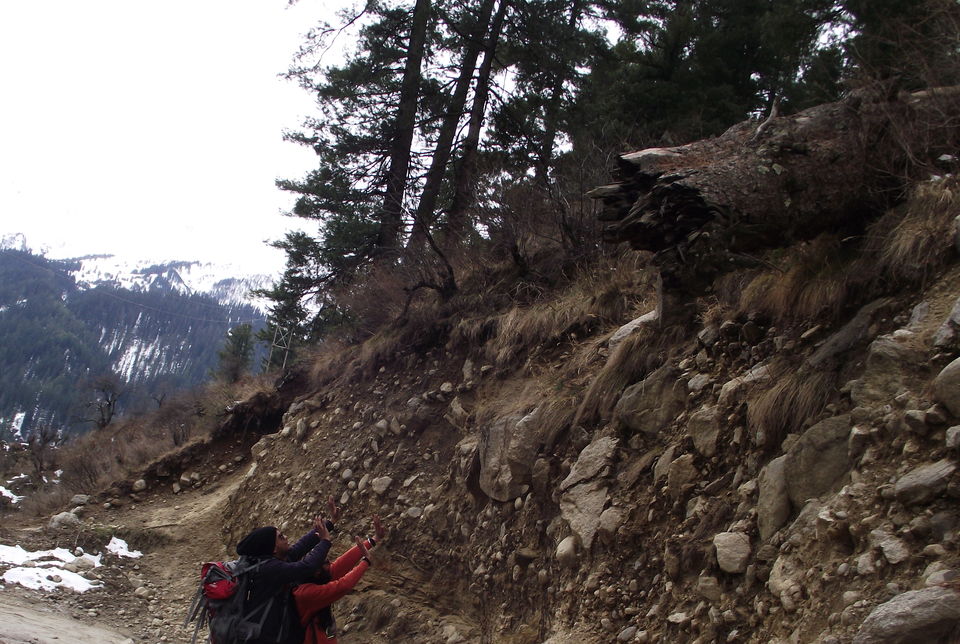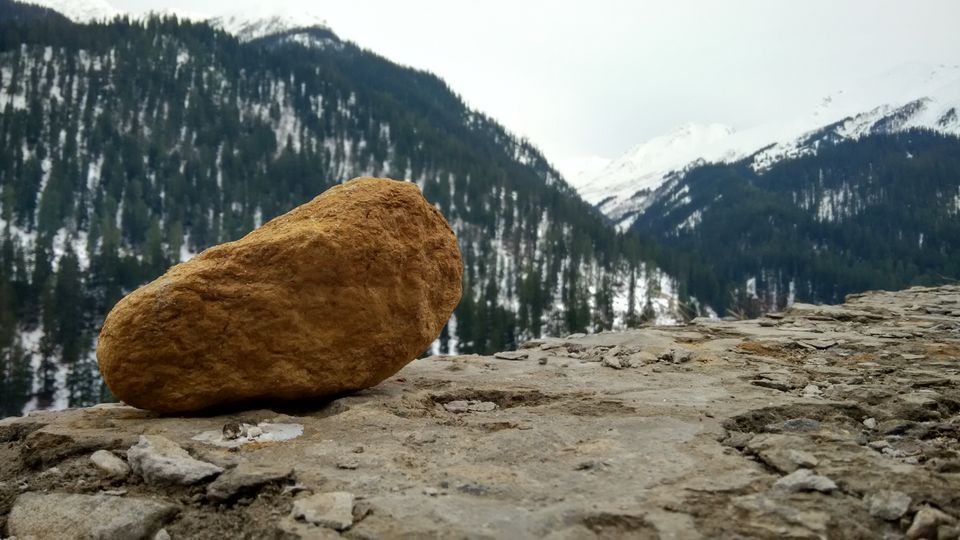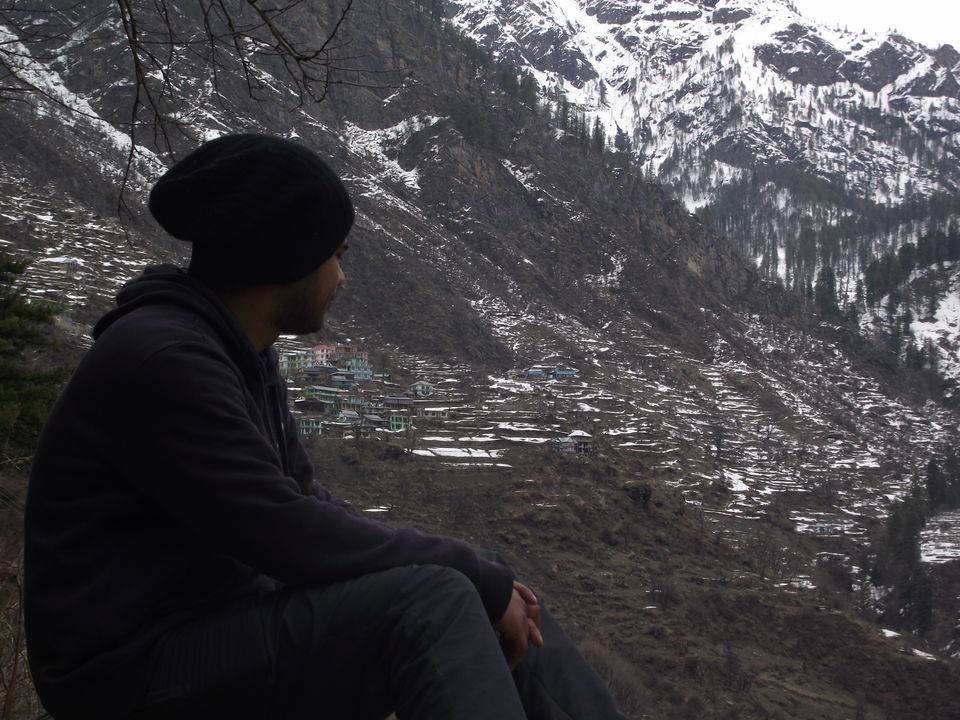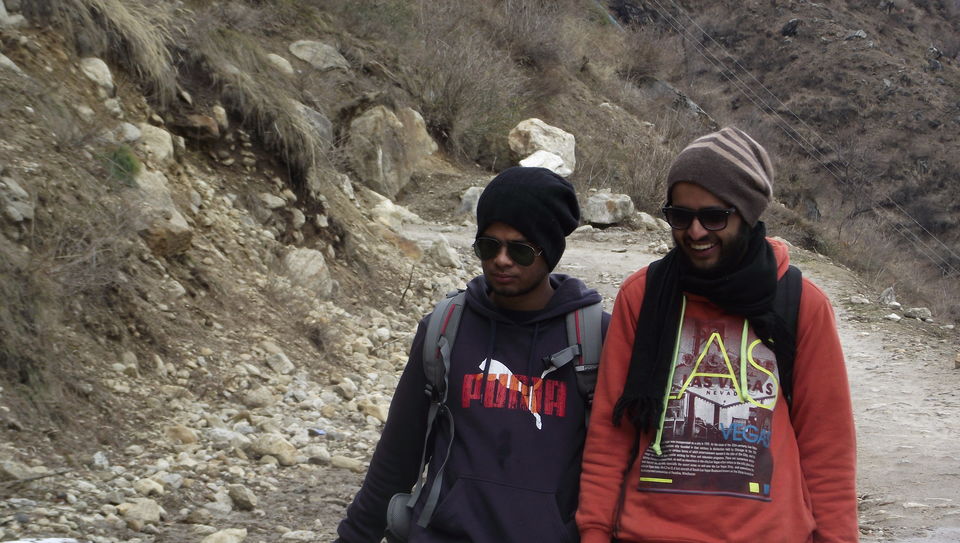 Tosh, a village far away from urban glitters yet so self-satisfied. A village where people are so sweet that you might once think of settling there. Same goes with the dogs of this place, so much peaceful they are, so friendly and they even shake hands. Where people call each other 'bhai ji' and 'mata ji' .Where economy depends on Marijuana production. A place which is heaven for stoner. Apart from all these there is much more to explore. If you love photography, just turn around and you will be in dilemma what to click and what not to. 
Love trekking?? Well this place is made for you. Just pack your stuff carry some 3000-4000 bucks and you can easily survive for 3-4 days. I still don't believe that we got a room just for 200 bucks !!! It can't get more cheaper.
If you don't mind getting high than there is so much to look for. People will offer you chillum. In our case it was the taxi driver that offered us, and we couldn't resist.
One thing I would surely mention was the way these dogs here helped us. While trekking upward from the power plant we lost our paths but then came this dog barking at us. First we got scared but then we saw that it was just showing us the way. So a piece of advice, just follow them.