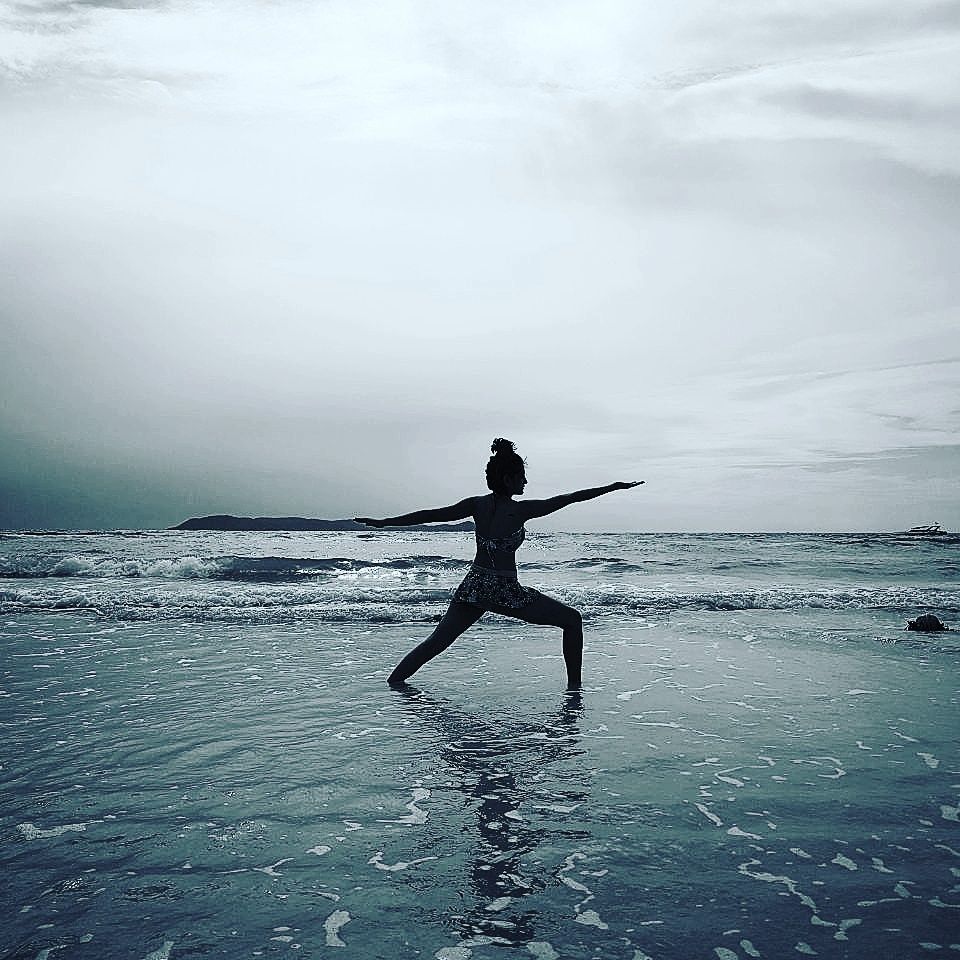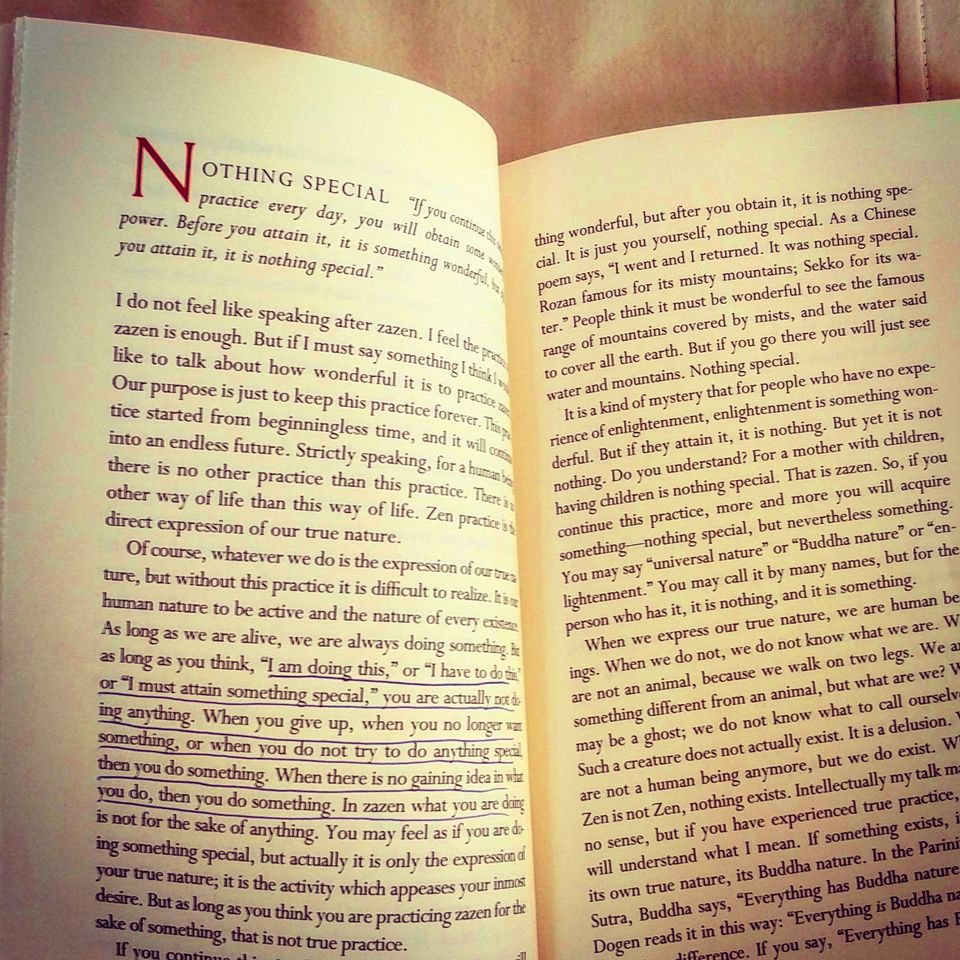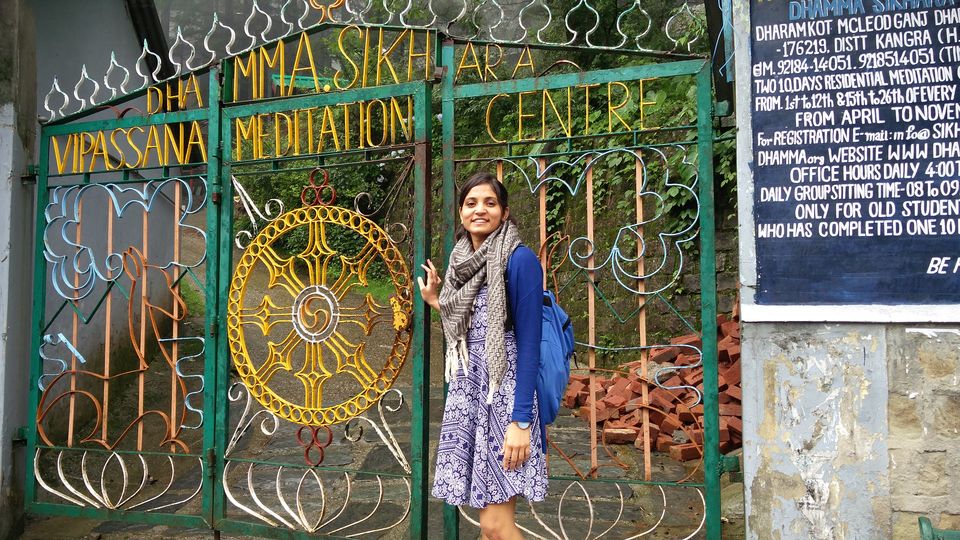 This year, I decided to solo travel to learn the Art of Meditation and bring mindfulness in my daily life. Hence, I decided to explore one of the top spiritual centers in Northern India - Dharamshala. 

July is bestowed with petulant shower amidst sun-rays penetrating the thick cover of clouds, occasionally. The place is a cultural experience zone for interacting with people exploring Yoga, Mystical Dance, Meditation, Jewelry Weaving, Tombola, Trekking, Biking etc. 
You can reach Mc'Leod by taking a bus from Delhi to Dharamshala and then another cab/ local bus to Mc'Leod Gang. You can also fly to the nearest airport at Dharamshala and then ride up. 
For meditation deep-dive, I joined the 10 day Vipassana course. Tushita Meditation center is another popular destination for people exploring Buddhist philosophy. The center was absolutely peaceful with the view of the valley.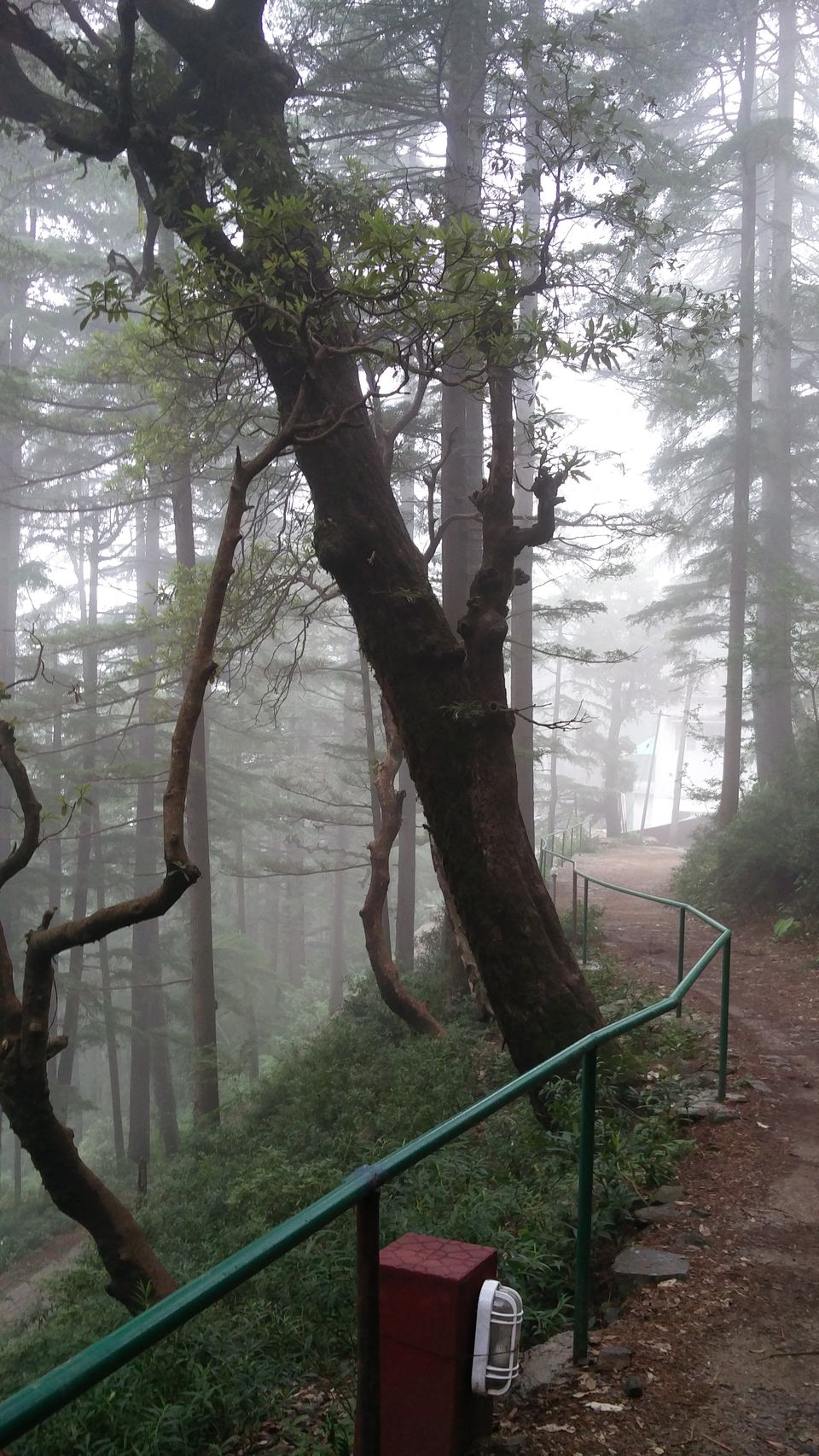 After 10 days of meditation, I traveled around Mc'Leod to get the view of Triund, waterfall and top monasteries.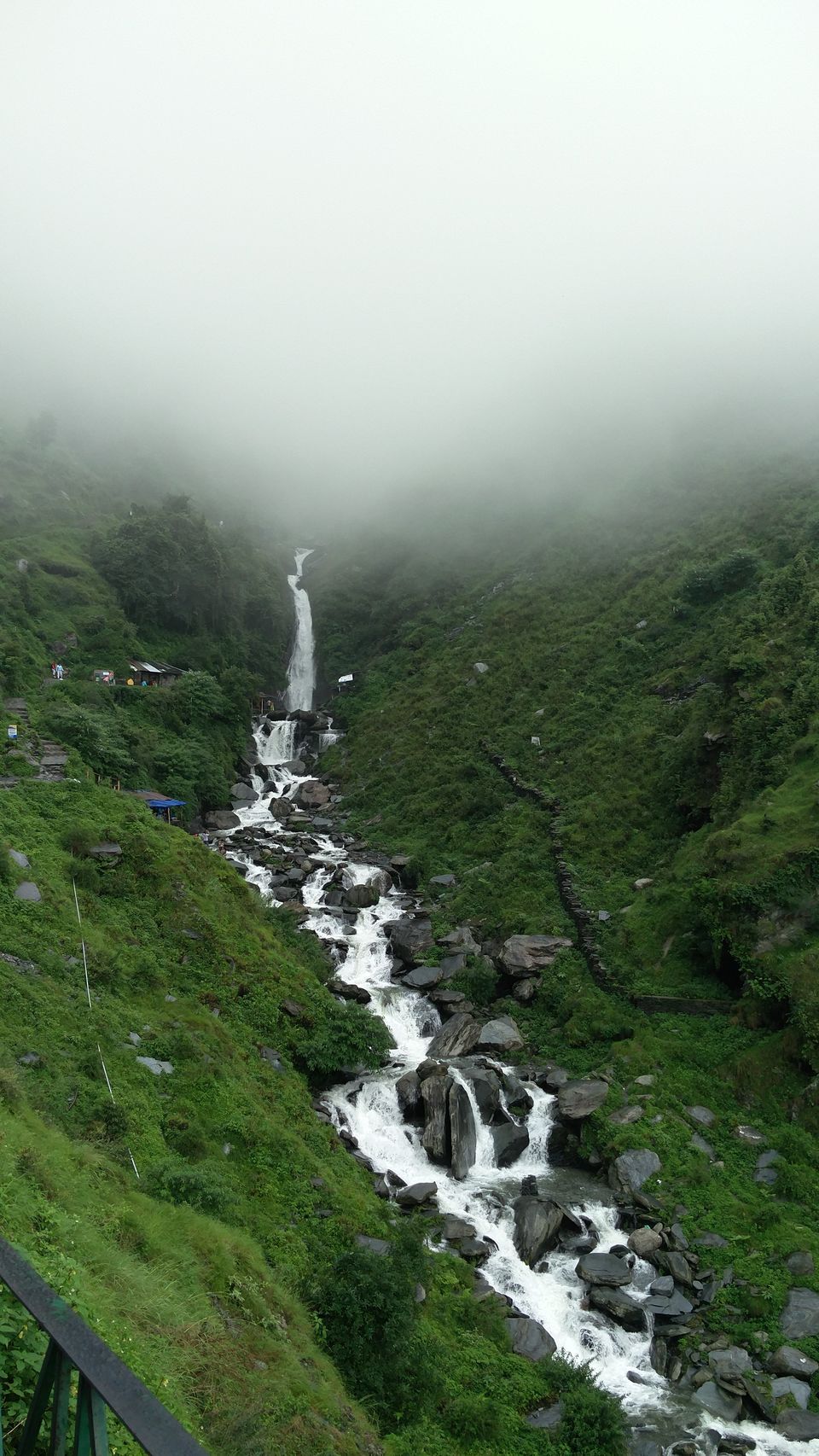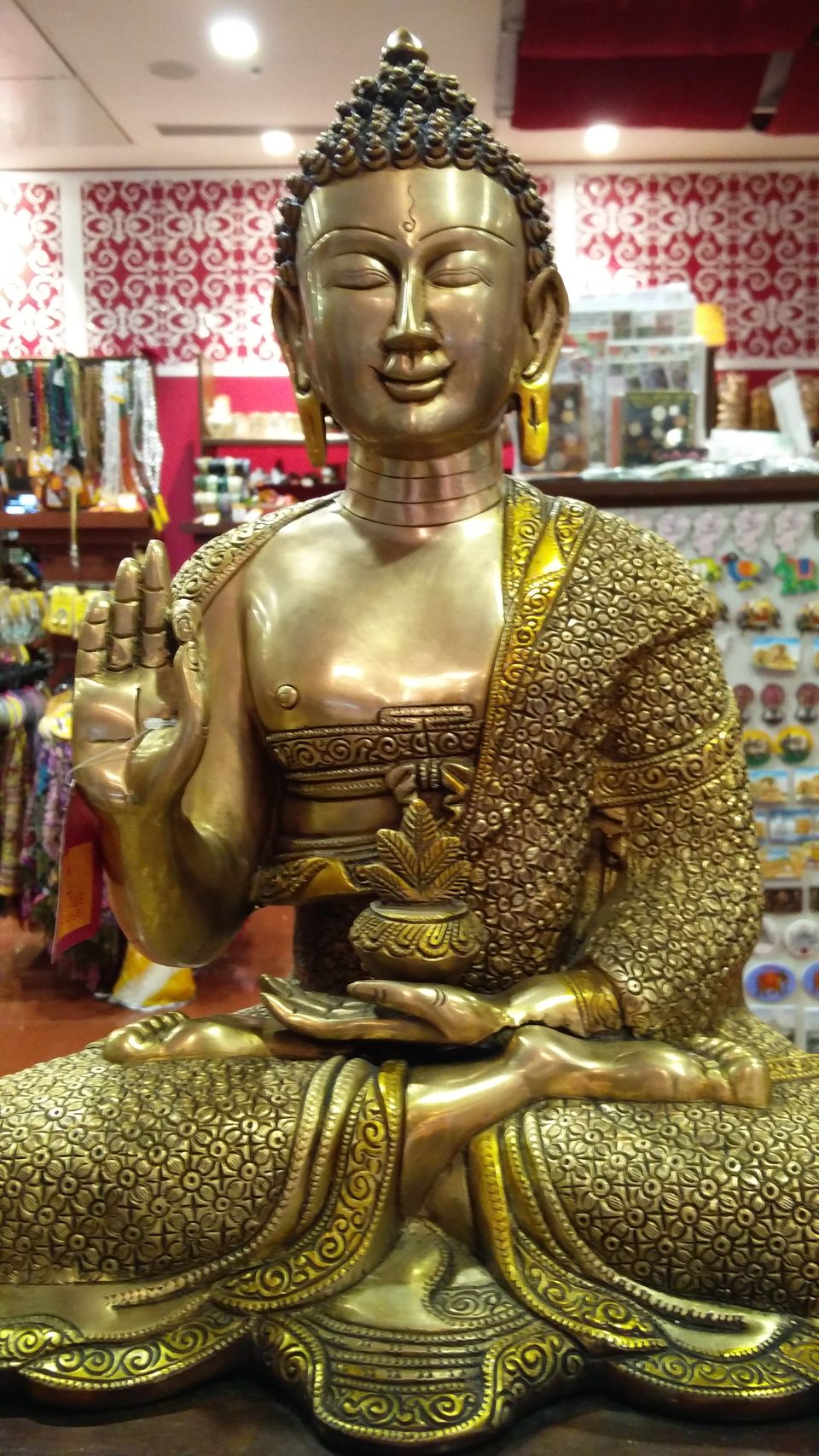 After spending 12 days at Mc'Leod, I headed off to Kasol through an overnight bus to Bhunter and then took a local cab ( approx INR 1200 ) to reach Kasol. Since the bus reaches at 4 am, kindly ensure to have companions for safety.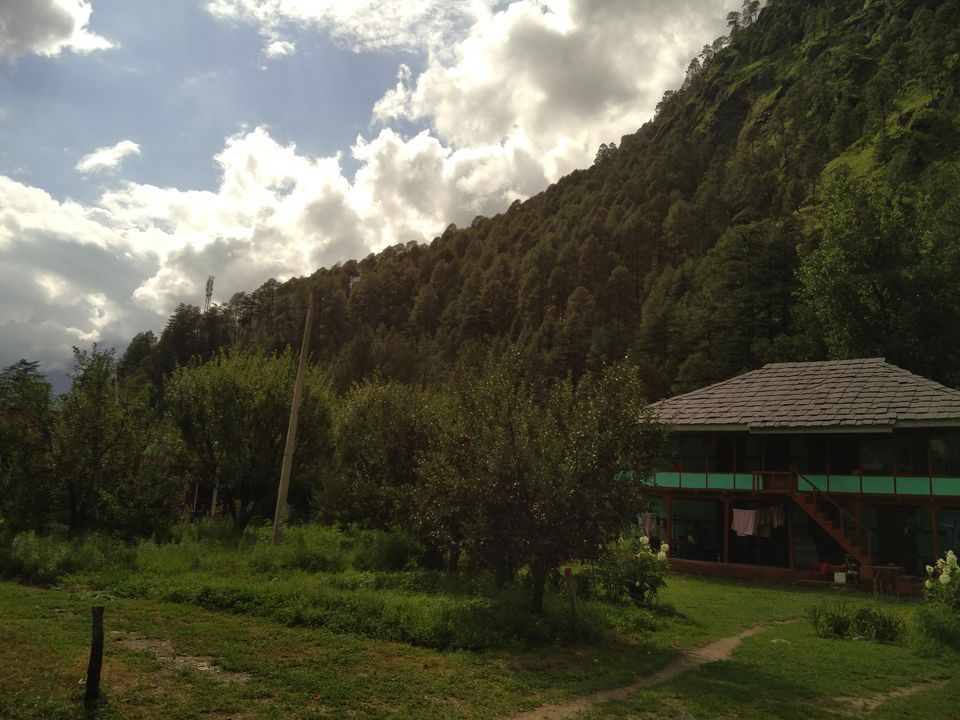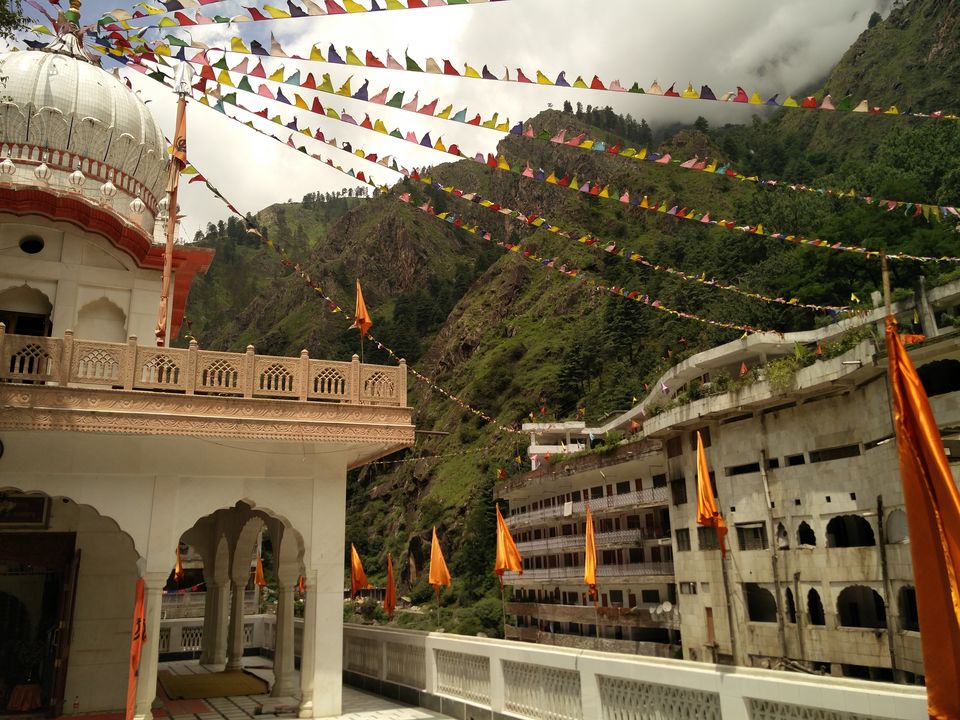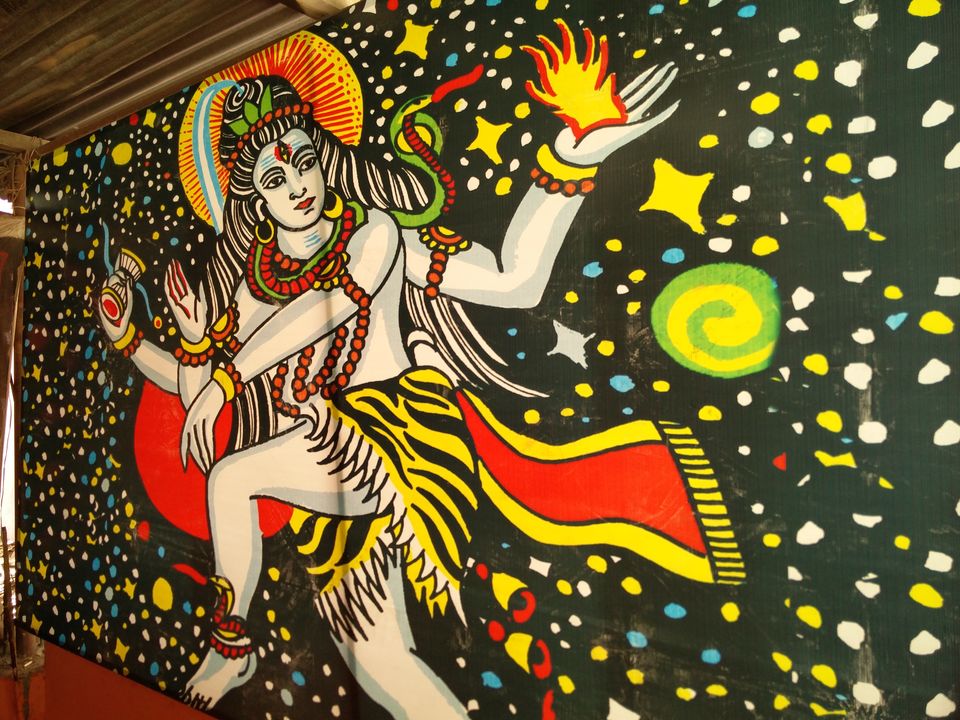 While at Kasol, you can visit the Gurudwara at Manikaran and take hot water bath to relax your muscles. Then head off to Tosh/Malana for experiencing local culture. Jim Morrison cafe and German Bakery are good places to checkout during meals. 
While at Kasol, just listen to the sound of river crashing across the edges and relax. 
[Solo Traveling for Women in Himachal Pradesh is moderately safe as long as you have planned travel and stay after checking reviews. Most buses at night arrive at the destination early morning, hence travel with like-minded travelers for safety. Carry cash as cards are not very acceptable. Do not plan to be far away from your base location alone once it gets dark]